"Awareness and Education."
AGE: 30
PRONOUNS: He/Him
HOMETOWN: Calgary, AB
CURRENT RESIDENCE: Calgary, AB
ORGANIZATIONS:
Pamir Canadian Multiculturalism Council
Sustainable Development Goals (SDGs)
I am most passionate about: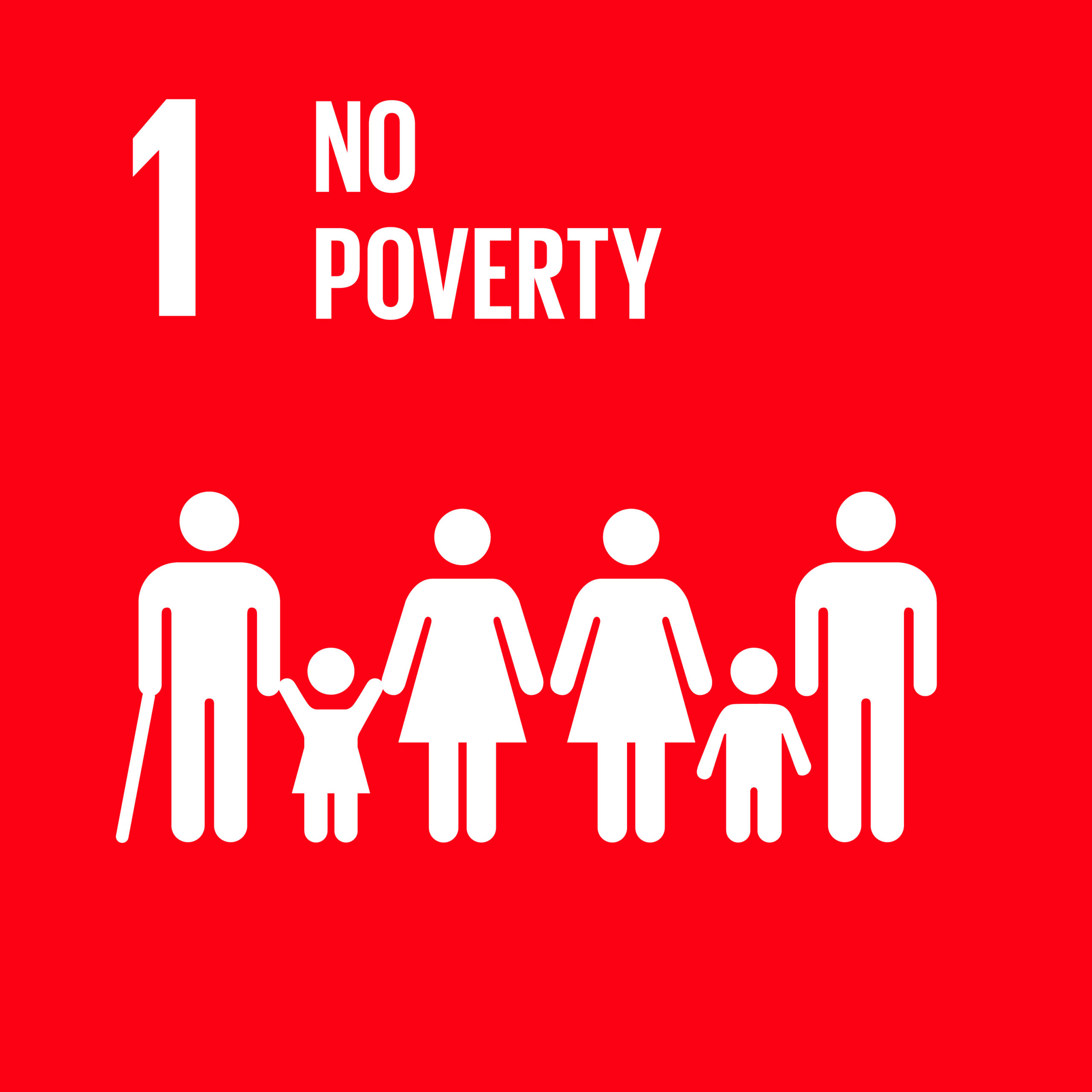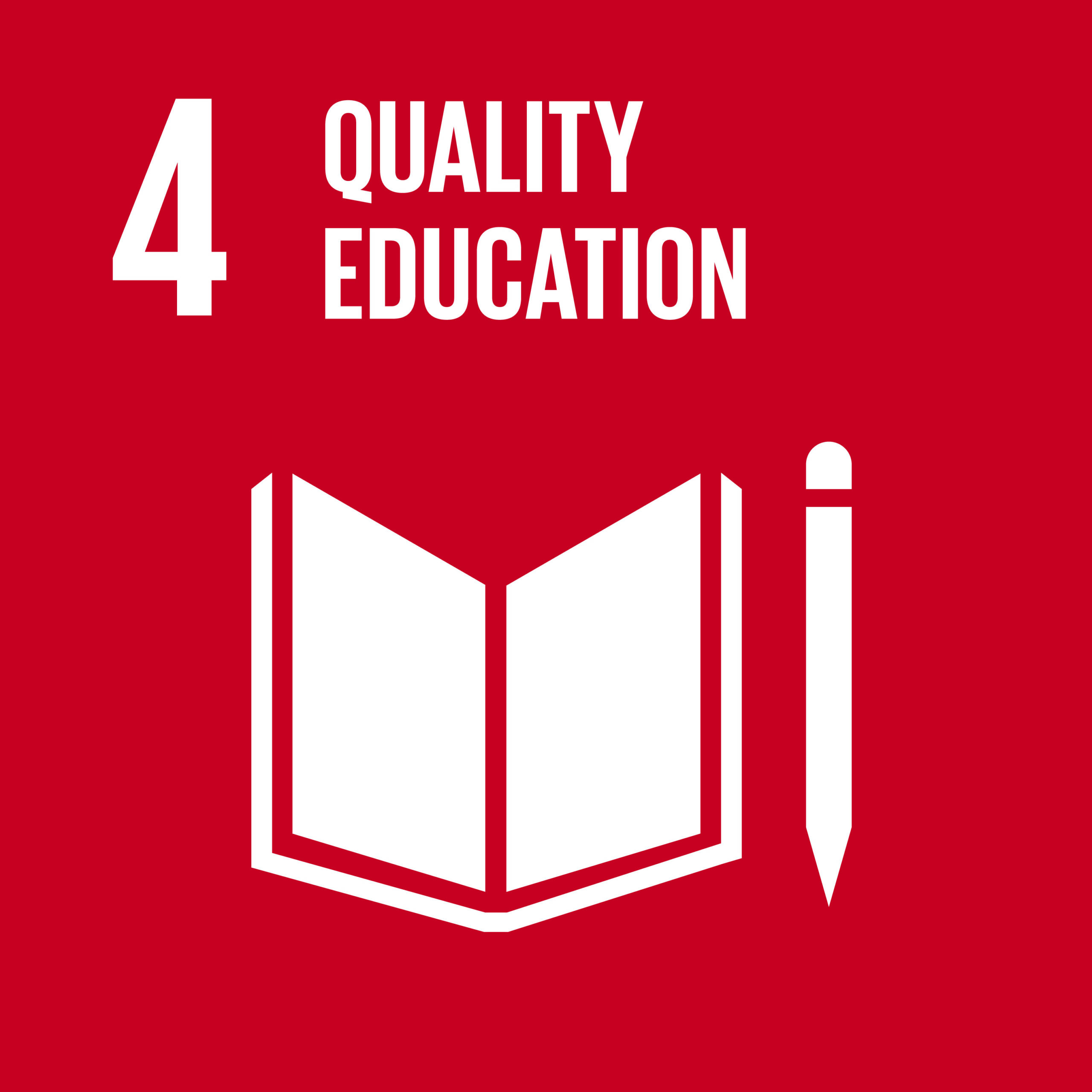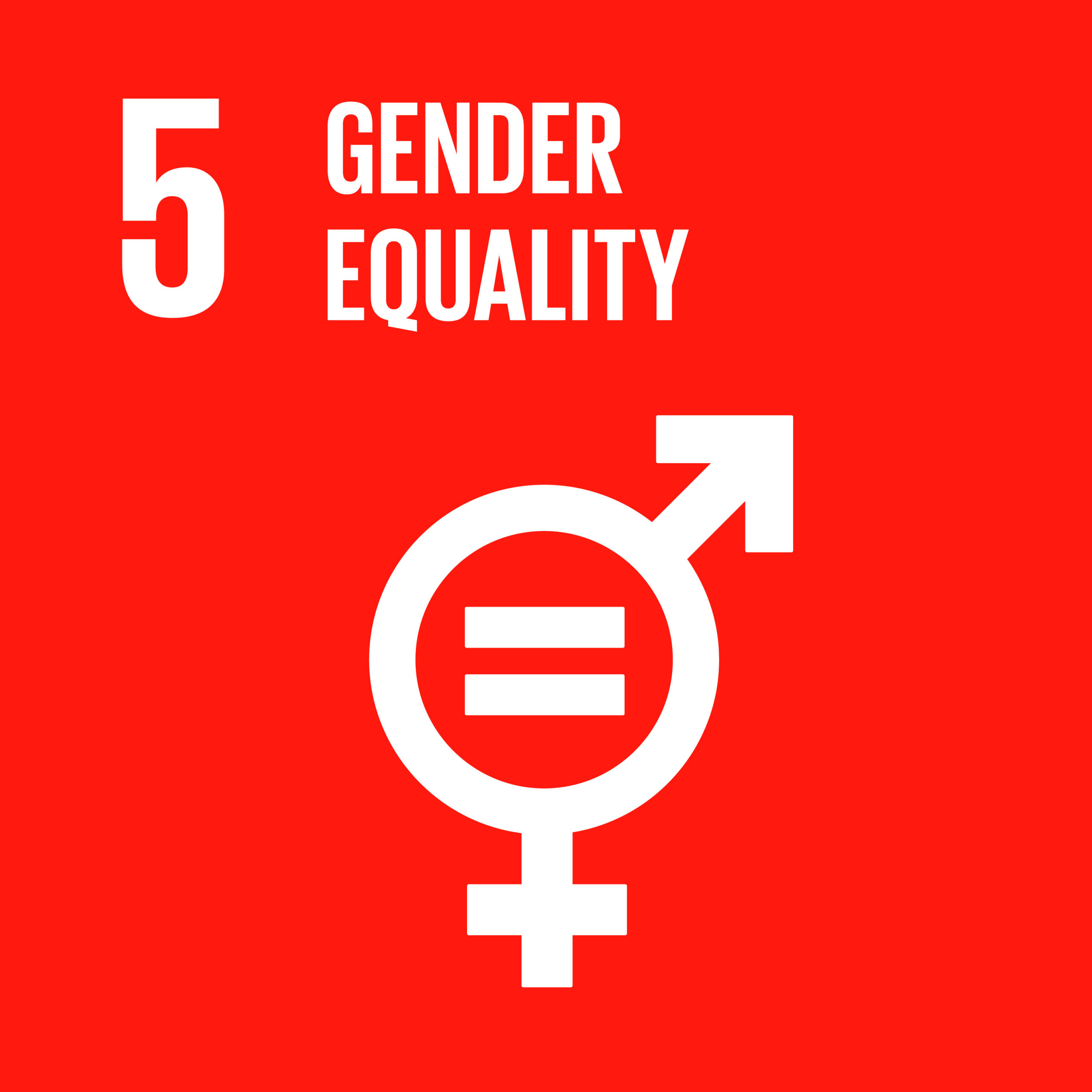 What specific issue(s) are you taking on, and what inspires you to do so?
As an Afghan, I am motivated to help improve Afghan women's lives and education and help them become independent and be able to support themselves. After coming to Canada four years ago, I realized that I'm in a better position to help using my knowledge, skills and resources. I'm very excited to be a part of the Pamir Canadian Multiculturalism Council (PCMC), a member of ACGC. Through volunteering with PCMC, I have found that there is so much to do here in Canada to help advance lives, reduce poverty, and eliminate racism and gender biases. My motivation to serve people has increased more than ever. I believe that I'm fully ready to fully step and engage in helping our community here, and help people abroad.
How do you work to ensure inclusion and reduce inequalities in your everyday actions?
I have been an advocate for equal rights of women in my country of Afghanistan and abroad, and I have instilled those qualities in my personal and professional life. For example, my master's research focused on devising policies to advance women's education and help reduce their poverty and illiteracy rates.  I believe that healthy societies can only be built if people have equal rights, irrespective of their gender, race, wealth, and social class. I have recently registered my own non-profit organization, Amina's Tent which is a manifestation of my passion for helping my community in Calgary and abroad. When possible, I hope to extend my services outside of Canada to low-income countries.
What more needs to be done to reduce inequalities and ensure inclusive spaces for all people?
In my opinion, we need more programs to create awareness and educate people on our cultural differences. When people understand each other, we create healthier and more inclusive societies. I have travelled in many countries and have found that people are similar in many ways, demonstrating love and kindness. The right use of social media can do miracles in bringing people together and educating them on our cultural differences. Moreover, we can do much better in devising inclusive policies, supporting low-income nations, standing against war, and advocating for peace.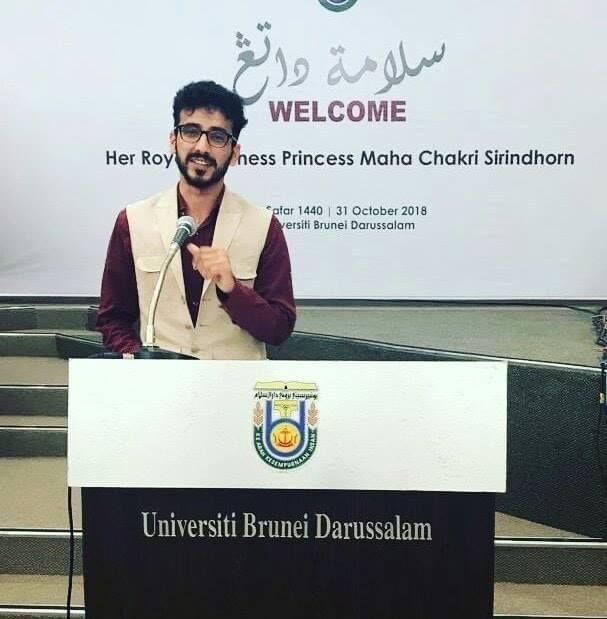 Nisar speaking at an event at University of Brunei in how to enhance women's lives in Afghanistan and improve their education.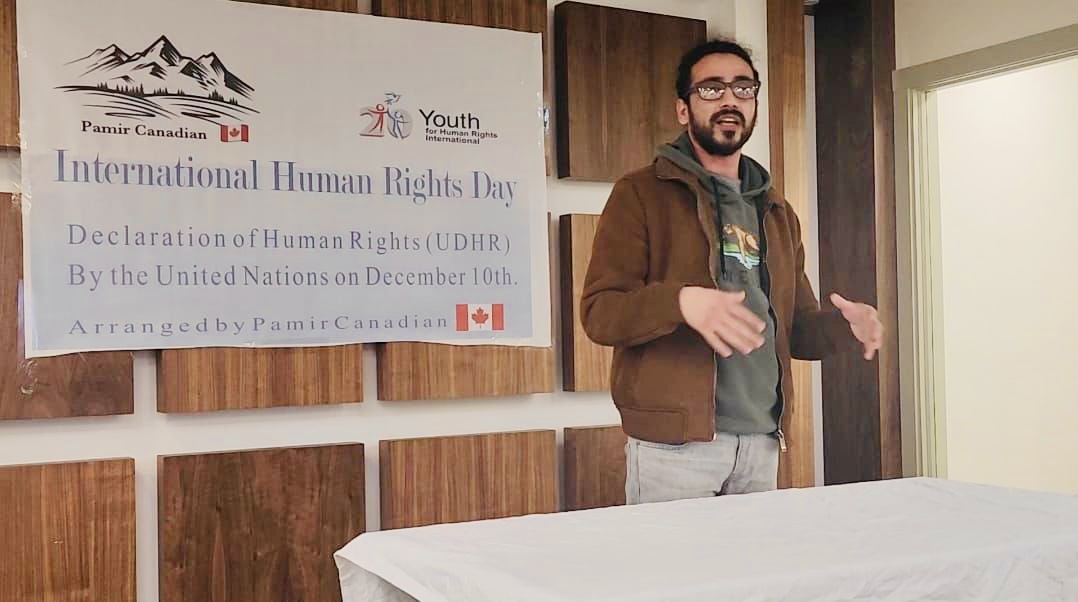 Nisar speaking to a group participants on Human Rights International day about the human rights violations in Afghanistan.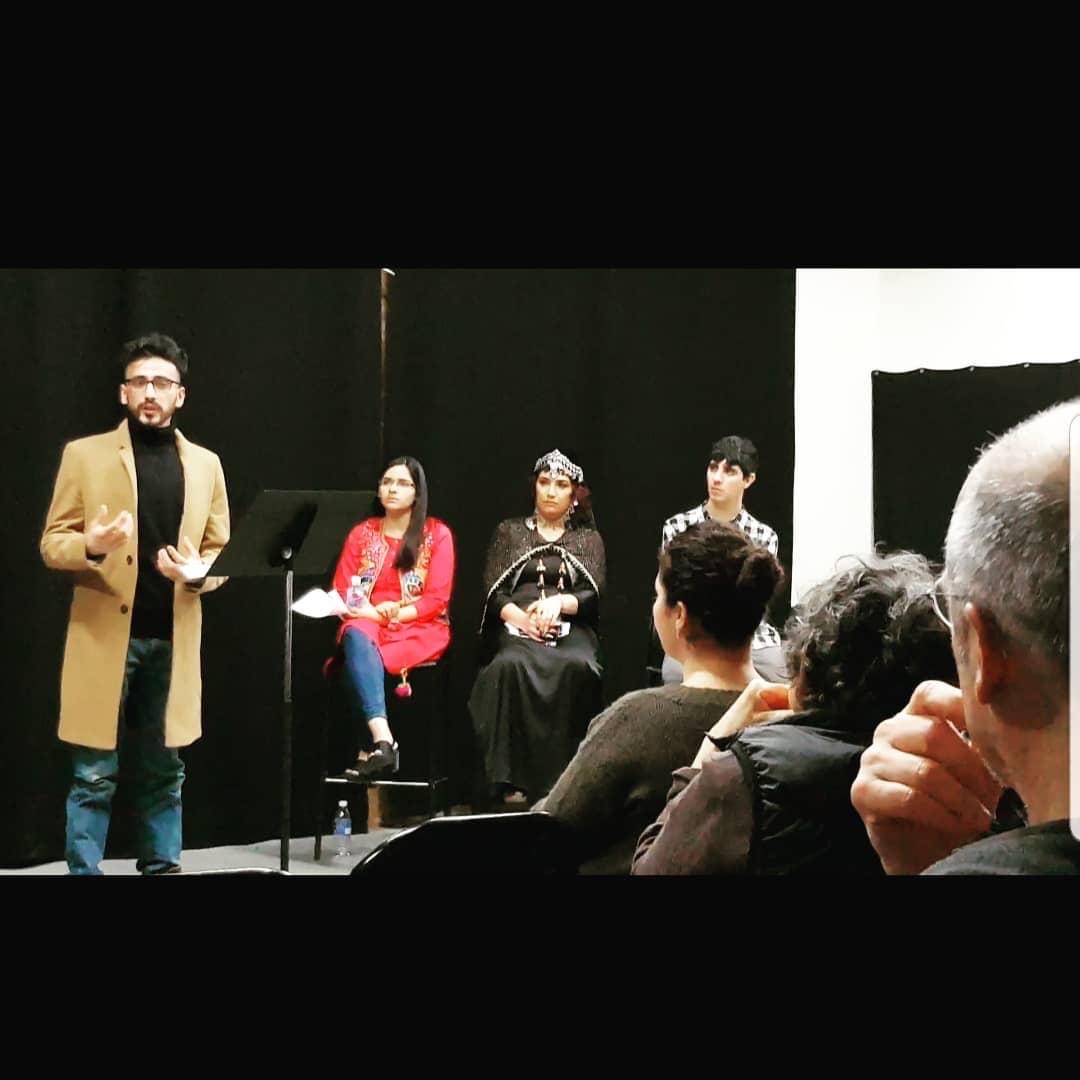 Nisar speaking at a story telling session at Vancouver Arts Center.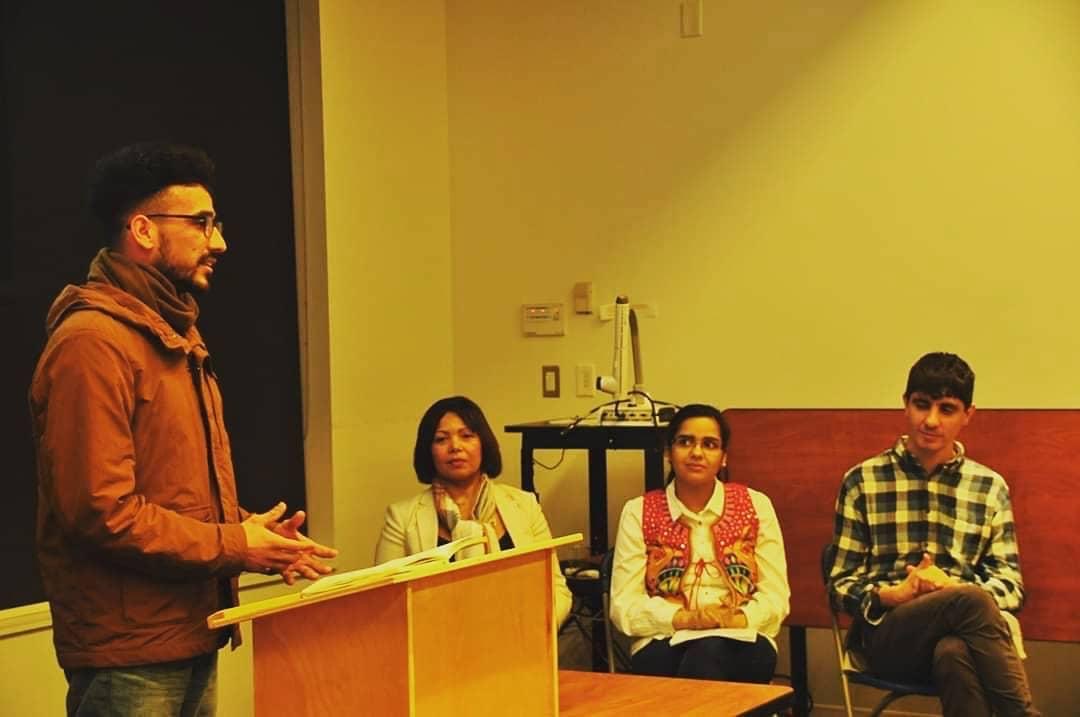 Nisar speaking at a story telling event at University of British Columbia, Vancouver.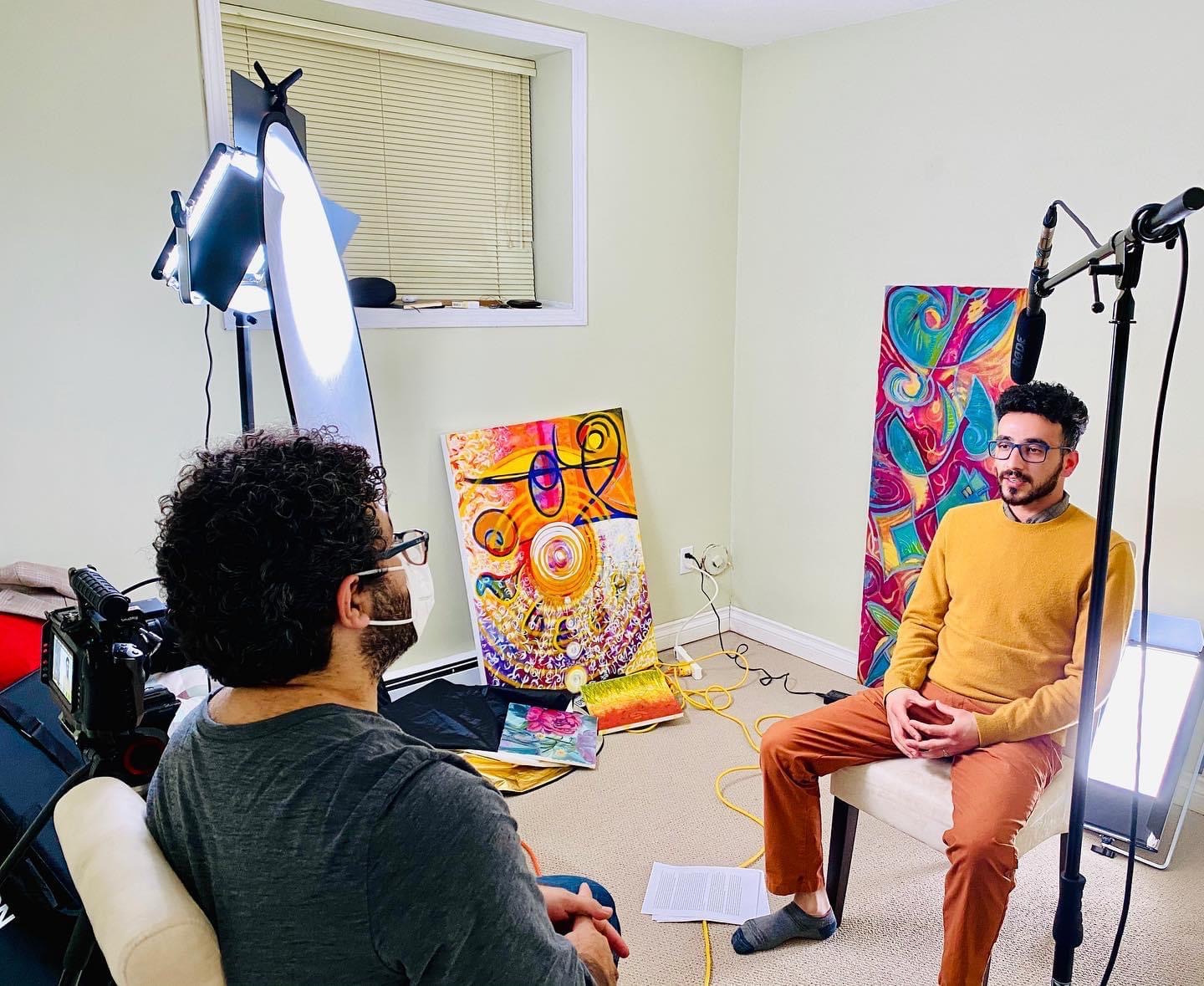 Nisar working on Project Journey Home to speak and write about the refugee lives here in Canada.