"Be an advocate for change by being inclusive, encouraging participation, and supporting people around you."
AGE: 21
PRONOUNS: She/Her
HOMETOWN: Edmonton, AB
CURRENT RESIDENCE: Edmonton, AB
ORGANIZATIONS:
Students Invested in Health Association (SIHA)

Canadian Advisory of Women Immigrants

Penny Appeal Canada

Women in Leadership, University of Alberta Rotaract

Rotary Youth Leadership Experience
Sustainable Development Goals (SDGs)
I am most passionate about: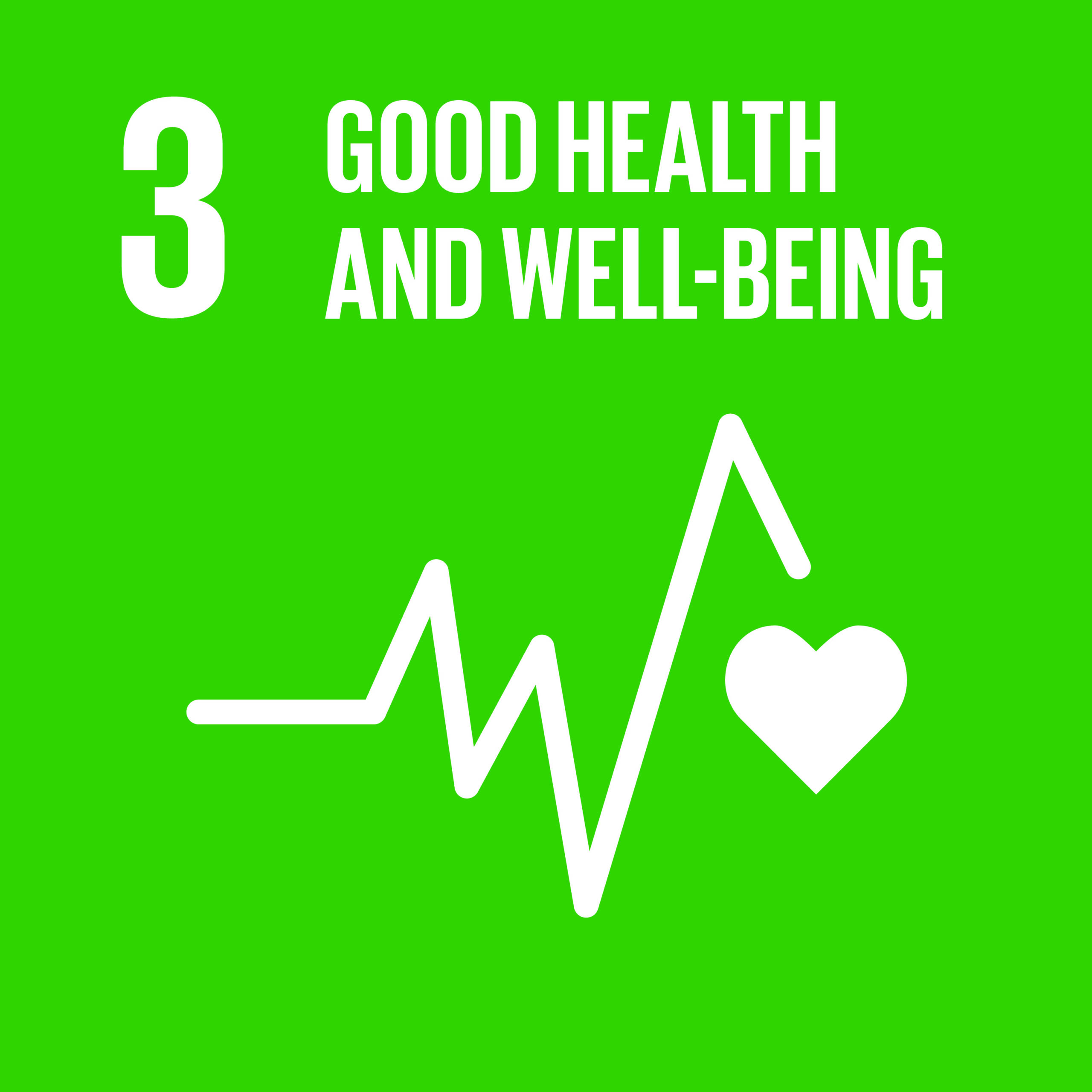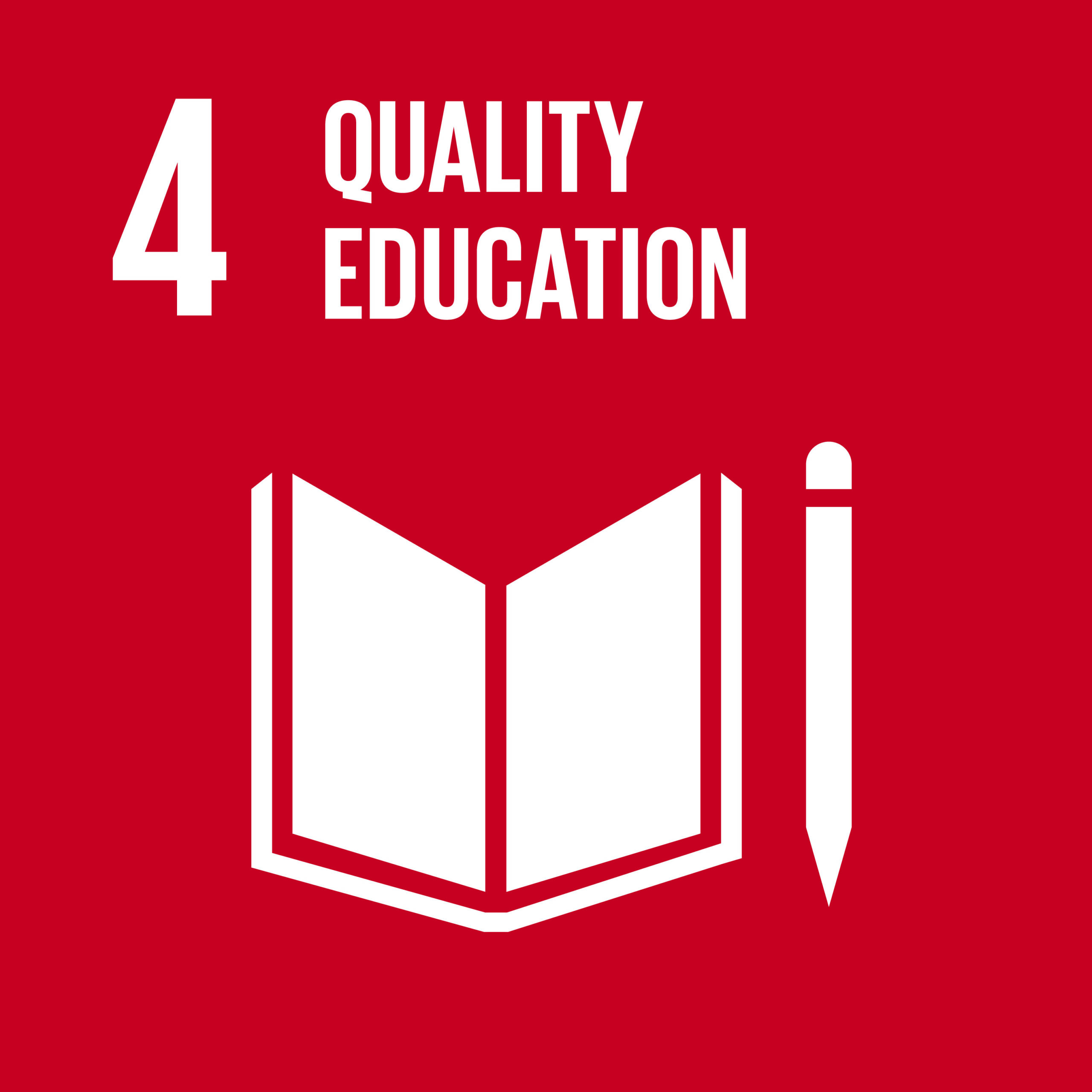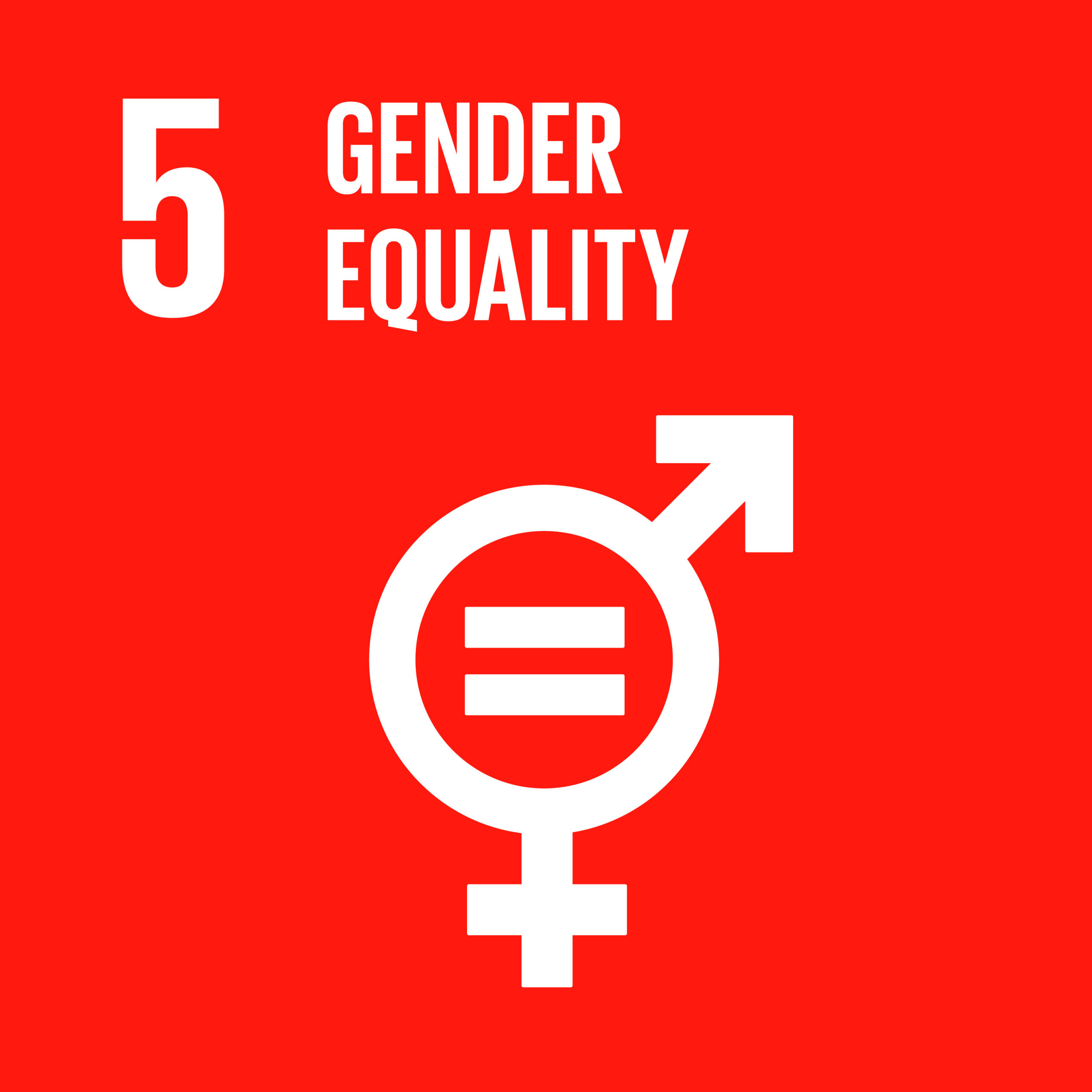 What specific issue(s) are you taking on, and what inspires you to do so?
I am most passionate about gender equality, which is a global challenge. I focus on the intersection within women's identities, as the barriers that women face are specific to these intersections. Women's nationalities, race and language, ability, or even appearance are all factors that may impact the opportunities that they get. I see the gender-based gaps that still exist in Canada and the disadvantages that women still face in decision-making and access to economic and social resources, and I am motivated to work for change.
How do you work to ensure inclusion and reduce inequalities in your everyday actions?
To ensure inclusion and reduce inequalities, I work towards challenging stereotypes, avoiding making assumptions and biases, and proactively seek educational resources to learn about current societal issues. Challenging stereotypes requires us to be self-aware and reflect on how our culture and social identity inform our own perspectives. Being inclusive in our daily lives also means using inclusive language that shows respect and value for the people whom we are speaking with. It is also important to encourage people on our teams to share their ideas, perspectives, and experiences by giving credit where it is due and recognizing people for the specific contributions that they make. It is also our responsibility to be more inclusive through active listening and learning.
What more needs to be done to reduce inequalities and ensure inclusive spaces for all people?
To reduce inequalities and ensure inclusive spaces, an intersectional approach needs to be adopted in policies, programs, and conversations as well as at an individual level. This begins with self-reflection and challenging our own biases and how they influence our interactions. As we reflect, we can talk daily about intersectionality with family, community members, and within our organizations. Within these conversations, we can interrogate the norms, values, and practices that are ingrained in culture, which contribute to the inequalities that those around us face.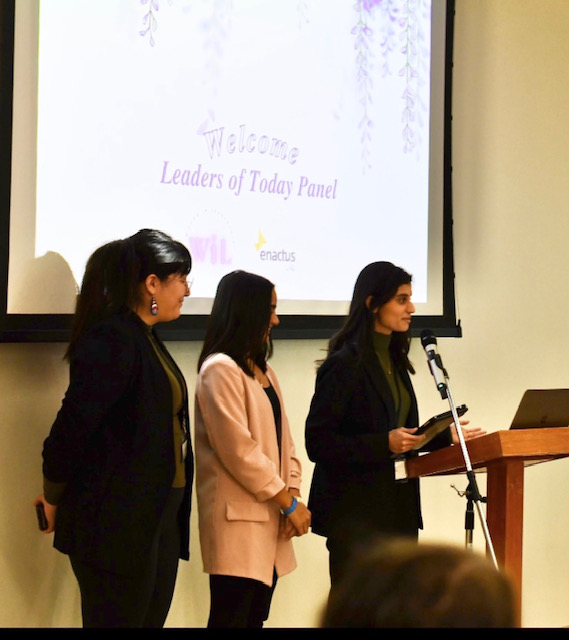 Rehma presenting at the Leaders of Today Event at University of Alberta which I helped organize alongside my team, Women in Leadership to help connect youth with industry leaders from different sectors such as health sciences, arts, law, engineering, entrepreneurship, and many others.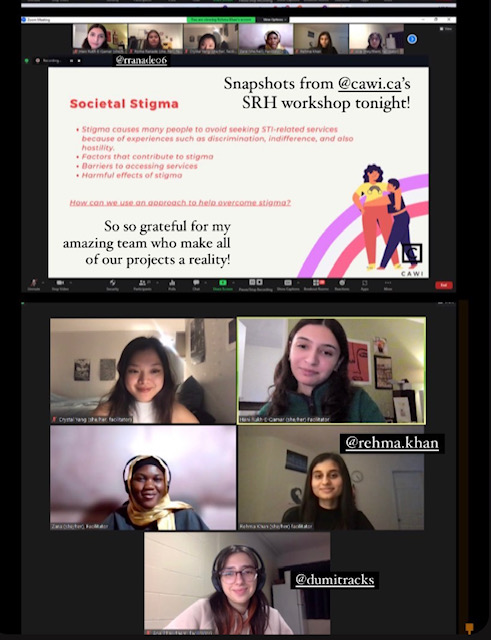 Rehma facilitating a workshop on Sexual and Reproductive Health for immigrant women and girls to learn about the basics of SRH and the resources that exist for them, while touching on topics such as societal stigma, STI's, HIV, and many others.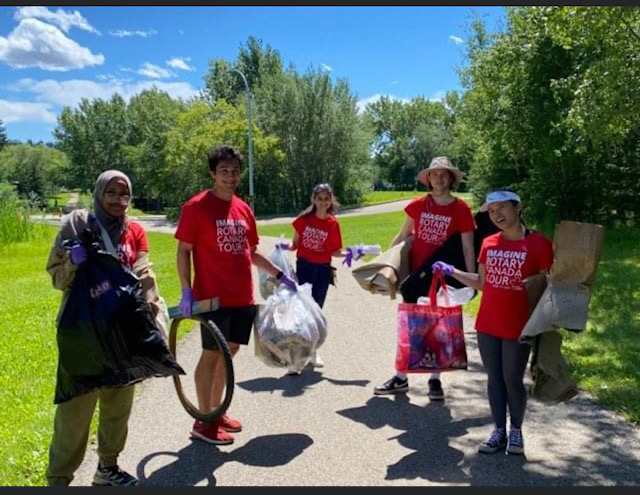 Rehma working with the University of Alberta Rotaract Club to do a garbage clean up in Edmonton over the summer.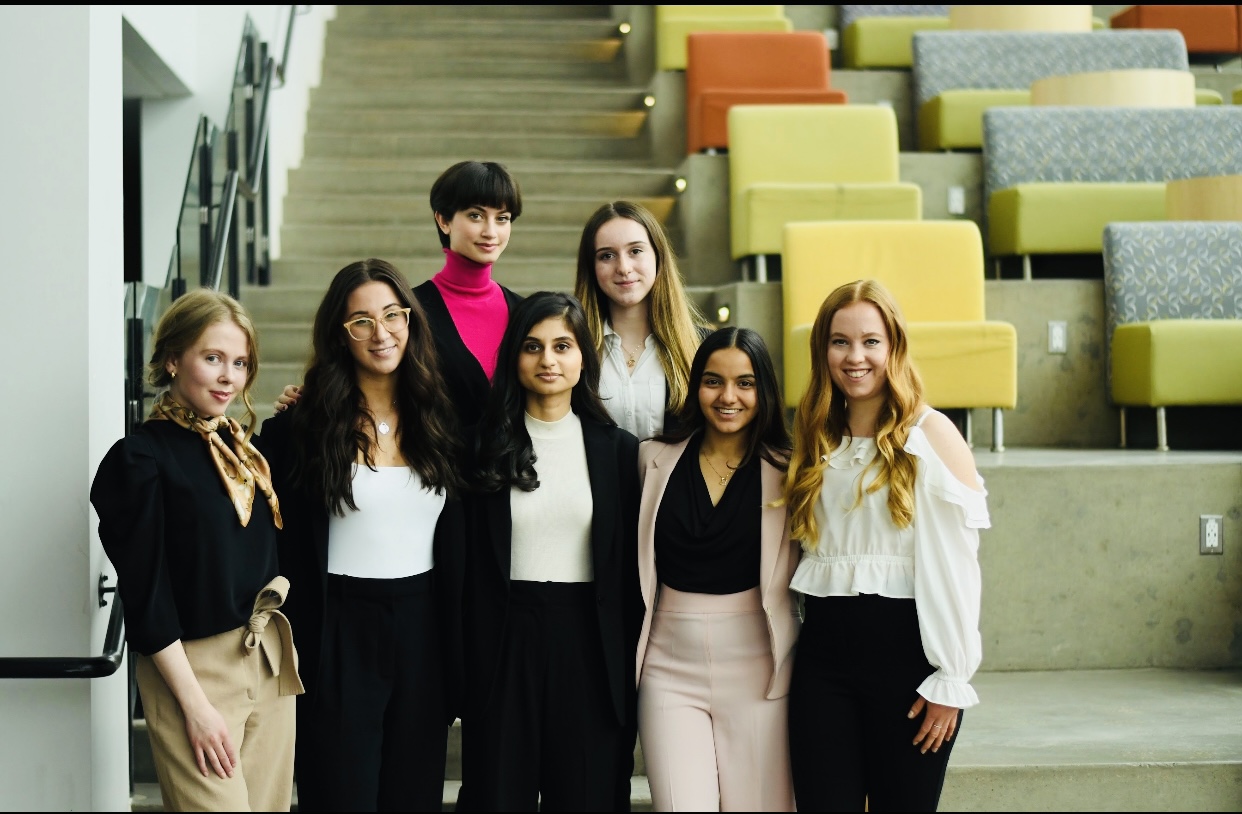 Rehma alongside her exec team at Women in Leadership, an organization at UAlberta working to empower people from different sectors through panels, discussions, and sharing resources.