"Your voice has potential far beyond you. Every time you speak, you have the ability to influence others, so use the power of communication to make a positive change in the world."
AGE: 21
PRONOUNS: She/Her
HOMETOWN: Edmonton, AB
CURRENT RESIDENCE: Edmonton, AB
ORGANIZATIONS:
TalkMaze

Cansbridge Fellowship

Junior Achievement

Edmonton Unlimited
Sustainable Development Goals (SDGs)
I am most passionate about: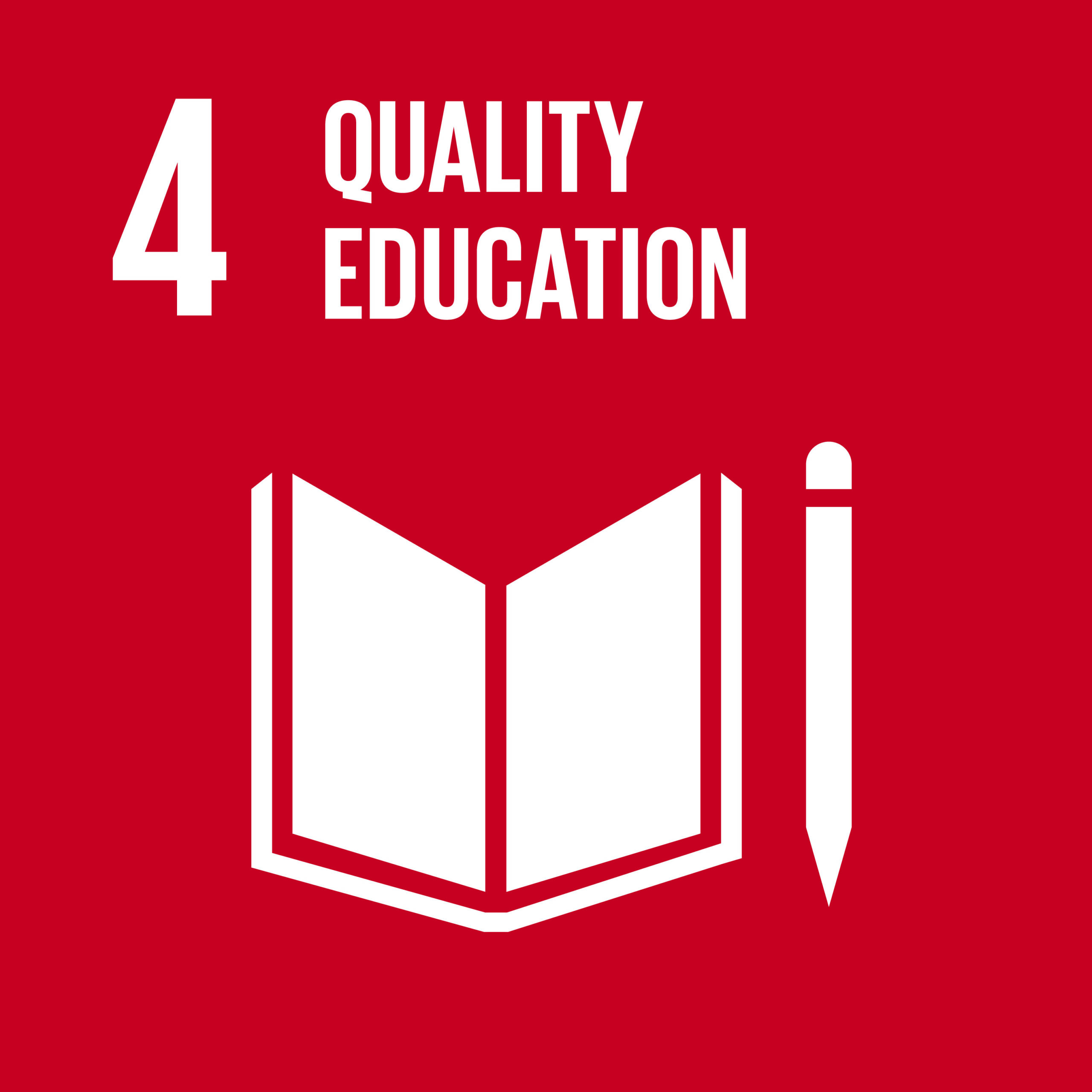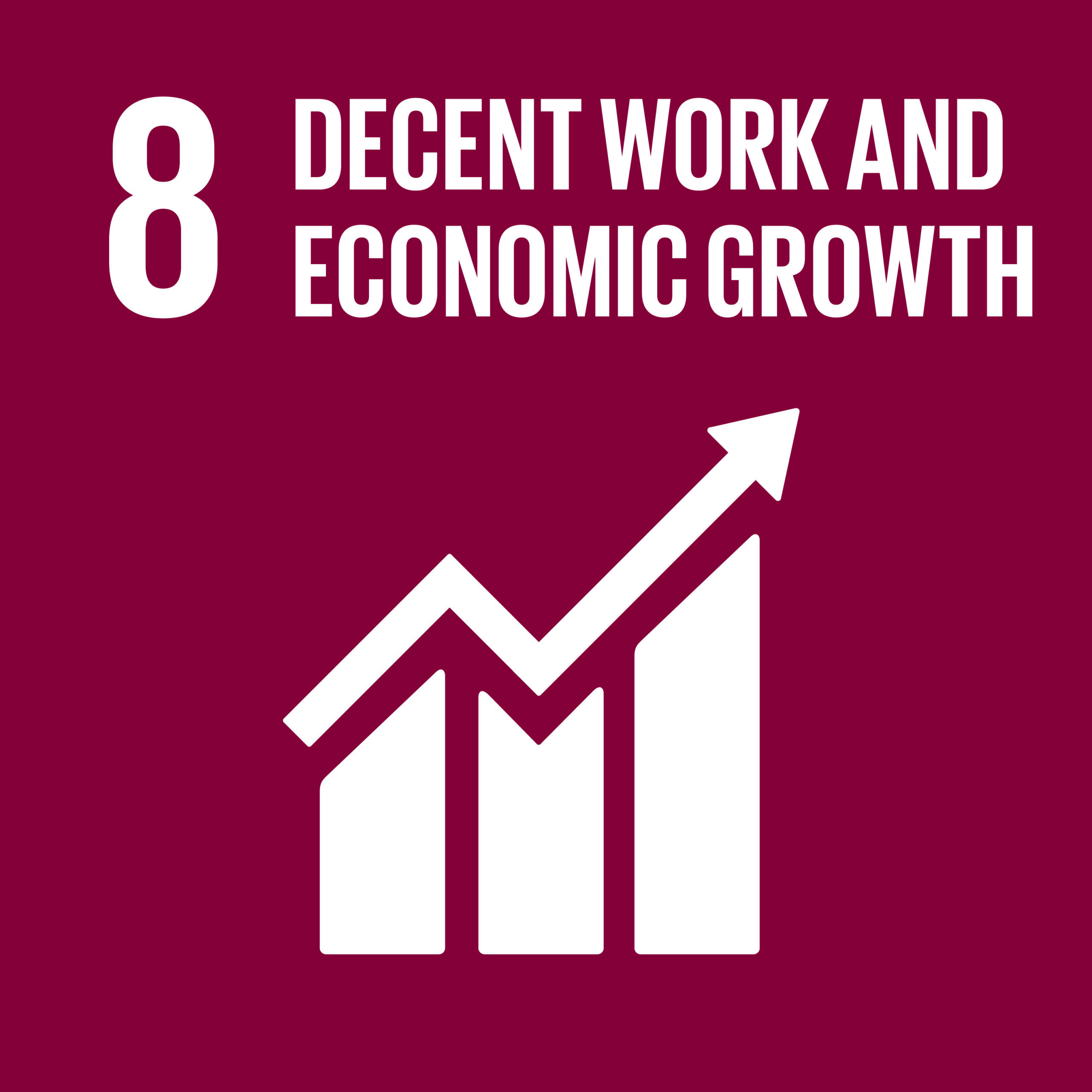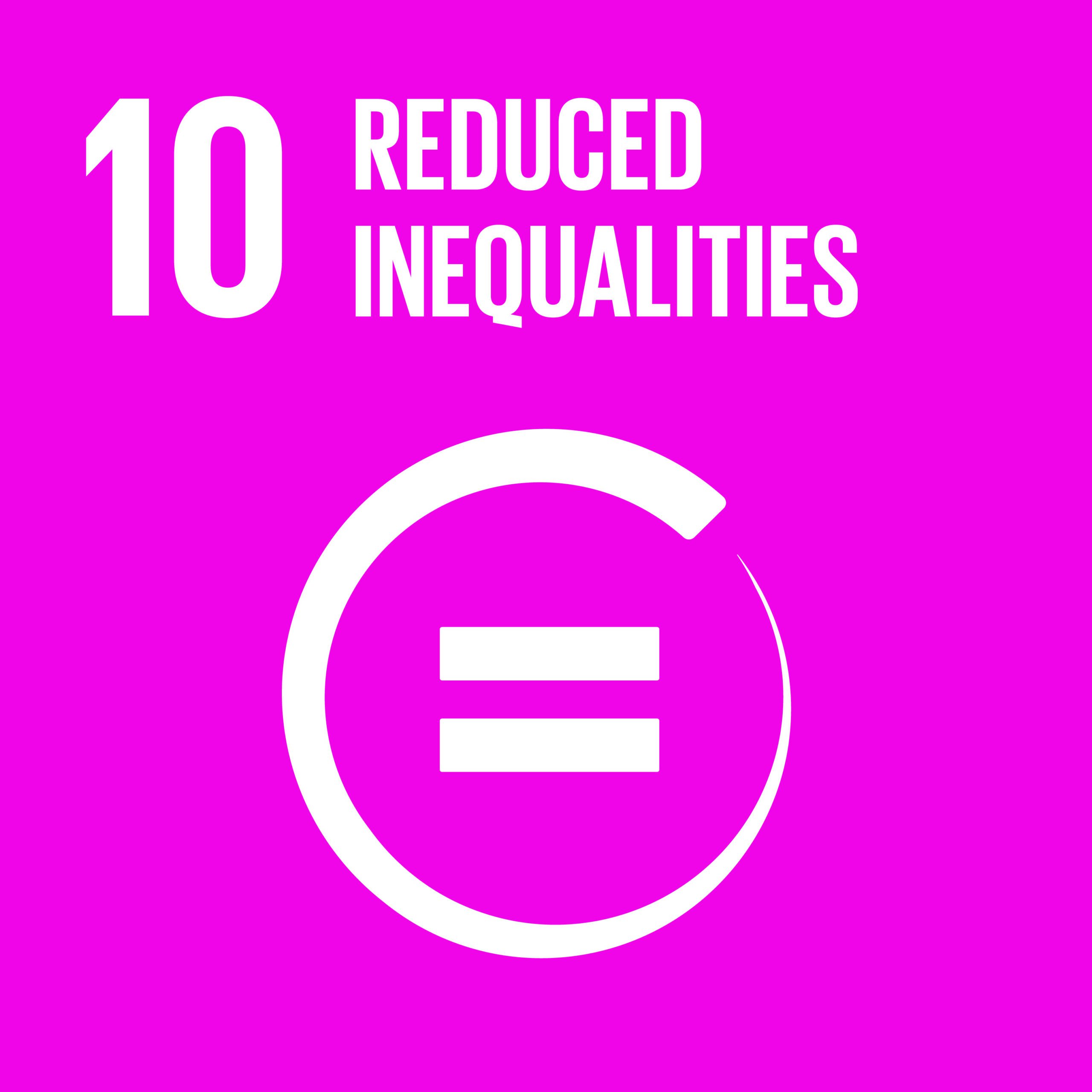 What specific issue(s) are you taking on, and what inspires you to do so?
At TalkMaze, we help children build confidence through public speaking and debate training. I started TalkMaze after I overcame shyness through debate, which made me realize the need to bring resources to more students.
I also volunteer my time advocating for young and underrepresented entrepreneurs. As a member of the board of directors for Junior Achievement, I champion financial literacy and entrepreneurship education for students.
I'm inspired to keep tackling these issues due to my personal experiences with public speaking and entrepreneurship. My parents, immigrants from Pakistan, play a major role in inspiring me to work hard and contribute positively to the world around me.
How do you work to ensure inclusion and reduce inequalities in your everyday actions?
I make it a priority to challenge personal biases and encourage others around me to practice inclusion. Additionally, I am always curious to learn more. I enjoy having conversations with people of different backgrounds to improve my understanding.
What more needs to be done to reduce inequalities and ensure inclusive spaces for all people?
We need more businesses taking active roles in making a positive impact in the world. Business can be a powerful tool for good. We also need tangible resources pushed toward those who need them most, such as more funding for women entrepreneurs.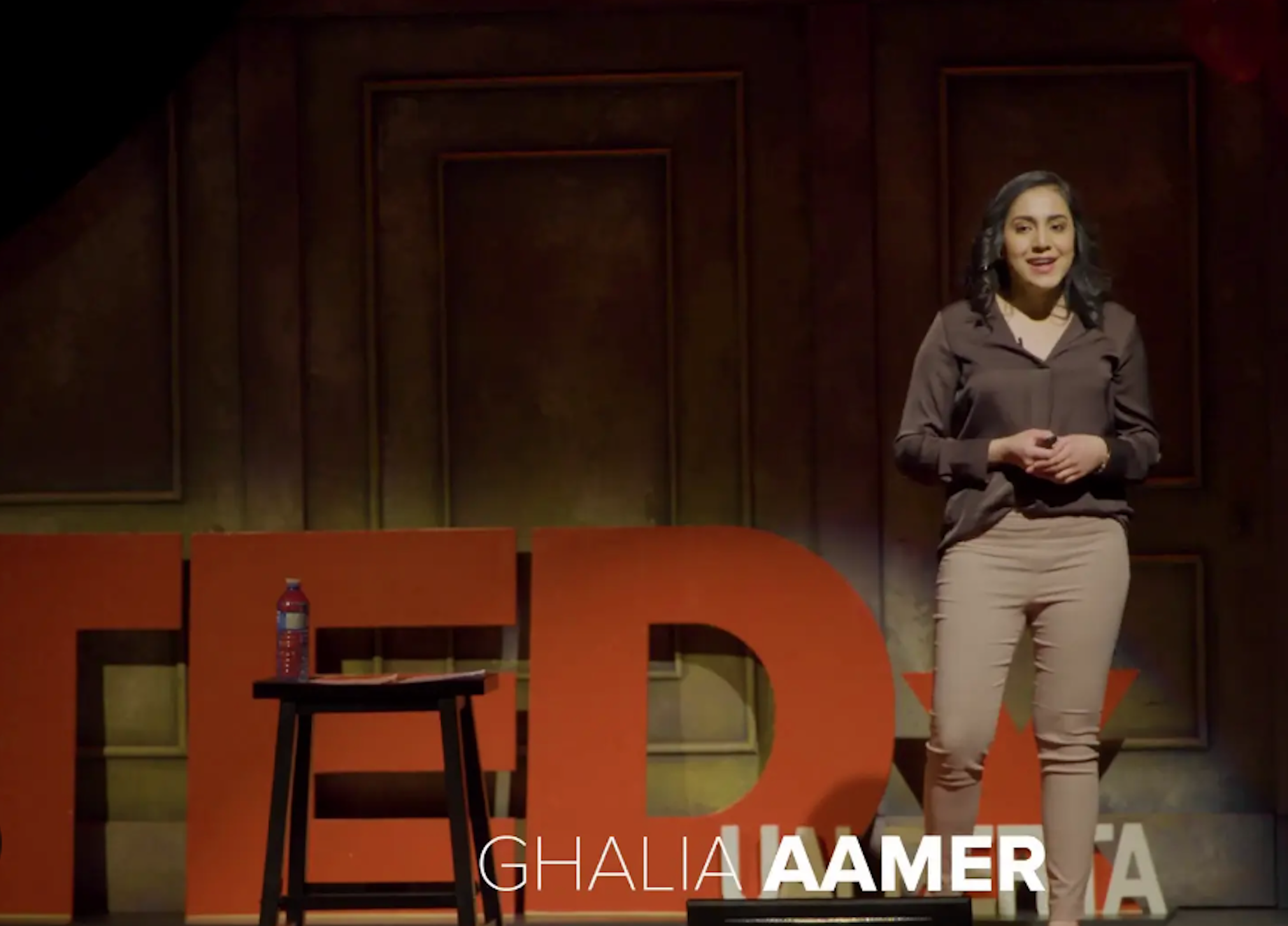 Delivering a TEDx talk on navigating my career as a daughter of immigrants.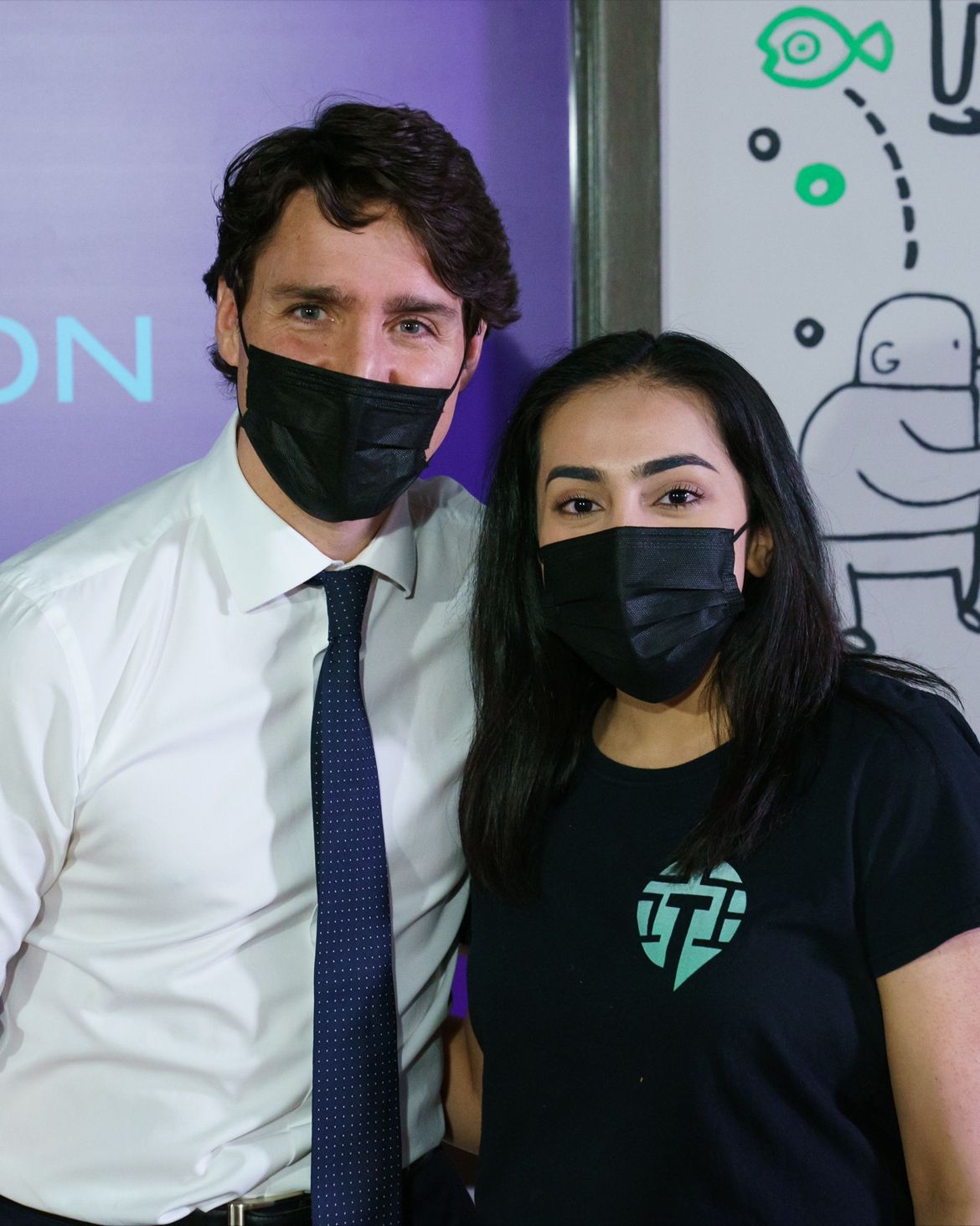 Representing TalkMaze at a media conference with the Prime Minister, Right Honourable Justin Trudeau.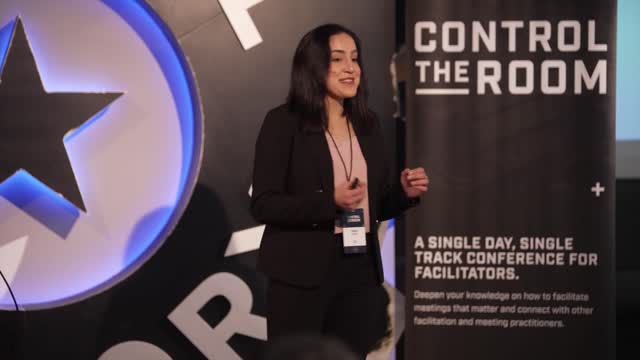 Sharing my learnings as a debate coach and an entrepreneur in the education industry at a conference in Austin, Texas.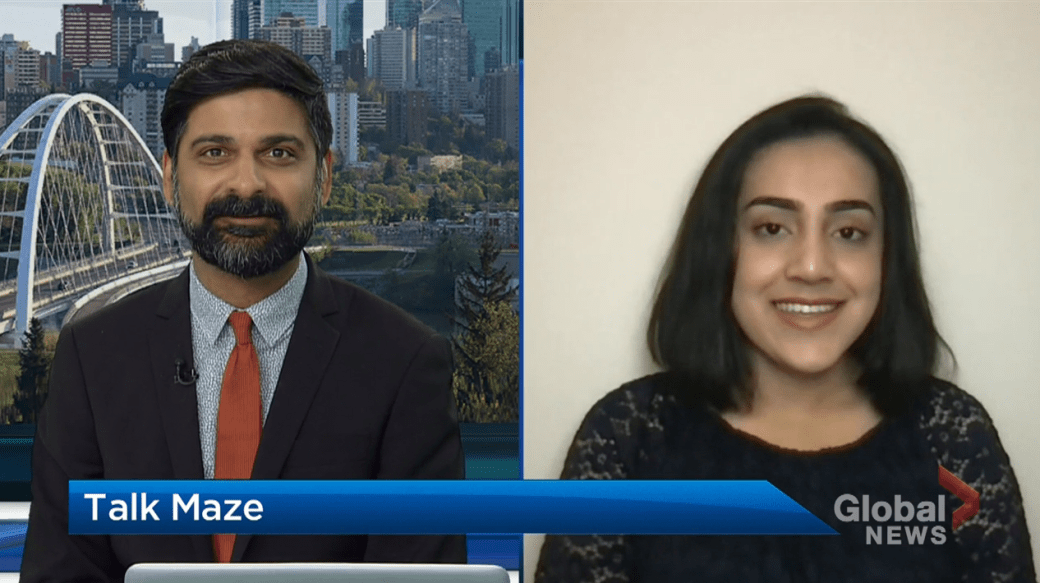 Interviewing on Global News after being selected as the National Champion for Entrepreneurs' Organization's Global Student Entrepreneur Awards.