"Change does not happen overnight; be patient, be kind, build your community, and keep moving forward." 
AGE: 29
PRONOUNS: She/Her
HOMETOWN: Calgary, AB
CURRENT RESIDENCE: Calgary, AB
ORGANIZATIONS:
Shelby Montgomery Community Consulting & Facilitation

Calgary Seed Library

Nourish Leadership

University of Calgary Gender and Sexuality Studies Program

University of Calgary Food Studies Interdisciplinary Research Group

Regeneration Learning Society

The Arusha Centre

Rural Routes to Climate Solutions

Calgary John Howard Society

Young Agrarians
Sustainable Development Goals (SDGs)
I am most passionate about: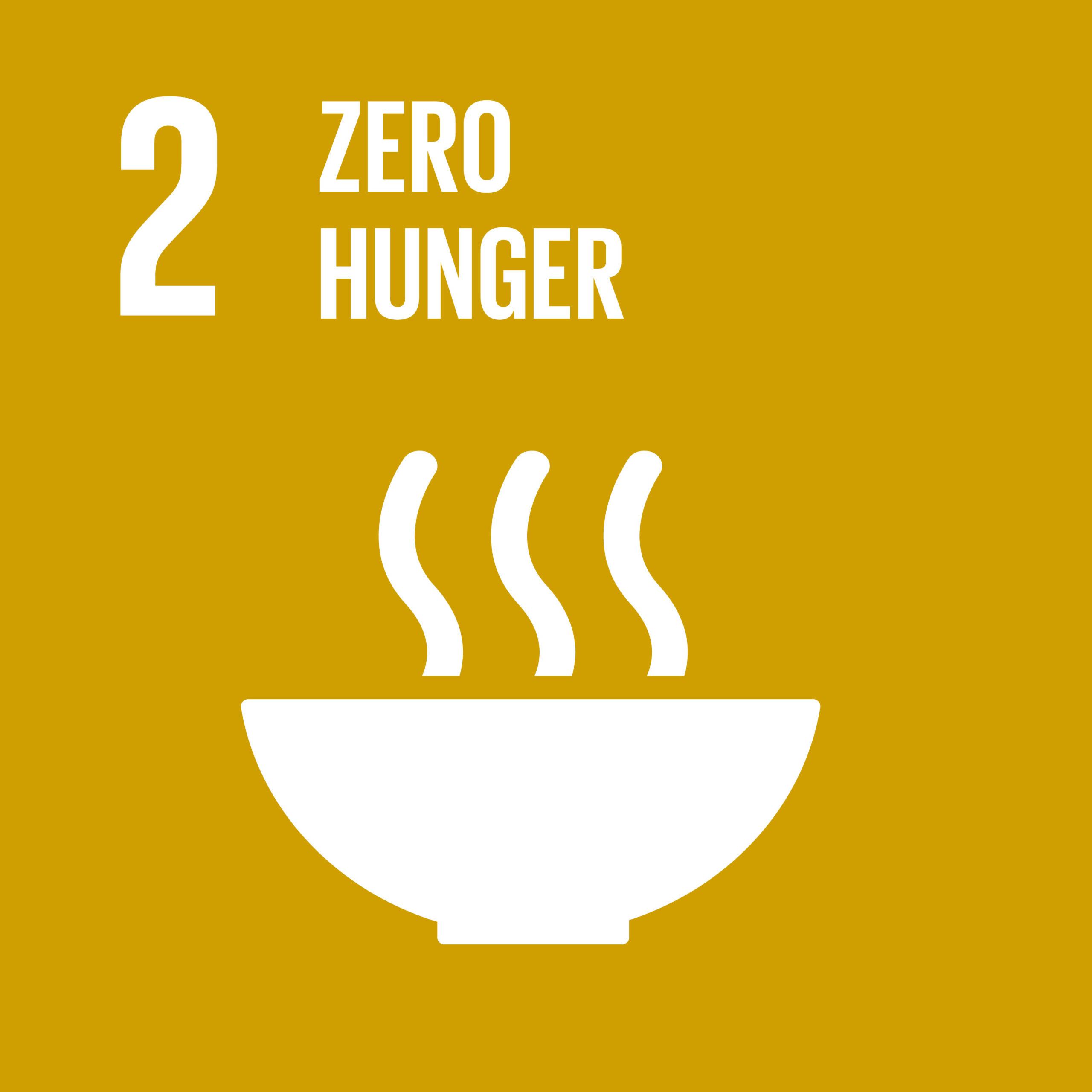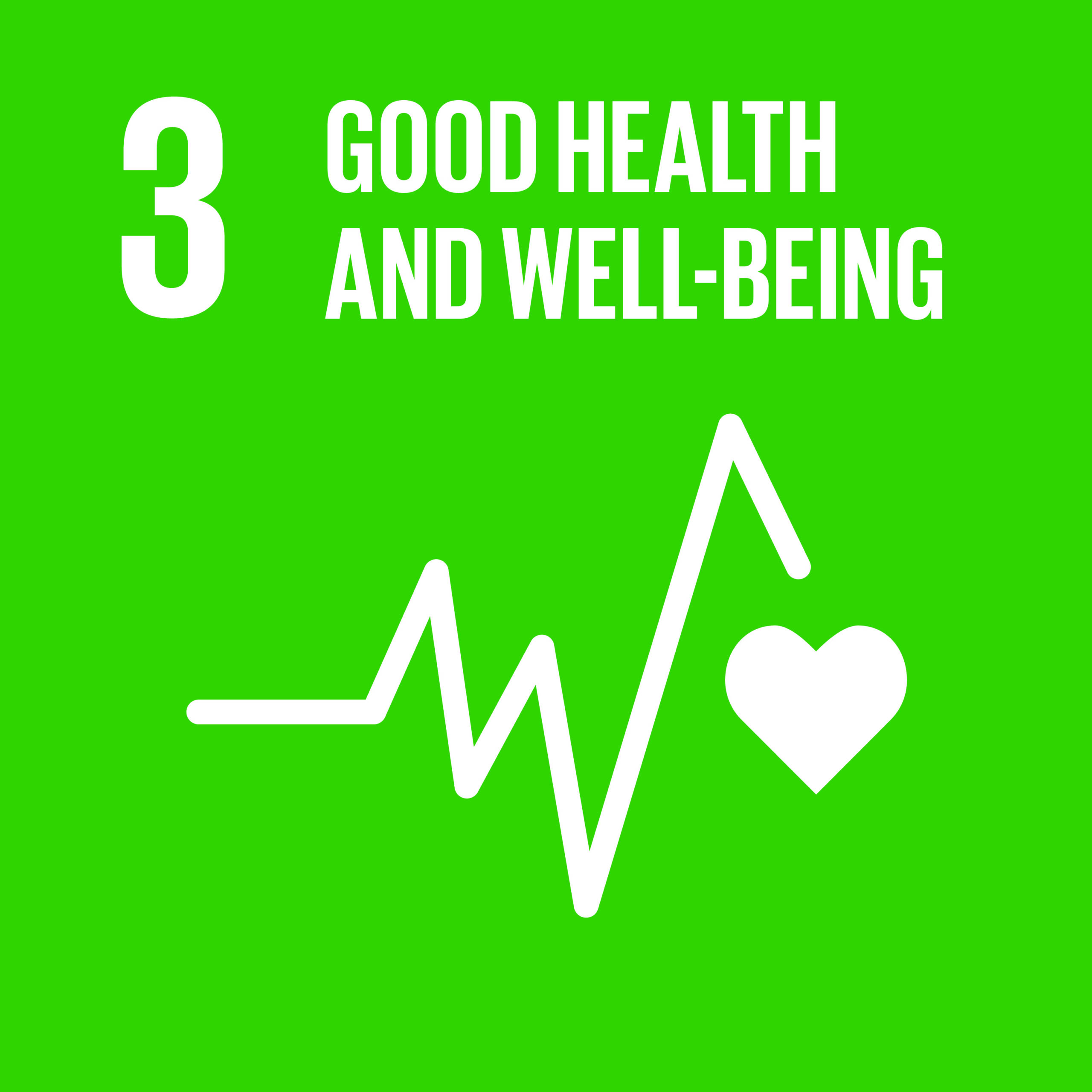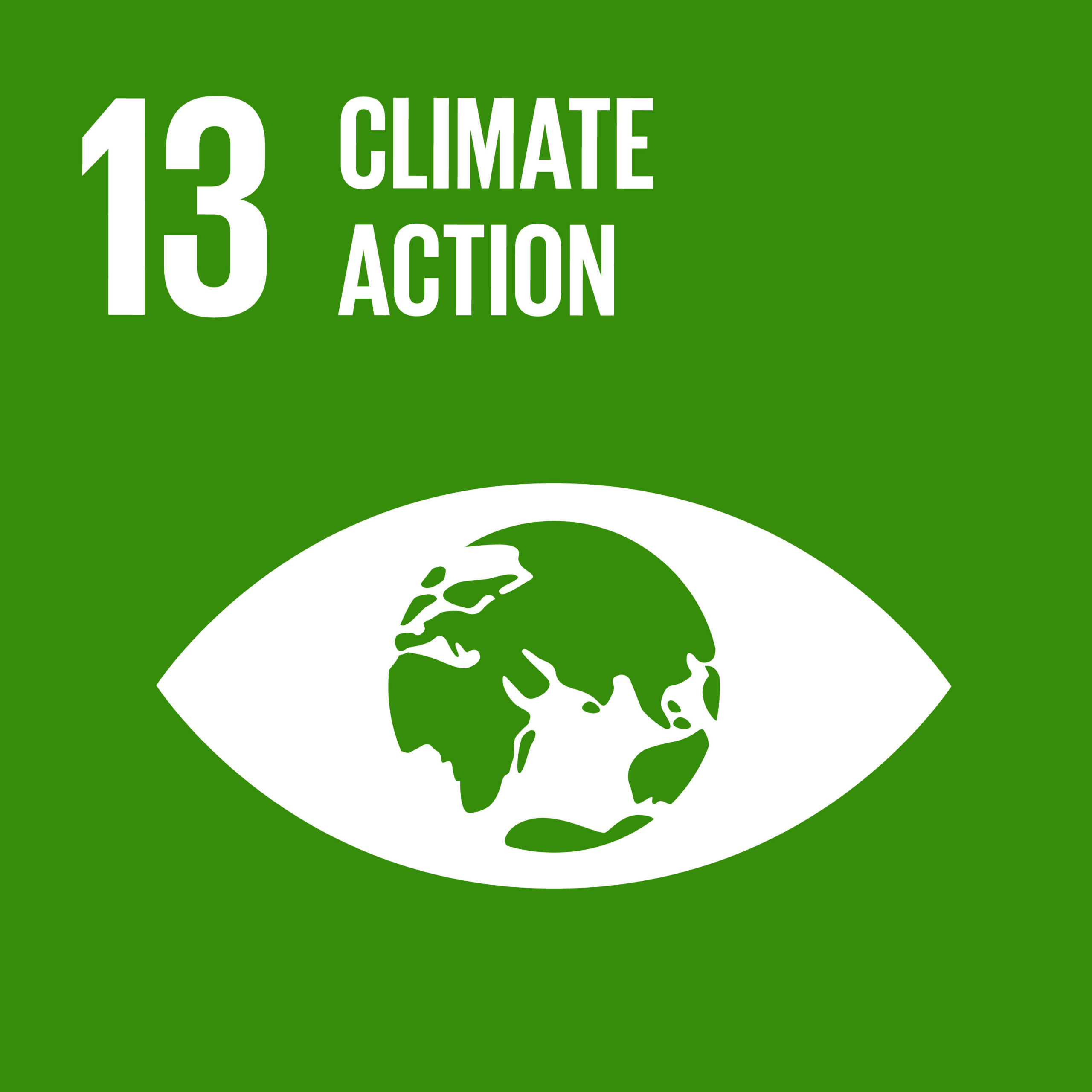 What specific issue(s) are you taking on, and what inspires you to do so?
My work focuses on building sustainable, resilient food systems. I contribute to a number of food initiatives across Canada to provide programming, educational workshops, and strategic or advisory support. I am inspired by the enormous potential that the food system presents to address many of the Sustainable Development Goals simultaneously!
How do you work to ensure inclusion and reduce inequalities in your everyday actions?
The food system is fraught with environmental and social issues, such as biodiversity loss from agriculture and the increasing rates of food insecurity across Canada. However, these challenges position food as an important leverage point for a healthy, just future. In my work, I support individuals and groups to recognize how food can strengthen communities, empower marginalized groups, nurture and heal us, regenerate ecosystems, and contribute to climate action. Whether I am offering a seed-saving workshop with the Calgary Seed Library, coaching new farmers to develop a farm vision through Young Agrarians, or collaborating with hospitals to improve the sustainability of their menus through my role at Nourish Leadership, I recognize how my actions can build equity, inclusion, and justice through food.
What more needs to be done to reduce inequalities and ensure inclusive spaces for all people?
There are many food system "interventions" that have the potential to significantly reduce inequality and improve inclusivity in Canada and globally. For example, some of the opportunities that I am currently hopeful about are as follows: community investment into local and urban food systems, the Land Back movement and the possibilities it presents for Indigenous food sovereignty, the current development of a national school food policy, income support pilots for people experiencing food insecurity, healthcare embracing food prescribing for the management of chronic diseases, and emerging regenerative and carbon-sequestering agricultural practices. While some of these concepts are novel, many are evidence-based and have proven social and environmental success. I feel that communities, organizations, and governments play an important role in identifying key opportunities like those listed above and collaborating to remove the barriers to their uptake, and collectively investing in their growth and success.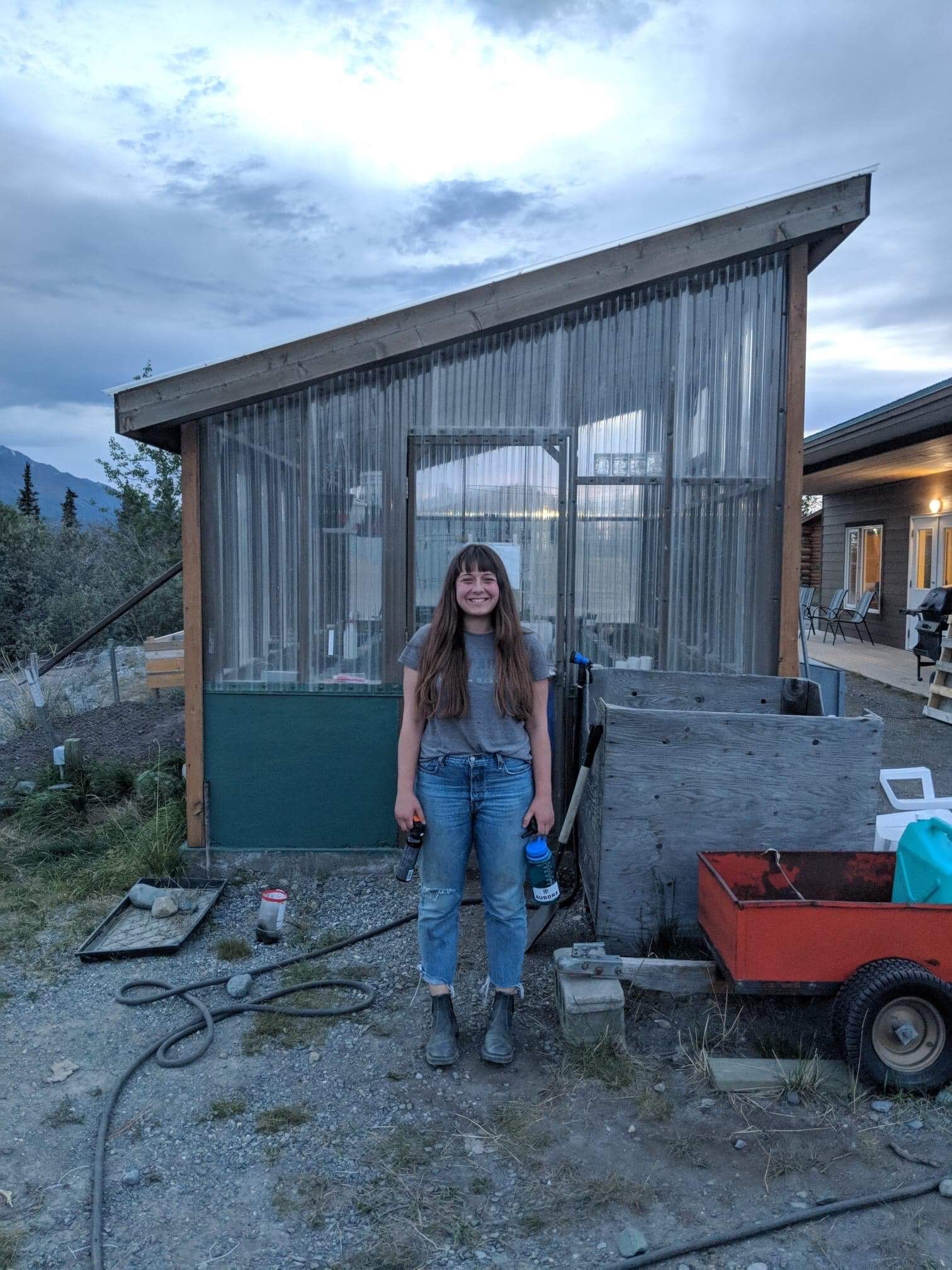 Shelby preparing a greenhouse and garden for the growing season at Kluane Lake Research Station in the Yukon.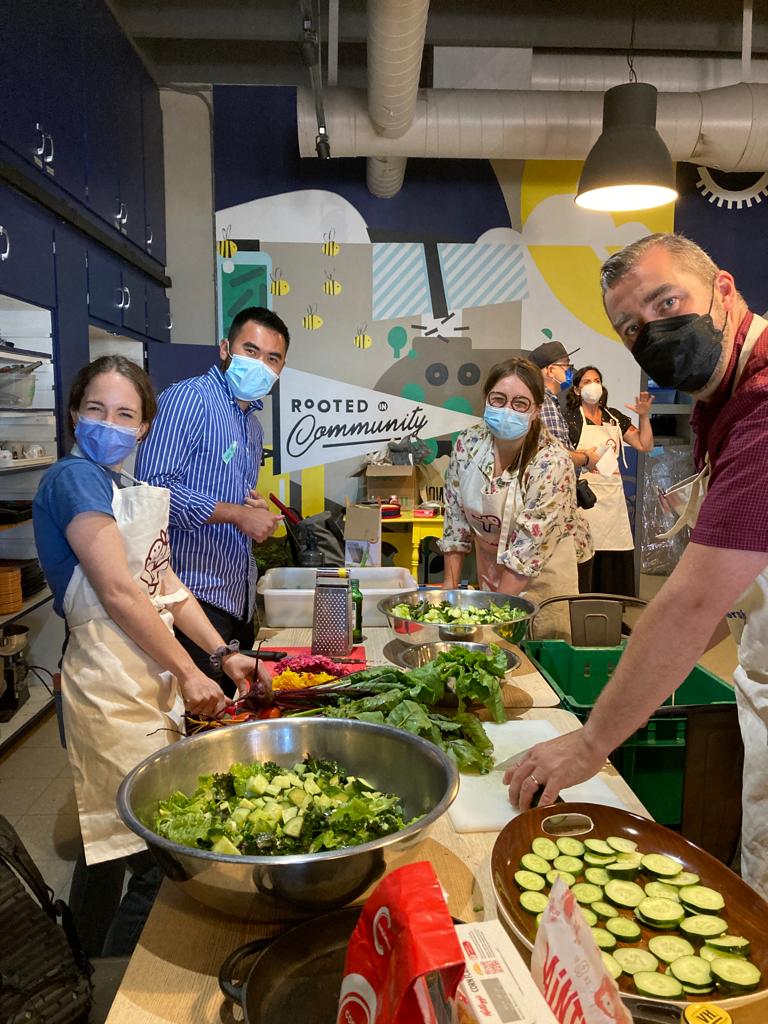 Shelby preparing a meal at Roots Community Food Centre in Thunder Bay.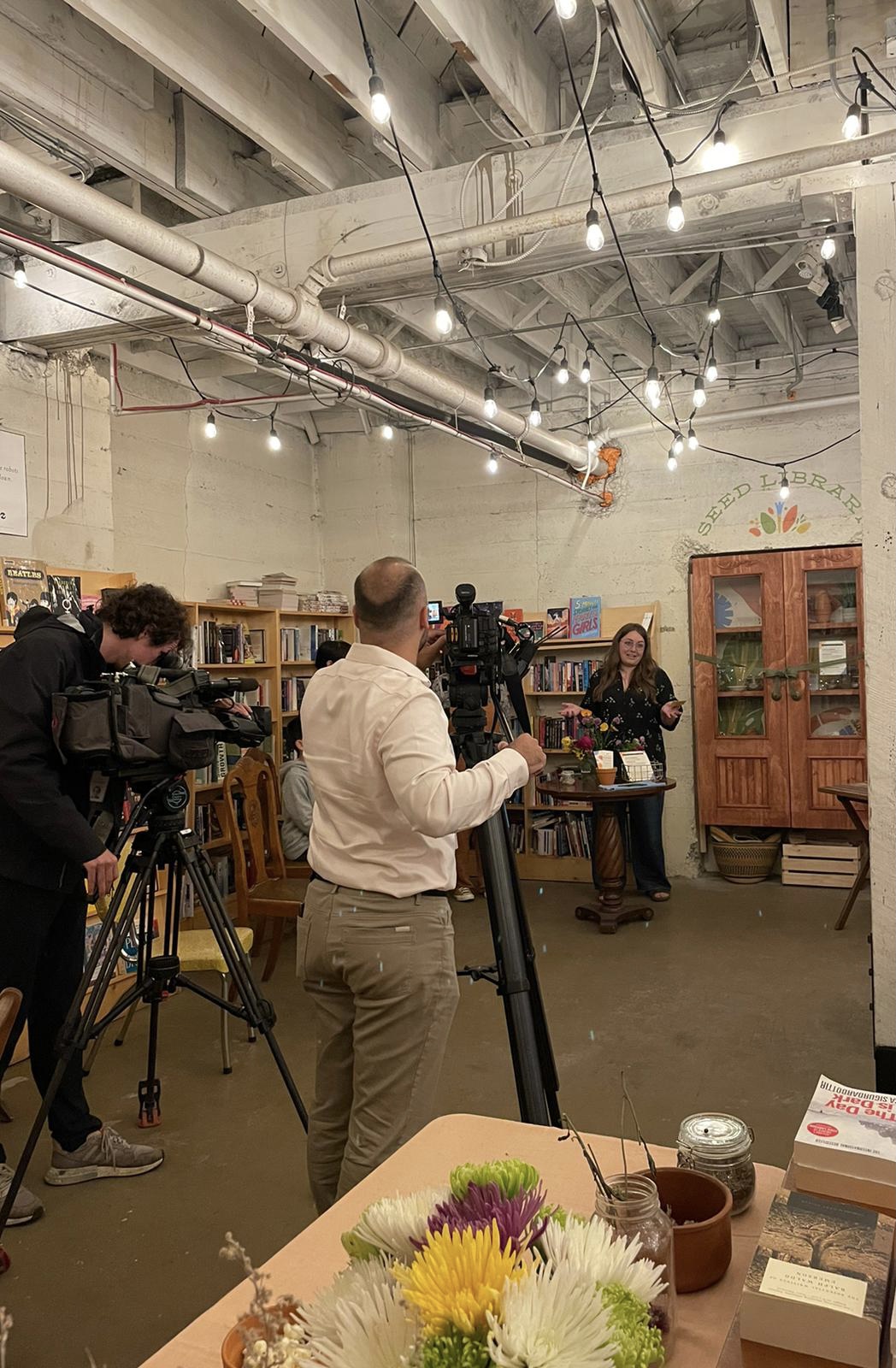 Shelby at the launch of the Calgary Seed Library, a volunteer-run organization that "lends" locally adapted seeds to members.