"Your voice is unique; speak up and make sure you are heard!"
AGE: 30
PRONOUNS: She/Her
HOMETOWN: Seoul, South Korea
CURRENT RESIDENCE: Calgary, AB
ORGANIZATIONS:
United Nations Association in Canada (UNA-Canada & UNAC-Calgary)

BridgingTheGap

Giga

UN Women

UNICEF

International Telecommunication Union (ITU)

Generation Connect Americas (GC-AMS)

Google Women Techmakers
Sustainable Development Goals (SDGs)
I am most passionate about: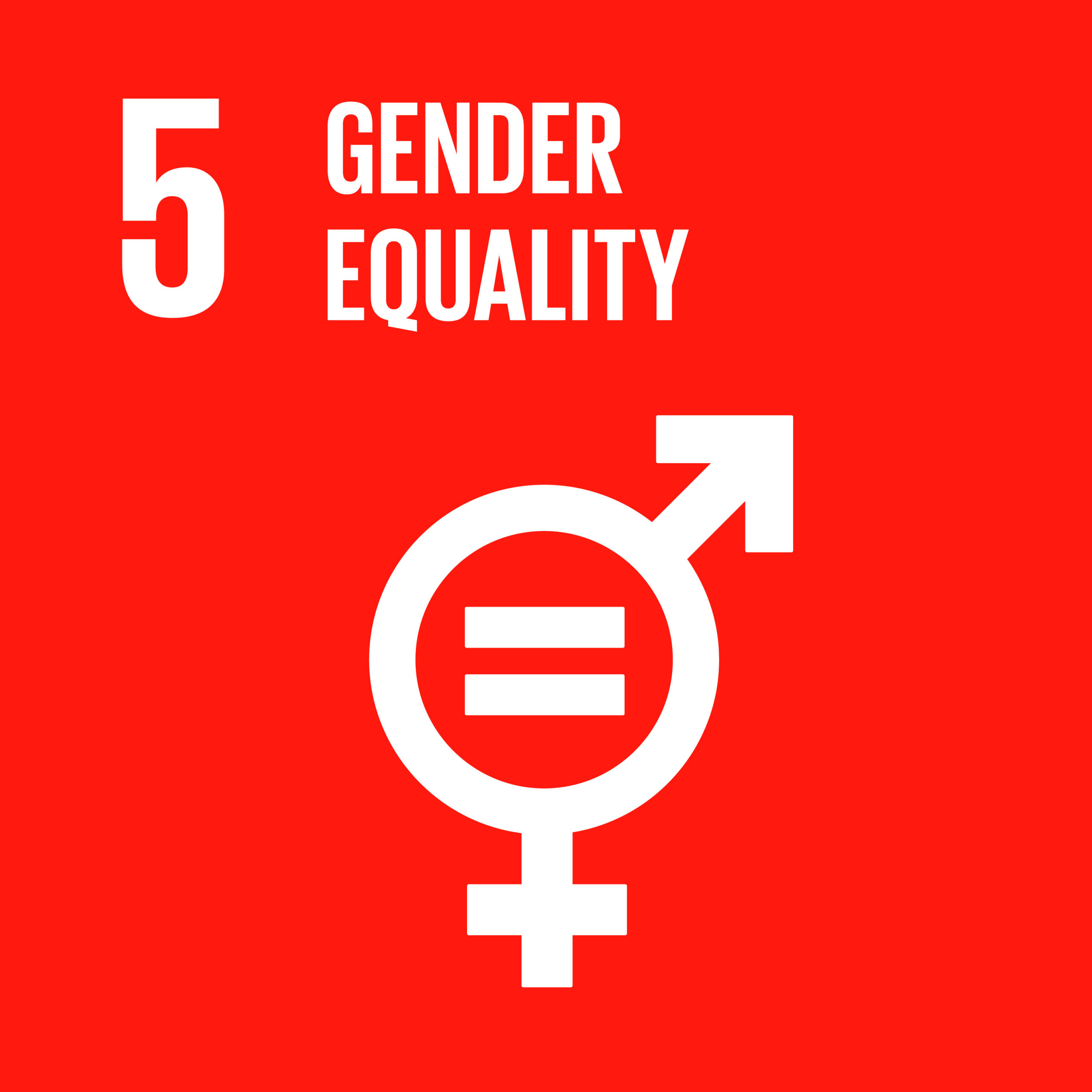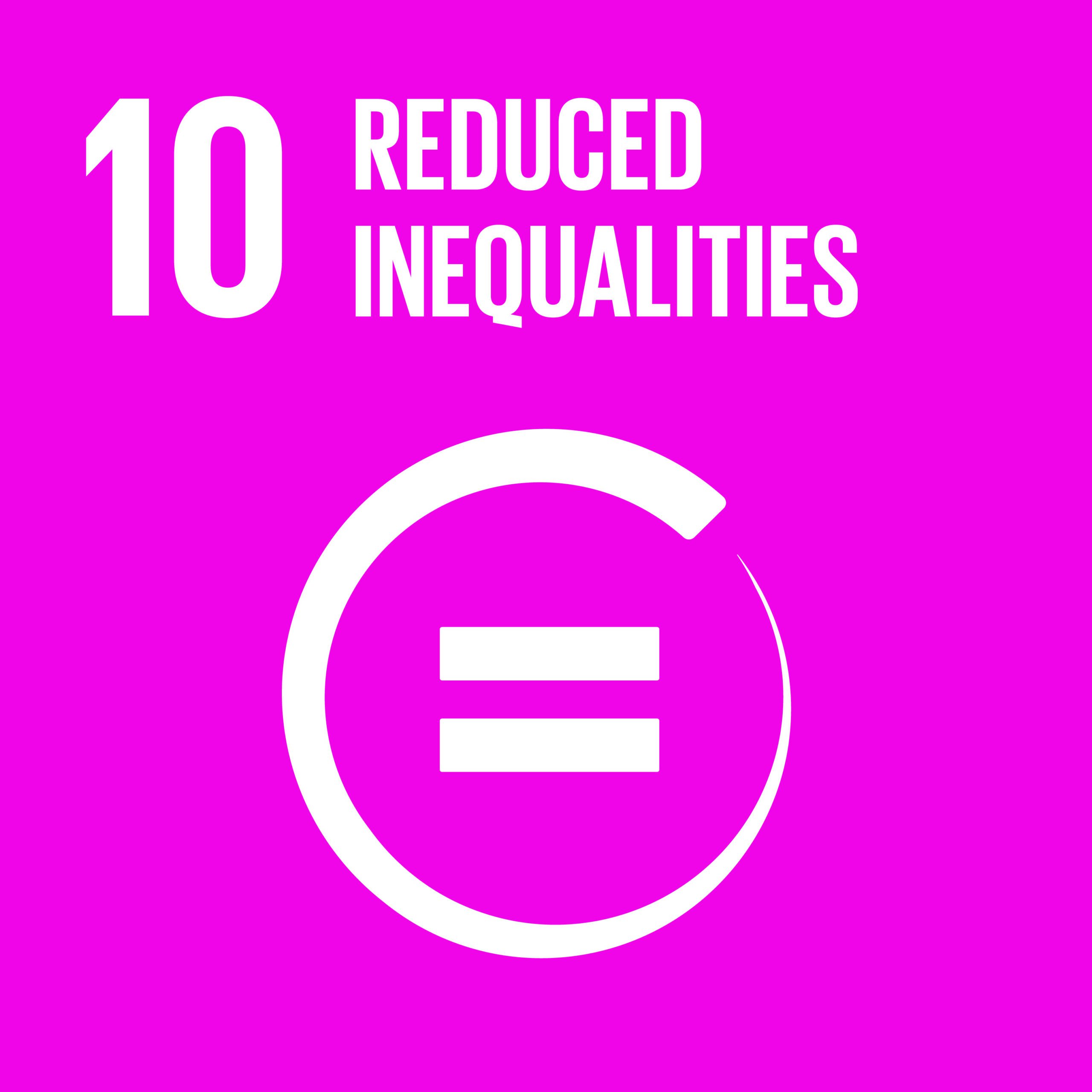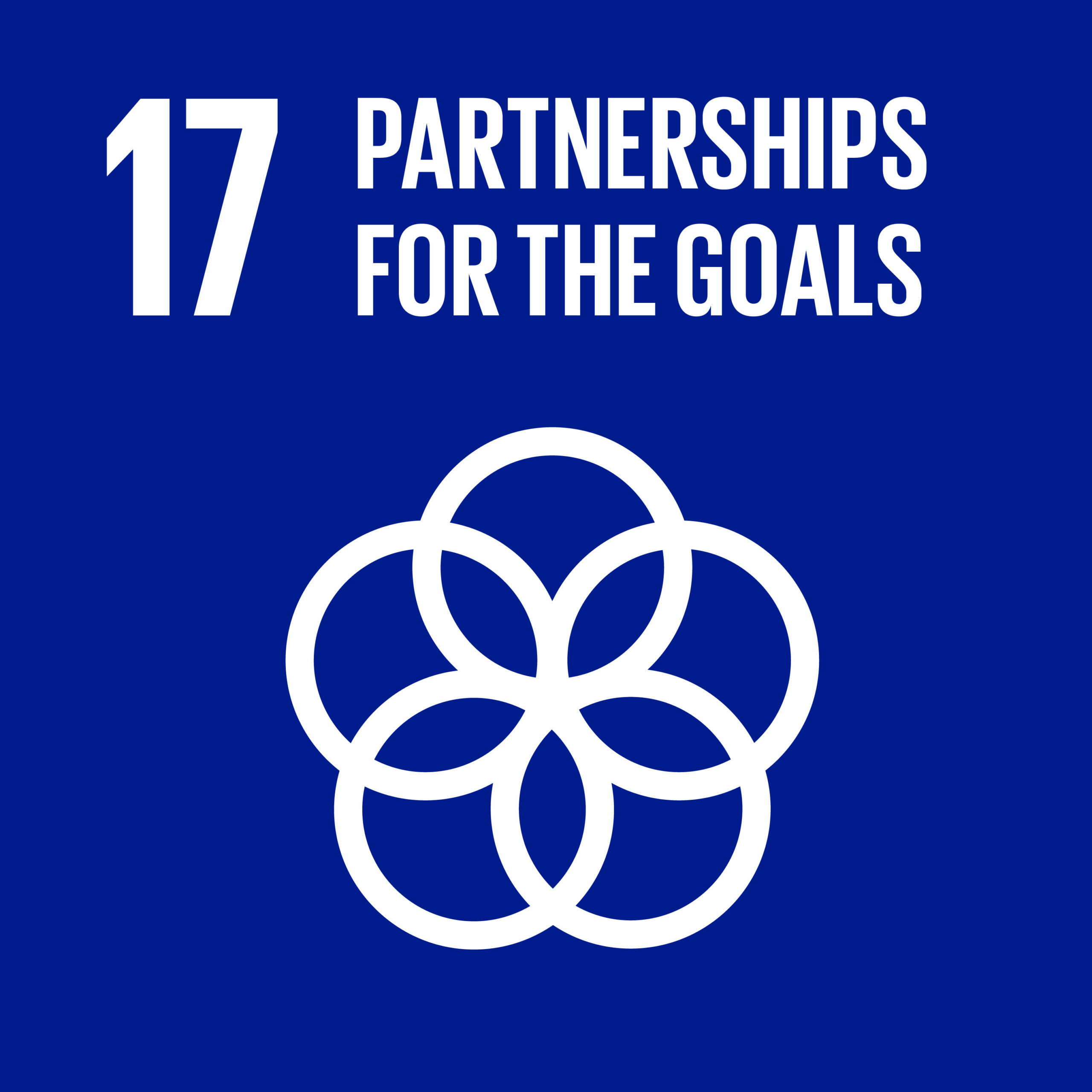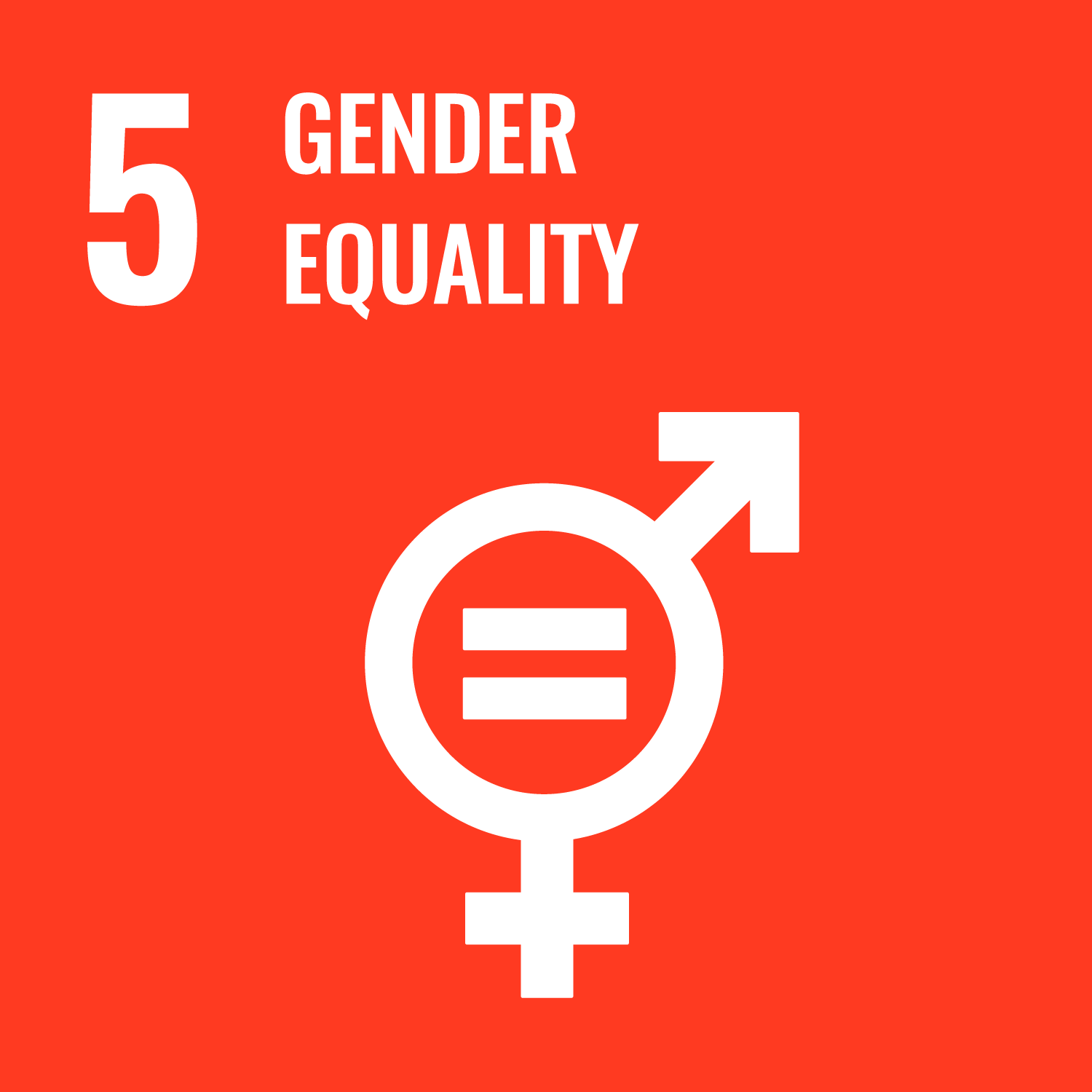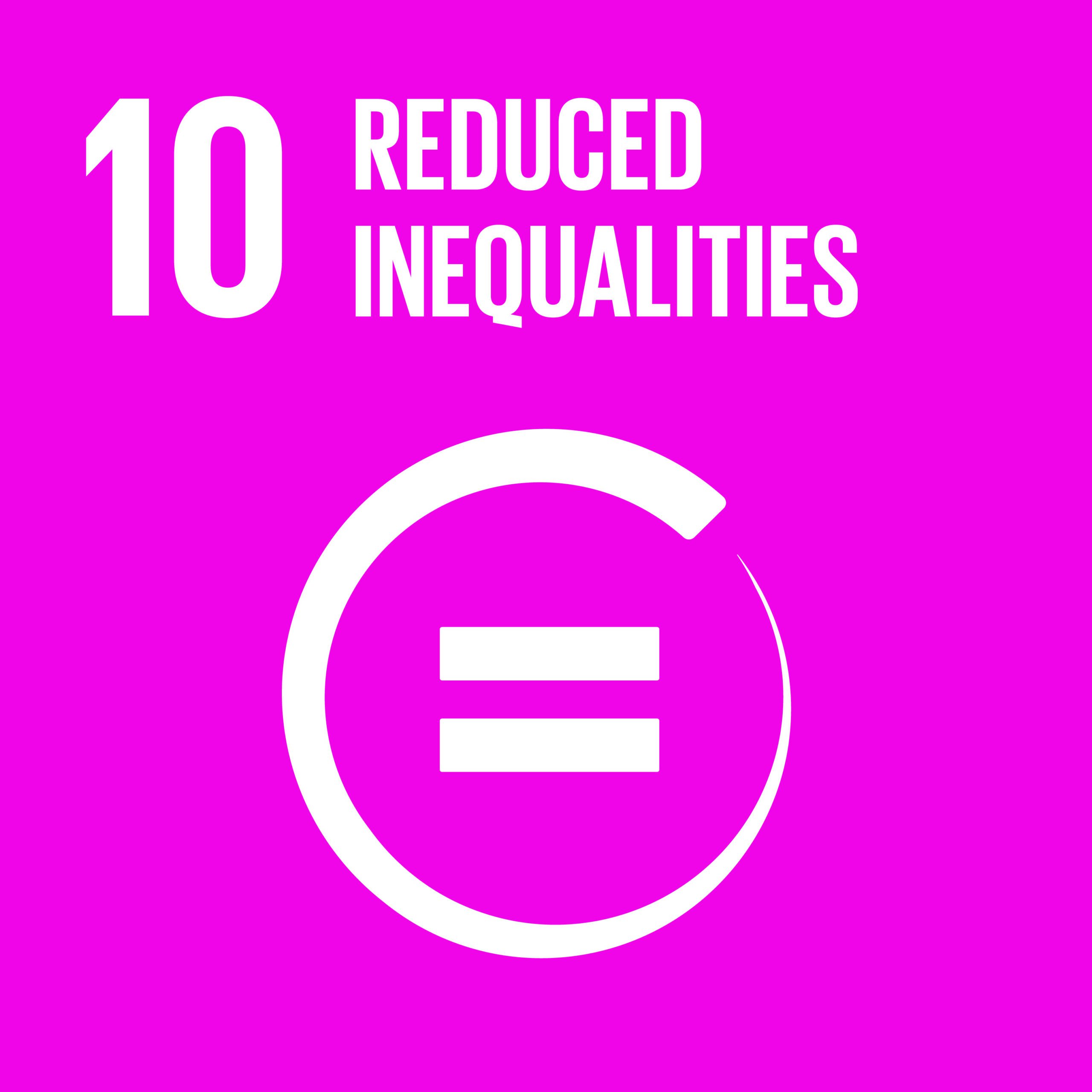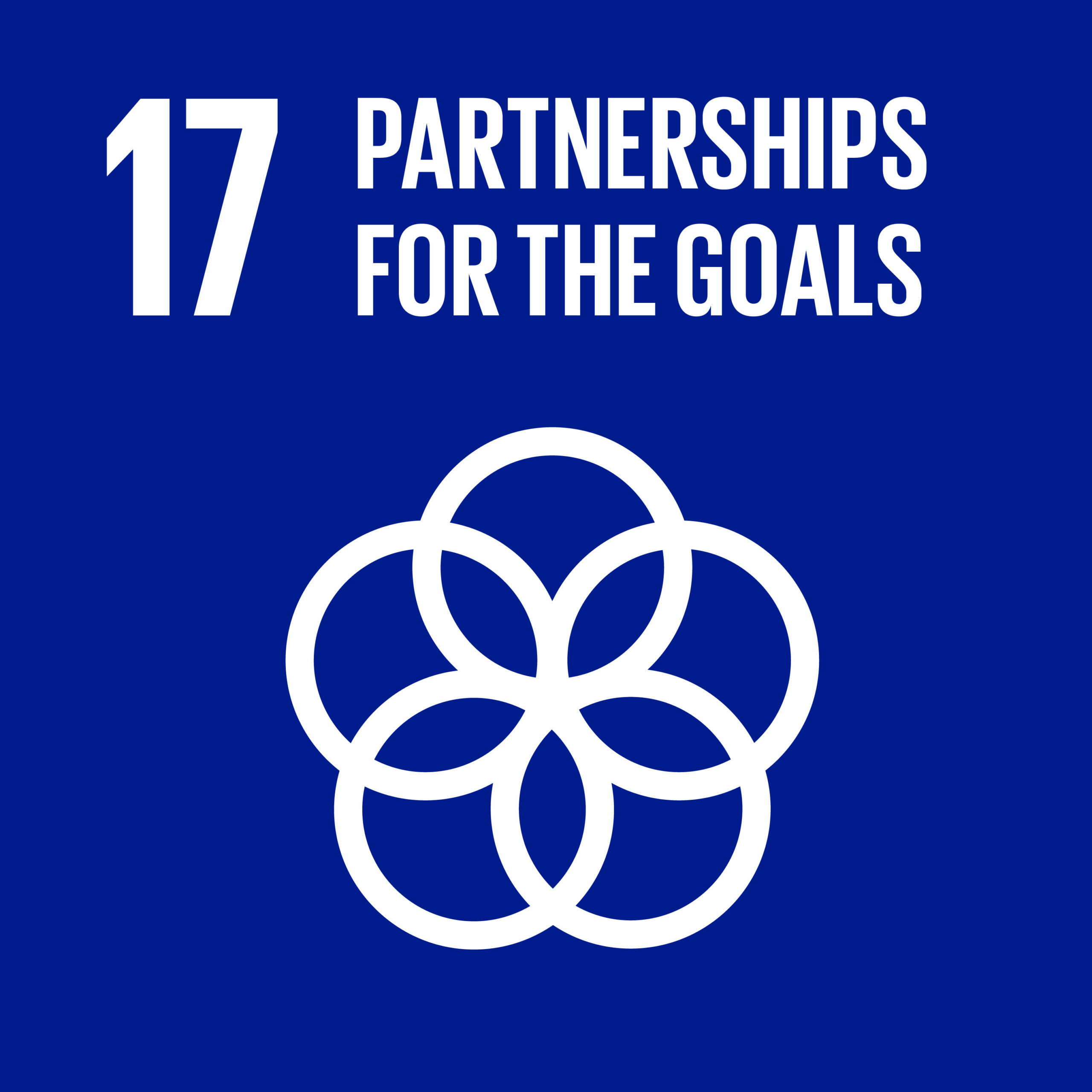 What specific issue(s) are you taking on, and what inspires you to do so?
I am all about equality in every sense of the word, but lately, I have been a champion for digital equity. Technology is not just for large corporations anymore; charities, governments, and communities are joining the Fourth Industrial Revolution. During the COVID-19 pandemic, many were left behind due to a lack of access to technologies that some take for granted: the internet, computers, cell phones, and even electricity. Digital cooperation can only work when we are truly inclusive and when everyone can start on an equal footing and have the opportunity to find their own success. My biggest passion is in empowering women, as gender can be the root of additional obstacles that women face in everything, especially in the world of tech. However, I can confidently say that these are obstacles we are capable of overcoming!
How do you work to ensure inclusion and reduce inequalities in your everyday actions?
It all starts at home! My parents often call me unruly because I slowly but surely fight against biases they learned growing up in South Korea. At my day job, I am on the Women in Tech Employee Resource Group, where I share my experiences and advocate for the change I wish to see. Our everyday actions may seem small, but they can make an impact. By learning about and through others, hearing their stories and experiences, and putting ourselves in their shoes, we have the opportunity to appreciate our similarities and differences. It is no longer just "my world" anymore, but "our world", and together we can think of what to do to ensure we are all included in it. Something as small as thanking your bus driver can have ripple effects; others will follow suit, and soon everybody will be appreciating everybody; a beautiful domino effect.
What more needs to be done to reduce inequalities and ensure inclusive spaces for all people?
Over time, I have come to realize that the largest obstacles I and others have faced are societal. We can rally for our government to take action, but many do not turn up to vote. We can donate time and/or funds to organizations to advocate for us, but often these are band-aid solutions. I don't want to be a part of another ephemeral discussion or read another overfunded document on what an issue is and what we can do about it. We know we need a systemic revamp, so it's time to take some actual action and move forward now!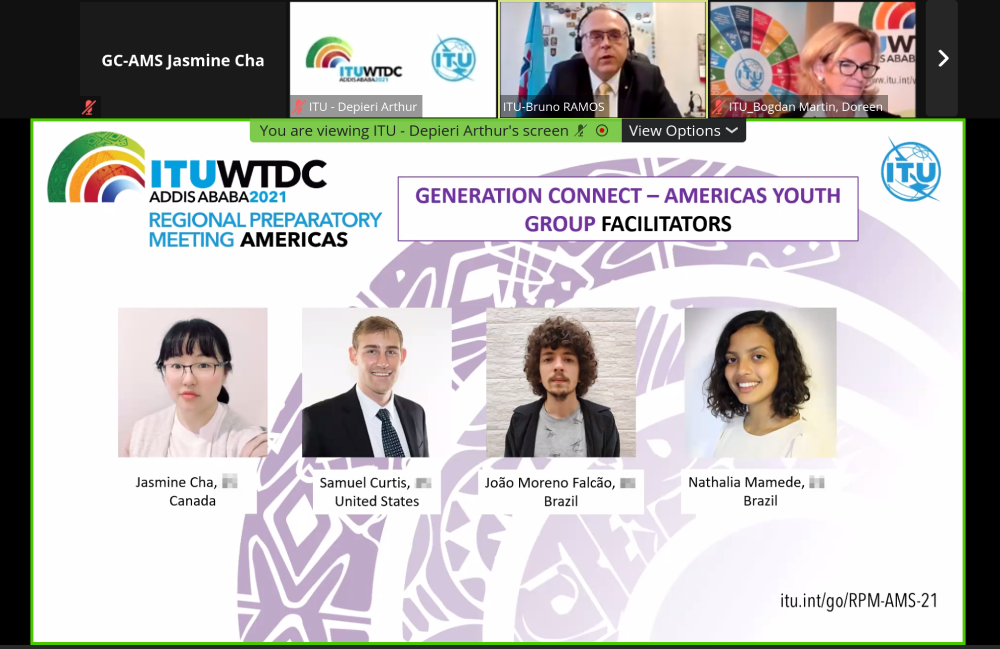 Jasmine being introduced as a facilitator for the 2021 World Telecommunication Development Conference.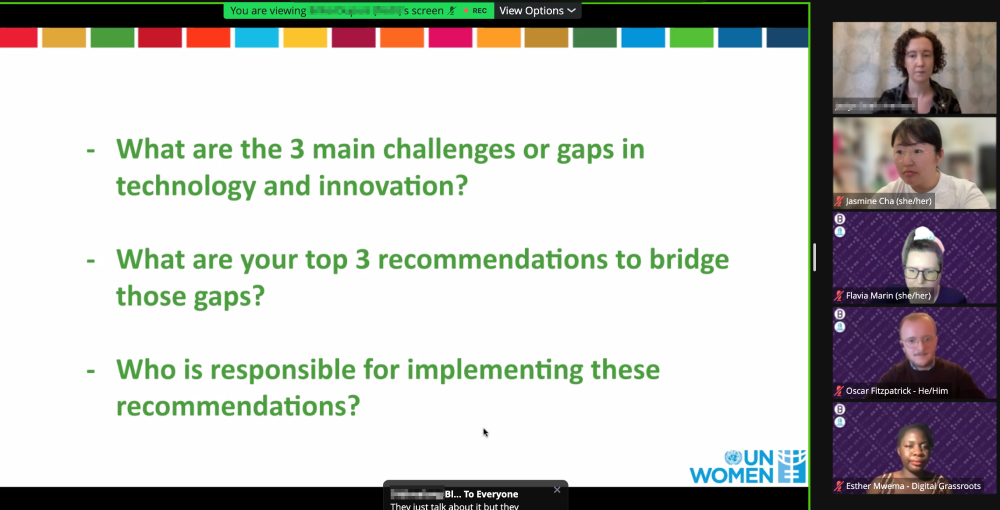 Jasmine Discussing the role of gender equality in the world of technology and innovation with UN Women and BridgingTheGap.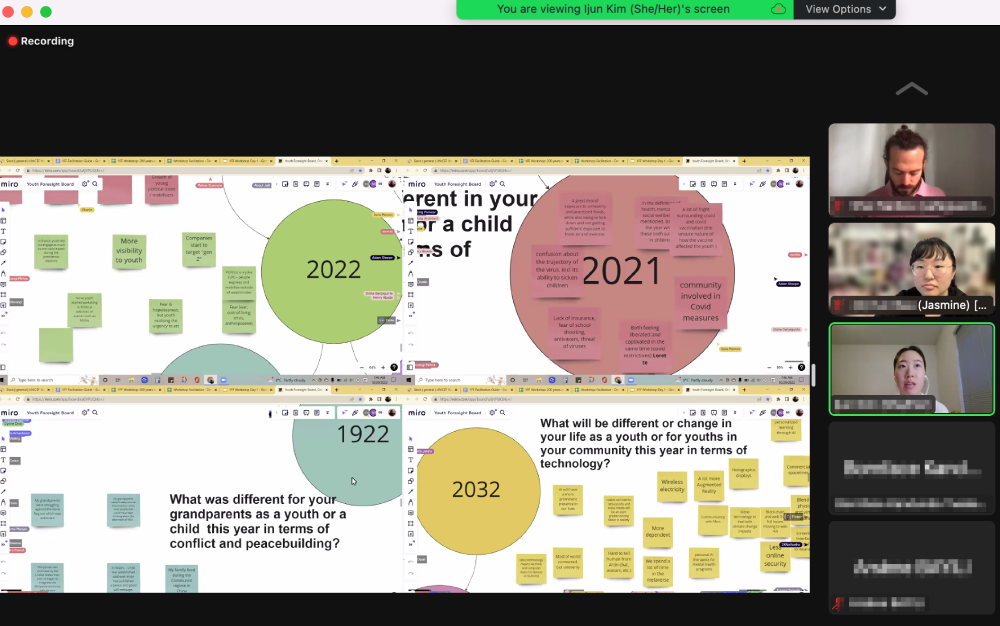 Jasmine exploring the past, present and future with fellow UNICEF Youth Foresight Circle members. UNICEF Innocenti will be submitting their contributions in the upcoming UNICEF Global Outlook Report.
Jasmine practicing her love of lifelong learning by gaining vital skills to ensure digital equity and inclusive access for all.