"Think community. Expand and challenge what you mean by that. Think of all the ways you can be of help to your community and start with just one thing; I promise you it matters."
AGE: 29
PRONOUNS: She/Her
HOMETOWN: Edmonton, AB
CURRENT RESIDENCE: Edmonton, AB
ORGANIZATIONS:
Alberta Public Interest Research Group (APIRG)

Edmonton Public Library

Greater Edmonton Library Association (GELA)

Prison Libraries Project

University of Alberta
Sustainable Development Goals (SDGs)
I am most passionate about: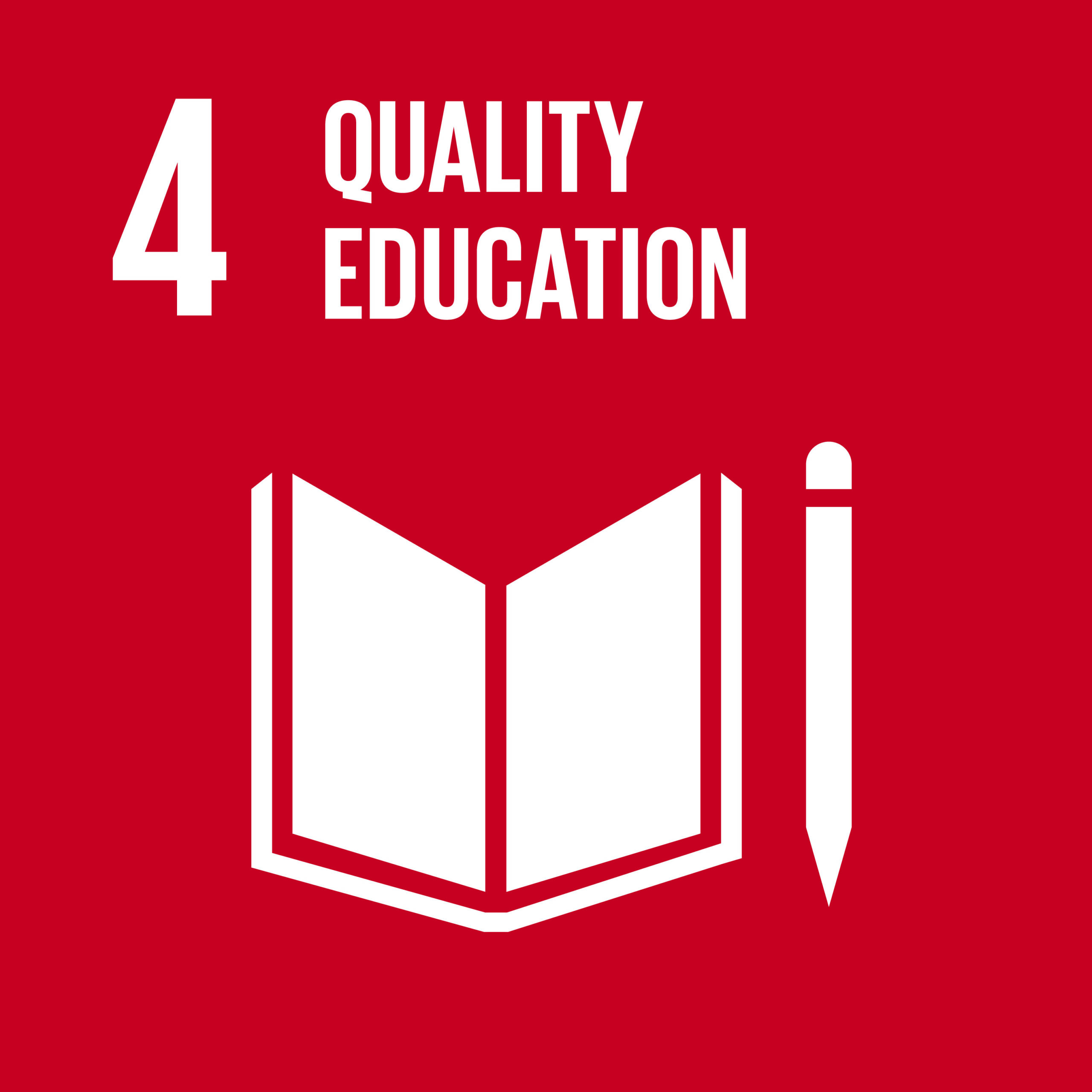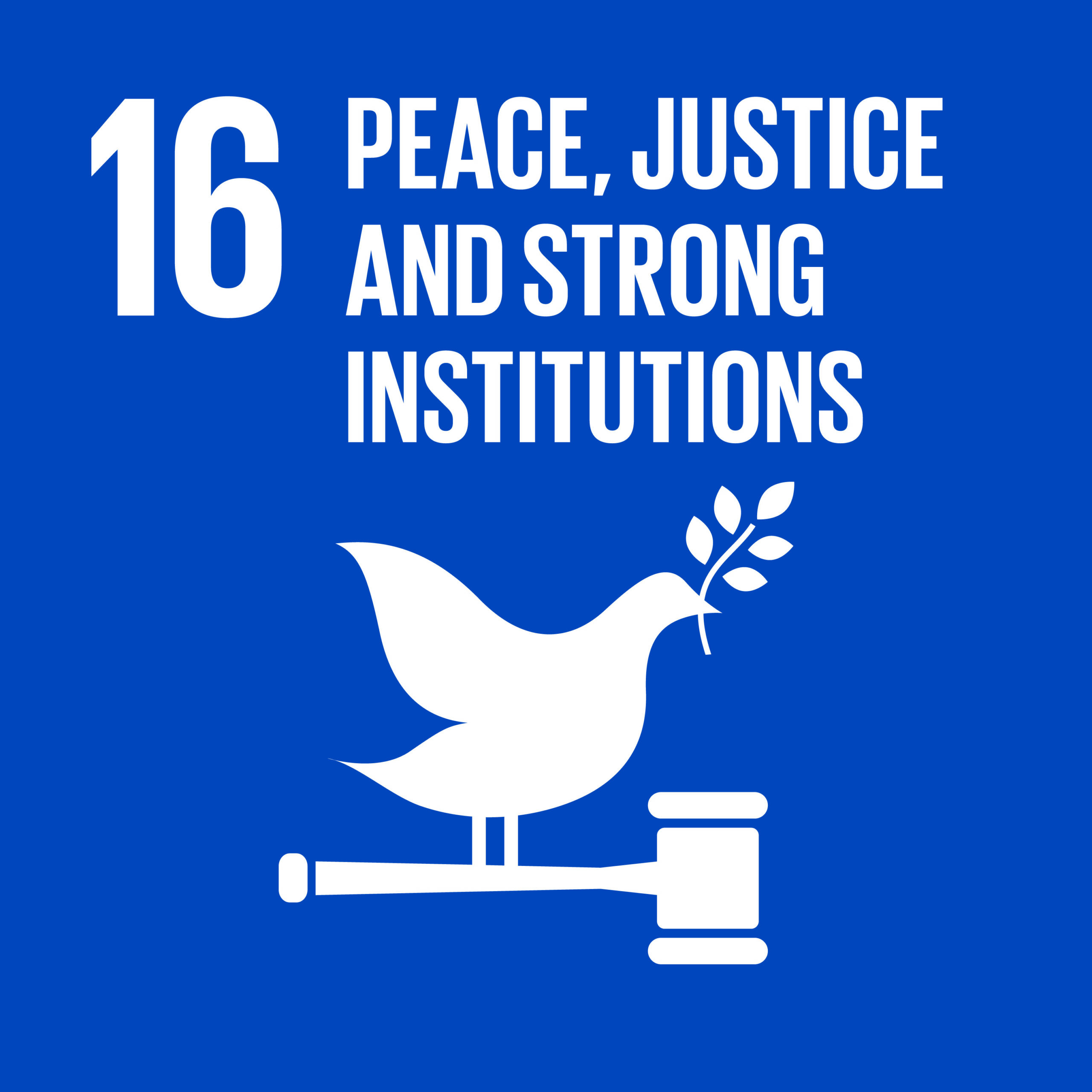 What specific issue(s) are you taking on, and what inspires you to do so?
I am taking on a variety of interconnected issues. I have been able to pursue my passion for increasing the accessibility and inclusivity of quality education for all at the library, the University of Alberta, the Greater Edmonton Library Association's prison libraries project, and the Alberta Public Interest Research Group. I see this as a tool to ensure that individuals have the ability to participate in society, but also as a tool for community building. I am inspired to do this work as I have seen firsthand in both my personal life, and in the lives of others I have worked with, just how impactful engaging with both community programming and having access to inclusive higher education can be.
How do you work to ensure inclusion and reduce inequalities in your everyday actions?
Inclusion is valuable only when it is meaningful. I try to make each program or project something that is worth being included in, something that will make each individual involved feel respected and valued. Through consistent consultation with the community, thoughtful reflection and direct action, I work to make existing processes more equitable and to create completely new and just ways of engagement. At the Alberta Public Interest Research Group, I have the opportunity to impact access to vital funding for student-run community projects that address barriers faced by the marginalized in our communities. Most projects are rooted in values of anti-oppression, which I incorporate in my projects and everyday actions by acknowledging and challenging the existing systems of oppression that influence all of us.
What more needs to be done to reduce inequalities and ensure inclusive spaces for all people?
So much needs to be done to effectively address inequalities in our communities.  I think that inequalities are best addressed at the grass root level by organizing with, consulting and thoughtfully considering the needs of the communities you are working with. This is already evident in our communities through mutual aid, community programming, outreach work, and other activist work. That said, addressing the many inequalities in our communities is exponentially easier when both the grassroots work and public service organizations are well-funded. Be it local nonprofits addressing income, food and/or housing inequality, public libraries, the public education system or the public healthcare system, meeting individuals' direct needs is the first step to ensuring that they can actively engage as citizens of our communities.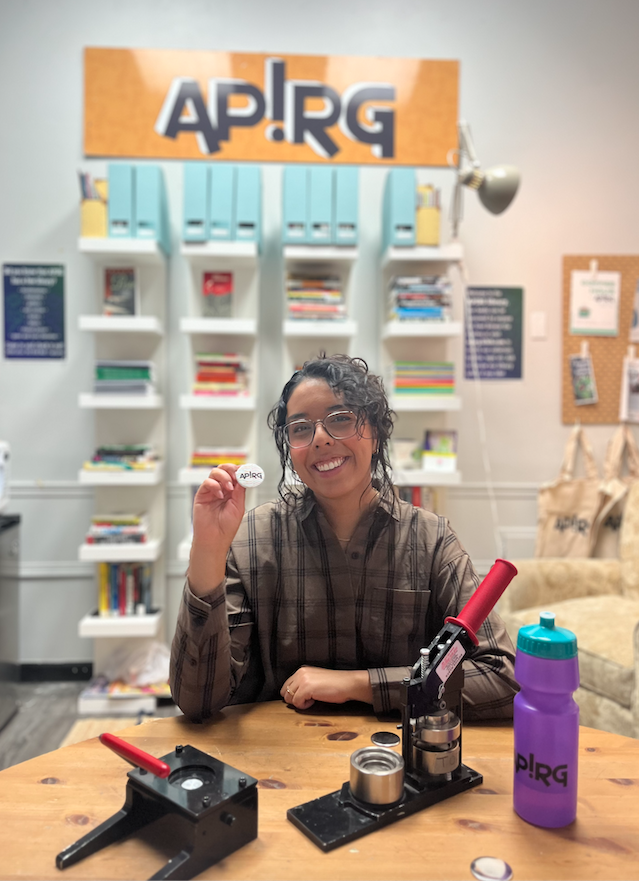 Fia making buttons for free distribution as a board member and staff liaison for APIRG.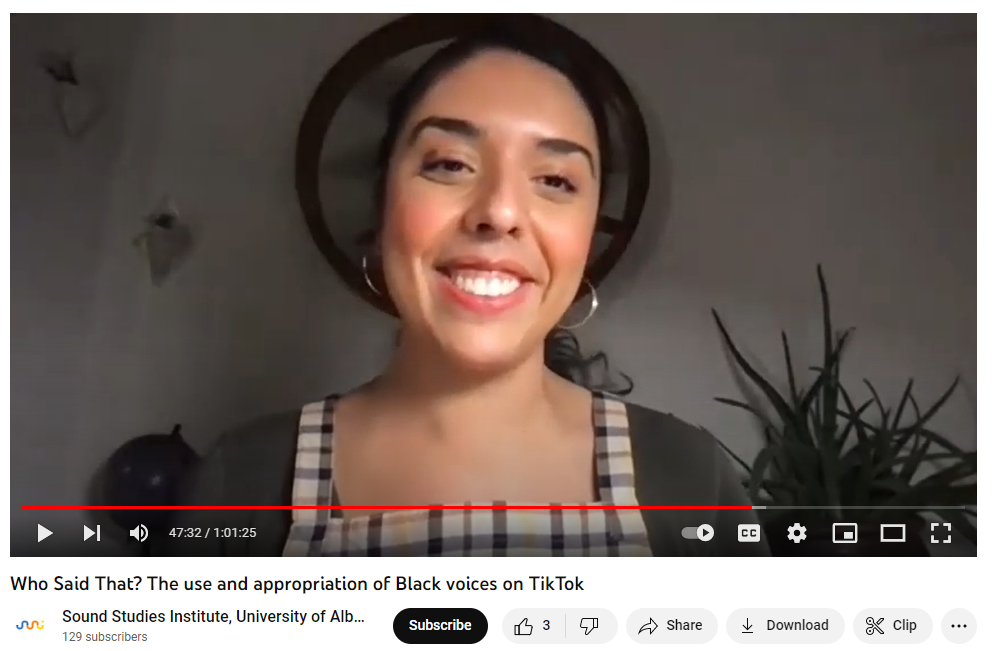 Fia guest lecturing at the Sound Studies Institute on the appropriation of Black voices on TikTok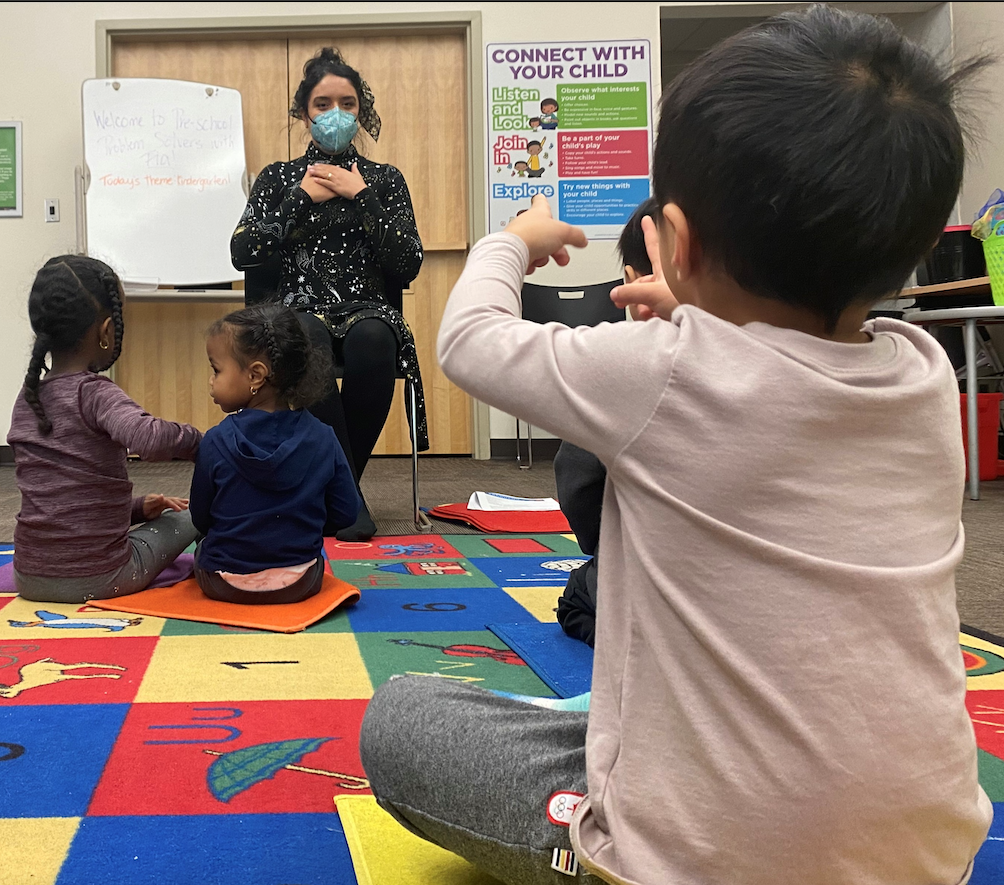 Fia instructing a free early childhood education class.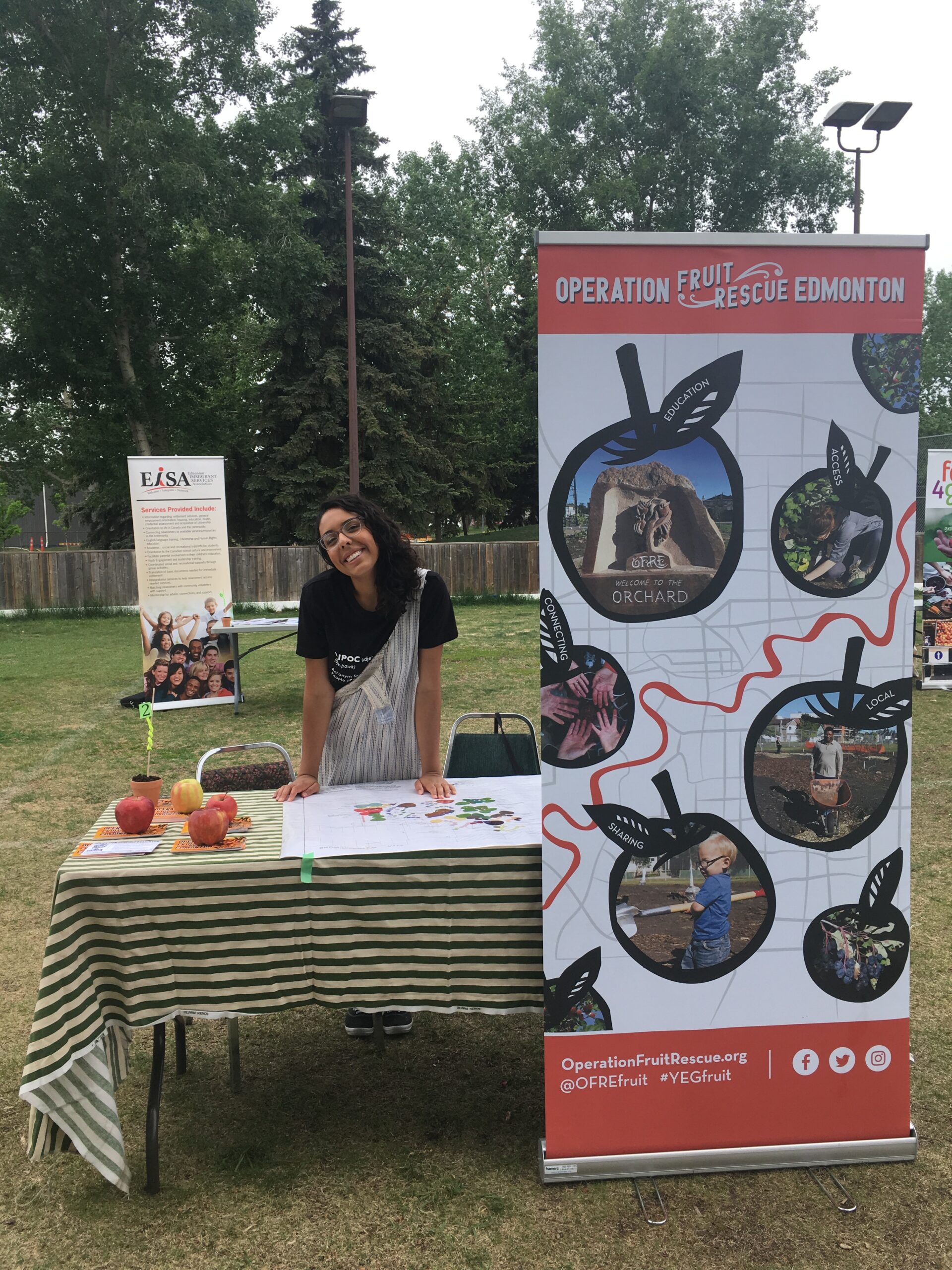 Fia representing Operation Fruit Rescue at an event on food sovereignty for BIPOC, where she served as a community mentor to the BIPOC in Bloom team.