"It does not cost much to see the change you desire in the world and to have an impact. It begins with a passionate heart."
AGE: 30
PRONOUNS: She/Her
HOMETOWN: Lagos, Nigeria
CURRENT RESIDENCE: Calgary, AB
ORGANIZATIONS:
Youth Champions Program, Inter-Council Network

Pamir Canadian Multiculturalism Council

United Nations Canada

On Site Placement – OSP

Canadian Humanitarian Organization for International Relief

Hull Services

Connecting the Dots Foundation Nigeria

Atlantic Council for International Cooperation
Sustainable Development Goals (SDGs)
I am most passionate about: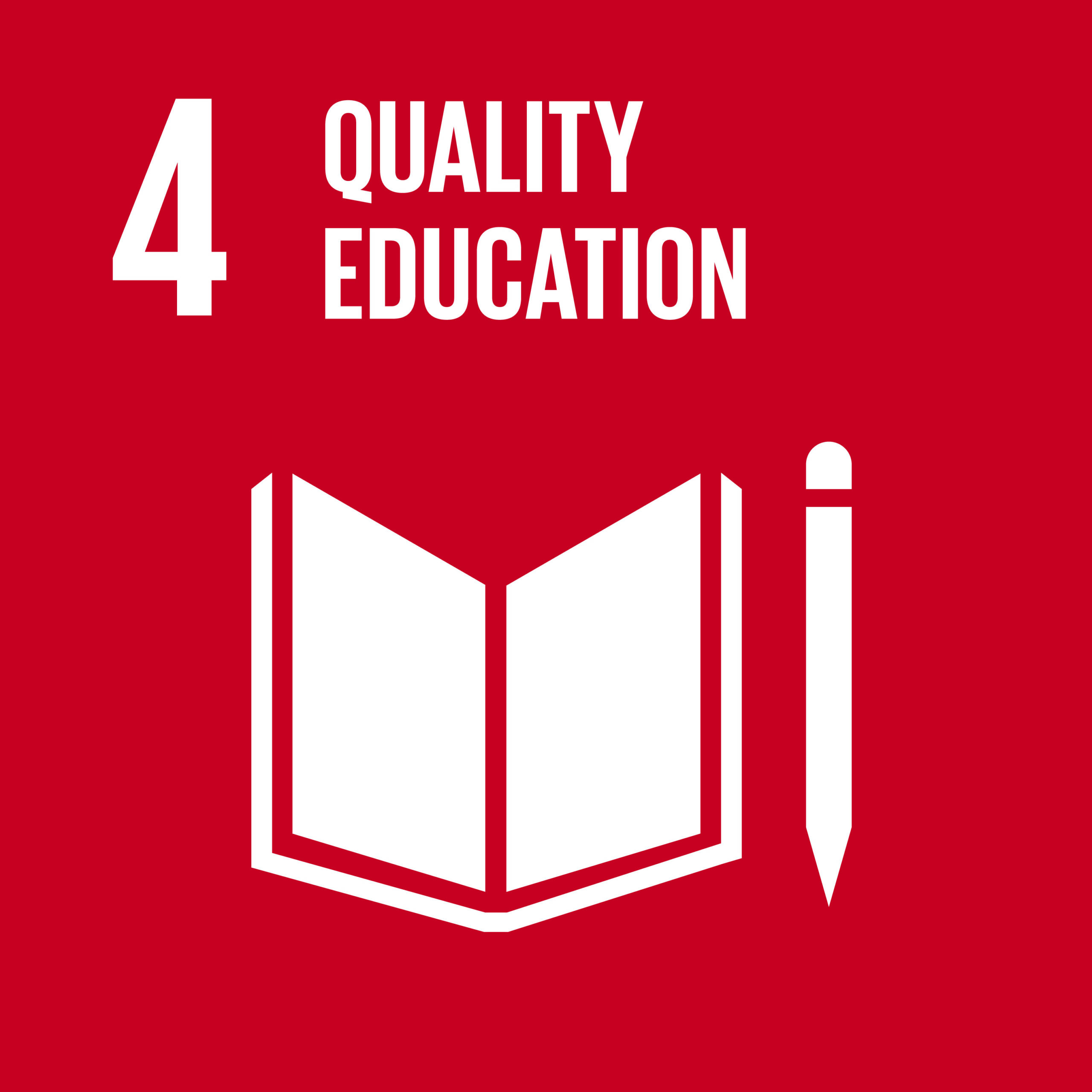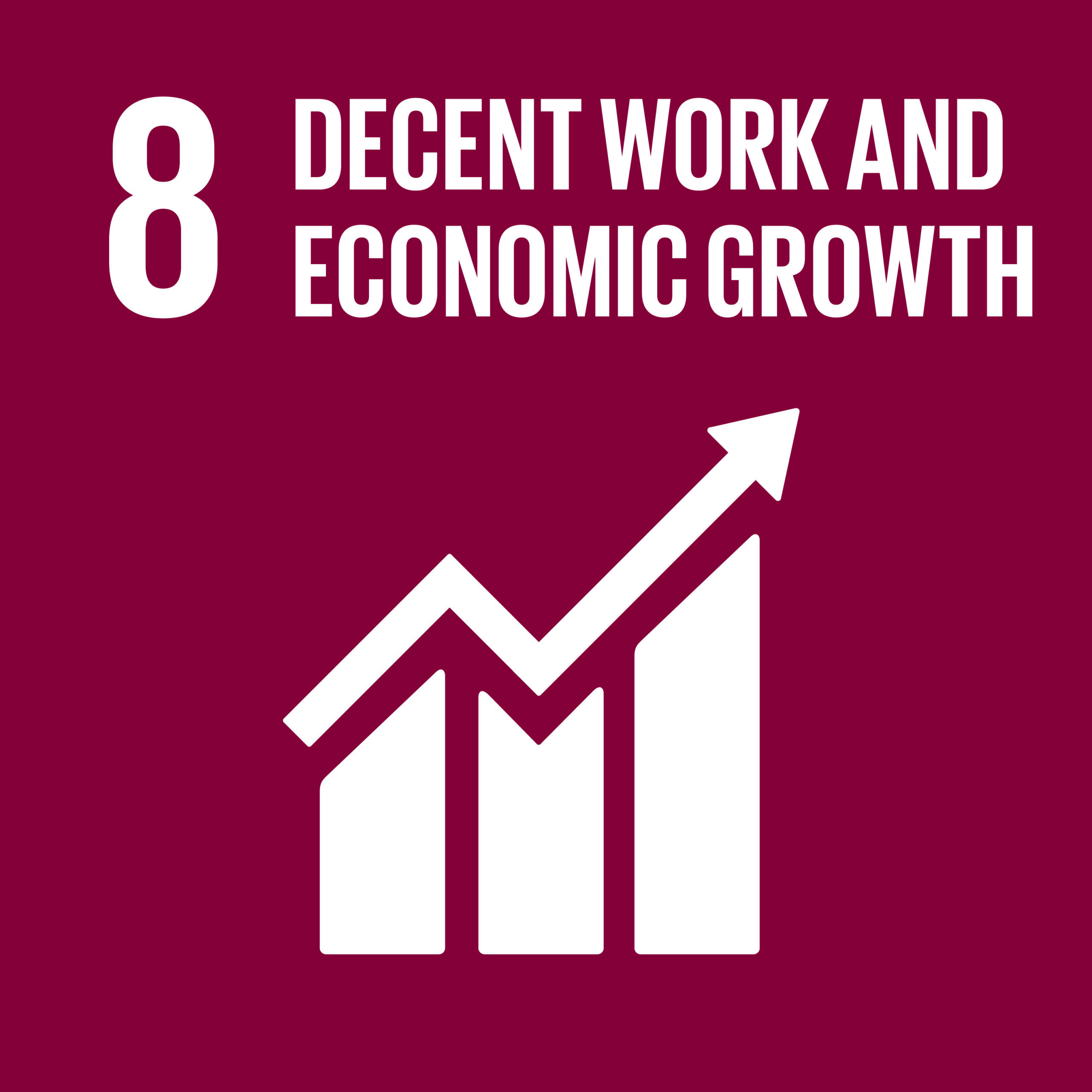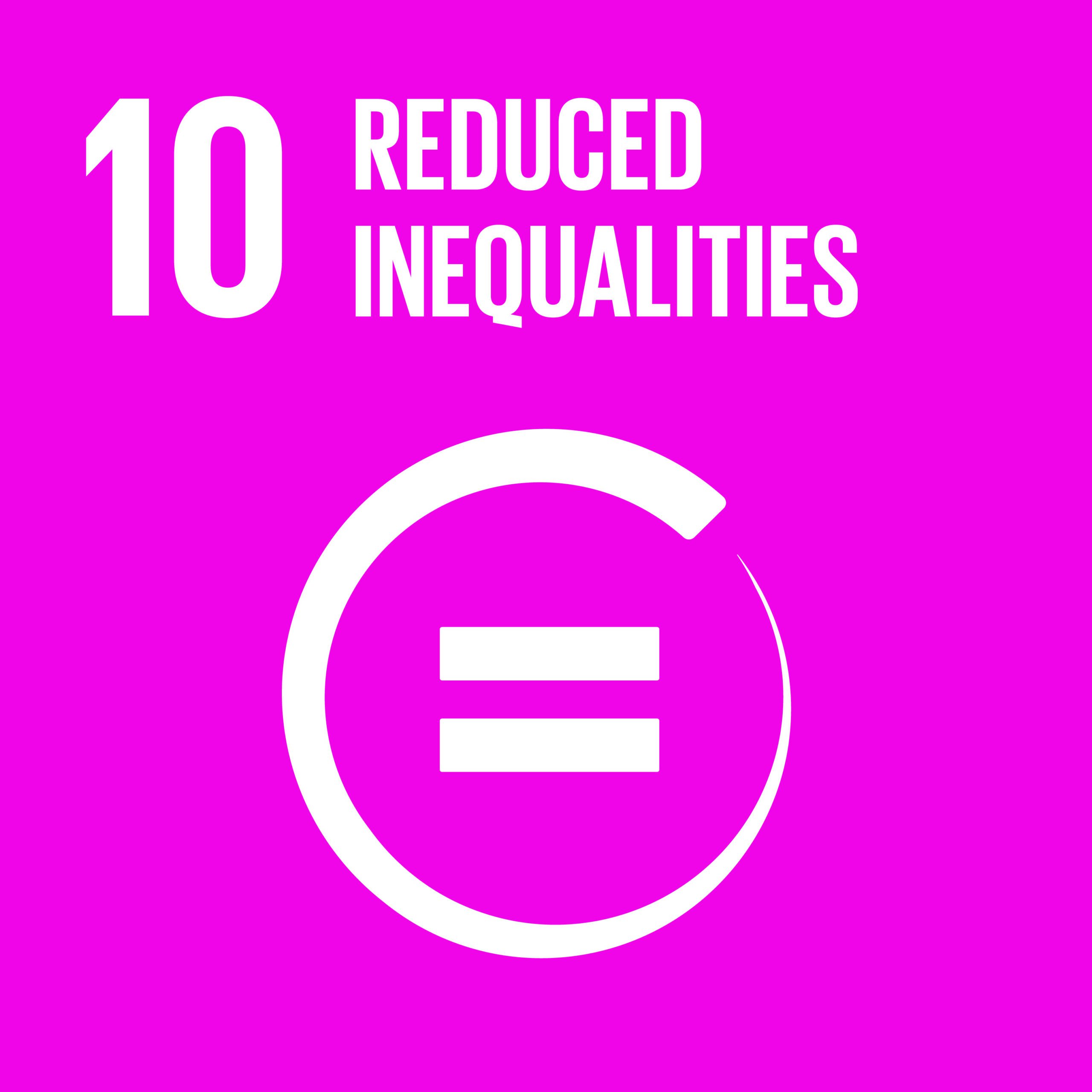 What specific issue(s) are you taking on, and what inspires you to do so?
My personal experiences have inspired my involvement in international development. Growing up in a low-income community where quality education was considered a luxury, aspiring to be something more seemed far-fetched. I lacked the tools, resources, and mentors necessary to support me on the journey of making my dreams and aspirations a reality. This has inspired me to take on the challenge of encouraging sustained and inclusive development, which will ultimately impact global economic growth and stability. Today I am a strong advocate for social justice and equity. I accomplish this by giving various marginalized, vulnerable persons in communities across Canada and the world the necessary tools, resources, and support through training, workshops, webinars and writing.
How do you work to ensure inclusion and reduce inequalities in your everyday actions?
Advocacy is my calling and passion.  As a social worker, I advocate for change, emphasizing the value of human dignity and actively involving everyone who is excluded in social development. I had the honour of founding The Connecting Dots Foundation, a non-profit organization dedicated to human capital development in Nigeria. By providing youths with the resources and tools they need to achieve their goals through outreach, we assist them in the journey toward development. I have also been involved in local and international projects in Canada that portray the realities of BIPOC and the difficulties they experience and have space for conversations that will lead to change. Finally, I also carry out initiatives that provide resources for newcomers to the province and aim to reduce systemic racism.
What more needs to be done to reduce inequalities and ensure inclusive spaces for all people?
In my opinion, everyone has a part to play in making more equitable and inclusive communities. This starts with the family. Parents should model inclusive behaviour, and foster empathy and respect in their children. Secondly, a peace and play strategy should be promoted. This enables people of all cultures and values to interact, fostering multiculturalism which encourages the integration of other cultures and sharing of ideas and viewpoints. This leads to innovation and more fruitful working relationships, ultimately reducing inequality.
Finally, commitment to a Diversity Equity and Inclusion policy in organizations and the government, and making sure that the necessary enforcement measures are in place will help ensure inclusive spaces for all.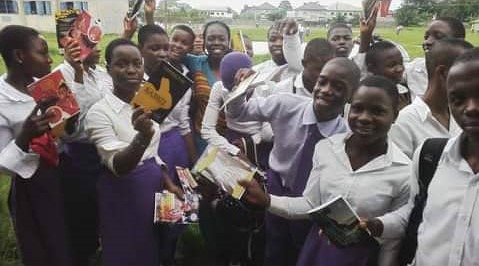 Esther taking part in a community project for a community secondary school in Nigeria when she was a recent graduate 7 years ago.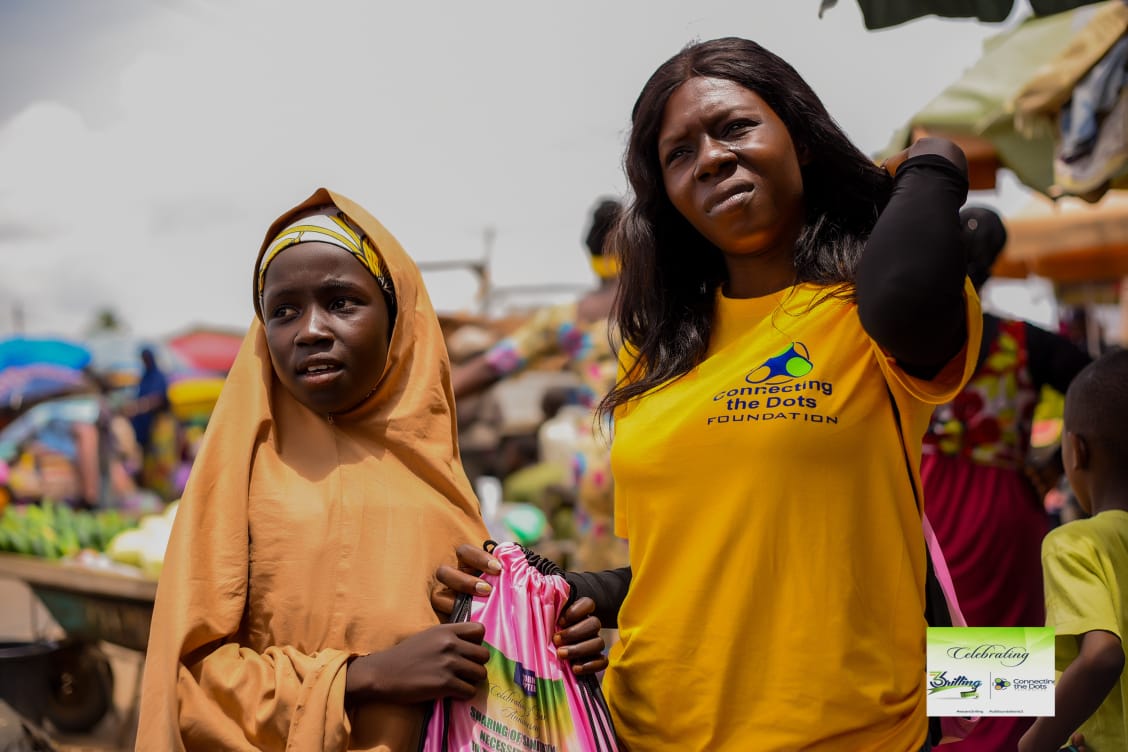 Esther distributing hygiene kits to African girls in need.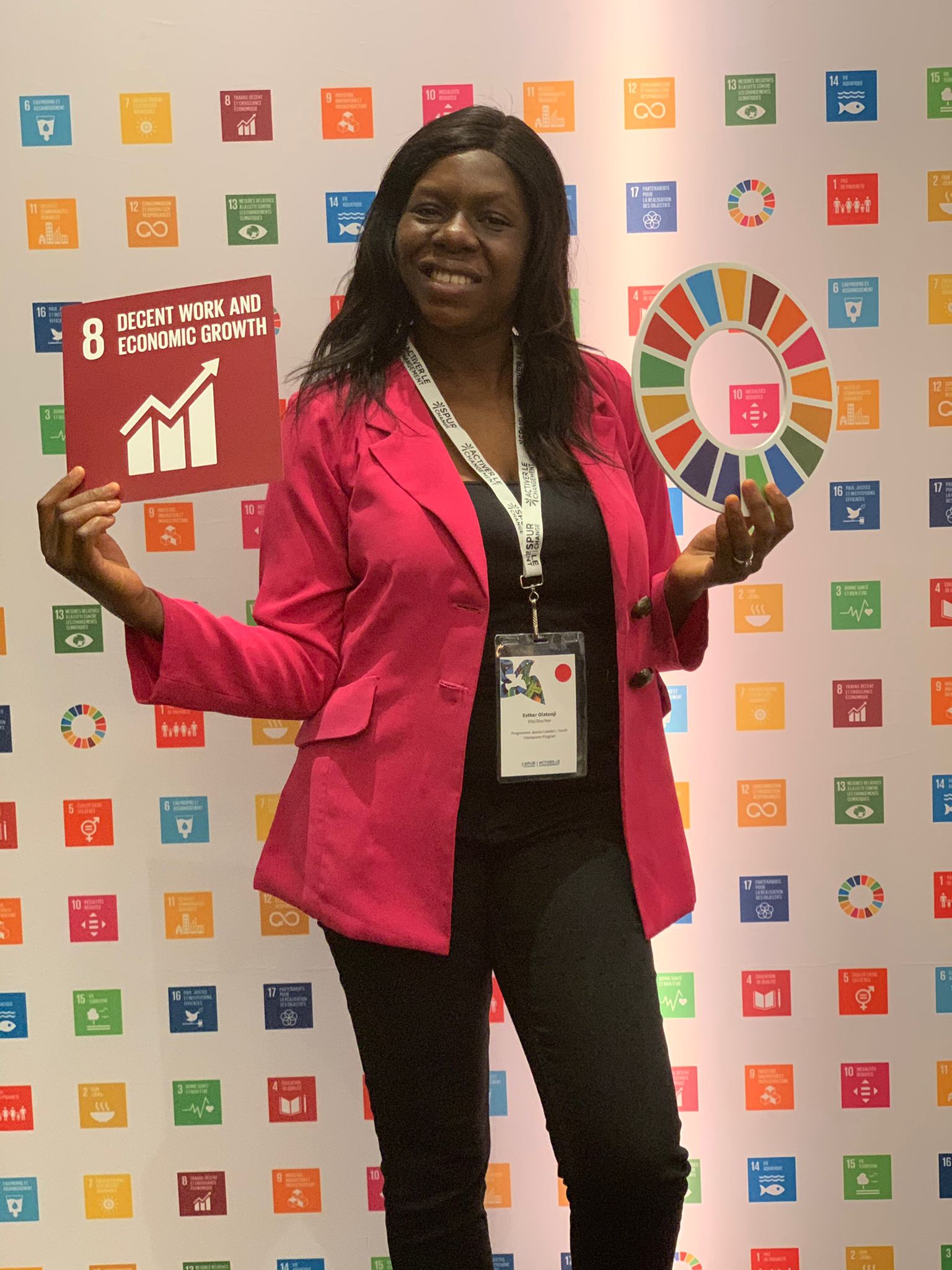 Esther attending the 2022 Spur Change Conference in Montreal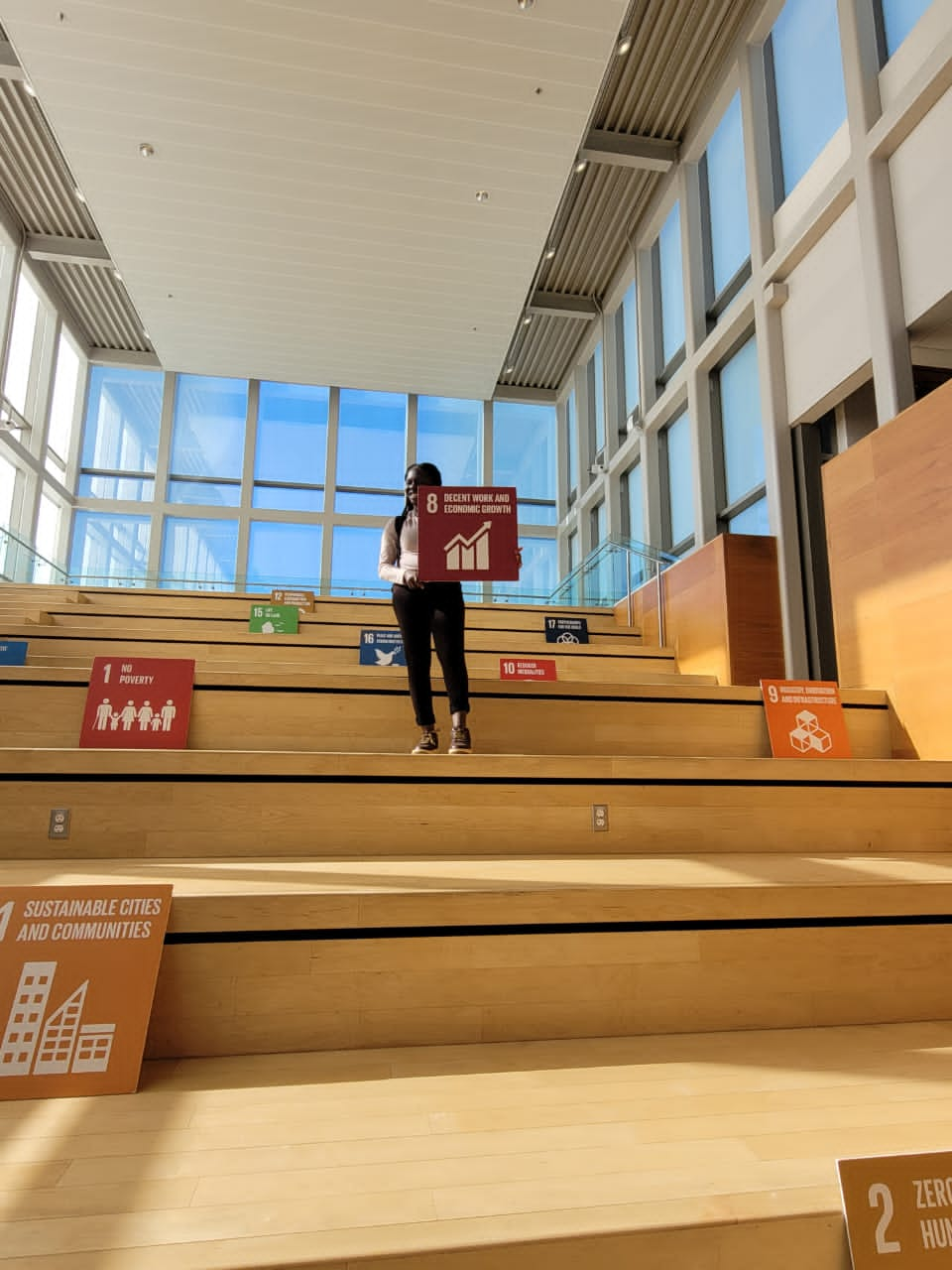 Esther at the University of Calgary's SDG 2022 Summit.