"I urge youth and changemakers to be open to lifelong learning, no matter how uncomfortable it may be. It is within this discomfort that we challenge our biases and grow."
AGE: 25
PRONOUNS: She/Her
HOMETOWN: Lagos, Nigeria
CURRENT RESIDENCE: Edmonton, AB
ORGANIZATIONS:
John Humphrey Centre for Peace and Human Rights (JHC)

ELITE Program for Black Youth

Jack.org

Humanitarian Affairs Asia – Peace Summit of Emerging Leaders
Sustainable Development Goals (SDGs)
I am most passionate about: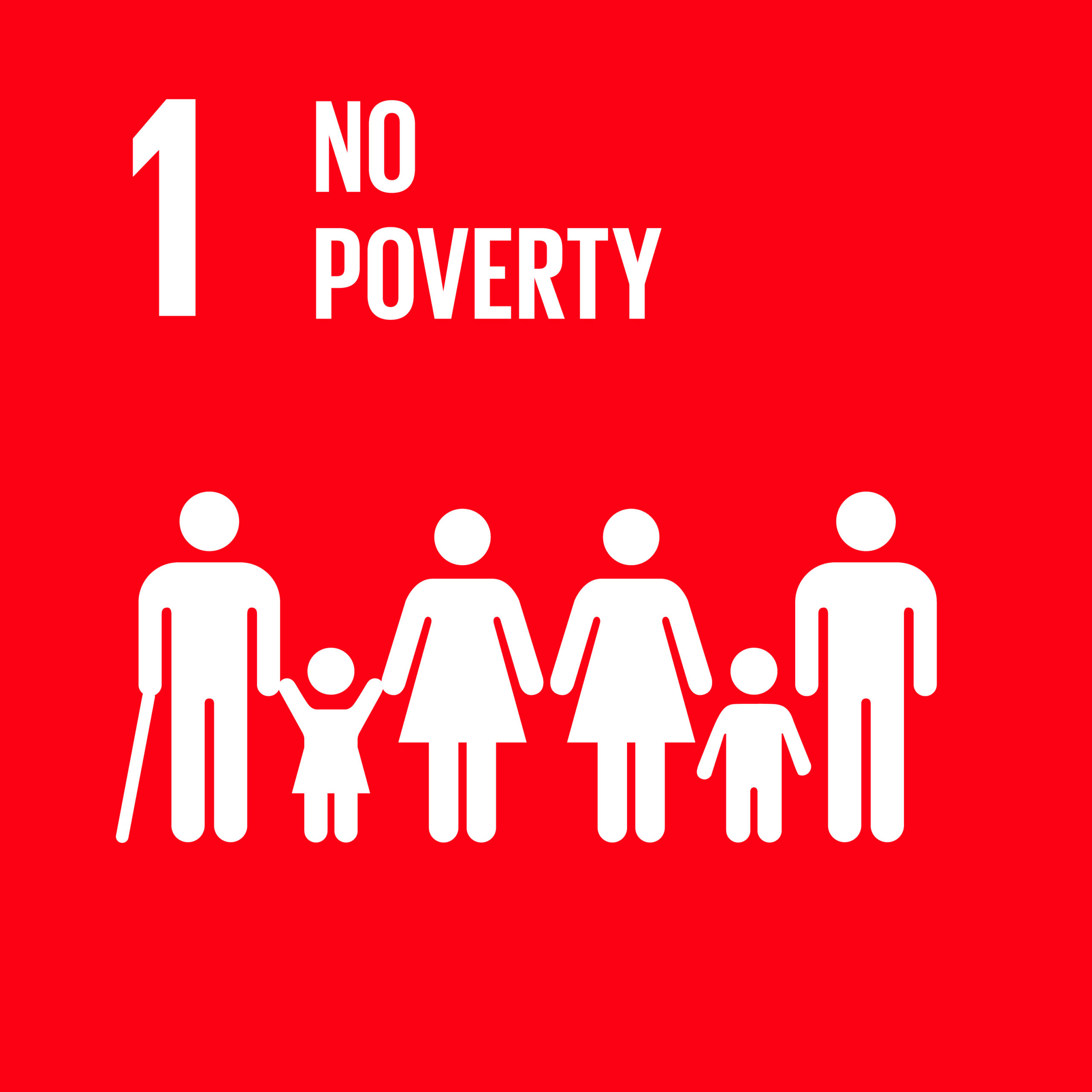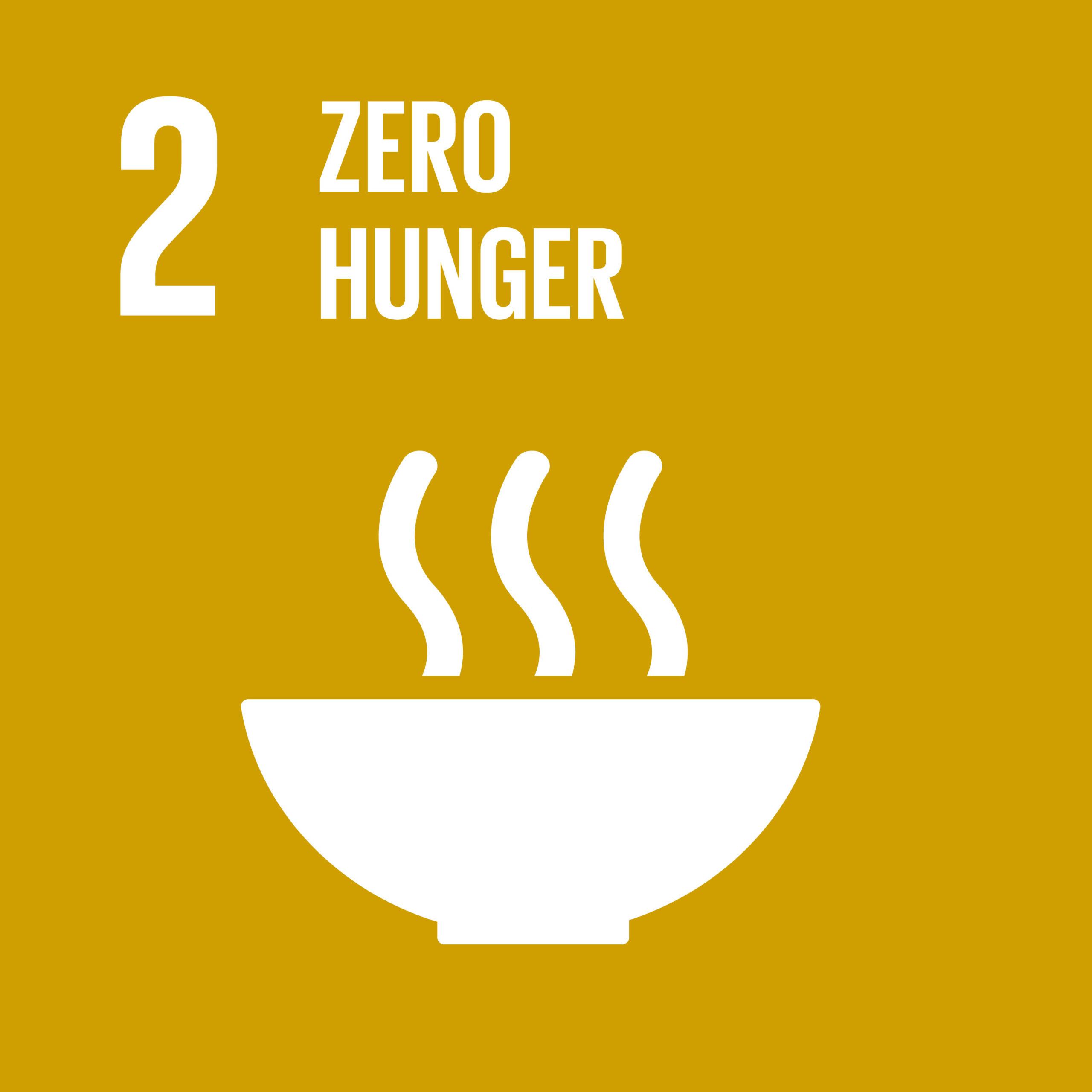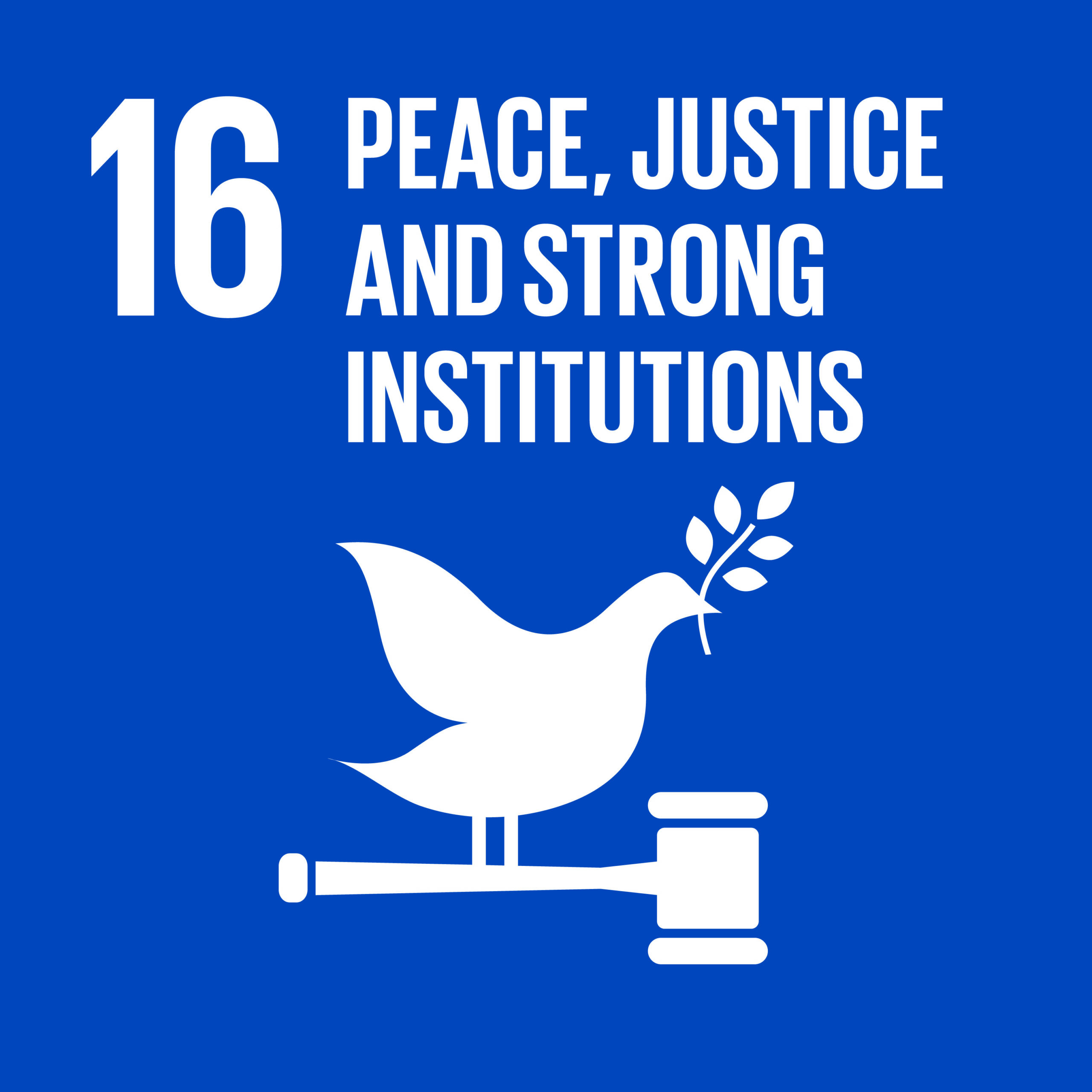 What specific issue(s) are you taking on, and what inspires you to do so?
In my work and in collaboration with community organizations, I have focused on decriminalizing poverty by providing healthy and culturally appropriate food to people experiencing food insecurity. I advocate for vulnerable communities, especially people experiencing houselessness. In addition, I have focused on fostering peace through spreading understanding of issues such as anti-racism and anti-oppression. I facilitate workshops for organizations and governments on these topics and encourage them to think of how they can promote peace through awareness-raising and intentional practices in their organizations. As an immigrant to Canada, I understand the barriers that individuals may face and that issues pertaining to poverty and hunger are systemic and need to be addressed as such.
How do you work to ensure inclusion and reduce inequalities in your everyday actions?
I offer sessions on issues such as anti-racism and anti-oppression to individuals, groups and organizations. I also devote my time to programs that have the most vulnerable communities at the center, such as providing internships and mentoring for black students. I act as a mentor to young people of colour, especially black and international students. I mentor them on how to stay engaged in the community outside of academics or professional life in order to get the best quality of life in Canada. I also help newcomers to Canada, primarily students, with grants and scholarships to reduce the financial burden and facilitate their transition to a new country and environment. In addition, I developed a workbook on how to establish a volunteer-led handbook on which various organizations have modelled their food initiatives.
What more needs to be done to reduce inequalities and ensure inclusive spaces for all people?
Decolonization of social food programs such as at food banks, ensuring that the dignity of all people is prioritized when providing services. For example, people should not have to disclose all their life and personal information, and that of their families, just to access food. Secondly, we need to put the most vulnerable individuals at the center of social programs. When we focus on providing for the most vulnerable communities, all communities are covered in the process. Finally, we need to decriminalize poverty and understand that systemic oppression and disenfranchisement are often at the heart of poverty. We need to look at these issues through a trauma-informed and healing-centred – and human rights – lens.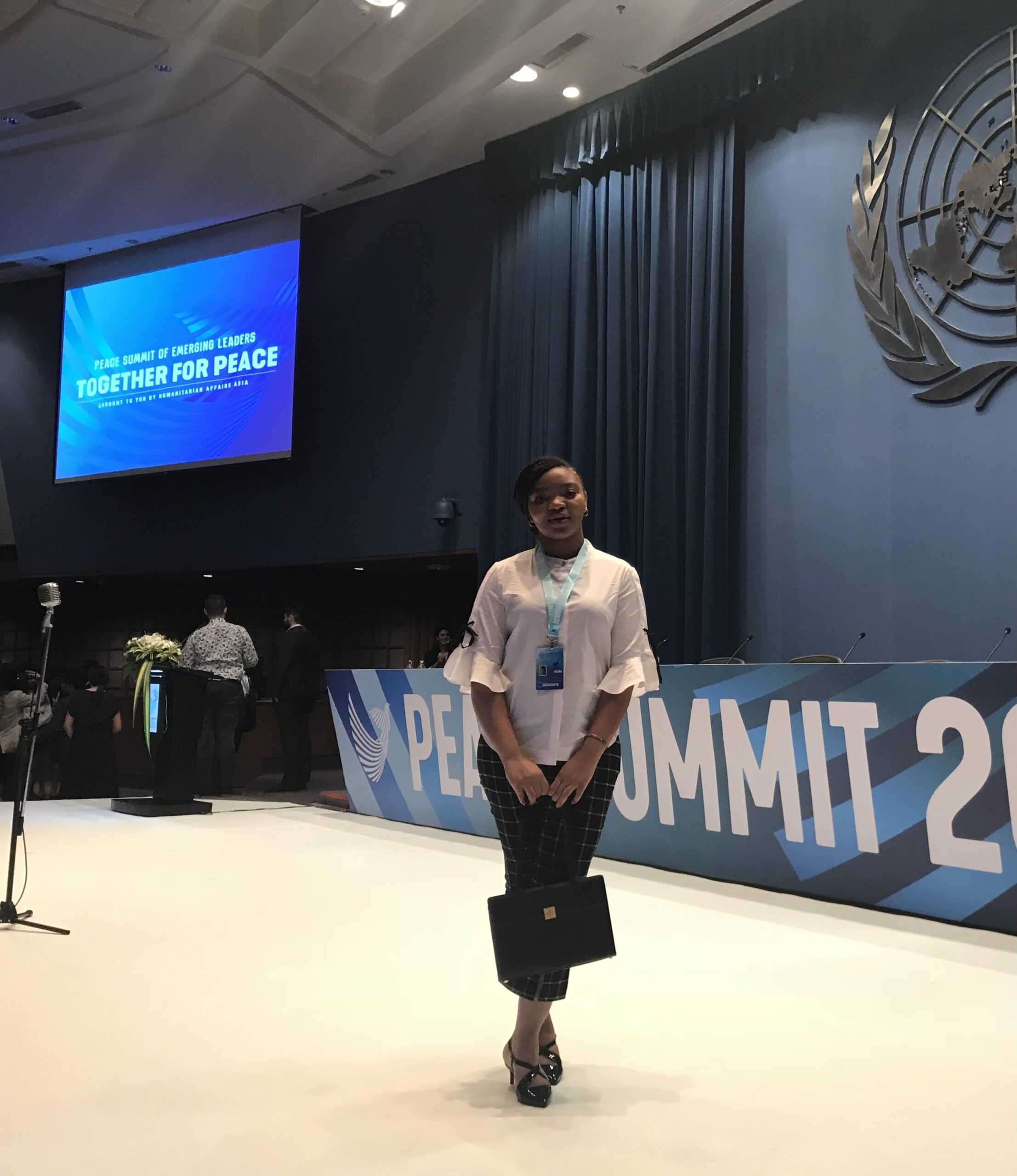 Annual Peace Summit of Emerging Leaders held in Bangkok, Thailand, organized by Humanitarian Affairs Asia. This conference brought young peace ambassadors together to discuss ways to foster peace in our societies(and globally). Idara represented University of Alberta and Edmonton.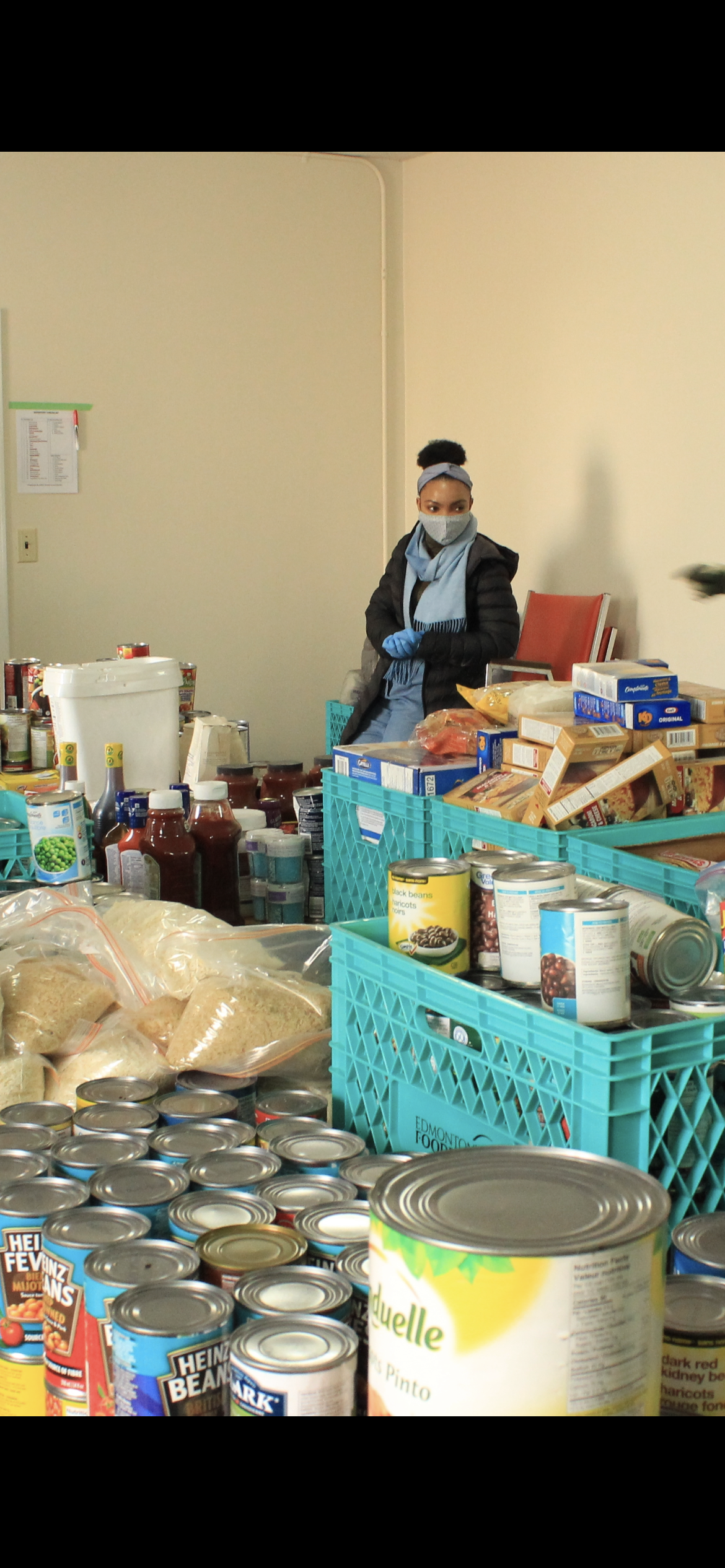 An Innovative program at Bethel Pantry grounded in ensuring dignity that supported the Norwood area (also known as a 'food dessert' in Edmonton). The program is volunteer run and provided food to over 100 families weekly.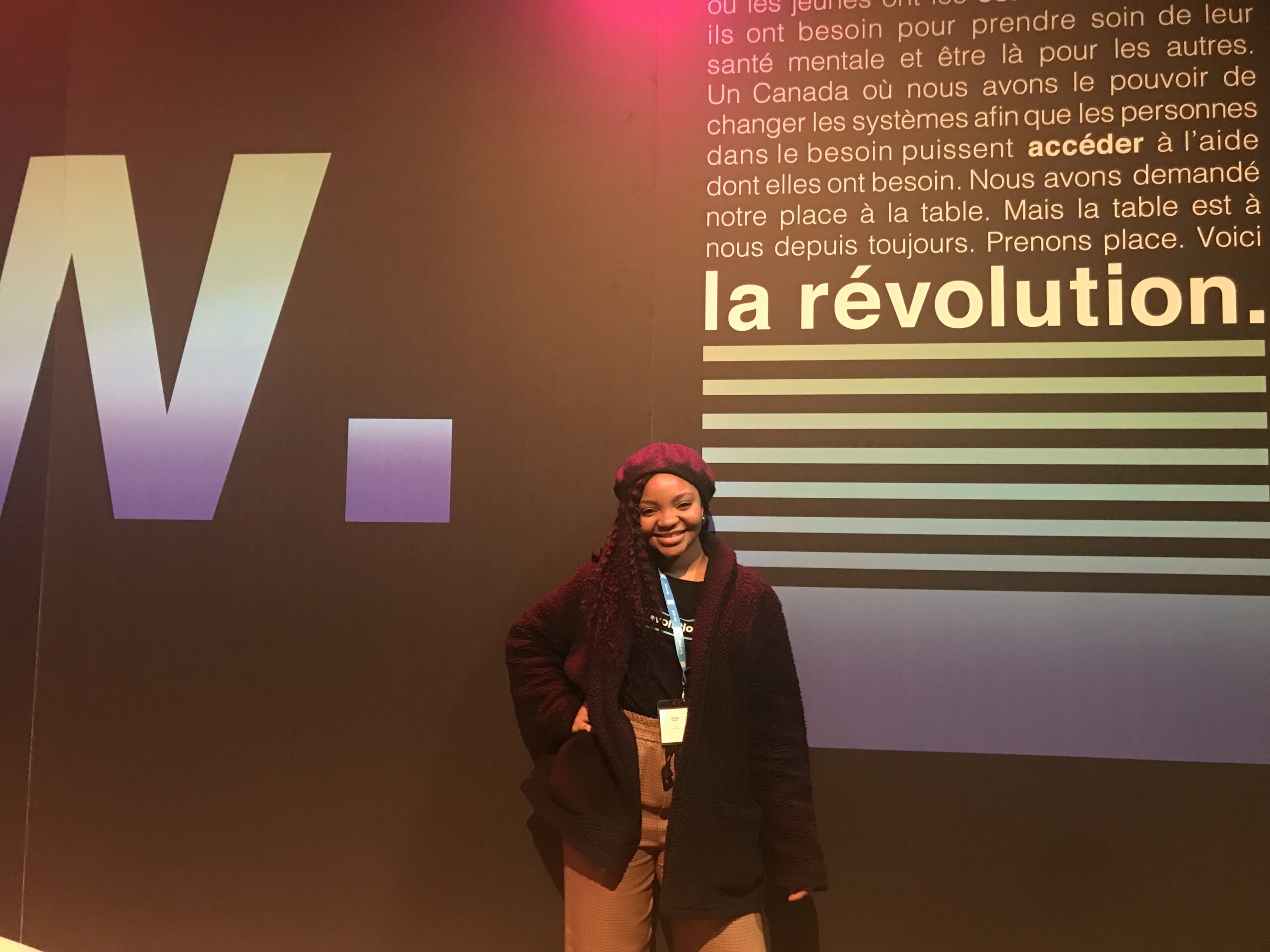 Idara attending the jack.org national conference as an Alberta delegate.