"It is important for everyone to become engaged in their communities, whether that engagement is local or global."
AGE: 30
PRONOUNS: She/Her
HOMETOWN: Calgary, AB
CURRENT RESIDENCE: Calgary, AB
ORGANIZATIONS:
Light Up The World (LUTW)
Sustainable Development Goals (SDGs)
I am most passionate about: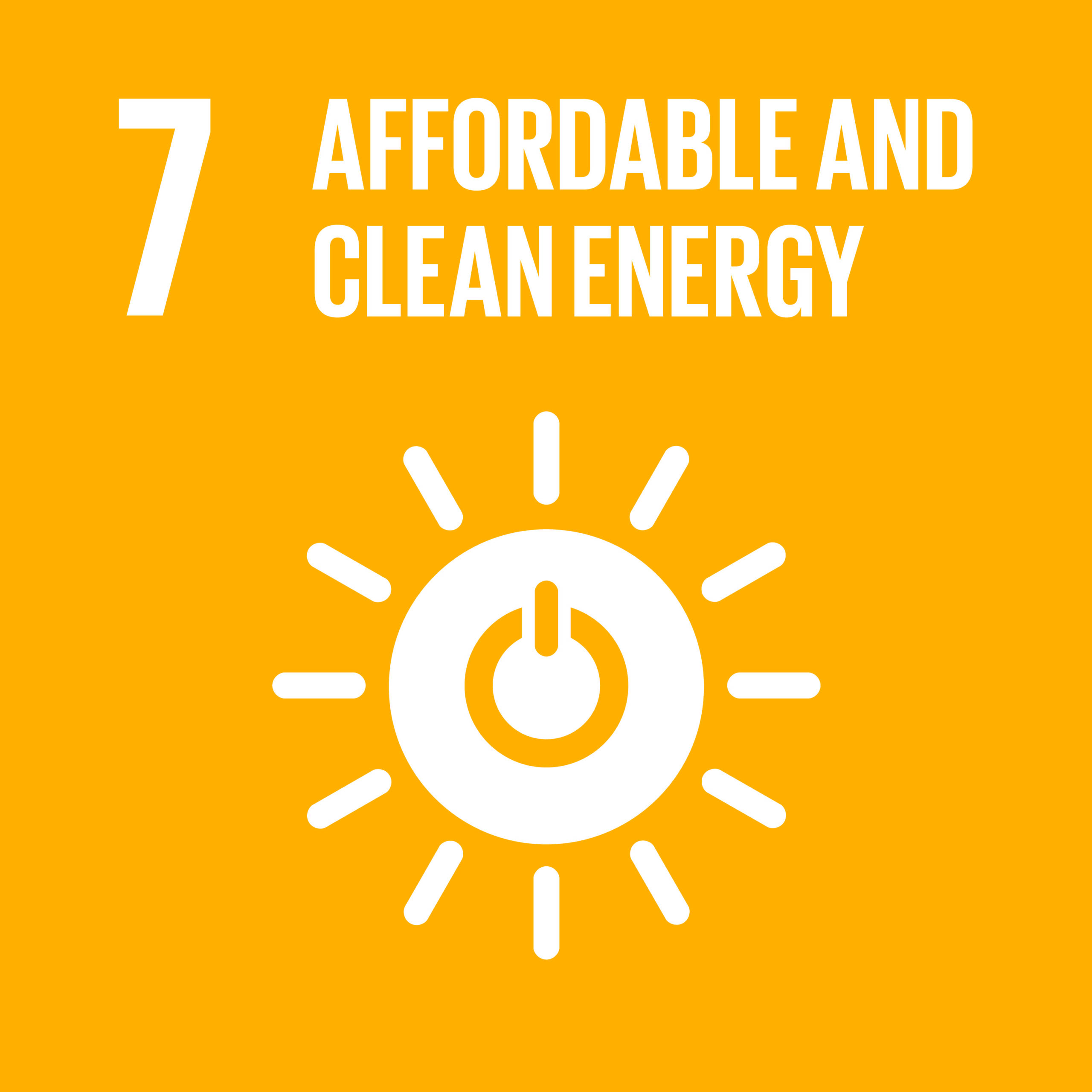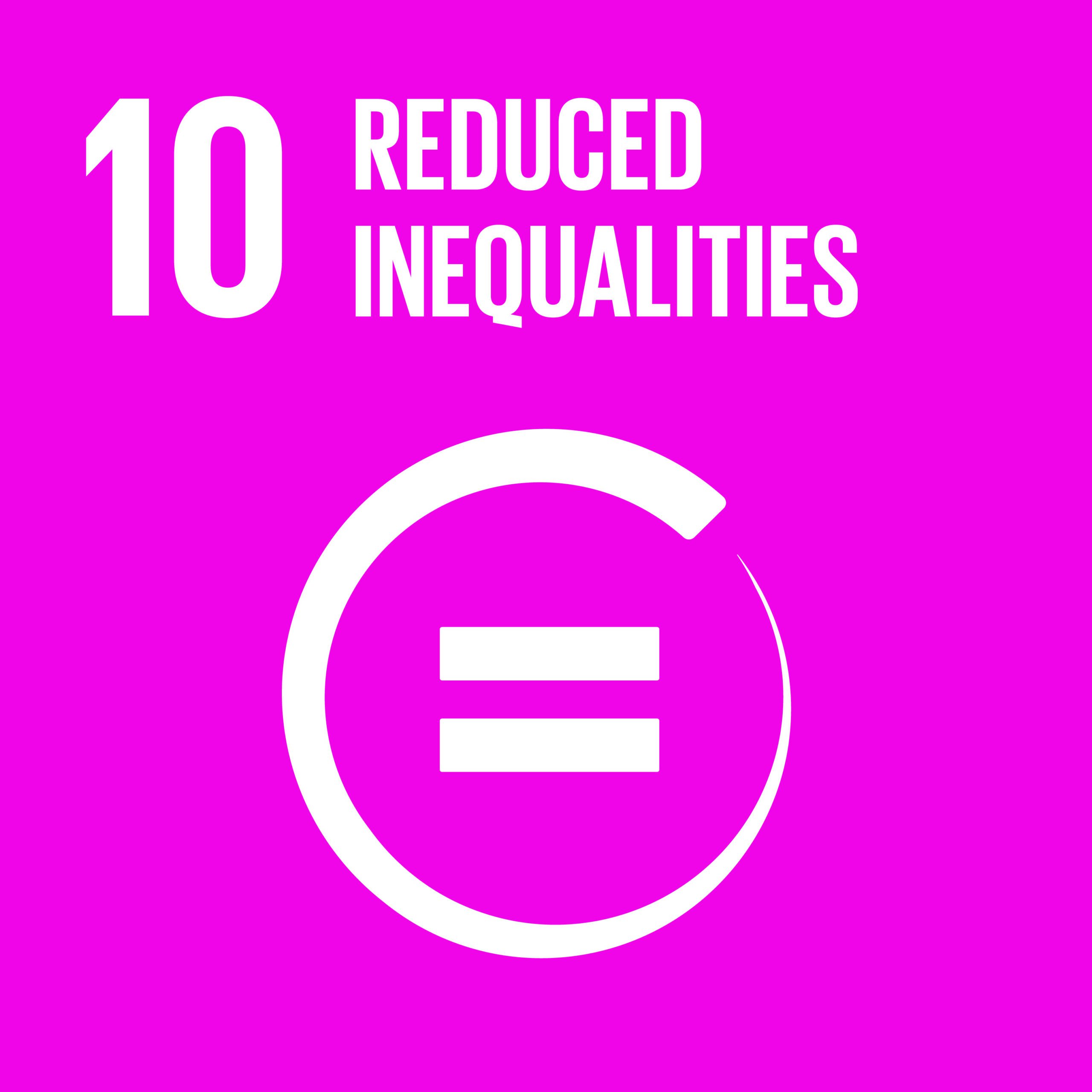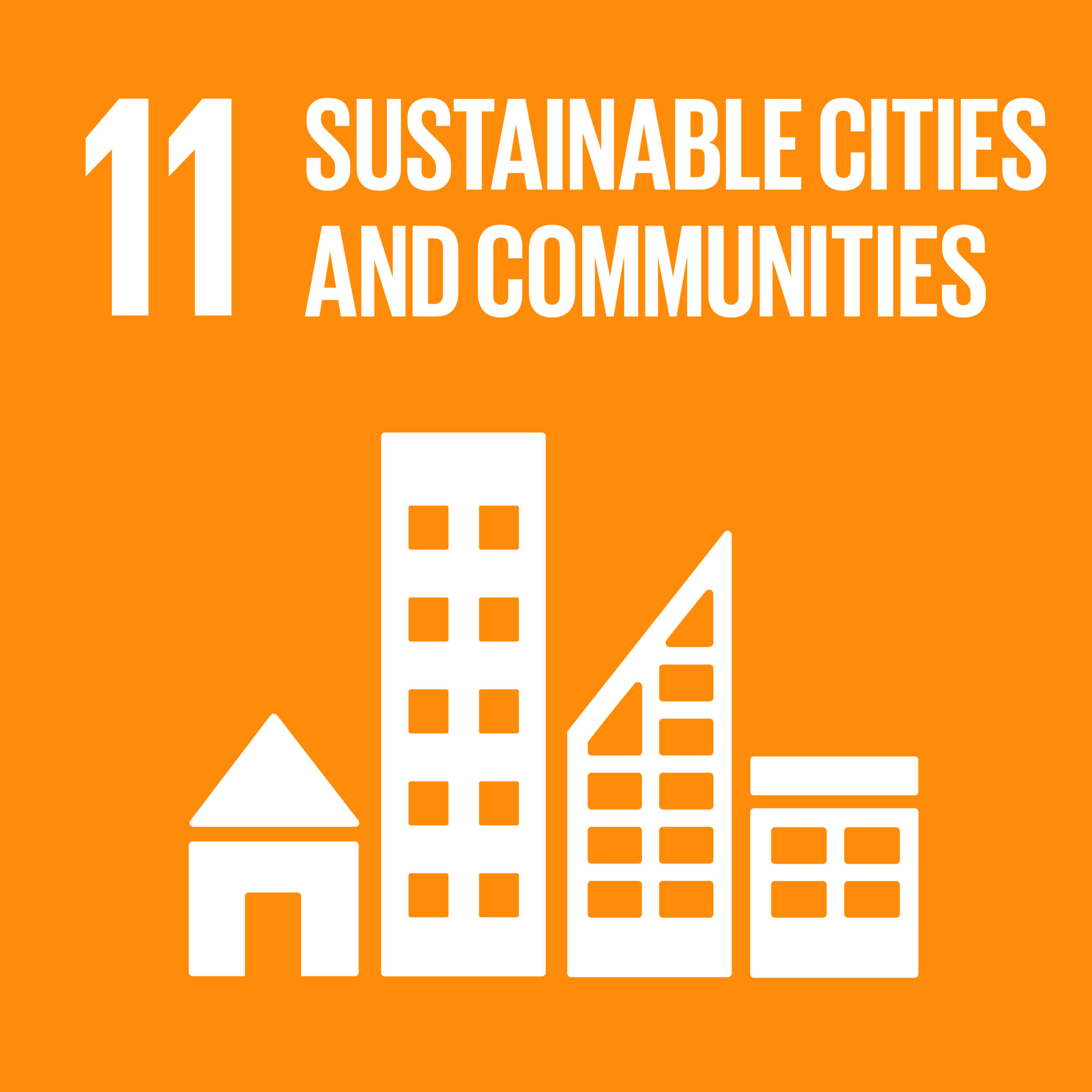 What specific issue(s) are you taking on, and what inspires you to do so?
At Light Up The World (LUTW), I work to help the organization increase access to affordable and clean energy for those in energy-poor regions of Peru. Sustainable energy unlocks the opportunity for remote communities to have better access to quality education. When a community is provided access to a sustainable source of energy, it builds its capacity to fight poverty. LUTW powers this opportunity with solar energy and other new emerging technologies.
I am inspired on a daily basis by the impact I see in the communities we work with. The volunteers that join us are an inspiration and demonstrate what a global citizen looks like.
How do you work to ensure inclusion and reduce inequalities in your everyday actions?
Everyone has a story, and everyone deserves to have a voice. I think two big parts of inclusion are observation and active listening. It seems like a simple action, but relationship-building and creating authentic connections with everyone I encounter are things I strive to do on a daily basis. I believe in all the amazing local organizations that work directly with individuals and families that need support in the Calgary area. They play an essential and immediate role in reducing inequalities, and I enjoy volunteering my time to these organizations to support my community.
What more needs to be done to reduce inequalities and ensure inclusive spaces for all people?
Better collaboration, accessibility of resources and investment in education.
It is important for everyone to become engaged in their communities, whether that engagement is local or global. Everyone can play a part in ensuring inclusivity. In any sector, transparency and active communication continue to be key in building trust and engagement. Our political, economic and social policies need to be more inclusive of marginalized communities. This means creating sustainable programming that roots from relationship-building and community input. The important part is that everyone, in their own way, shows up for others, and shows up with empathy.
Stephany at a LUTW solar installation project in a remote community in Peru with a group of International Volunteers.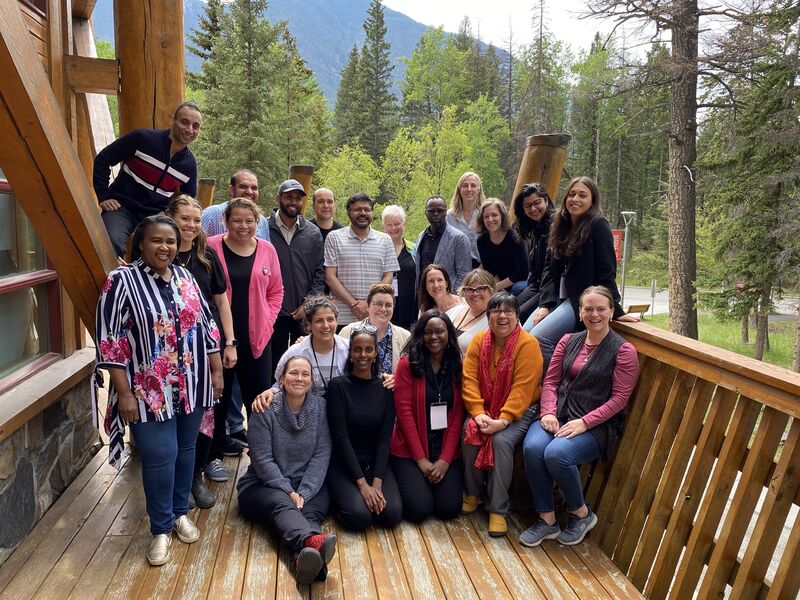 Stephany at the confluence retreat, "Where leaders in International Cooperation Meet" hosted by ACGC and Global Affairs Canada.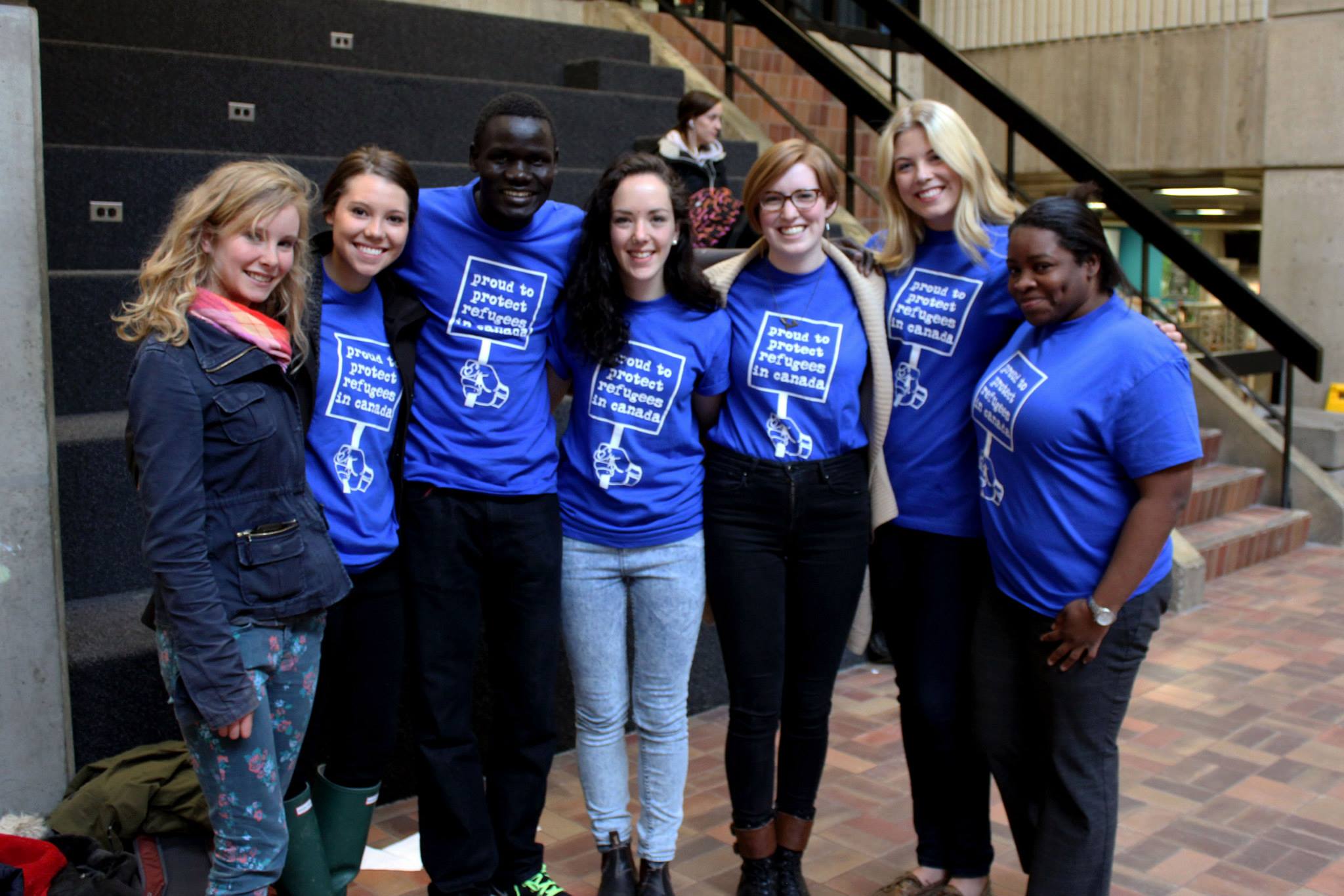 Stephany at an event held with World University Services of Canada (WUSC). Student Refugee Program Coordinator with the University of Guelph Chapter.