"One changemaker cannot take action on all the ills of the world. However, with collaboration with action takers and helms persons, individuals can create lasting and far-reaching change."
AGE: 24
PRONOUNS: She/Her
HOMETOWN: Calgary, AB
CURRENT RESIDENCE: Calgary, AB
ORGANIZATIONS:
Centre for Social Impact Technology

The RSA

Peer Learning Program

Mount Royal University Golden Key Honour Society Chapter

Institute for Community Prosperity MRU SDG Student Hub
Sustainable Development Goals (SDGs)
I am most passionate about: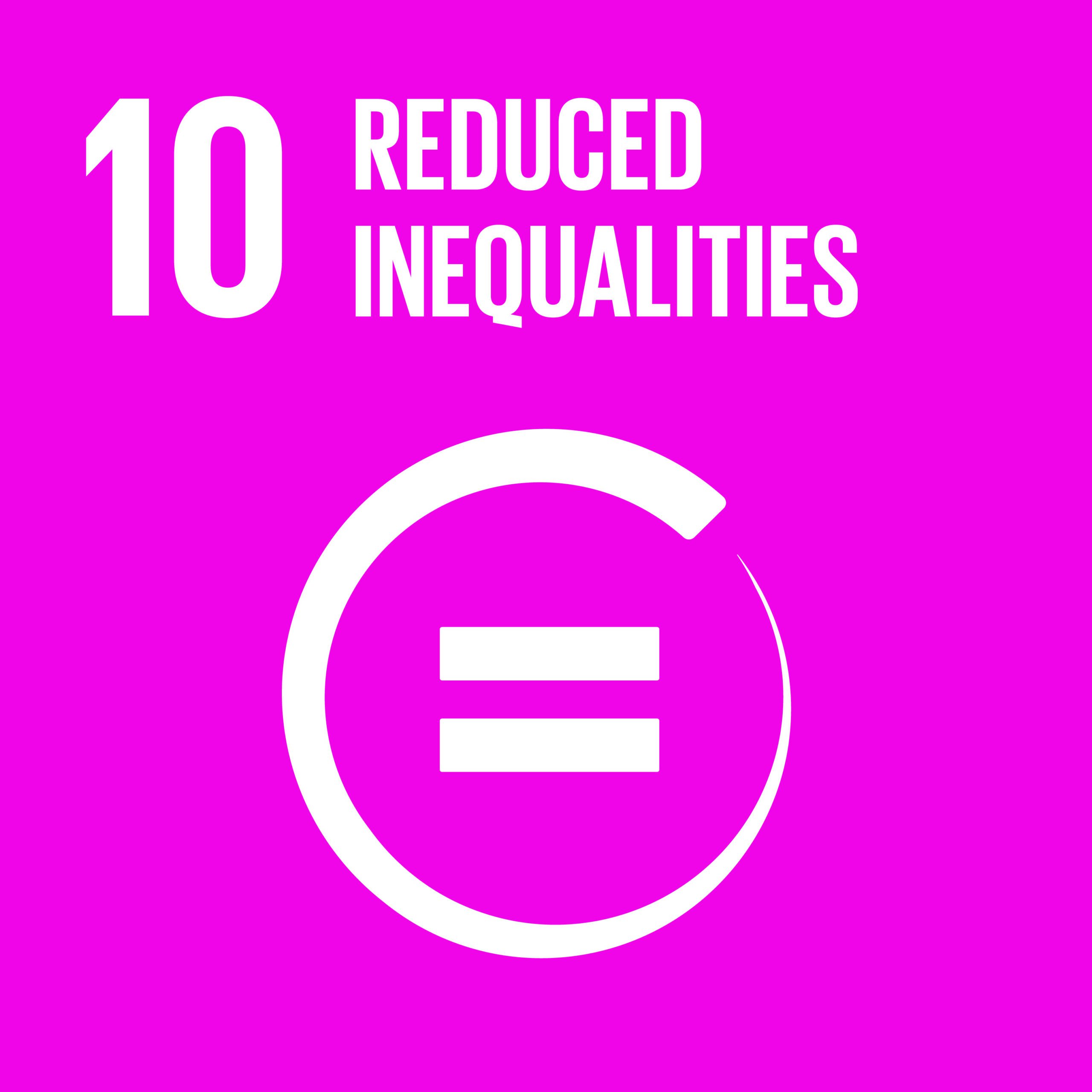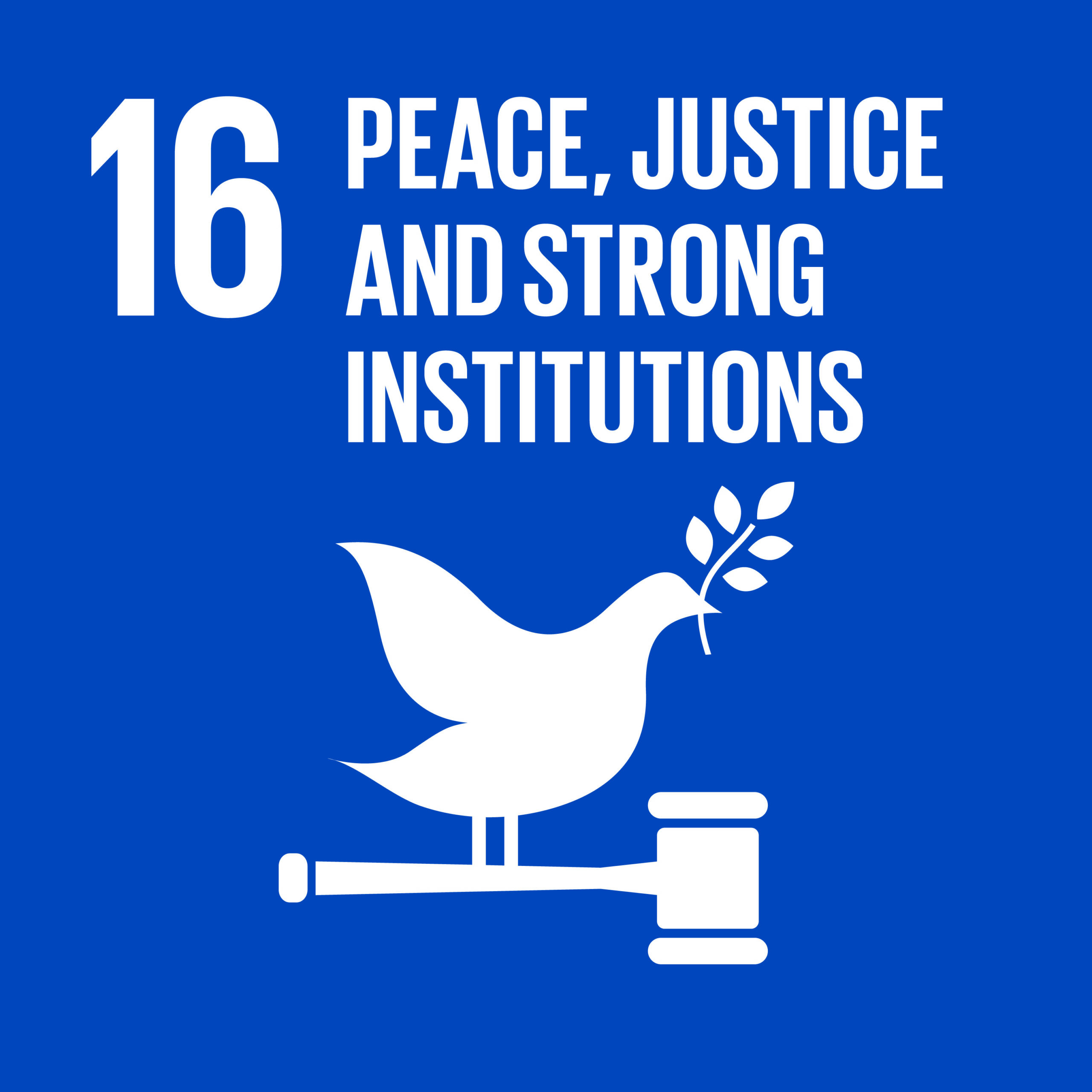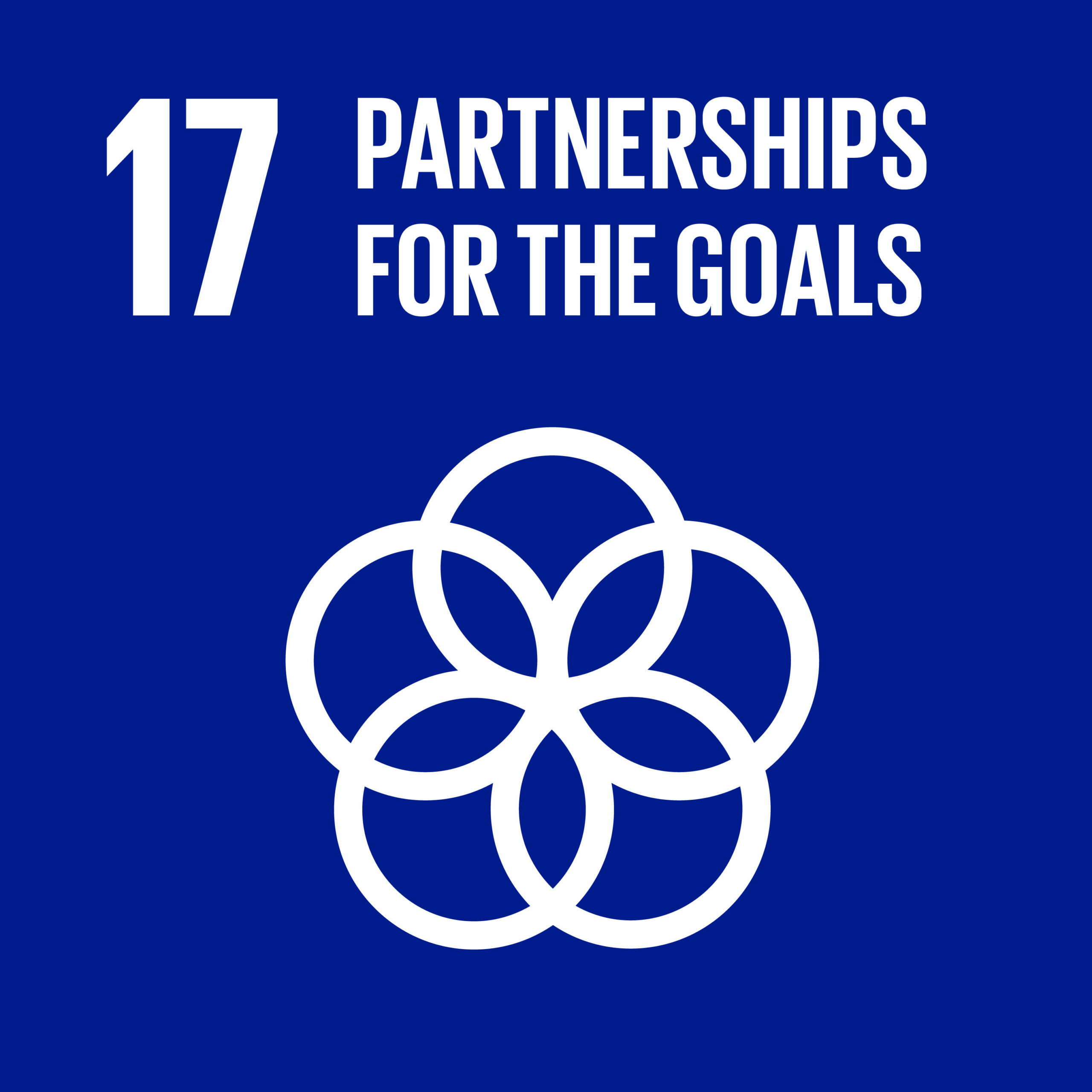 What specific issue(s) are you taking on, and what inspires you to do so?
My criminal justice research focuses on reforming prison systems worldwide through systems thinking and the multidisciplinary application of urban design elements in correctional environments to positively affect inmates' behaviour. At the Centre for Social Impact Technology, I focus on reducing disparities, looking at the confluence between technology and social impact. I aim to create a world in which there is support for not only those who hold power but also the marginalized. My vision to create a better world empowers me and inspires me to help set the path for the future generation who will continue changing the world.
How do you work to ensure inclusion and reduce inequalities in your everyday actions?
Ensuring inclusion and reducing inequalities is an everyday choice we can choose to make when interacting with people and the systems in which we all exist. Talking about the changes needed to bring about inclusion with both old and young generations is important. These are tough conversations; we have to ask the hard questions in order to understand societal problems and move the conversations to focus on action and the way forward.
What more needs to be done to reduce inequalities and ensure inclusive spaces for all people?
I acknowledge the privilege I hold as a white settler on the lands that I now call home and hope to reduce the inequality that many face from being barred from the opportunities afforded to others. Historical and current colonial and patriarchal structures restrict marginalized people by creating unequal power dynamics and social gaps. With reconciliation and actionable steps forward by those in current potions of long-standing power structures, a healthy and engaged ecosystem will stand the test of time. We must work together to reduce inequalities, ensure inclusive spaces for everyone, and challenge our mindsets and systemic issues in our governments, institutions, workplaces and corporations. We must learn to coexist with respect and dignity for all as we progress toward real change that goes beyond checking the boxes.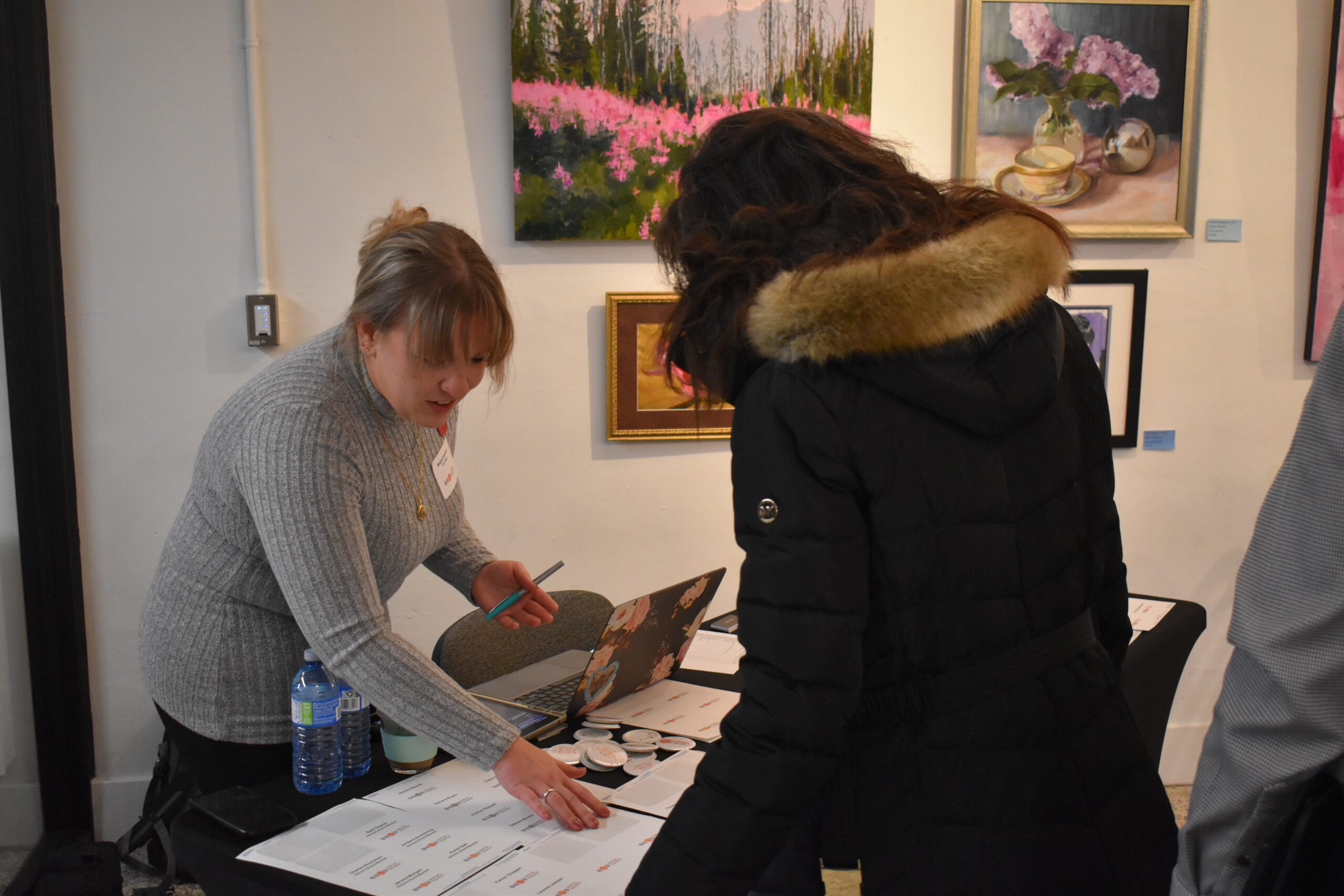 Megan registering an attendee of the first Social Impact Technology Summit in November 2022.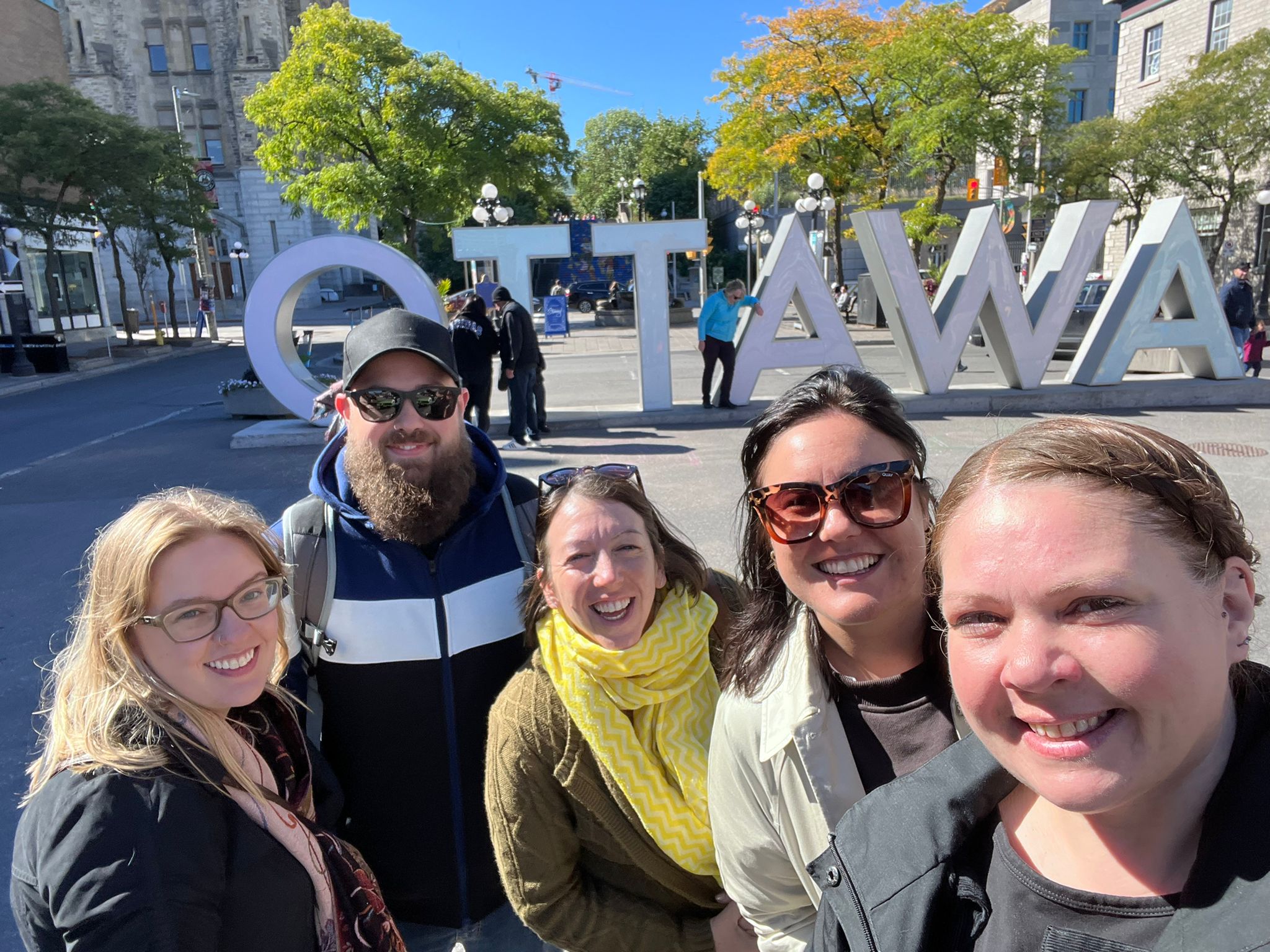 Megan with a group at the 5th World Congress on Probation and Parole in Ottawa.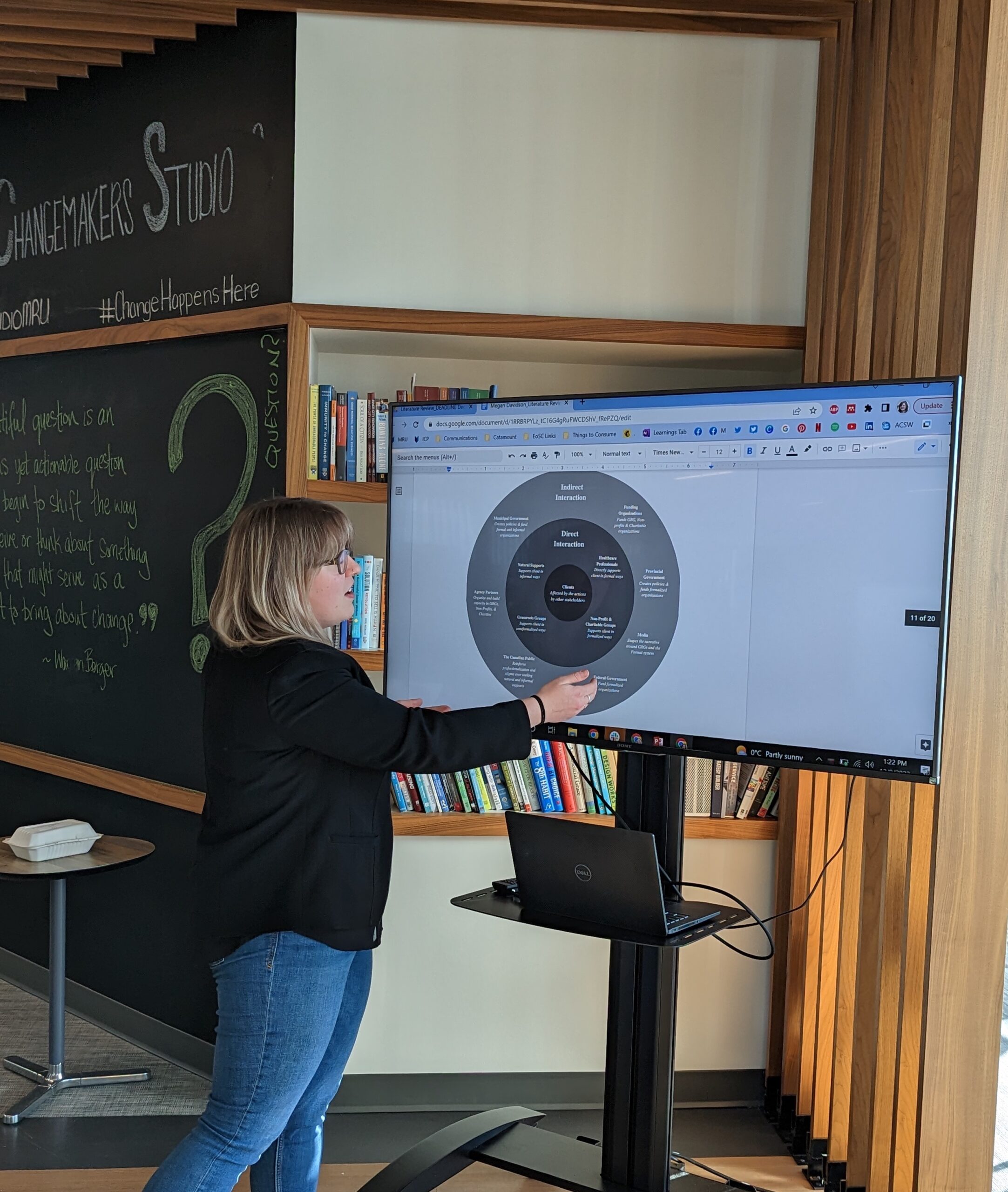 Megan presenting the findings of her research about creating space for grassroots groups in Alberta, Canada.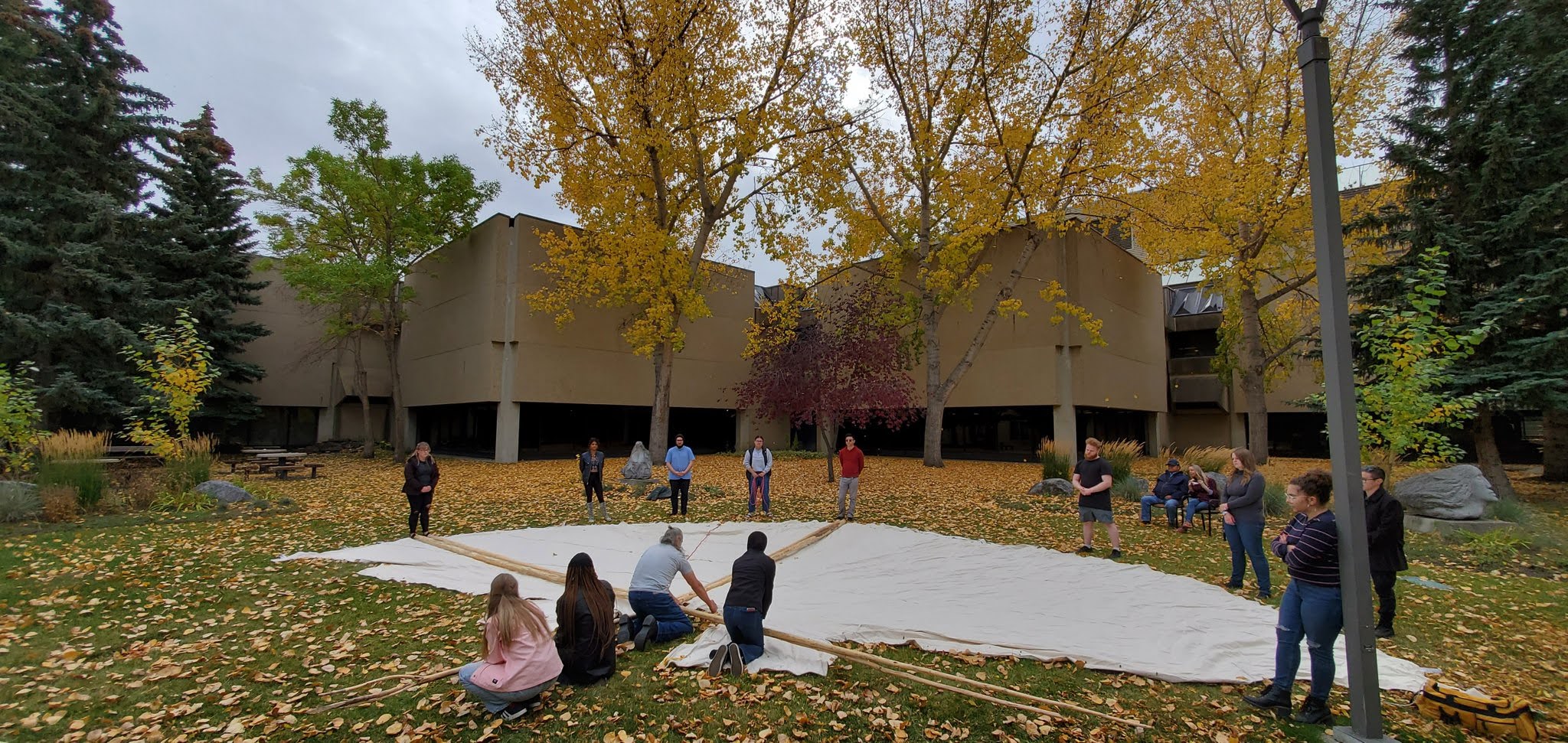 Megan learning how to set up a tipi with the Catamount Fellowship Cohort.