"When we lift others, communities rise."
AGE: 24
PRONOUNS: She/Her
HOMETOWN: Edmonton, AB
CURRENT RESIDENCE: Edmonton, AB
ORGANIZATIONS:
Social Stride Advocacy (John Humphries Centre)

Saraswathi Society for Dance and Music

Shivamanohari School of Performing Arts
Sustainable Development Goals (SDGs)
I am most passionate about: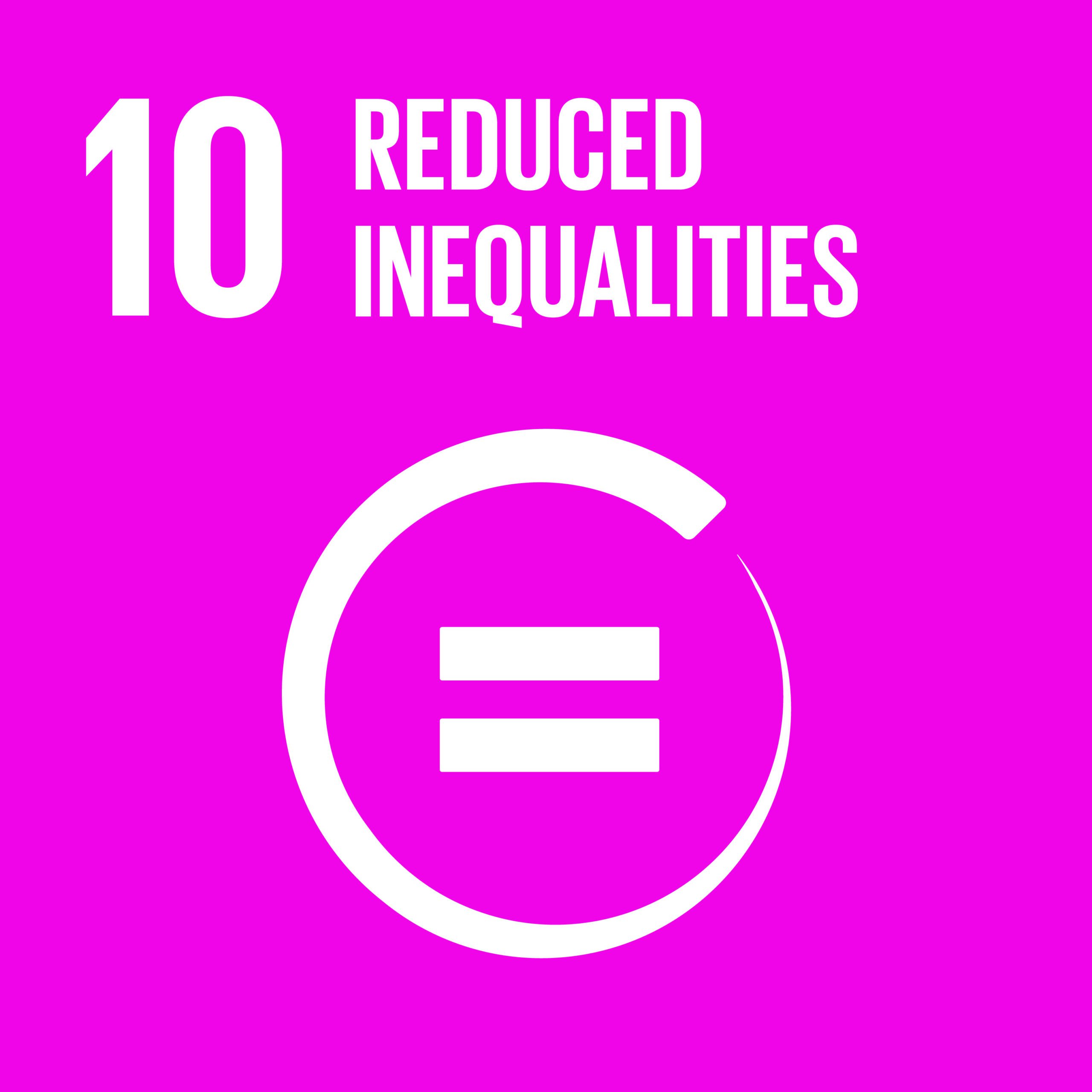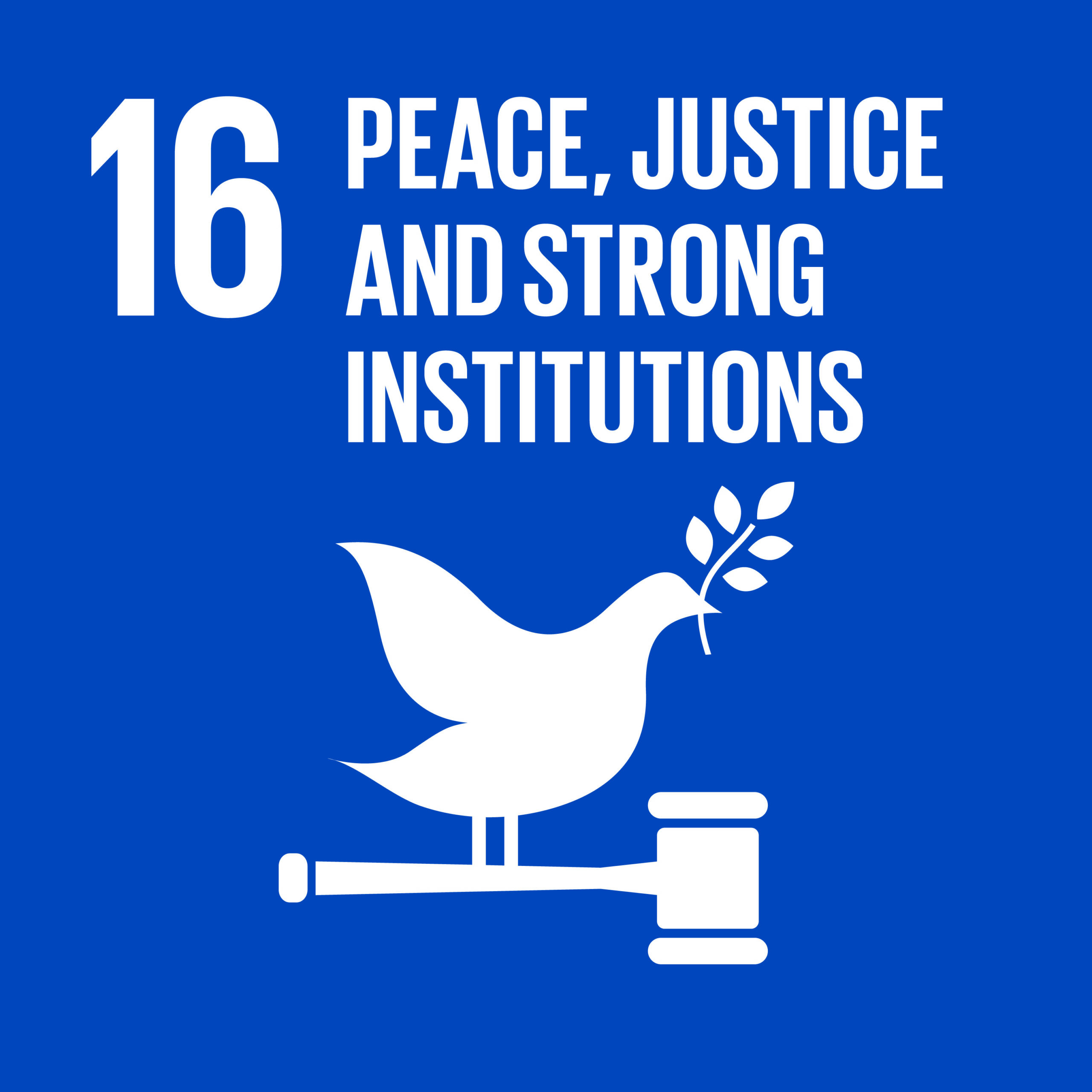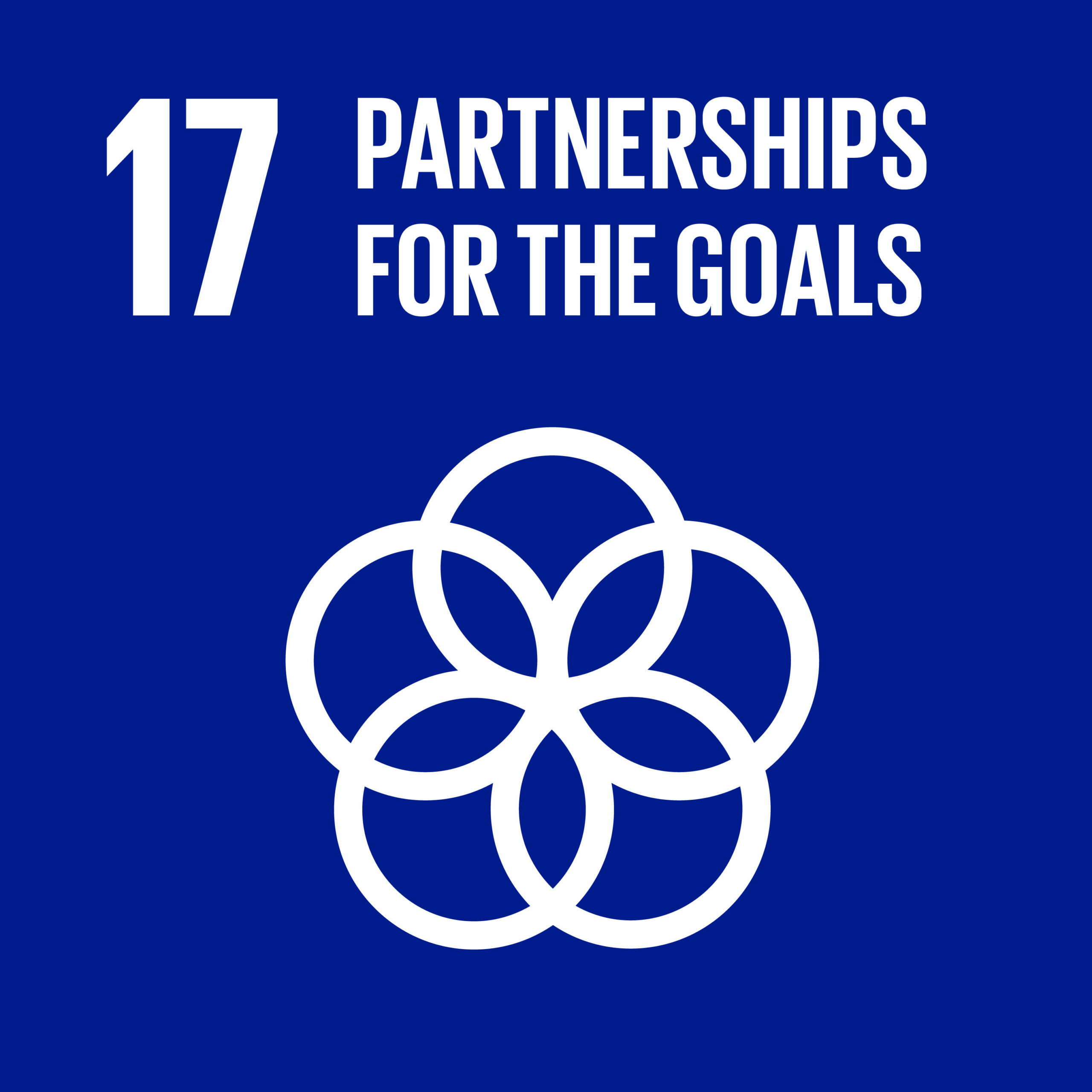 What specific issue(s) are you taking on, and what inspires you to do so?
Reducing inequalities is something I have been working on as I make my way through the fine arts and legal fields. As a marginalized individual, I can recognize where equality and access to opportunity are lacking. This is why SDG 10 resonates so deeply with me. Within the arts, I advocate for equal opportunity and recognition, reframing and decolonizing the narrative around what is recognized as art. As a law student, I am increasingly drawn to SDG 16. I have seen barriers to access to justice for marginalized communities based on language, understanding and financial resources; this is something that needs to change. The law is objective and all-encompassing, applying to everyone equally. Why is that not reflected in our access to justice?
How do you work to ensure inclusion and reduce inequalities in your everyday actions?
Art is something very dear to me. Not only is it a medium of connection, but it is also a vessel for carrying tradition and culture. Through the Saraswathi Society for Dance and Music, I help offer subsidized and free dance lessons to those with limited access. I volunteer regularly, offering support and guidance to individuals pursuing traditional arts to apply for grants through municipal, provincial and national granting bodies. This helps ensure that traditional artists also have the opportunity to pursue art at a professional level. I am advocating for the creation of a multicultural arts hub to promote and encourage the work of marginalized artists. Through my work with International Cross Cultural Exchanges, I promote diverse art, working to bring these diverse traditions to the forefront. For example, I guide non-English speakers from different countries to highlight their traditions through book writing.
What more needs to be done to reduce inequalities and ensure inclusive spaces for all people?
I believe a multicultural arts hub is essential to the growth of marginalized artists. This will require not only local, provincial and even national support but also input and help from our cultural communities. An arts hub would provide a subsidized and standardized venue for artists of vast backgrounds to present their work. This would create a platform where artists who do not have the same access to resources could share their work without carrying a large financial burden. This would also mean a single venue where multicultural art is consolidated and showcased, and artists are fairly compensated. Artists from ethnic backgrounds work unpaid for longer in their careers just to ensure that they are seen despite their high education and years of professional experience. Moving to a community where their traditional art is not formally understood or recognized sets them ten steps behind.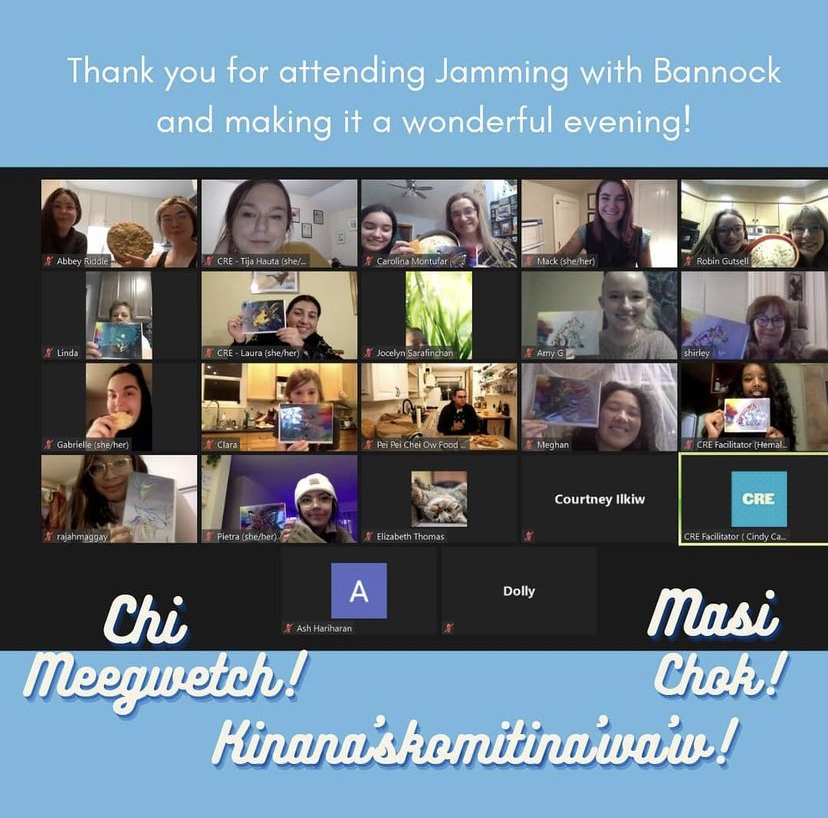 "Jammin with Bannock" event where participants had the opportunity to learn how to make Bannock with Chef Scott from Pei Pei Chei Ow and gather for traditional storytelling with artist Mackenzie Brown.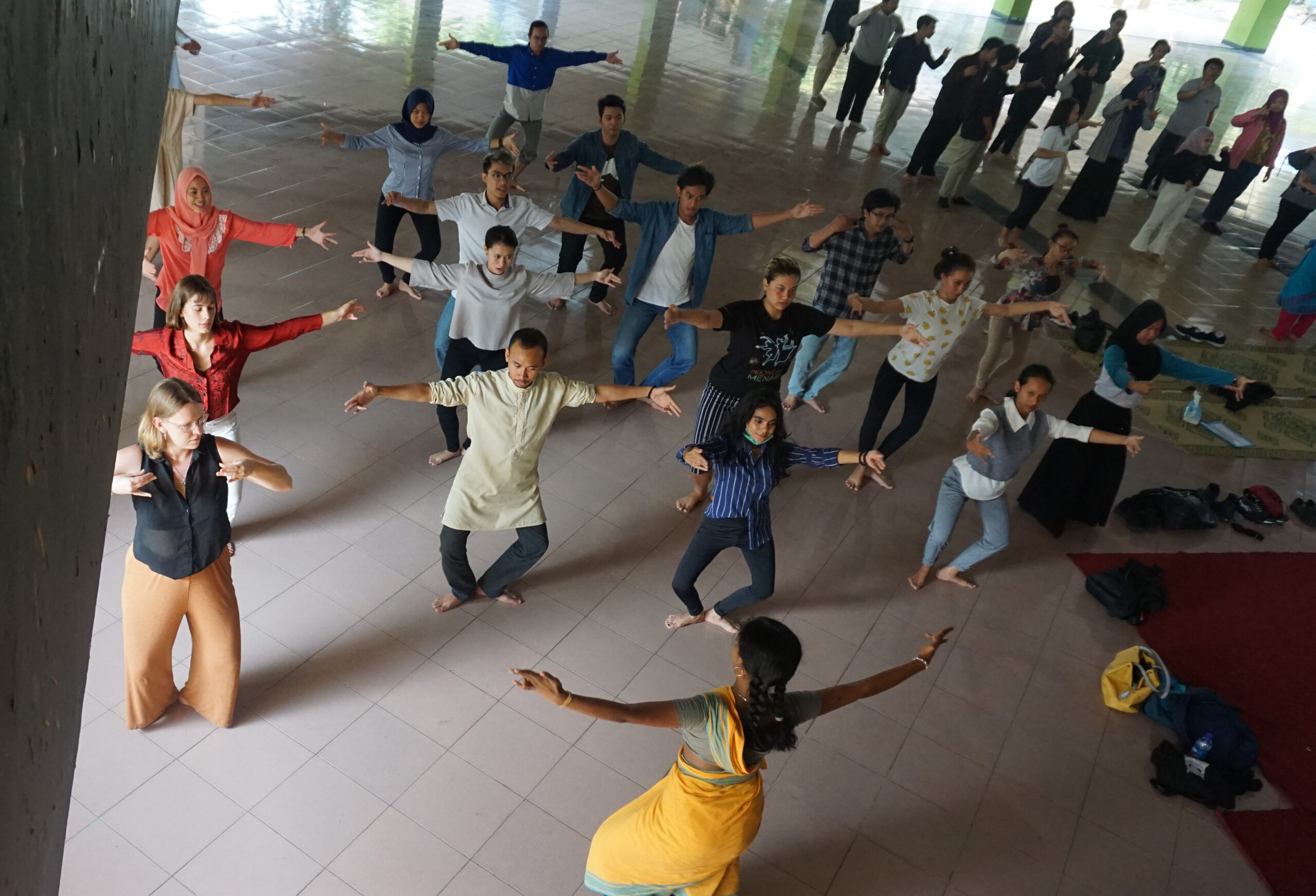 Lecture demonstrations in Indonesia to facilitate cross cultural exchanges.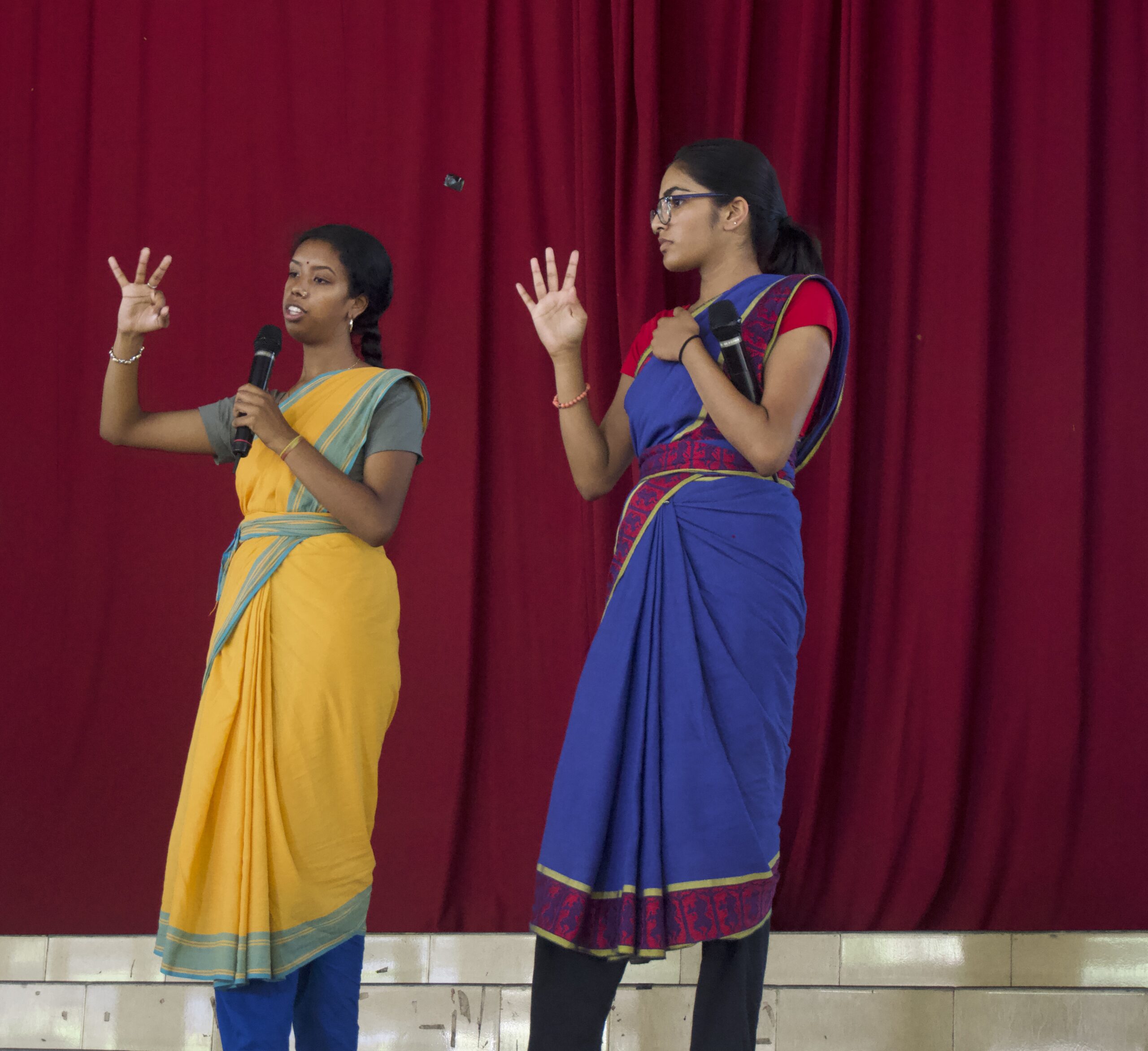 Lecture demonstrations in Indonesia to facilitate cross cultural exchanges.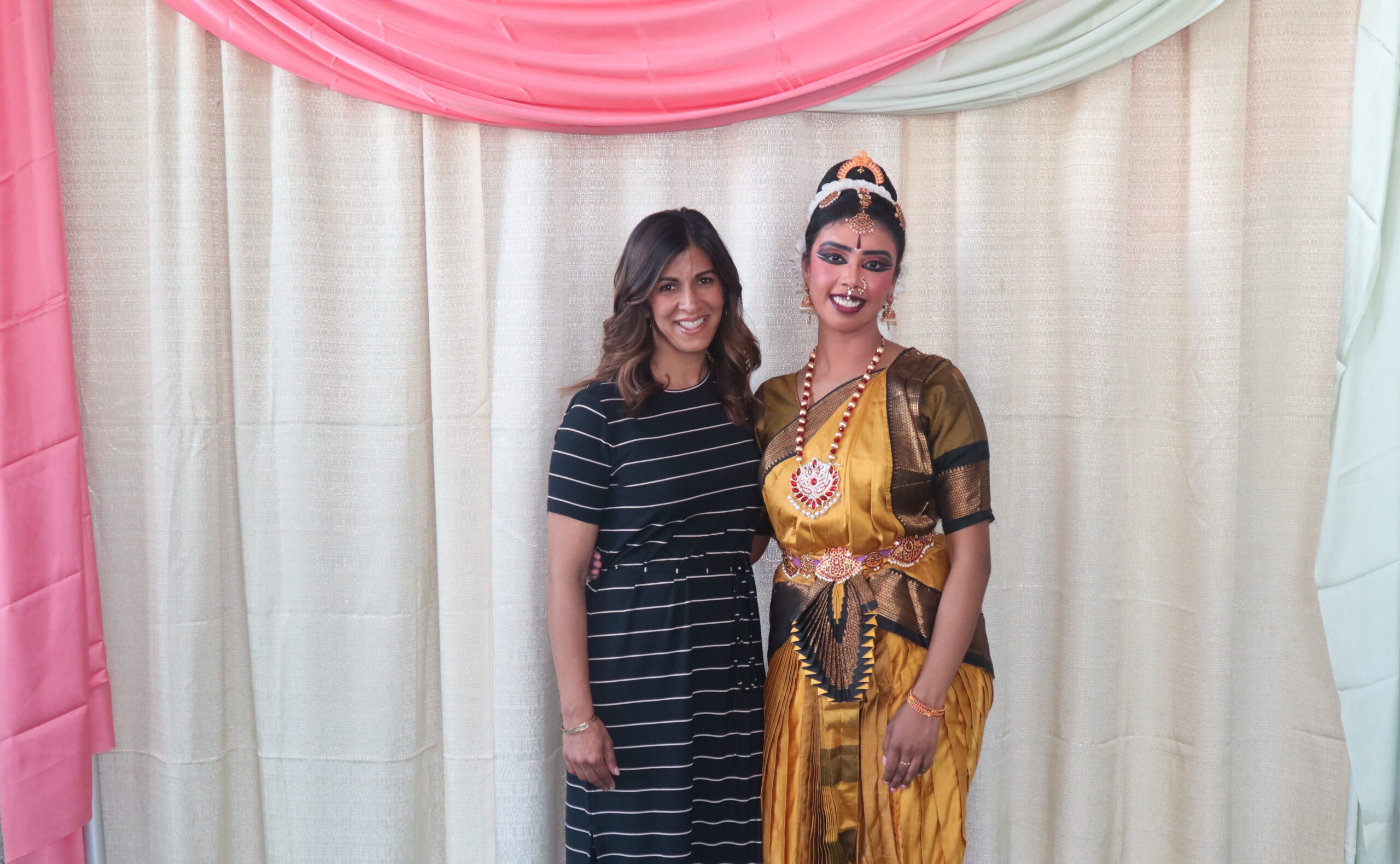 Hemali following a Kuchipudi dance performance and Panel Discussion at 'Once Upon A Time: The Art of Storytelling' – an multicultural event for Asian Heritage Month, promoting Equity in the Arts.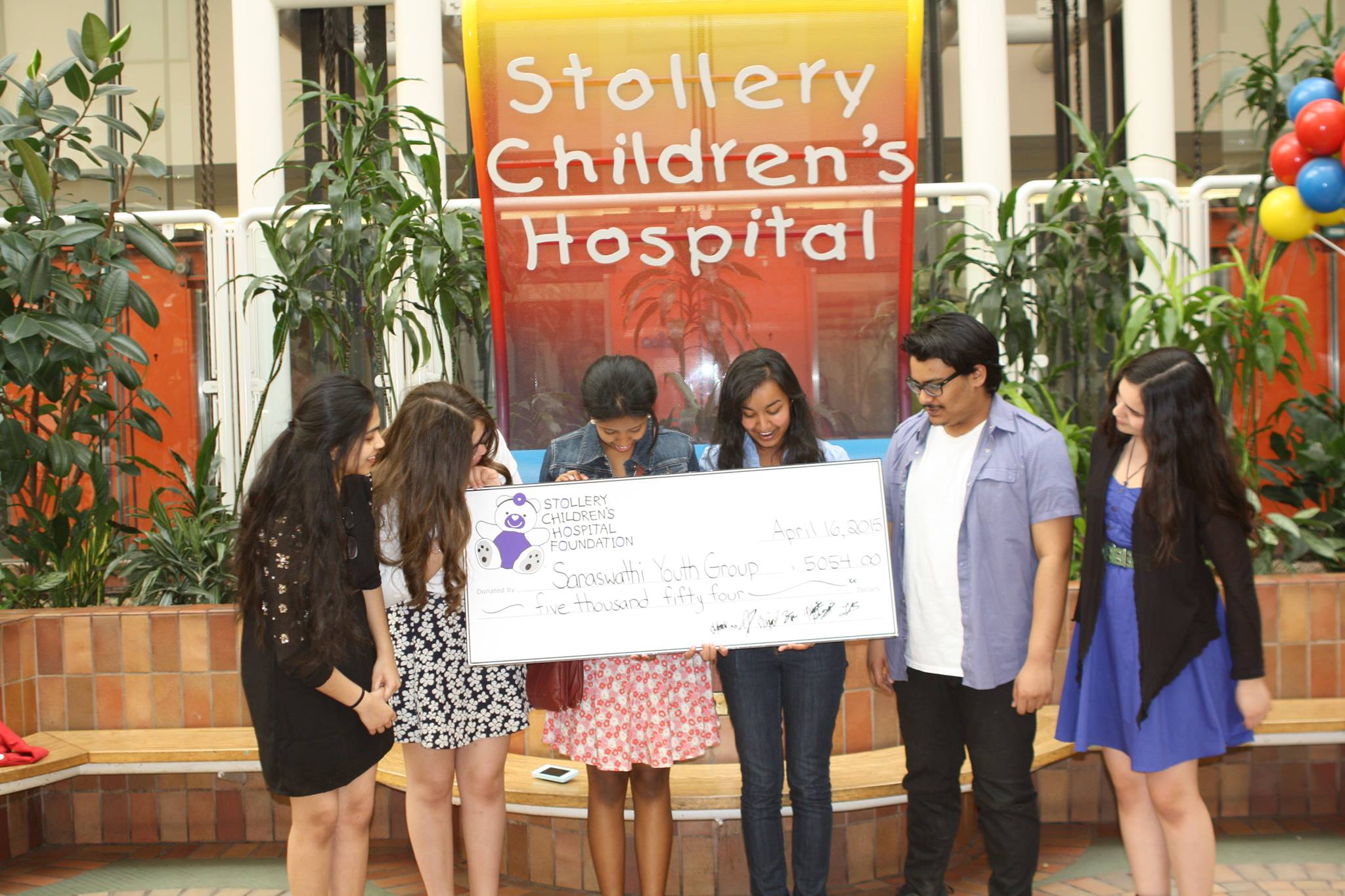 The first fundraiser 'Continuum' led by Hemali in 2015, the youth group raised over $5,000 and they continue to keep raising money through the arts.