"Achieving global gender equality necessitates innovation—finding creative ways to involve male youth, harnessing new forms of art and technology, and calling upon social entrepreneurs to tackle problems unsolved by the charitable sector." 
AGE: 27
PRONOUNS: She/Her
HOMETOWN: Fort McMurray, AB
CURRENT RESIDENCE: Calgary, AB
ORGANIZATIONS:
Girls of Tomorrow (GOT) Foundation

Travel Purposefully Inc. (O/A Elevated Escapes)

Momentum Community Economic Development Society/Be Local YYC

Ethical Entrepreneur Magazine
Sustainable Development Goals (SDGs)
I am most passionate about: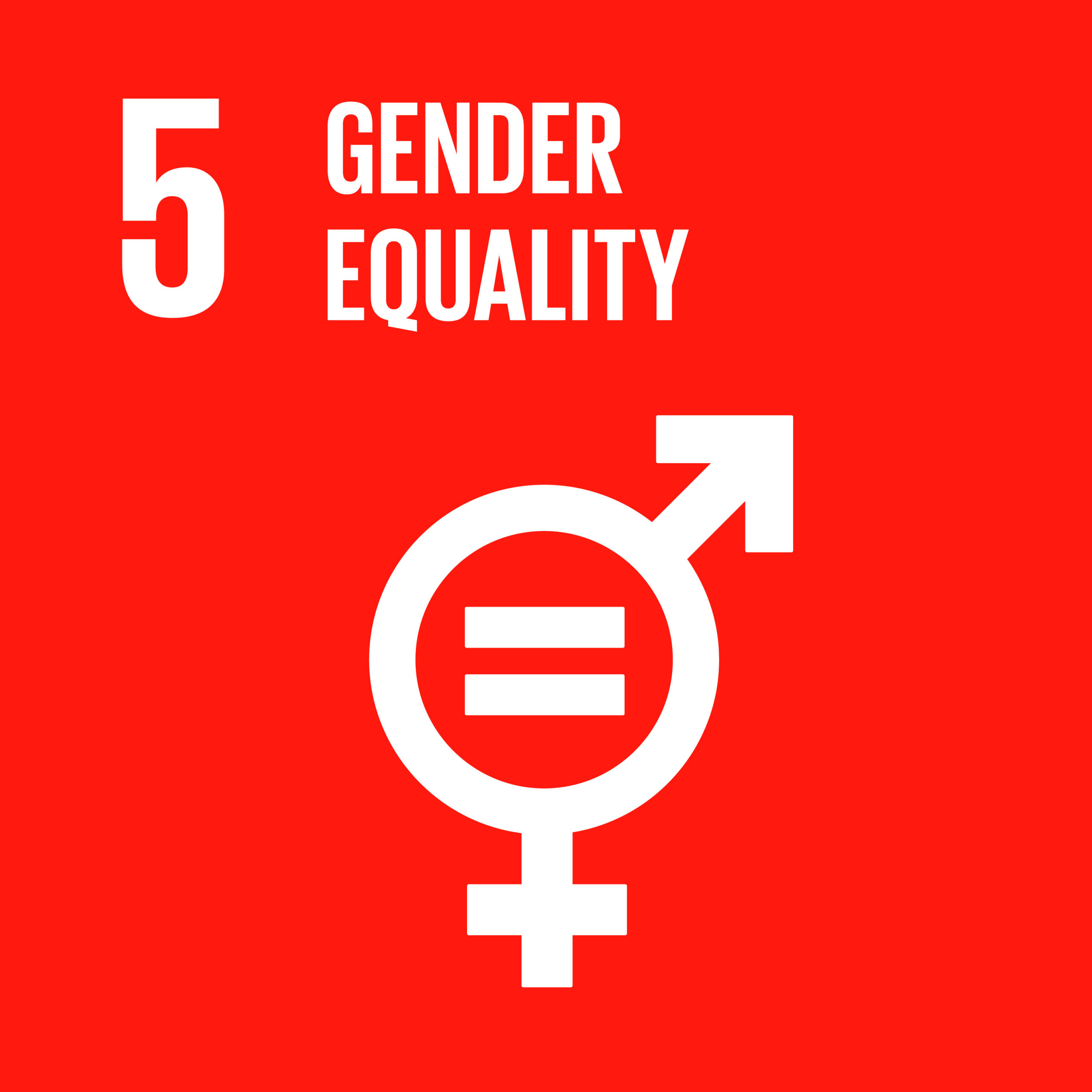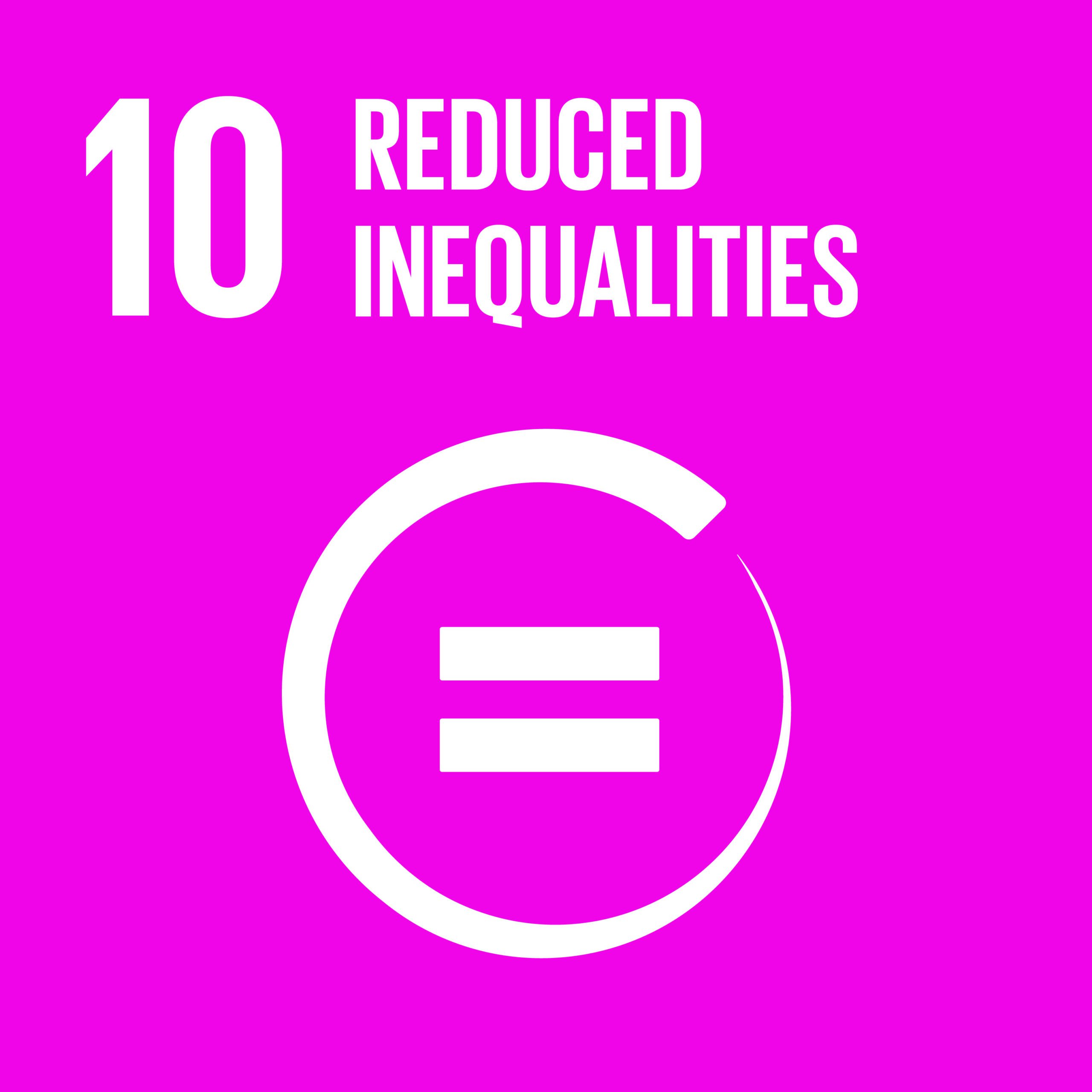 What specific issue(s) are you taking on, and what inspires you to do so?
I care deeply about gender equality, and I am passionate about developing innovative approaches to promoting menstrual health. My team at GOT Foundation is currently conducting research on how teaching Ugandan youth the connections between local plants and menstrual health can decrease menstrual stigma, and we are excited to share our findings. I am constantly inspired by the Ugandan girls we work with who, despite numerous disadvantages, have proven they are infinitely capable of becoming their own heroes and improving their communities.
In addition, I am passionate about reducing economic inequalities at a local level. Through my company Elevated Escapes, I prioritize partnerships with female and indigenous entrepreneurs, as I believe it is important to use business as a vehicle to promote solidarity with indigenous communities. In the past several years, I have been grateful to learn important lessons from other social venture leaders who are harnessing the power of business for good.
How do you work to ensure inclusion and reduce inequalities in your everyday actions?
In my everyday work with GOT Foundation, my goal is to let the voices of the girls and women we work with drive the direction of our programs. In our experience, grassroots initiatives are the most effective in instilling long-lasting change. Since GOT's inception, we have also learned that it is critical to include men in all of our programs because we believe that boys and men have an important role to play in ensuring greater social and economic equality for women and girls. Men's voices and opinions also matter, and creating a non-judgemental space for productive dialogue is crucial.
In my work with my business Elevated Escapes, as well as with Momentum/Be Local YYC and other projects, I have always valued receiving feedback from people with different life experiences than my own. I think this naturally leads to decision-making that is more inclusive as well as more creative.
What more needs to be done to reduce inequalities and ensure inclusive spaces for all people?
While I believe that the non-profit sector has a critical role to play in reducing inequalities, I think that for-profit social entrepreneurs, in particular, have incredible potential to initiate radical, sustainable transformation through innovative business models and policies that improve the lives of all stakeholders. For instance, this can be achieved by paying employees a living wage. About 200,000 Albertans live on a minimum wage currently, and in Calgary, for example, the living wage is almost 50% higher than the minimum wage (source). I'm grateful to work for Momentum/Be Local YYC, which is leading the way in empowering mission-driven business leaders, which I believe is key for reducing inequalities both locally and globally. Although social entrepreneurship has come a long way in the past several decades, I think we're still in the early stages of watching social ventures tap into the many possibilities for creating a more inclusive and regenerative economy for all.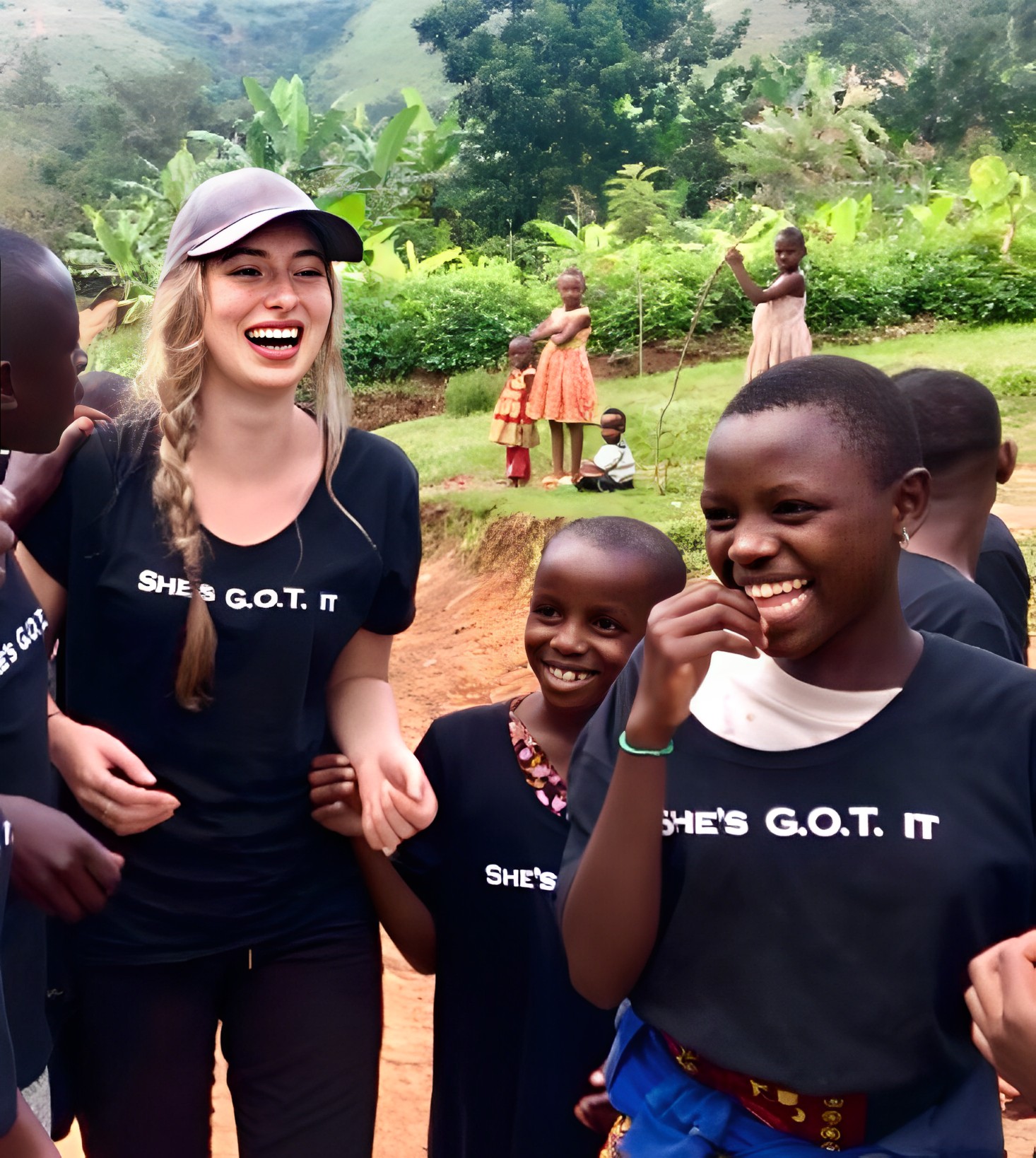 Jenna (co-founder and president of GOT Foundation), walking to one of GOT's menstrual health workshops in Uganda with workshop participants.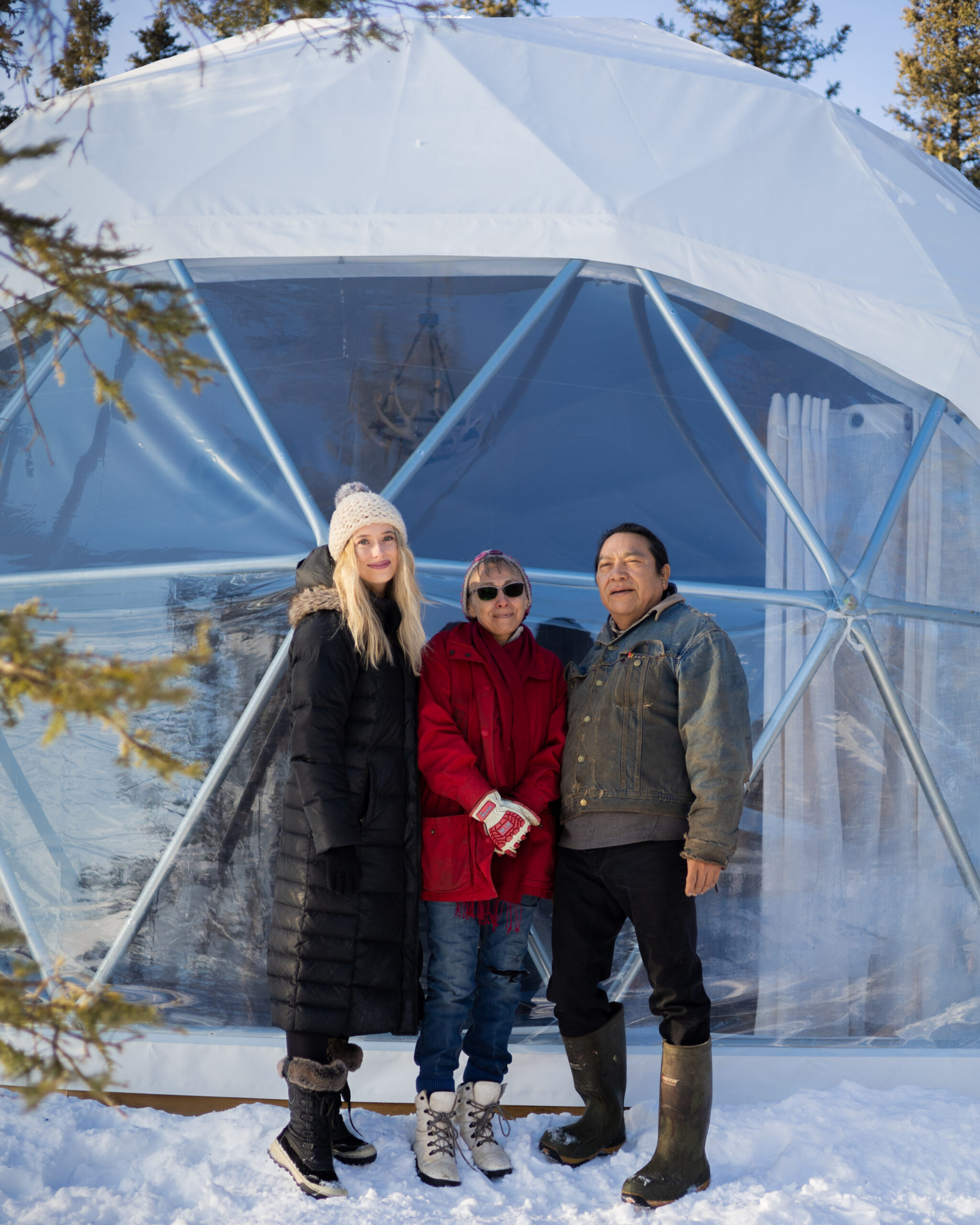 Jenna (owner of Elevated Escapes) with business partners' Ginger and David Onespot in front of an Elevated Escape's dome on Treaty 7 Territory— these domes promote Indigenous tourism and subsidize improvement to the Indigenous campground's infrastructure.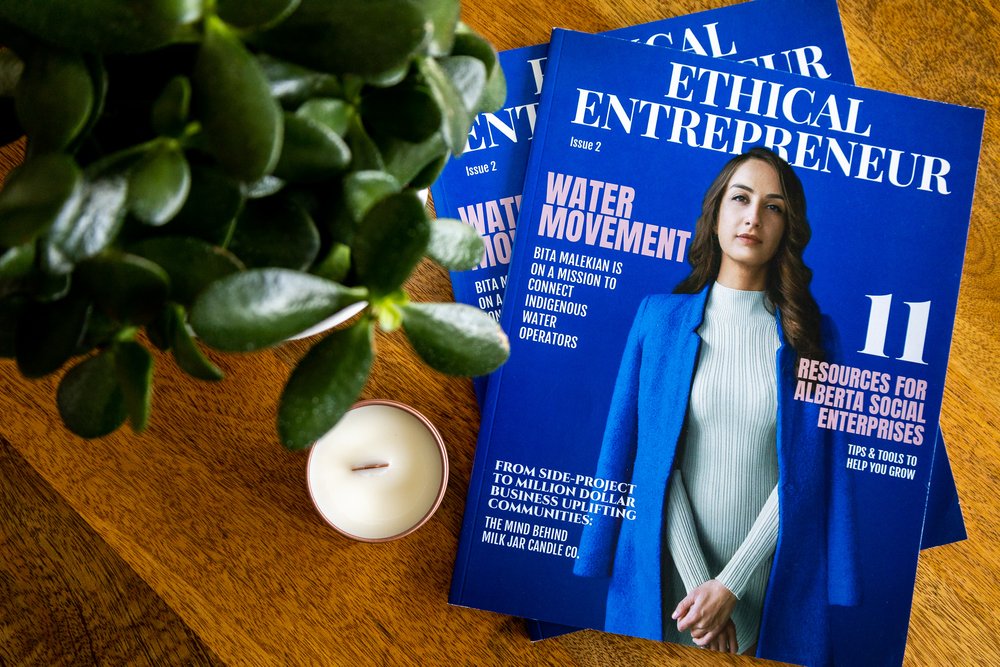 Issue 2 of Ethical Entrepreneur Magazine, an annual publication created by Jenna to promote the work of business owners and innovators with a social mission.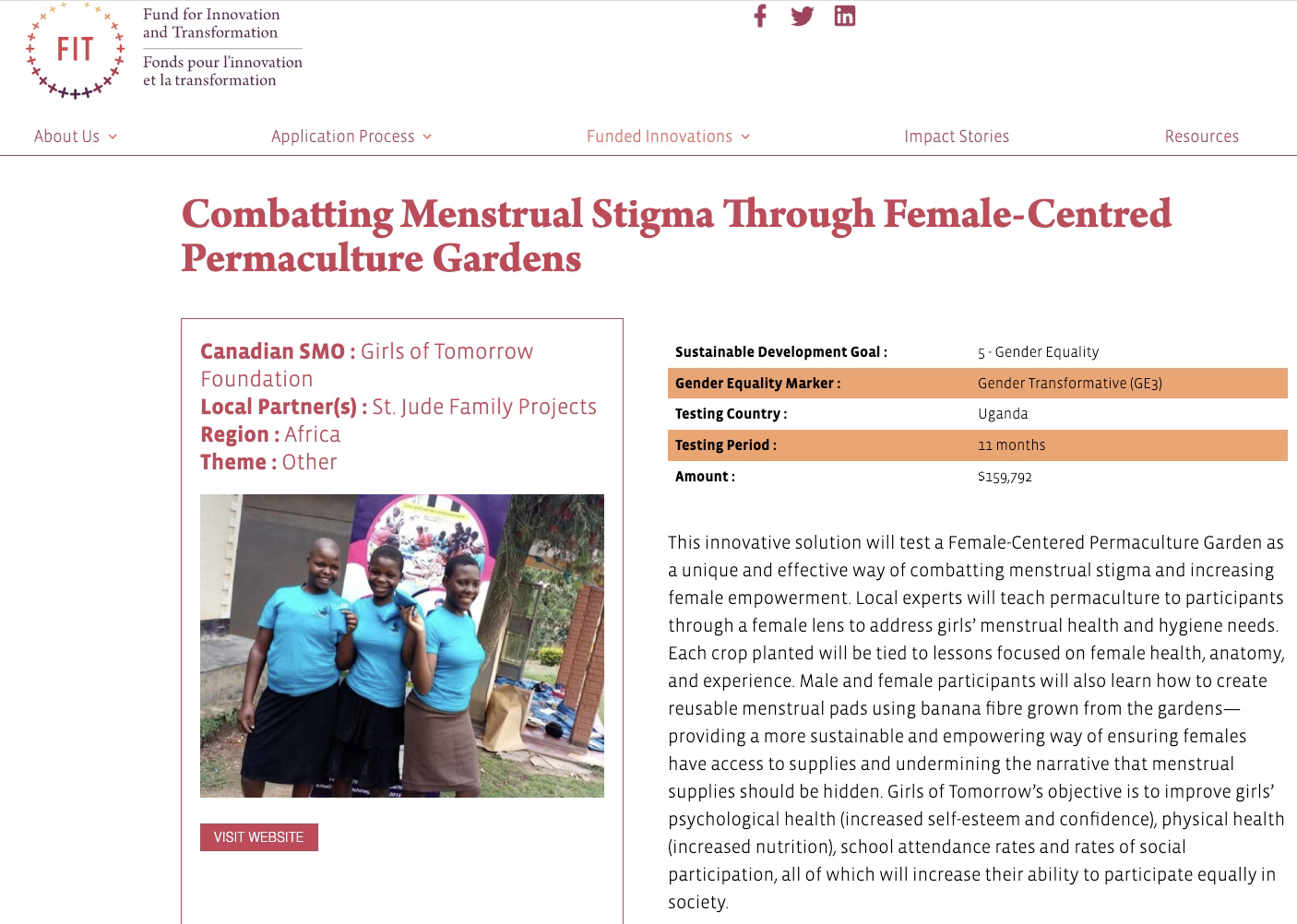 An overview of the menstrual health research project led by Jenna, GOT co-founder Majorine Namitala, and GOT board of director Lyndi Proudfoot, funded by the Funds for Innovation and Transformation (FIT) grant by Global Affairs Canada
Watch a video about the research project here.