"Don't be afraid to challenge the status quo or existing systems – complacency and apathy are antithetical to progress and social change."
AGE: 24
PRONOUNS: He/Him
HOMETOWN: Edmonton, AB
CURRENT RESIDENCE: Calgary, AB
ORGANIZATIONS:
Calgary Medical Student's Association (CMSA)

StartEx

Alberta Research Centre for Health Evidence

Public Policy Association of Graduate Students (PPAGS)

The Bell

Peter Lougheed Leadership College Scholar Alumni

Big Brothers Big Sisters
Sustainable Development Goals (SDGs)
I am most passionate about: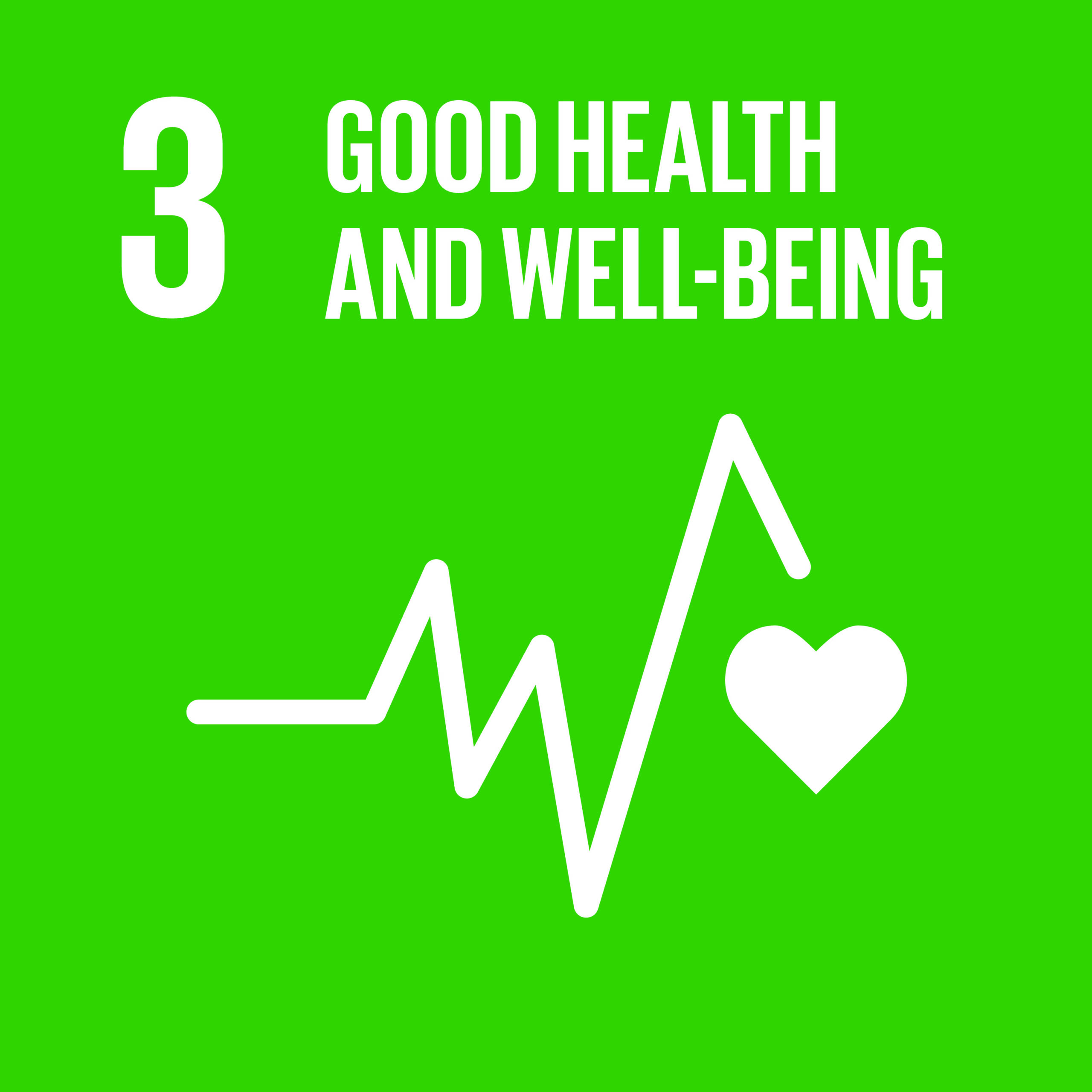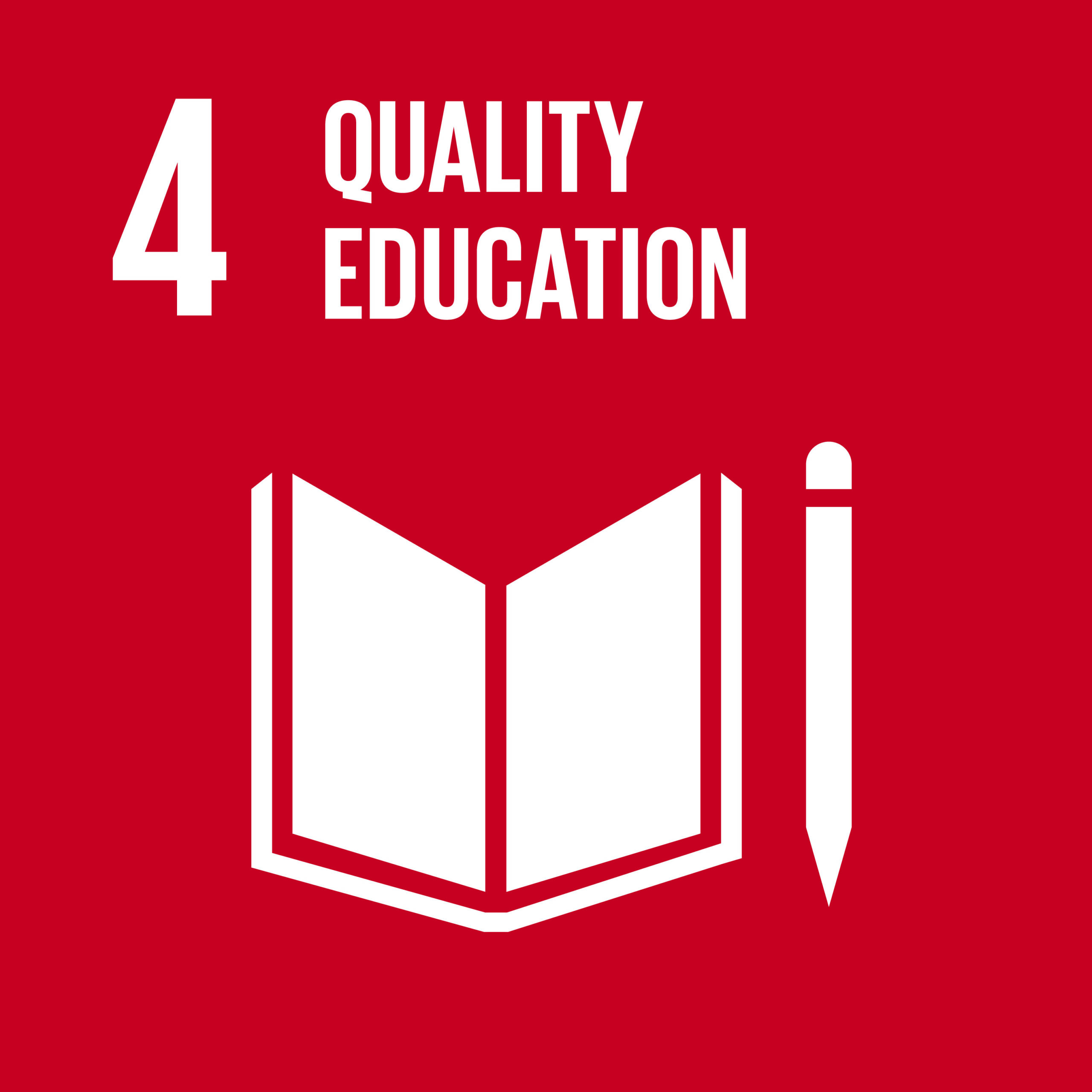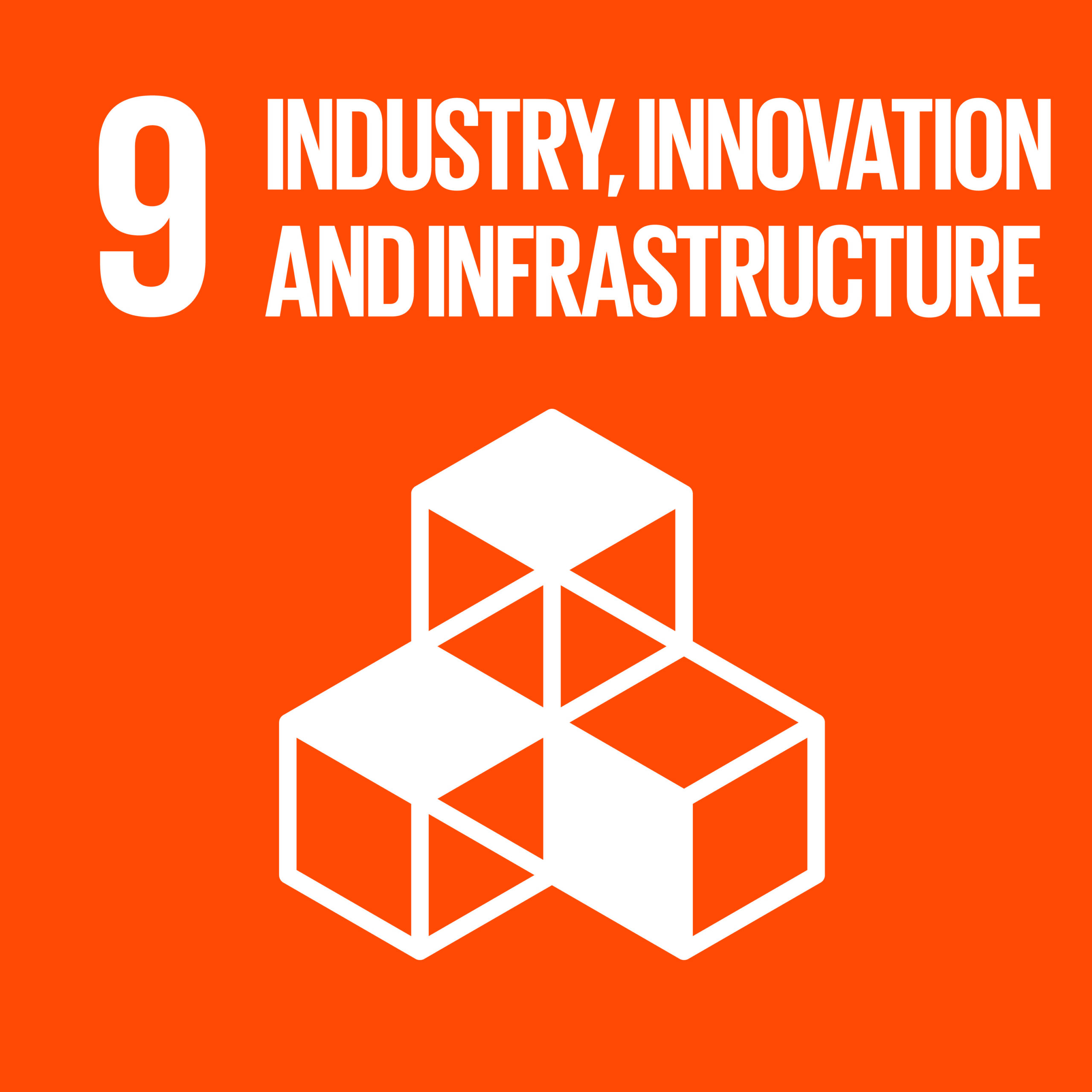 What specific issue(s) are you taking on, and what inspires you to do so?
As an elected member of the Calgary Medical Students Association, I advocate on behalf of students within the University of Calgary's Cumming School of Medicine. A complete medical education demands a deep understanding of the social and humanitarian dimensions of healthcare. Medical education must teach the future generation about the social determinants of health, inadequate representation, and other typically overlooked factors that disproportionately impact health outcomes in marginalized populations.
I am also working with a medical start-up on joint regeneration. Research has always inspired me as a way to use science to further important social causes. With increasing financial and staffing pressures on our healthcare system, health innovation and research will be central to addressing these problems.
How do you work to ensure inclusion and reduce inequalities in your everyday actions?
Addressing inequalities and cultivating more inclusive spaces is predicated upon both consciously identifying barriers and actively seeking to mitigate them. In the community and leadership organizations I have the privilege of working with, I periodically take a step back to ask myself how each organization could be more inclusive. This is always a work in progress, from ensuring adequate representation across groups to using inclusive language.
I am also a huge proponent of political engagement and collective activism to engender meaningful change. I practice global citizenship by exposing my views to critique through authoring original op-eds and articles for policy journalism initiatives.
Respecting and enacting the principles of equity, diversity, and inclusion cannot merely be an end to be reached. It is an ongoing endeavour for every individual and group – and we all have a unique role to play.
What more needs to be done to reduce inequalities and ensure inclusive spaces for all people?
Canadian society and its institutions continue to make social progress, but there remains significant work to be done to cultivate a more equal, caring, and just society. Achieving this requires re-centring power and autonomy in the hands of underprivileged individuals and communities. In the context of healthcare, this entails placing a greater emphasis on patient-centred care and remediating the traditionally hierarchical nature of medicine. Honouring the right of underprivileged communities to exercise their autonomy is paramount for creating a more inclusive society. Greater effort also needs to be undertaken on the part of governments, community organizations, and academic institutions to promote cultural competency and safety. This provides space for marginalized individuals to be seen, heard, and to lead in traditionally exclusive spaces.
Jason and team presenting key policy recommendations for Export Development Canada and the Government of Canada to a diverse group of policy experts.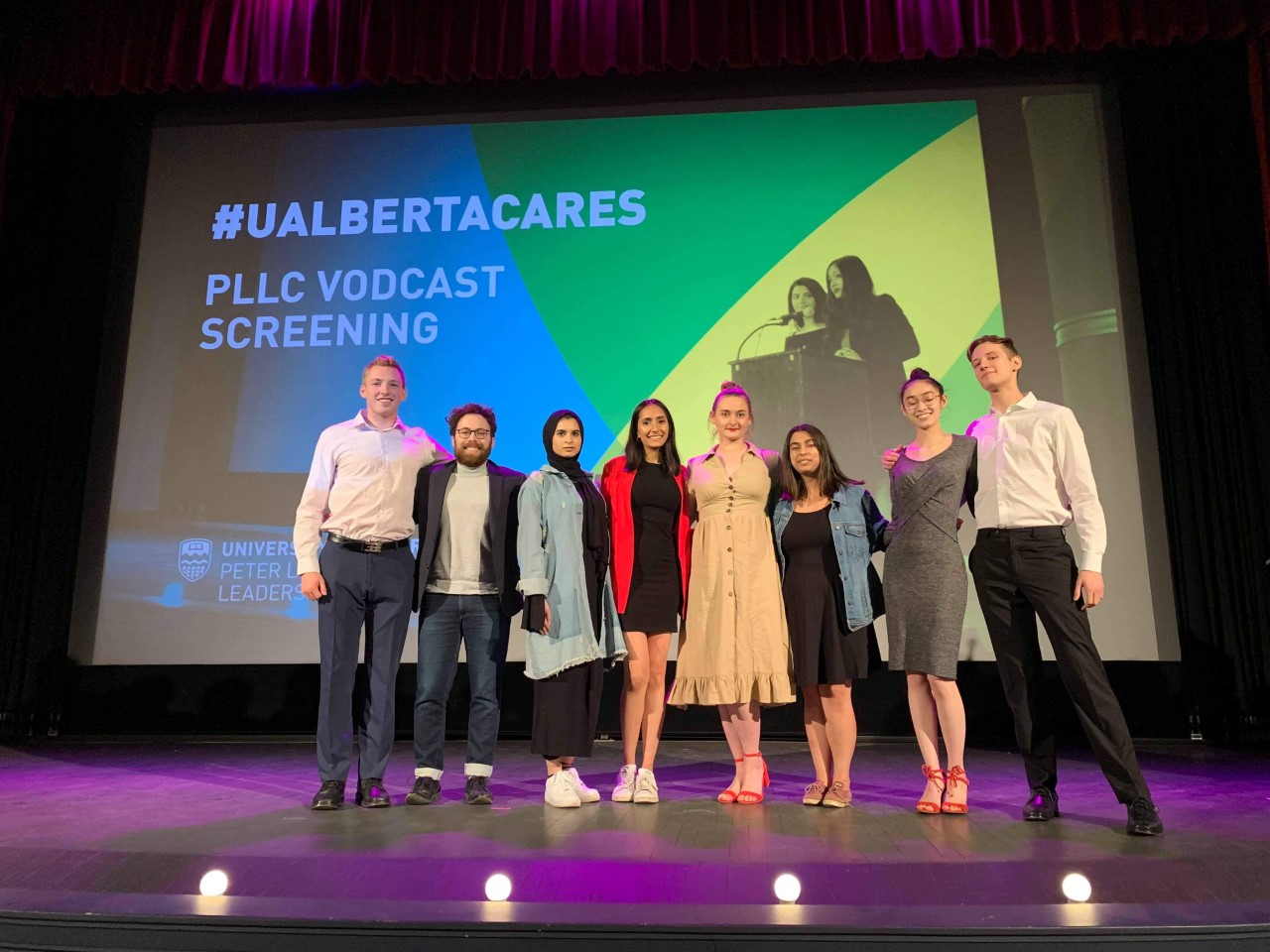 Jason and team at the premiere of the UAlberta Cares mental health vodcast at Metro Cinema theatre in Edmonton.