"Take action to create the world you envision; your youth is your greatest asset, and use it to create positive change while inspiring others to follow your lead."
AGE: 22
PRONOUNS: He/Him
HOMETOWN: Toronto, ON
CURRENT RESIDENCE: Edmonton, AB
ORGANIZATIONS:
Maximo Nivel

Canada Wide Science Fair (CWSF)

MacEwan University United Nations Club

National Model United Nations New York (NY NMUN)

United Nations Association in Canada

MacEwan University Law Club

MacEwan University Debate Club
Sustainable Development Goals (SDGs)
I am most passionate about: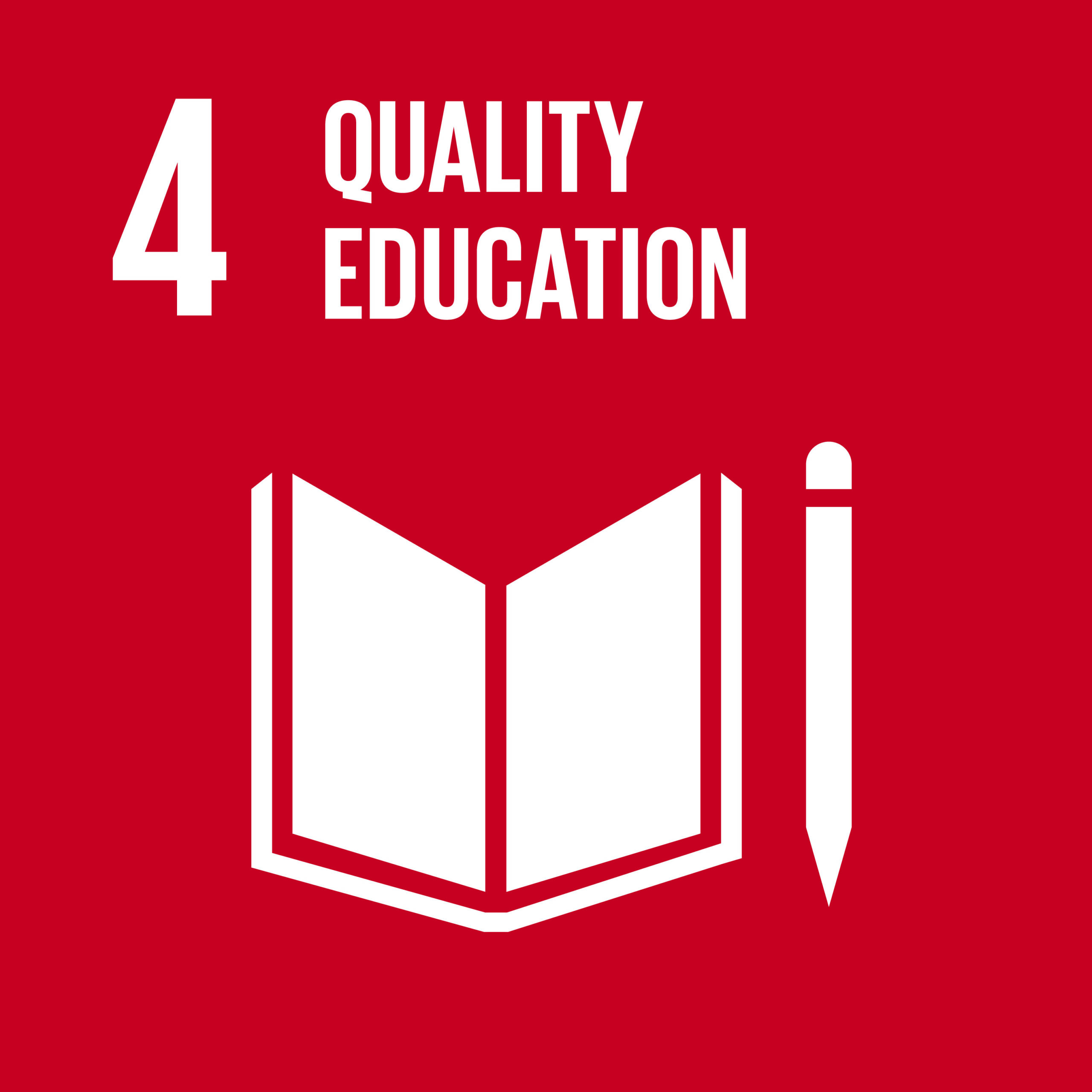 What specific issue(s) are you taking on, and what inspires you to do so?
As an aspiring lawyer, I believe in fairness and justice and desire to see a more inclusive world. I believe that everybody should have equal opportunities to flourish and thrive, and I aspire to reduce social inequities in our world. These can take many forms and can be based on factors such as race, gender, sexual orientation, socioeconomic status and more. Inequity negatively affects all people and communities as it restricts opportunities and impedes access to essential resources. Through advocacy, I am working towards creating a more equal and inclusive society, ultimately leading to more justice and fairness for all.
How do you work to ensure inclusion and reduce inequalities in your everyday actions?
SDG4 is a priority because high-quality education is a fundamental human right to which everyone should have access, regardless of background or circumstances. Access to education is not a privilege. Education promotes equality and social justice; it can provide individuals with the tools and opportunities to overcome discrimination, prejudice, and other forms of inequality. As part of my commitment to global education and ensuring that every child is in school with quality education, I volunteered in Cusco, Peru, in August 2022 to teach English to students. Although this is a small step, it is definitely a positive influence I may have on others to do the same.
What more needs to be done to reduce inequalities and ensure inclusive spaces for all people?
Overall, it takes a combination of changes by the government, community investment, and a dedication to fairness and equality for all to reduce inequalities and create more inclusive places for everyone. This task, though challenging and perpetual, is essential and requires dedication from all. We must treat everyone with dignity and respect, regardless of their circumstances or family background. It also means learning from and listening to others, joining conferences and organizations, and being open to challenging our own biases and assumptions. We can all benefit from a more inclusive and just society if we unite and take action together.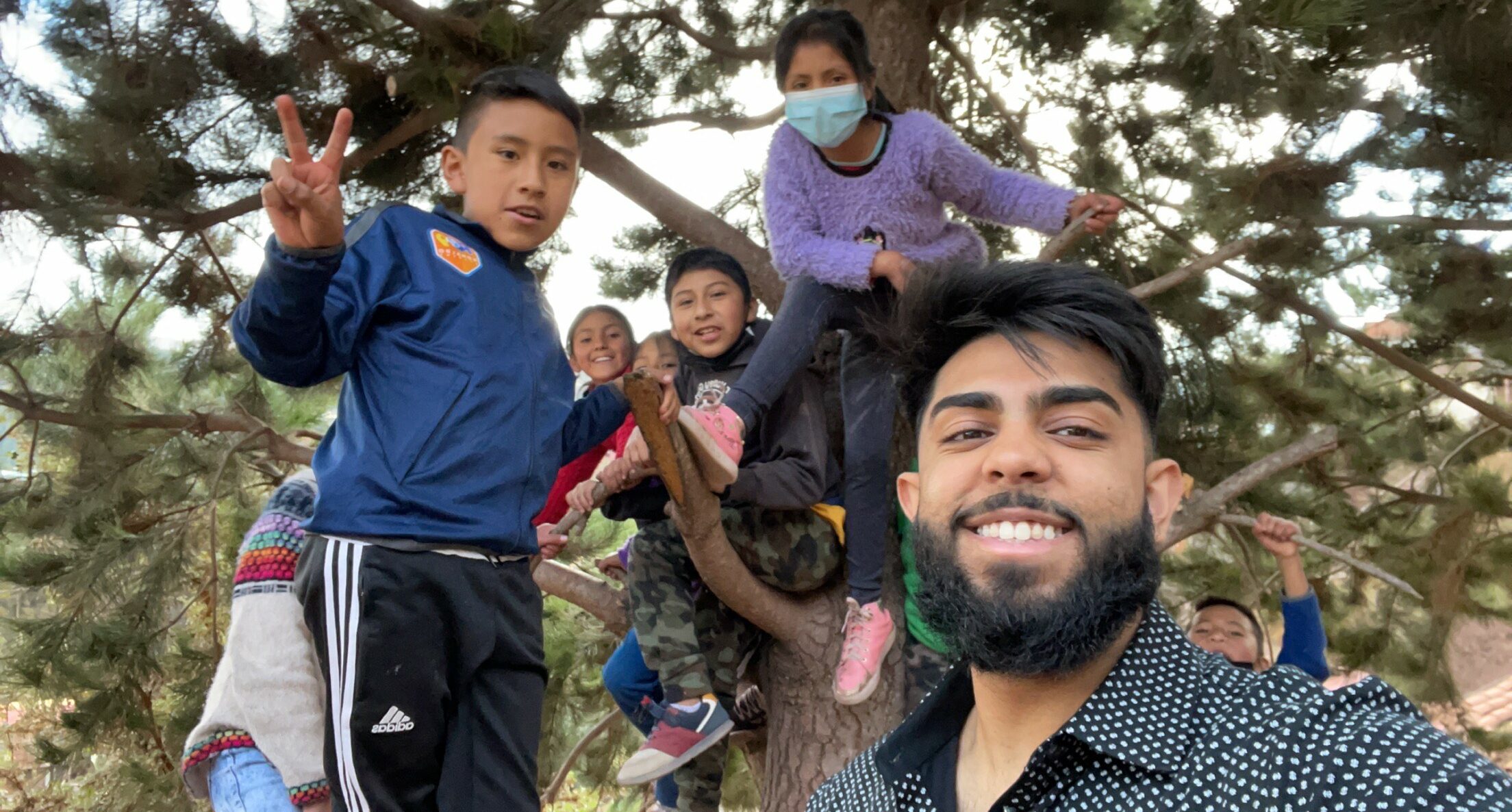 Abhijeet in Cusco, Peru where he volunteered to teach underprivileged children how to read and write in English. This was taken during recess while they climbed the trees.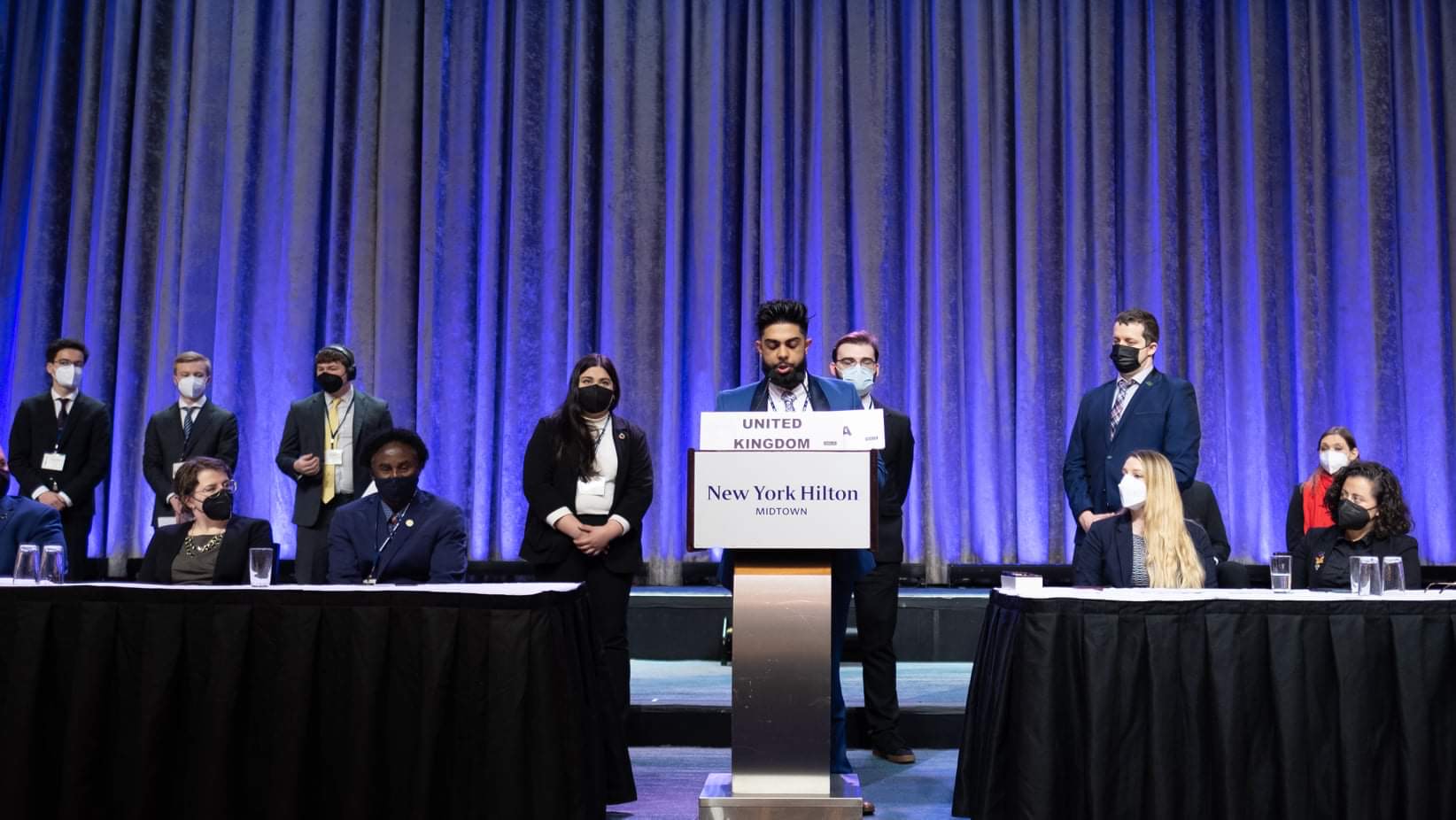 Abhijeet speaking to delegates in New York about his working paper in the United Nations Development Programme (UNDP) which focused on issues around sustainable recovery from COVID-19, and sustainable development in the Anthropocene.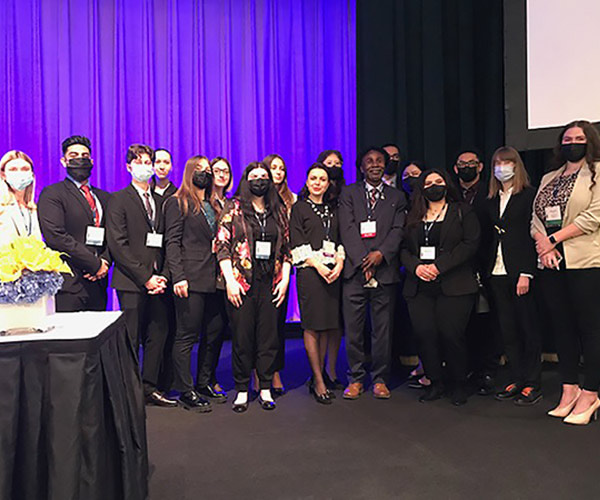 Abhijeet and delegation attending the 2022 New York model United Nations Conference, pictured with the Ukrainian delegation which his university is affiliated, to show that they do not stand alone amongst the ongoing war.