"Anyone can have an impact on their community, but having a positive impact requires us to check our assumptions and approach situations with empathy and knowledge."
AGE: 30
PRONOUNS: She/Her
HOMETOWN: Edmonton, AB
CURRENT RESIDENCE: Edmonton, Ab
ORGANIZATIONS:
University of Alberta

Global Shapers Community

Propel Impact
Sustainable Development Goals (SDGs)
I am most passionate about: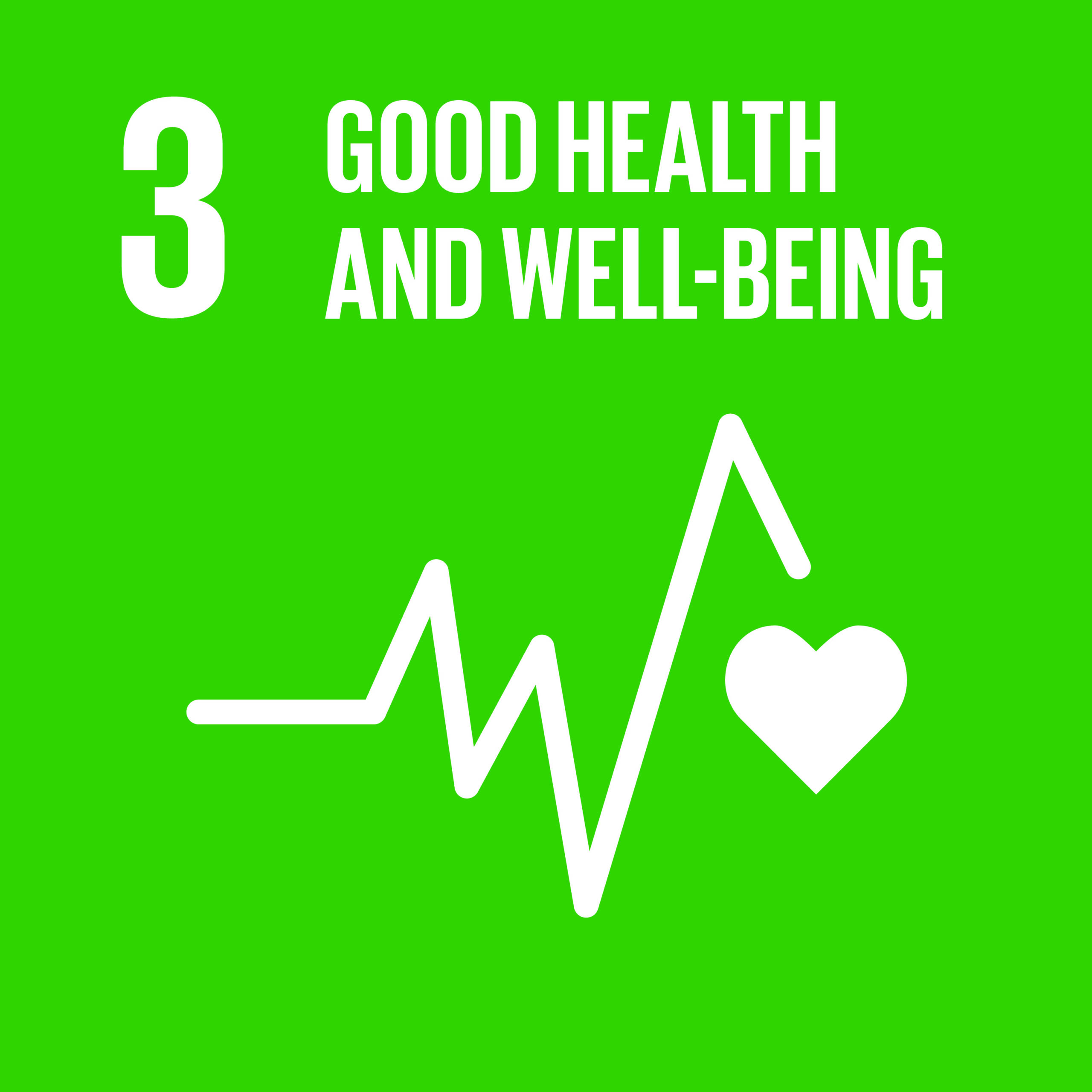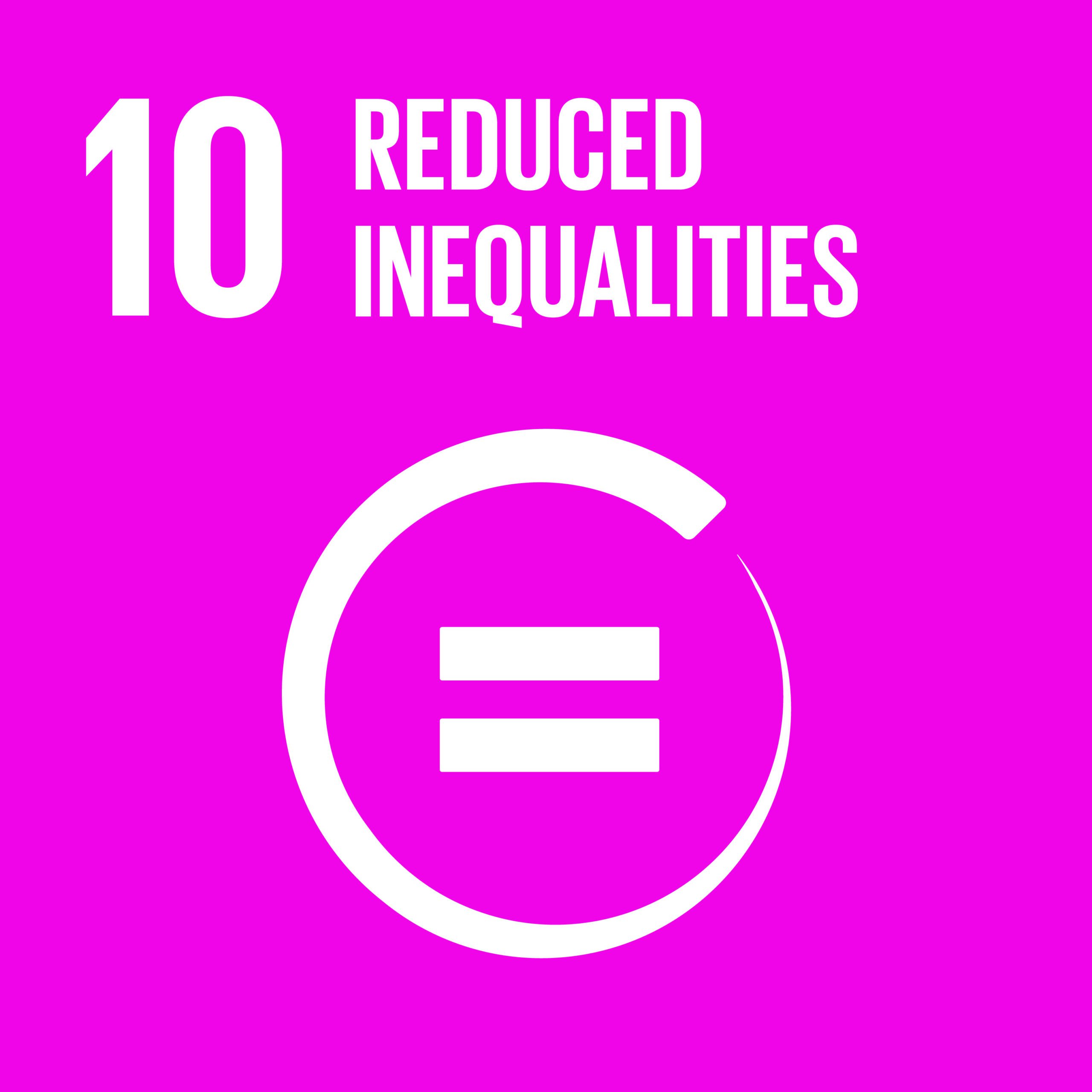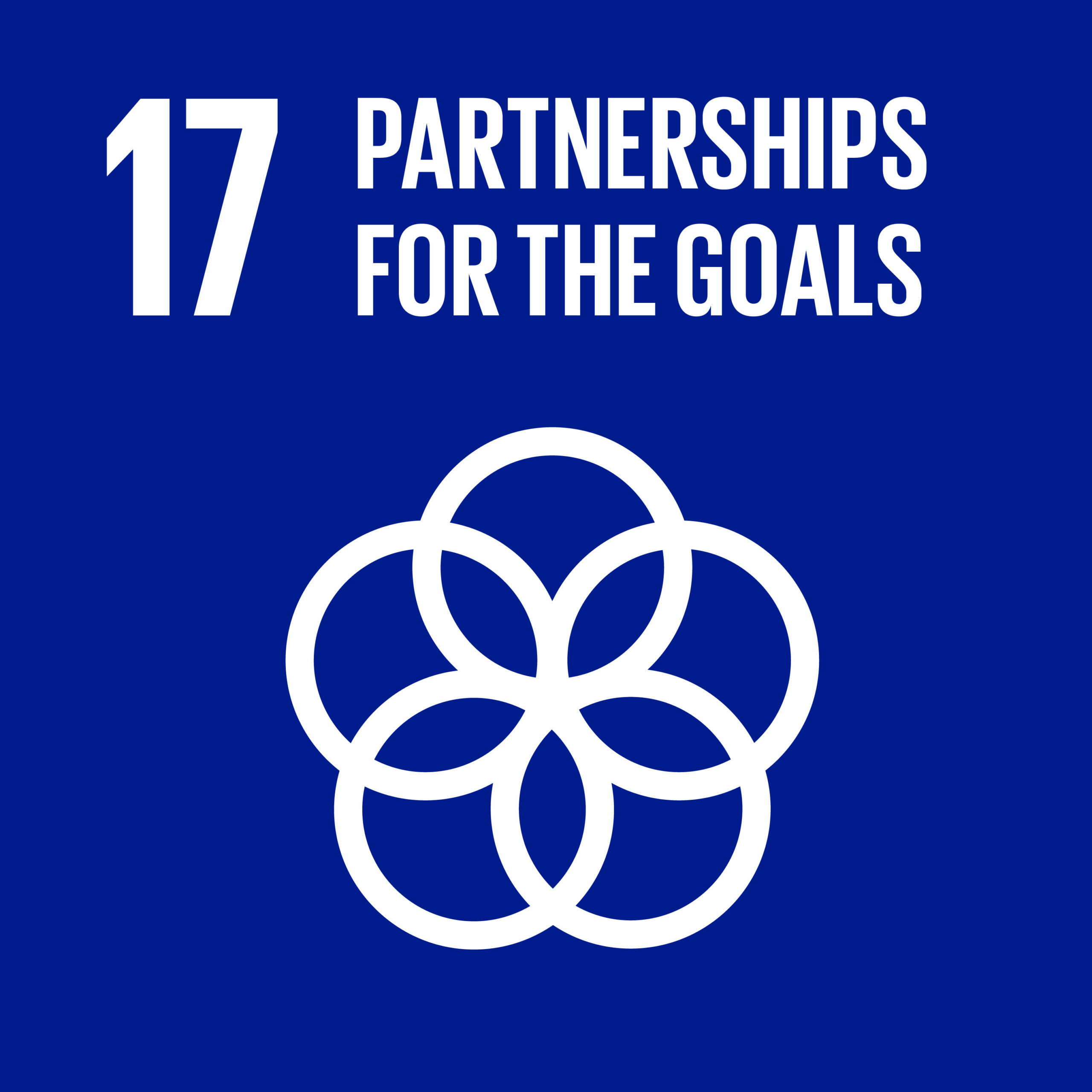 What specific issue(s) are you taking on, and what inspires you to do so?
I am working towards improving the quality of and access to healthcare around the world. Scientific innovation is critical, but making these innovations accessible often requires scientists to engage with industry, regulatory affairs, and policy. I co-founded Health Innovation Initiative in 2017 to facilitate these interactions and developed recommendations for increasing collaboration within the Canadian health innovation ecosystem. My training in and exposure to venture capital investment further highlighted the critical role of regulatory approvals in investment decisions. Having completed my PhD at McGill University, I am currently a Postdoctoral Fellow at the University of Alberta, working to advance understanding of the regulatory gaps that exist for stem cell therapies and products both in Canada and around the world. I am inspired by each person's potential to thrive, create, and innovate without the limitations of ill health.
How do you work to ensure inclusion and reduce inequalities in your everyday actions?
I am intentional about ensuring that both my professional and community activities align with my values of inclusion and reducing inequalities. During my Impact Consulting Fellowship with Propel Impact, my team worked with The Howl Experience, a non-profit organization in Alberta which measures the impact of experiential learning programs for youth, using decolonization approaches. In addition,  I received a One Young World (OYW) scholarship from Johnson & Johnson to lead a team of OYW Delegates in advancing the social impact of clinical cardiovascular research through impact measurement. These projects have allowed me to be actively and meaningfully engaged in ensuring inclusion and reducing inequalities.
What more needs to be done to reduce inequalities and ensure inclusive spaces for all people?
Taking action to reduce inequalities and ensure inclusive spaces is further complicated by the absence of data. However, health research continues to exclude groups, particularly members of the LGBTQIA2S+ communities, rural, Indigenous, racialized, and unhoused communities – the same populations that often suffer the most from health disparities. Health researchers have a societal responsibility to design their research in ways that include these populations. Moreover, issues around access to care for these populations overlap with the responsibilities of telecommunications companies, healthcare systems, and policymakers.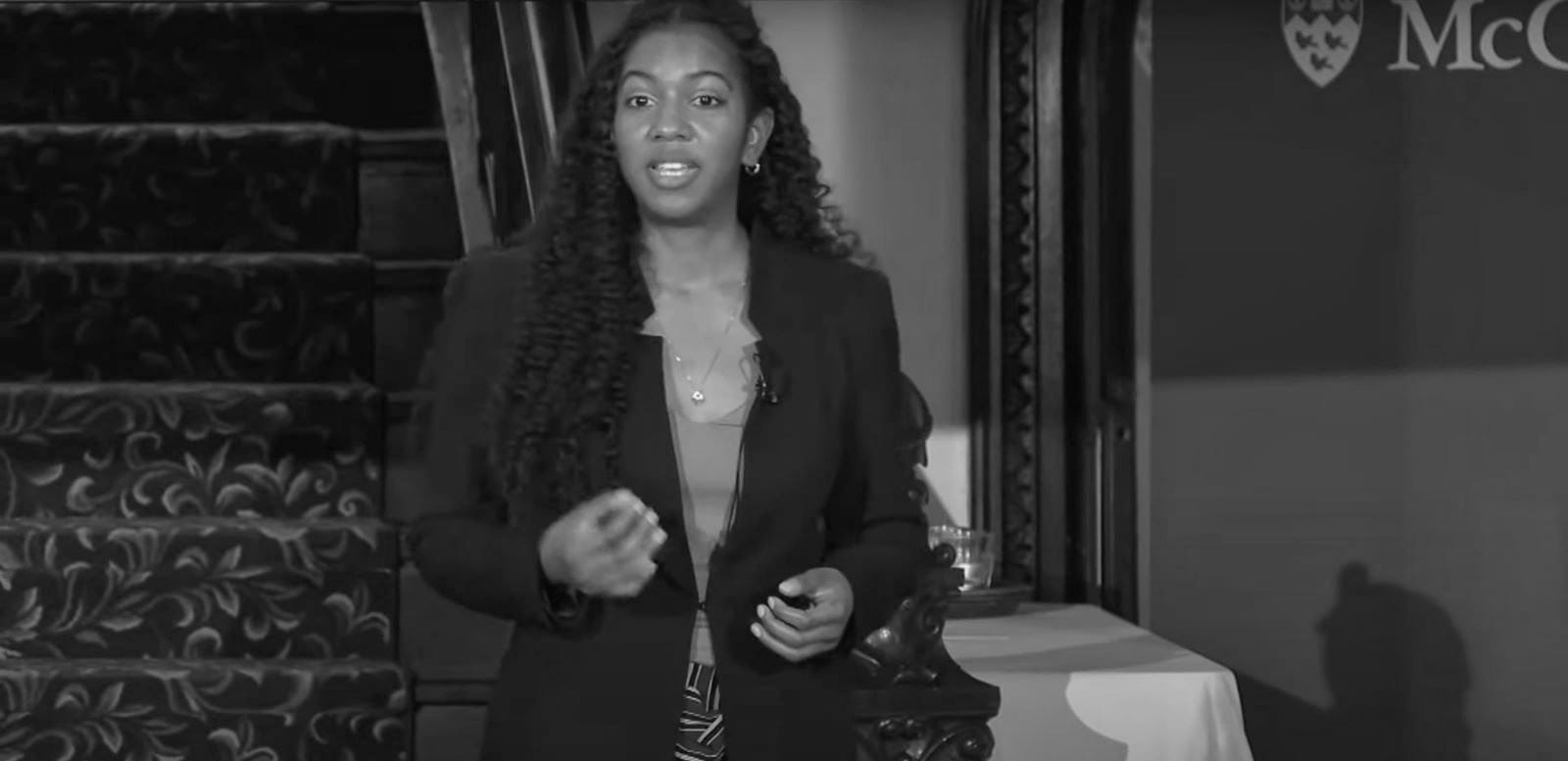 Dr. Nevicia Case delivering a presentation during McGill University's final competition for the Three Minute Thesis in 2022.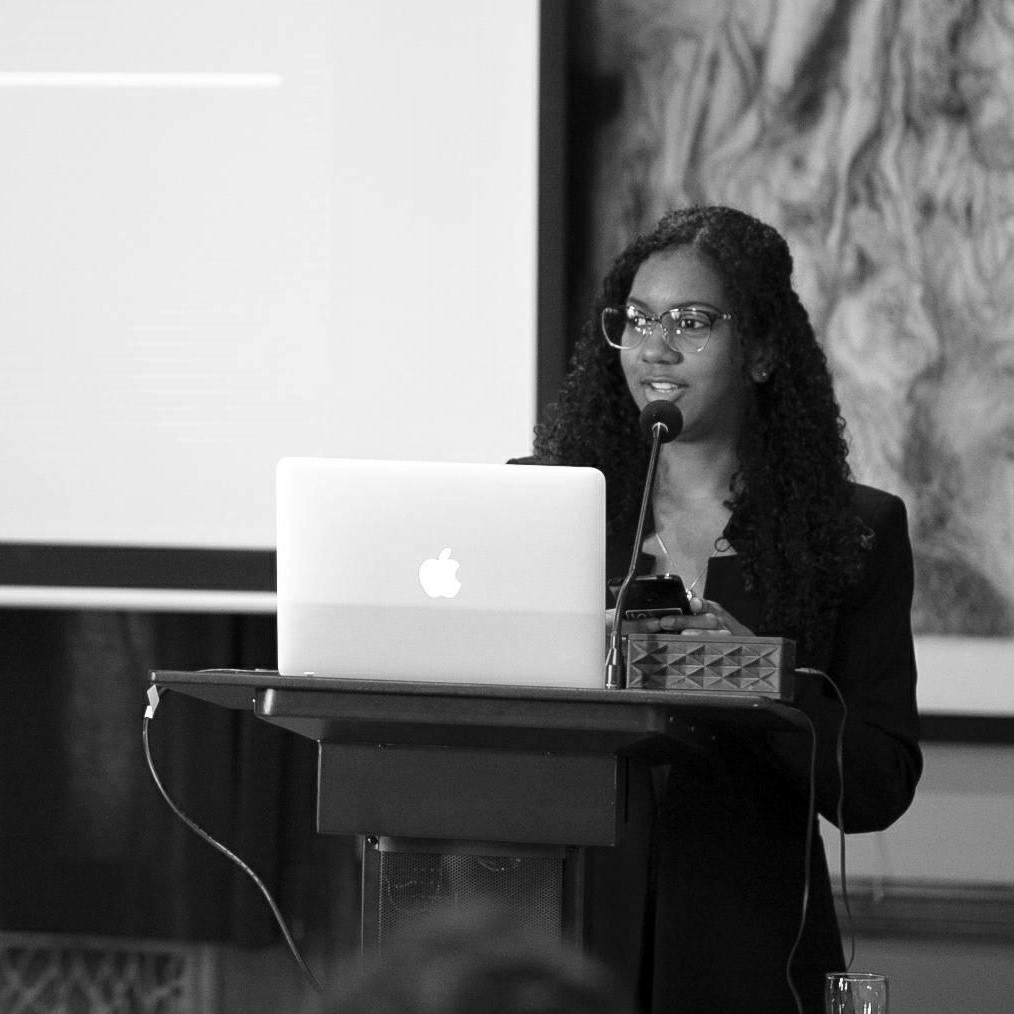 Dr. Nevicia Case hosting the Annual Integrative Psychiatry Conference at McGill University in 2018.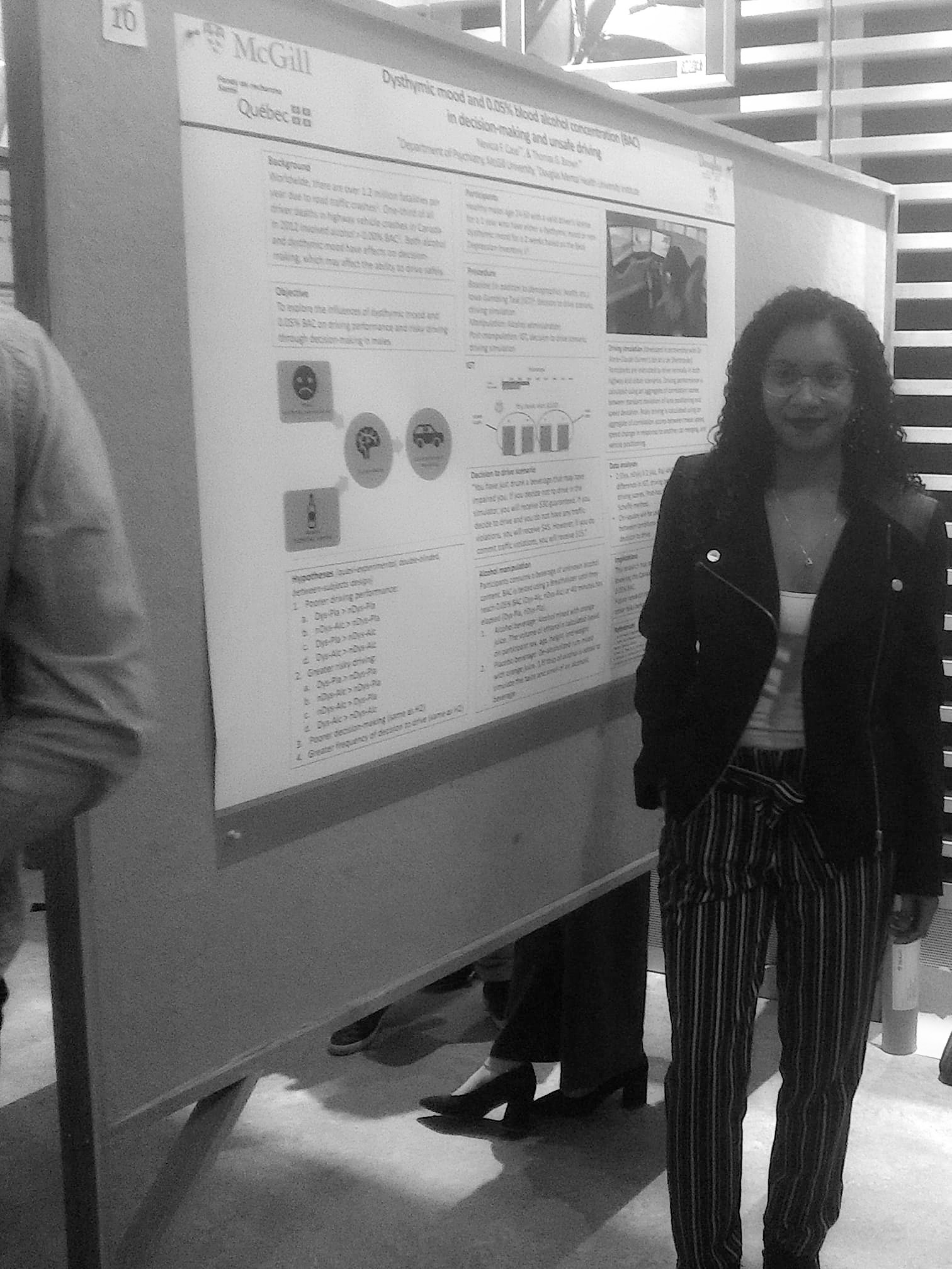 Dr. Nevicia Case giving a poster presentation during the McGill Association of Students in Healthcare Interprofessional Symposium in 2019.