"Inspiring women to take key roles in leadership and community water, sanitation and hygiene activities is key to ensuring access for all."
AGE: 30
PRONOUNS: He/Him
HOMETOWN: Phnom Penh, Cambodia
CURRENT RESIDENCE: Phnom Penh, Cambodia
 ORGANIZATIONS:
WASH Skills Development Organization (

WASH SDO)

Center for Affordable Water and Sanitation Technology (CAWST)

WaterAid Cambodia

Ministry of Industry, Science, Technology & Innovation (MISTI)
Sustainable Development Goals (SDGs)
I am most passionate about: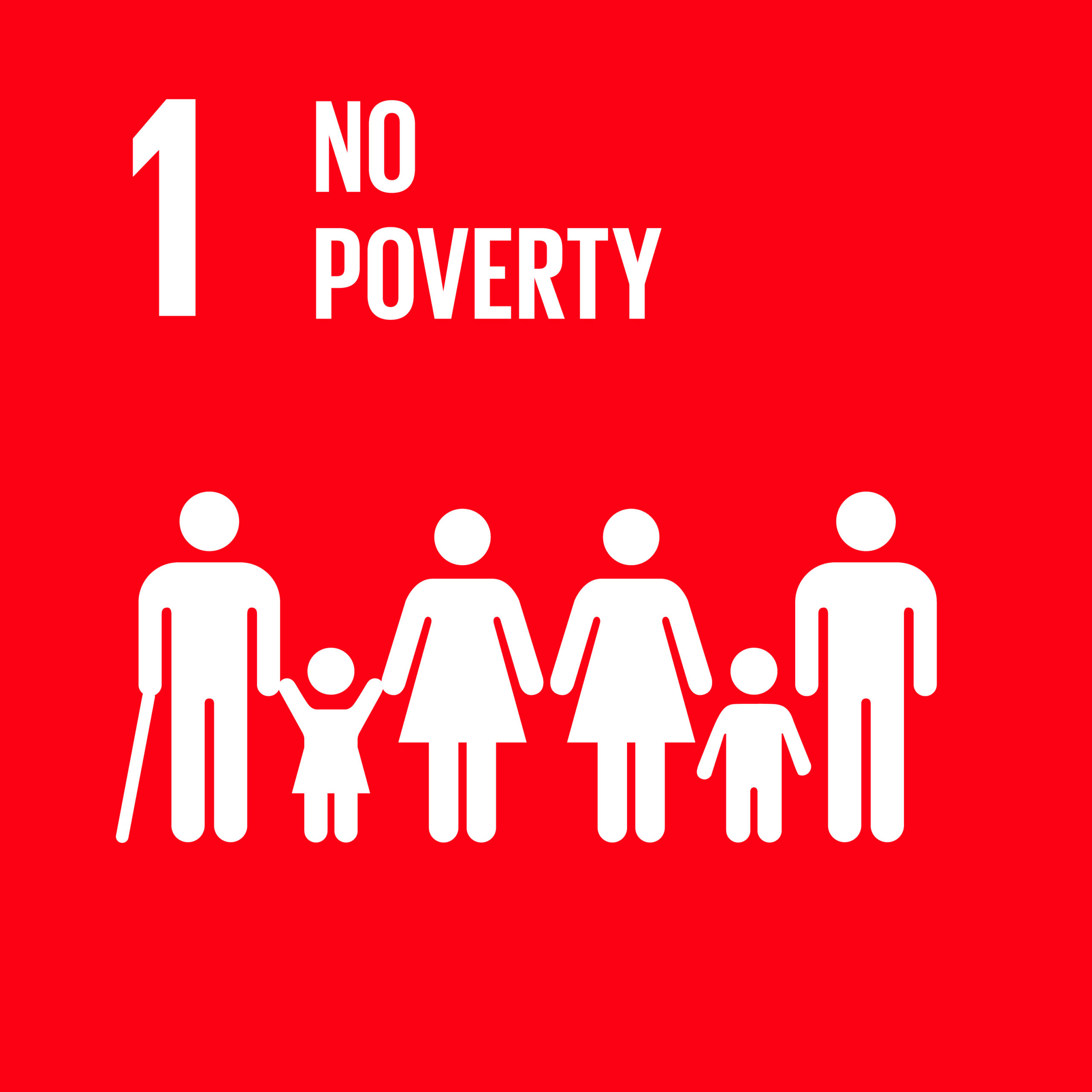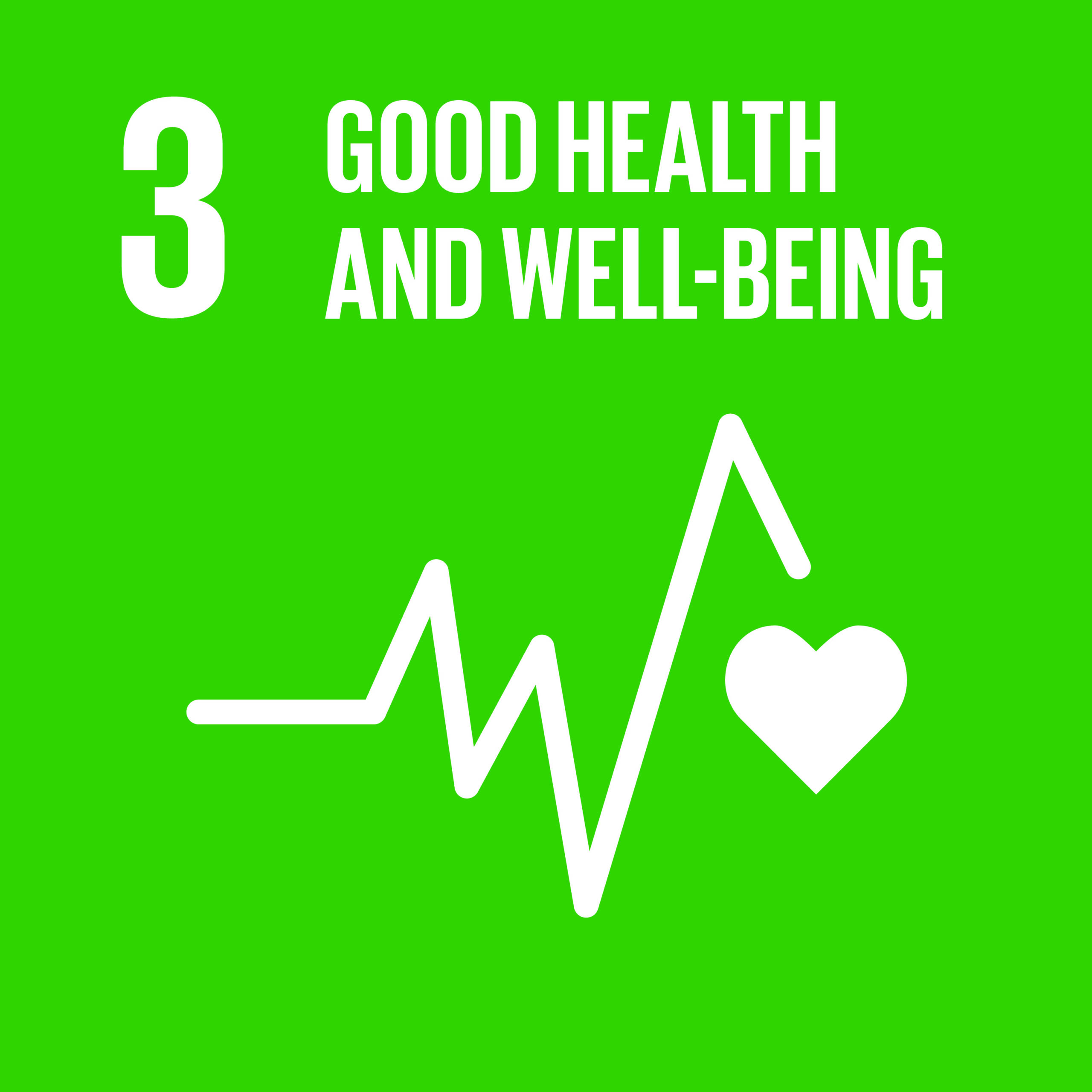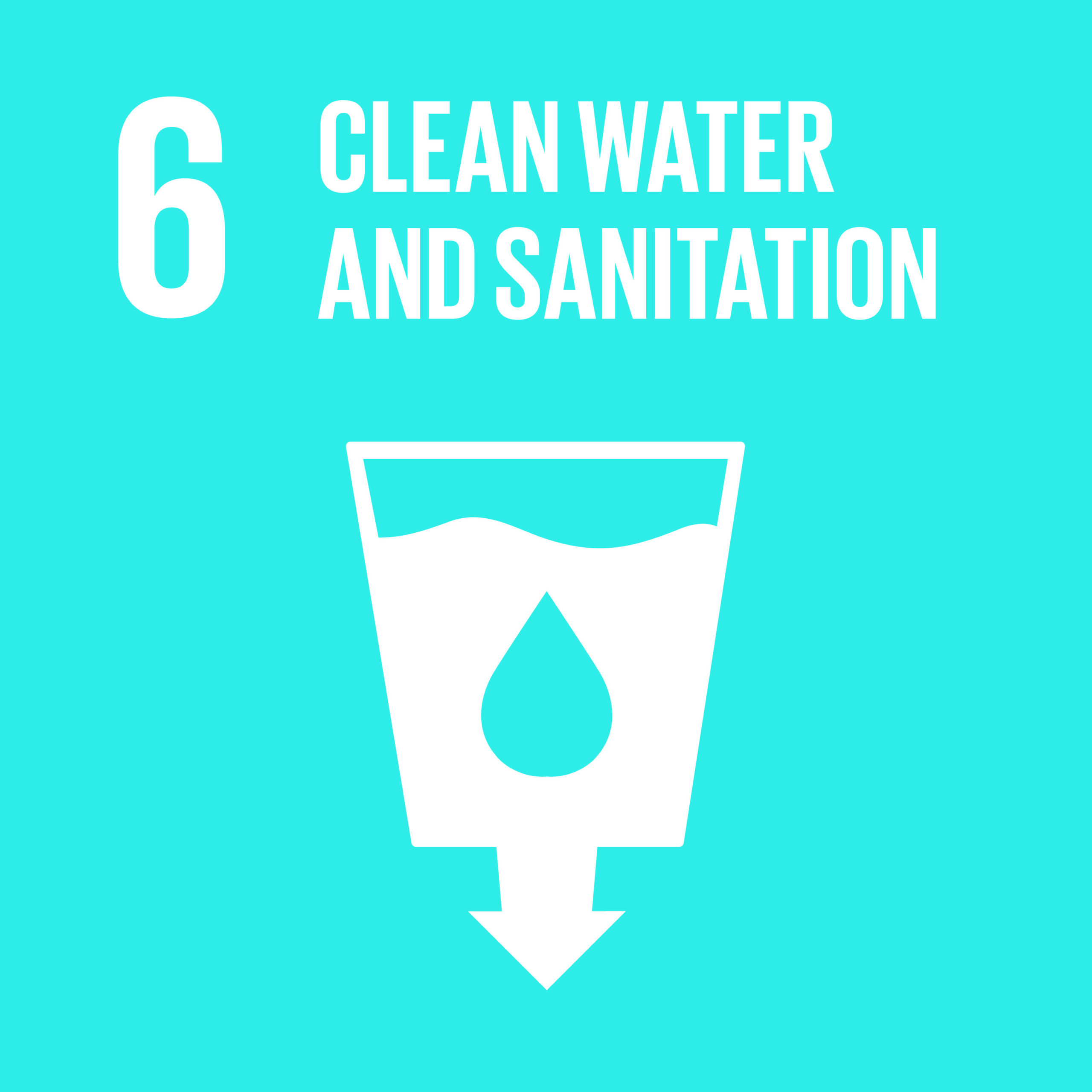 What specific issue(s) are you taking on, and what inspires you to do so?
I want to see strong water, sanitation, and hygiene (WASH) systems in place everywhere in my country. I was inspired by Sustainable Development Goal 6 (SDG 6), which calls for universal and sustainable water and sanitation for all by 2030. Cambodia's National Action Plan II and Provincial Action Plan II guide WASH activities in the country to deliver on targets up to 2023 and include sufficient human resources, the right skills and capacity development in the four core pillars of the plans. I am a member of the team of trainers for WASH SDO, a local NGO which encourages collaboration and partnerships to facilitate more efficient filling of skill gaps based on a WASH Workforce.
How do you work to ensure inclusion and reduce inequalities in your everyday actions?
Creating gender and social inclusion are key to our NGO's strategy to ensure strong systems, skilled professionals, and engaged leaders are in place for providing sustainable, equitable and inclusive WASH services. My role focuses on building an organizational gender action plan to ensure the perspectives of various groups and intersections between and within groups and individuals are heard and shared. This will include creating platforms and safe spaces for marginalized groups and individuals to share more on the barriers they face accessing WASH services and working with duty bearers to address these barriers. Our findings will be used to inform our approaches which include women's leadership training, training on inclusive WASH practices for WASH sector leaders, and engaging with DPOs and women's groups to strengthen their capacity and enable them to claim their demands.
What more needs to be done to reduce inequalities and ensure inclusive spaces for all people?
Today, reducing inequalities and ensuring inclusive spaces for all people are top priorities for society. In Cambodia, we need to challenge traditional gender roles and responsibilities by empowering women and marginalized groups to take part in WASH decision-making programmes. This could change power dynamics at the household and community level as  leadership positions and WASH service delivery roles become more inclusive. This calls for men to encourage community groups to have more women in leadership and key WASH roles through community discussions that include both men and women.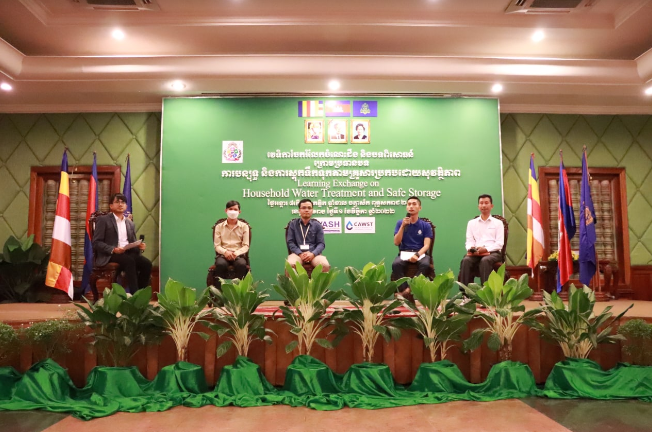 Wanndet as an organizer and moderator for panel discussion on learning exchange HWTS and networking in Cambodia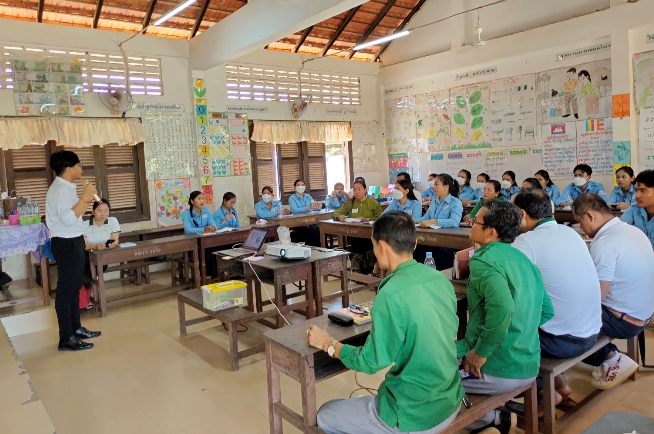 Wanndet as the trainer for Basic WASH to teachers and pedagogy students for promoting WASH in School.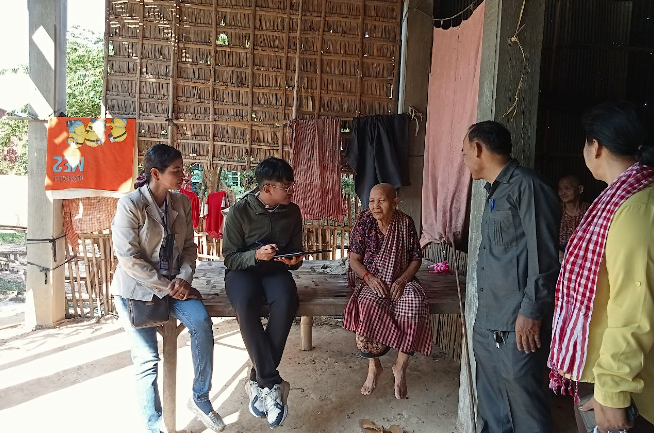 Inspector for Open Defecation Free (ODF) verification campaign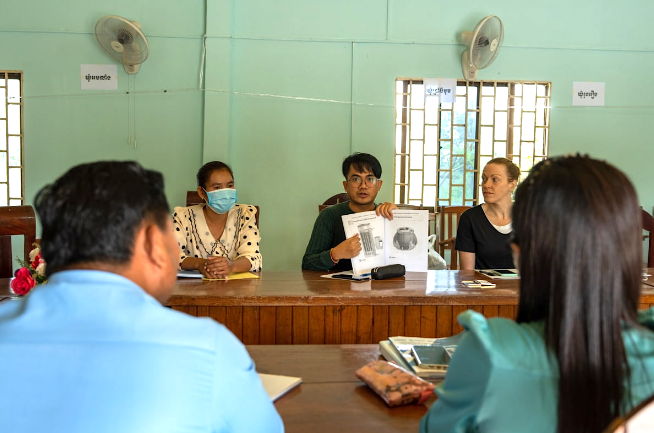 Regular support and coach core team members of district-wide WASH Hub