"We are at a critical juncture in history; our decisions and actions will determine the direction of our future. It is time to take a stand for what we believe in. The stakes are high, but so is our potential to create positive change."
AGE: 21
PRONOUNS: She/Her
HOMETOWN: Calgary, AB
CURRENT RESIDENCE: Calgary, AB
ORGANIZATIONS:
Calgary Professional Chapter of Engineers Without Borders

Petroleum and Energy Society (PES)

Water Movement (WM)

Energy and Environment Engineering Students Association (EEESA)

University of Calgary Student Refugee Program
Sustainable Development Goals (SDGs)
I am most passionate about: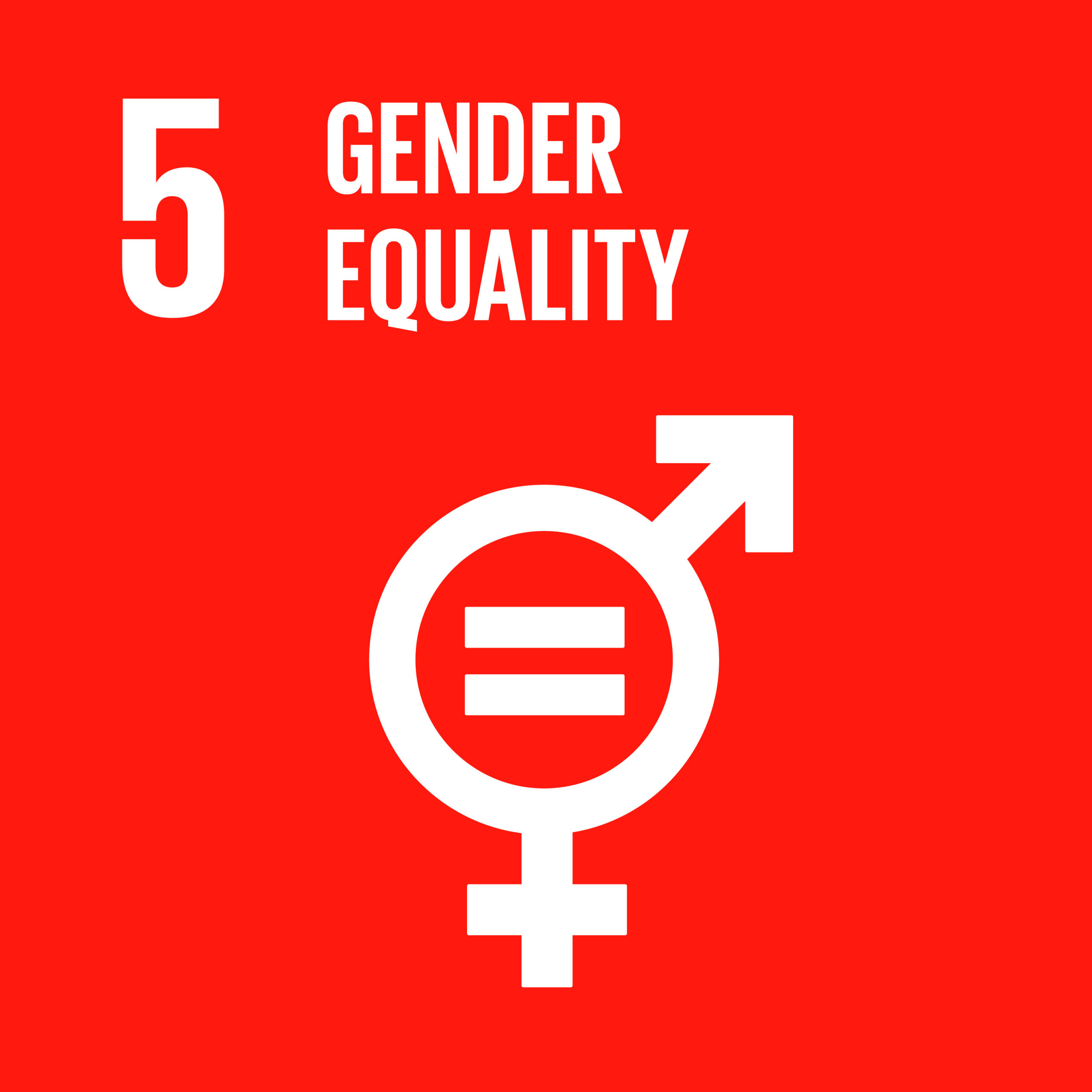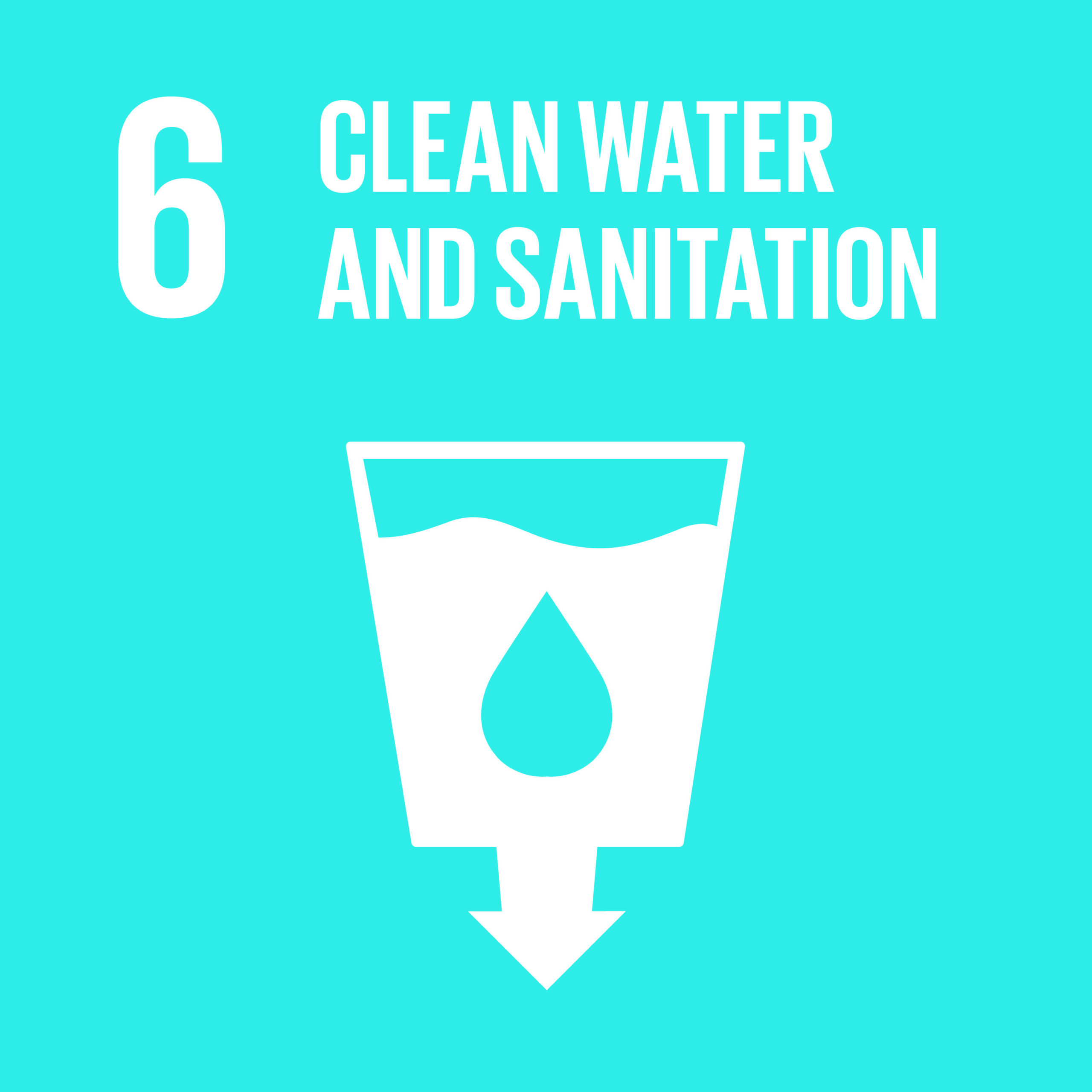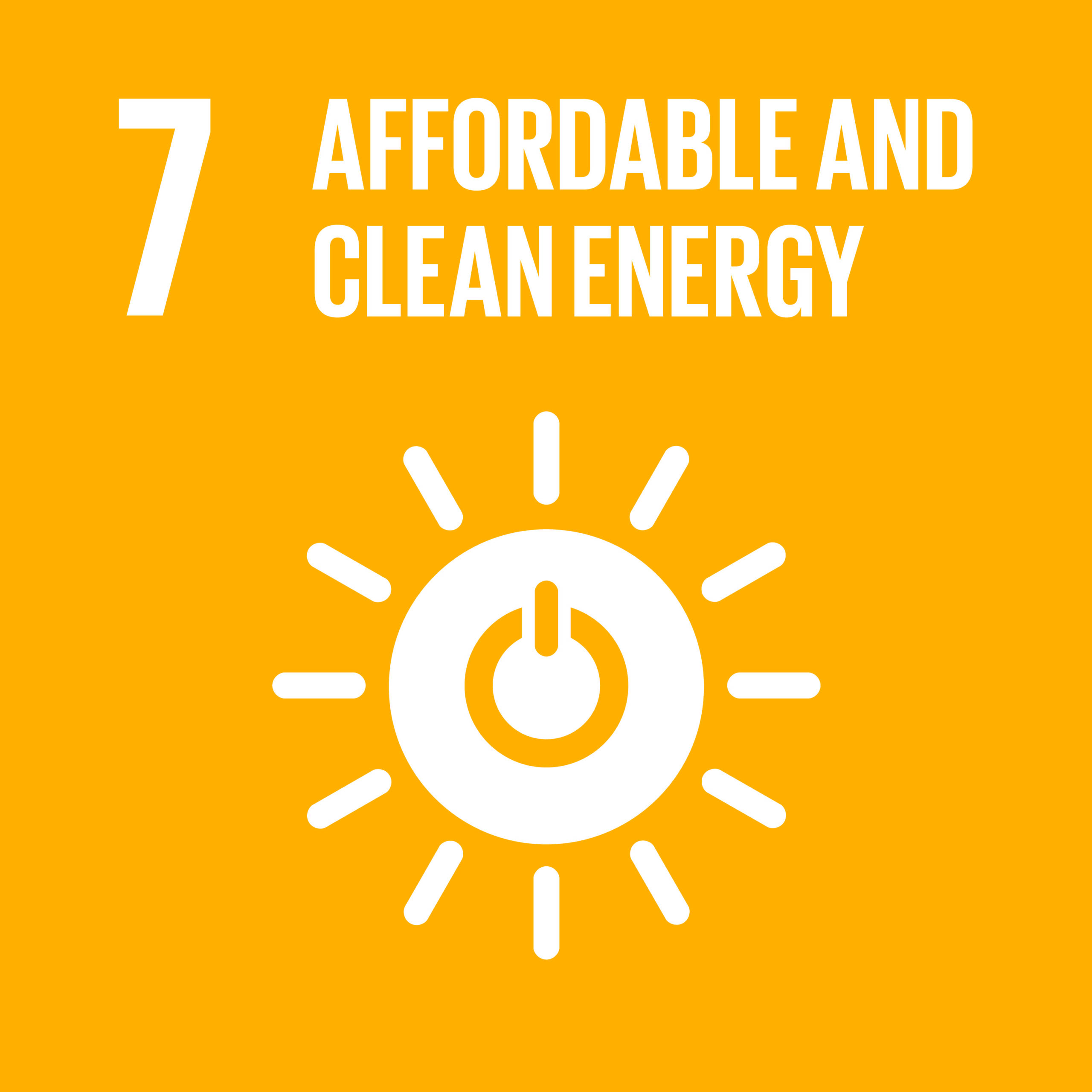 What specific issue(s) are you taking on, and what inspires you to do so?
Unlike many around the world, most Albertans are fortunate to have access to reliable energy. Globally, many people have to rely on often harmful and polluting fuels to cook and light their homes. I witnessed these struggles firsthand while volunteering in Guatemala, where I worked with communities to build energy-efficient stoves and water filters. Upon returning home, I felt a moral imperative to do more to provide affordable, reliable energy for all. It is our duty to close the disparity gap, and as energy leaders, it is our responsibility to champion SDG 7. We must invest in clean energy, advocate for change, and empower everyone to have a seat at the table and share their experiences and ideas. Together, we can create solutions that truly benefit the communities we serve and make a lasting impact on the lives of those in need.
How do you work to ensure inclusion and reduce inequalities in your everyday actions?
Technology and innovation are often seen as the key to solving the challenges to reliable and sustainable energy. However, our mindsets and behaviours can be hurdles to progress. By engaging with communities and inviting diverse and minority perspectives, we can ensure that the technologies we create are relevant, effective, and inclusive. As the President of one of the largest student-led energy organizations at the University of Calgary, I have made it my mission to bring together a diverse group of students from different faculties, ages, and genders to collaborate and share their ideas. Today, students from fields such as business, nursing, and engineering are all coming together to work towards a sustainable energy future. By breaking down barriers and fostering inclusivity, we can create solutions that truly benefit the communities we serve.
What more needs to be done to reduce inequalities and ensure inclusive spaces for all people?
To achieve greater equality and inclusion, we need to create more opportunities for youth, particularly those from minority communities, to learn about and engage in politics. This will inspire diverse and talented young people to consider careers in government and ensure that our future leaders are representative of the full range of backgrounds, experiences, and adversities in our society. Secondly, organizations should invest in establishing diverse and representative youth councils. The perspectives of young people are valuable and can provide new ideas and approaches that will shape the future. By investing in the development of young leaders, we can help to create a more inclusive and equitable future for all.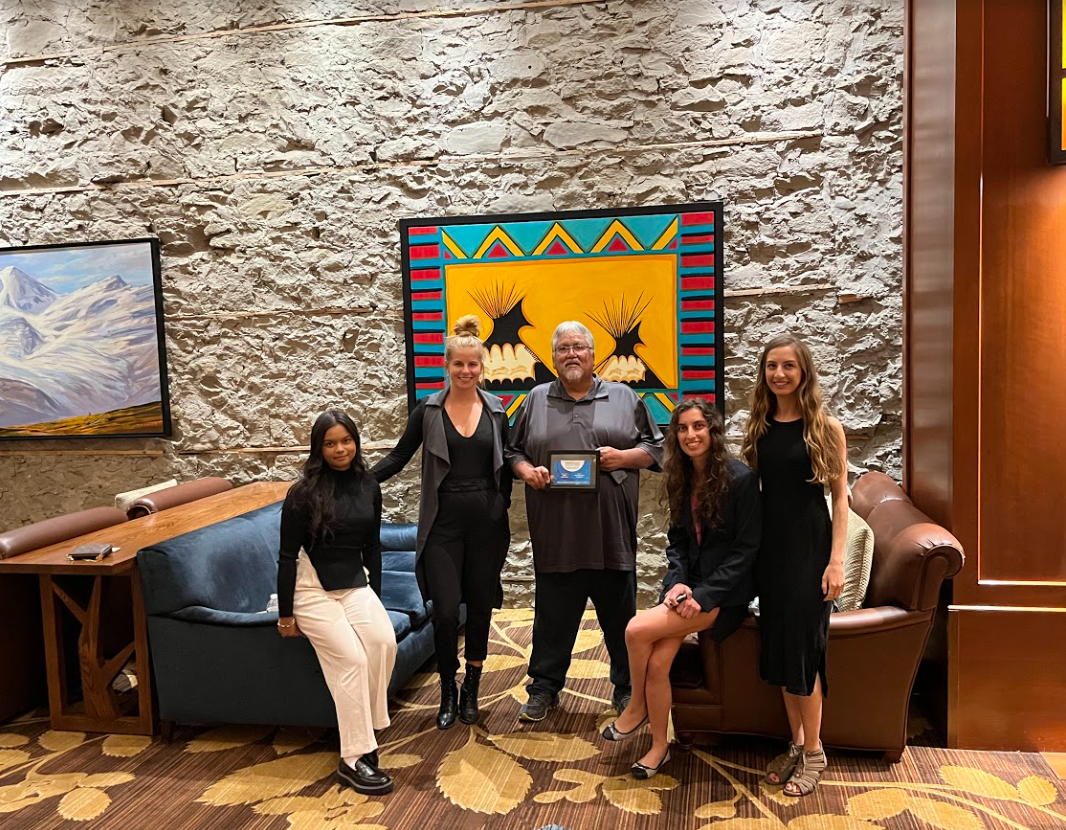 Anita and team at Water Movement, a leading Canadian non-profit organization, accept the 2022 Water Next Award in Education & Outreach. Water Movement works to connect Indigenous operators and is recognized for its innovative efforts to end drinking water advisories in Indigenous communities.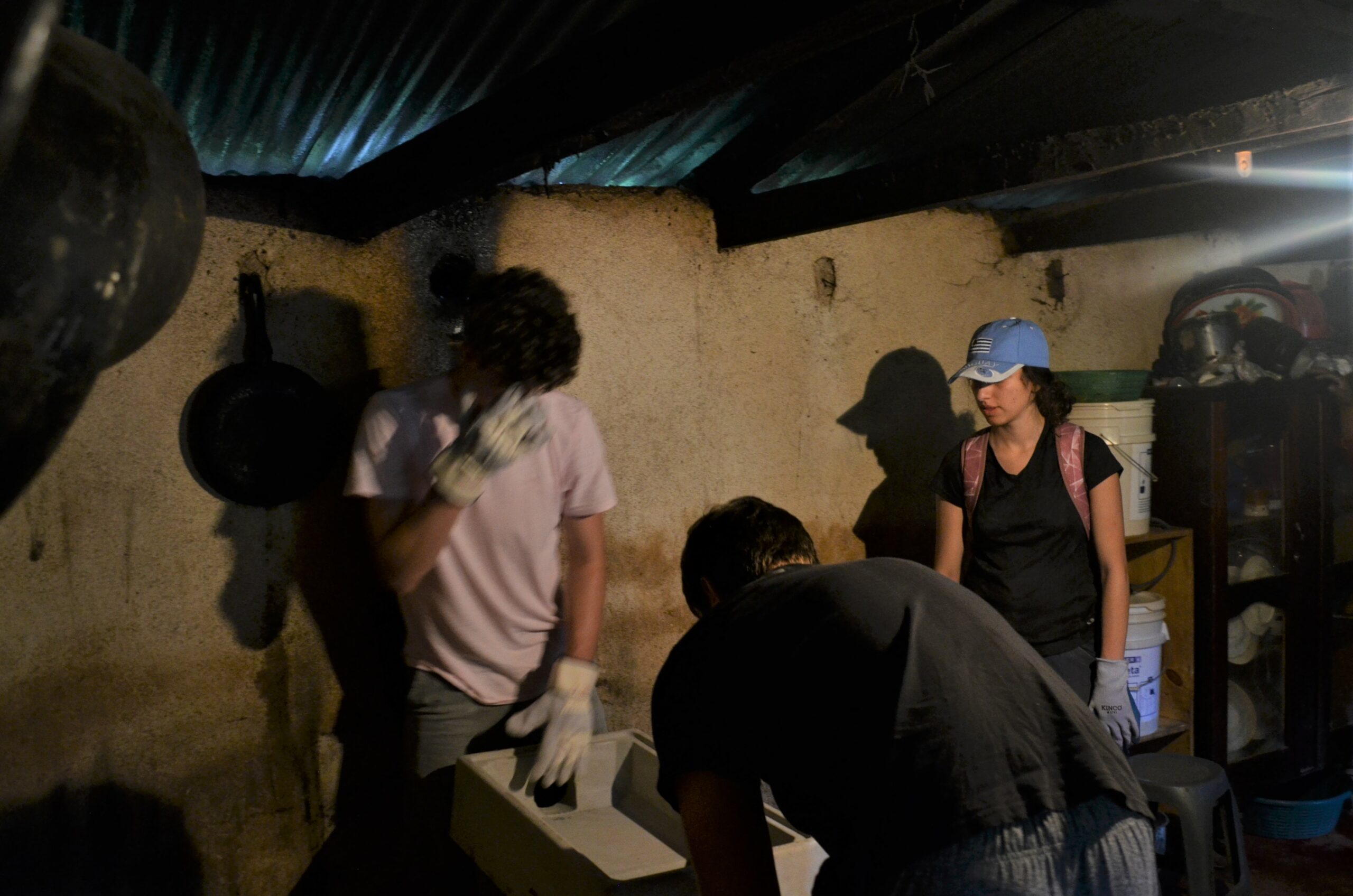 Malekian collaborates with a local organization in Panajachel, Guatemala to provide Indigenous families with energy-efficient stoves and water filters, ensuring reliable and sustainable energy. As an energy leader, Malekian advocates for SDG 7 locally and globally.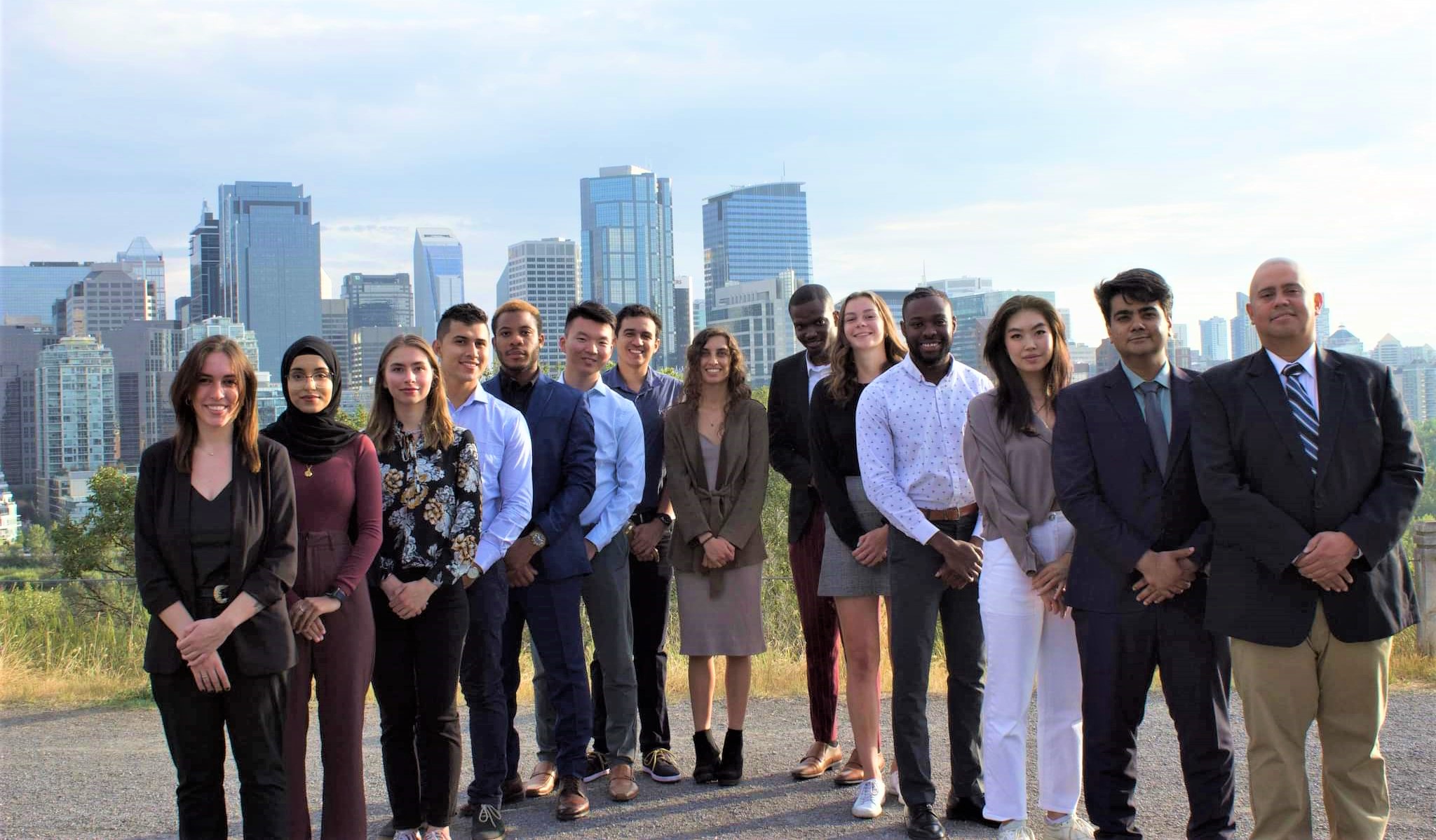 Students from various faculties, ages, and genders join forces under the leadership of Petroleum and Energy Society President Anita Malekian to work towards a sustainable energy future. Inclusivity drives innovation for the benefit of the community.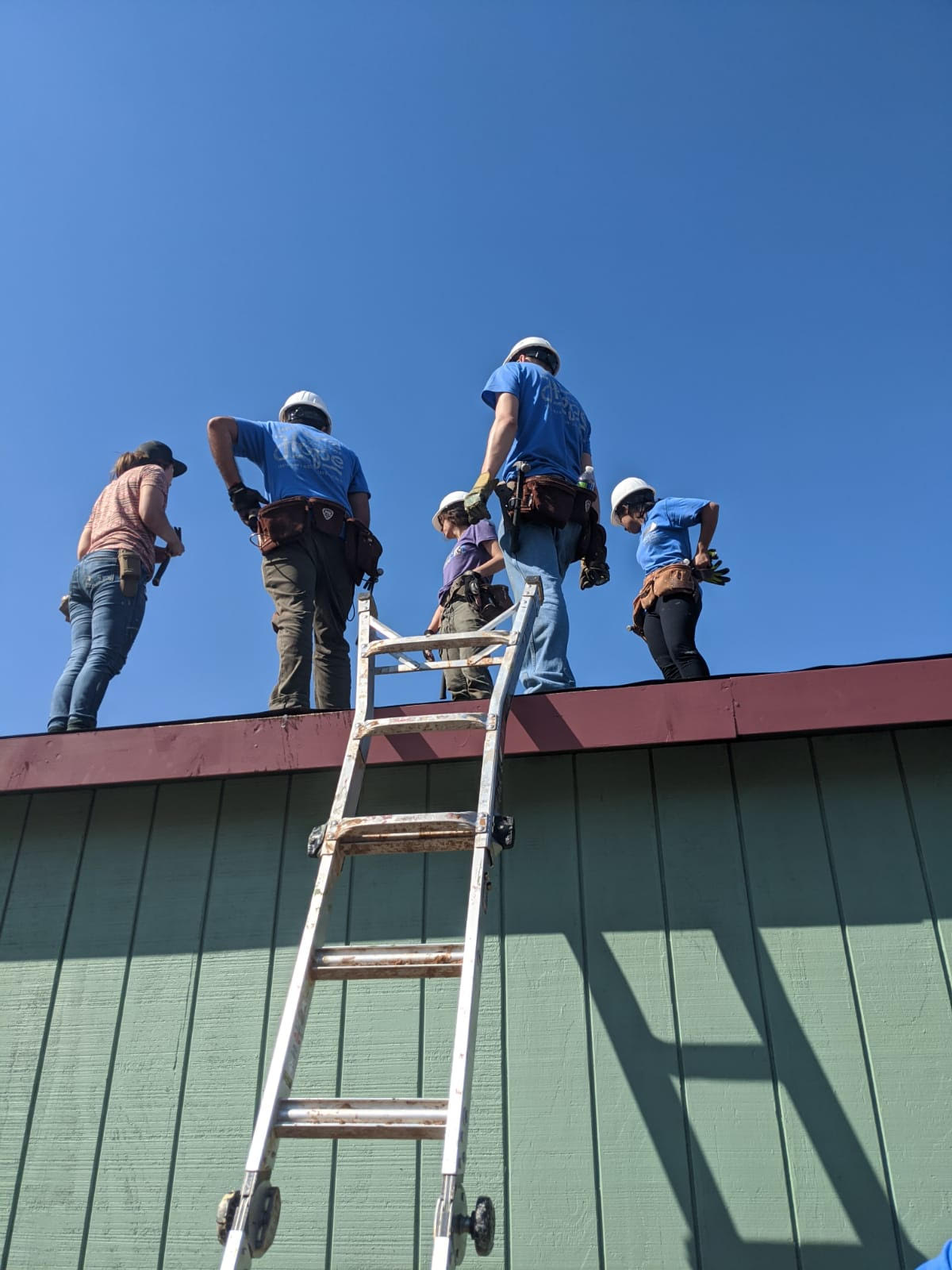 Anita Malekian inspects the shingles on a newly constructed home in Tijuana, Mexico as part of an initiative to build safe and sustainable housing for families in the area.