"Have a vision, make it a mission, and then prepare for ACTION!"
AGE: 22
PRONOUNS: She/Her
HOMETOWN: Edmonton, AB
CURRENT RESIDENCE: Edmonton, AB
ORGANIZATIONS:
YEG Seniors Project – Founder

AGA Khan Ismaili Council for Edmonton Education Board – Future Ready Initiative Member

Aga Khan Ismaili Council for Canada Education Board – Newcomer Taskforce

Covenant Partner- Covenant Health

Volunteer – Grey Nuns Community Hospital

Volunteer – University of Alberta Hospital
Sustainable Development Goals (SDGs)
I am most passionate about: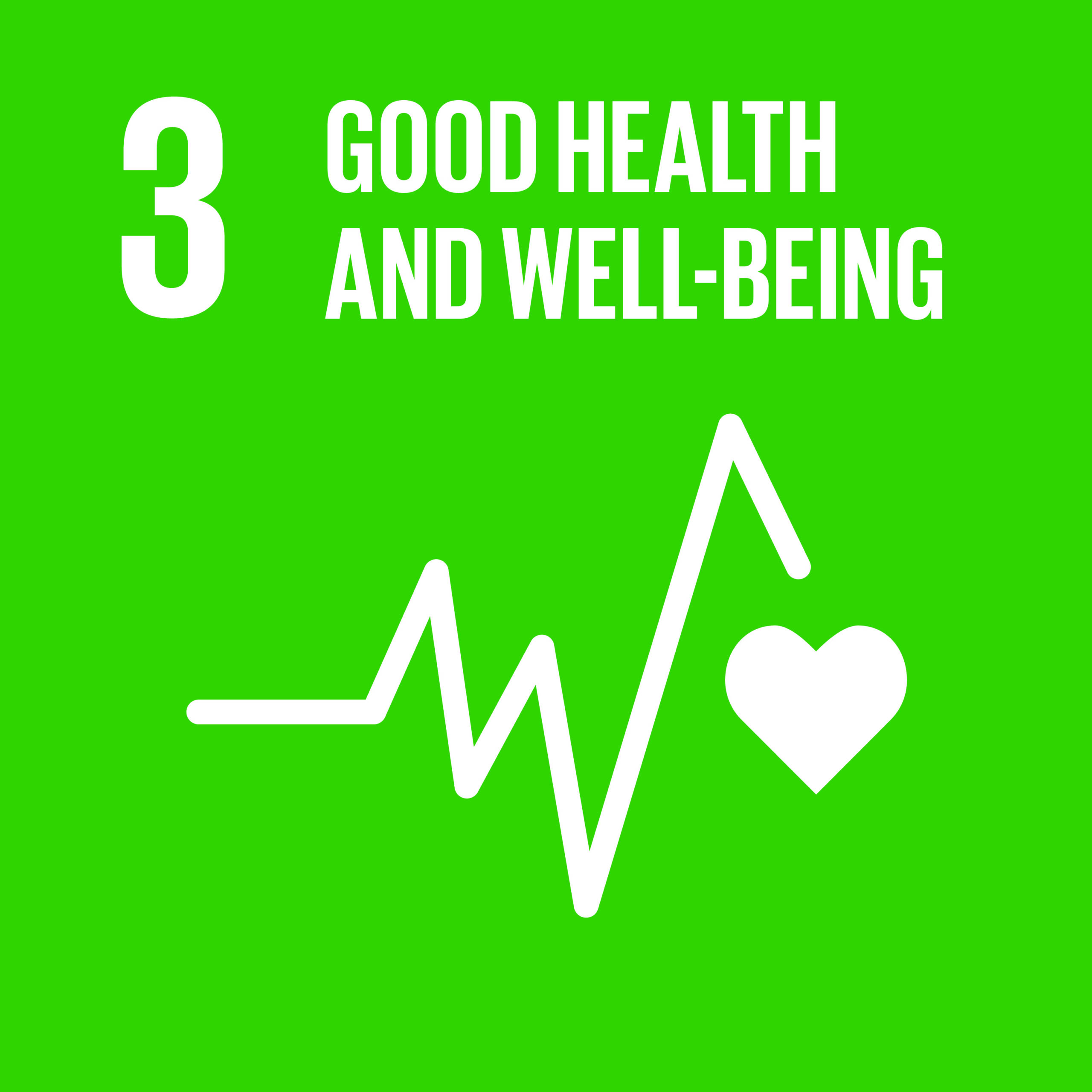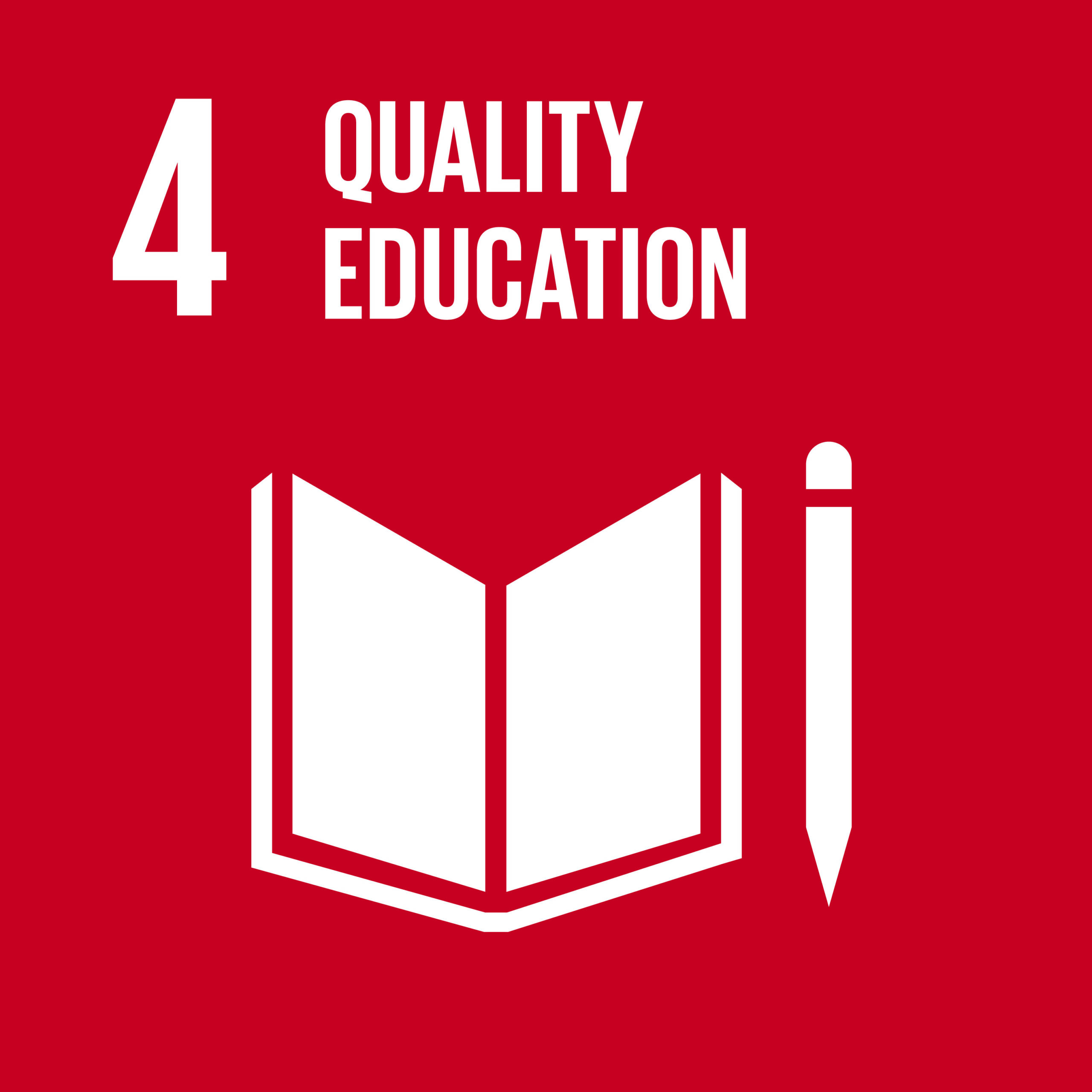 What specific issue(s) are you taking on, and what inspires you to do so?
I am passionate about programs and services that enhance educational opportunities for youth in our communities. I believe that all students have diverse qualities, skills, and strengths. My specific focus has been on the empowerment of Afghan newcomers who are building a bright future in Canada.
 I am also dedicated to creating multi-generational connections within our local Edmonton community. I founded the YEG Seniors Project, an initiative that aims to strengthen intergenerational engagement and organize community projects that enhance the quality of life of our older adult demographic.
How do you work to ensure inclusion and reduce inequalities in your everyday actions?
Through my recent experience as a Member of the Board of Directors with Volunteer Alberta, I was able to have a seat at the table and discuss crucial topics related to equity, diversity, and inclusion. I contributed to developing strategic plans to reduce inequities and build inclusive communities where multiple perspectives are valued for their benefit to communities.
I have supported individuals and families arriving from low-income countries. Many have suffered upheavals and now trust Canada to offer a secure and successful future. I advocate for eliminating inequities and barriers and for supporting individuals.
What more needs to be done to reduce inequalities and ensure inclusive spaces for all people?
We need to put efforts into representing the underrepresented. We need to promote dialogue, understanding, compassion, and collaboration. We need to learn and unlearn and back words with action. Focusing on inclusiveness and unity will significantly and positively impact our communities on all levels.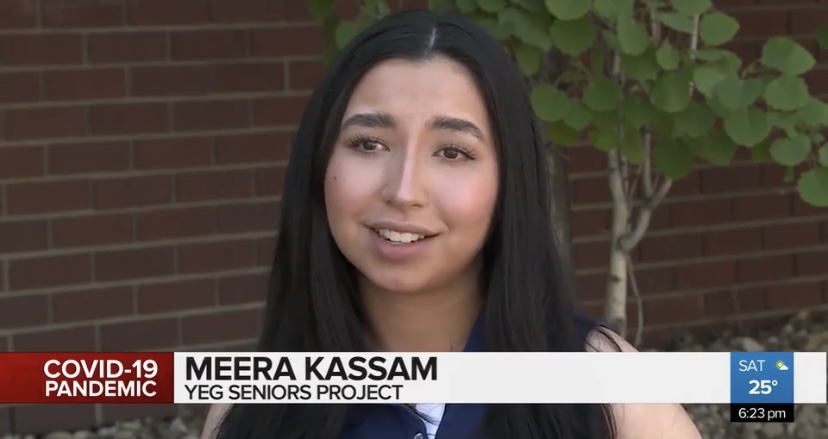 Meera participating in intergenerational projects organized by YEG Seniors Project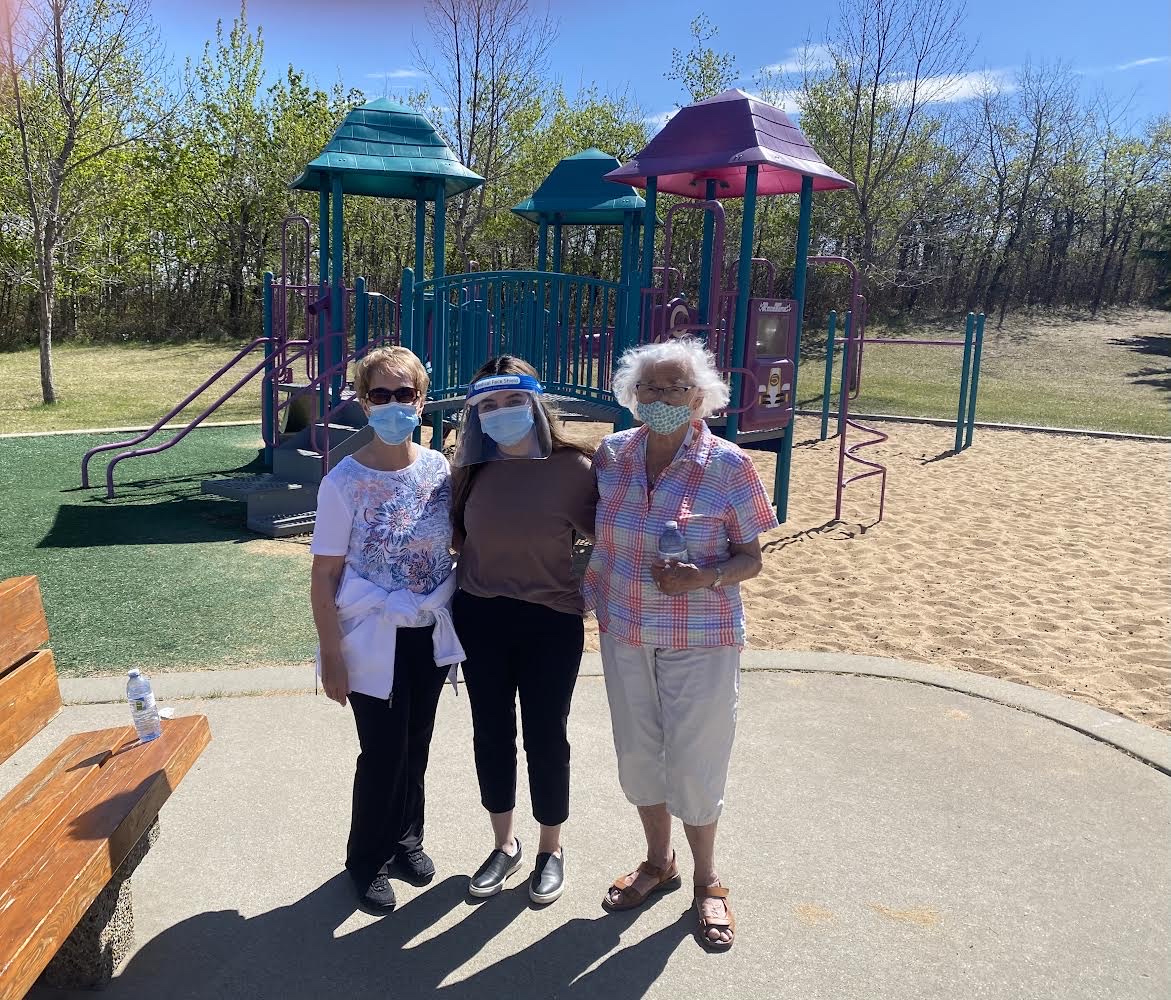 Meera participating in intergenerational projects organized by YEG Seniors Project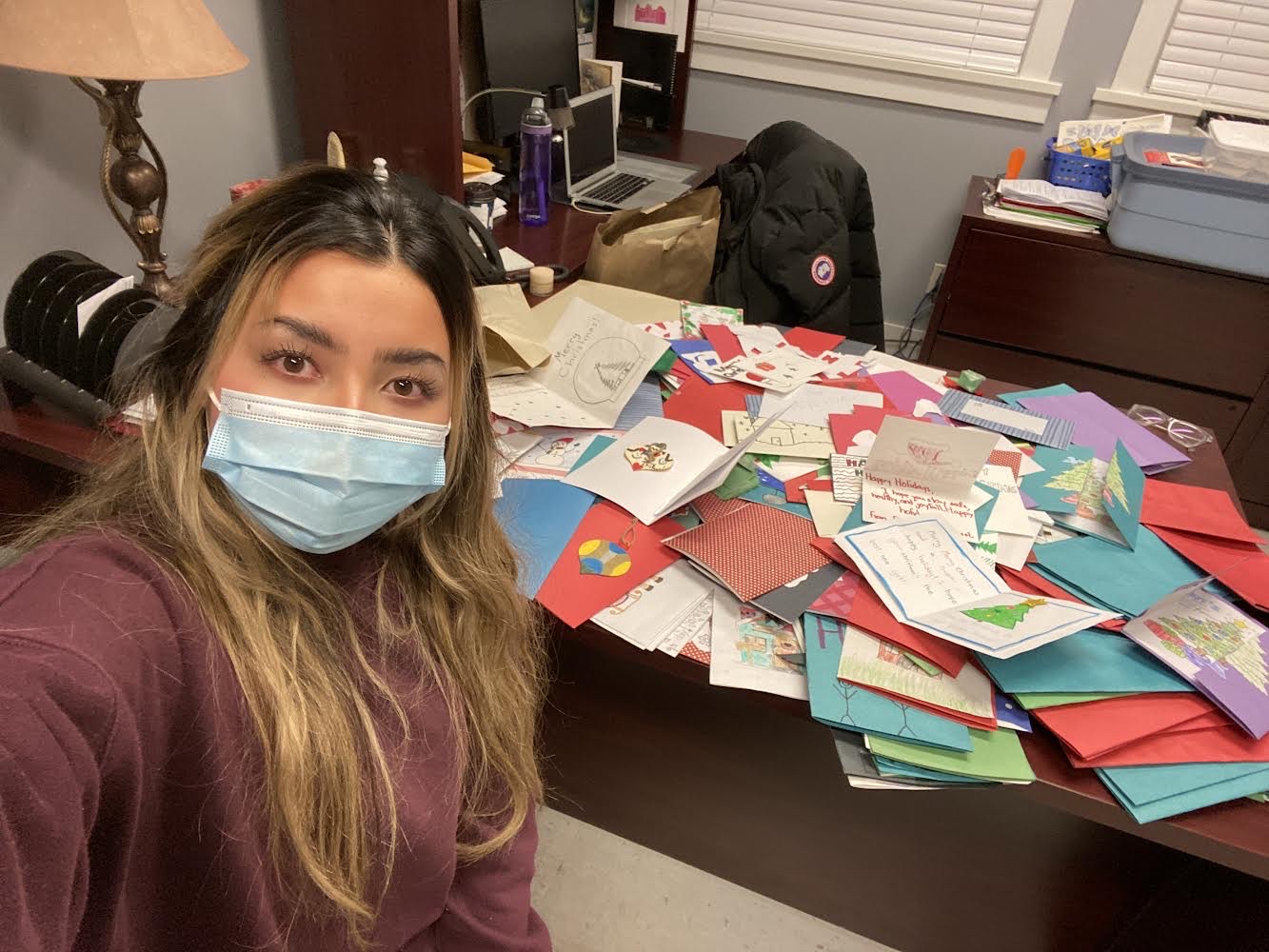 Meera participating in intergenerational projects organized by YEG Seniors Project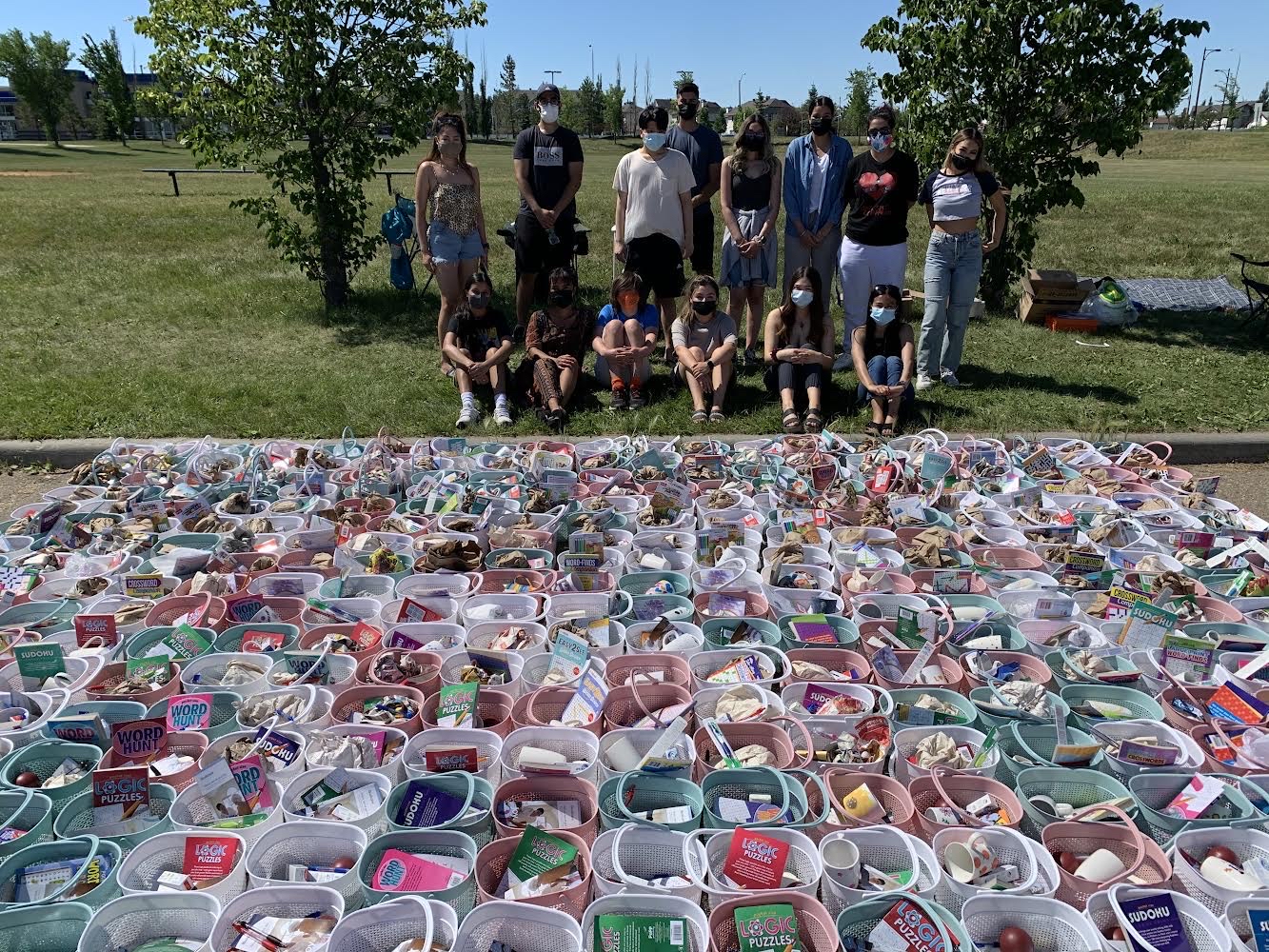 Meera participating in intergenerational projects organized by YEG Seniors Project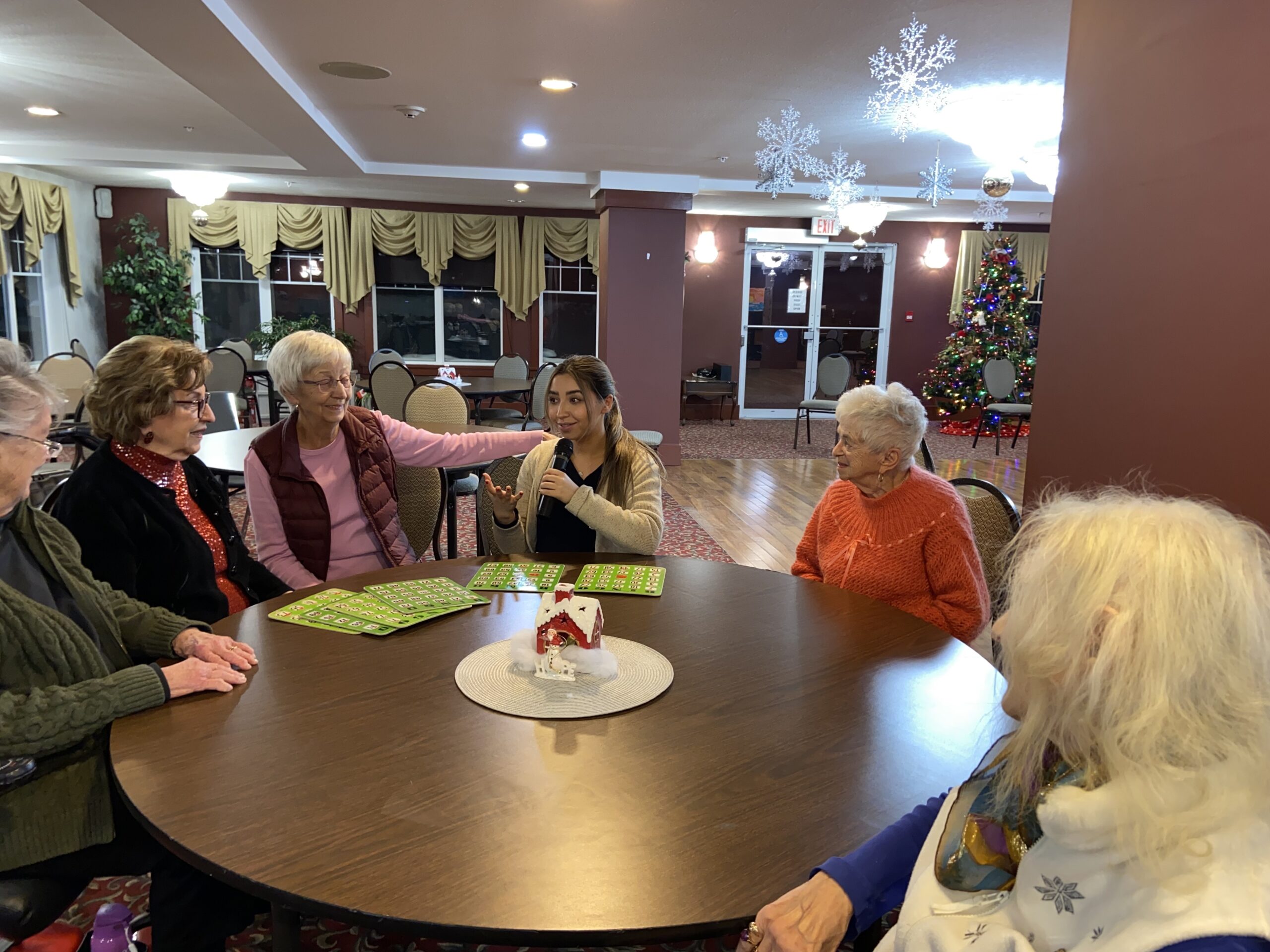 Meera participating in intergenerational projects organized by YEG Seniors Project