Top 30 Under 30 Award
The Top 30 Under 30 Award is an annual campaign by the Alberta Council for Global Cooperation. The award features 30 outstanding young people, nominated by their community and selected by a committee of peers, for their commendable work in making the world a more just, fair, and sustainable place for all. 
Announcements and sneak peaks coming soon
Subscribe to our newsletters at acgc.ca/subscribe or follow us on social media at @ACGCNow for sneak peeks of this year's Top 30 Under 30 campaign leading up to its official launch during International Development Week 2023 (February 5-11, 2023)
Alberta Council for Global Cooperation
The Alberta Council for Global Cooperation (ACGC) is a network of organizations and individuals in Alberta working globally and locally to achieve sustainable development and global citizenship. We believe all people can become engaged citizens working towards peaceful, just, and inclusive societies.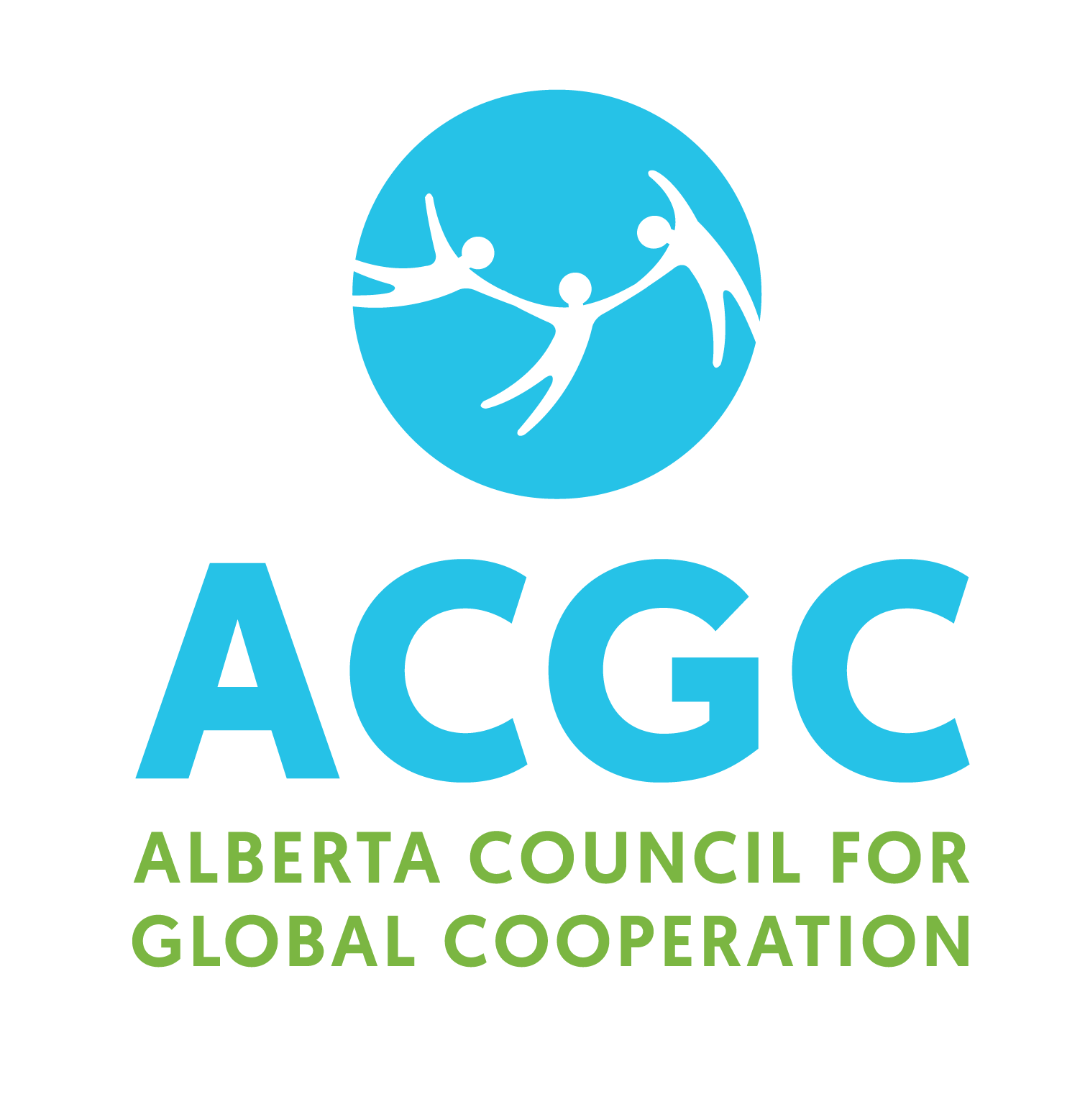 About the Award
Every year, our selection committee chooses 30 outsanding individuals from a collection of nominations across Alberta and the world. These few are selected for their contributions to our global community, their compassion for those beyond figurative and literal borders, and their connection to Alberta.
Among many other benefits, selected youth will be featured and recognized at a public Top 30 Celebration event during International Development Week. ACGC continues to provide the opportunities for these young people to develop themselves as leaders in Alberta, Canada, and the world.
Selection and Campaign process
Want to learn more about the process behind ACGC's Top 30 Under 30 award, including how we ensure that our values of equity, diversity, inclusion, and anti-racism are upheld at every step?
Read more about our process below!