"Young changemakers have great capacity to make an impact in the world one small step at at a time."
AGE: 16
PRONOUNS: She/Her
HOMETOWN: Calgary, AB
CURRENT RESIDENCE: Calgary, AB
ORGANIZATIONS:
STEMatic Leaders

Work 2 Unify Youth Philanthropy Association Ltd.

Canadian Blood Services, Calgary Youth Committee

Alberta Children's Hospital Foundation, Youth Council

UNICEF Canada
Sustainable Development Goals (SDGs)
I am most passionate about: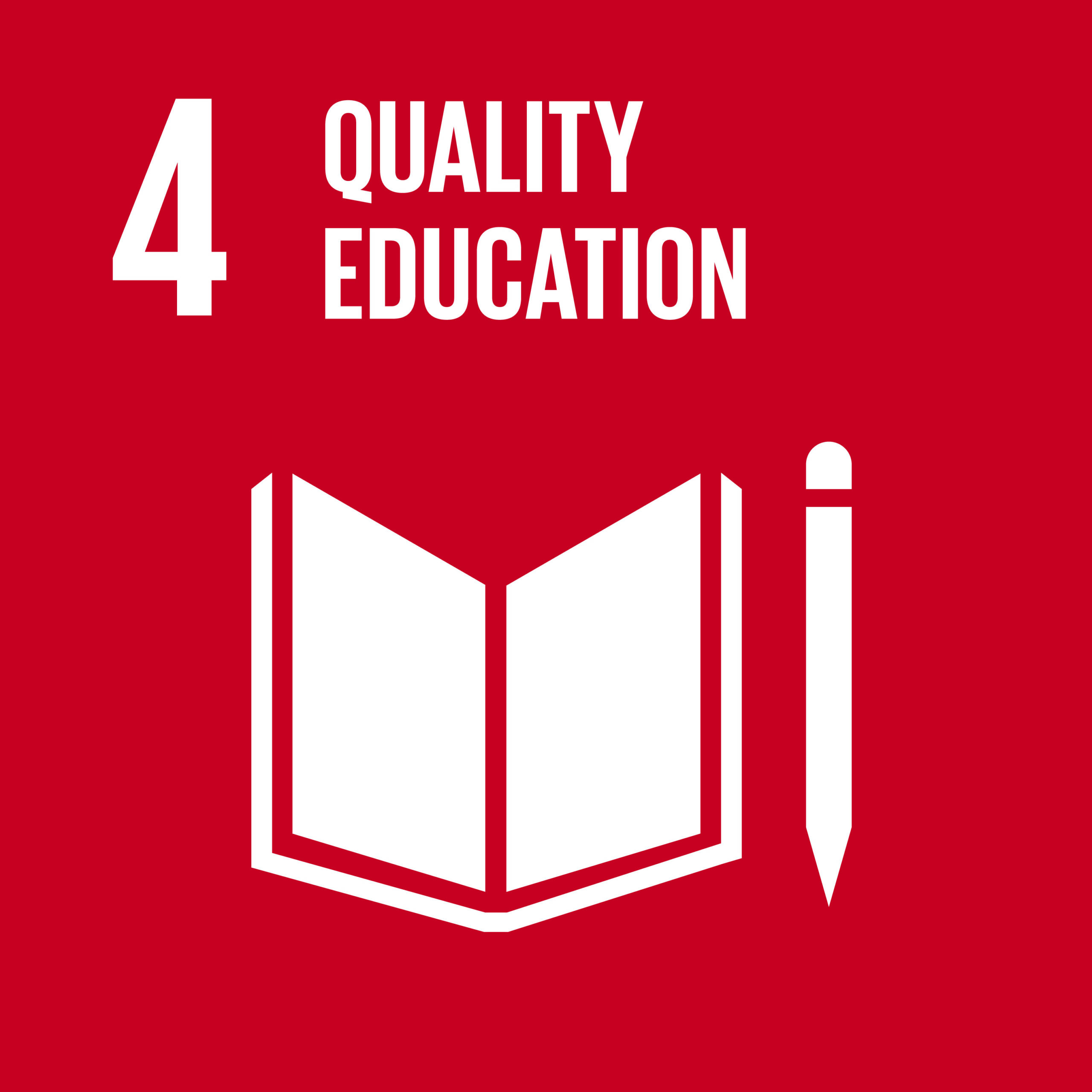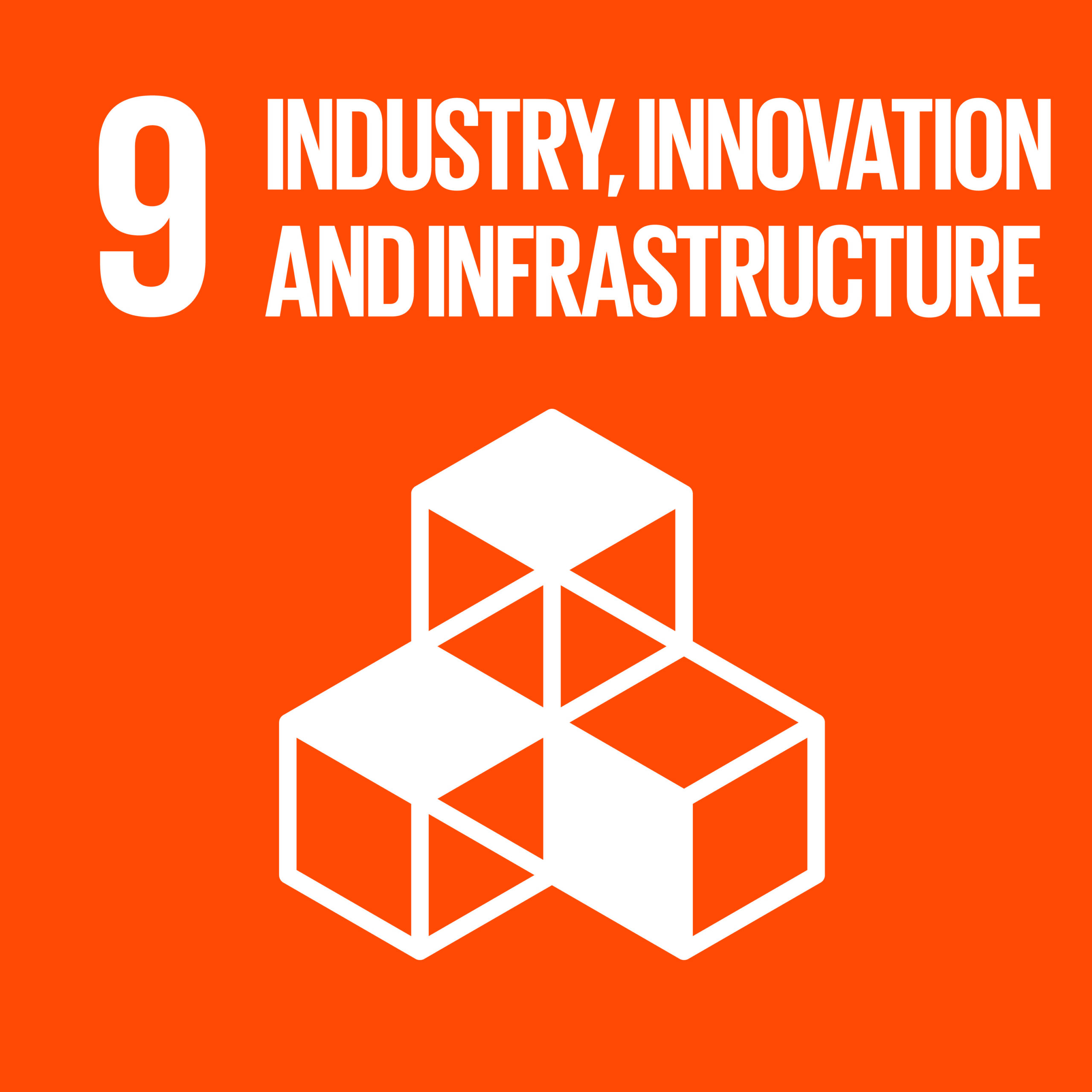 What specific issue(s) are you taking on, and what inspires you to do so?
I am passionate about providing access to quality education, and I am inspired by reading articles and watching documentaries on this issue. Since an early age, the inequality in opportunities and academic resources between high-income and low-income nations has been clear to me, and I have seen these disparities first-hand when visiting my hometown in India.
I believe young people are the key to the solution. For example, STEMatic Leaders, an international non-profit I founded, works to increase youth engagement in STEM by presenting unique, accessible opportunities for underprivileged students to gain more exposure in the field.
How do you work to ensure inclusion and reduce inequalities in your everyday actions?
I am involved in a multitude of initiatives that ensure inclusion and reduce inequalities on a day-to-day basis. Through my involvement in the Alberta Children's Hospital Foundation's Youth Council, I work toward reducing the stigma associated with mental health. I collaborate with the foundation members to create inclusive mental health resources that are accessible to everyone and which ultimately reduce inequality.
Additionally, as the president and founder of STEMatic Leaders, I ensure inclusion by making our STEM engagement accessible. For example, many competitions or webinars I host take place online to ensure that communities from all across the world can participate.
What more needs to be done to reduce inequalities and ensure inclusive spaces for all people?
I believe that youth involvement is crucial to reducing inequalities and ensuring inclusive spaces for all people. Young people can truly make an impact as the changemakers of tomorrow, and their voices are influential in today's world. To meet this goal, I believe that non-profit organizations working towards the same goal must work together on a global scale in order to create a greater and longer-lasting impact.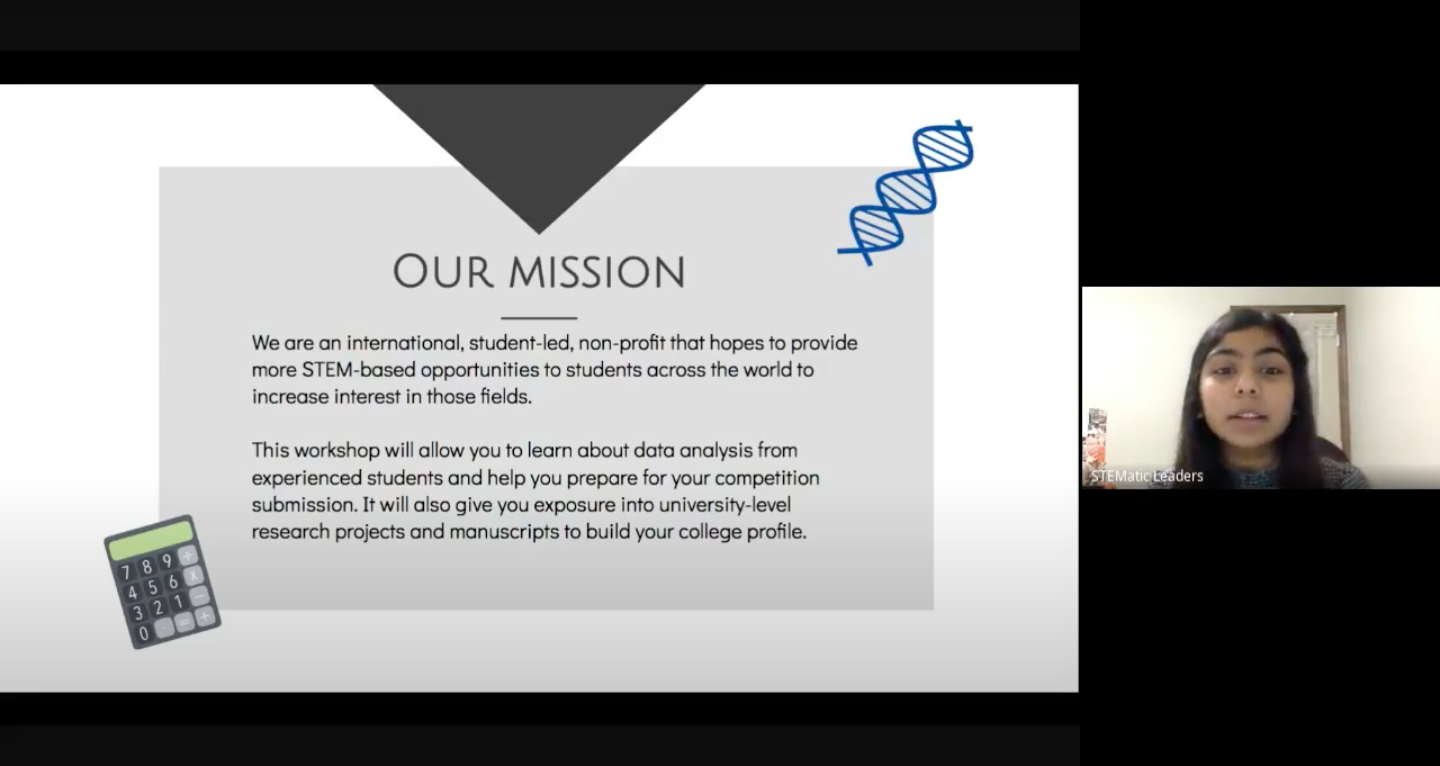 Vaishvi (founder and president) leading a workshop through STEMatic Leaders, where she taught youth across the world about data analysis in order to prepare them for the upcoming competition hosted by the organization.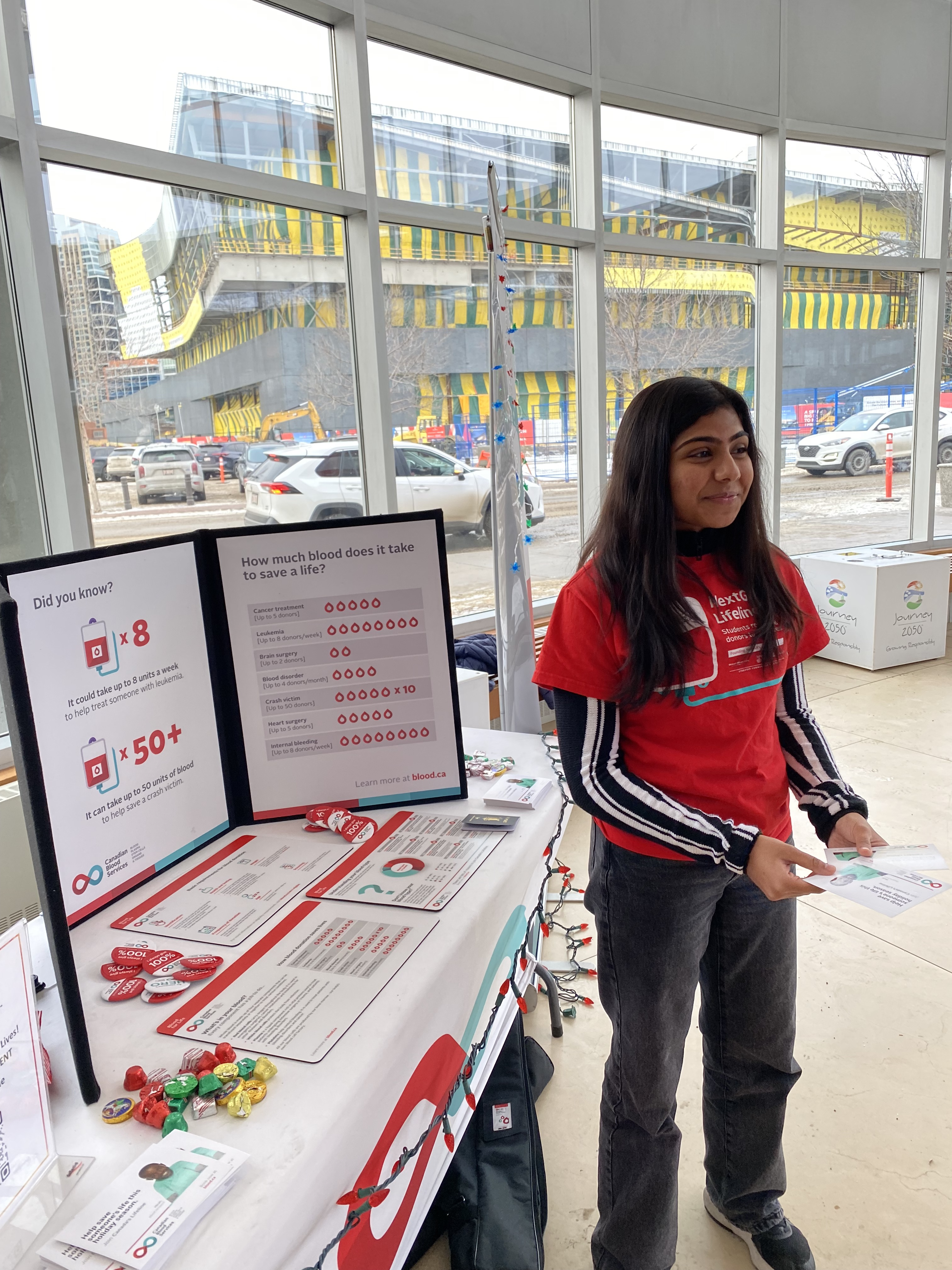 Vaishvi volunteering at a booth event as a member of the Canadian Blood Services' Calgary Youth Committee, as she spread more knowledge about blood donations and encouraged individuals to donate.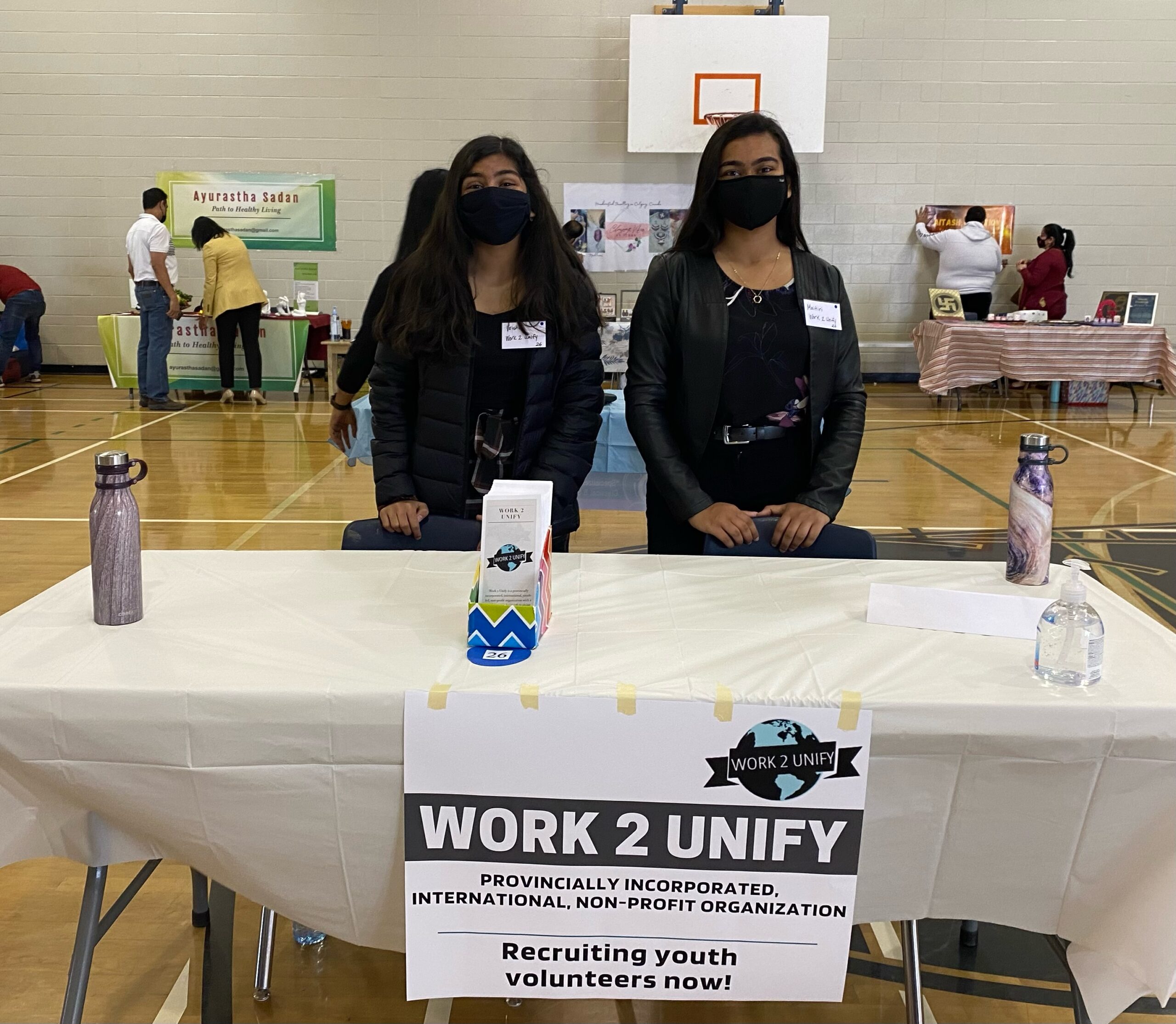 Vaishvi (vice president) at an outreach event where Work 2 Unify had the opportunity to engage with interested youth in an effort to promote volunteering, fundraisers, and community service.