"The future is not coming up, the future is now, and we are the future! We are the little Elders. We are warriors, so go out and use your voice. It is valued and equal, no matter how big or small it may seem."
AGE: 28
PRONOUNS: They/Them, Two-Spirit
HOMETOWN: Amiskwacîwâskahikan – Edmonton (Northside)
CURRENT RESIDENCE: Amiskwacîwâskahikan – Edmonton
ORGANIZATIONS:
Indigenous Education Specialist – Centre for Race and Culture (CFRAC)

Practice as Ceremony Cultural Connector – Bent Arrow Traditional Healing Society

Vice President – St. Albert Sturgeon Metis Local 1904

Indigenous Advisory Circle member – Pearson's Publishing

Michif Cultural Connections
Sustainable Development Goals (SDGs)
I am most passionate about: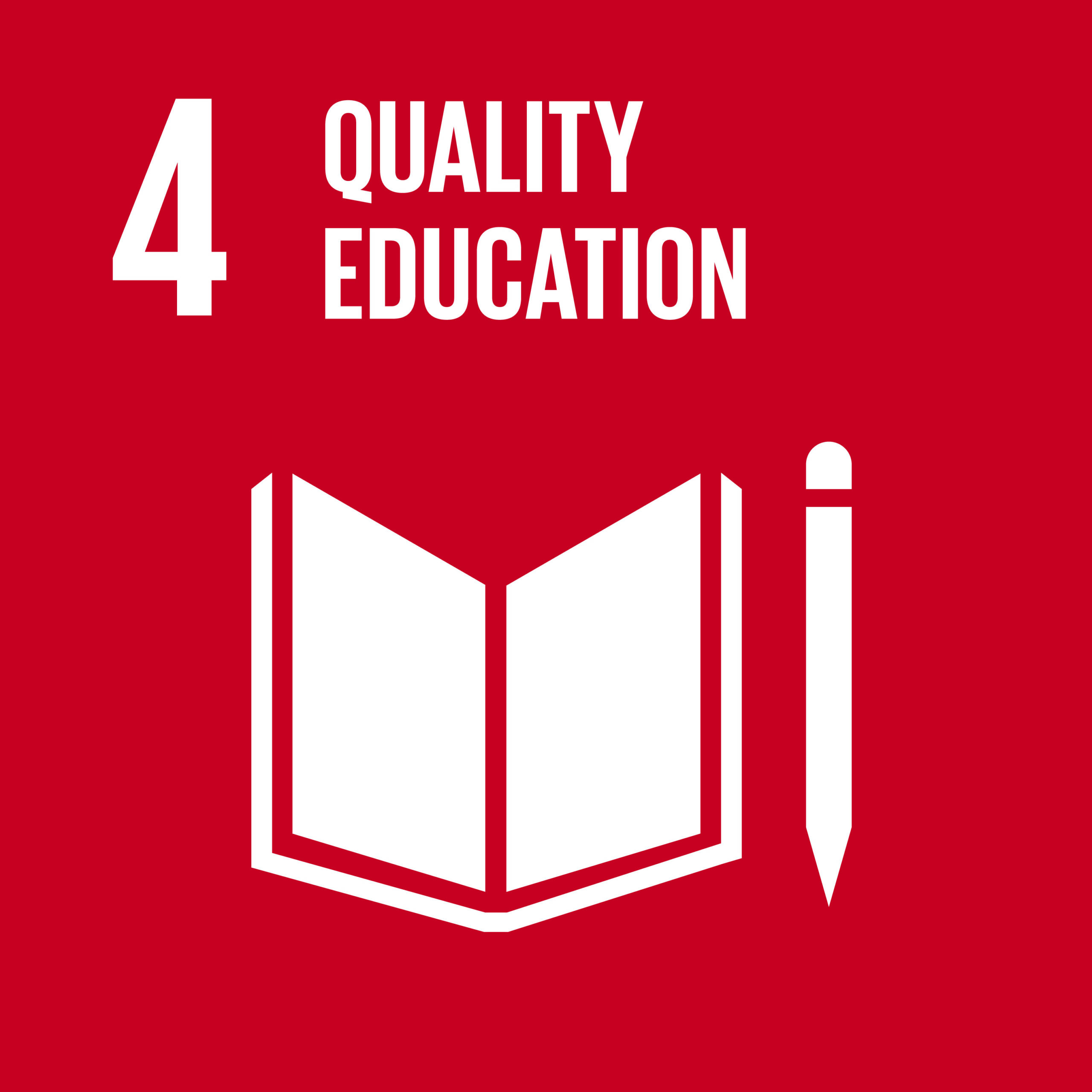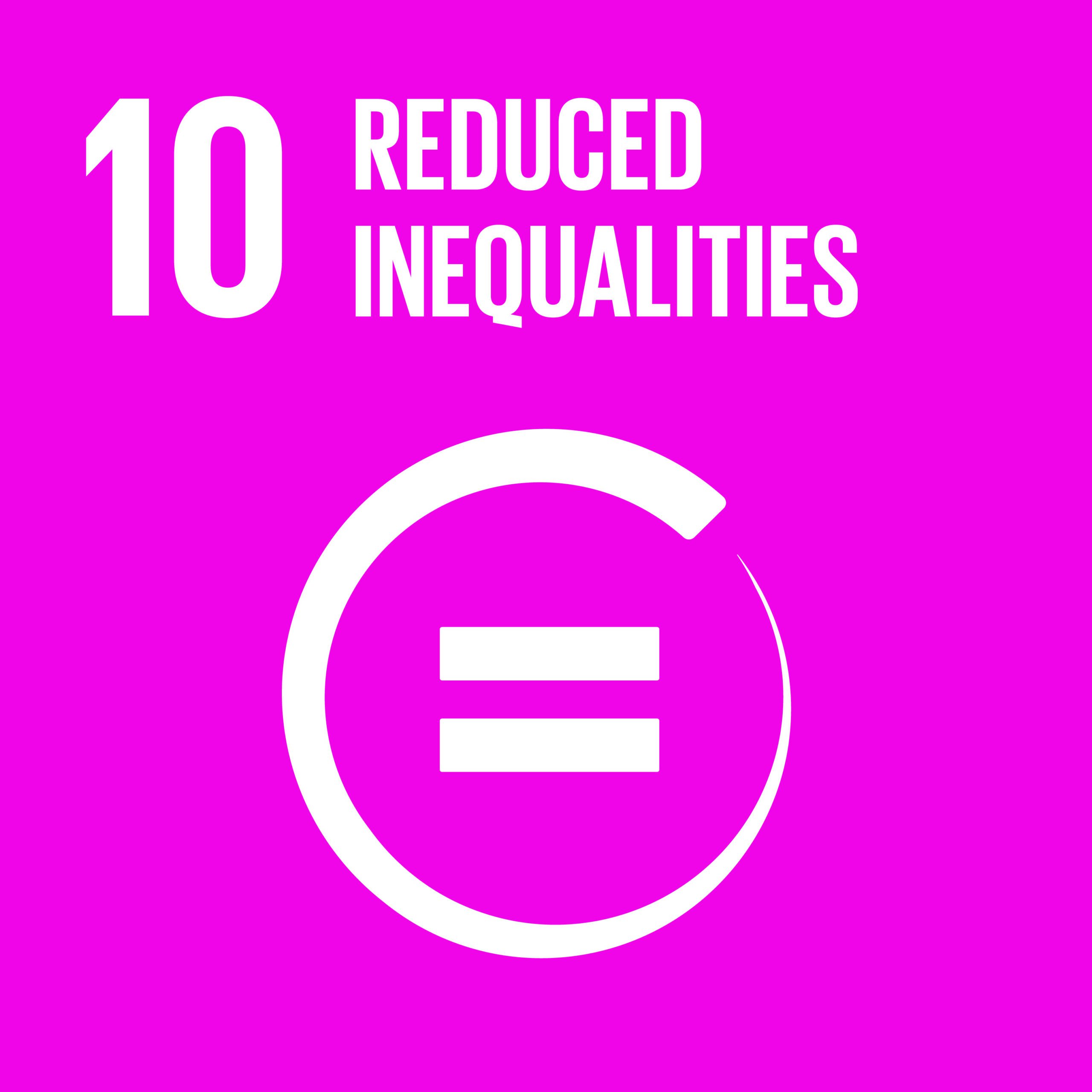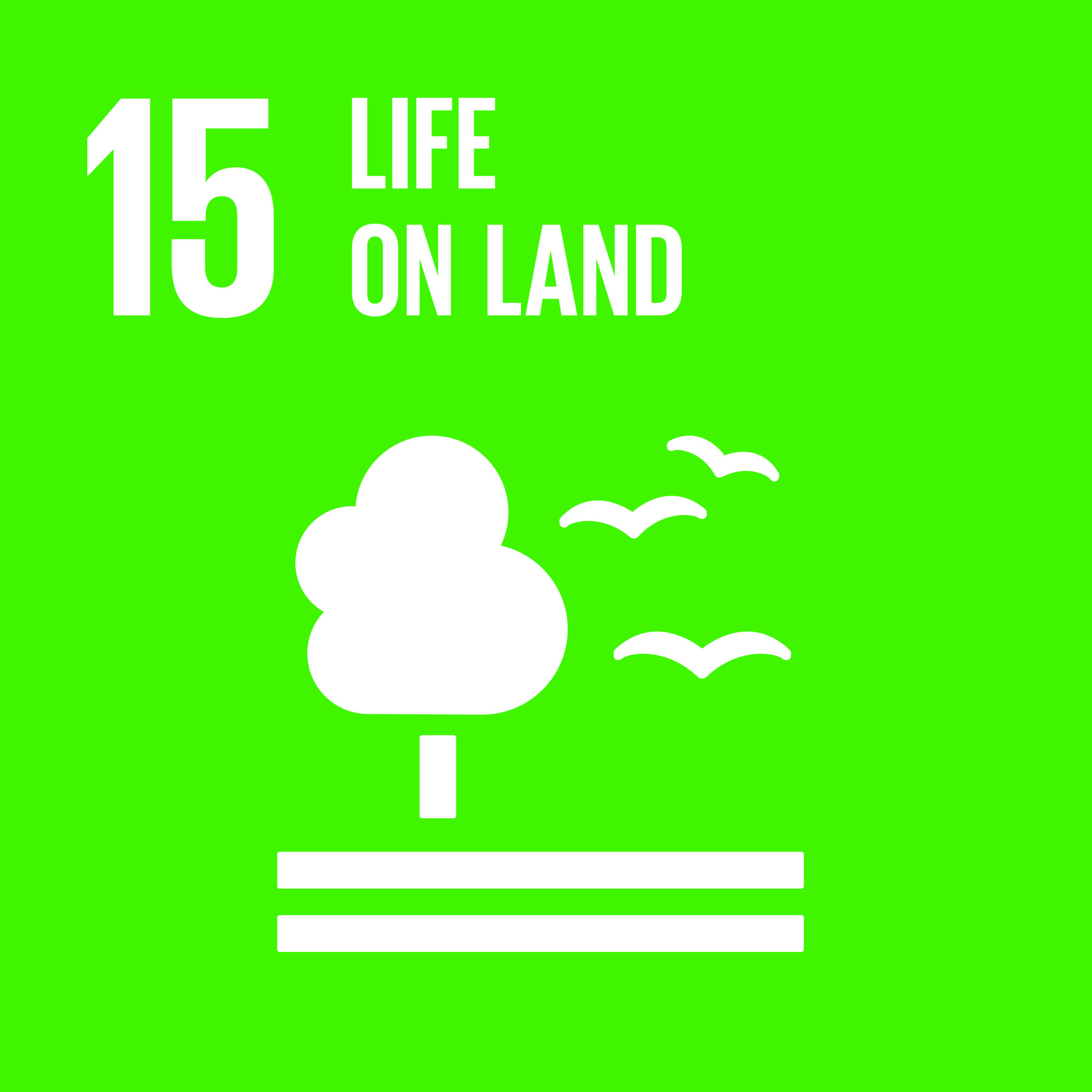 What specific issue(s) are you taking on, and what inspires you to do so?
I support language revitalization within Indigenous communities. This includes the preservation and protection of Métis culture, recognition of the United Nations Declaration on the Rights of Indigenous Peoples, and fighting for equity and equality for Indigenous nations and communities. I was raised to know I am Métis and indigenous to this land. My Grandma would always tell us to be proud to be Métis and that we have our own unique culture and language, Michif. I was raised around Elders, Knowledge Keepers, and community leaders, for which I am grateful; this is rare because of colonization. I recognize this privilege of being culturally rich and feel it's my responsibility to pass down the knowledge that has been shared with me by Elders and Knowledge Keepers, some of whom have passed into the spirit world. It is important we recognize them when we share. 
How do you work to ensure inclusion and reduce inequalities in your everyday actions?
I am guided by the traditional teachings that have made me who I am today. I see everyone as a person and recognize that we all come from different walks of life. My Grandma always told us to celebrate our differences. I was proud to be involved with the UN launch of the decade of Indigenous languages hosted by the Royal Canadian Geographical Society. At Michif Cultural Connections, we deliver Métis workshops such as moccasin making and Michif language to provide access to our Métis culture and traditions. At the Centre for Race and Culture, I am involved with program development, including a speaker series that highlights Indigenous peoples' experiences within what is now Canada and a Youth Leadership program that focuses on Indigenous Solidarity. I also facilitate Diversity, Equity and Inclusion workshops, bringing an Indigenous voice and perspective.
What more needs to be done to reduce inequalities and ensure inclusive spaces for all people?
The colonial power called Canada needs to recognize Indigenous nations as sovereign by fully implementing the United Nations Declaration on the Rights of Indigenous Peoples and the Truth and Reconciliation Commission's calls to action. Even so, this is just a starting point for Indigenous peoples to feel like equity exists in what is now Canada. This will only be possible if the colonial powers lift their hands off our decision-making ability and begin to walk with us. There is still much to be done within children's services, infrastructure in Indigenous communities, the continued clean water advisories, the missing and murdered Indigenous women inquiry and the uncovering of unmarked graves across this land.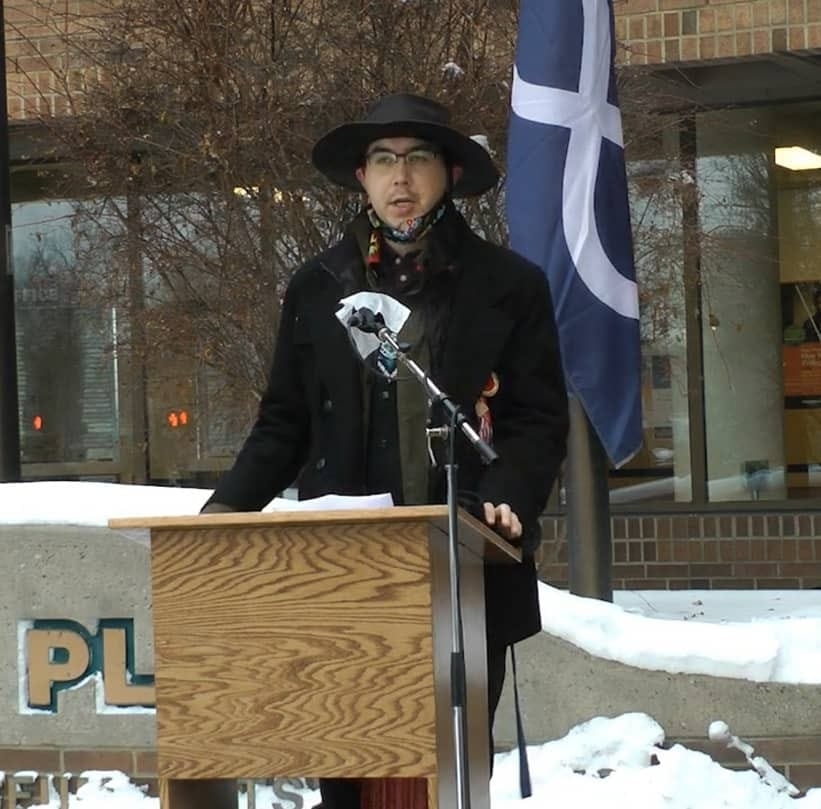 Josh speaking about Louis Riel during Metris week in St. Albert (November 2020)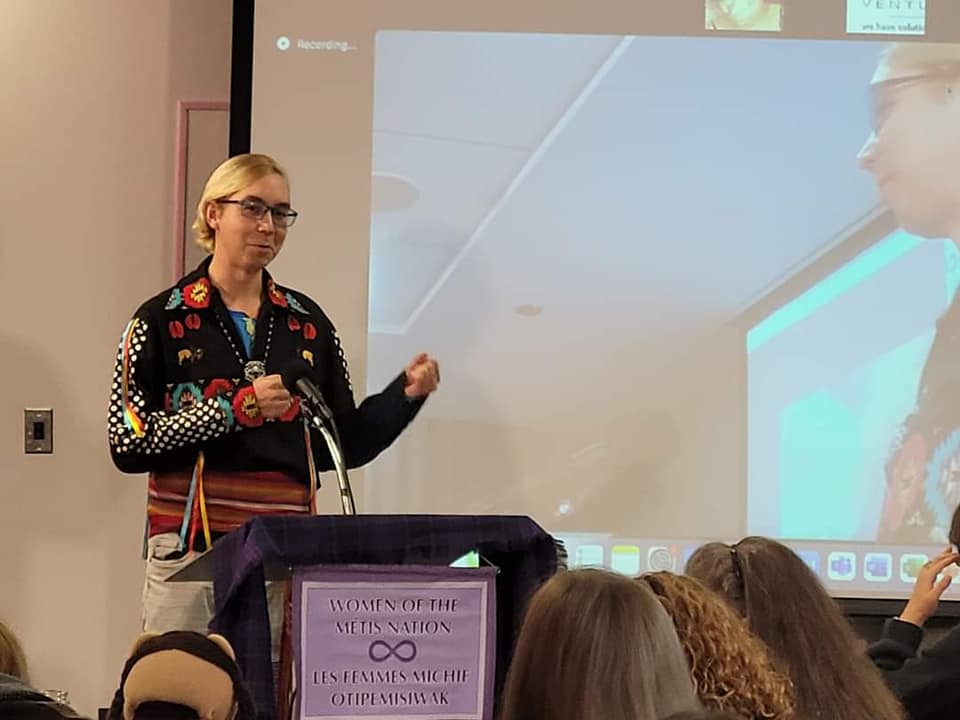 Josh presenting about a Buffalo Ceremony that took place at Elk Island Park for the Women of the Metis Nation (September 2022).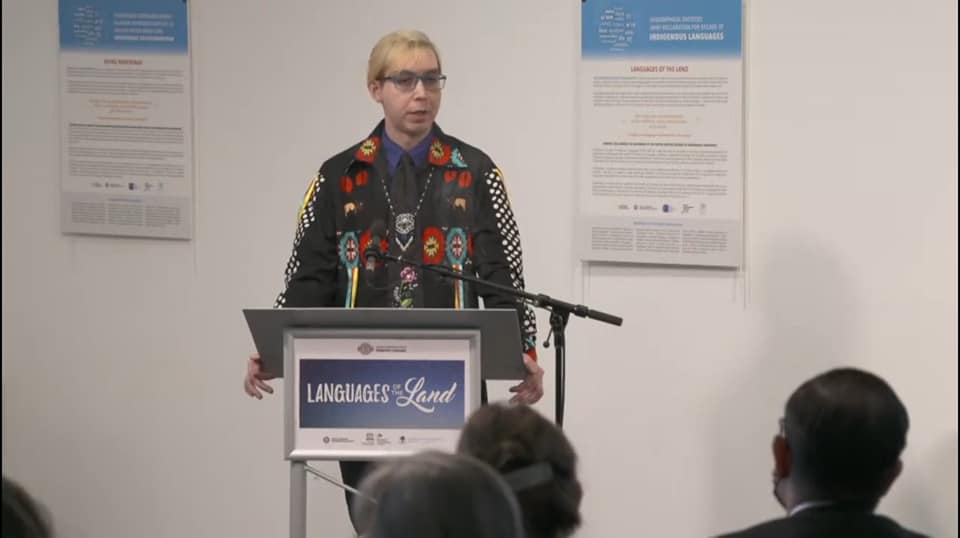 Josh providing a Metis blessing at Canada's launch of the UN decade of Indigenous languages where they read a prayer from Father Guy Lavallee that was spoken in Ottawa in 1983 during the Constitution talks for Sec 35. (April 2022)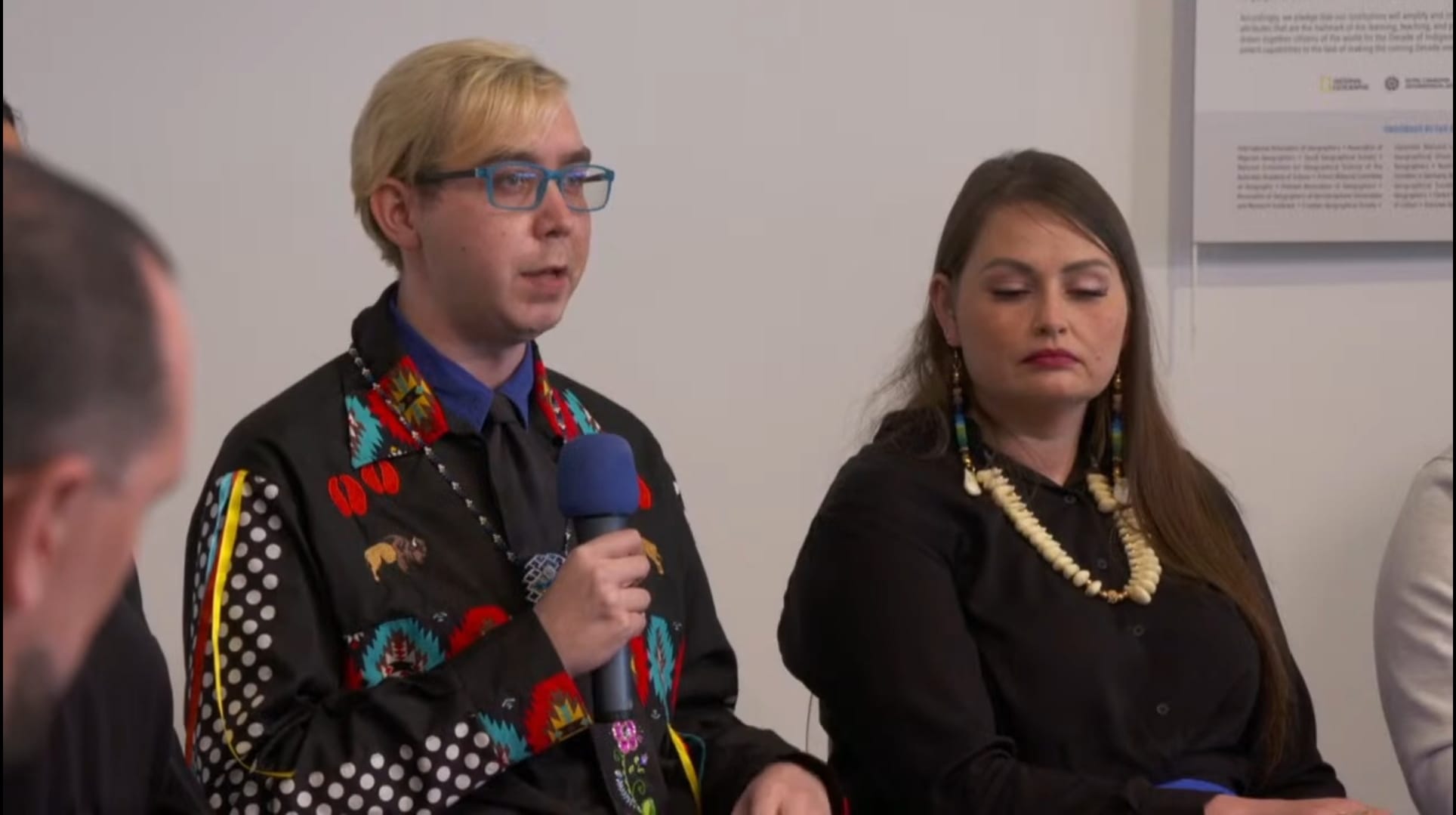 Josh next to friend Gabrielle Fayant during a language revitalization youth circle at Canada's launch of the Languages of the Land event. (April 2022)