Kevin Laxamana
Top 30 Under 30 2020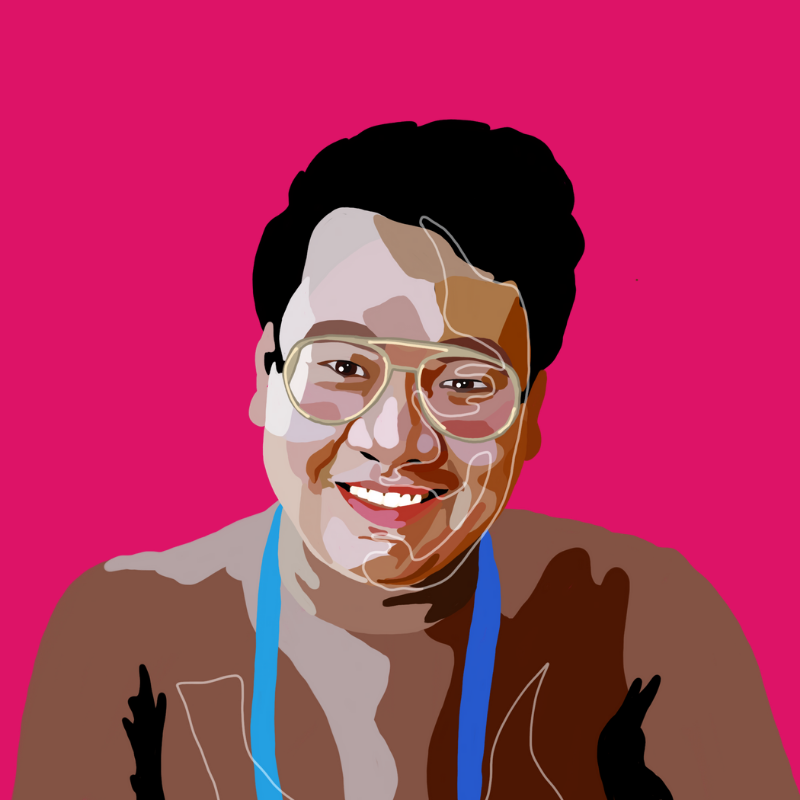 Kevin is an anthropologist, teacher, mentor, community builder, and a first-generation immigrant with roots from Pampanga, Philippines. More than anything, he considers himself a storyteller who is privileged to lend his voice to the trans community by telling their stories through his research. 
Age: 27
Hometown: Lubao, Pampanga, Philippines
Currently Residing In: Edmonton, Alberta
Projects and Organizations
2015–Present: Sociocultural Anthropology – Graduate Student
My thesis focuses on the "disrupted" life cycles of Balinese and Singaporean transgender women sex workers by analyzing their diverse experiences, and stories of transitioning and de-transitioning. My MA project would not have been possible without two organizations, Project X – Singapore (Singapore) and Yayasan Gaya Dewata (Bali, Indonesia), who accepted me and my project wholeheartedly. I believe in responsible and ethical anthropology and research, which is why I partnered with these local and community organizations for my project.
2019–Present: Filipinx in the Diaspora Collective – Founder
In the last few years, I have been an active leader and a community builder in the Filipino community in Edmonton. Through my past involvement as president (2015–16) of the University of Alberta Philippine Students' Association, I have mentored Filipino student leaders and worked on projects that have impacted not only Filipinos in Edmonton but also those who live in indigent communities in the Philippines. Last year, I founded Filipinx in the Diaspora Collective, a support group for Filipinx and Filipino-Canadians who are currently pursuing graduate school to share our experiences, resources, and expertise.
Other Affiliations: University of Alberta Philippine Students' Association, REACH Edmonton, Univerity of Alberta Campus Food Bank, University of Alberta Department of Anthropology, University of Alberta Operations and Professional Development (Faculty of Graduate Studies and Research), University of Victoria Transgender Archives, NorQuest College (Instructor)
Which of the United Nations Sustainable Development Goals resonates most with you?
SDG 5: Gender equality resonates most with my work. The discrimination and hardships being faced by the transwomen sex worker communities I worked with are deeply rooted in their gender. Through my research, I am advocating for the fair and equal treatment of transwomen sex workers in Singapore and Bali, Indonesia, by bringing forward their stories of transitioning and survival. I would also like to highlight the health risks and stigma concerning the spread of HIV in their communities.  
The transgender community is not asking for "special" rights. These individuals are only asking for fair treatment, equal rights, safety, and respect. I hope for a world where we allow individuals to be themselves freely without fearing for their safety and lives. A kind and just world is not impossible.
What advice do you have for other young adults looking to get involved in sustainable development?
Start by listing the causes you believe in and identify your values. Knowing yourself is the first step; involvement has to come from within. Start small, but aim to have a bigger goal.
Read and do your research. Connect with a local organization in your own community, sign up for student clubs at the school/university you're attending, and browse online for opportunities.
Find a mentor. Network, network, network. Give back. Encourage others to get involved as well.
Don't forget to take care of yourself in the process.
"Educate yourself about issues that you do not fully understand."
-Kevin Laxamana
More Top 30's from 2020