Kevin Seo
Top 30 Under 30 2020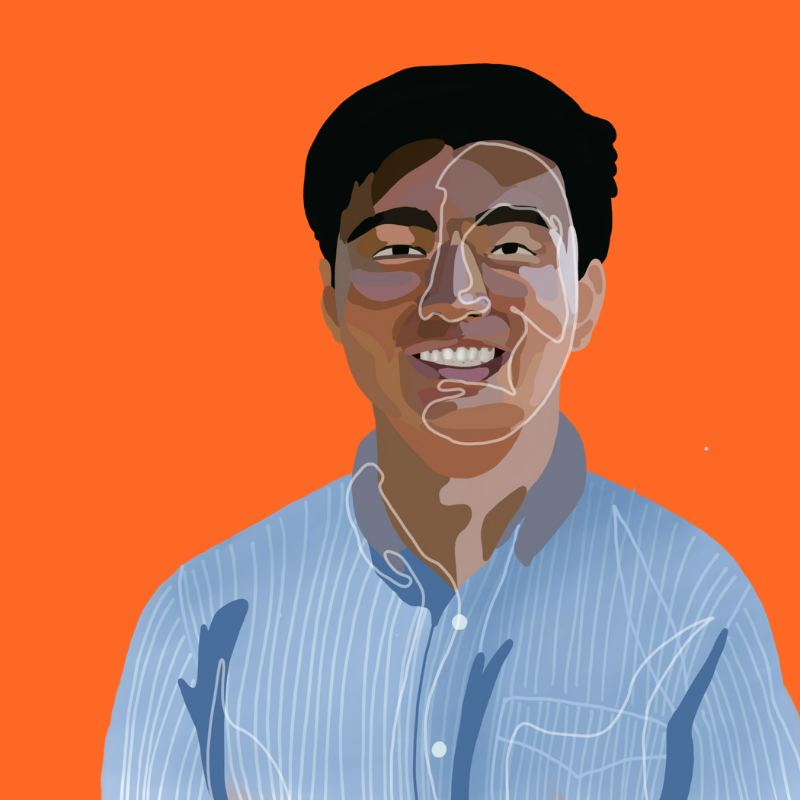 Kevin is a recent McGill University graduate of international development studies and political science. As a Korean immigrant, Kevin has always been acutely aware of his distinct identity, and this awareness led to his interest in advocacy for global issues and international affairs.
Age: 24
Hometown: Geochang, South Korea
Currently Residing In: Calgary, Alberta
Projects and Organizations
2019–Present: STAND Canada – Advocacy Director
Currently, I am serving as the advocacy director at STAND Canada, a youth-led organization working to make preventing and ending genocide a cornerstone of Canada's foreign policy.
2018–19: HanVoice McGill University Chapter – Co-President
HanVoice is a non-profit organization advocating for North Korean human rights and refugees. As the co-president of the McGill chapter, I helped host expert panels, speaking events, and other forums to help broaden the conversation regarding North Korea's human rights record. In October 2019, I participated in a lobbying delegation that met with Canadian parliamentarians in Ottawa in an effort to create a program modelled on Canada's Private Sponsorship of Refugees program for North Koreans. Inspired by this experience, I established advocacy efforts in Montreal by leading workshops and training sessions to equip my chapter with the tools to effectively lobby local members of parliament.
Which of the United Nations Sustainable Development Goals resonates most with you?
SDG 16: Peace, justice and strong institutions resonates most with me, especially at the international level. I think peace and stability are necessary preconditions for any form of sustainable development, and strong, inclusive institutions are critical for producing these outcomes. Economist Amartya Sen conceptualizes development as freedom–his idea is that successful development is rooted in the expansion of people's choices. This is made possible only when our political structures are committed to respecting and protecting the fundamental rights of people around the world.
What change would you like to see in the world by 2030?
The change I would like to see in the world by 2030 is peace on the Korean peninsula. I hope people will be able to stop drawing arbitrary lines based on ideological differences and unite behind a global vision which puts humanity first. The Sustainable Development Goals provide an opportunity for nations to shed cold war grudges and find a common cause in combating pressing issues such as poverty, migration, and climate change.
What advice do you have for other young adults looking to get involved in sustainable development?
Find a positive idea, issue, or movement that you believe deserves your time and effort. Most likely, there is a group of people out there who share your passion and vision. Share your story, connect with community leaders, and grow your network.
If you are interested in North Korean human rights and refugees, reach out to one of HanVoice's nine university chapters across Canada or visit their website. HanVoice is one of Canada's fastest growing non-profits and is always looking for new volunteers.
If you are interested in joining the fight against genocide, check out STAND Canada: we have an exciting new vision for our organization and need passionate and thoughtful people to make that vision a reality.
"Voices are the tools we use to shape our social world; use yours to speak up for those who cannot."
-Kevin Seo
More Top 30's from 2020