Sabreena Braich
Top 30 Under 30 2020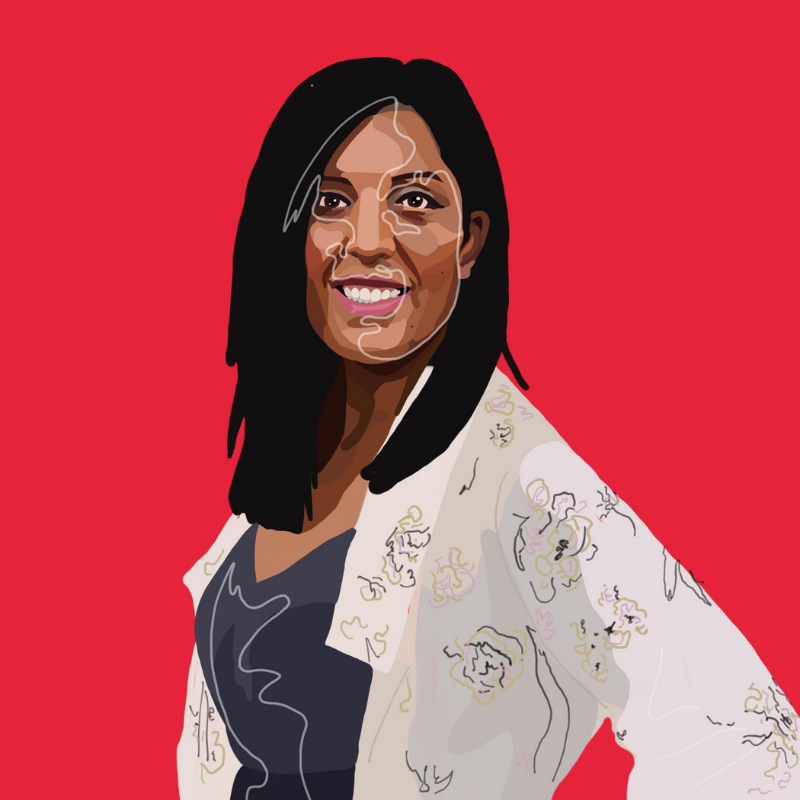 Sabreena Braich is a chartered accountant and the director of international finance at Operation Eyesight. As a daughter of Indian immigrants, she is passionate about giving back to the area of the world where her ancestors came from and helping those who are much less fortunate than herself.  She does this by managing the organization's finances to ensure that they can reach as many people as possible with interventions to prevent blindness.
Hometown: Edmonton, Alberta
Currently Residing In: Calgary, Alberta
Projects and Organizations
2018–Present: Operation Eyesight – Director of International Finance
I currently work for Operation Eyesight as the director of international finance. My role is to manage the financial operations of our international programs. Recently, I helped create an organizational impact measurement system to help international project teams systematically collect and analyze data from the field in a way that measures our progress against established indictators, including the SDGs.
2015–19: Young Women in Business, Calgary Chapter – President
I recently stepped down as the president of the Calgary chapter of Young Women in Business (YWiB Calgary) after four years with the organization. As a founding member of YWiB Calgary, I contributed by managing the other directors, planning events to help young women network and learn various skills, and empowering women to be their best selves in their careers and in their personal lives.
Which of the United Nations Sustainable Development Goals resonates most with you?
SDG 3: Good health resonates with me the most. I believe that when you are able to lead a healthy life free of avoidable diseases, you can flourish and make your own impact in the world.  Without good health, it is very difficult to be a productive member of society.
While working at Operation Eyesight, I am able to make an impact on SDG 3 by reviewing and creating budgets for our projects that ensure healthy lives and promote eye care. I am very passionate about the work that I do and feel very blessed to be able to fulfill my dream of making a difference in our global community. 
What current issue is inspiring you to take action?
I am driven by the need to help eliminate avoidable blindness. Being able to provide someone with eyeglasses, surgeries, or medication to restore their vision is my biggest purpose in life right now.When someone is able to see, they can go back to school, go back to work, and they can fully contribute to their own well-being, their families, and their society. 
What advice do you have for other young adults looking to get involved in sustainable development?
Surround yourself with a great network, and opportunities will always come out of it. I was able to volunteer in Guatemala a few years ago just by asking my network what opportunities existed to use my passion and skills of teaching financial literacy to young girls. Do not underestimate the power of putting your hand up.
"By restoring the vision of others and empowering them to take control of their own health, we can help them have a clear and stable vision for their future."
-Sabreena Braich
More Top 30's from 2020