Ivan Touko
Top 30 Under 30 2020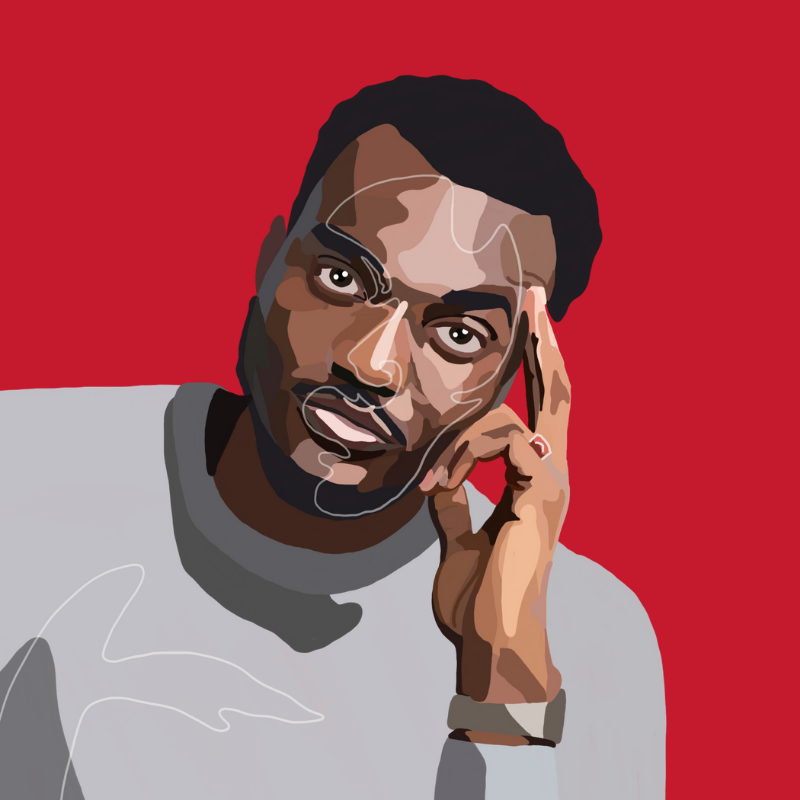 Since moving to Edmonton from Cameroon at age 16, Ivan has been on a journey to find his home away from home. This journey has led to him forming an Afro-Fusion dance group and founding two cultural initiatives supporting people of Afro-Caribbean and Latin descent in Edmonton.
Age: 23
Hometown: Yaoundé, Cameroon
Currently Residing In: Edmonton, Alberta
Projects and Organizations
2019: Enjaillement Society – Founder
I founded Enjaillement Society, a bilingual event-producing company in Edmonton. The main program we currently offer is Afrobeats for Lunch, where we provide customized dance sessions to companies to build teamwork and promote health and fitness in the workplace.
2017: La Connexional – Co-Founder
La Connexional is a cultural collective that I co-founded to showcase the talents and build the capacity of African, Caribbean, and Latin (ACL) communities in Canada. From financial literacy workshops to festivals, social events, and fundraisers, we have been continuously working within our communities for two years now.
2017: United Nations Sustainable Development Goals Coalition at UAlberta – Co-Founder
In 2017, I co-founded the United Nations Sustainable Development Goals Coalition at the University of Alberta (SDGs at UofA). Our mission was to advance the United Nation's 17 Sustainable Development Goals in and around the campus community.
Other Associations: Ribbon Rouge Foundation, Sangea, UAlberta Sustainability Council
Which of the United Nations Sustainable Development Goals resonates most with you?
SDG 11: Sustainable cities and communities resonates most with me. I wholeheartedly believe that social sustainability, which is often overlooked, will truly help us shape the future we want. Making cities more inclusive, safe, resilient, and sustainable will positively affect our environment, our quality of life, and our interactions with each other.
How did you get involved in community development?
After moving to Edmonton in 2012, I was looking for different ways to reconnect with my culture and what I'd left behind "back home." I found the answer in Sangea, a West African drumming and dancing group, and in forming my own dance group. These experiences gave me the network and the confidence to found La Connexional with a few of my peers. Through my work with La Connexional, I've had the opportunity to connect and collaborate with fellow changemakers and truly work with communities on the local and international scale.
What advice do you have for other young adults looking to get involved in sustainable development?
If you are interested, La Connexional is always looking for volunteers! As we are a very small social enterprise, there are always items or tasks that we need help with.
You could also volunteer with Ribbon Rouge Foundation programs, like their Afro-Caribbean Black Caucus or their artist collective, or with YEG The Come Up, a youth collective affiliated with Africa Centre.
Student groups on your university campus are also a great way to start getting involved in the community as they are accessible to students and do not require a heavy time commitment.
No matter what you are passionate about, most cities will have an organization that is already working toward the issues you care about. If there aren't any organizations, create one; I am sure you will find out fast enough that there are other people in the city that care as much as you do!
"Until marginalized folks around the globe get a real seat at the table and are given the proper tools to thrive, the world's issues will never be solved."
-Ivan Touko
More Top 30's from 2020