Karen Lamola
Top 30 Under 30 2020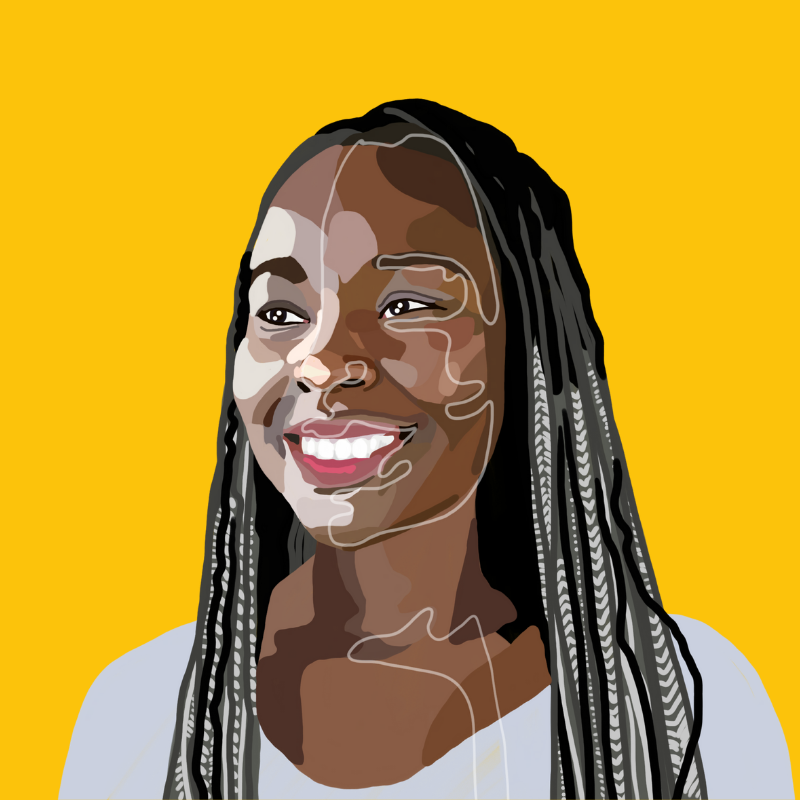 Karen is a Calgarian and a first-generation Canadian whose parents instilled in her the importance of community building and engagement. Her time is spent working and volunteering locally and internationally to build others' capacity to become changemakers.
Age: 29
Hometown: Calgary, Alberta
Currently Residing In: Calgary, Alberta
Projects and Organizations
2019: United Nations Association in Canada, UNESCO Bangkok – Junior Professional Consultant
I recently worked at UNESCO Bangkok providing research support for the Section for Inclusive Quality Education. I led the drafting of a policy paper on the importance of education for refugee youth, organized the KEDI-UNESCO Asia-Pacific Regional Policy Seminar on Migrant and Refugee Education, and supported the Asia Pacific Forum on Sustainable Development for SDG 4. I also provided research support for publications on Science, Technology, Engineering, and Mathematics (STEM) education for women and girls. I continue to work closely with the Bangkok office on two publications, one on migrant and refugee education and the other on costing and financing of education.
2018-Present: Beltline Neighbourhoods Association – Director of Social Affairs
When I'm not working, I recharge my batteries by volunteering for my community. I hold the position of director of social affairs for the Beltline Neighbourhoods Association, where I oversee projects encouraging inclusive and safe communities for all residents.
2019: International Monetary Fund and World Bank Group – Canadian Youth Delegate
I recently received the opportunity to be part of Young Diplomats of Canada at the World Bank / International Monetary Fund Annual Meetings in Washington, DC, this past October as a panelist and as a communications coordinator. I spoke on a panel about the future of work for youth in Canada and led meetings with the US State Department and Institute for Women's Policy Research.
Other Affiliations: Women in Leadership Club at the University of Calgary, United Way of Calgary, Women's Centre of Calgary, Global Shapers Community Calgary
Which of the United Nations Sustainable Development Goals resonates most with you?
SDG 10: Reduced inequalities resonates most with me. Diversity and inclusion are constantly top of mind when I consider the implications of new policies or initiatives that are introduced by governments, corporations, and even non-profits. This focus stems from my personal experiences as a woman of colour and from the stories of marginalized groups in my community.
What current issues is inspiring you to take action?
As the director of social affairs for the Beltline Neighbourhoods Association, I have seen the current opioid crisis we are facing as a province. In my role, I work closely with Alberta Health Services, the City of Calgary, and others to promote awareness about the impacts of the crisis, to break down stigma around the issue, and to encourage a coordinated effort to tackle it.
What advice do you have for other young adults looking to get involved in sustainable development?
Students of development: take courses that provide you with tactical skills. Courses on communications, business planning, research, statistics, and economics are key.
Take advantage of summer work opportunities! Internships with government and local non-profits are great to build your resume and your network.
Try remote work. Many NGOs and think tanks are looking for students to help with social media, communications, and research.
"The most humbling form of activism and leadership is being aware of who is missing from the table and using your power and privilege to invite them."
-Karen Lamola
More Top 30's from 2020