"It's time to commit to a more just and sustainable future, not only for ourselves but for future generations. We can accomplish this by divesting from the oil and gas sector."
Age: 30
Hometown: Toronto, Ontario
Current Residence: Edmonton, Alberta
Organizations:

Women and Gender Equality Canada (WAGE)

MacEwan Institute of Social Innovation

Anti-Racist Organizational Change (CommunityWise Calgary)
Sustainable Development Goal (SDG) I am most passionate about: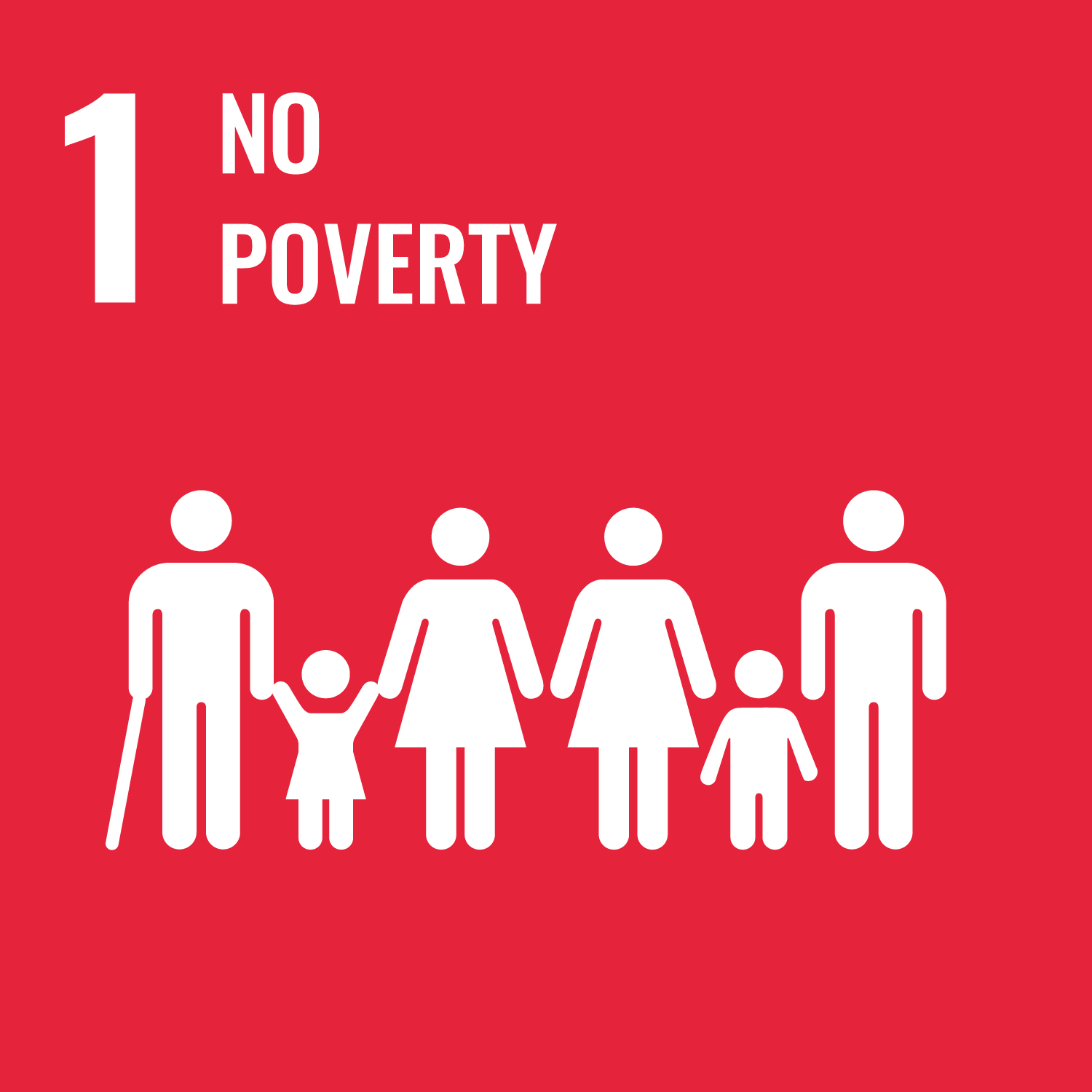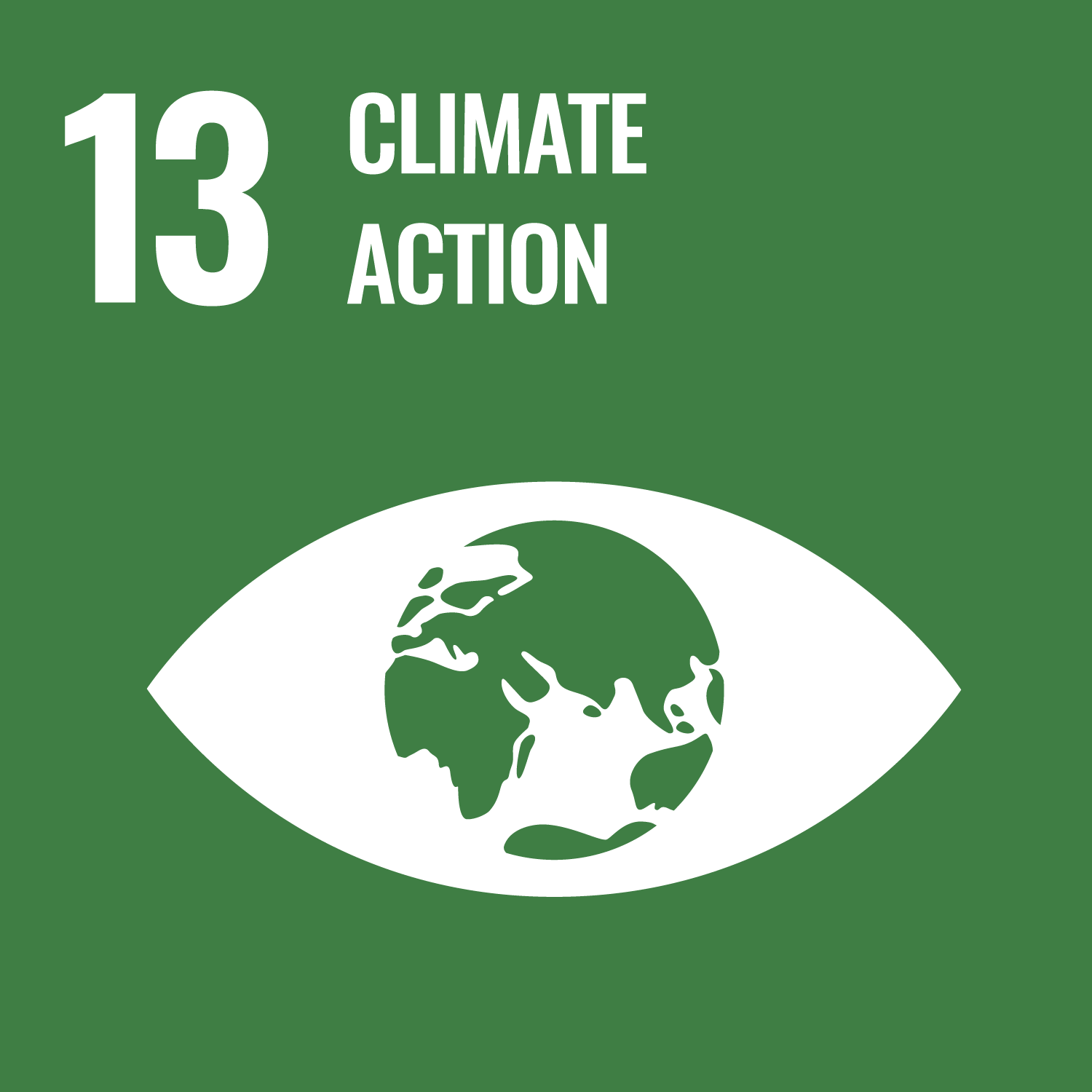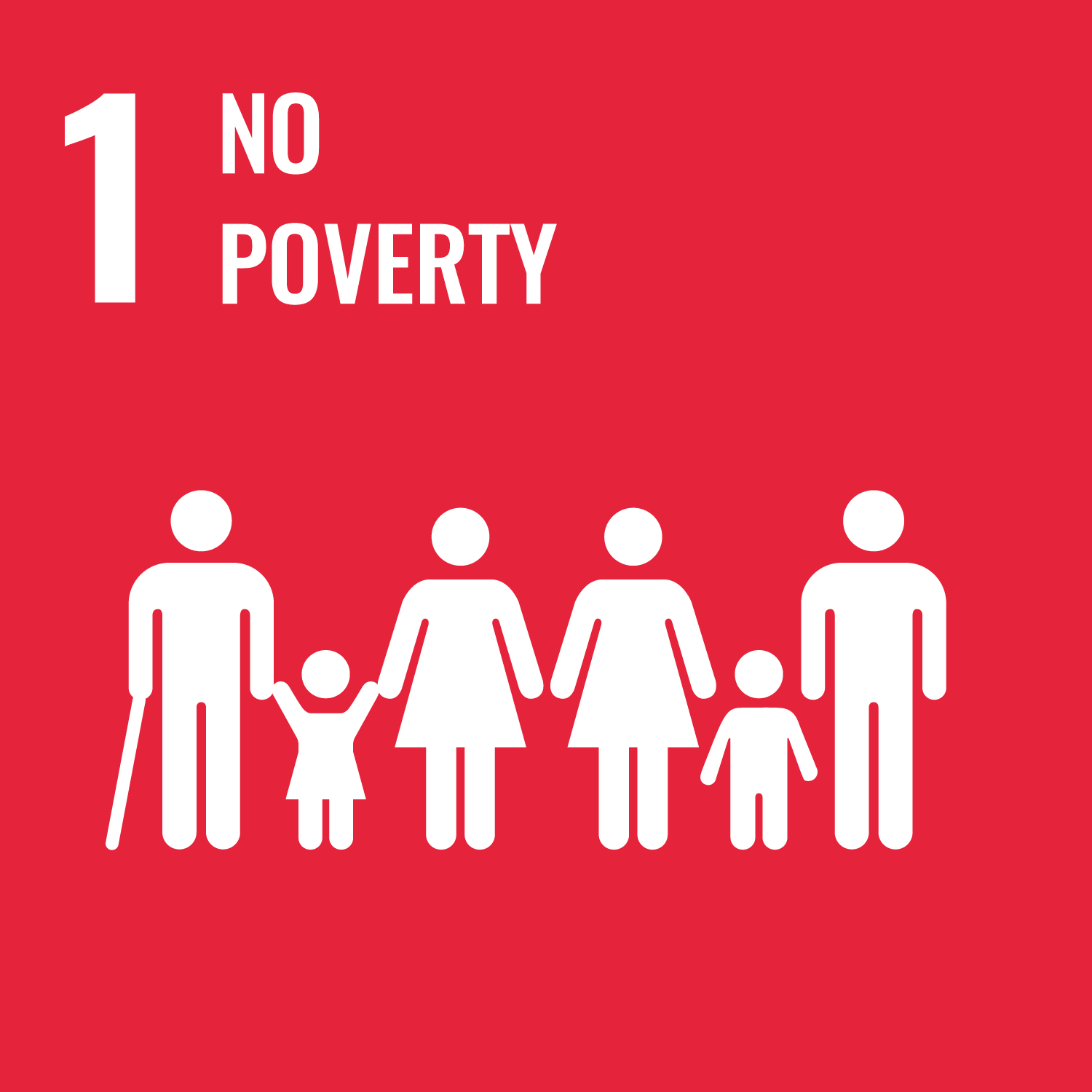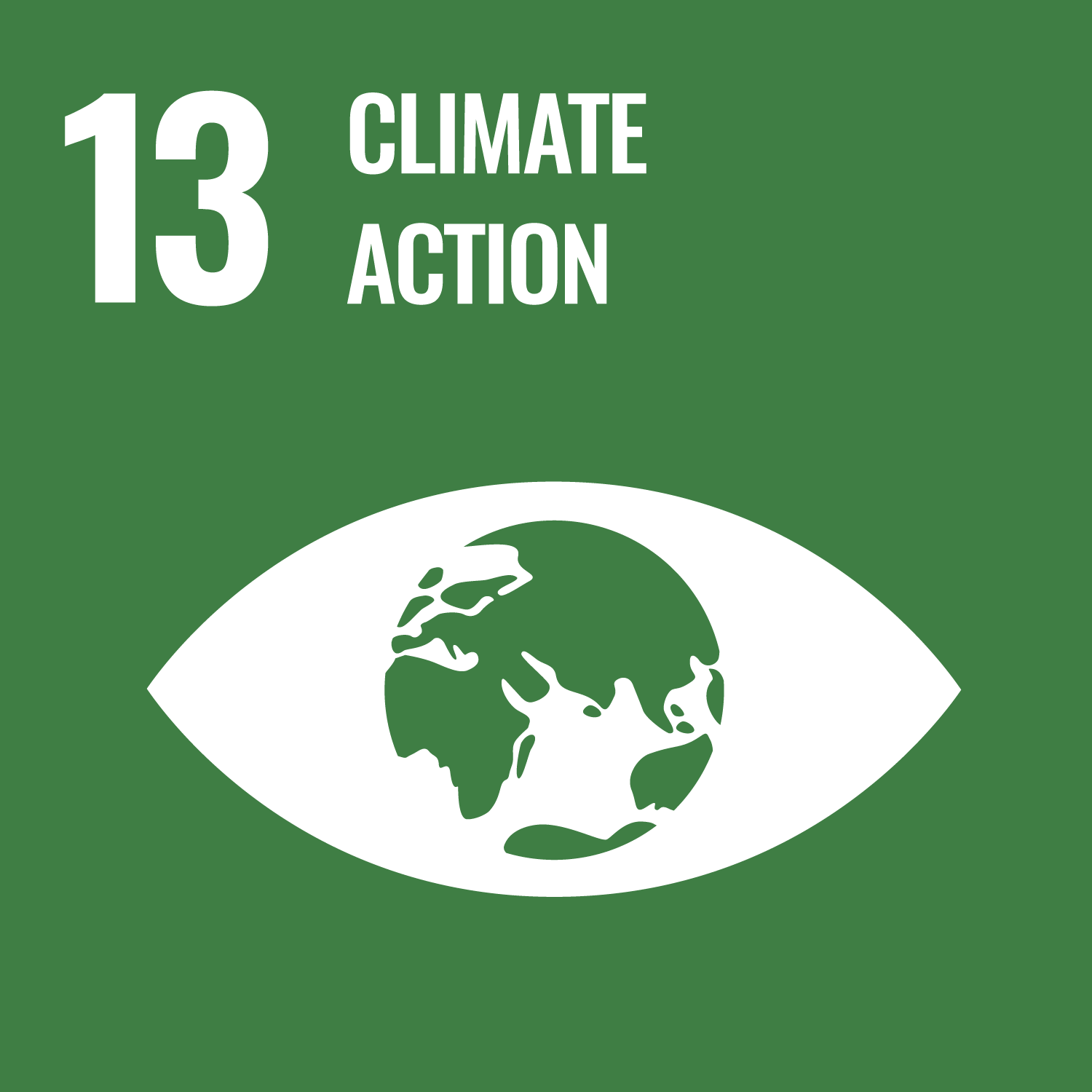 Who are you?
I am a community organizer and a policy professional who believes that a better world is always possible. I have dedicated my life so far to help kindle our collective imagination on what that could look like and the roles we each could play as we make strides towards that better world. 
THERE ARE LESS THAN 10 YEARS LEFT UNTIL THE 2030 DEADLINE FOR ACHIEVING THE SUSTAINABLE DEVELOPMENT GOALS (SDGS). WHAT ISSUE DO YOU FEEL IS IMPORTANT TO ADDRESS NOW MORE THAN EVER?
I feel a sense of urgency to be bold and relentless in taking action to combat climate change and its impacts. As we know, the oil and gas industry is one of the main accelerants of climate change, and it is clear that there is continued investment in this industry in spite of mounting evidence of its many adverse effects to the planet and its inhabitants. Here in Alberta, the interests of the oil and gas industry are prioritized at the expense of all other considerations, including respecting Indigenous rights, promoting environmental stewardship, and cultivating industries that may create paths towards clean energy and a green economy. 
I want to make clear that promoting the rights of marginalized communities is entwined with climate change and its consequences. For example, women and Black, Indigenous, and communities of colour are often more vulnerable to the impacts of climate change, one of which being poverty. The continued exclusion of these communities from decision-making tables as a result of their marginalization, in spite of the proven value of their contributions in policy-making, also prevents the creation of inclusive and effective interventions in this issue. Women also shoulder a greater responsibility in care work within their families and in their communities in recovering from natural disasters and other effects of climate change. 
What does climate action mean to you?
SDG 13, Climate Action, is especially important to me because the lack of alignment between evidence and public support, with the lack of meaningful progress to eliminate the acceleration of climate change, threatens all life on Earth. I am reckoning with the uncomfortable truth that part of the lack of urgency expressed by some regarding climate action stems from the devaluation of the lives of those who are disproportionately impacted by climate change and its effects. My hope is to be part of the voices who challenge the idea that climate action is a distant goal that is achieved at the cost of others' lives.
What needs to be done now?
We must get out of the habit of pushing the world's current problems over to the next generation to deal with. If we do not address this goal, there may not be future generations to speak of. Climate action requires immediate and sustained commitment to decreasing carbon emissions. To accomplish this, governments must expedite the transition to clean, renewable energy, and work in partnership with government leaders around the world.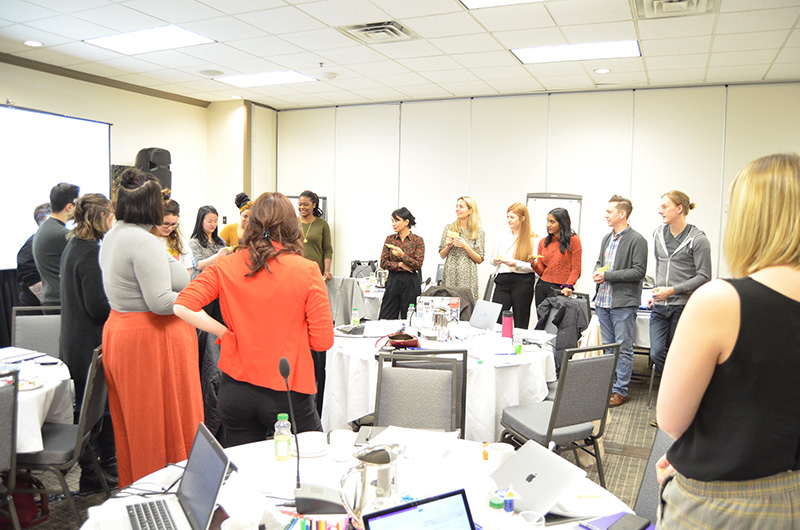 Charlene at a Women and Gender Equality Canada (WAGE) Youth Working Group meeting in January 2020.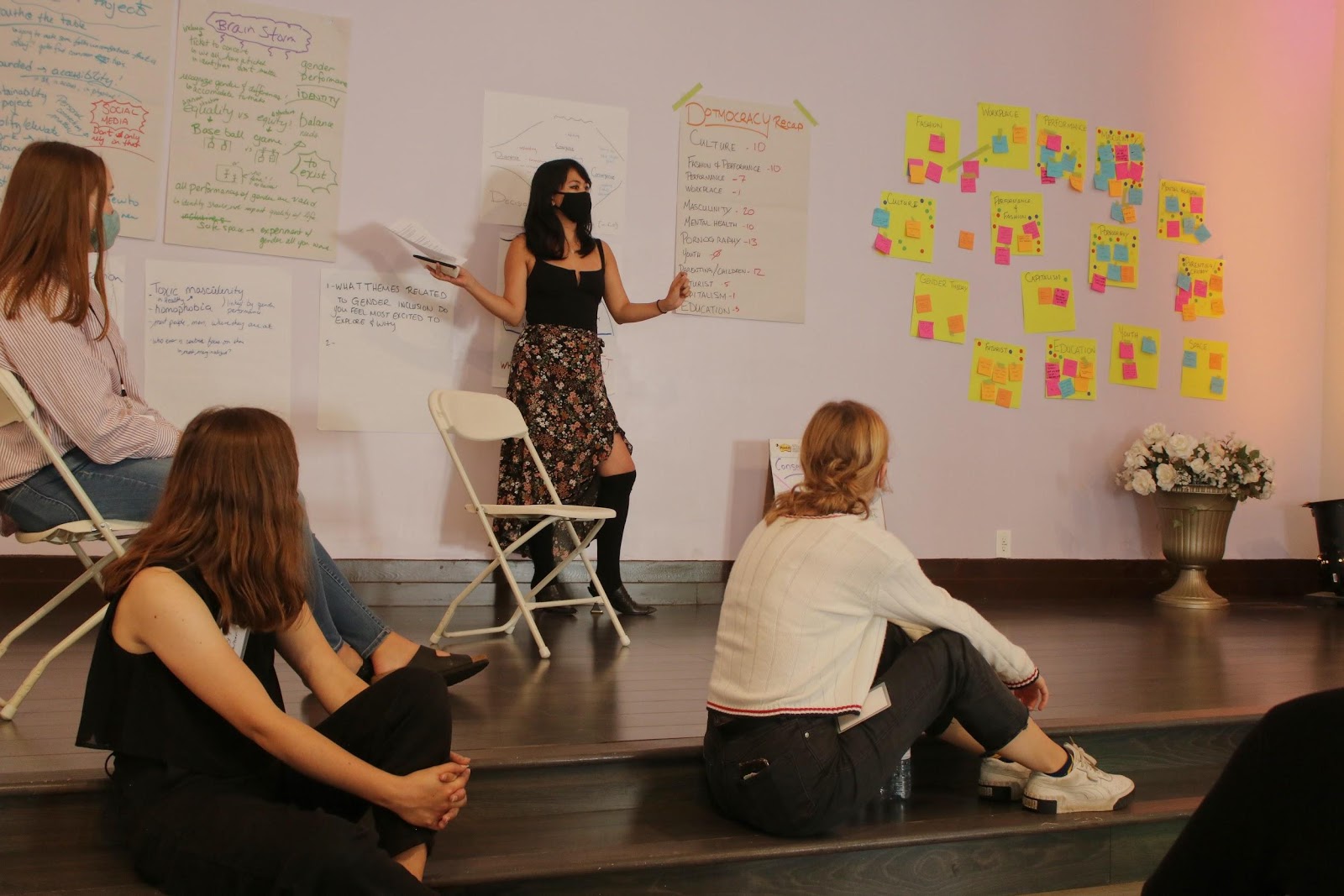 Charlene speaking about gender inclusion and the role people play in shaping how it is understood within relationships with others and for future generations. She served as a mentor at an Apathy Is Boring youth retreat in Edmonton in August 2020.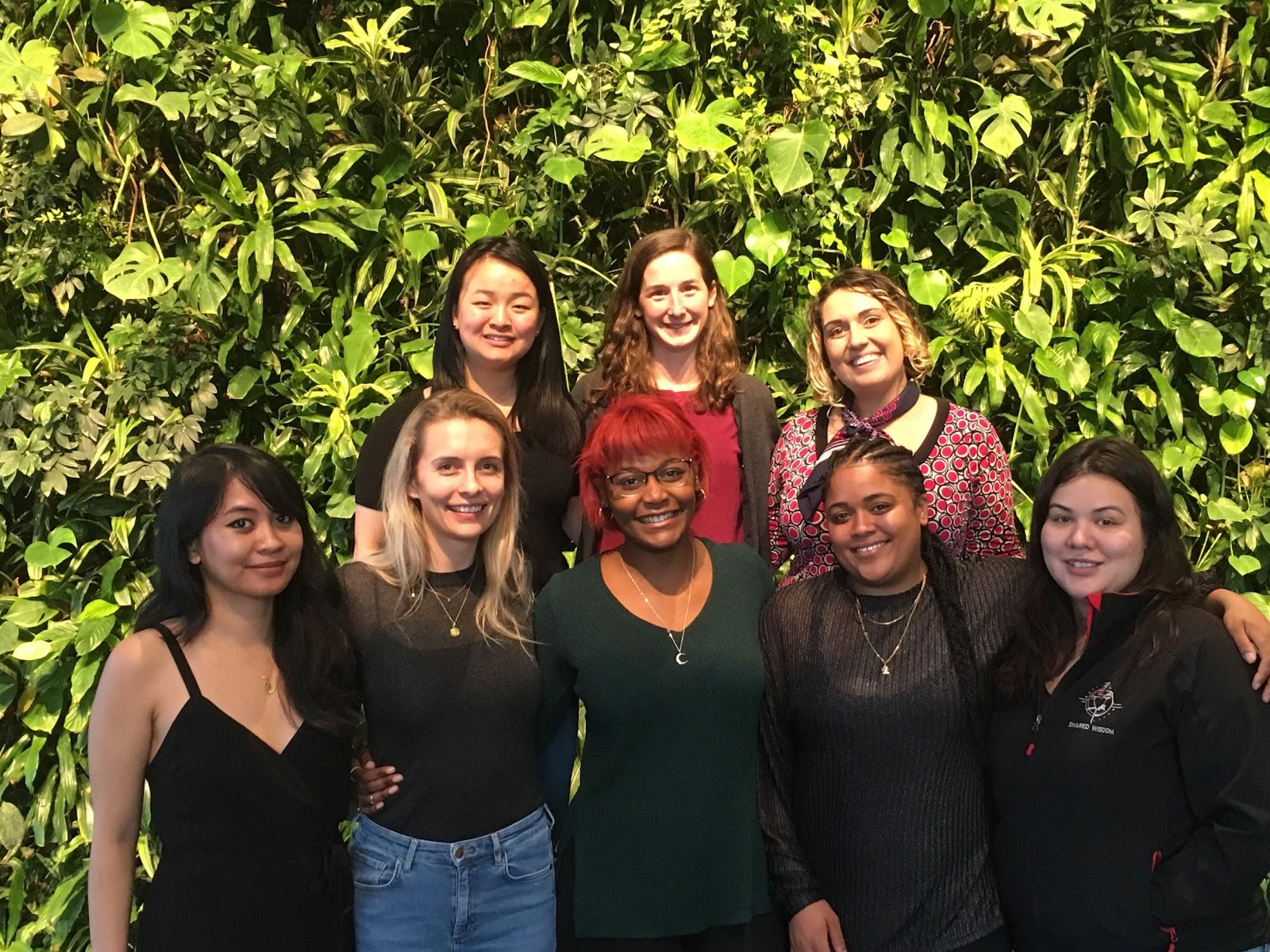 Charlene and other WAGE Youth Working Group members during an inaugural meeting in Ottawa in May 2019.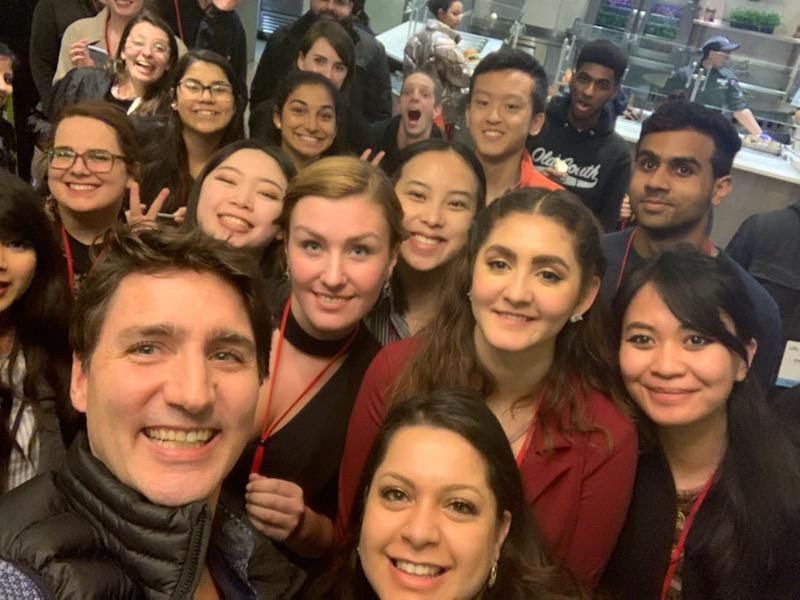 A group selfie of Charlene and other delegates with Prime Minister Justin Trudeau at the Canada Youth Summit in May 2019.