"It's time for Canada to reconcile its relationship to Indigenous Nations by investing in communities at multiple levels. By 2030, Indigenous communities should have the equitable financial and political resources from the federal government to implement and maintain community-defined solutions to heal from the impacts of past and present state-led action and inaction.
Age: 24
Hometown: Kelowna, British Columbia
Current Residence: Edmonton, Alberta
Organizations:

The Firelight Group
Alberta Human Ecology/Home Economics Association
Apathy is Boring
Edmonton Social Planning Council
Native Women's Association of Canada
Sustainable Development Goal (SDG) I am most passionate about: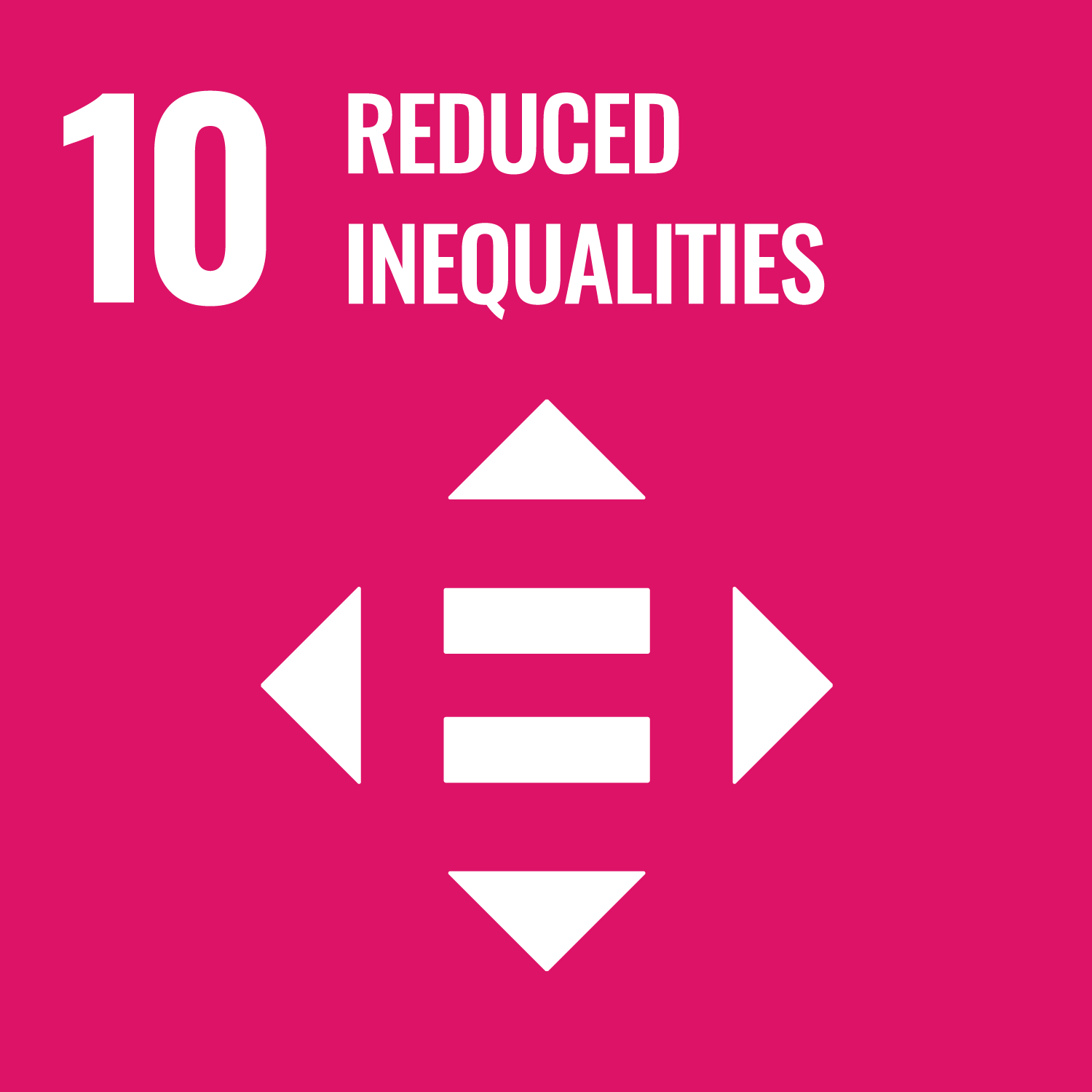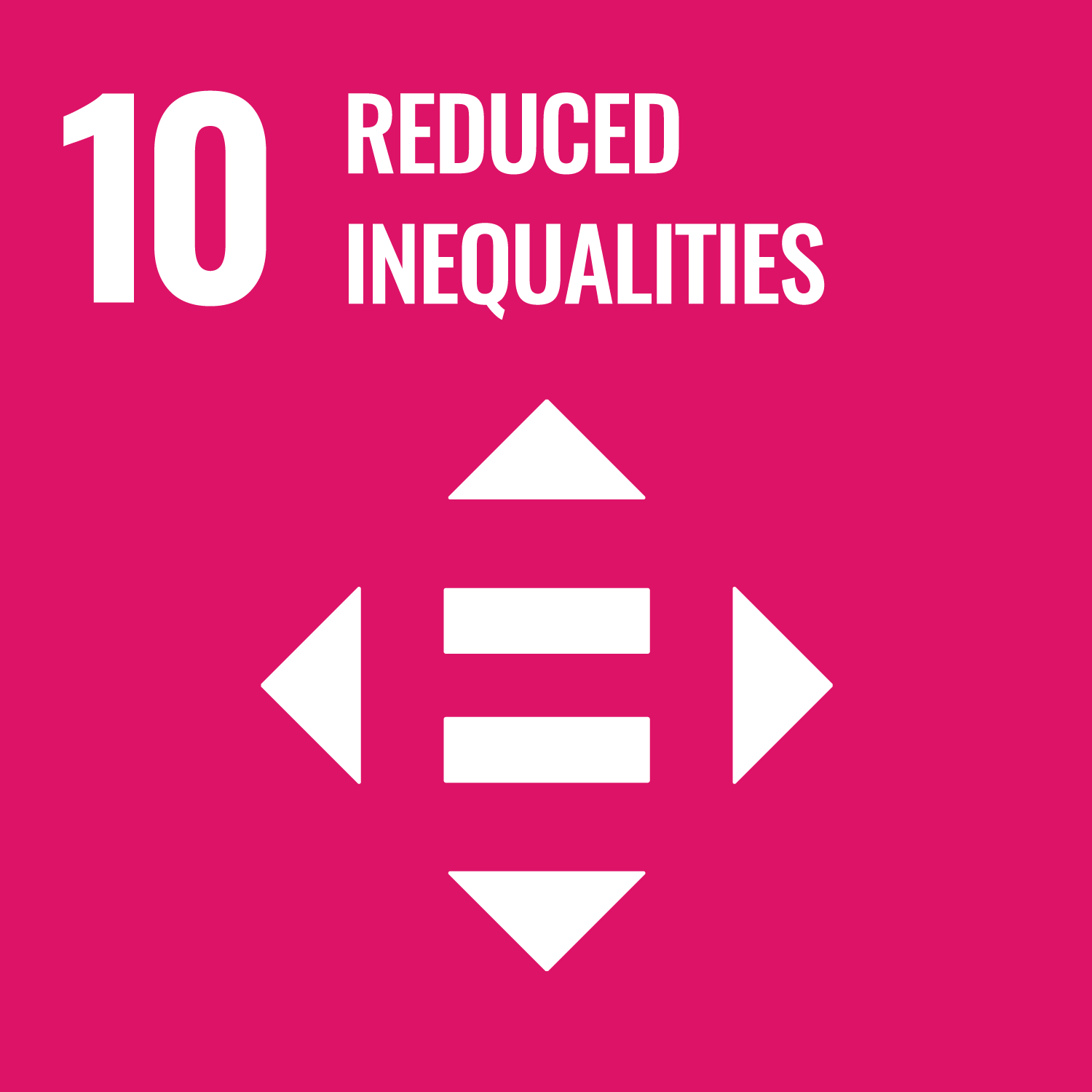 Who are you?
I am a non-status, mixed European-Métis, community-based researcher who finds great value in exploring the world's history to better understand how our past continues to impact today's society. I have been particularly invested in better understanding Canada's history towards Indigenous peoples as it has had an immense impact on my personal, and my family's, well-being and opportunities. From my experience working with diverse communities, including Northern Indigenous communities, communities in rural India, Edmonton's inner city, immigrants, and refugees, I have had the opportunity to observe the complex and diverse nature of the symptoms, and structures, of inequality. 
What does SDG 10: Reducing Inequalities mean to you?
Reducing inequality has always been an important and motivating goal for me. To me, the work begins with recognizing and honouring the expert-knowledge and power that is peoples' lived experiences. From my experience, many marginalized communities already have the policy-based solutions to many identified social issues, but they receive little to no resources to lead any meaningful change. Policy decisions are frequently made behind closed doors, with little to no community engagement, and as a result, can cause more harm than good to communities. Therefore, my personal mission is to walk beside marginalized groups, to recognize their agency, build upon their pre-existing strengths and resources, and bring their voices to decision-making tables. I wish to build and support healthy and resilient communities to address the impacts of systemic inequalities, and to deconstruct the systems of power and inequality.
There are less than 10 years left until the 2030 deadline for achieving the Sustainable Development Goals (SDGs). What issue do you feel is important to address now more than ever?
Many Indigenous communities in Canada live within complex realities of geographic isolation, insufficient infrastructure, colonial trauma, extreme rates of violence, and many poor health outcomes.  In addition, Indigenous peoples and communities suffer further consequences and trauma due to disproportionally high incarceration, apprehension, and murder rates.  Hundreds of Calls to Action have been formally submitted to the federal government on two separate occasions: the Truth and Reconciliation Commission, 2015; and the National Inquiry into Missing and Murdered Indigenous Women, 2019. It is time to implement those calls to action. If we wish to see better outcomes across Canada, and to reduce public spending on costly issues such as homelessness, incarceration, or foster care, then power and resources need to be returned to Indigenous communities.
What needs to be done now?
As a meaningful step forward in reconciliation, and a road to a safer, healthier, and happier society, we need to provide Indigenous communities with the necessary resources to meet their basic human rights. I have seen immense strength, resilience, and motivation within Indigenous communities, as they continue to preserve and compile the few resources, they have to create meaningful change for their people. If Indigenous communities have more say in the decisions that directly affect their lives, then 2030 could begin to look more equitable and sustainable. A more equitable and sustainable future includes equitable access to healthcare, nutritious food, clean water, and housing for rural and remote communities; it requires ensuring the protection of Indigenous women, girls, youth, and other vulnerable groups from colonial threats such as loss of land use and culture, human trafficking, drugs, or gangs; it demands the provision of physiological and safety resources for families to promote stronger, healthy, and happier community relationships; and finally, it compels us to strengthen the sense of agency and resiliency, and the reclamation of Indigenous culture.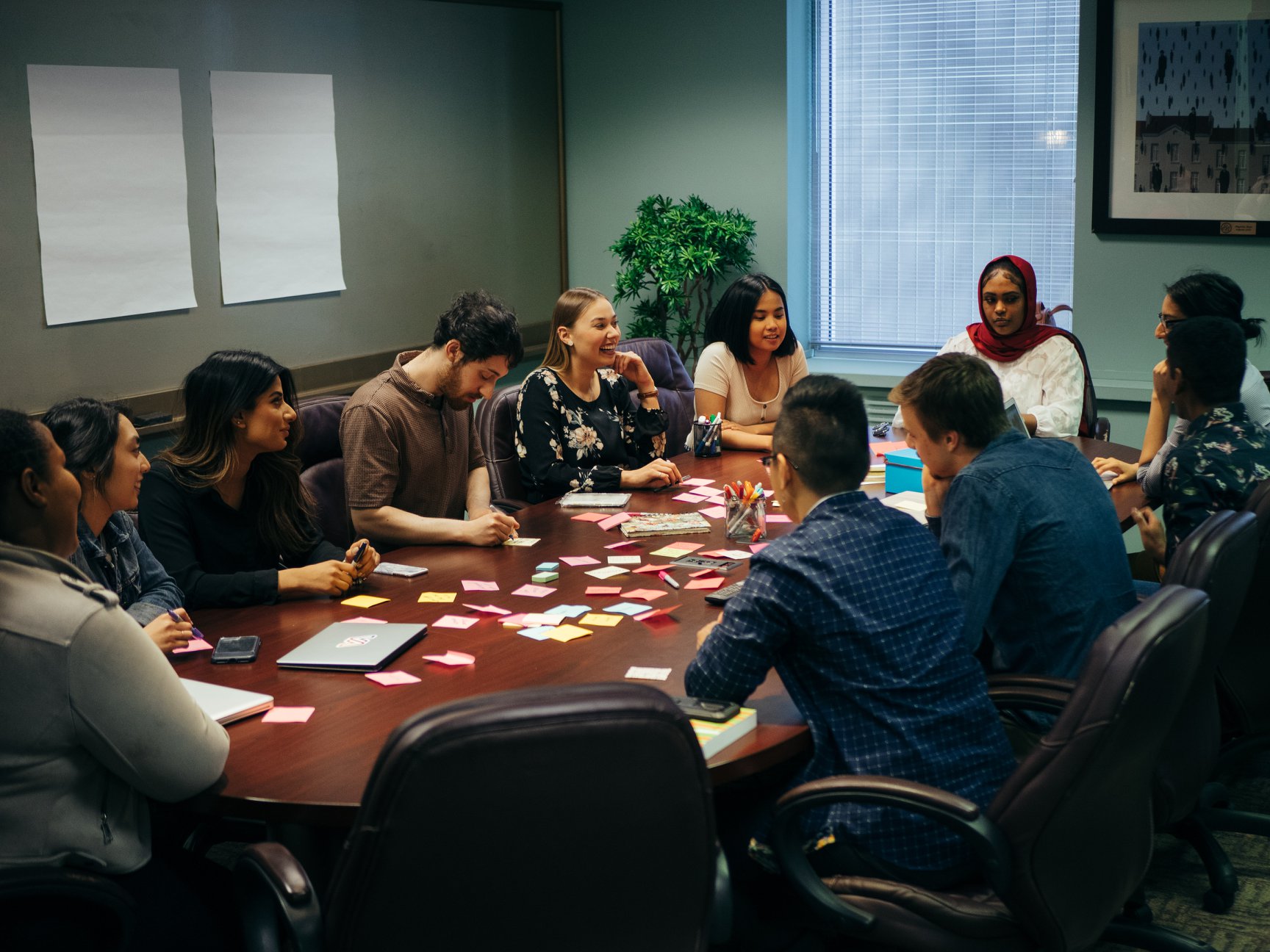 Sandra discusses ideas for the development of Volunteer Alberta's Youth @ the Table, a non-profit board program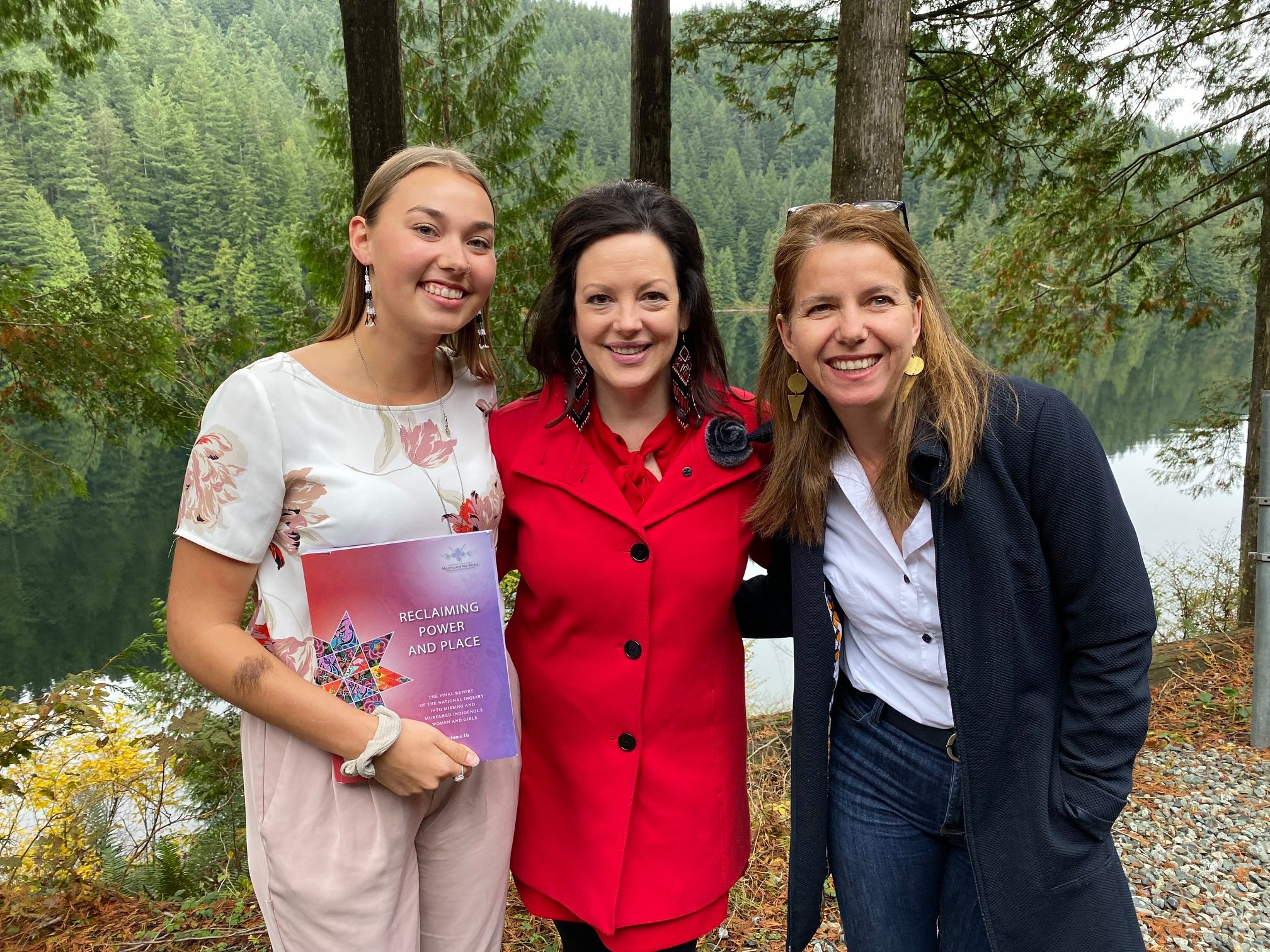 Sandra with the former Director of the National Inquiry into Missing and Murdered Indigenous Women and Girls, Jennifer Rattray, and her supervisor from The Firelight Group, Dr. Ginger Gibson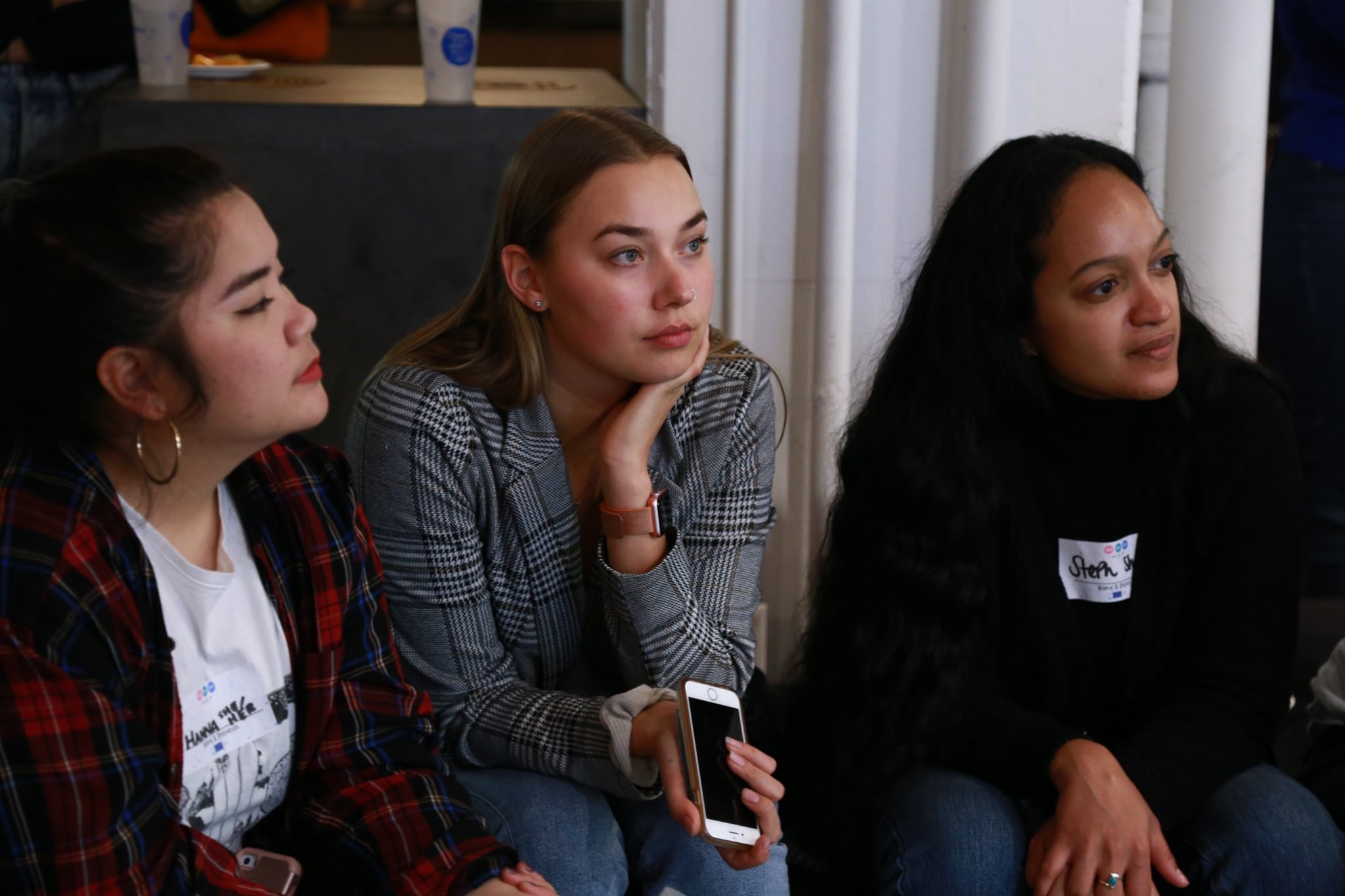 Photo credit: Amplify
Sandra and her peers after a workshop with Apathy is Boring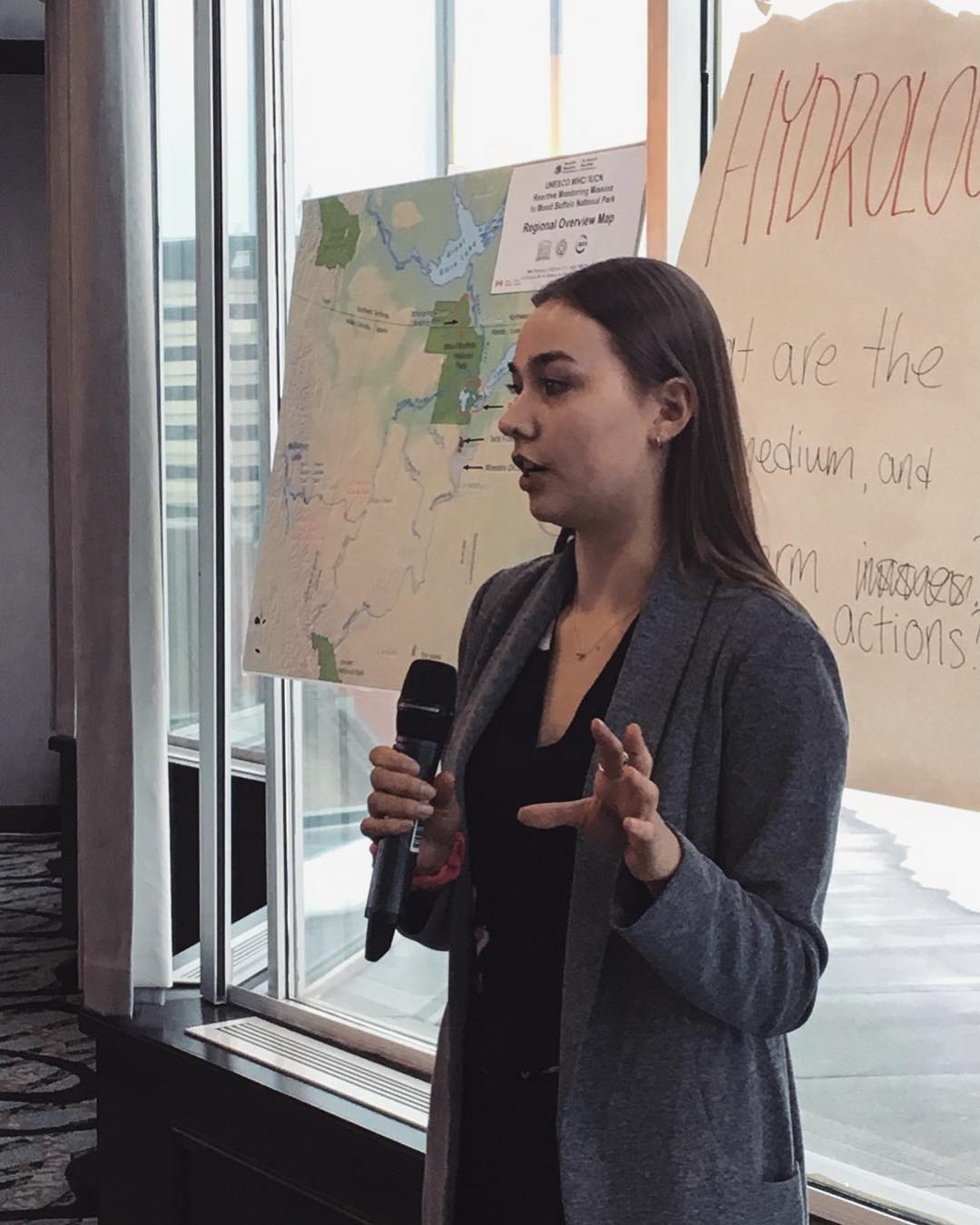 Sandra speaking at a community development workshop as an intern with The Firelight Group, an Indigenous consultant firm that solely works for and with Indigenous communities in conducting high quality, ethical, and community-based and community-led) research