"It's time for the world to understand that diversity is not the exception to the norm but the norm we fail to acknowledge and that the conversation does not end with diversity. Diversity is the mix; inclusion is making the mix work. This is a step in the right direction to achieving an inclusive and sustainable economic growth for all by 2030."
Age: 29
Hometown: Ibadan, Nigeria
Current Residence: Calgary, Alberta
Organizations:

The ITL Network – President and Co-Founder 

Global Lawyers of Canada – Vice President and Secretary, Calgary Chapter
Sustainable Development Goal (SDG) I am most passionate about: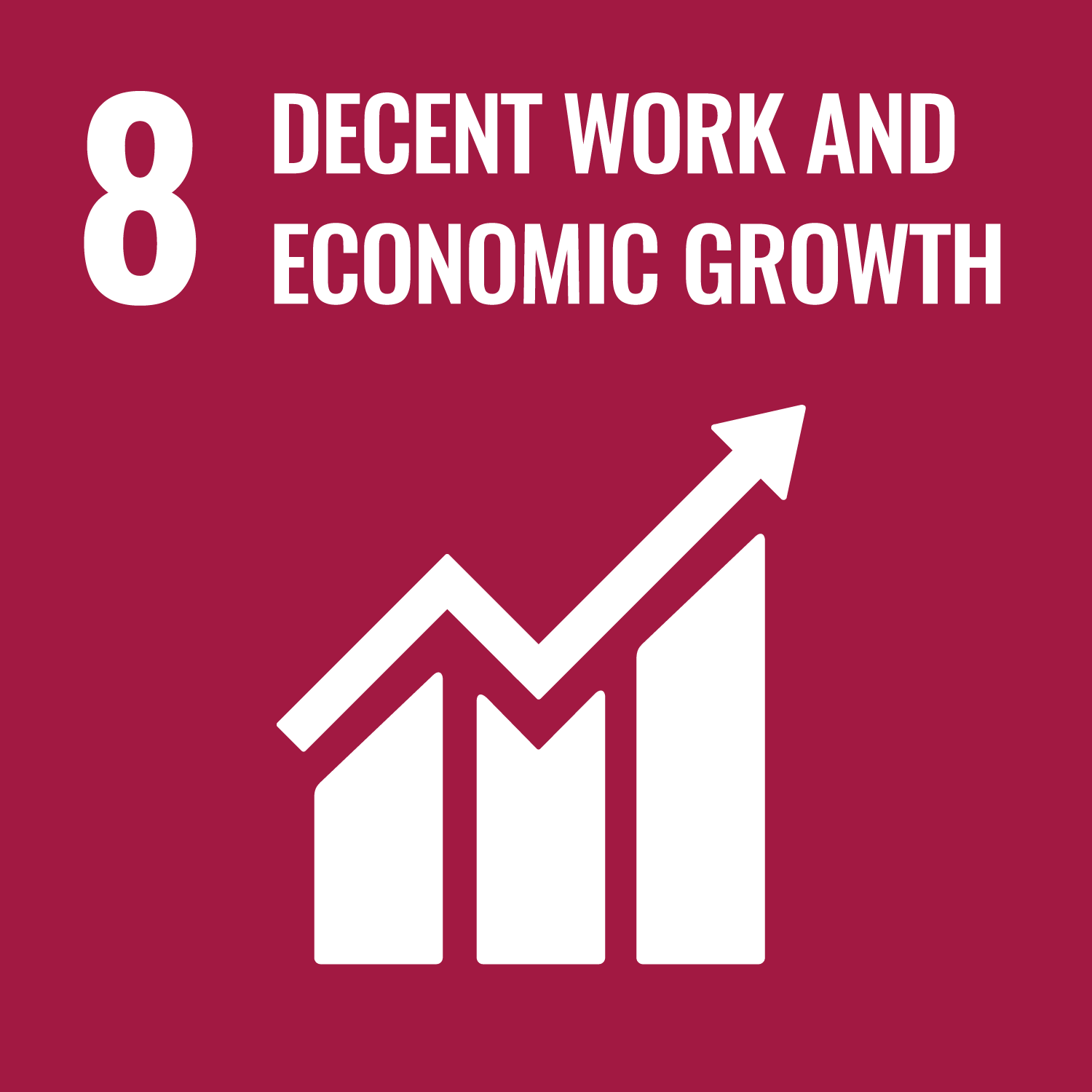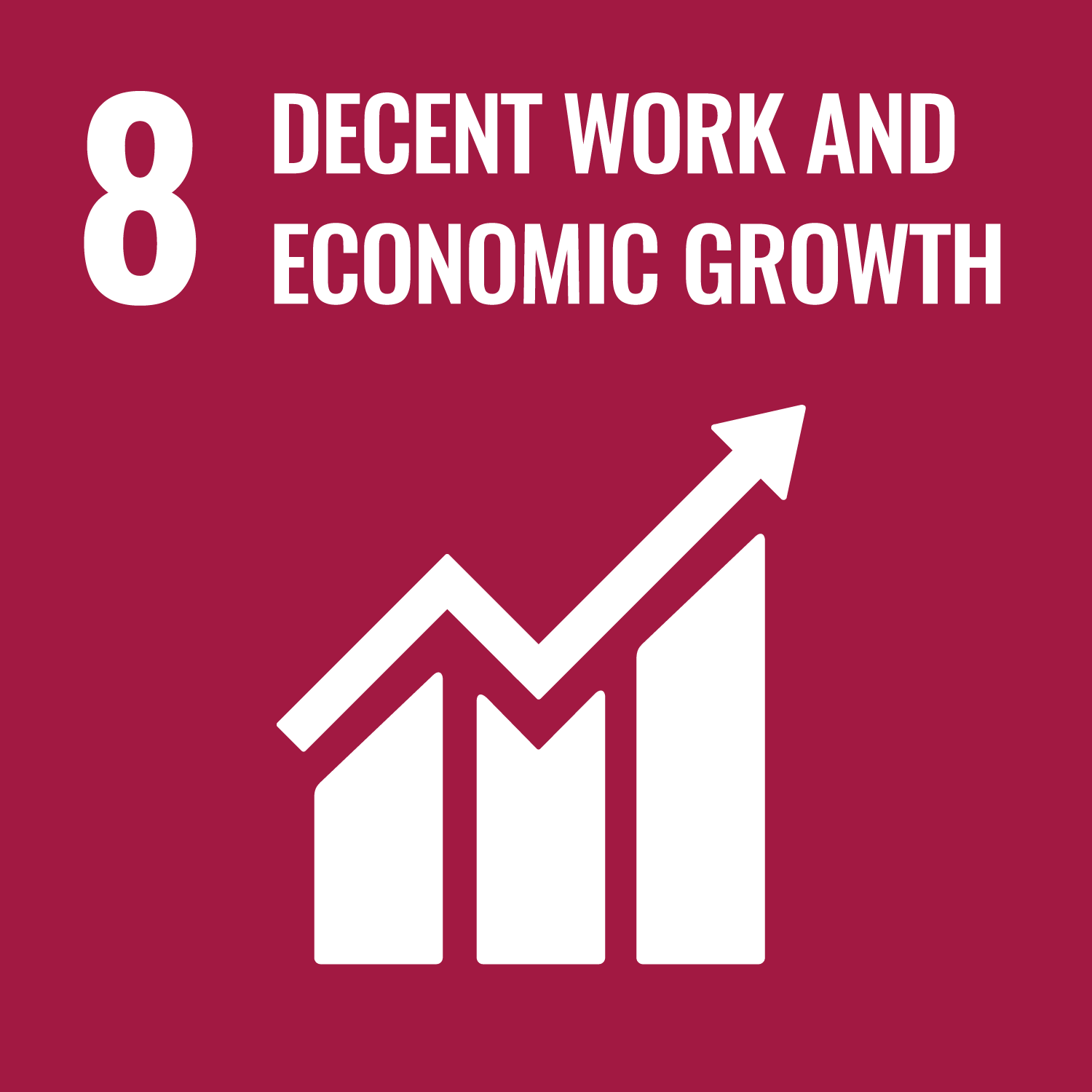 Who are you?
I am currently the vice-president of Global Lawyers of Canada and the president and co-founder of the Internationally Trained Lawyers (ITL) Network. I migrated to Canada in 2018 with the hope of becoming licensed to practice law in Canada, and I hope to continue to use my voice to advocate for internationally trained lawyers who are marginalized in the Canadian legal community.
What motivates you to take action?
Since my arrival in Canada, I have witnessed firsthand the unique obstacles faced by internationally trained lawyers (ITLs) who immigrate to Canada and by hundreds of Canadian citizens who return to Canada after completing law degrees abroad. Many ITLs face unique obstacles in trying to establish their legal careers in Canada. They may have to become proficient in a second language, complete law exams while working full-time jobs, or establish a professional network from scratch—to name but a few of the common challenges. In addition, ITLs are sometimes made to feel unwelcome or unwanted in the legal profession. The sad truth is that bias towards internationally trained lawyers remains an issue of paramount concern. This inspired me to get involved with Global Lawyers of Canada and to co-establish the ITL Network to address these issues.
What is Global Lawyers of Canada and the ITL Network?
Global Lawyers of Canada ("GLC") is a national professional association that promotes a diverse and competitive legal market in Canada by representing and supporting internationally trained and globally minded lawyers through advocacy, community engagement, and professional development. GLC provides its members with opportunities to network and socialize, and advocates on behalf of its members at provincial or national bodies. The ITL Network is a registered non-profit under the Canadian NFP Act. Our mission is to assist internationally trained lawyers ("ITLs") and internationally trained law graduates ("ITGs") throughout the licensing process by promoting a more diverse and inclusive legal profession and a strong network for diversity and growth.
What needs to be done now?
In a 6 Degrees – Centre for International Governance report by Lauren Heuser (GLCO), some of the recommendations put forth include establishing open legal associations, creating professional mentorship opportunities, expanding articling alternatives, increasing transparency around alternative certifications, and providing fast-track pathways to quasi-legal qualifications. Whilst most of these recommendations have been actioned or are being considered by relevant stakeholders, some have yet to see the light of the day. Stakeholders need to be held accountable to ensure that they are not just paying lip service to these recommendations. In addition, despite the fact that organizations have started taking the issue of diversity and inclusion seriously, the end result is often a form of tokenism, which is just essentially doing the barest minimum to ensure policies and practices align with publicly declared intent. Organizations need to understand that a diverse and inclusive workforce is more productive and dynamic, and is both beneficial to visible minorities and firms alike.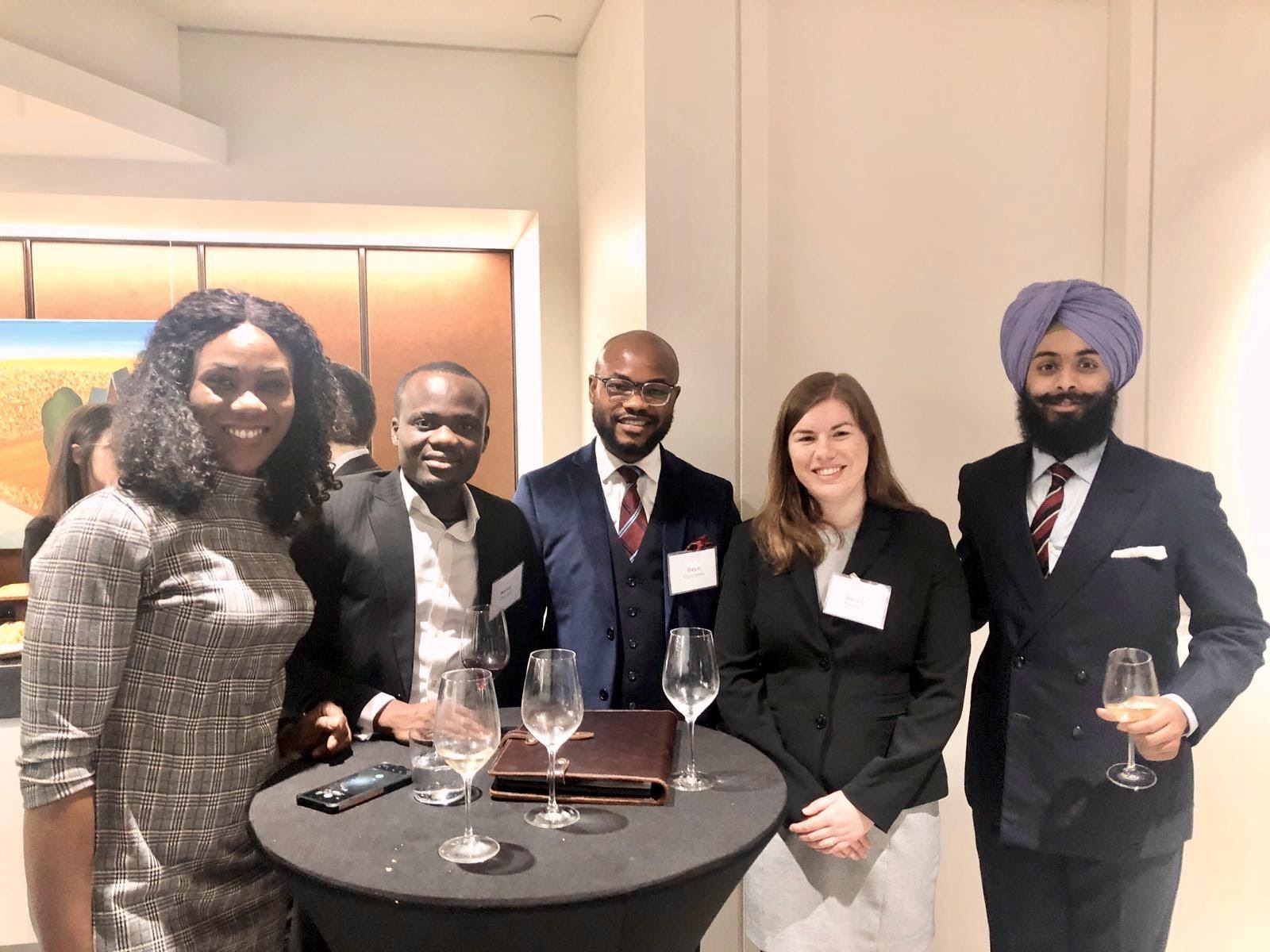 Kenny with other Global Lawyers of Canada members and directors at an Engage and Learn event held at the Calgary offices of Cassels LLP in November 2019.