"It's time for migrants, refugees, and asylum-seekers, especially youth on the move, to have equal access to quality education and opportunities to develop and use their skills in their local communities, so that we can assure everyone has lifelong learning opportunities by 2030. "
Age: 25
Hometown: Crowsnest Pass, Alberta
Current Residence: Calgary, Alberta
Organizations:

United Nations Major Group for Children and Youth
Sustainable Development Goals (SDGs) I am most passionate about: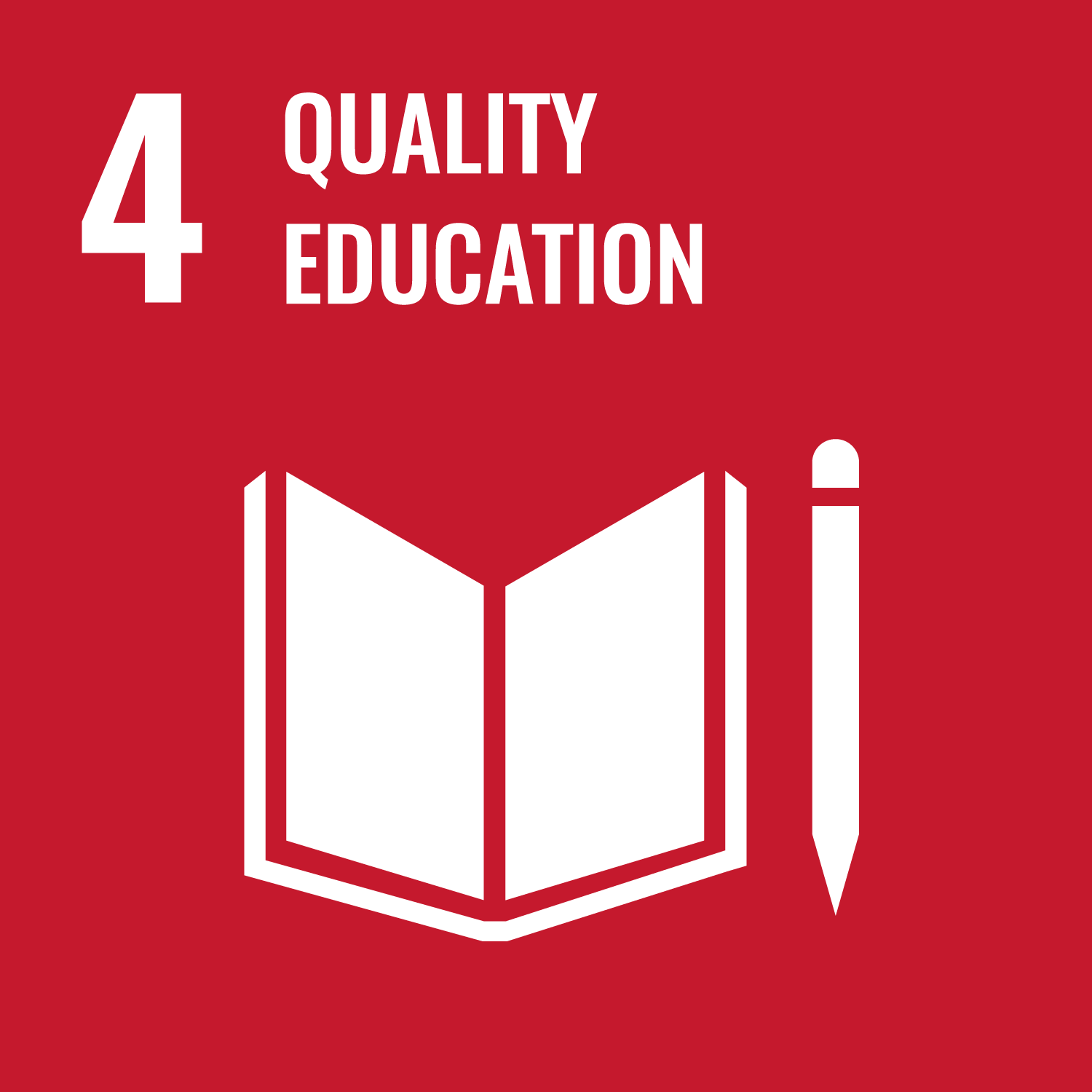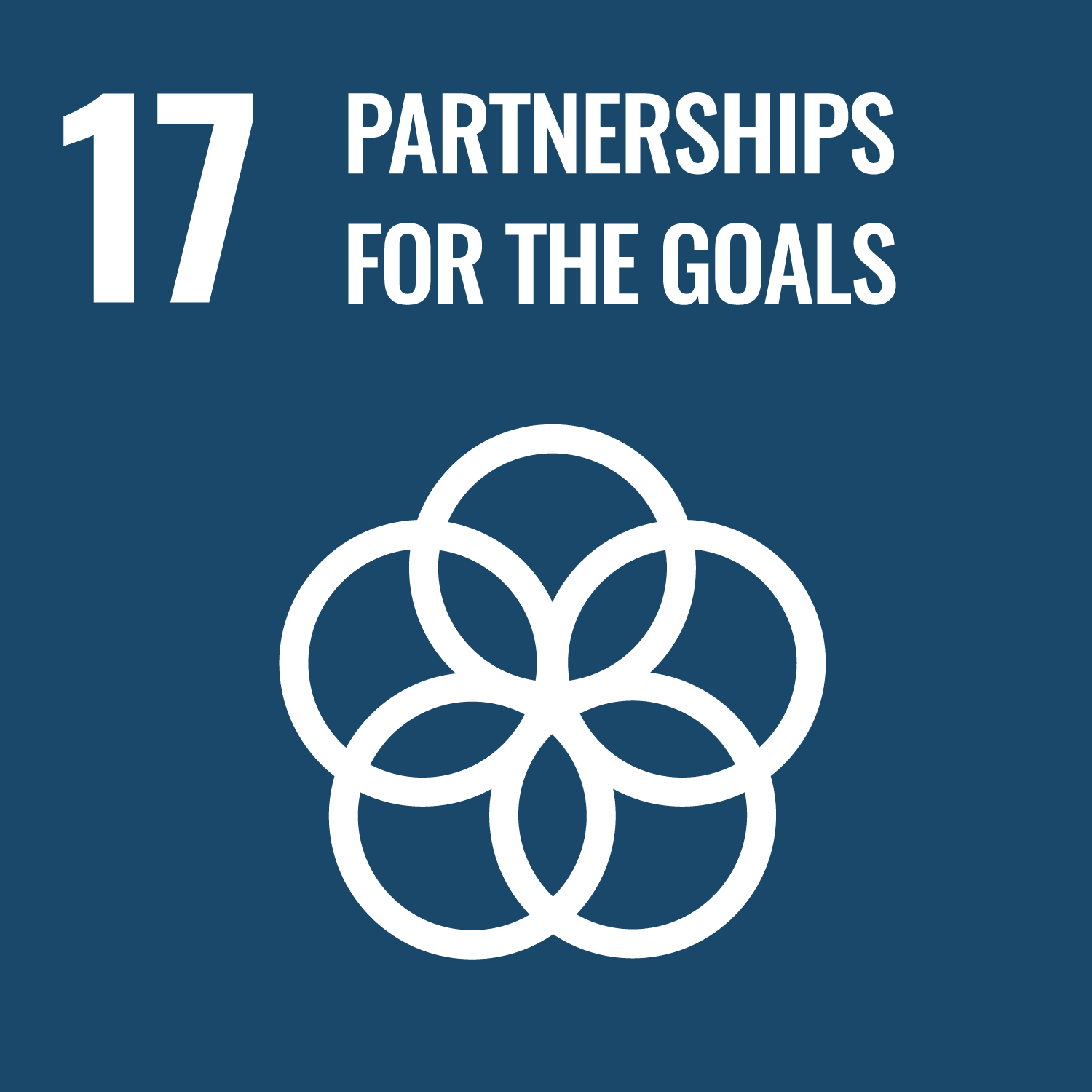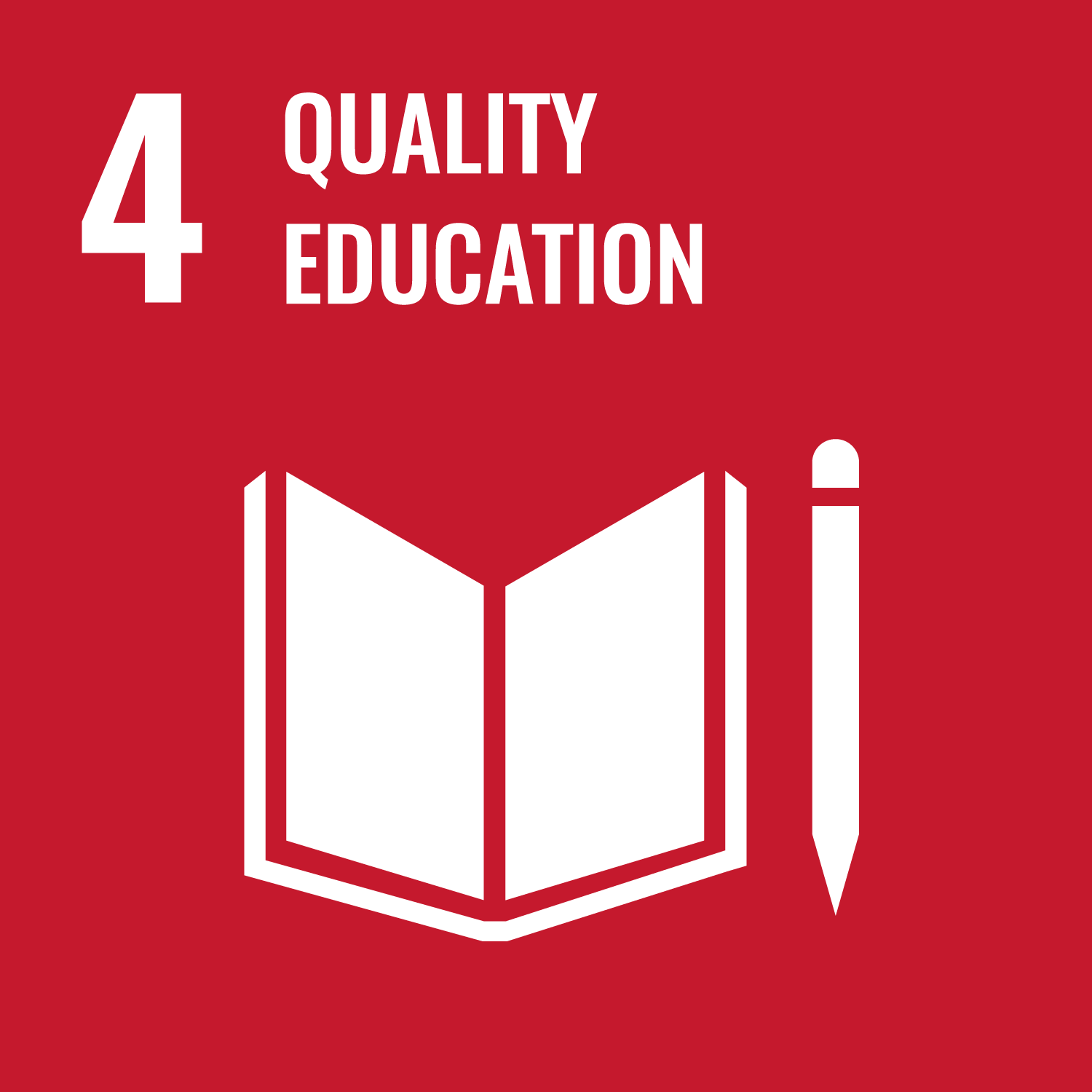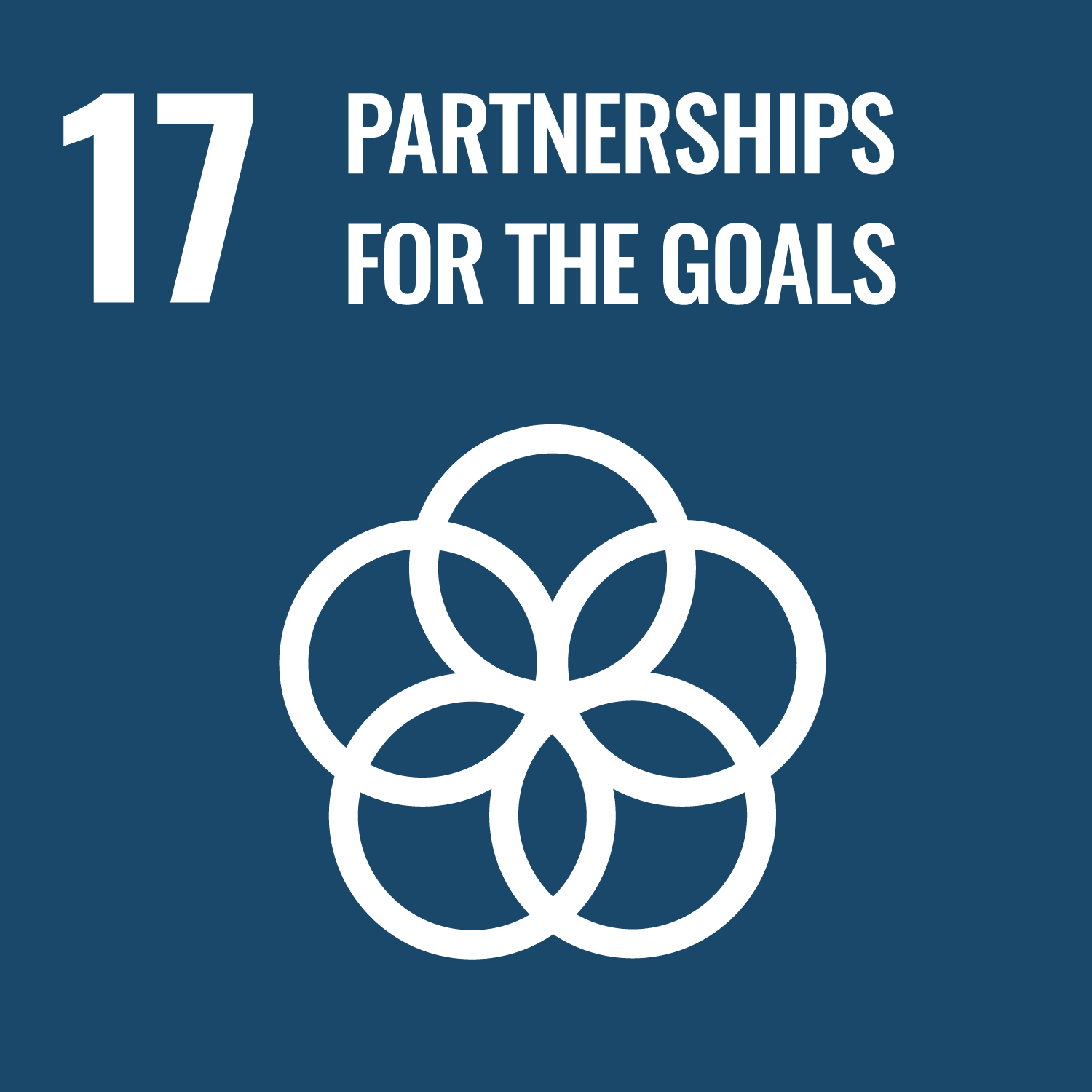 How are you working towards the SDGs?
I am passionate about increasing access to quality education both within our communities in Alberta and in the international context. I am especially driven to action towards decrease barriers that students who are displaced face in accessing quality education. At the start of 2021 I, along with 86 youth representing 55 countries, gathered ahead of the Global Forum on Migration and Development (GFMD), for the United Nations Major Group for Children and Youth's (UNMGCY) Migration Youth Forum, to negotiate youth priorities, including increasing access to education, related to the thematic discussions that the international community discussed about at the GFMD.
I joined the coordination team of the UNMGCY Migration Working Group in early 2020 to organize this year's Migration Youth Forum. Continuing with MGCY as a Program Coordinator, I work towards creating increased spaces for youth engagement to ensure our voices are part of the global conversations on migration and development, as the decisions that are being made now have a direct impact on the future we will inherit.
Previously, with the World University Service of Canada (WUSC)'s Student Refugee Program, I joined in with youth from across the country to work to increase education access here in Canada through resettlement of students from refugee contexts.
WHAT ISSUE DO YOU FEEL IS IMPORTANT TO ADDRESS NOW MORE THAN EVER?
As world leaders have responded to the COVID-19 pandemic, regular pathways for migrants have been limited through major disruptions to visa and residence permit processes. It has been determined in Canada that sweeping changes to programs, such as the Temporary Foreign Workers Program (TFWP), can leave thousands of migrants in irregular migration situations that are beyond their control. With the loss of legal status, comes the loss of crucial social supports, such as access to healthcare. Young people and women are especially vulnerable when facing irregular status.
In Alberta, the newly intensified limitations to the TFWP have left migrants, who arrived through regular pathways, uncertain as to what will happen once their work permits expire in the near future.
Protecting regular pathways to migration must be a priority for the government during this health crisis, and beyond, as we emerge from the pandemic towards a more just future. We must find a way to increase their accessibility to regular pathways for migration, and welcome, protect and better integrate migrants within our communities. In Alberta, we can build partnerships to ensure gaps in migrant protection are addressed.
How are migrant issues being addressed locally?
In Alberta, youth are leading initiatives that support migration and development, such as Gerard Mutabazi Amani of Edmonton, who is the Founder and Executive Director of Global Mission Adovcacy (GMA) Talk. This media platform shines a light on narratives on migration in a way that combats xenophobia and misinformation, raises awareness, and facilitates community prosperity. For this work, Gerard was recognized internationally alongside nine finalists for the Youth Leadership and Innovation Award that our team at MGCY Migration organized and held within the Main Space at the GFMD. This event highlighted youth as key partners and leaders, who are essential players in realizing the shared goals of migration and development at the GFMD.
On Alberta campuses, youth lead refugee sponsorships through the World University Service of Canada, pairs resettlement with education. Youth are passionate about shaping the future world we will inherit, and there is great opportunity for stakeholders to partner with youth leaders on the ground who are working hard to address these gaps. This issue relates to a broader global issue in the deepening gaps in protection of migrants that are being exacerbated by the COVID-19 pandemic. With the MGCY Migration youth delegation at the GFMD this year, we strongly called for and provided examples of concrete solutions to address these gaps during our interventions in the government roundtables and side events.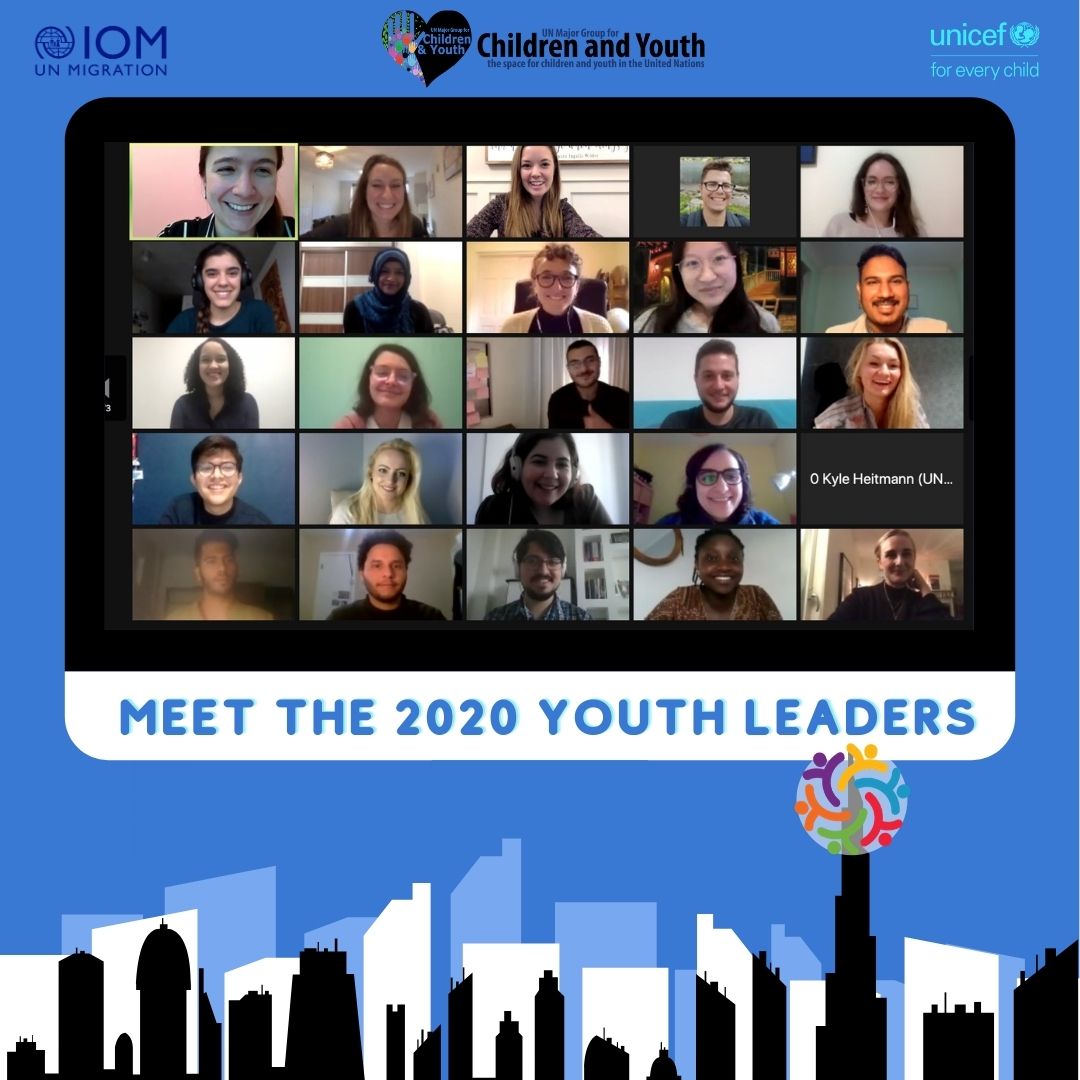 Elise participating in the first capacity building session for the 13th Global Forum for Migration and Development Youth Forum as a volunteer coordinator with the United Nations Major Group for Children and Youth, which hosts the Youth Forum in partnership with UNICEF and IOM.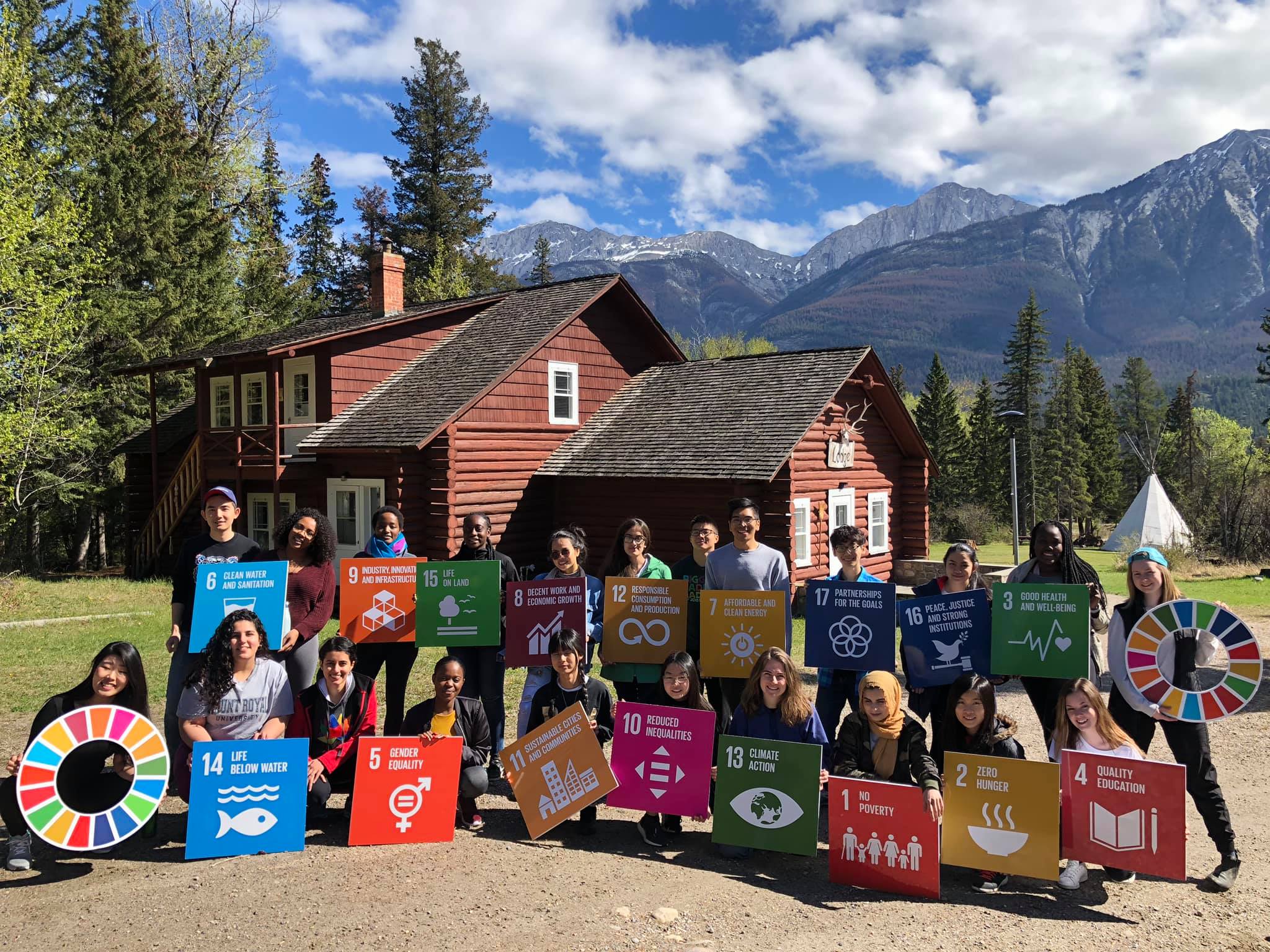 Elise and other members of the ACGC SDG Hub's first cohort at a retreat in Jasper in May 2019.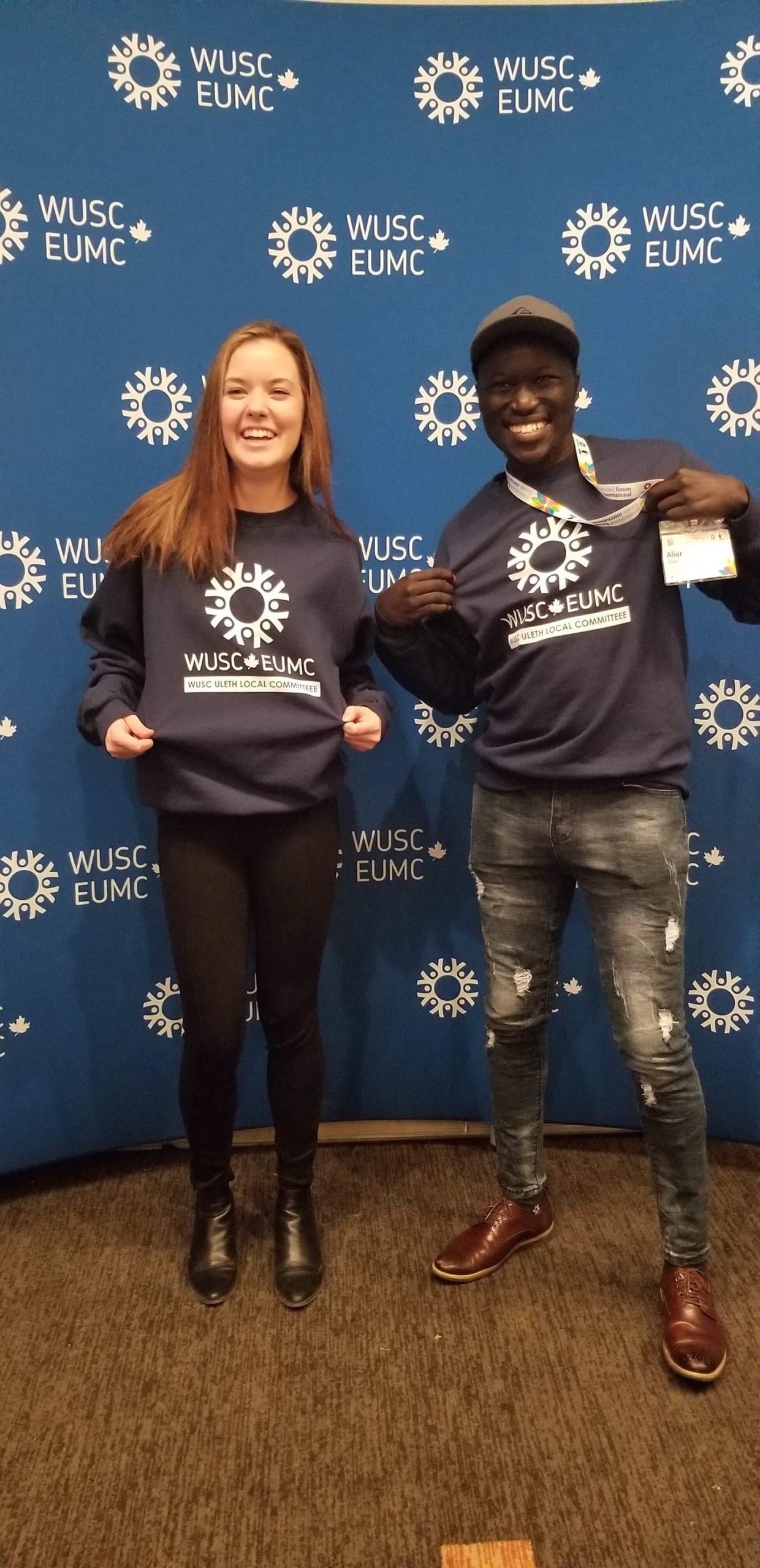 Elise and Alier Dot Alier representing WUSC uLethbridge at WUSC's annual International Forum in Ottawa in January 2019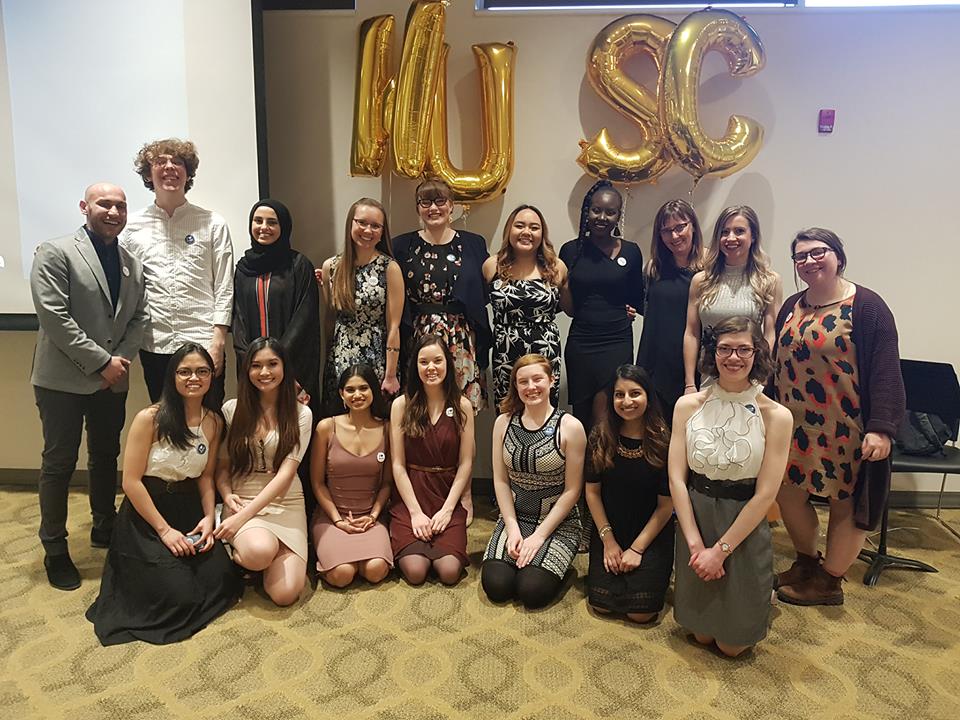 Elise at WUSC uLethbridge's first fundraising gala titled Moments: Shine a Light Gala, where the group raised money for WUSC's Shine a Light Initiative that supports girls' education in refugee camps. (April 2018)