"It's time for youth in Canada to know their rights and to create an advocate for youth. We need a Federal Commissioner for children and youth in Canada to protect the rights of all children."
Age: 11
Hometown: Calgary, Alberta
Current Residence: Calgary, Alberta
Organizations:

Love with Humanity

HundrED

Engineers Without Borders

APAR Initiative

1Girl
Sustainable Development Goals (SDGs) I am most passionate about: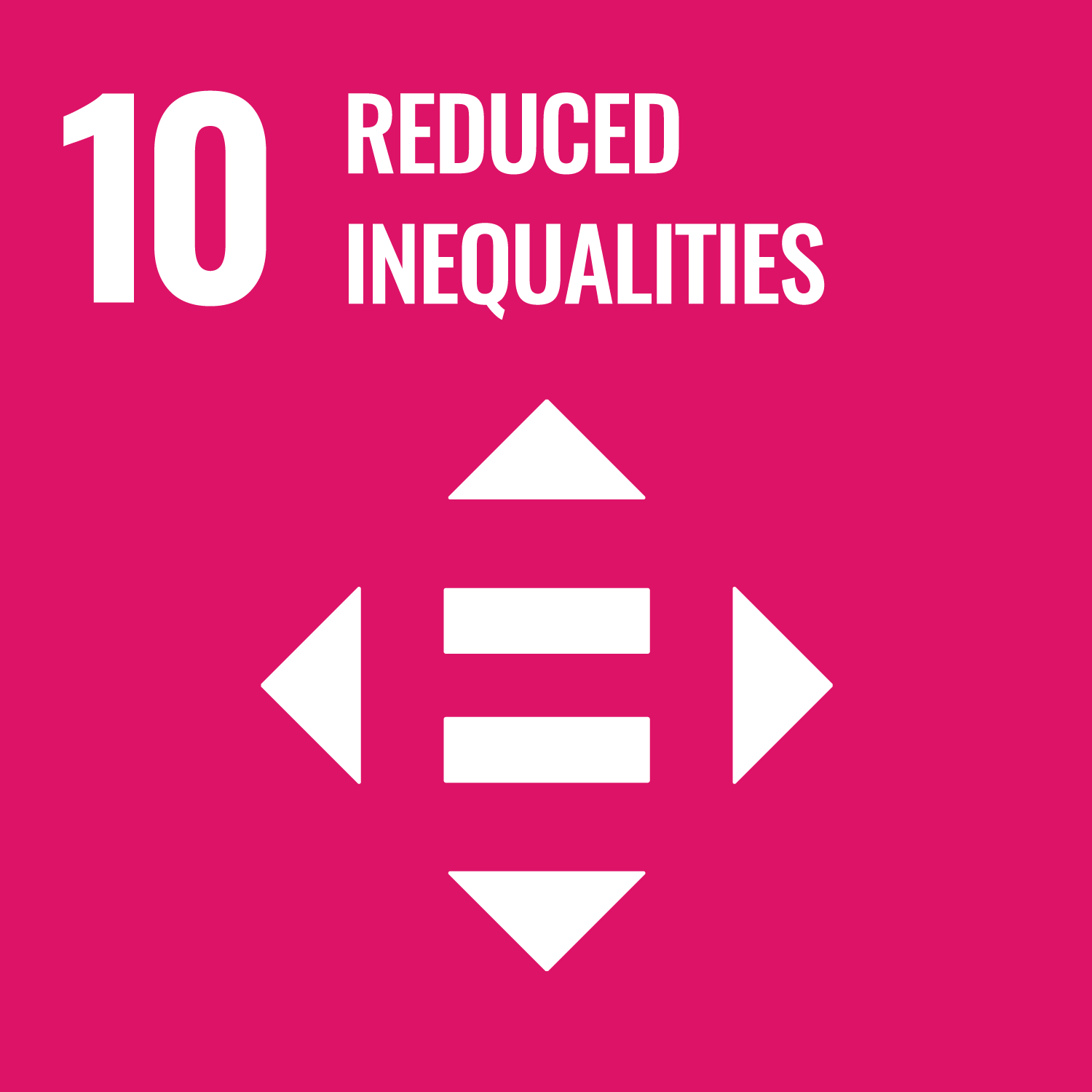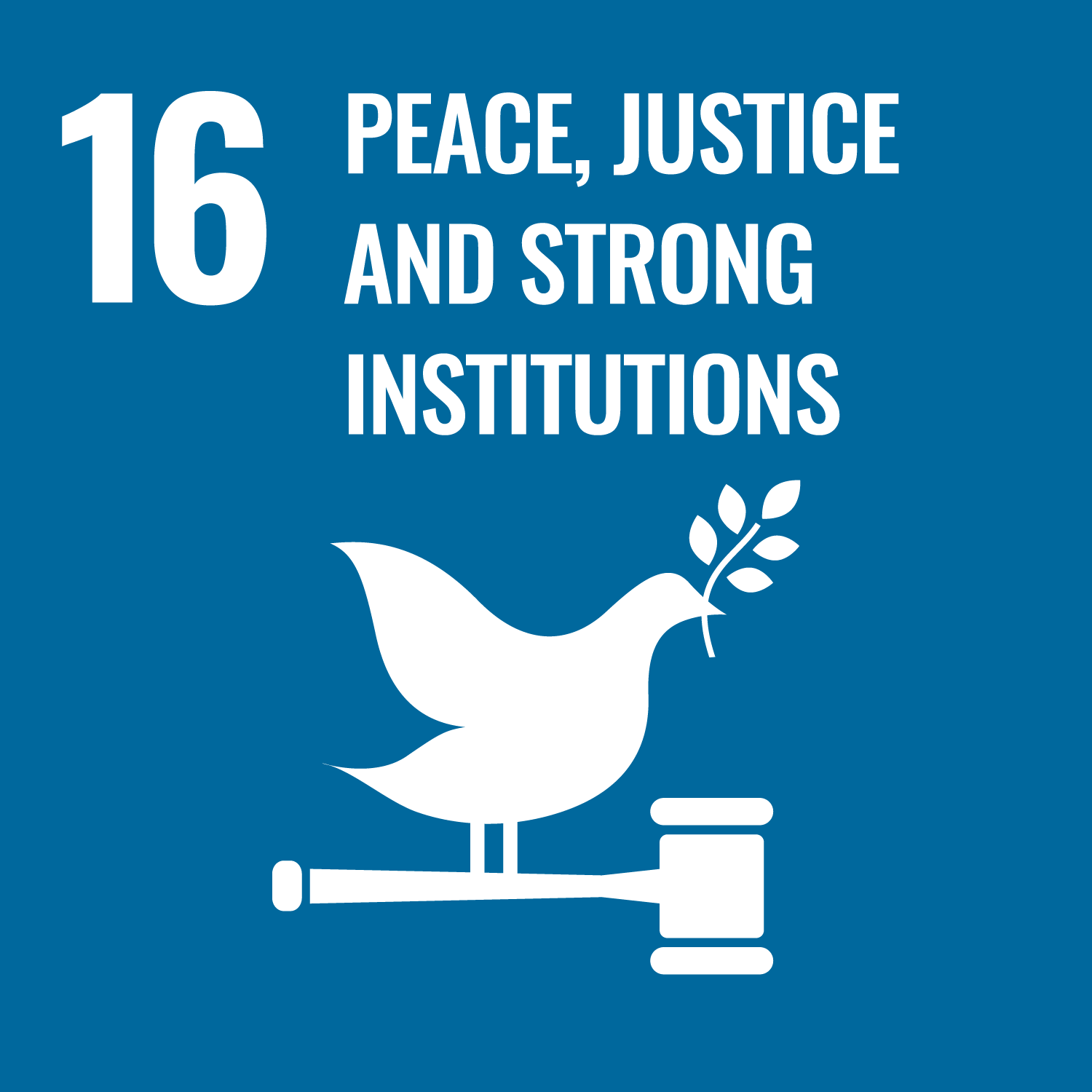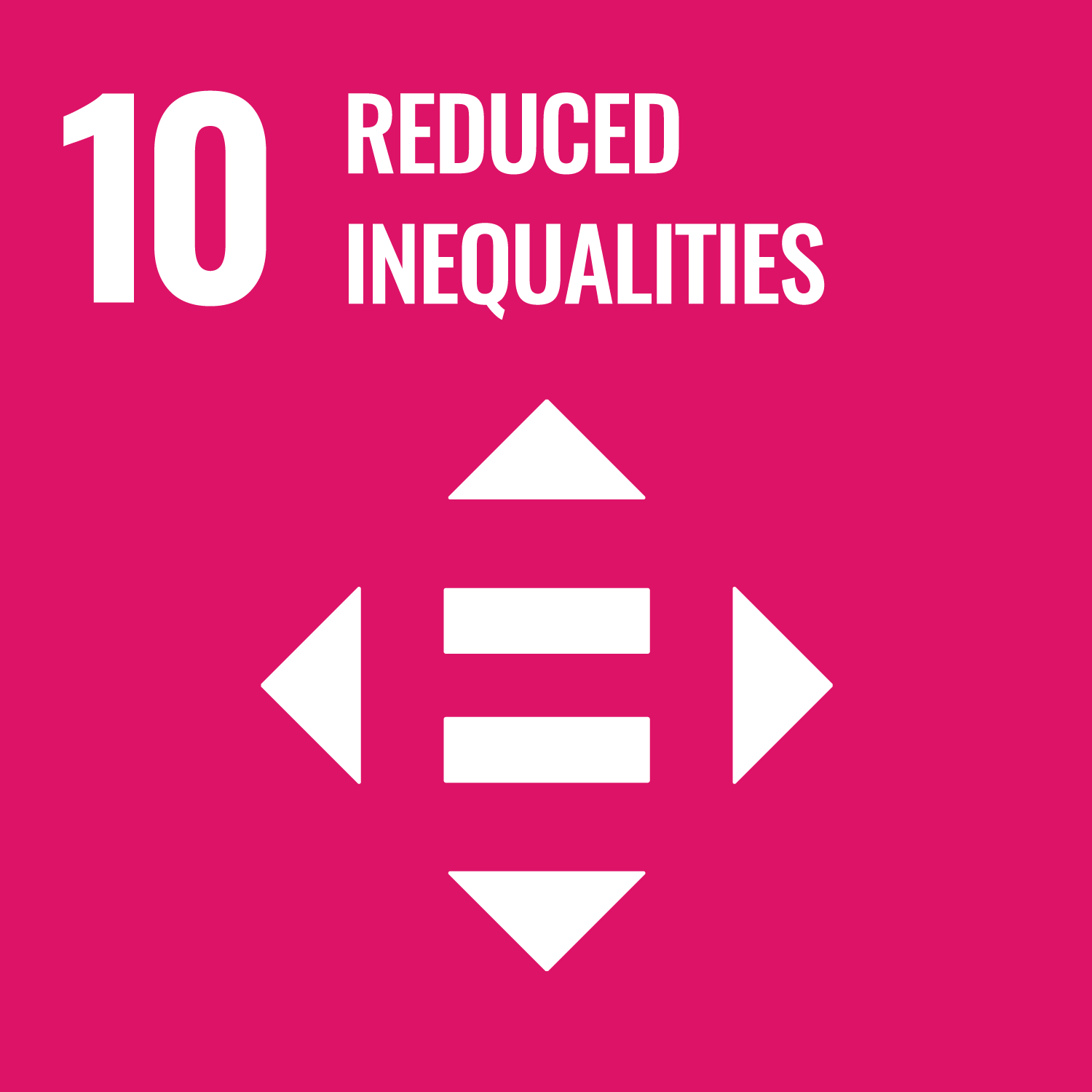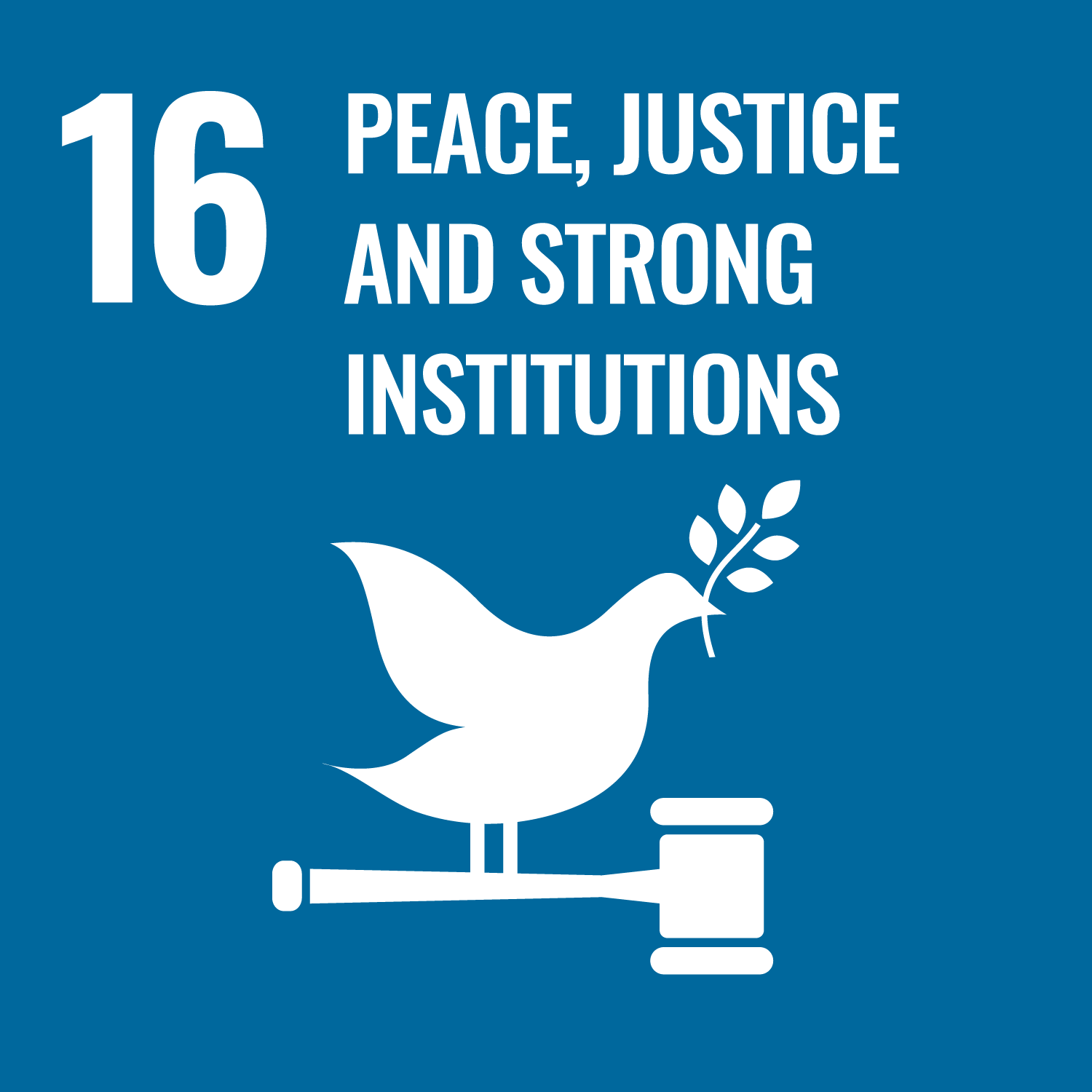 Who are you?
I have been volunteering and involved with youth activism for the past six years. I was very interested in politics from a young age, and I once drafted my own policy proposal on education for a provincial political party. Earlier this year, I created a video about the UN Convention on the Rights of the Child with 45 youth from all over the world participating. It was called "Youth Teaching Youth: The UN Convention on the Rights of the Child," and different children from all over the world read each article.
What issue is inspiring you to take action now?
I feel the biggest issue currently facing youth in Canada is a lack of support and lack of community. In the most recent UNICEF Report Card 16, Canada scored 30/38 overall in child well-being outcomes. This was shocking for me to see. There are 8 million youth in Canada, and we deserve to have our voices heard.
Why is this issue important?
It is critical for change to happen in order for youth to feel more connected and have a sense of belonging. Poverty, lack of supports, and other factors lead to violence and high teen suicide rates. Peace building starts with having a community and a sense of belonging, having security and having your needs met. Without this foundation, Canada will not be able to provide the best opportunities for a healthy childhood in all aspects.
What needs to be done now?
We need an advocate who will hold the government responsible to take action. We need to involve youth in discussions by lowering the voting age and involving youth in decision-making through youth councils and town hall meetings. The government could establish youth advocates or a National Commissioner position, and connect youth with Members of Parliament so they can share their concerns. As well, there is a mental health crisis for youth in Canada, and I believe that new policies and more targeted funding for programs are critical.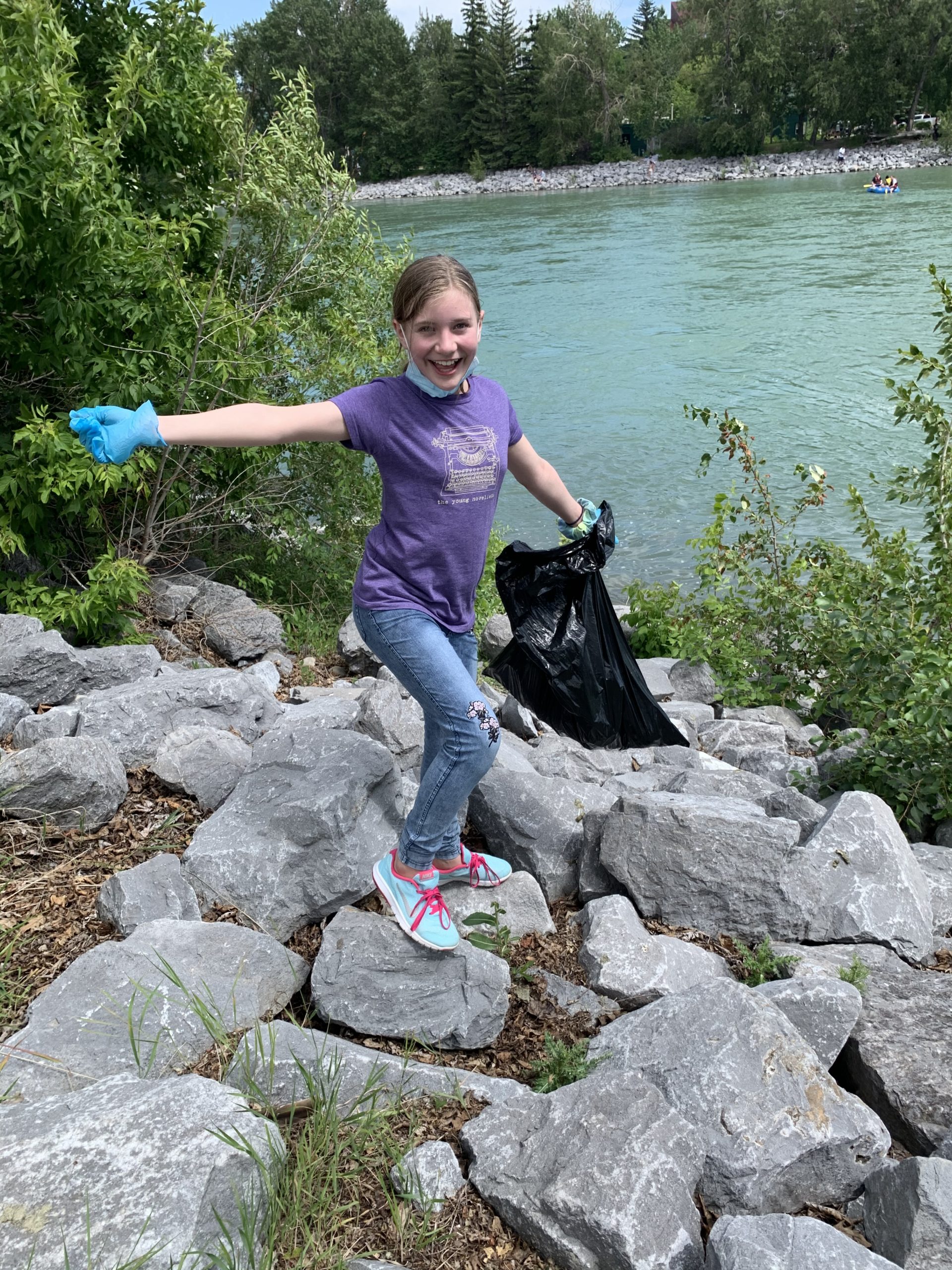 Marigold participating in a river clean-up with the Engineers Without Borders Calgary Chapter during the summer of 2020.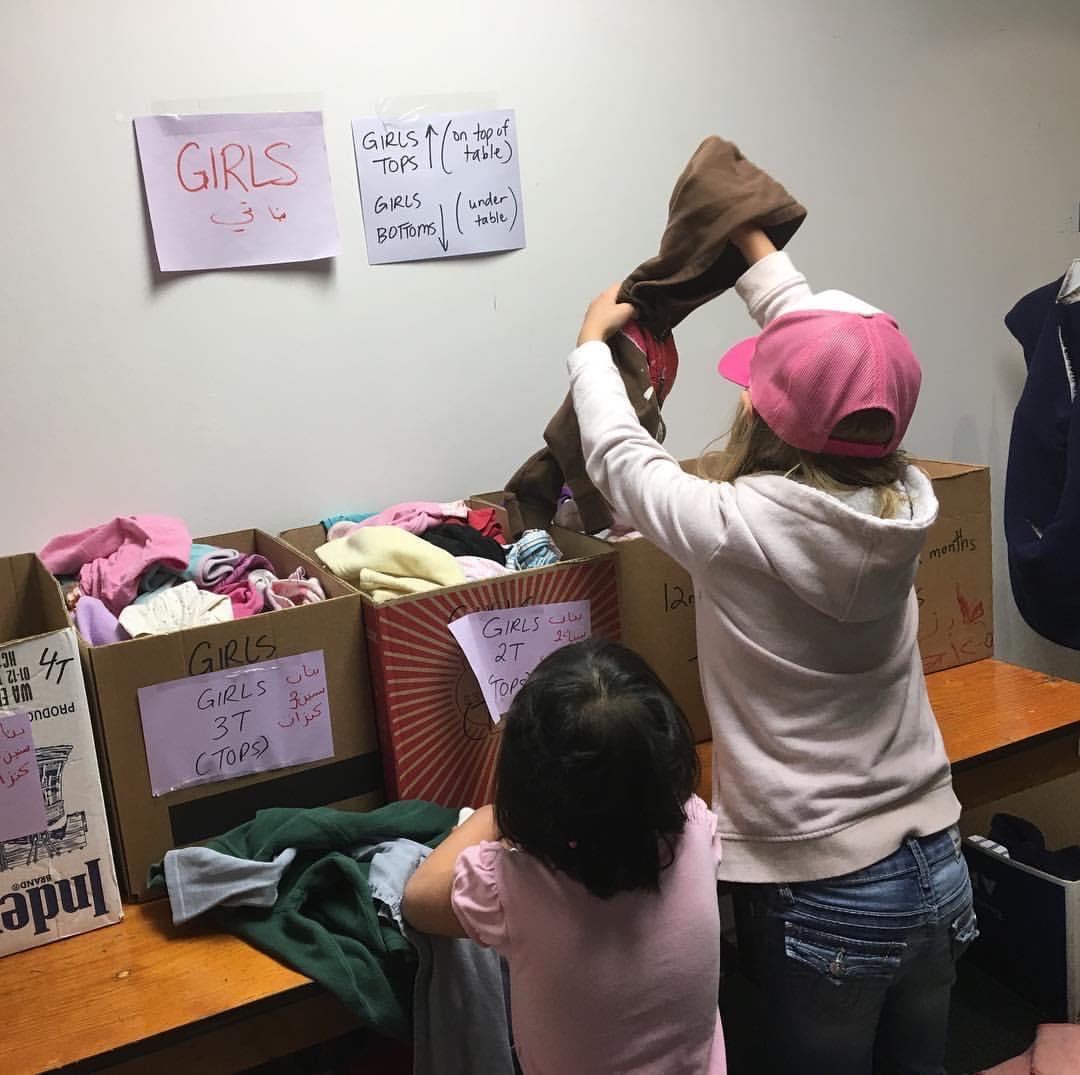 Marigold volunteering and sorting clothing donations at the Syrian Refugee Support Group (now known as Calgary Immigrant Support Society) warehouse.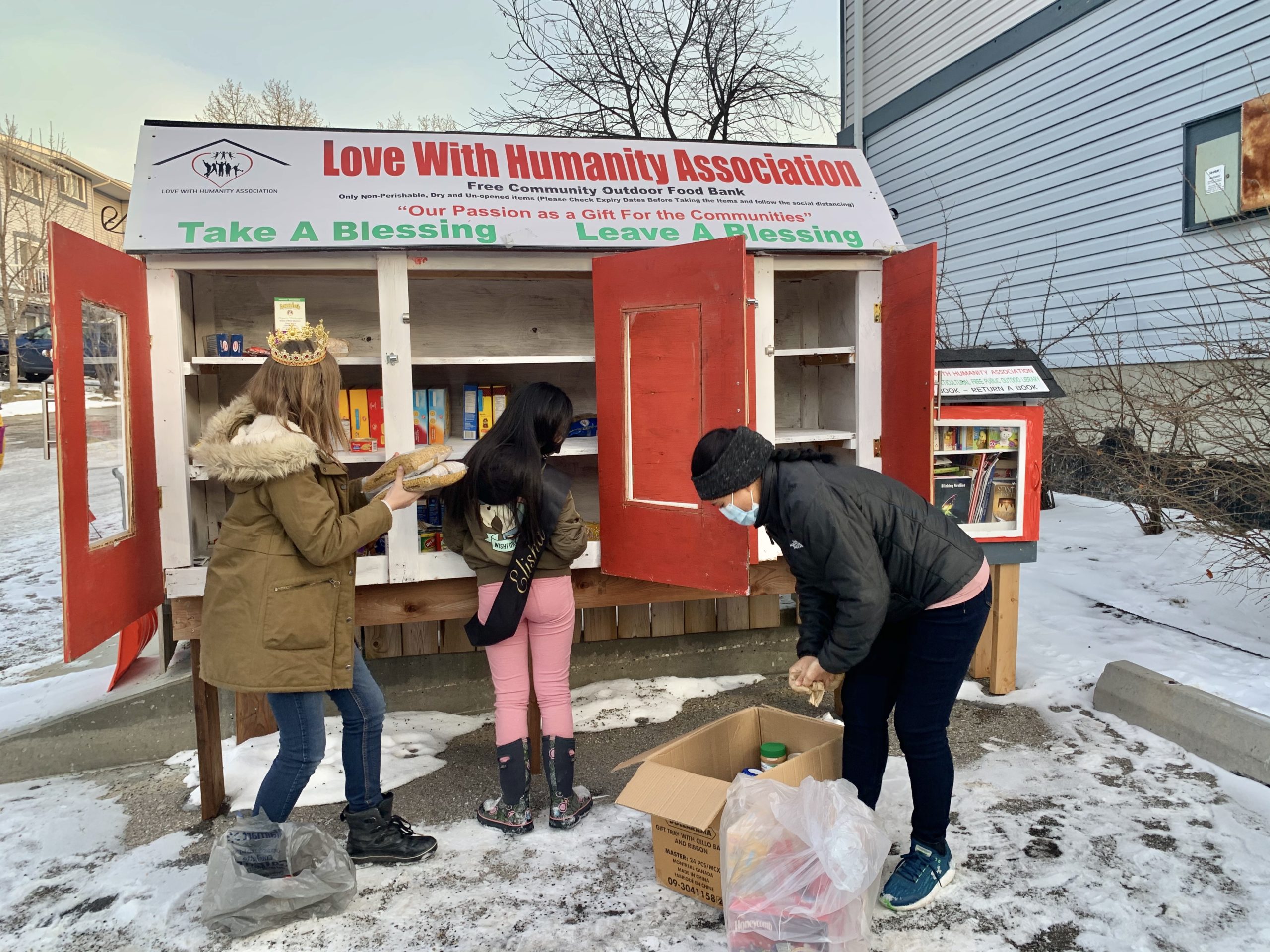 Marigold helping out with a 24-hr outdoor community food bank drive for Love with Humanity Association in November 2020.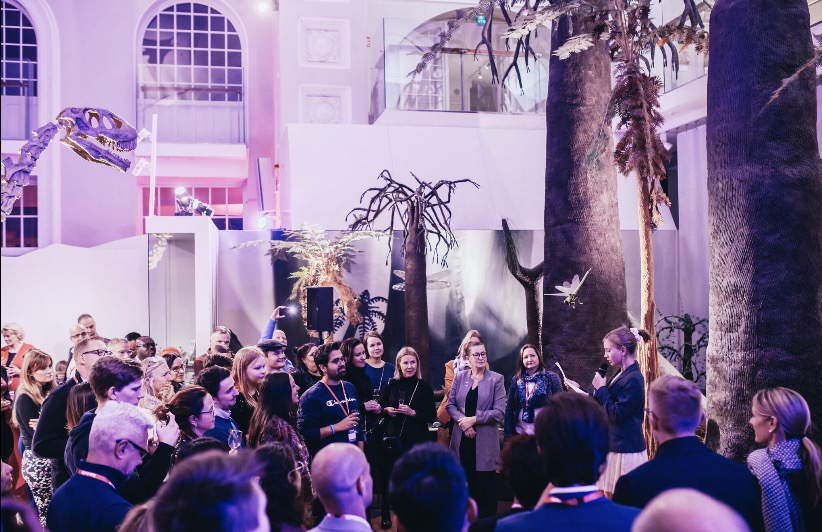 Marigold giving a speech as a Youth Ambassador to educators from around the world at the 2019 HundrED Innovation Summit in Helsinki, Finland.