"It's time for every individual to come together and start working for access to clean and safe drinking water so that everyone has healthier lives and better well-being by 2030."
Age: 26
Hometown: Meerut, Uttar Pradesh, India
Current Residence: Gurgaon, Haryana, India
Organizations:

S M Sehgal Foundation (India)

Centre for Affordable Water and Sanitation Technology (CAWST)
Sustainable Development Goals (SDGs) I am most passionate about: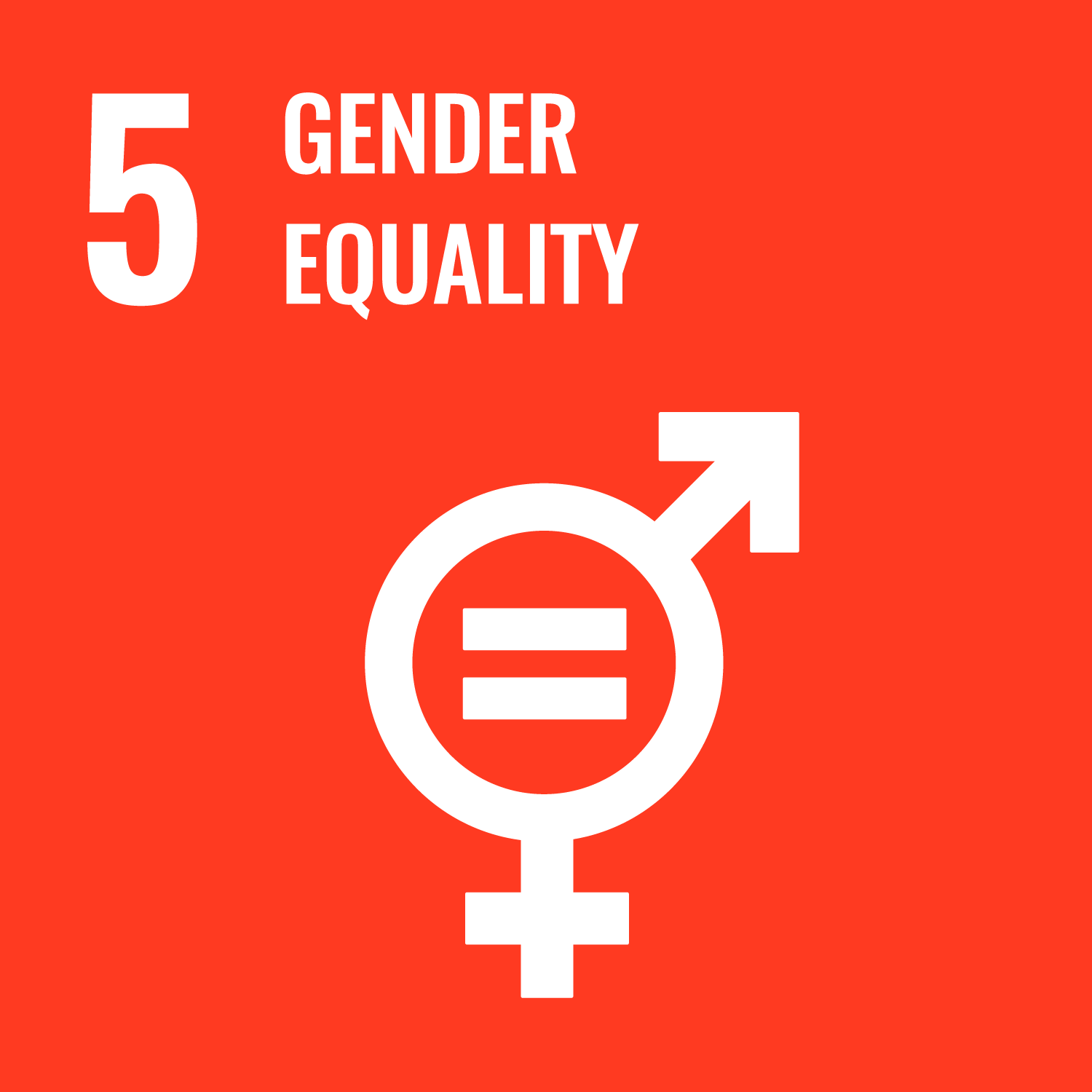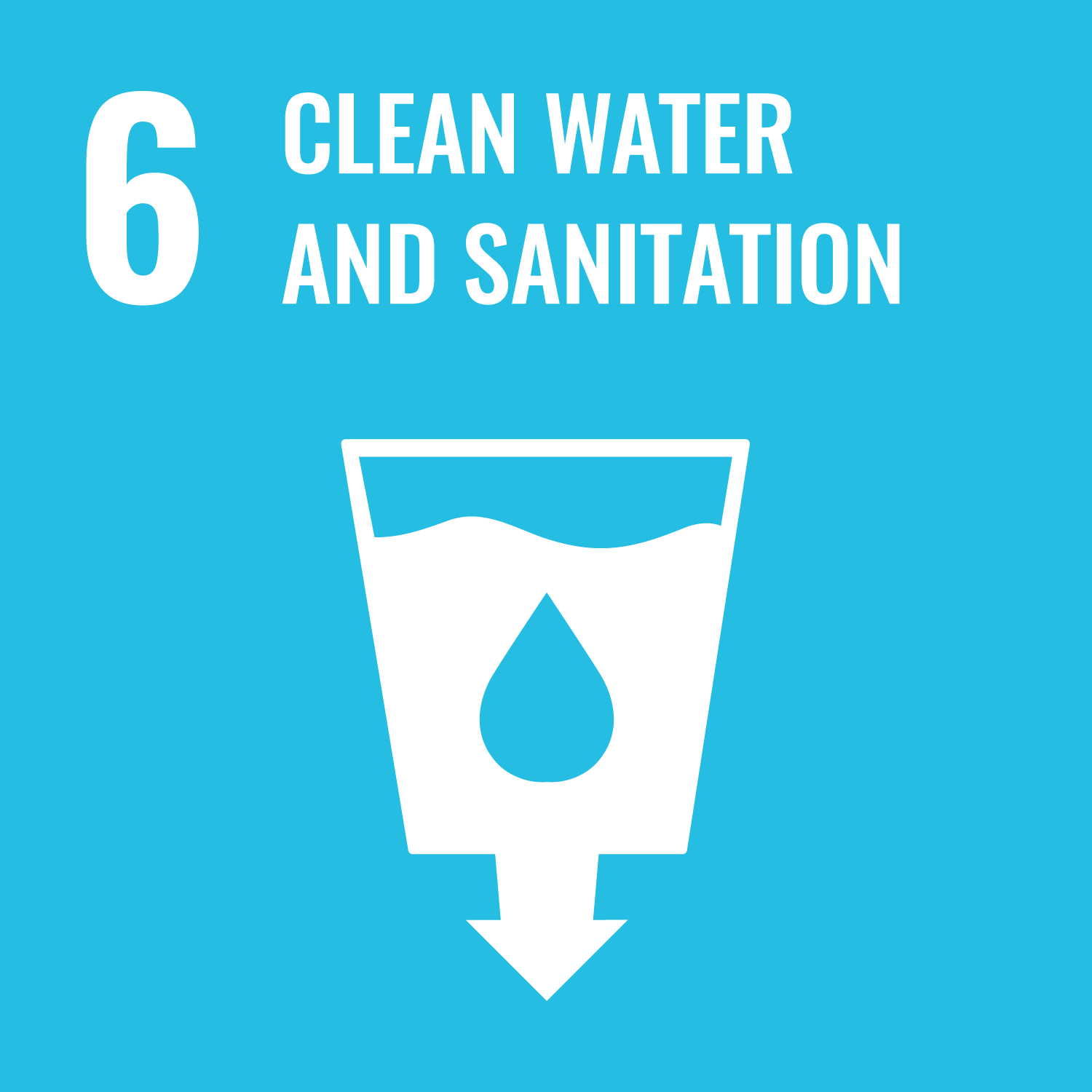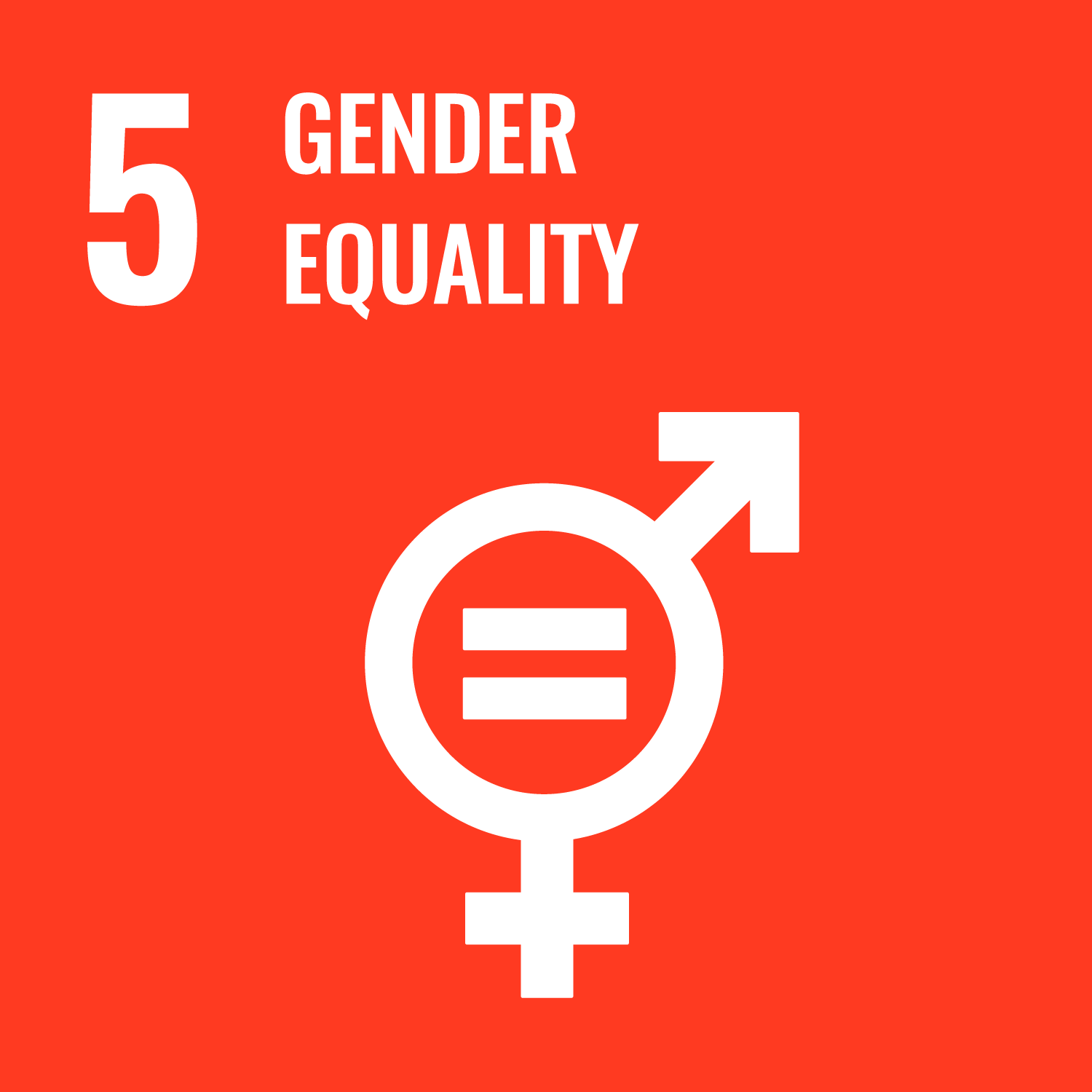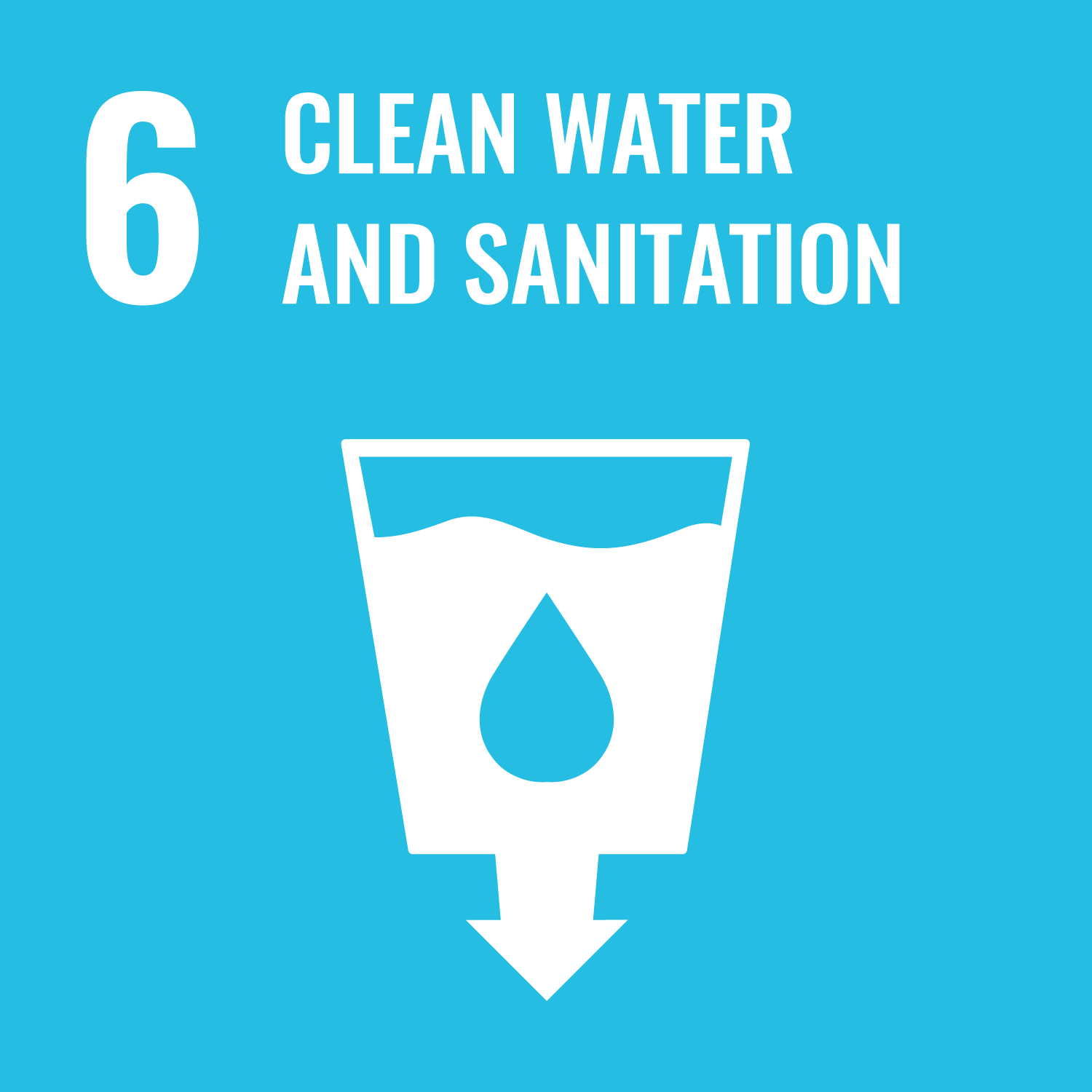 Who are you?
I am an assistant program lead with S M Sehgal Foundation, an Indian non-governmental organization working towards safe drinking water and WASH behavior change among marginalized rural communities. With my research skills, knowledge, and interests related to drinking water, I work with communities and for communities, and support research work to develop sustainable and affordable technological solutions.
There are less than 10 years left until the 2030 deadline for achieving the sustainable development goals (SDGs). What issue do you feel is important to address now more than ever?
Safe water supply is the backbone to healthy lives, development and the economy. Most water-borne diseases are due to chemical and microbiological contamination present in water. Some chemicals such as fluoride and arsenic exist in nature and contaminate groundwater, while microbiological contamination appears majorly due to improper water, sanitation, and hygiene (WASH) behavior. When it comes to bringing water quality up to drinking standards in India, operation and maintenance of water treatment systems remain major challenges, particularly in the case of centralized systems in villages. Lack of motivation, resources, and skills often prevent local institutions and communities to properly operate and maintain water treatment. That is why I believe that we need to promote water treatment at the household level with simple, sustainable, and affordable solutions that can be easily implemented, operated, and maintained by every household. 
What needs to be done now?
We need to promote correct, consistent, and continuous WASH behavior among community members in India. This includes sensitizing and building awareness amongst rural communities of the viral and bacterial threats to their health and livelihood, and encouraging the use of simple and sustainable water treatment technologies at the household level. There are a number of energy and cost-efficient technologies that can be used to treat chemical and microbiological contamination, including JalKalp, an adaptation of the Biosand filter, Matikalp, a ceramic pot filter, the WATSAN filter, and arsenic and fluoride nilogen (a DIY removal technology). Along with building community capacity, we also need to build the capacity of grassroot organizations and other stakeholders working directly with communities.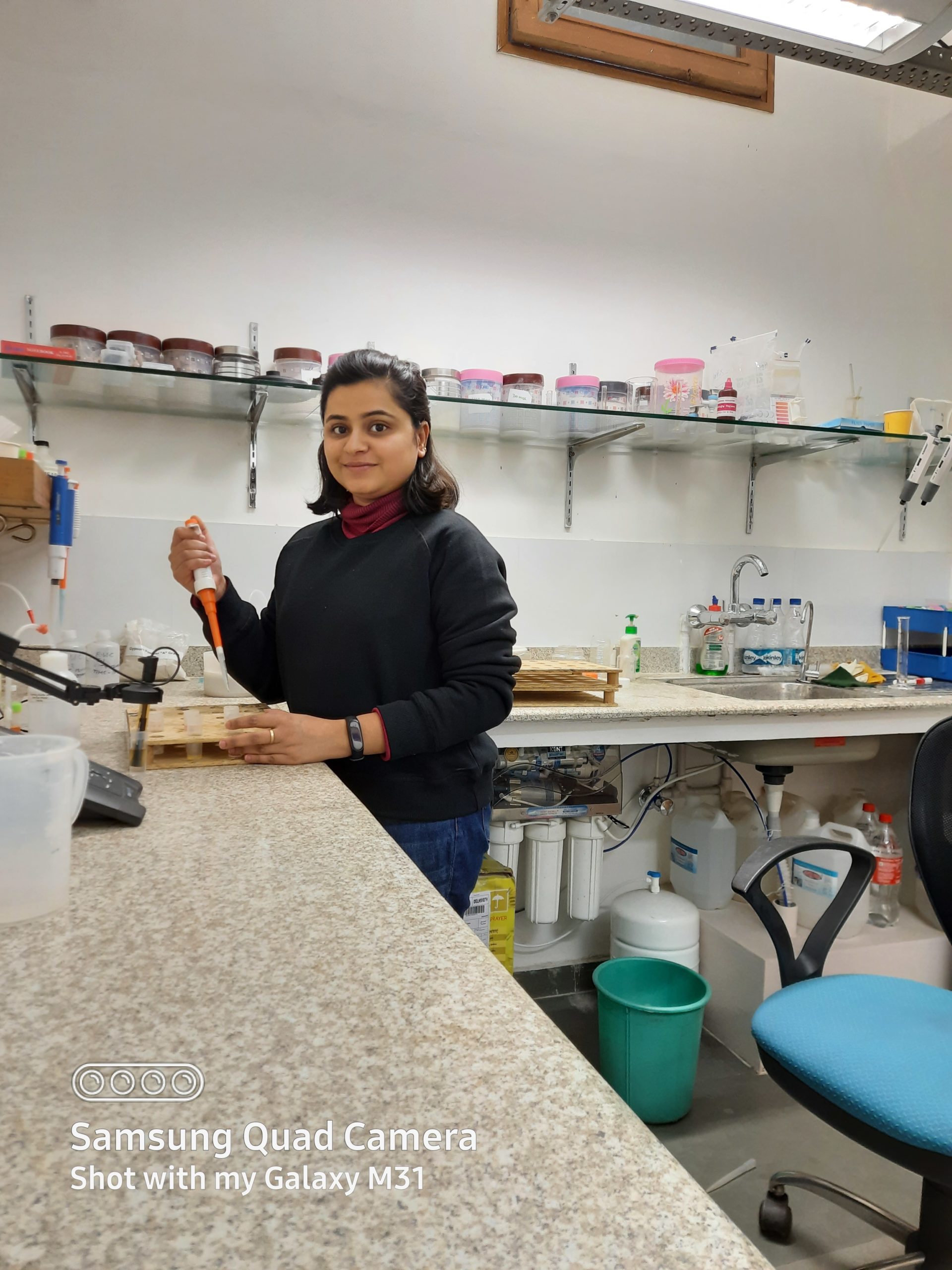 Yashi conducting experiments and testing the concentration of fluoride in drinking water at the SM Sehgal Foundation.