"It's time for us to unite and to take action. It is our collective responsibility to ensure everyone has access to clean drinking water. We need innovation from our engineers, better legislation from our policy makers, and we need more water education in schools."
Age: 25
Hometown: Calgary, Alberta
Current Residence: Calgary, Alberta
Organizations:

Water Movement

Engineers Without Borders (EWB) City of Calgary Chapter
Sustainable Development Goal (SDG) I am most passionate about: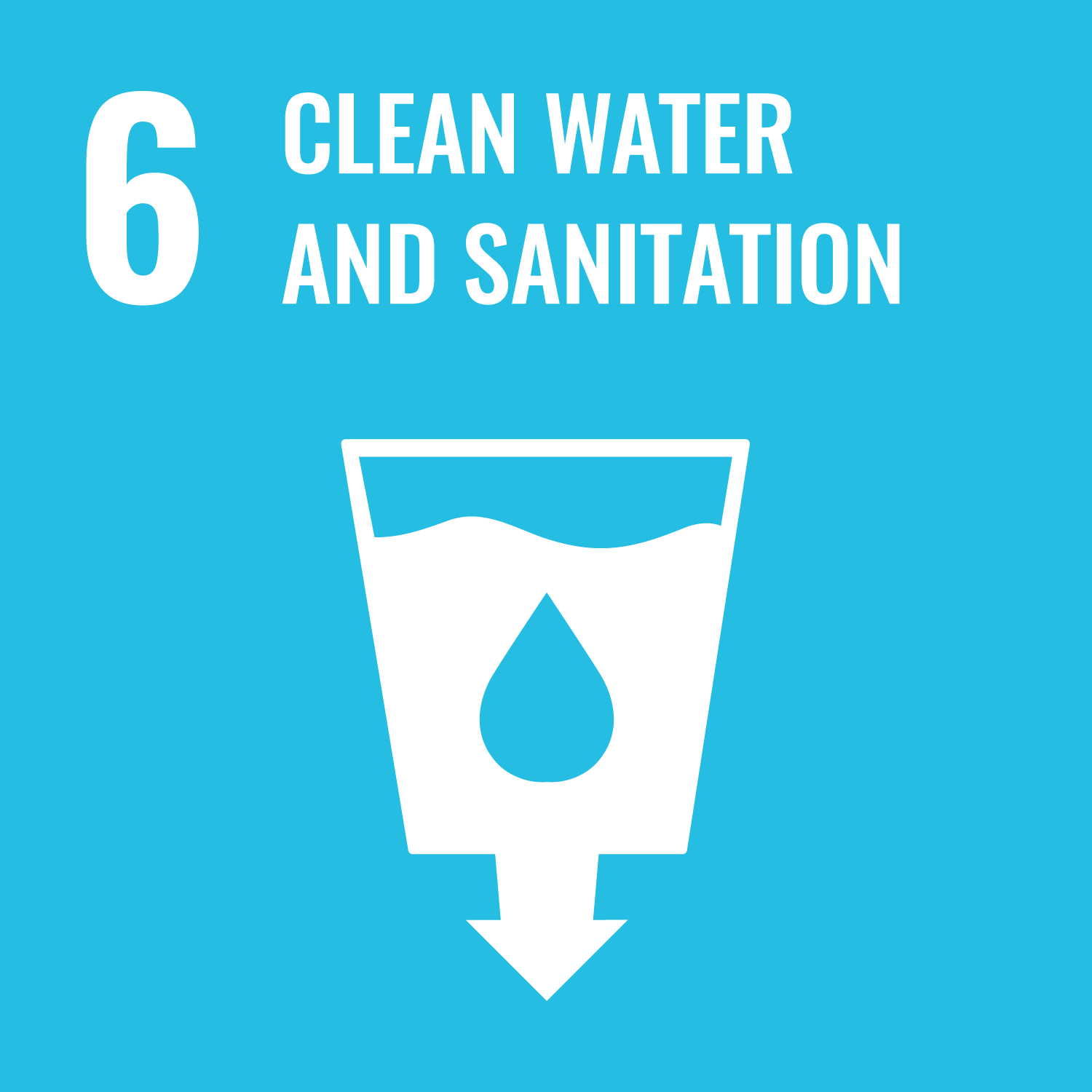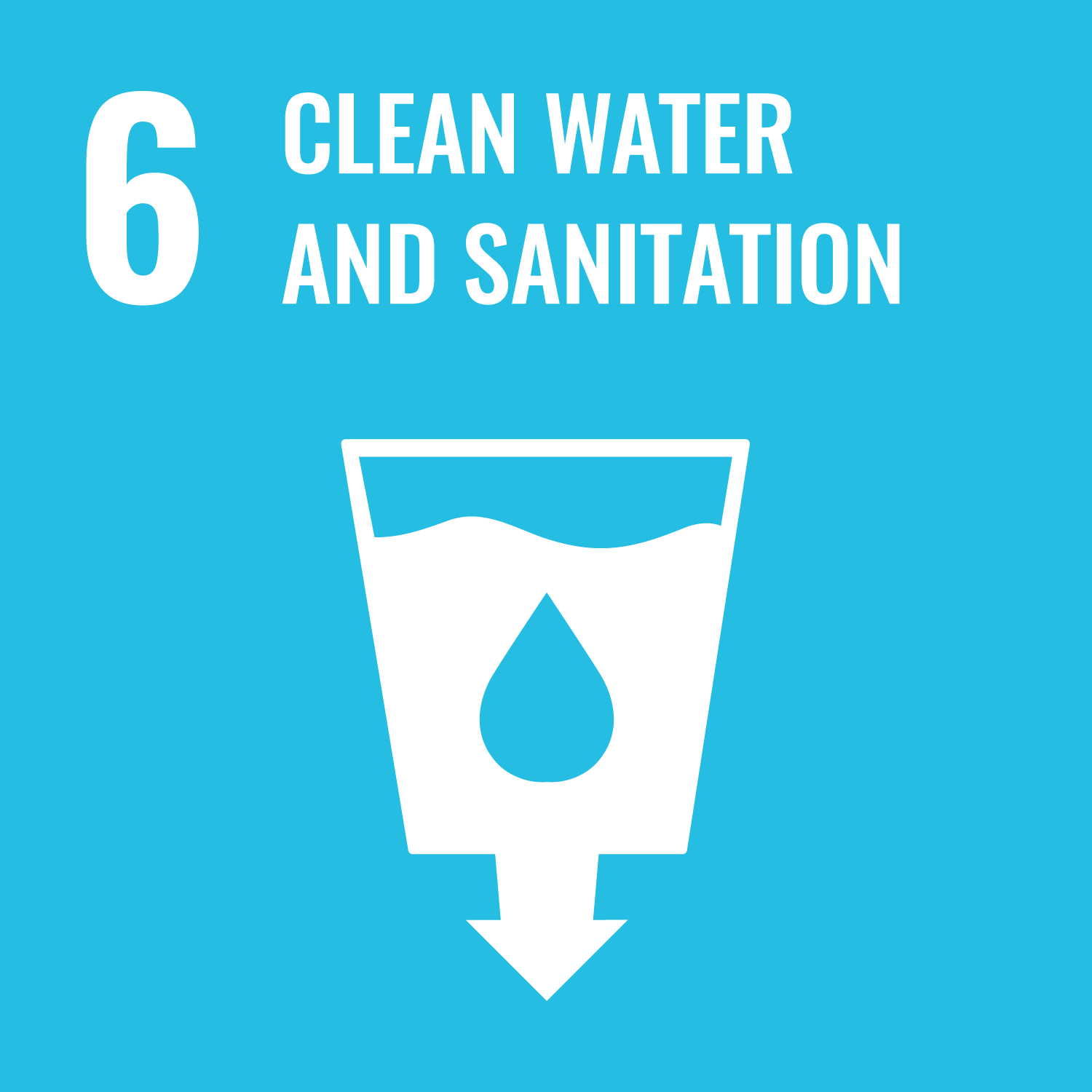 What is Water Movement?
Water Movement is a venture that I founded under Engineers Without Borders (EWB) Calgary Professional Chapter. We are a diverse team of university students and industry professionals from various sectors that have been investigating the Canadian water crises for the past two years. Our mission is to bridge the connection between Indigenous water operators and experts nation-wide.
We have developed a collaborative online space where Indigenous water operators can connect, share lessons learned, and access free training videos. The most attractive aspect of the website is the video learning library. With volunteer expert water operators, videographers, and editors, we have created a video learning library tailored to help Indigenous operators learn best maintenance practices and how to troubleshoot equipment issues. Water Movement continues to grow every day, and we are excited to continue collaborating with Indigenous water operators to ensure the website meets their needs. 
THERE ARE LESS THAN 10 YEARS LEFT UNTIL THE 2030 DEADLINE FOR ACHIEVING THE SUSTAINABLE DEVELOPMENT GOALS (SDGS). WHAT ISSUE DO YOU FEEL IS IMPORTANT TO ADDRESS NOW MORE THAN EVER?
Why does Canada, a country known for having one of the largest freshwater reserves in the world, still have populations that do not have access to this invaluable and essential commodity? After billions of dollars invested to mitigate the need for boil water advisories in Indigenous communities, why do we still have boil water advisories today? 
The cause of boil water advisories and water infrastructure issues in Indigenous communities arises from several systematic and interrelated issues. There is no simple solution and no sum of money that can make this problem disappear. With complex issues involving several stakeholders, the solution requires innovation and trust. Engagement from all voices matter, diverse perspectives must be considered, and bureaucracy must be thrown out the window. Only then will we begin to shift our thinking and create sustainable solutions.
WHAT NEEDS TO BE DONE NOW?
Innovative water systems must be designed to help meet the needs of the community. Cookie-cutter facility designs and upgrades are an easy way out for engineers and have proven to fail over and over again for rural facilities. Engagement from communities also needs to be part of this process. Community water operators know the community needs and facility challenges best. Without their consultation over the entire lifecycle of a project, we will continue to see failures in system upgrades and new projects. 
Proper transition from projects to operations is also a vital aspect of ensuring that the integrity of the facility is maintained. This has proven to be a challenge as the remote location of these facilities prevents engineers and experts from visiting the sites to provide operational support. 
Water Movement exists to provide a small solution in the grand scheme of this disaster crisis that Canada faces. But ultimately, to solve one of society's biggest challenges, we need change-makers, big thinkers, and visionaries. We need everybody involved.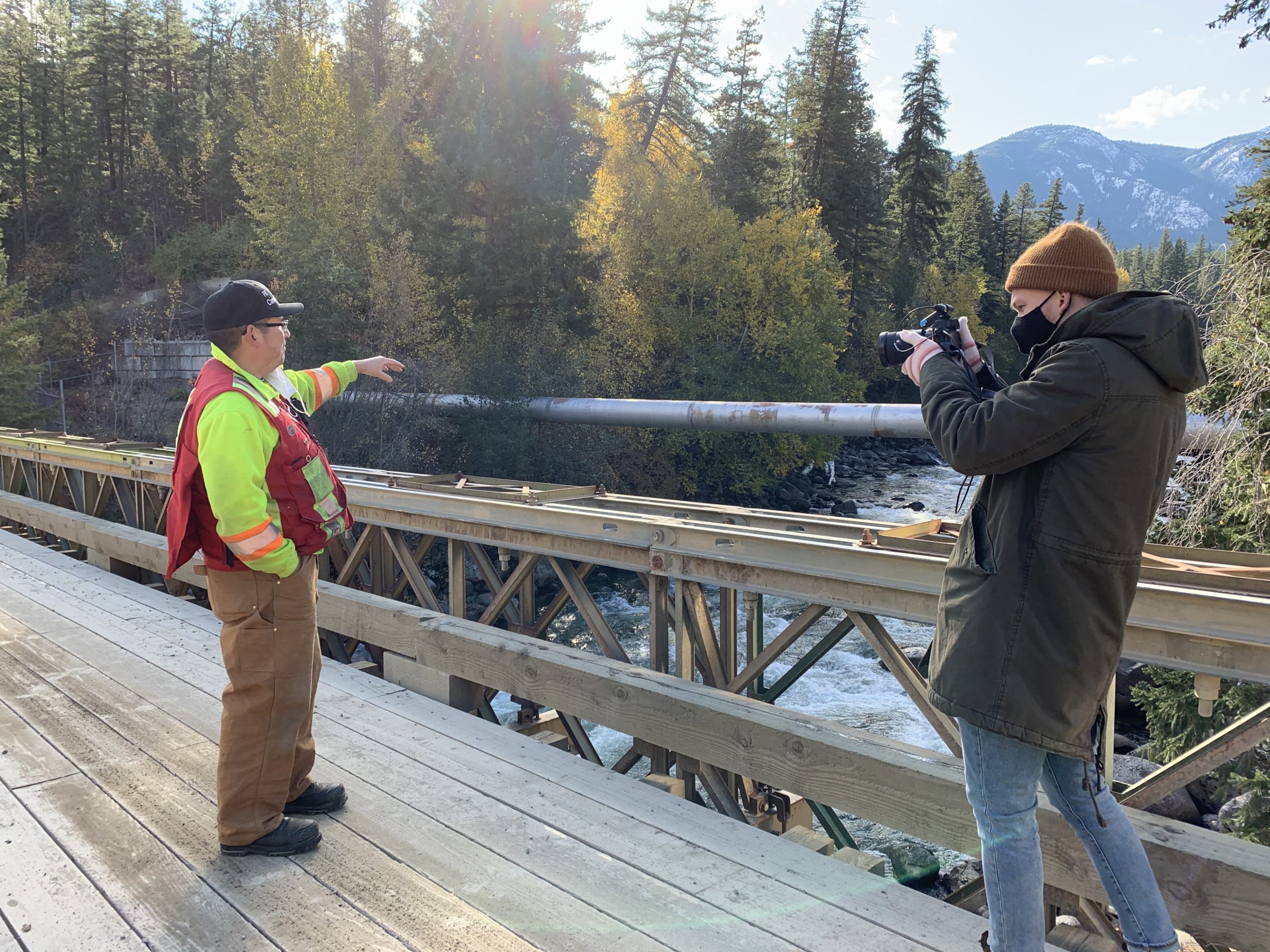 Bita (behind camera) in Lytton First Nation with videographer Matt Miller to film expert Indigenous water operator Warren Brown. Two full days of filming were spent capturing footage for Water Movement's video learning library and documentary.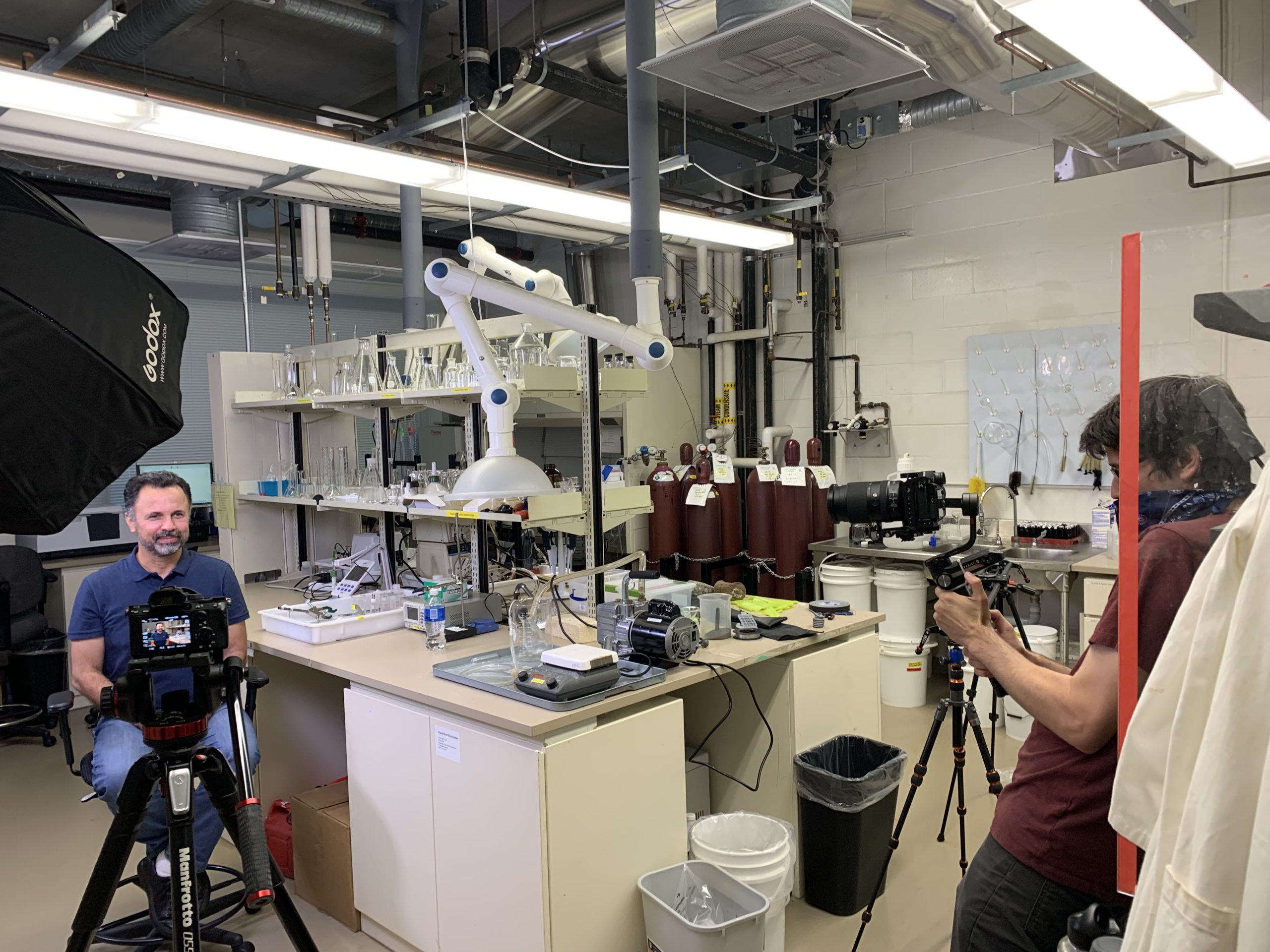 Bita at the University of British Columbia creating a documentary featuring Reseau, an organization working to innovate and accelerate sustainable outcomes in drinking water and community health for Indigenous and other non-urban communities. Water Movement filmed experts from Reseau for Water Movement's video learning library and documentary.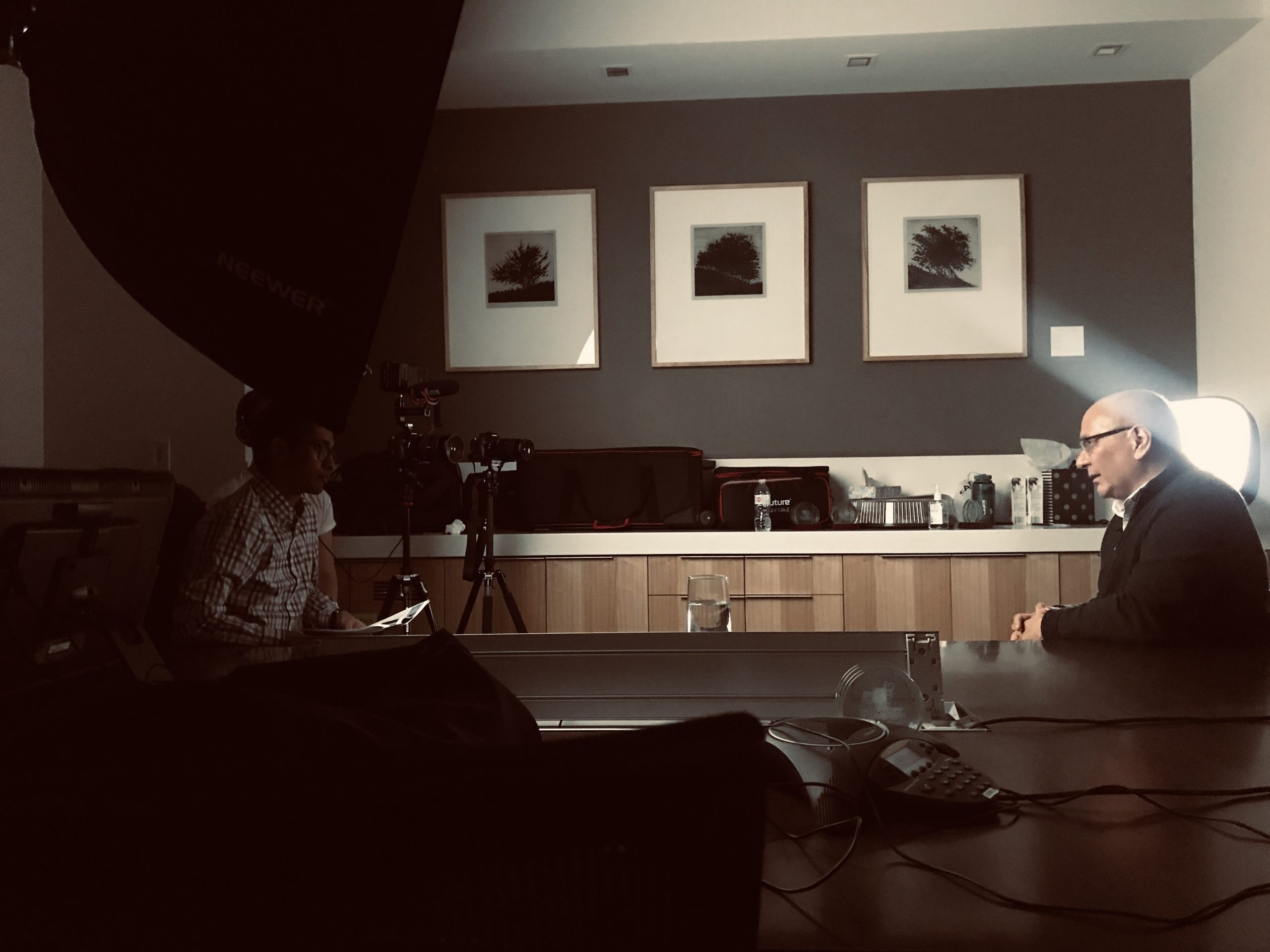 Bita and the Water Movement Team interviewing Dr. Michael Hart, the vice-provost of Indigenous engagement from the University of Calgary. The interview will be featured as part of an upcoming documentary project Water Movement is working on to advocate for better water access to Indigenous communities.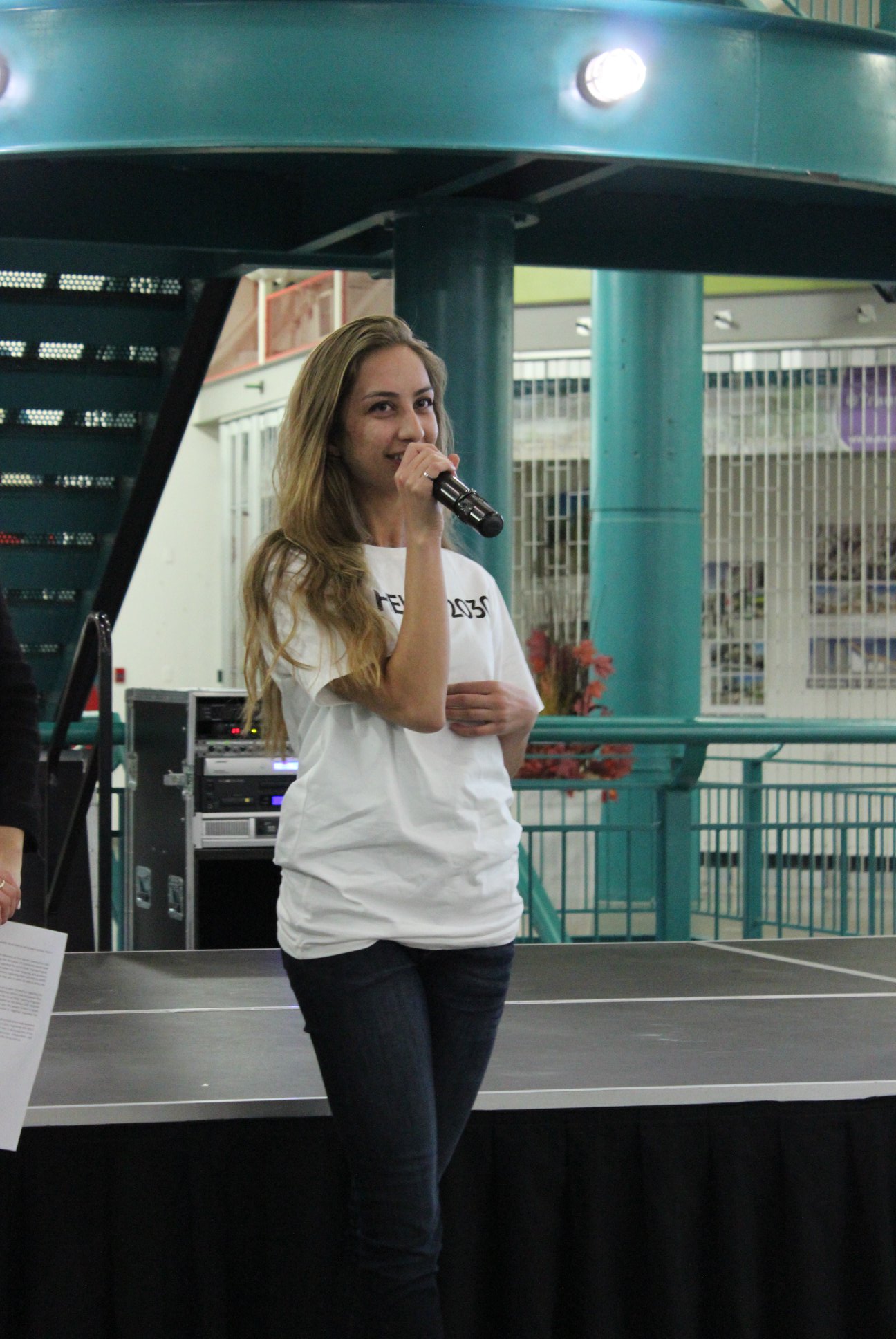 Bita kicks off the SDG 6 Clean Water and Sanitation Calgary Campaign. The campaign featured four lunch-and-learns connecting Calgarians with industry professionals and academia in the water sector and a wastewater treatment facility tour.