"It's time to focus on quality education and making it accessible to all students, especially students in war zone countries like Yemen where quality education can drive sustainable development and peace."
Age: 29
Hometown: Hadhramaut, Yemen
Current Residence: Calgary, Alberta
Organizations:

Education Yemen Organization

Hadhrami Students' Club in Canada

Yemenis of Calgary Community
Sustainable Development Goal (SDG) I am most passionate about: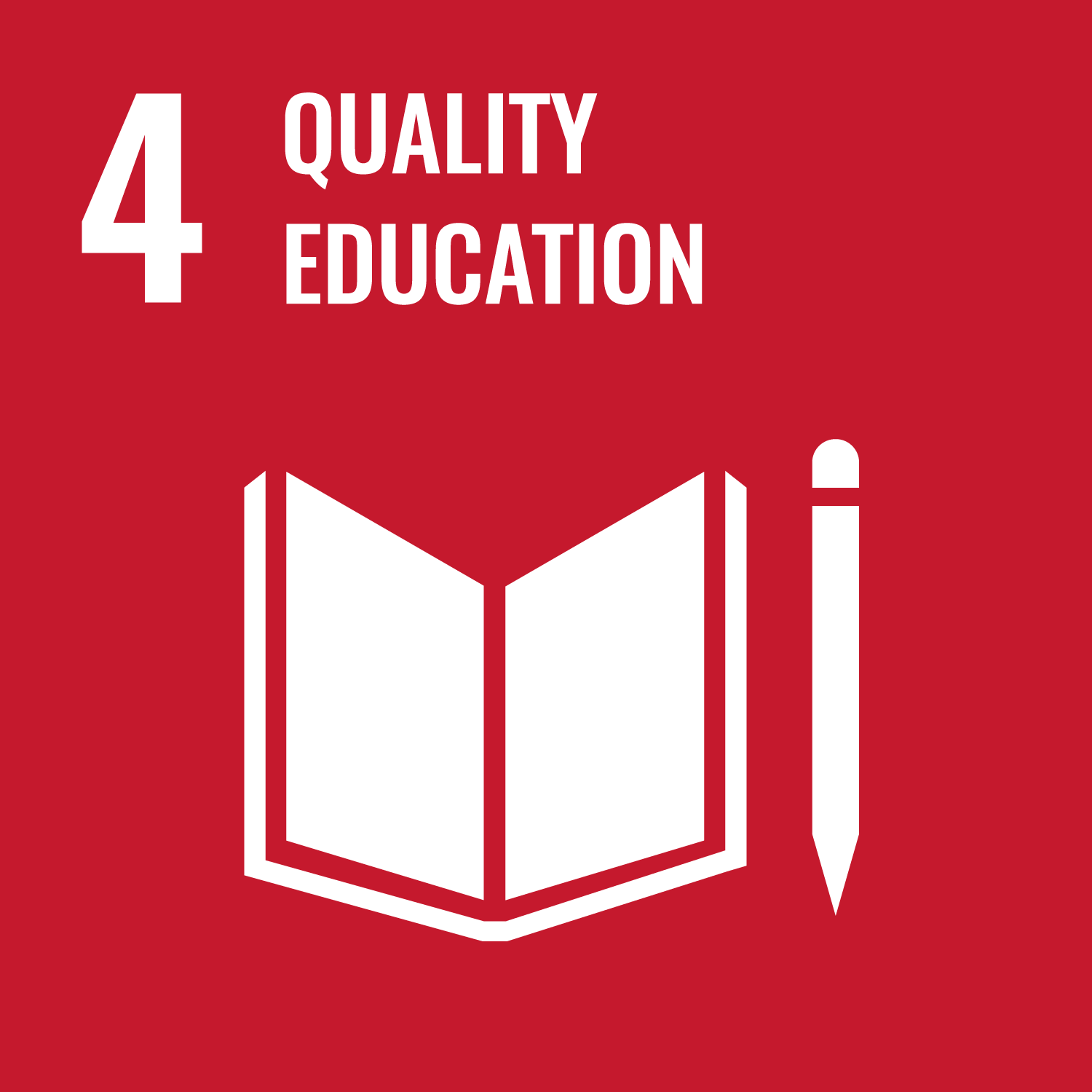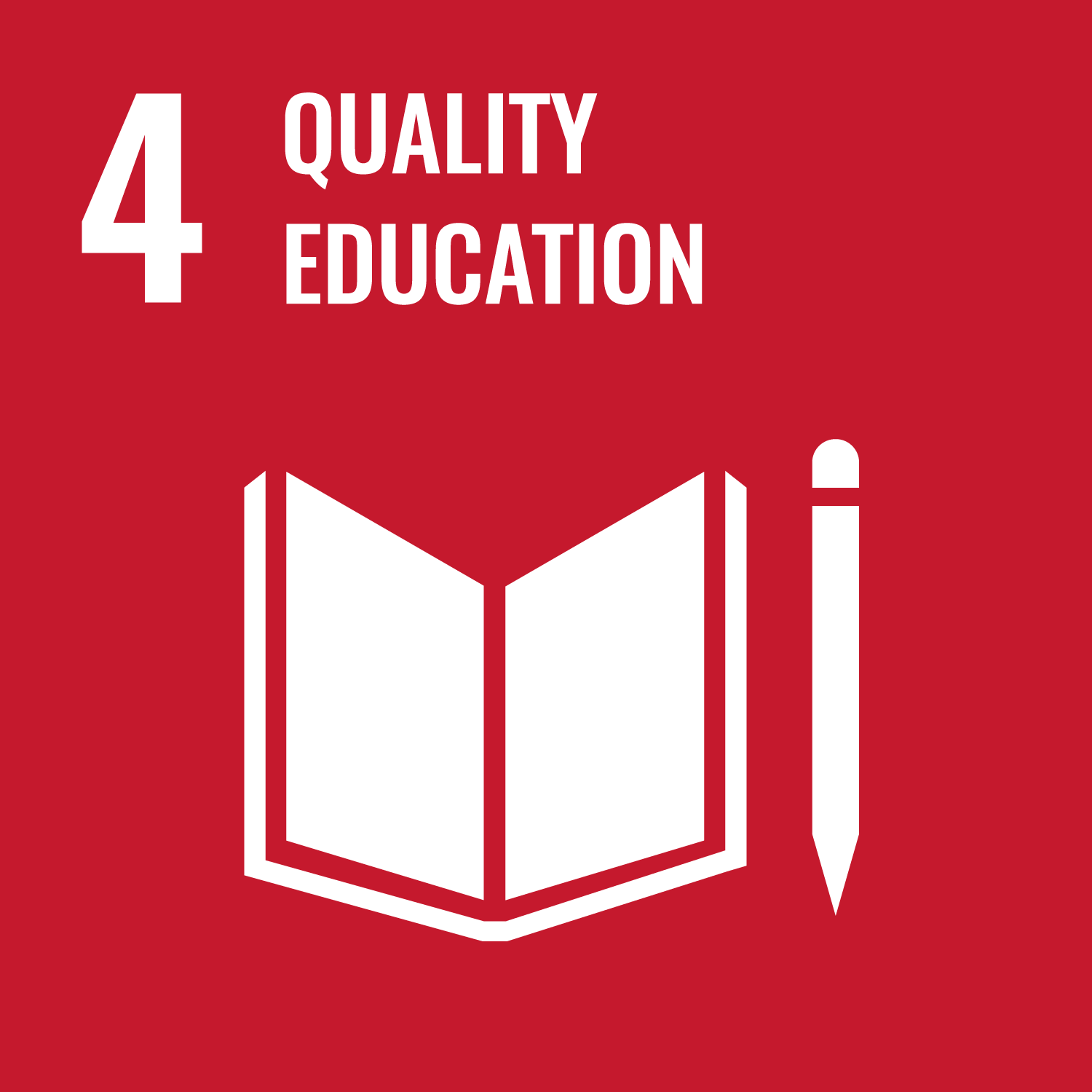 How are you working towards SDG 4: Quality Education?
SDG 4 indicates that all children are entitled to inclusive, equitable, and quality education that further promotes lifelong learning opportunities. In 2017, I founded Education Yemen Ltd (EduYemen), an organization that aims to ensure all children in Yemen are able to access quality education. We conduct workshops to help students compete for and secure scholarships abroad, and work with policymakers on reforms regarding education accessibility and gender. We have provided over 350 scholarships to low-income students. At EduYemen, we define youth empowerment as providing tips and opportunities for youth to develop the competencies they need to become successful and contributing members in their communities.
THERE ARE LESS THAN 10 YEARS LEFT UNTIL THE 2030 DEADLINE FOR ACHIEVING THE SUSTAINABLE DEVELOPMENT GOALS (SDGS). WHAT ISSUE DO YOU FEEL IS IMPORTANT TO ADDRESS NOW MORE THAN EVER?
Lack of adequate financial resources in the education sector has resulted in various challenges, such as unpaid teachers, difficulties in implementing school projects, and lack of teaching materials in various schools. In addition, the COVID-19 pandemic has further disrupted education in Yemen and hindered access to learning for millions of children already affected by the ongoing war in the country that started in 2011. Thus, the government has been unable to set aside more funds to address the education situation as it has mainly focused on addressing the pandemic.
With only a decade remaining to achieve the SDG goals, finding alternatives to address the lack of financial resources for education in Yemen should be of major concern. Furthermore, addressing this problem will result in addressing other issues such as poverty, health, and gender inequality.
What needs to be done now?
With the help of the government, EduYemen has focused on using available resources within the various communities to improve accessibility and availability of education by encouraging community members to share their teaching skills and learning materials, especially with less privileged children. However, we need more funding to address the current education challenges further exasperated by COVID-19. As well, I believe we need to identify and develop various strategies that can generate more income and improve the education sector post-pandemic so that we can achieve equitable, inclusive, and quality education for all people by 2030.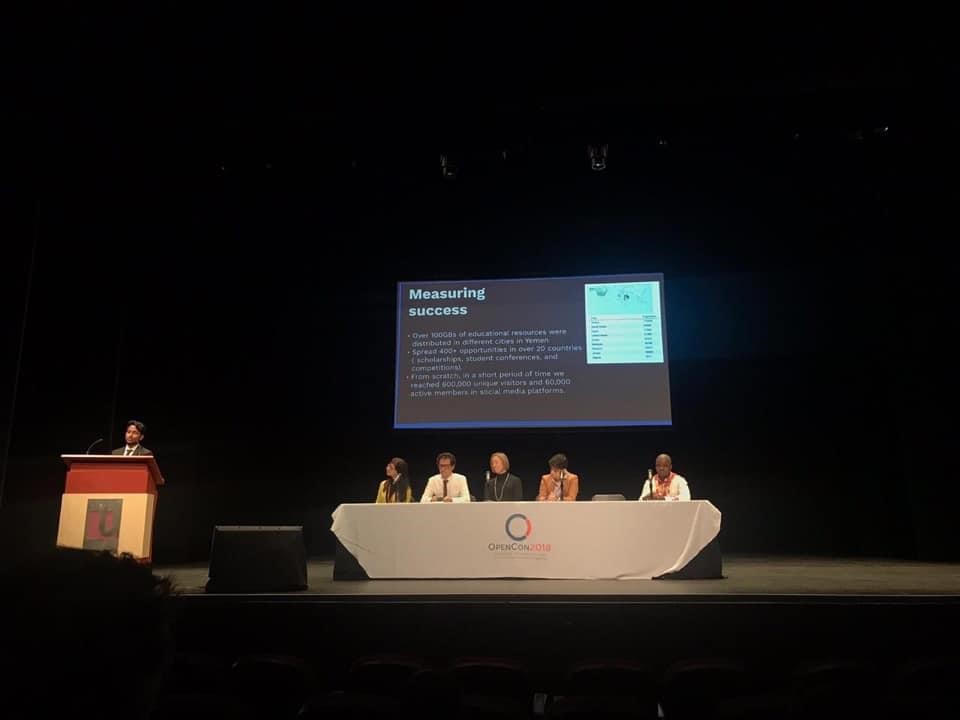 Abdullah was a keynote speaker and panelist at the 2018 OpenCon Conference in Toronto, where he talked about EduYemen's three key areas of focus: open access, open education, and open data.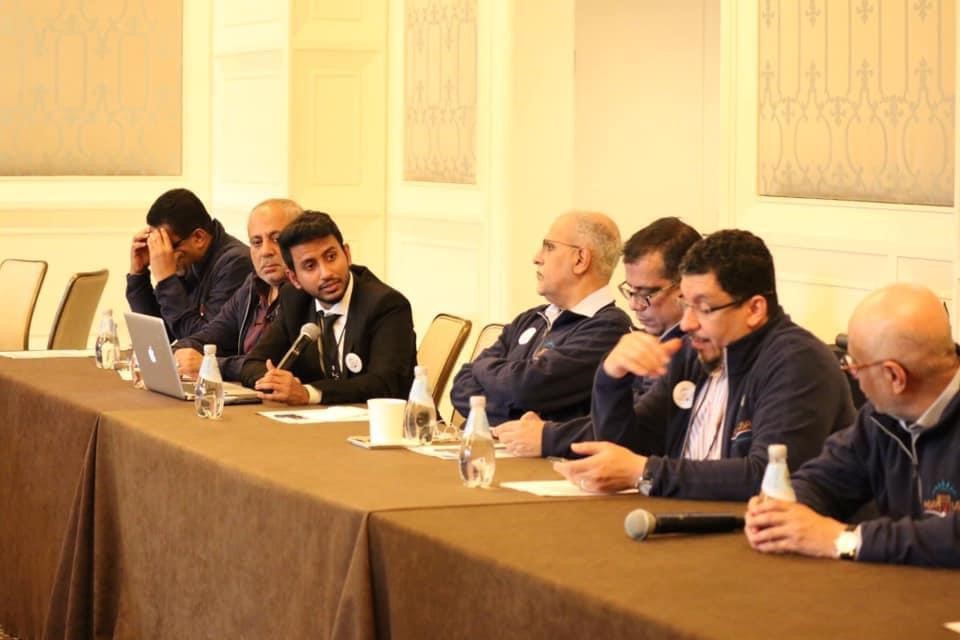 Abdullah as a guest speaker at a 2019 event in California attended by students from the Hadhramaut region in Yemen, where he announced a mentorship program under EduYemen. The event was attended by Yemen's ambassadors to the United States and Malaysia in addition to Sheikh Abdullah Ahmed Bugshan, founder of the Hadhramout Foundation in the US, and doctors from Saudi Arabia and Canada.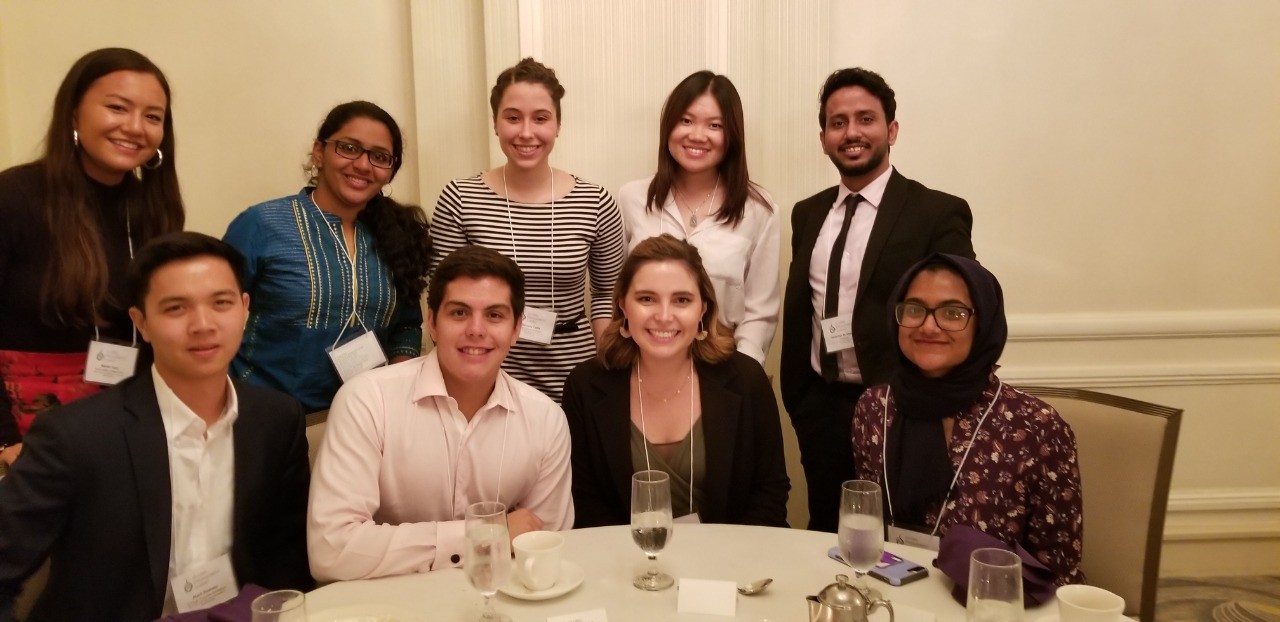 Abdullah participating in the 2019 Global Engagement Summit (GES) at Northwestern University in Chicago.