"It's time for everyone in the world to be treated equally, without any discrimination based on their race, sexual orientation, ethnic background or any other factors as it is time to create a world where people do not face prejudice simply because of their identity."
Age: 21
Hometown: Calgary, Alberta
Current Residence: Calgary, Alberta
Organizations:

International House – University of Alberta
Student Advisory Committee – Office of the Registrar, University of Alberta
Student Library Advisory Committee – University of Alberta
STEM Teachers for Equality – University of Alberta
Constellations Journal – University of Alberta
Paralympics Sports Association
University of Alberta Hospitals
Sustainable Development Goals (SDGs) I am most passionate about: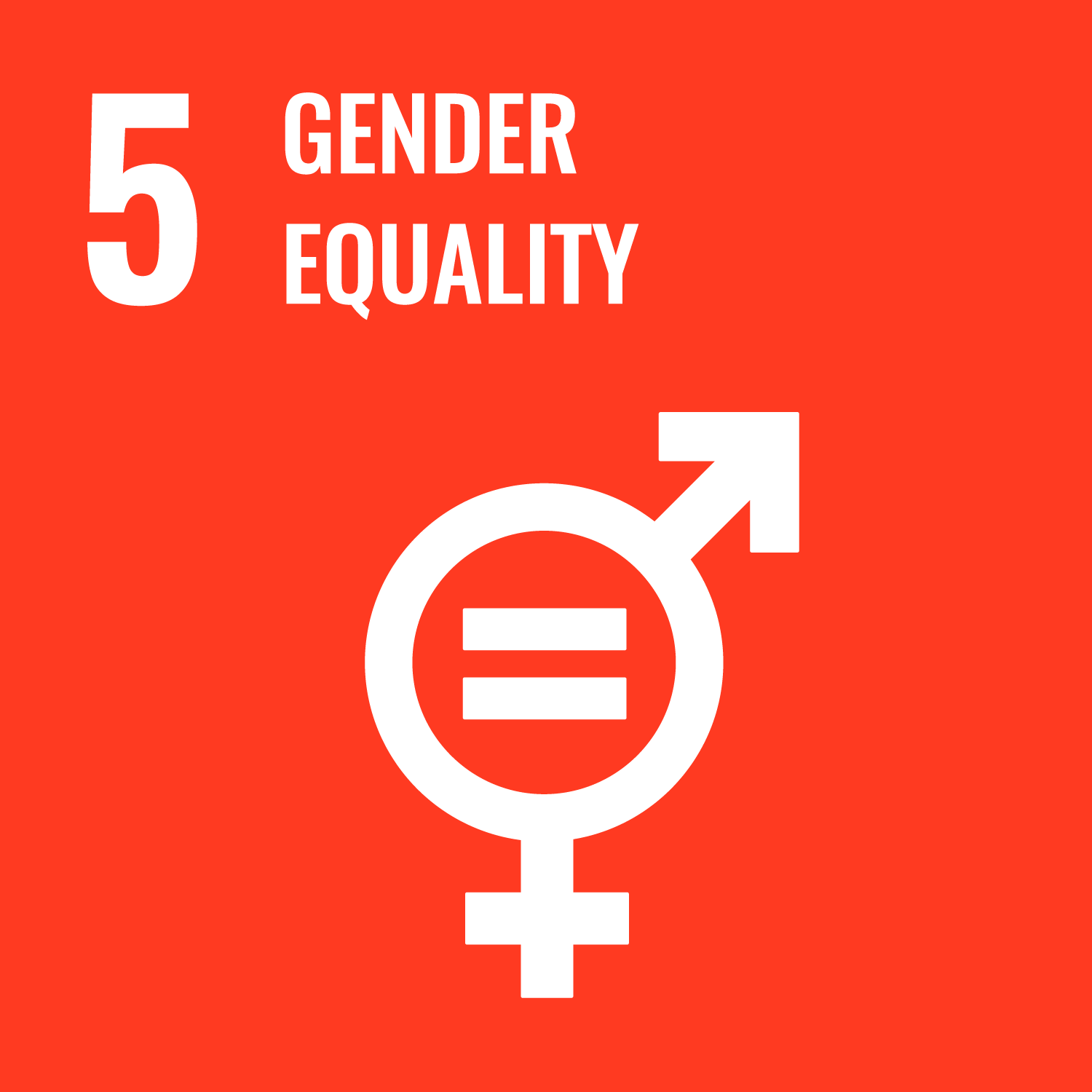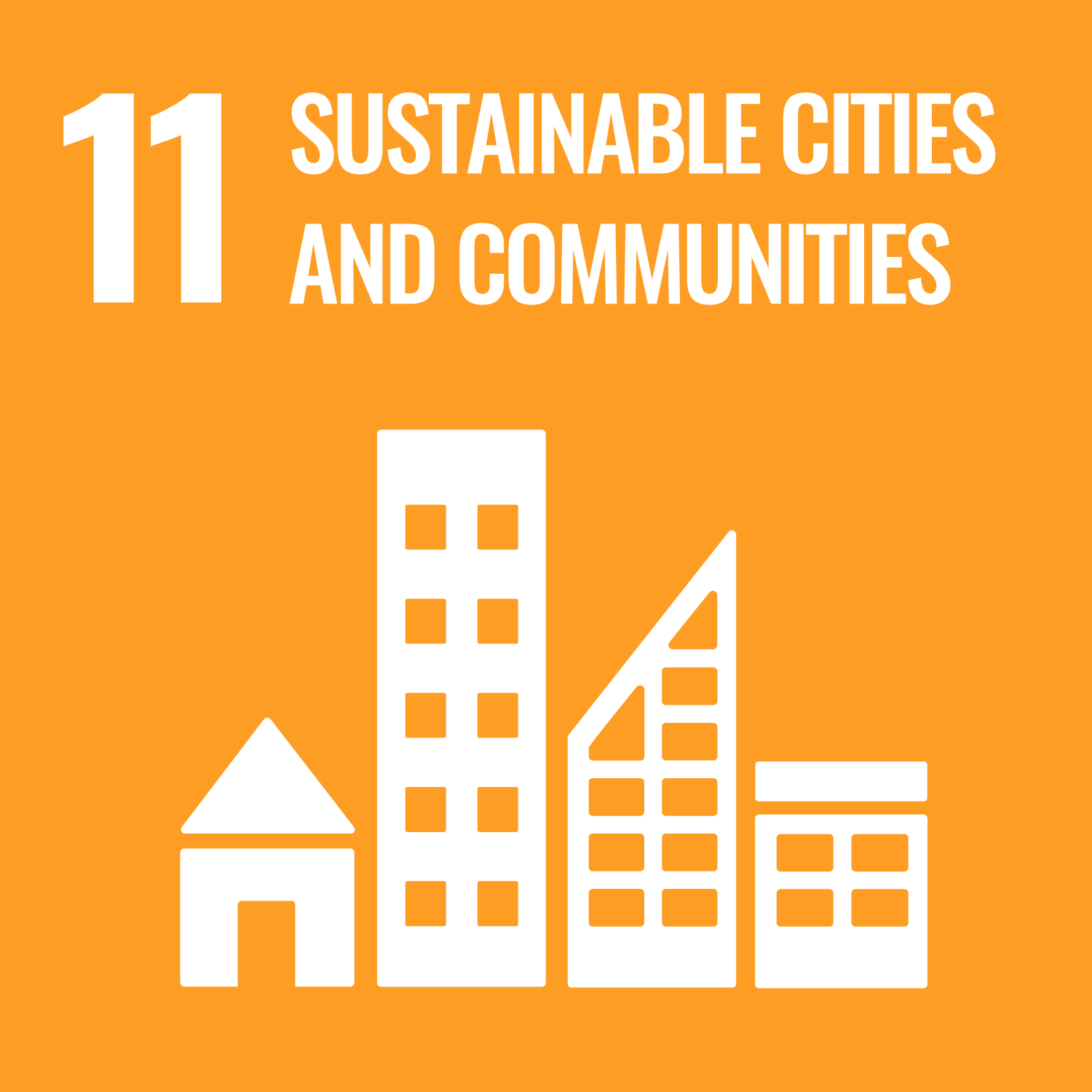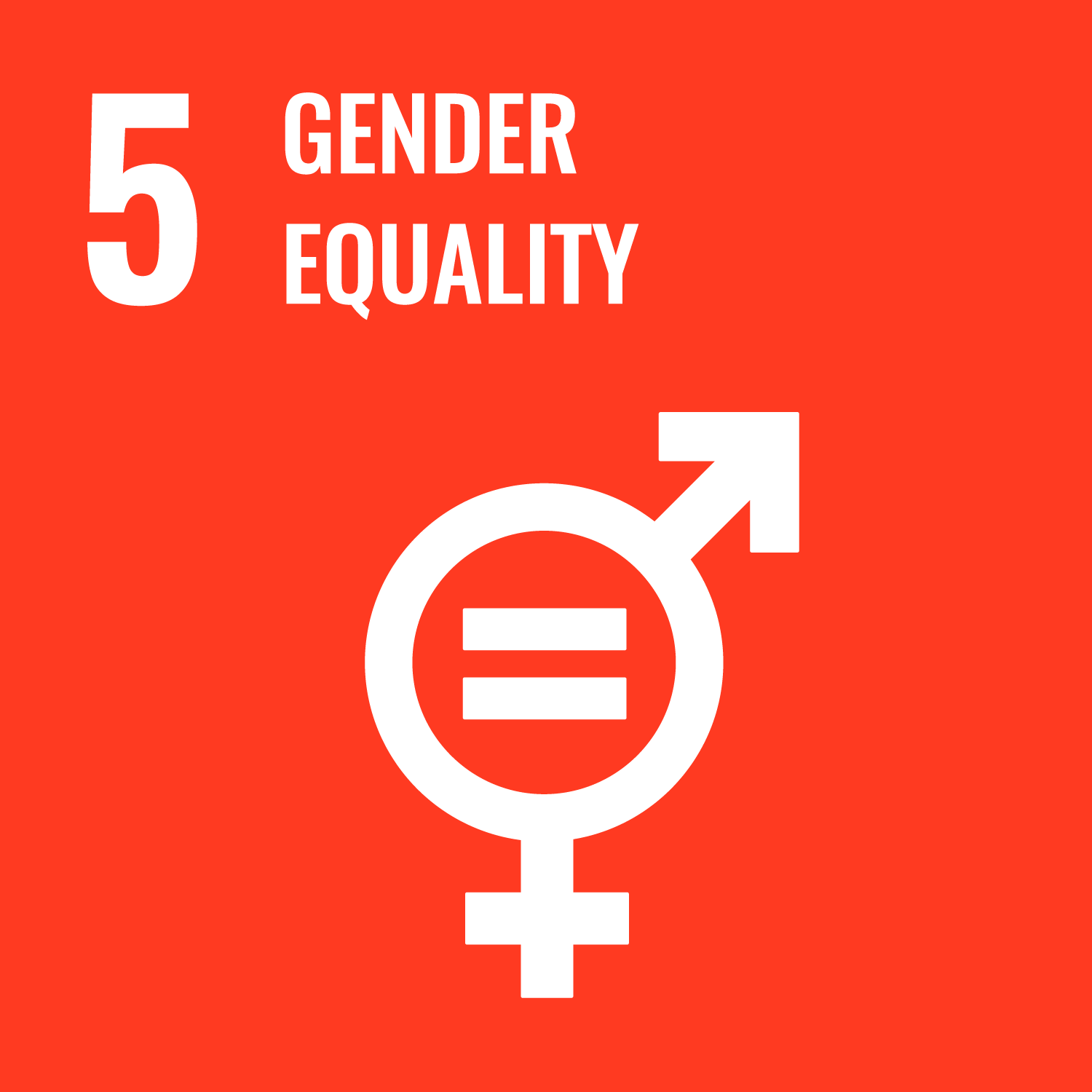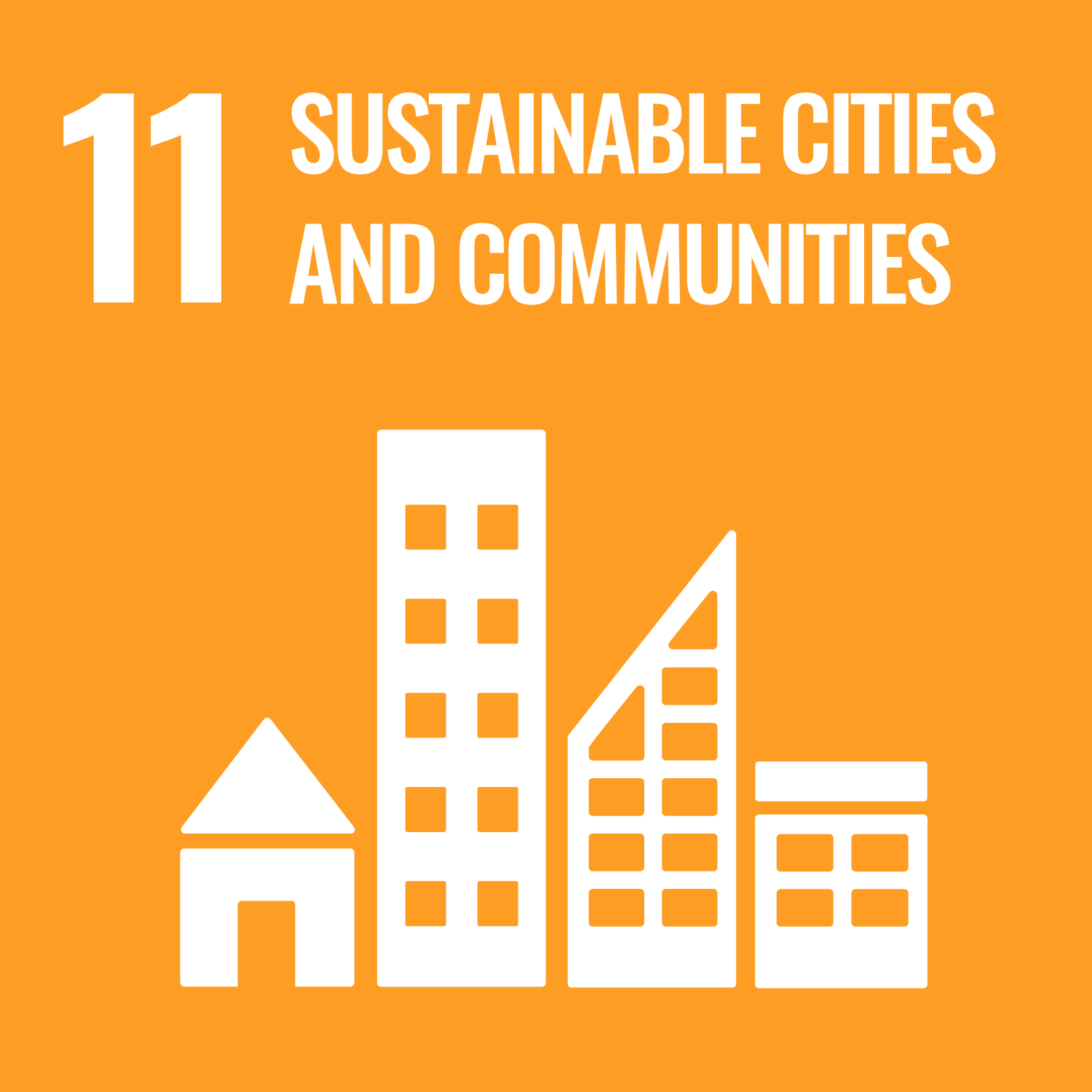 Who are you?
I am a fourth-year psychology and biology undergraduate student at the University of Alberta and the president of STEM Teachers for Equality, a student group that aims to promote gender equality and diversity in the STEM field through holding workshops for future teachers and future professionals. I consider myself as a feminist and an activist who wants to see a world where people are not judged because of their identity but instead celebrated for it.
WHAT INSPIRED YOU TO BECOME INVOLVED WITH STEM TEACHERS FOR EQUALITY (ST4E)?
Throughout high school and university, I felt underrepresented as a woman in pursuit of a career in STEM. This motivated me to be part of a club that aims to eradicate the problem at the root – by educating future teachers on how to lead their classes in a way that encourages more women to pursue the STEM field. This club is the STEM Teachers for Equality (ST4E). I have been the president of ST4E for two years and have held workshops in order to spread awareness about the issue of gender inequality in STEM.
THERE ARE LESS THAN 10 YEARS LEFT UNTIL THE 2030 DEADLINE FOR ACHIEVING THE SUSTAINABLE DEVELOPMENT GOALS (SDGS). WHAT ISSUE DO YOU FEEL IS IMPORTANT TO ADDRESS NOW MORE THAN EVER?
With less than 10 years left until the 2030 deadline for achieving the SDGs, I feel that the most important issue in our community is gender inequality. In the workforce, women only earn 75 cents to a dollar compared to what is earned by their male counterparts. In a situation like the COVID-19 pandemic, women are most strongly affected because many have to bear the burden of childcare. In several so-called "developed countries," women still do not have the right to make reproductive health decisions for themselves. Menstruation products are still considered a luxury in most parts of the world, and it is still an added expense that many women have to budget for. Women are still out protesting for their rights in 2020, and that is simply an ugly truth.
WHAT DO YOU FEEL NEEDS TO BE DONE NOW TO ADDRESS THIS ISSUE?
For all of us to promote gender equality for men, women, and all other genders, it is important for us to have better education and awareness regarding it. Therefore, it would be extremely beneficial if there were a mandatory lesson included in the education curriculum about gender equality. We need more programs available to females that encourage them to enter the STEM field – such as mentorship programs, greater access to STEM education, free coding classes, etc. There should also be more services and resources available for women at risk so that they are better able to cope with their problems and enter the workforce. We also need to ensure that women in our society know that they are as talented as men, that they are as capable as men, and that they are as powerful as men. Hence, we should support young girls and women to achieve their dreams, their aspirations, and their goals – because without our support, our world won't be able to achieve gender equality.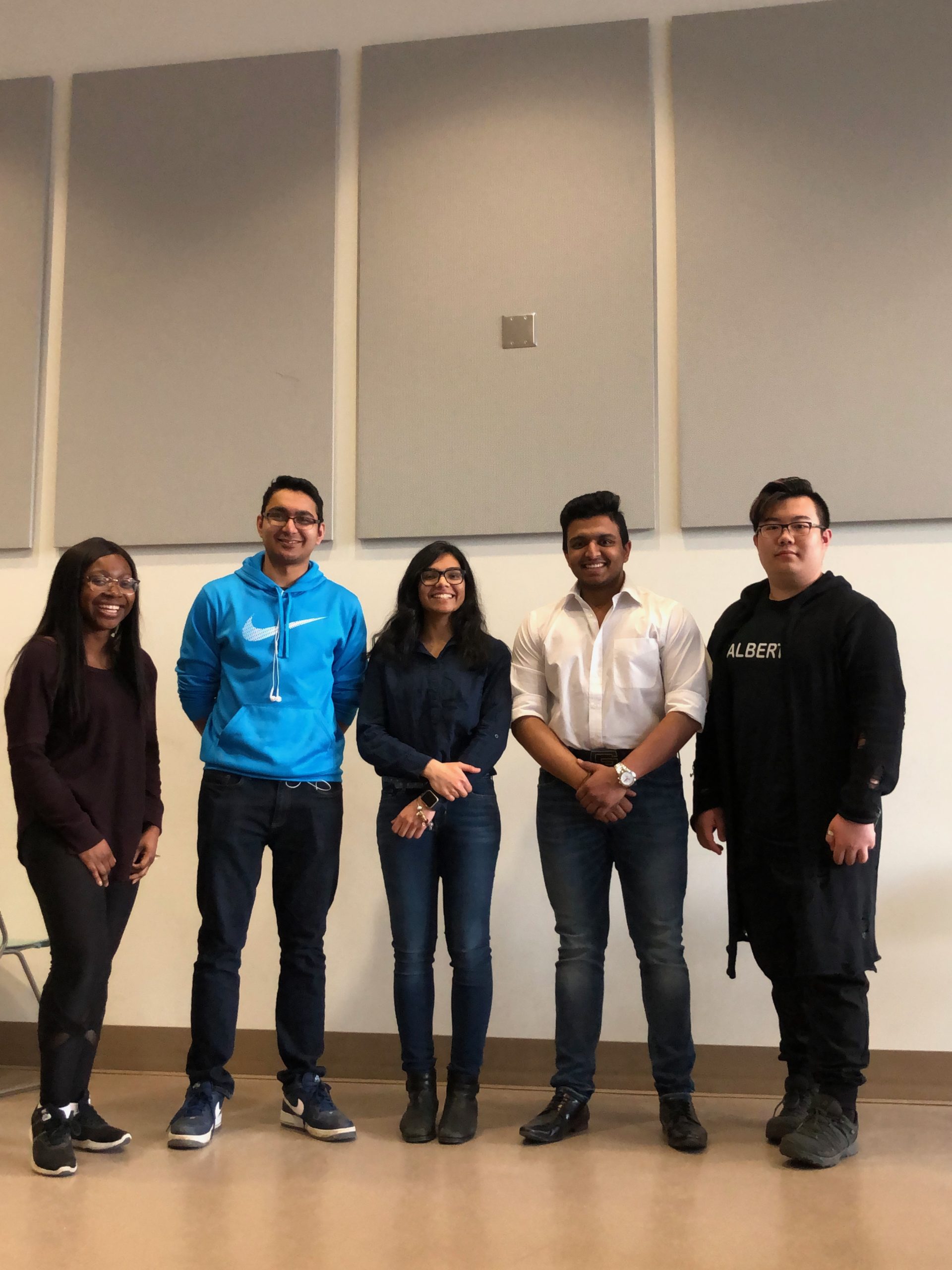 Astha at a workshop for the STEM Teachers for Equality student group at the University of Alberta.
Astha participating in a fashion show to promote cultural awareness during International Week at the University of Alberta. The event was attended by over 100 people and 20 other students of different backgrounds participated.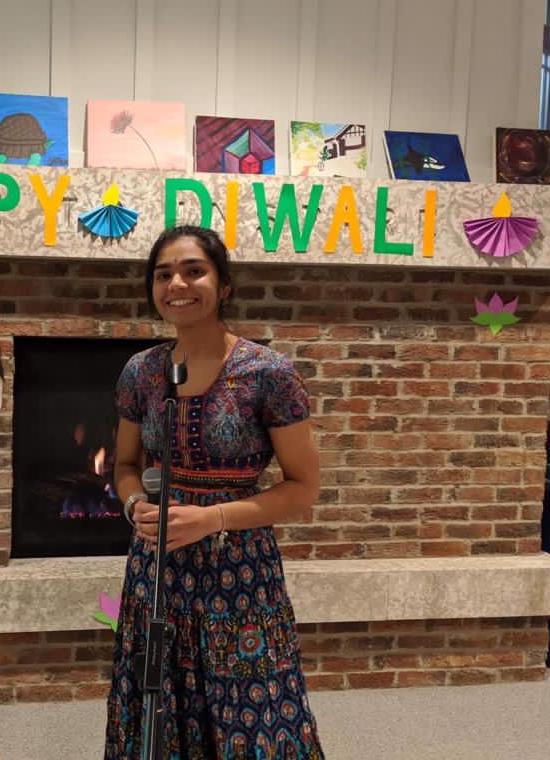 Astha at the University of Alberta's International House, where she helped to plan, execute, and host the Diwali (Festival of Lights) event. Attracting more than 100 people, the event celebrated and raised awareness about Indian culture and community.
Astha working as part of the University of Alberta's International House Facilitation Team to help organize a going-away "cheer" party for all visiting and exchange students.