"It's time for everyone everywhere to be free from the shackles of poverty and able to thrive in a world where their basic needs are met."  
Age: 29
Hometown: Middleton, Nova Scotia
Current Residence: Calgary, Alberta
Organizations:

Centre for Affordable Water and Sanitation Technology (CAWST)
Sustainable Development Goals (SDGs) I am most passionate about: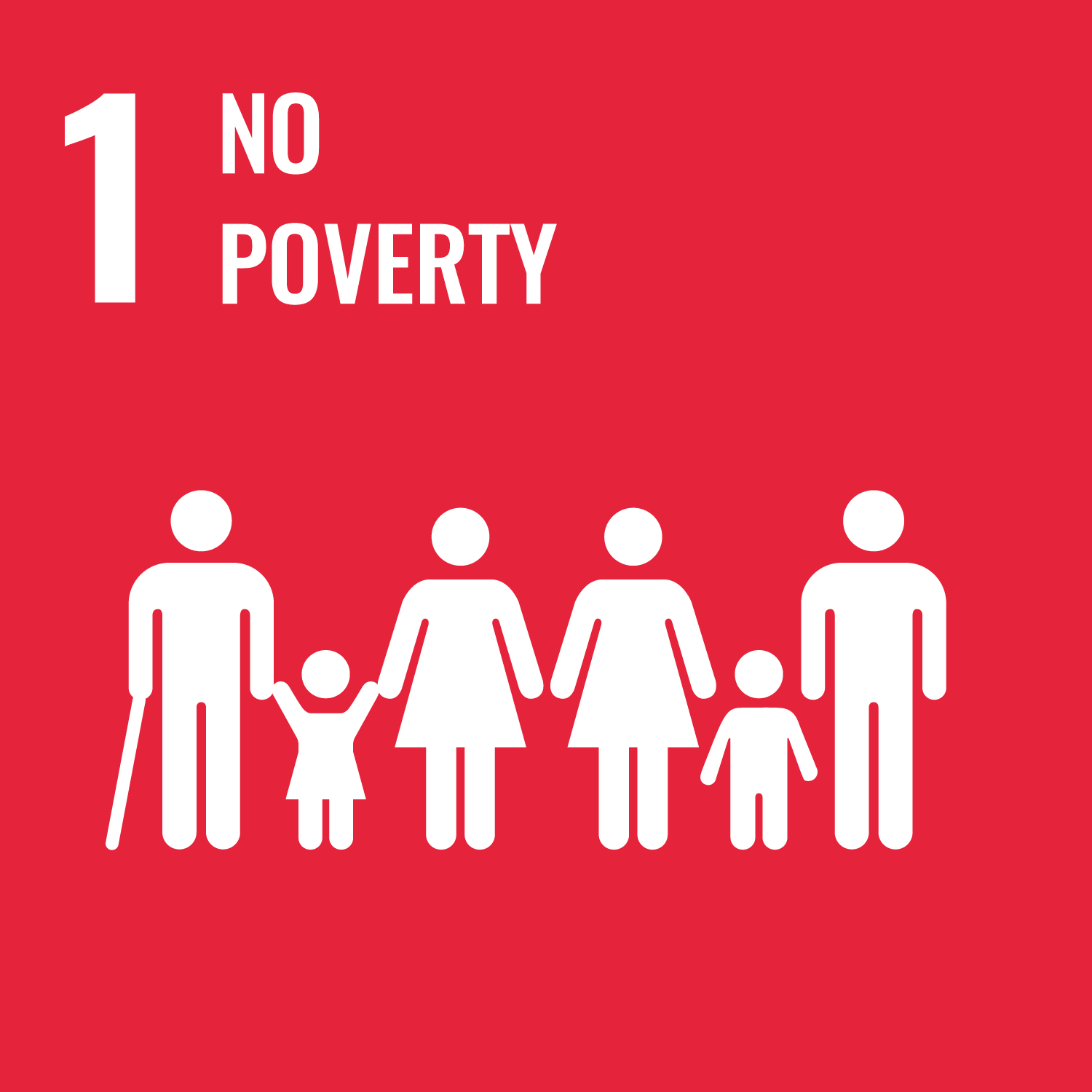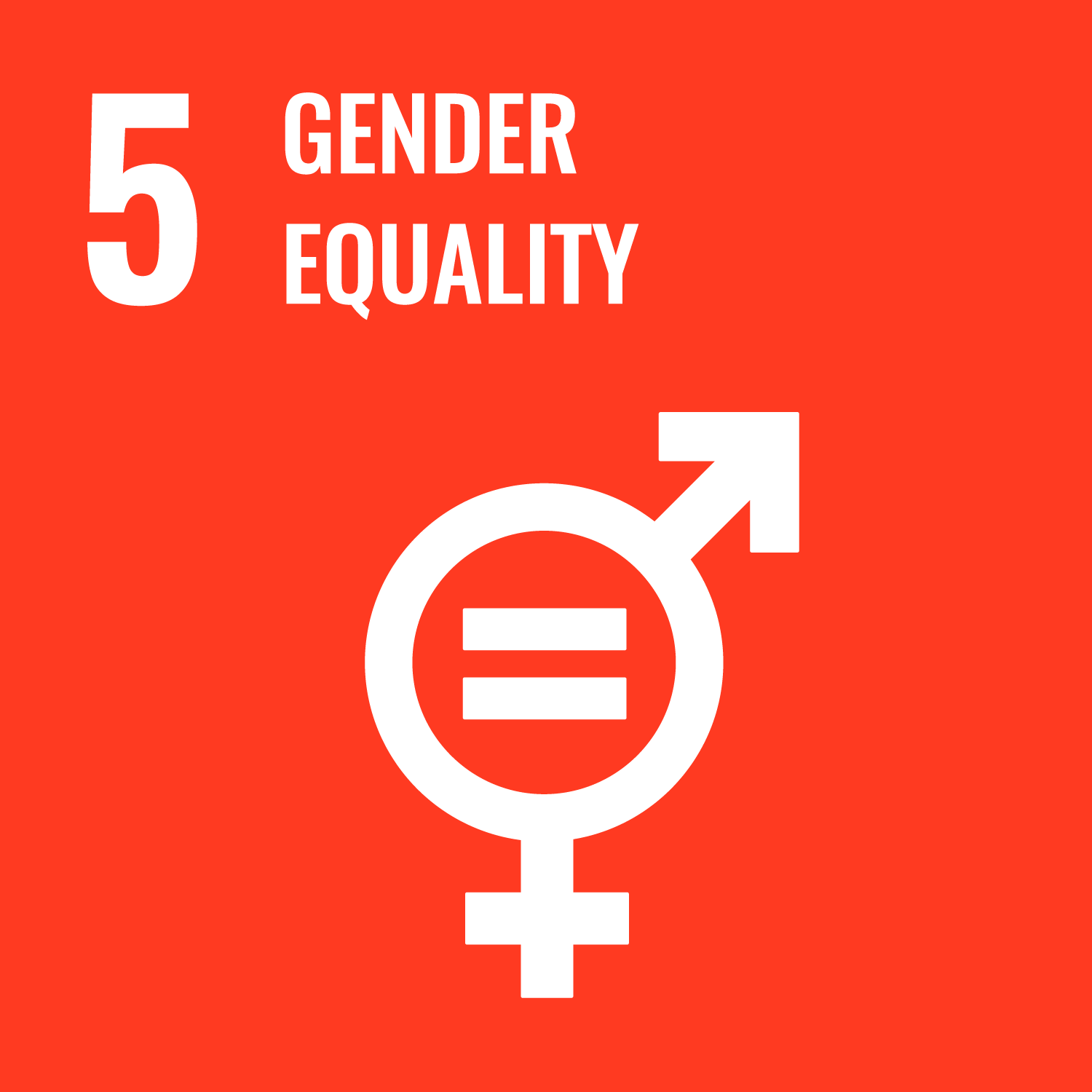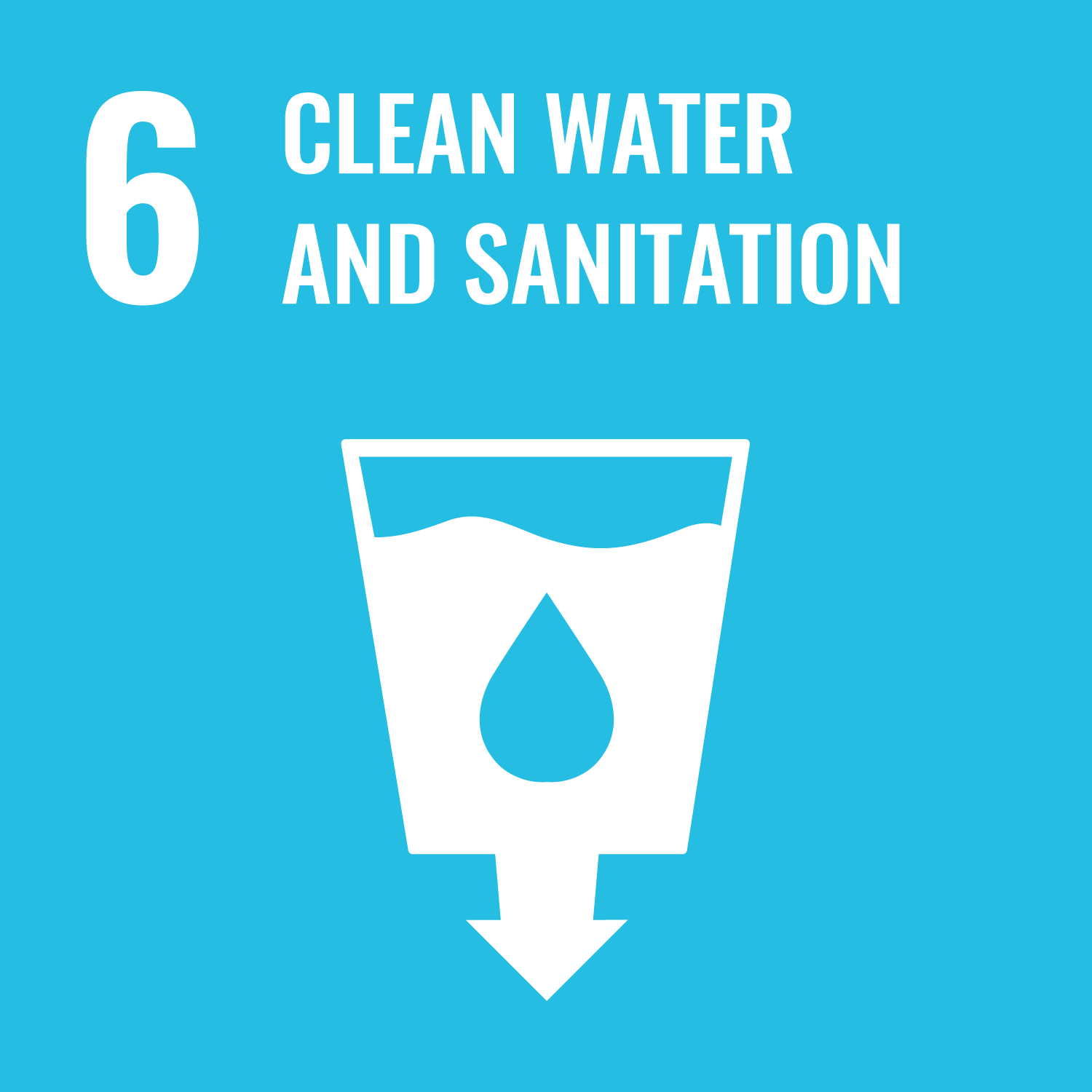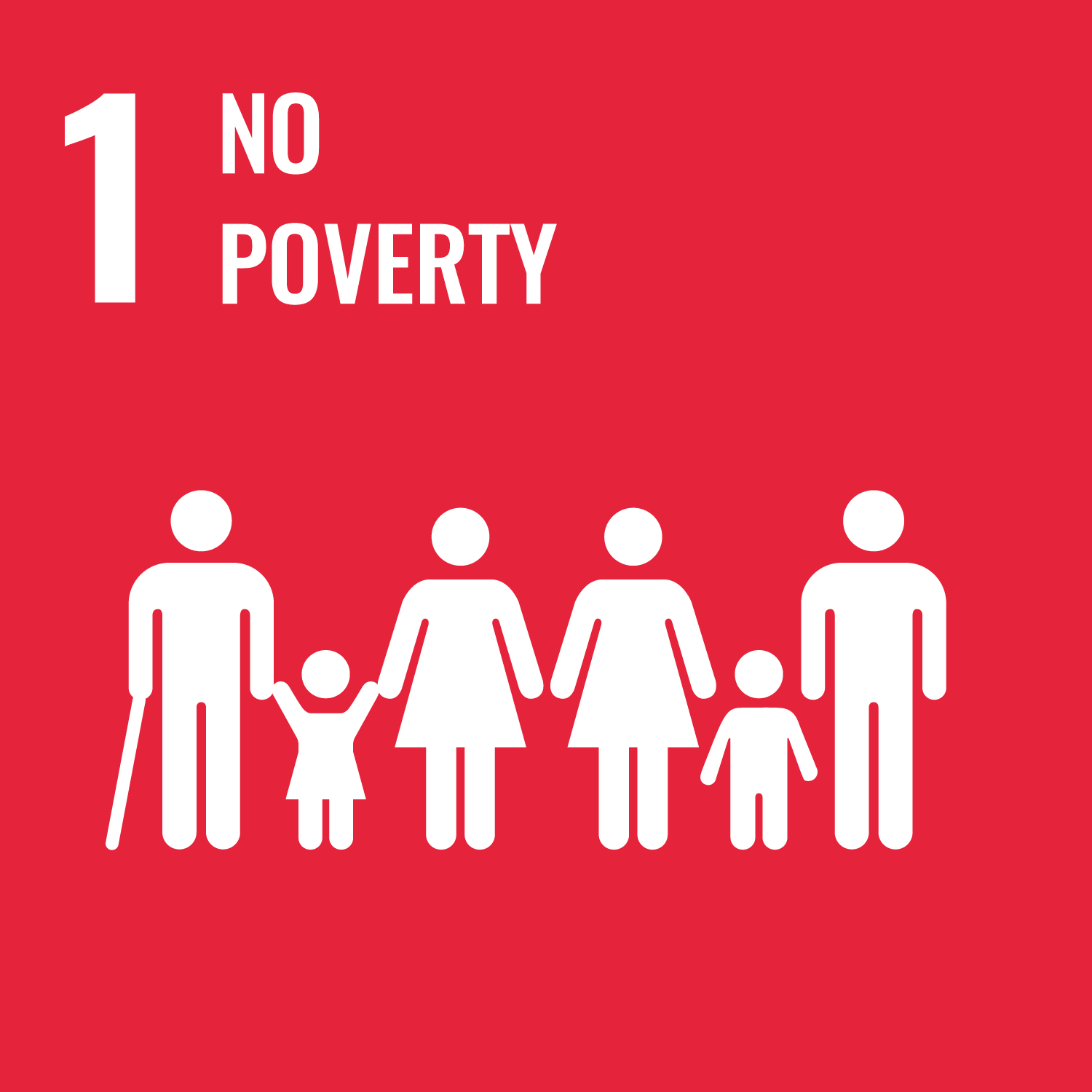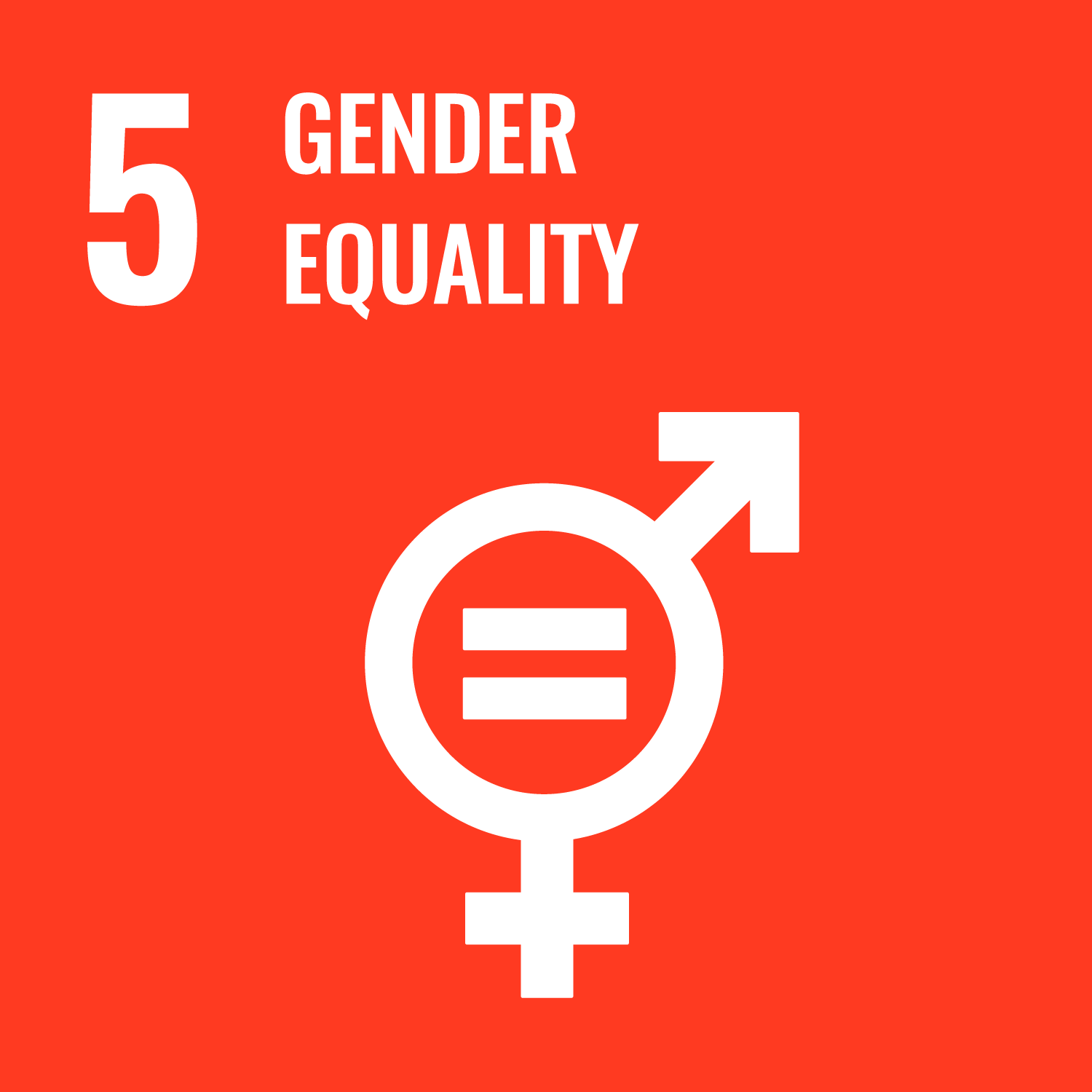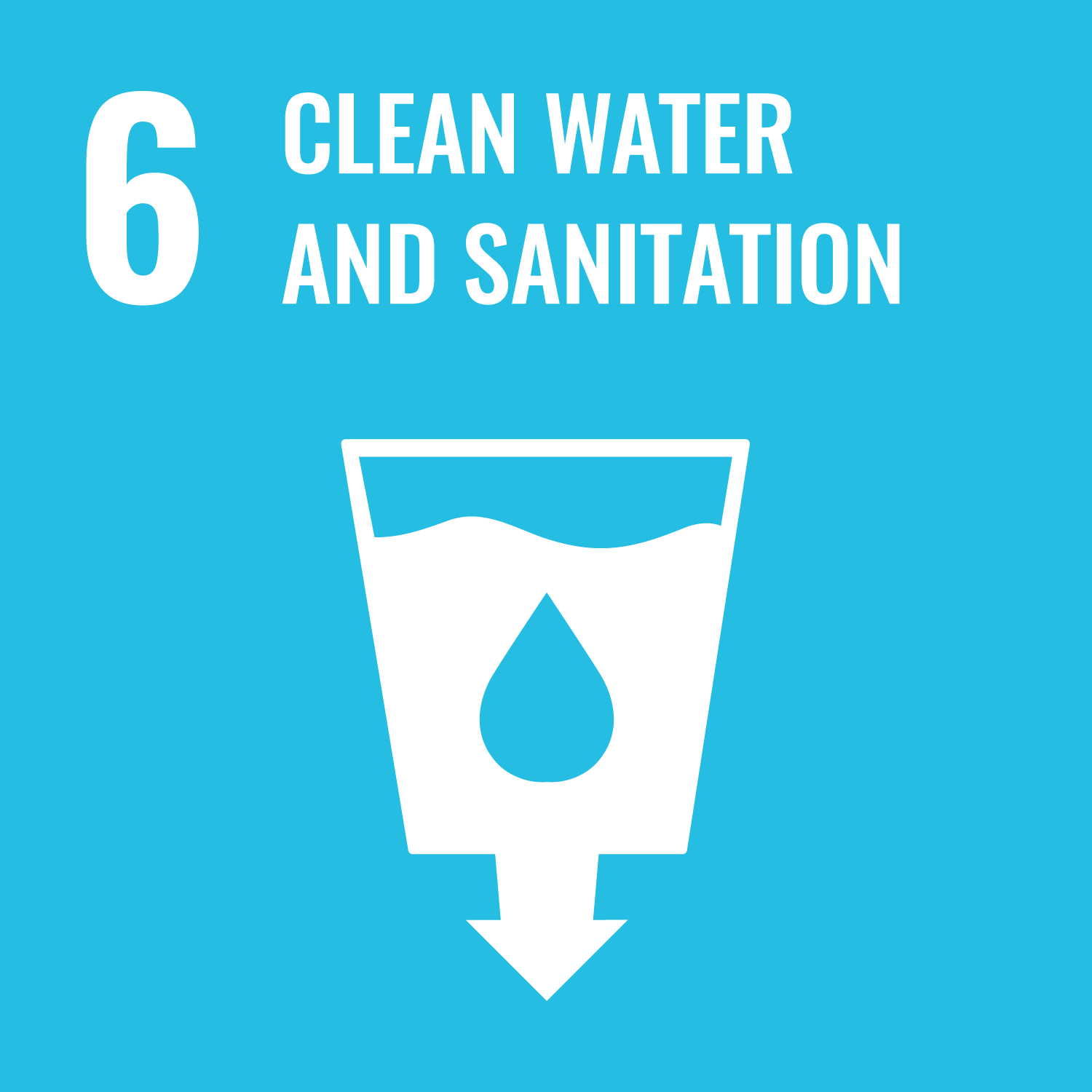 How are you working towards the sustainable development goals?
I am passionate about global cooperation. After my undergraduate degree in sociology (social justice), I went on to complete a master's degree in international development specializing in feminist and gender studies. Since finishing post-secondary education, I've worked in the humanitarian and international development sector and have witnessed lives changed for the better. 
I currently work with the Centre for Affordable Water and Sanitation Technology (CAWST) to help advance solutions for safe water, sanitation, and hygiene (WASH) worldwide. As a communications professional, I share many stories of life-changing efforts for clean water and safely managed sanitation— such as community members promoting the use of water treatment technologies in places like Kenya and Colombia. Stories and information help strengthen the WASH sector and build awareness for access to safe water and sanitation.
There are less than 10 years left until the 2030 deadline for achieving the Sustainable Development Goals (SDGs). What issue do you feel is important to address now more than ever?
Currently, around 10 percent of the world's population lives below the poverty line, struggling to meet their most basic needs, including their needs for food, water, and shelter.  Many more are impacted by lack of income, hunger and malnutrition, limited access to education, and social isolation. For the first time since 1990, poverty levels are increasing due to the devastating blow from COVID-19. The World Bank estimates that as many as 150 million people could be pushed back into extreme poverty because of the pandemic. 
While the challenge is immense, between 1990 and 2015, over one billion people were lifted out of poverty. We know that global cooperation can lead to poverty reduction and ending poverty for all.
What needs to be done now?
Over the past few years, I've noticed a shift in public rhetoric and personal opinions toward protectionist, isolationist, and "Canada first" sentiments. As a Canadian who grew up in a low-income household, I understand some of the social inequalities that exist within our borders. At the same time, Canada will not succeed without a strong global economy. Canadian lives are enriched through diverse and cross-cultural experiences. We must remain committed to our human responsibility for our local and global neighbours. 
I'm calling on all Canadians to stand up for our global neighbours facing extreme poverty. Ending global poverty requires action from all levels of government, the private sector, civil society, and local communities. Now more than ever, Canada must increase our investment in international development efforts. The issues that hit close to home, like national security and public health, are intimately connected to the state of our world. COVID-19 is a poignant example of the fact that what happens elsewhere affects Canada, and vice-versa. Moving toward the Sustainable Development Goals everywhere is the right thing to do, for Canada and for our global neighbours.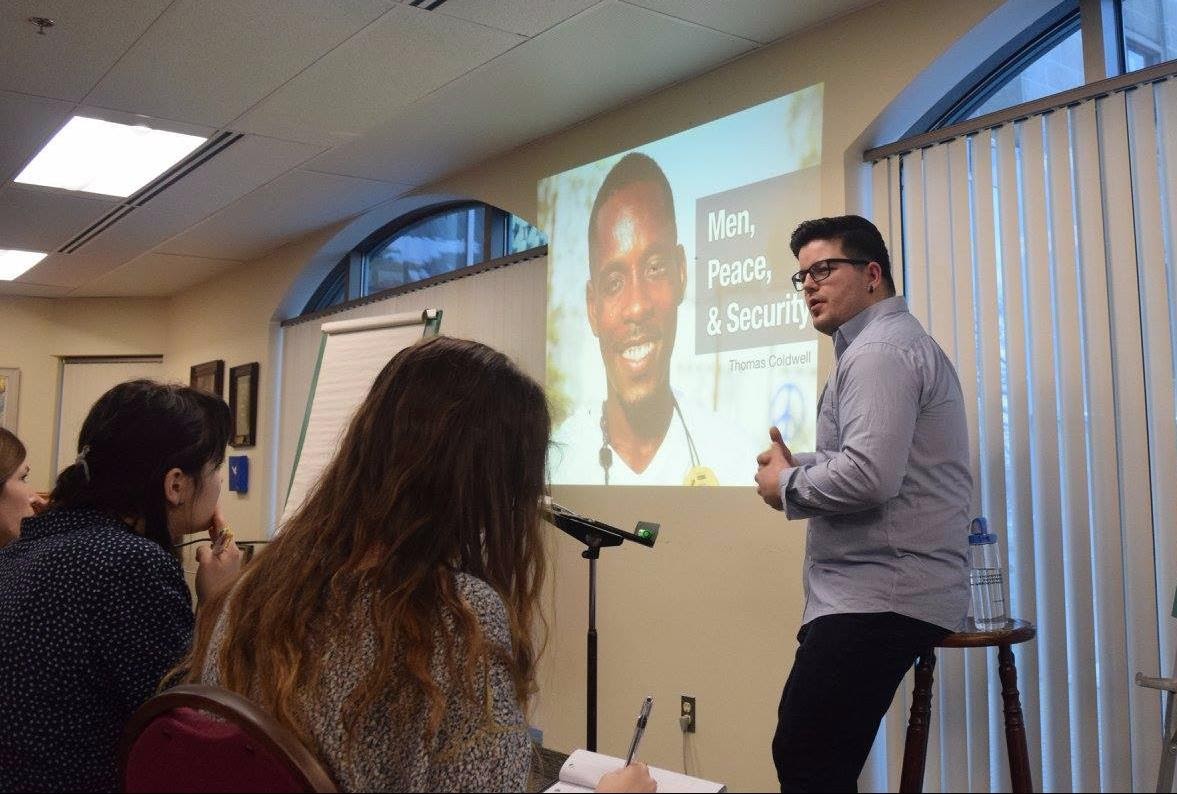 Thomas facilitating a workshop on toxic masculinity and feminism at a Mennonite Central Committee (MCC) student seminar in Ottawa in 2017.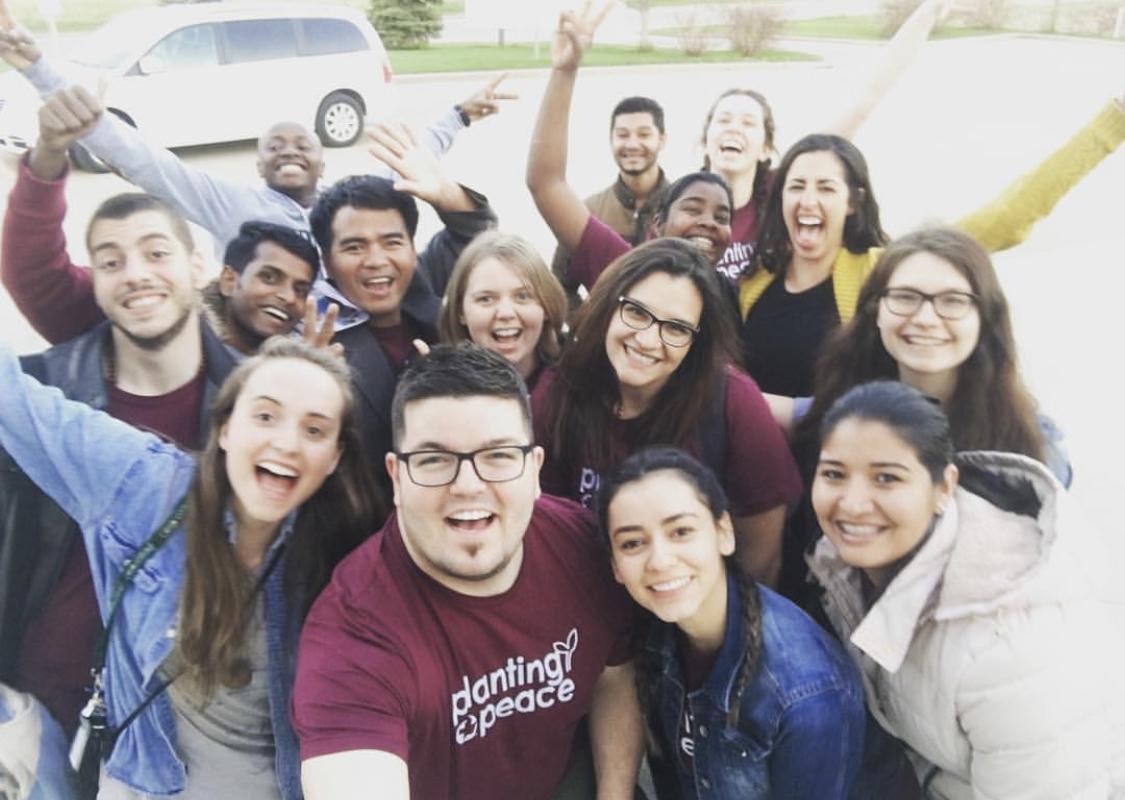 Delegates of the Planting Peace international youth peace conference coordinated by Thomas with the Mennonite Central Committee (MCC) in 2017 in Alberta.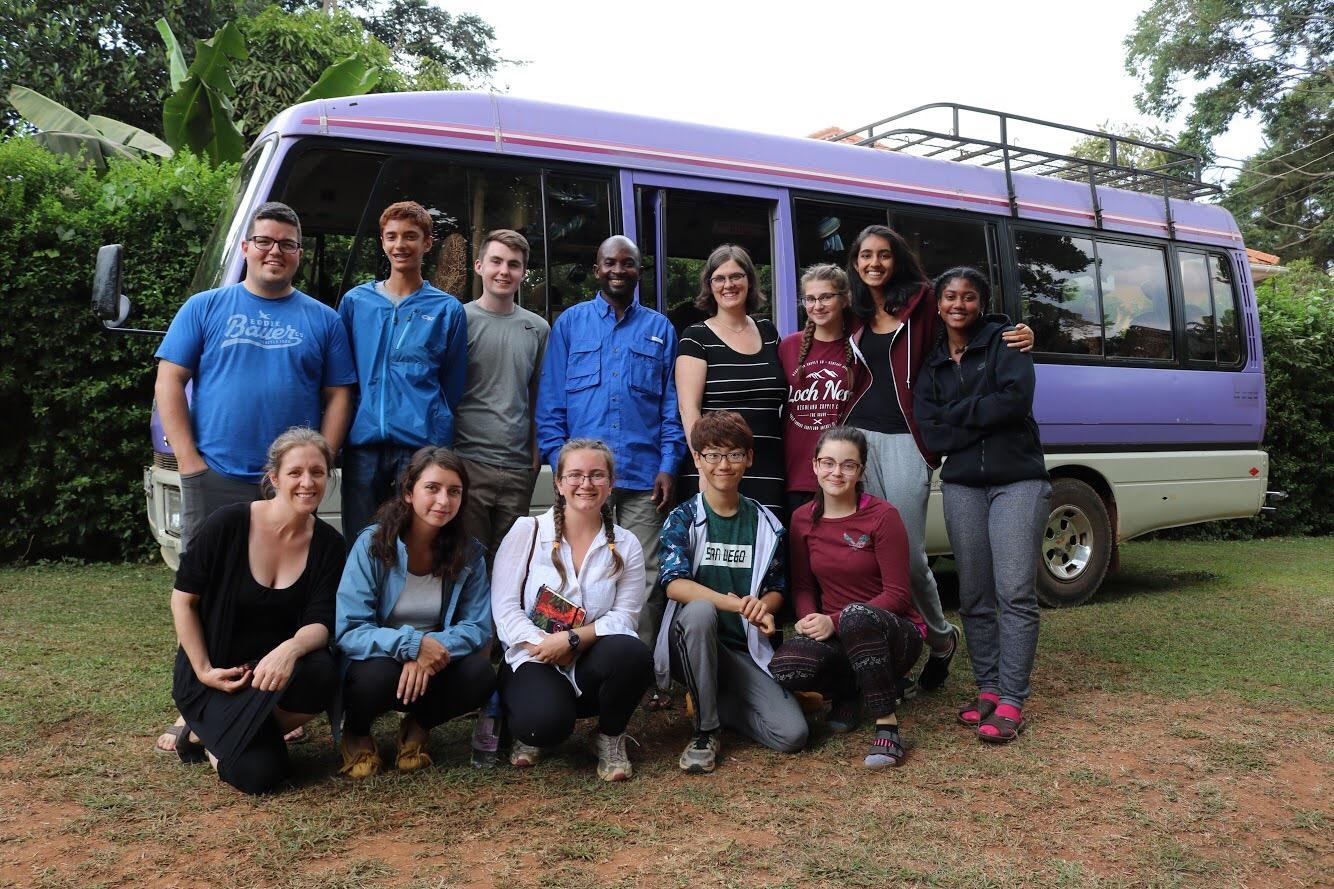 Thomas co-facilitated the ACGC Change Your World youth tour in 2017 to Uganda.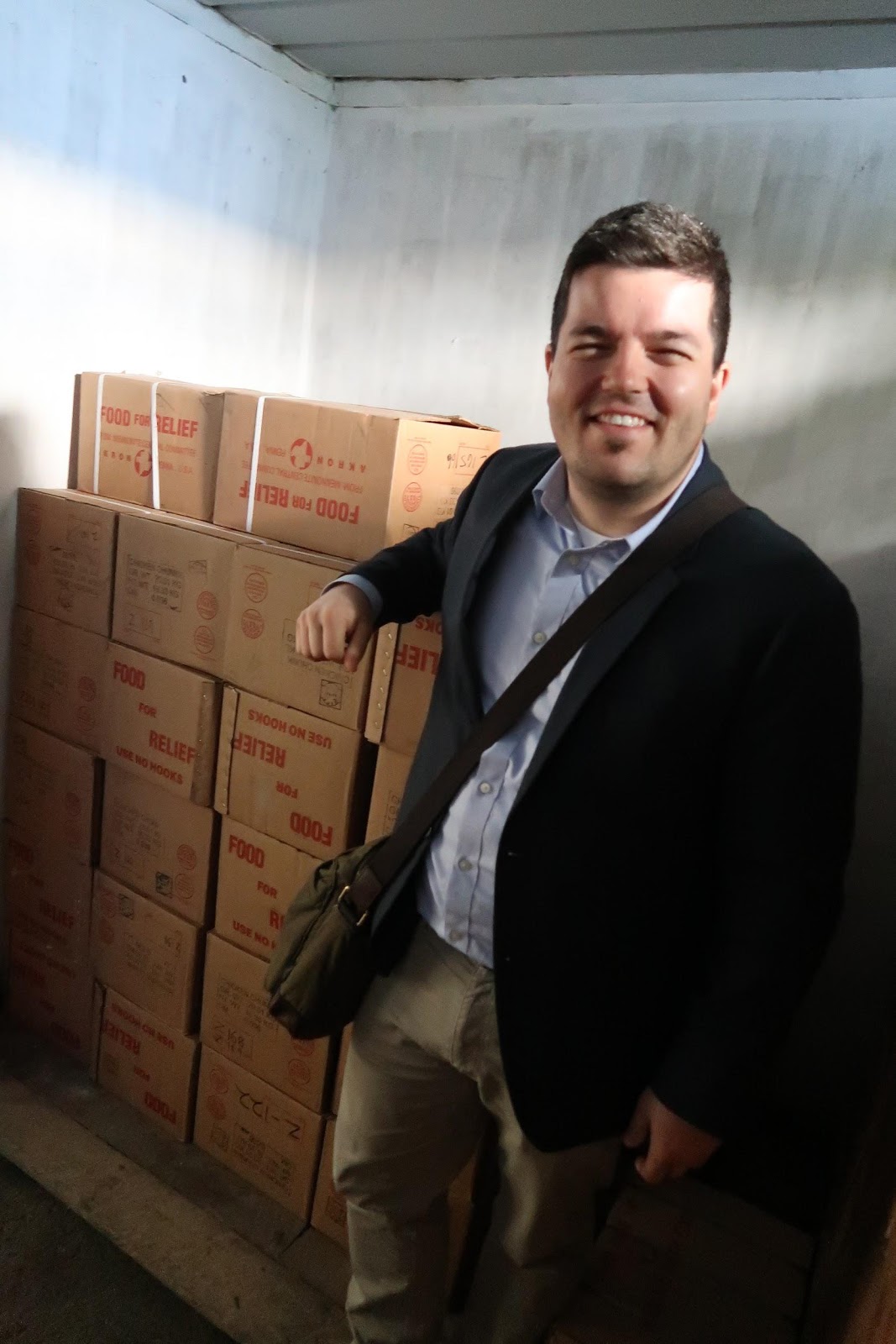 Thomas on a trip to monitor humanitarian supplies in North Korea with the Mennonite Central Committee (MCC) Alberta in 2019.