"It's time for every single person to have access to resources for good health in all parts of the world. Good health and well-being can be achieved through access to clean water, access to hospitals, being physical active, and staying involved in your community."
Age: 30
Hometown: Freetown, Sierra Leone
Current Residence: Edmonton, Alberta
Organizations: 
Right 2 Succeed Sport & Health

BTB Soccer Academy
Sustainable Development Goal (SDG) I am most passionate about: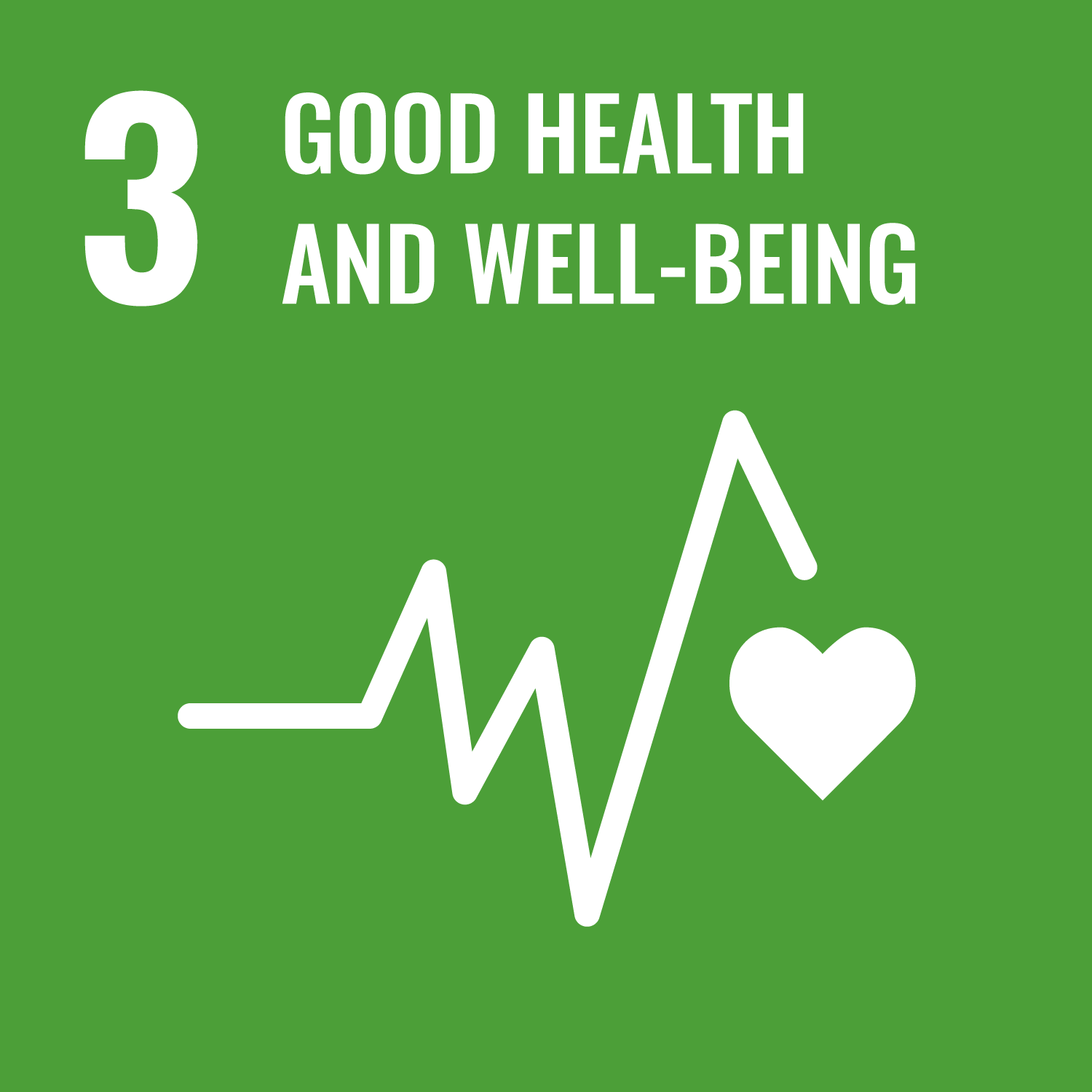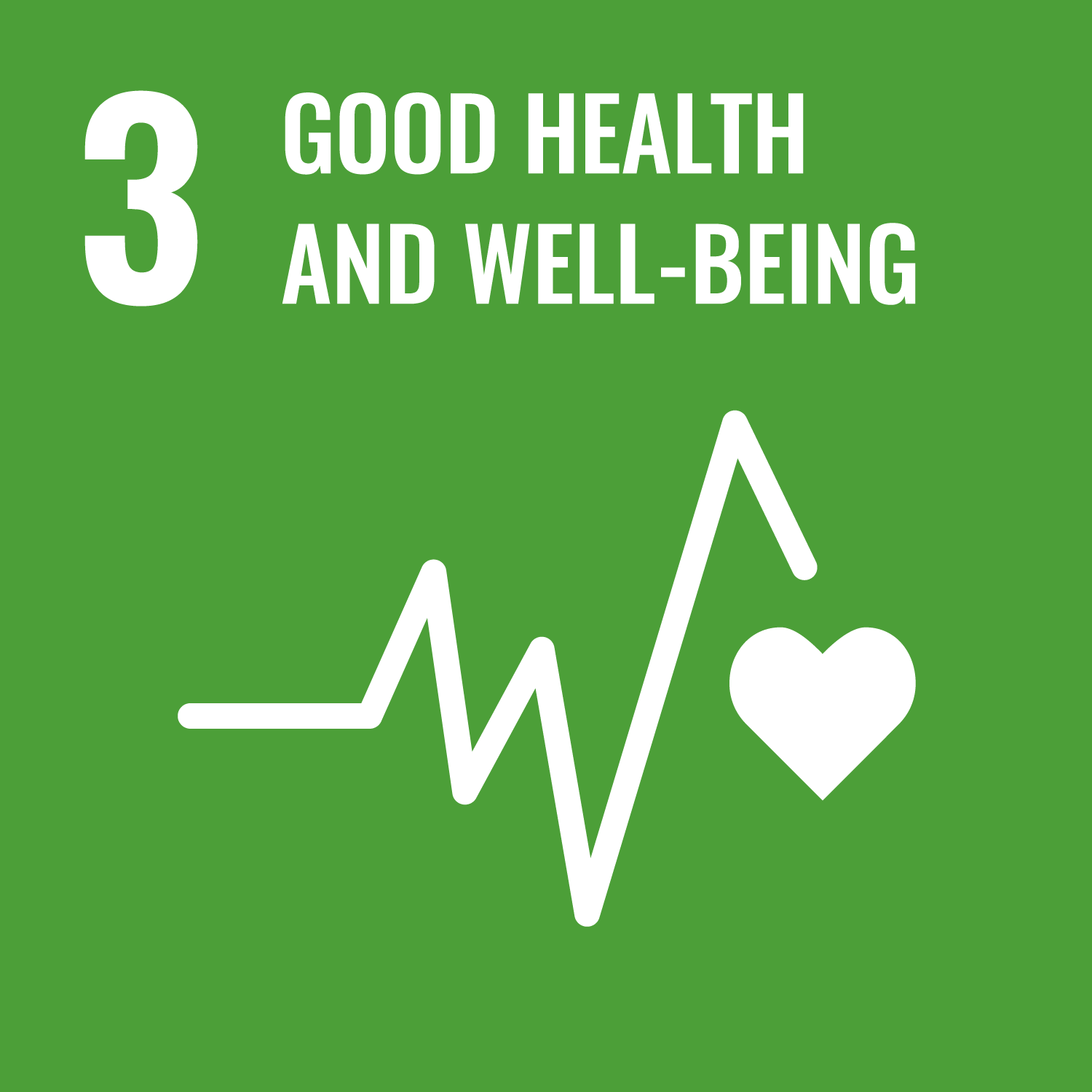 How are you working towards the SDGs?
Three years ago, I completed a Bachelor of Arts in recreation, sports, and tourism at the University of Alberta.  Following this, my wife and I started an organization in Edmonton called Right 2 Succeed Sport & Health to try and get kids active during the summer months. We focus on promoting physical activity, nutrition, mental development, and personal development, four pillars that we believe are vital to improving health and well-being. The participants in our program learn about mental development, nutrition, engage in physical activities, and we provide personal development workshops on education and other development aspects. One of the goals for the organization will be to build a sports academy that focuses on the 4 pillars of R2S, water wells, and a watering filtration system in Sierra Leone by 2030.
What issue do you feel is important to address now more than ever?
The issue that we need to address now more than ever is the well-being of all people, no matter their age or stage of life. Mental and physical health are big concerns currently due to the Covid-19 pandemic. In my community, school closures and restrictions on physical activities resulting from Covid-19 have severely affected young children and youth, as these have disrupted ways they interact with each other.
What needs to be done now?
I am involved in a soccer academy and a school academy that meet with youth four or five times per week to do physical activities, talk about nutrition, and talk about their mental well-being. I find that this has helped the youth tremendously to stay fit and stay connected to the community.
We need more programs around Edmonton and Alberta that focus on the four developmental aspects: physical activities, nutrition, mental health, and personal development. Programs that have these aspects, and that are accessible to all, will help improve the world by 2030.  The world has come a long way when it comes to inclusivity; however, we need more people in communities around the world to do their part, whether it is small or big, to affect change.
If action is taken now, what kind of world will we see by 2030?
If action is taken now, we will see a world where physical activity becomes a lifestyle, where nutrition is learned at an early age, and where we can openly talk about our mental health and be open to getting help. We will have a world where each and every person is given the chance to succeed no matter their skin color or background.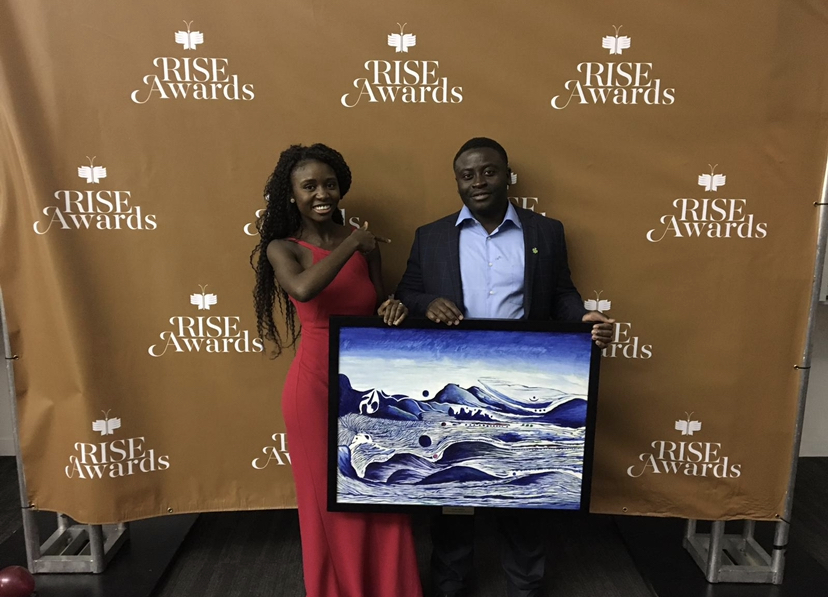 Kondeh at the RISE Awards in Edmonton. Kondeh received the RBC Rising Star Youth Award in 2018 for his work in engaging youth through Right 2 Suceed Sport & Health, which he founded.