"It's time for all to access safe and affordable drinking water, as well as adequate and equitable sanitation and hygiene, paying special attention to the needs of women, girls, and those in vulnerable situations so that we can ensure the availability and sustainable management of water and sanitation for all by 2030."
Age: 27
Hometown: Thaha Municipality-10, Makawanpur, Nepal
Current Residence: Kathmandu, Nepal
Organizations:

Environment and Public Health Organization (ENPHO), partner of CAWST*

Paschim Paaila
Sustainable Development Goal (SDG) I am most passionate about: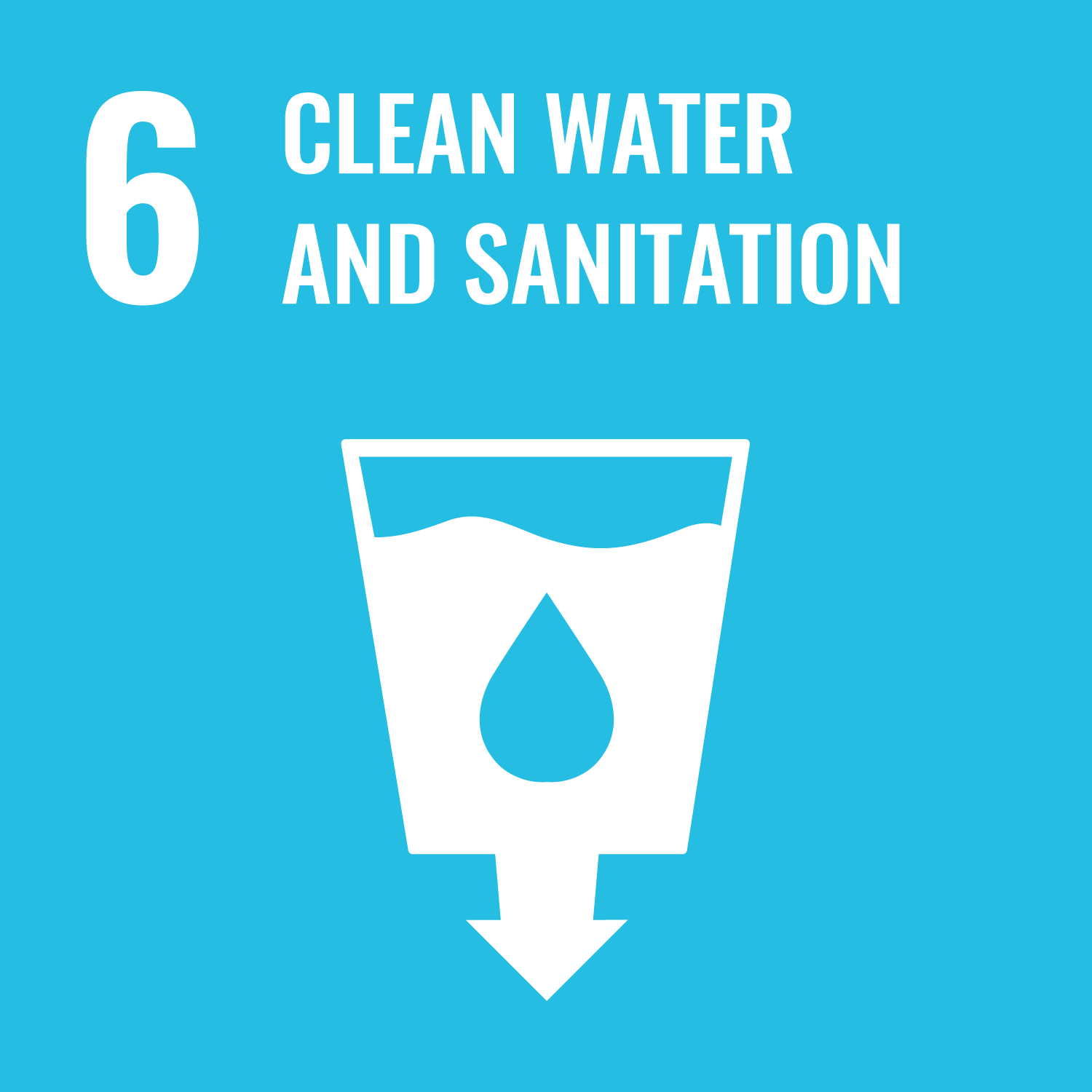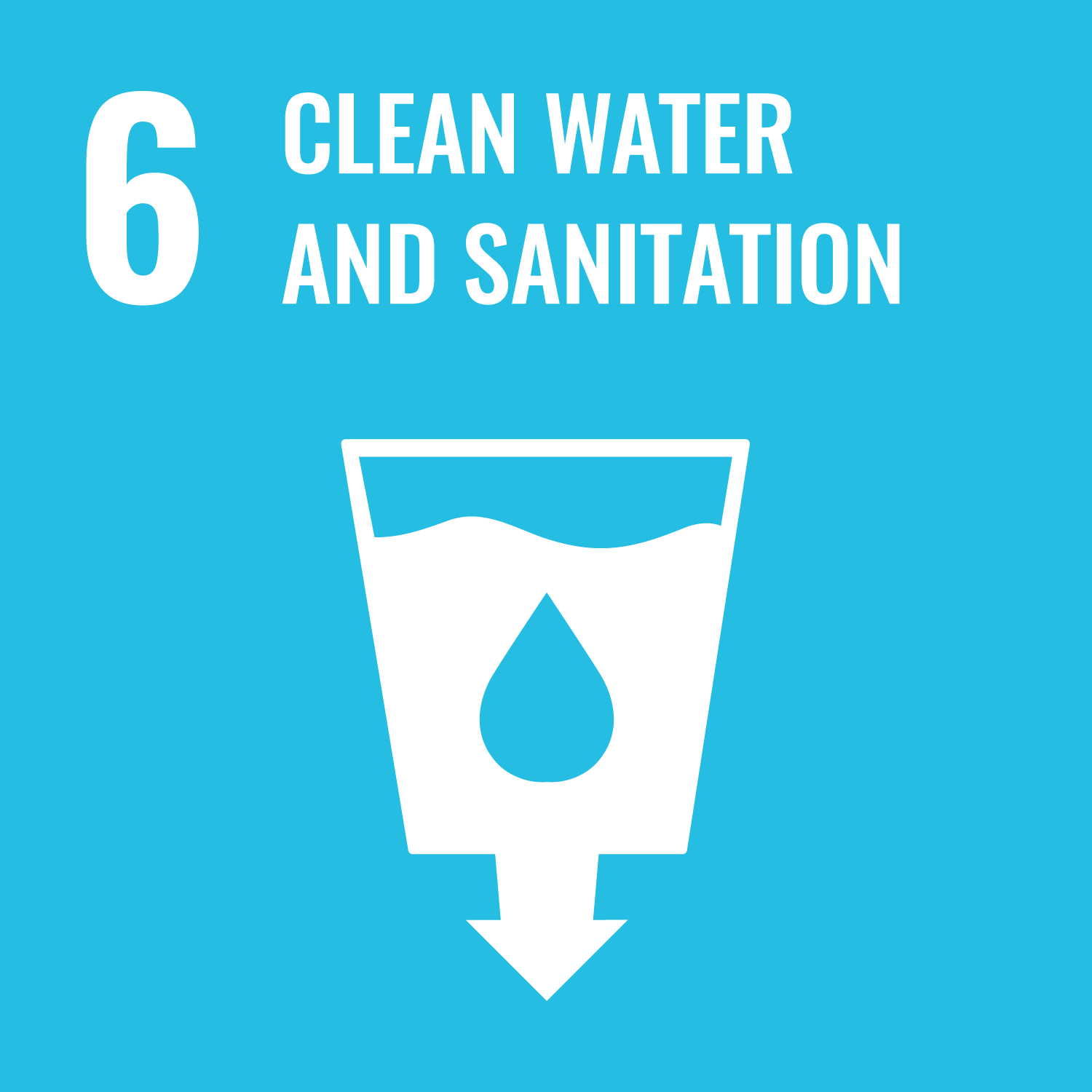 How are you working towards the Sustainable Development Goals?
I have a master's degree in environmental science from the Tribhuvan University – College of Applied Science in Nepal, and have been working in water, sanitation, and hygiene (WASH) for more than seven years. I started working in the sector in 2013 as a youth campaigner for Paschim Paaila, a youth-led network for WASH and emergencies. Since 2015, I have worked with the Environment and Public Health Organization (ENPHO), a service-oriented, scientific, and national non-governmental organization that strives towards sustainable community development, and the demonstration and dissemination of eco-friendly technologies, including drinking water treatment options and sustainable sanitation systems. I am currently an assistant WASH Training Officer promoting WASH through developing and delivering various capacity-building activities and training packages.
What issue is inspiring you to take action now?
Access to clean water and sanitation is a fundamental right. However, the lives of millions of children are at risk because of the lack of basic needs in Nepal. Water and sanitation-related diseases are one of the leading causes of death. Every day, children die from preventable diseases caused by poor water and a lack of sanitation and hygiene. Moreover, there are growing challenges day by day. With haphazard and rapid urbanization, solid waste, wastewater and faecal sludge generation have increased, leading to significant impact on public health with the emergence of water-borne diseases and environmental pollution. 
Different natural calamities and uncontrolled circumstances have undermined Nepal's efforts in achieving the SDGs. The outbreak of the COVID-19 pandemic is not only affecting the health sector, but it is also having widespread impact on multiple sectors including sanitation services. The provision of safe water and sanitation, and waste management and hygienic conditions are essential for preventing illness and for protecting human health during all infectious disease outbreaks, including COVID-19.  Thus, I am promoting healthier lives and clean environments through building the capacity of communities to address WASH issues.
How does gender equality fit into this issue?
In Nepal, women and girls are more involved in WASH-related activities at the household level.  Therefore, they are more affected by the lack of access to safe water, sanitation, and hygiene.  However, they also have less representation in the decision-making parts of the sector and their participation is not encouraged. Thus, it's very important to address the current issues that prevent equitable participation of women and girls.
What are you doing to address this issue?
I have worked with people from different parts of the country and have had opportunities to interact with many females who are not involved with WASH management in their communities, but who have the drive and potential to contribute. Thus, I will continue to raise awareness and encourage female involvement and participation by facilitating capacity-building activities including trainings, orientations, and campaigns.
The SDGs cannot be achieved without paying attention to women and girls. I am committed to raising the voices of girls and women and to enhancing the capacity of stakeholders to ensure the equal participation of women in WASH, and therefore access to safe water and equitable sanitation for all.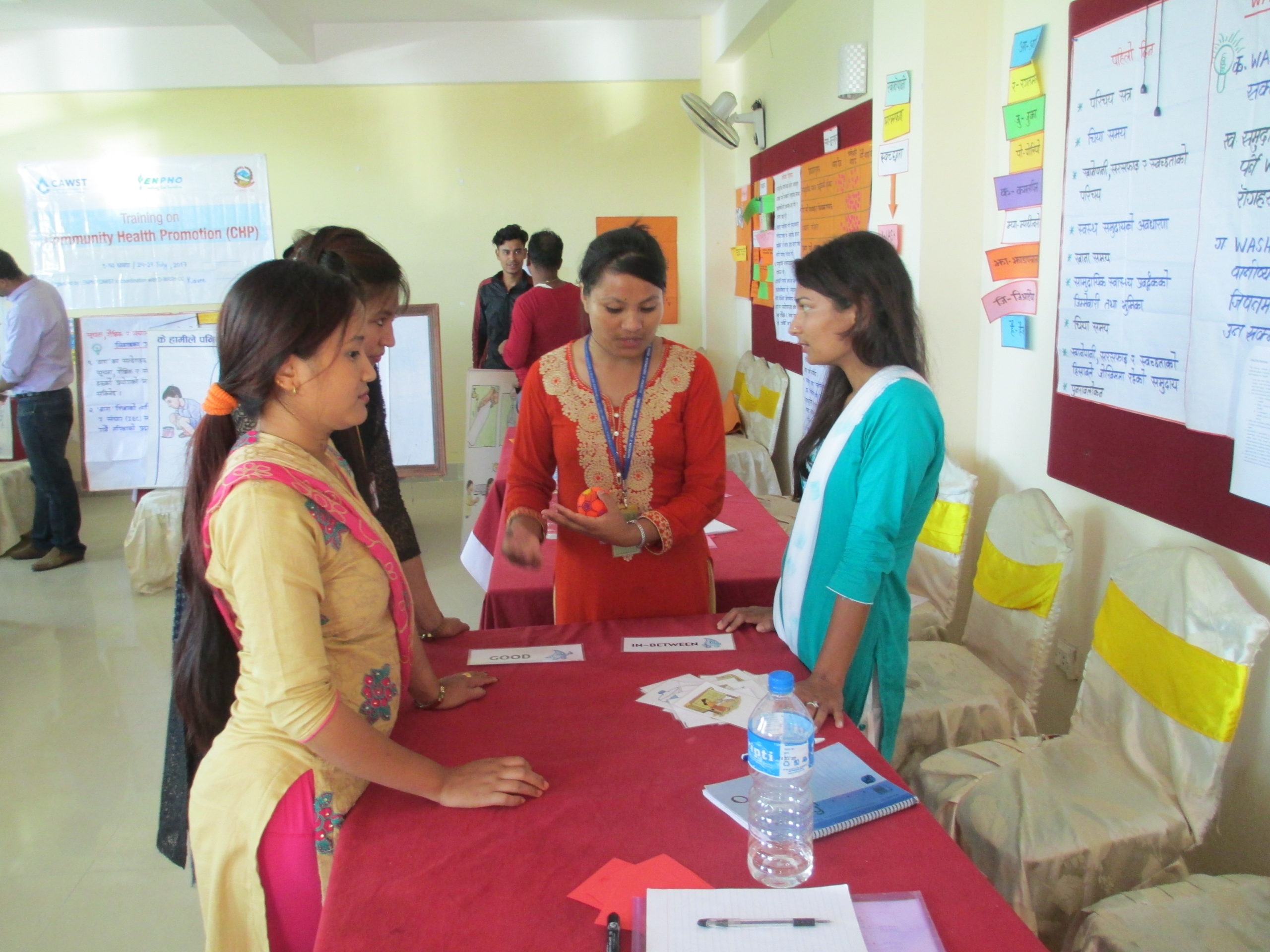 Sabuna facilitating a training on Community Health Promotion for a local-level WASH organization working in earthquake-affected districts of Nepal. The training was organized by ENPHO and CAWST.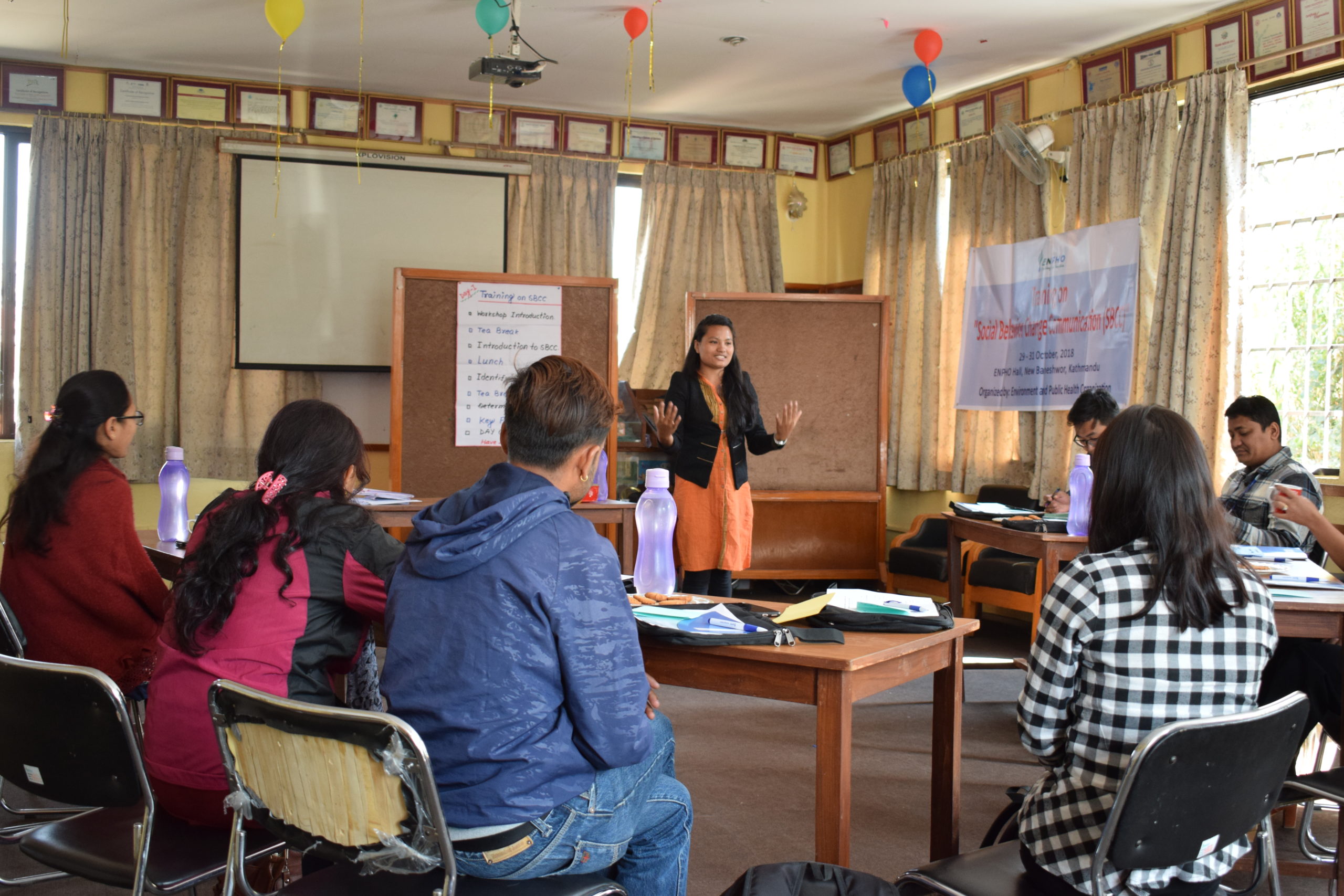 Sabuna facilitating a social behavior change communications (SBCC) training to youth groups, WASH professionals, and officers in Kathmandu, Nepal.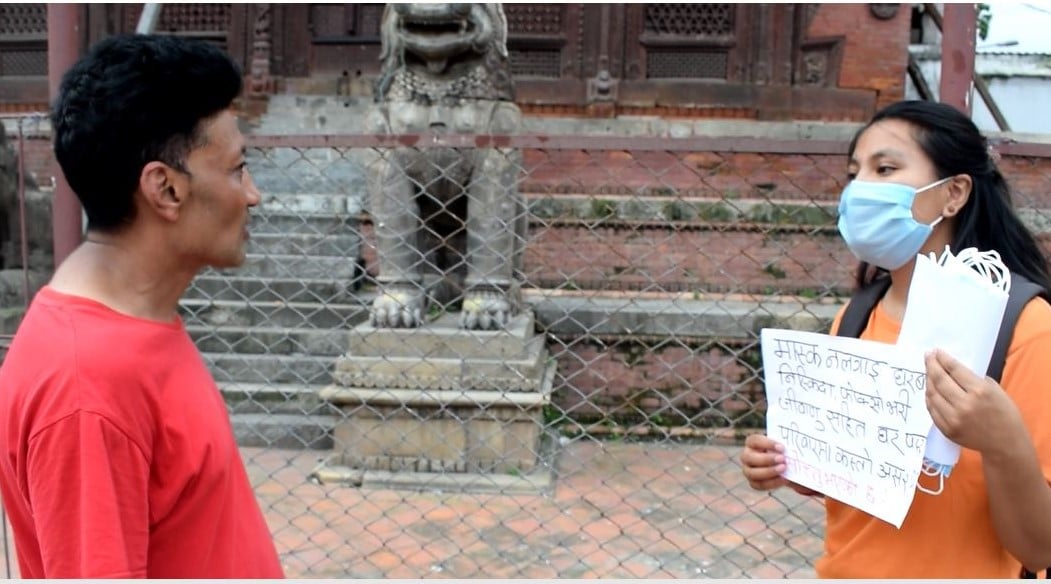 As part of the Maskmandu Campaign, Sabuna is sensitizing people on proper mask wearing, hand washing, and other hygiene practices for COVID-19 prevention in Nepal. The campaign is a collaboration between ENPHO and Paschim Paaila, a youth-led network.