"It's time for us to tackle racial and gender inequality to ensure the most vulnerable in our society have access to healthcare and the resources they need to be empowered and well by 2030."
Age: 23
Hometown: Edmonton, Alberta
Current Residence: Edmonton, Alberta
Organizations:

University of Alberta Faculty of Nursing
CARNA (College of Alberta Registered Nurses Association)
Canadian Council for Youth Prosperity
Canadian Council of Young Feminists
Sustainable Development Goals (SDGs) I am most passionate about: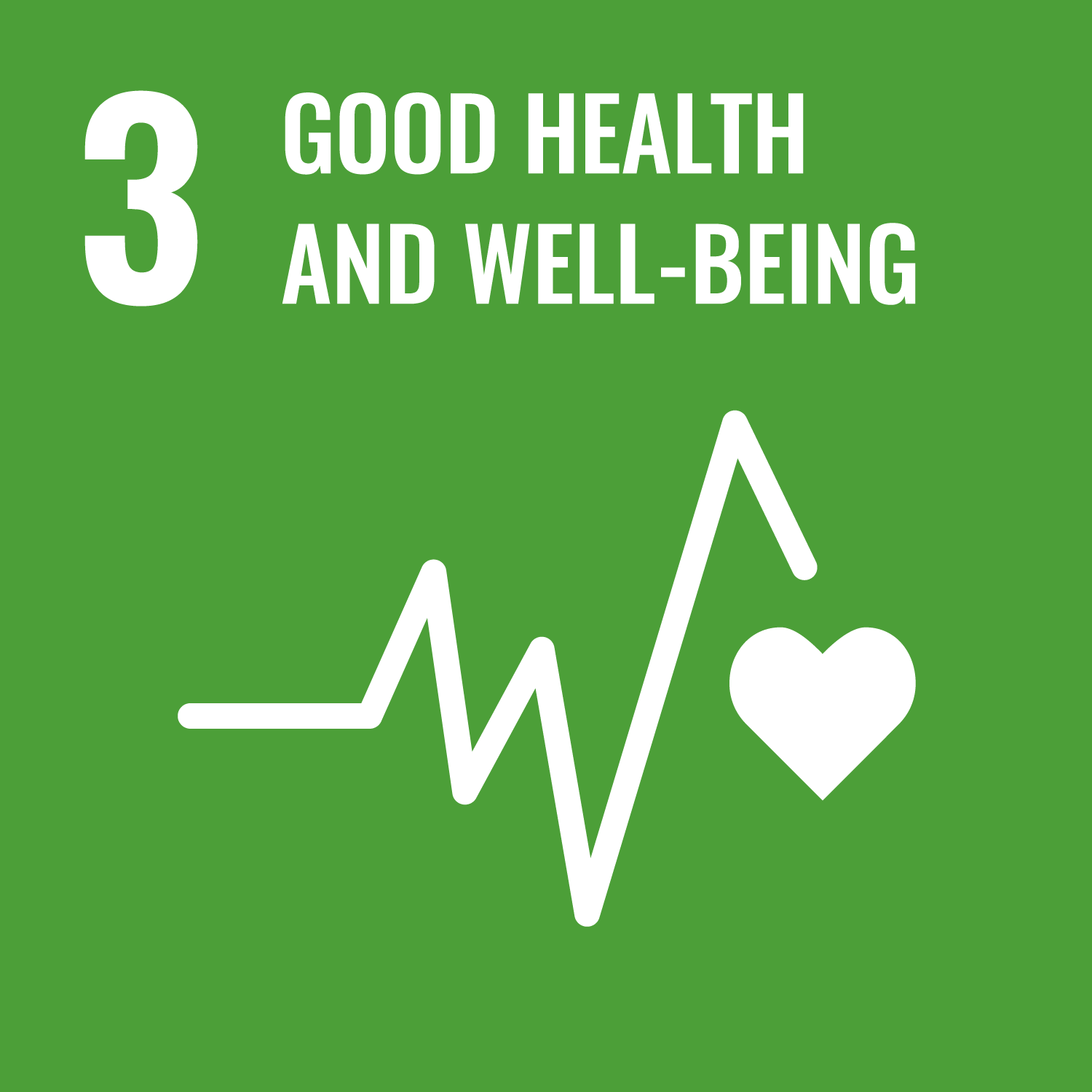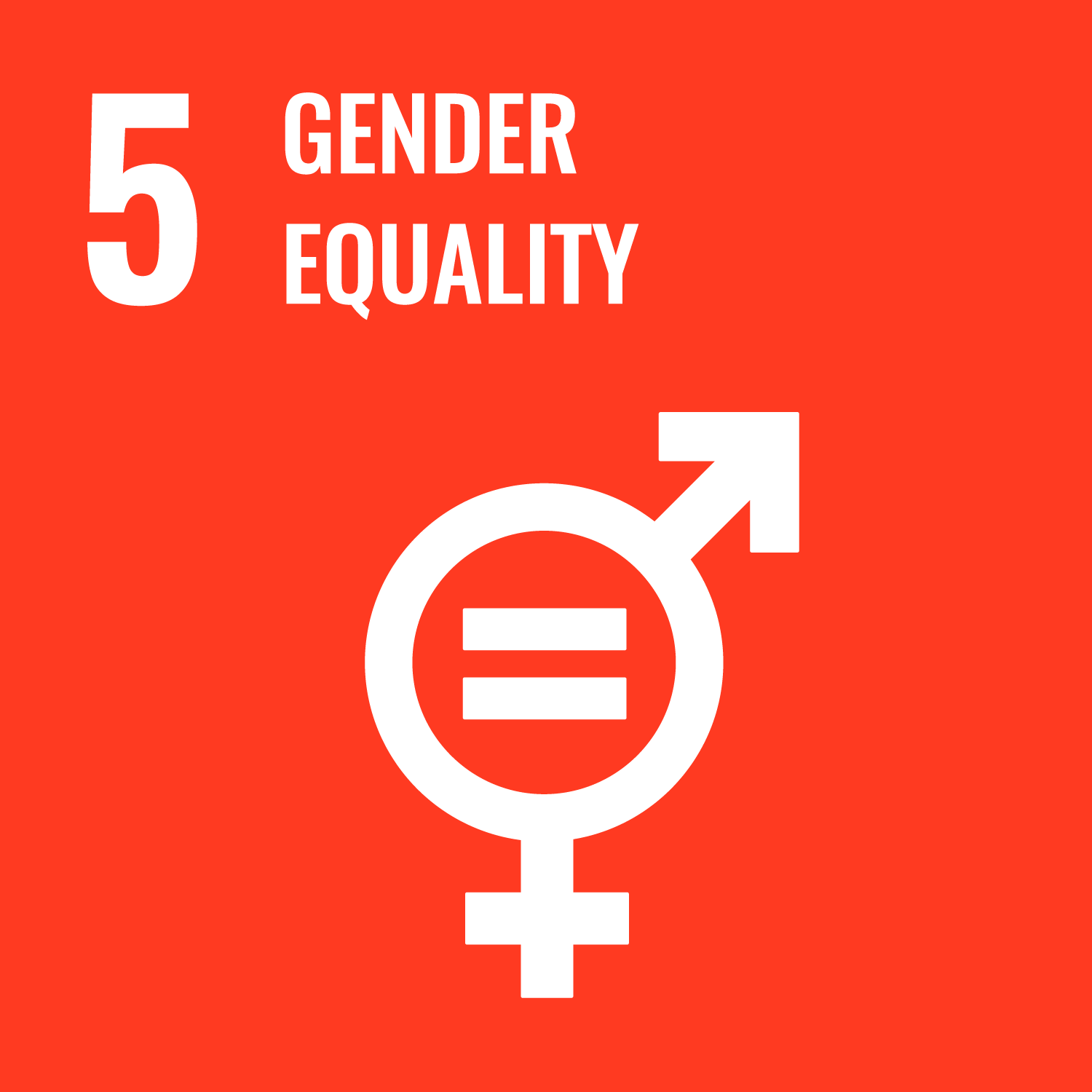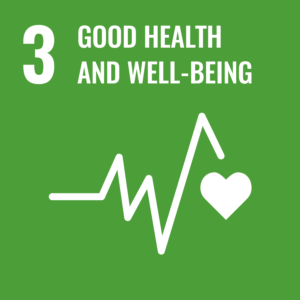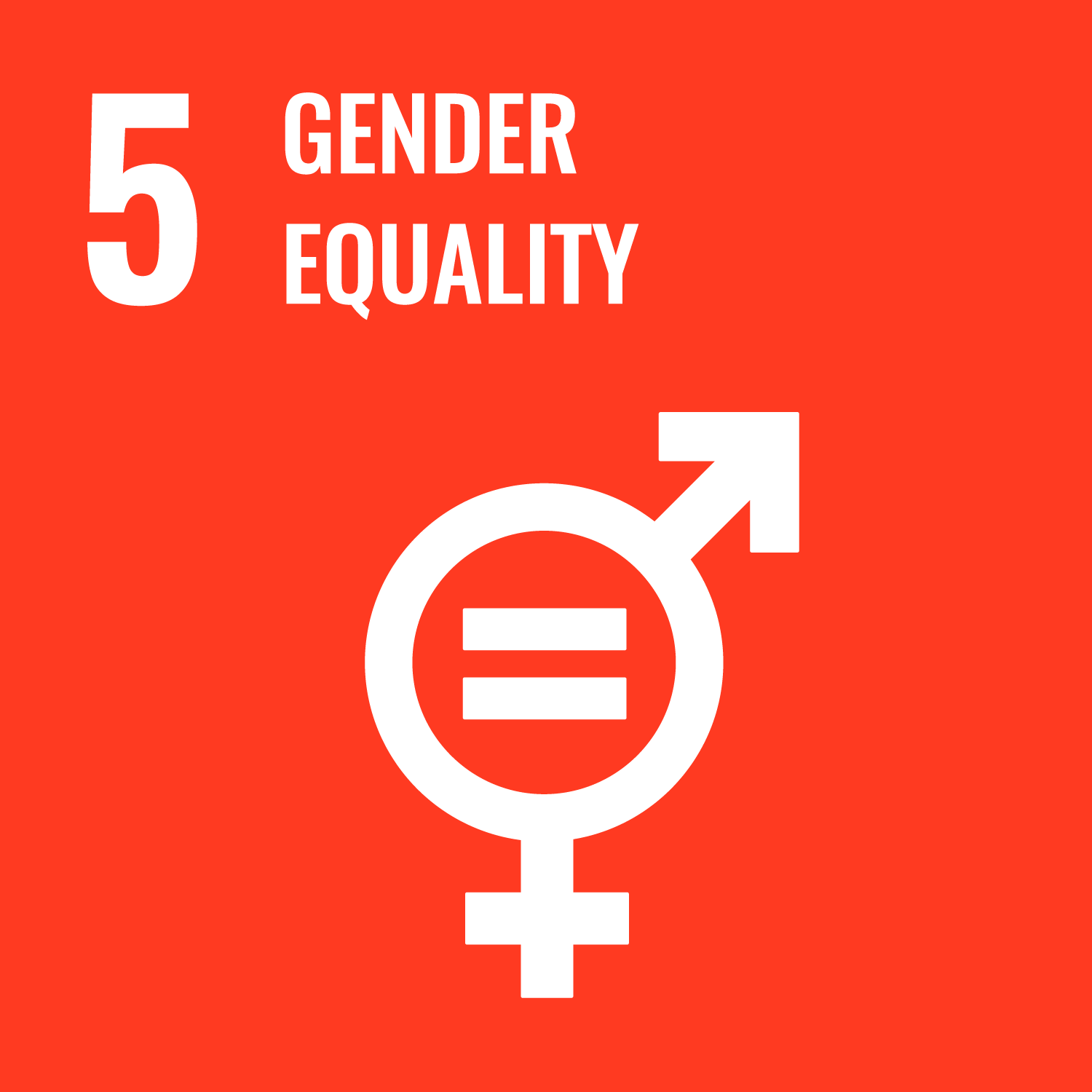 What does community and social justice mean to you?
As a registered nurse with a passion for social justice and health promotion for vulnerable communities, my community involvement stems from my experiences growing up in Edmonton, Alberta, as a Muslim and first-generation Somali-Canadian who was born to refugee parents. I was taught that community involvement was not a burden or responsibility but rather an opportunity to do a good deed. This quote by Maya Angelou encapsulates what my community means to me: "I come as one, but stand as ten thousand." My community is where I live and work, but it also spans across borders: my community is all of those who have faced inequality.
THERE ARE LESS THAN 10 YEARS LEFT UNTIL THE 2030 DEADLINE FOR ACHIEVING THE SUSTAINABLE DEVELOPMENT GOALS (SDGS). WHAT ISSUE DO YOU FEEL IS IMPORTANT TO ADDRESS NOW MORE THAN EVER?
Today in our world shaped by COVID-19, we have learned that every aspect of our lives impacts our health. Socioeconomic status, race, gender, and sexual identity all play a role in our ability to safely access healthcare and affect our health outcomes when facing diseases. Research suggests that Black, Indigenous, and People of Colour (BIPOC) communities are greatly impacted by COVID-19, and as a member of that community, I know that our health outcomes are much worse due to our increased rates of facing poverty, medical racism, and inadequate access to healthcare. It's important that we recognize the barriers that the most vulnerable in our communities face because our society is only as strong as our most vulnerable members.
WHAT NEEDS TO BE DONE NOW?
In order to achieve healthy communities, we need to ensure that basic needs are met for everyone, with access to clean drinking water, nutritious food, medical staff, and systems that deeply understand the social determinants of health, just to name a few examples. My hope for the coming years, as we progress through the COVID-19 pandemic, is that we can shift to become a more equitable and livable society with sufficient social services, stronger universal healthcare and pharmacare, and affordable childcare, and with empowered young people. What I will continue to do, and what I urge my community to do, is to advocate for policies that uplift and serve our most vulnerable so that we can have a thriving society of healthy people and healthy families. The best way we can give back more effectively is by lending a helping hand to our community whenever we can and by holding our leaders accountable, relentlessly.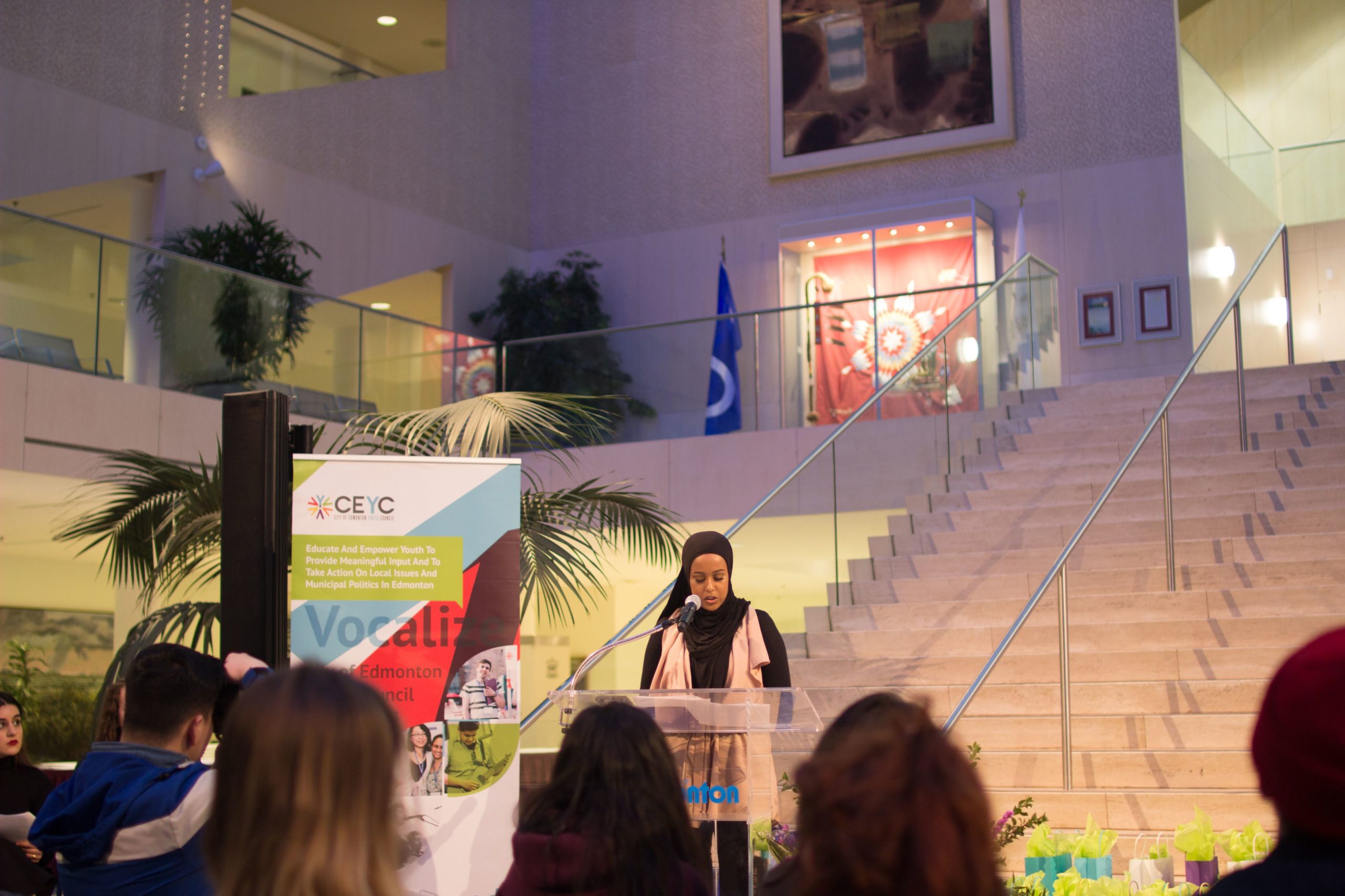 Asmaa speaking at Edmonton's City Hall on behalf of the City of Edmonton Youth Council for International Women's Day in 2018.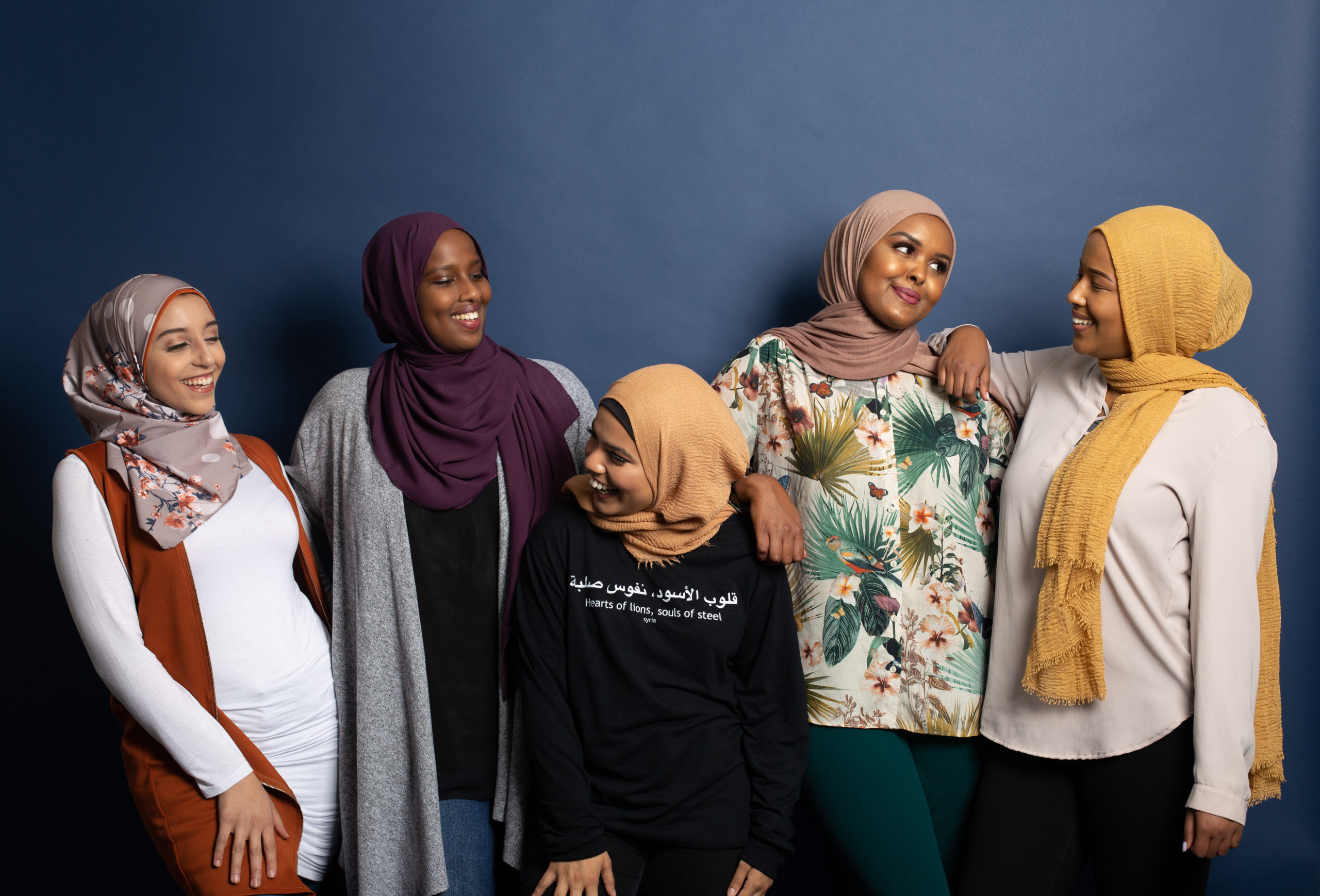 Asmaa in Flip the Script, a portrait series featuring eight Muslim women sharing their experiences of Islamophobia and finding the resilience to continue forward.