"It's time for our leaders in health, public service, and judicial sectors to represent the populations which they serve."
Age: 22
Hometown: Calgary, Alberta
Current Residence: Calgary, Alberta
Organizations:

Black Medical Students Association of Alberta

Medical Students Association of Alberta

Canadian Federation of Medical Students

MAX Mentors Edmonton
Sustainable Development Goal (SDG) I am most passionate about: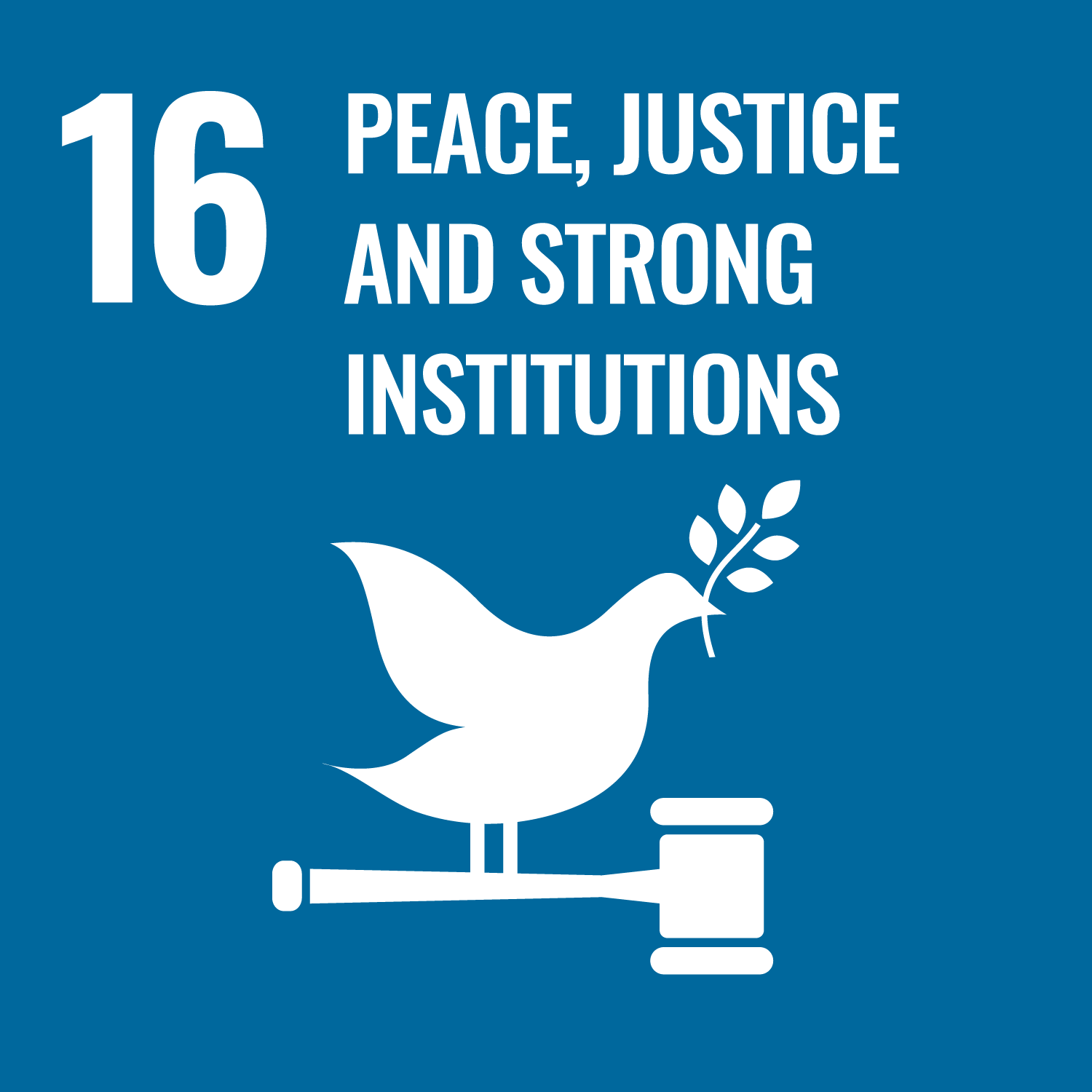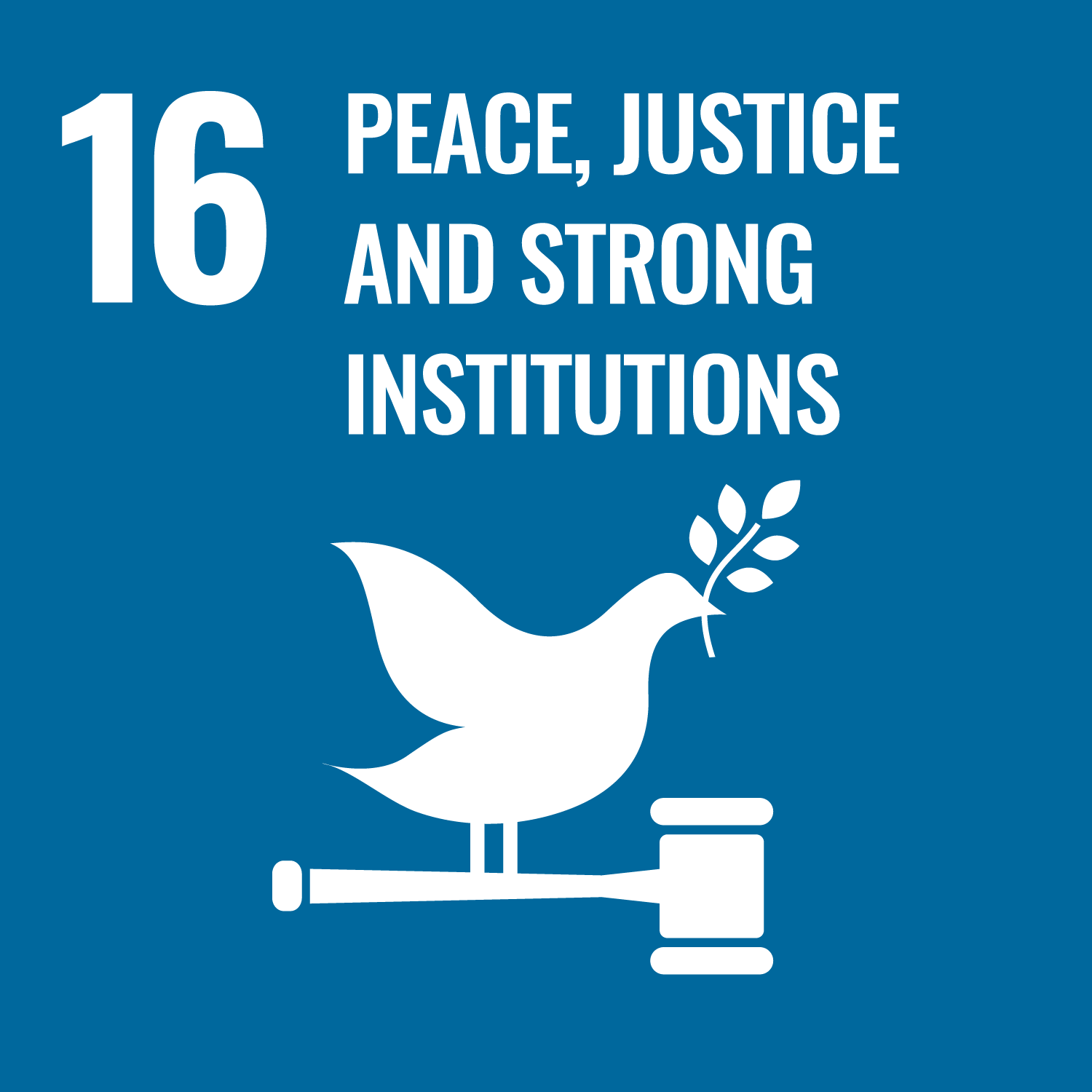 Who are you?
I'm currently a second-year medical student, president and co-founder of the Black Medical Students' Association (BMSA), and the vice president external of the Medical Student Association (MSA) at the University of Alberta. My utmost focus is social accountability, with the goal of increasing the representation of minority and lower socioeconomic status students in medicine. Moreover, I want to advocate for diversification in patient experiences, to ensure that all our students are capable of recognizing nuances and challenges specific to minority patients.
What inspired you to get involved with social justice and community development?
The inspiration for Black Medical Students' Association (BMSA) started several months before I began medical school at the U of A. It started on the day before my medical school interview, walking across the university and seeing the two, or three, or zero Black students in previous medical classes. On the first day of orientation, it dawned on me that there was no one else that looked like me in my class. In lectures, with little descriptions of disease presentation in diverse populations and the intersectionality of race and health outcomes, the inspiration persevered. These happenings inspired me to reach out to my Black upper year colleagues and to co-found the Faculty of Medicine and Dentistry's first BMSA, which would evolve into an entity much more influential than our wildest imaginations.
There are less than 10 years left until the 2030 deadline for achieving the sustainable development goals (SDGs). What issue do you feel is important to address now more than ever?
The tragic murders of George Floyd, Ahmaud Arbery, and Breonna Taylor in the United States; Regis Korchinski-Paquet and Joyce Echaquan here in Canada; and countless more in the past have exposed the deep-rooted anti-Black and anti-Indigenous racism within our society. It is important to recognize that many of our colleagues, peers, and fellow citizens face these same systemic barriers. We must recognize that socioeconomic and health disparities among minority populations are heightened because of the COVID-19 pandemic, with disproportionate morbidity and mortality within this demographic. In the wake of increased discussion surrounding systemic racism and its disproportionate consequences on racial minorities, now more than ever, our leaders in health, public service, and judicial sectors must represent the populations which they serve.
What needs to be done now?
In order to achieve a fair, just and sustainable world for all by 2030, I strongly believe we must work towards inclusive societies and equitable institutions as proposed by Sustainable Development Goal 16. The livelihood of disenfranchised groups is often affected by decisions made in monolithic groups of leaders with power and privilege. So often the policy and mandates dictated by institutions (academic, health service, judicial, public sector etc.) reflect the views of those privileged enough to be in positions of power. To move forward towards equitable and inclusive societies, we must sincerely engage with disproportionately affected communities, in ways that truly solicit the lived experience and knowledge of community experts without tokenization. Furthermore, we must not only include more minorities in leadership positions, but we must also foster a culture, which values their perspectives as unique and of equal value. Before hiring a "diversity officer", or launching an "Equity Diversity and Inclusion Taskforce", all leaders of institutions must introspect and reflect on their individual and collective biases. The saying goes, culture eats strategy for lunch. That is, it is not until we dismantle the biases and prejudices, which have upheld colonialist ideals in our institutions, can we create space for previously unrepresented voices to have a meaningful impact.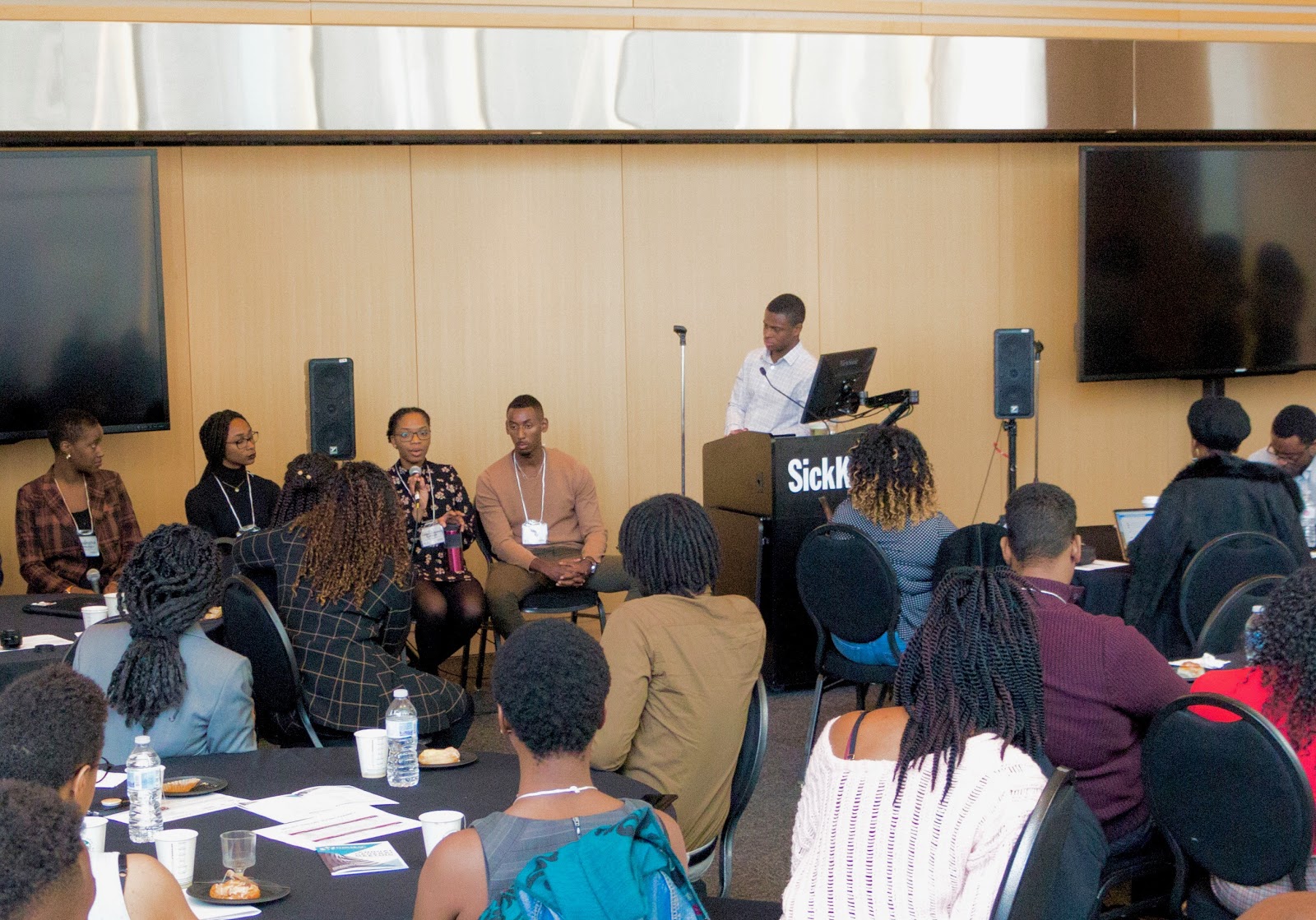 Ibrahim mediating a discussion about ongoing advocacy initiatives by Black Medical Student Associations across various medical schools at the Black Medical Students Association of Canada's inaugural AGM in 2020 at Sick Kids Hospital in Toronto, Ontario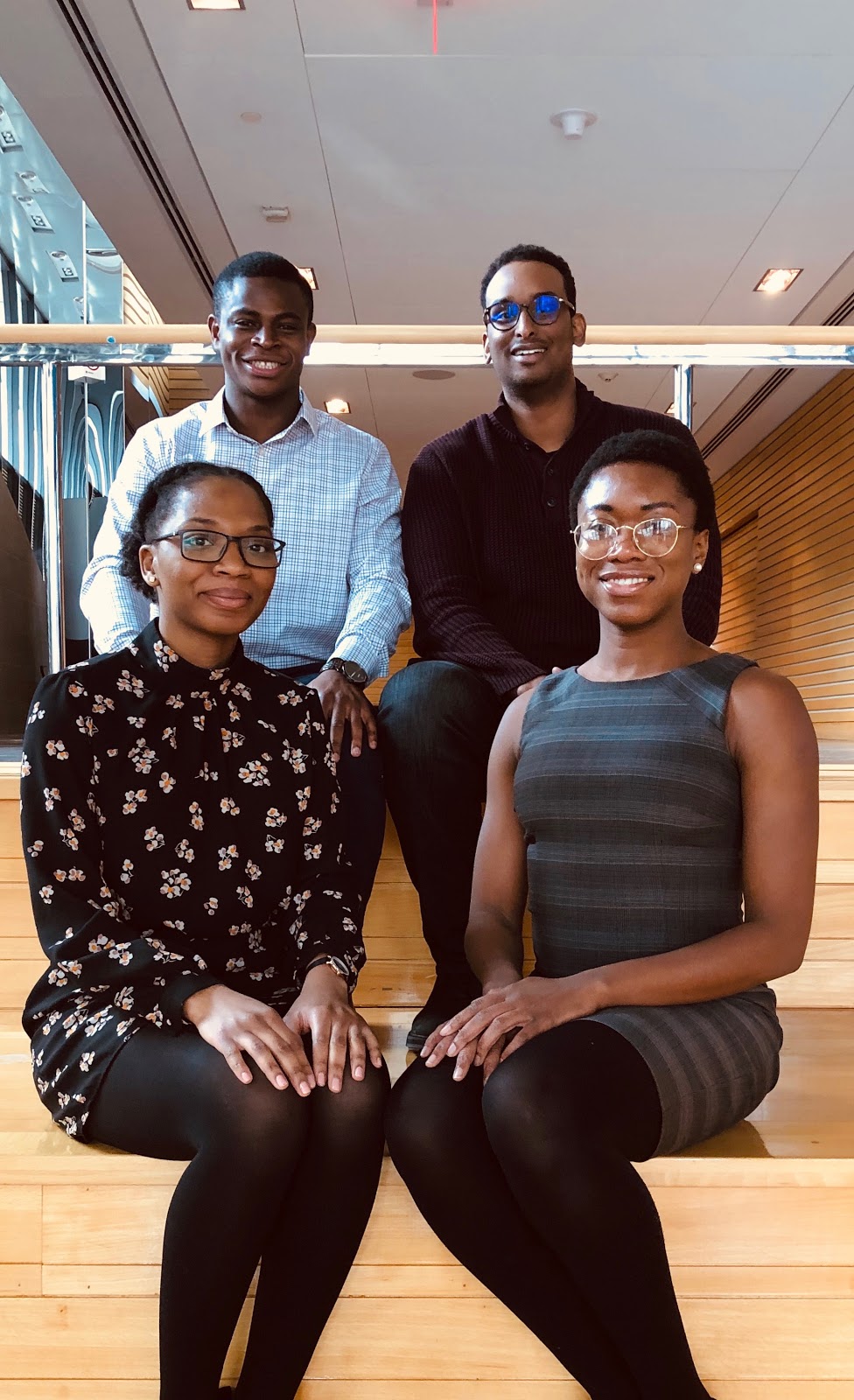 The University of Alberta Black Medical Students' Association (BMSA) in attendance at the Black Medical Students Association of Canada's inaugural AGM in 2020 at Sick Kids Hospital in Toronto, Ontario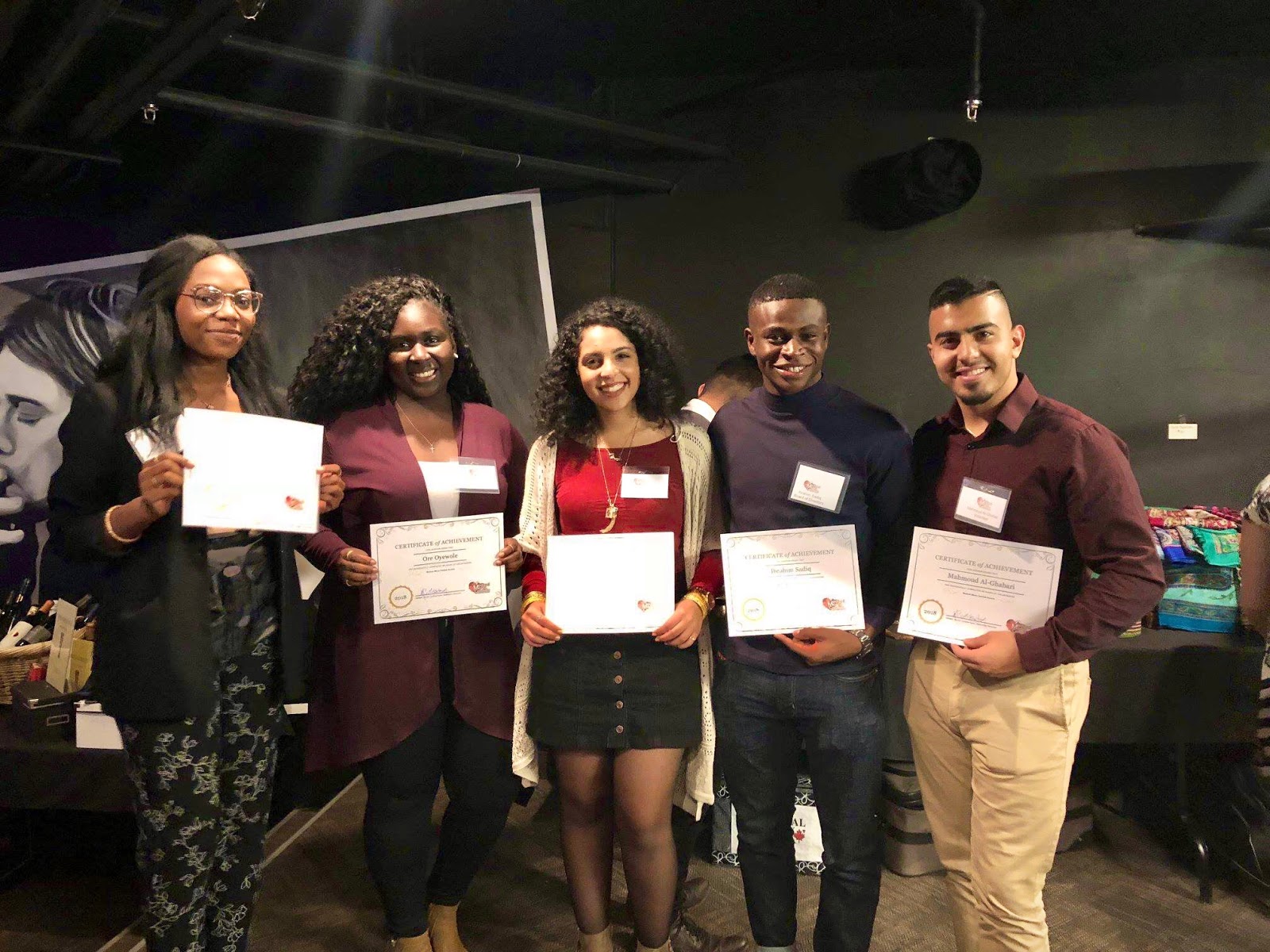 Medical Mercy Canada Executive Team being recognized for their service at the 2018 Annual Charity Gala in Calgary, Alberta