"It's time for all teachers and educators to have access to high quality and context-appropriate training so that we can increase the supply of qualified teachers and achieve inclusive and equitable quality education for everyone by 2030."
Age: 29
Hometown: Slave Lake, Alberta
Current Residence: Slave Lake, Alberta
Organizations:

Higher Education Training for Teachers

Know Your Yaw Ni
Sustainable Development Goals (SDGs) I am most passionate about: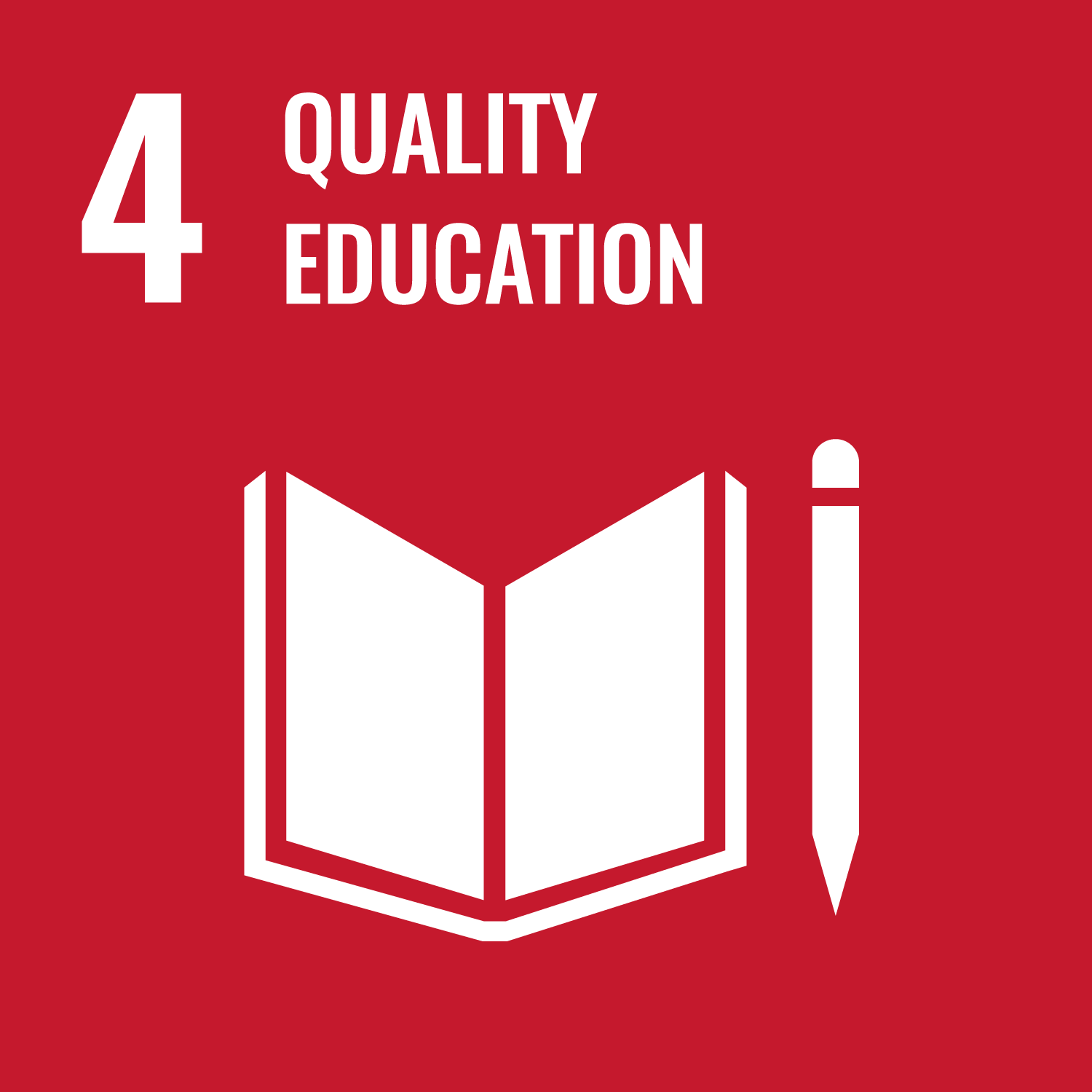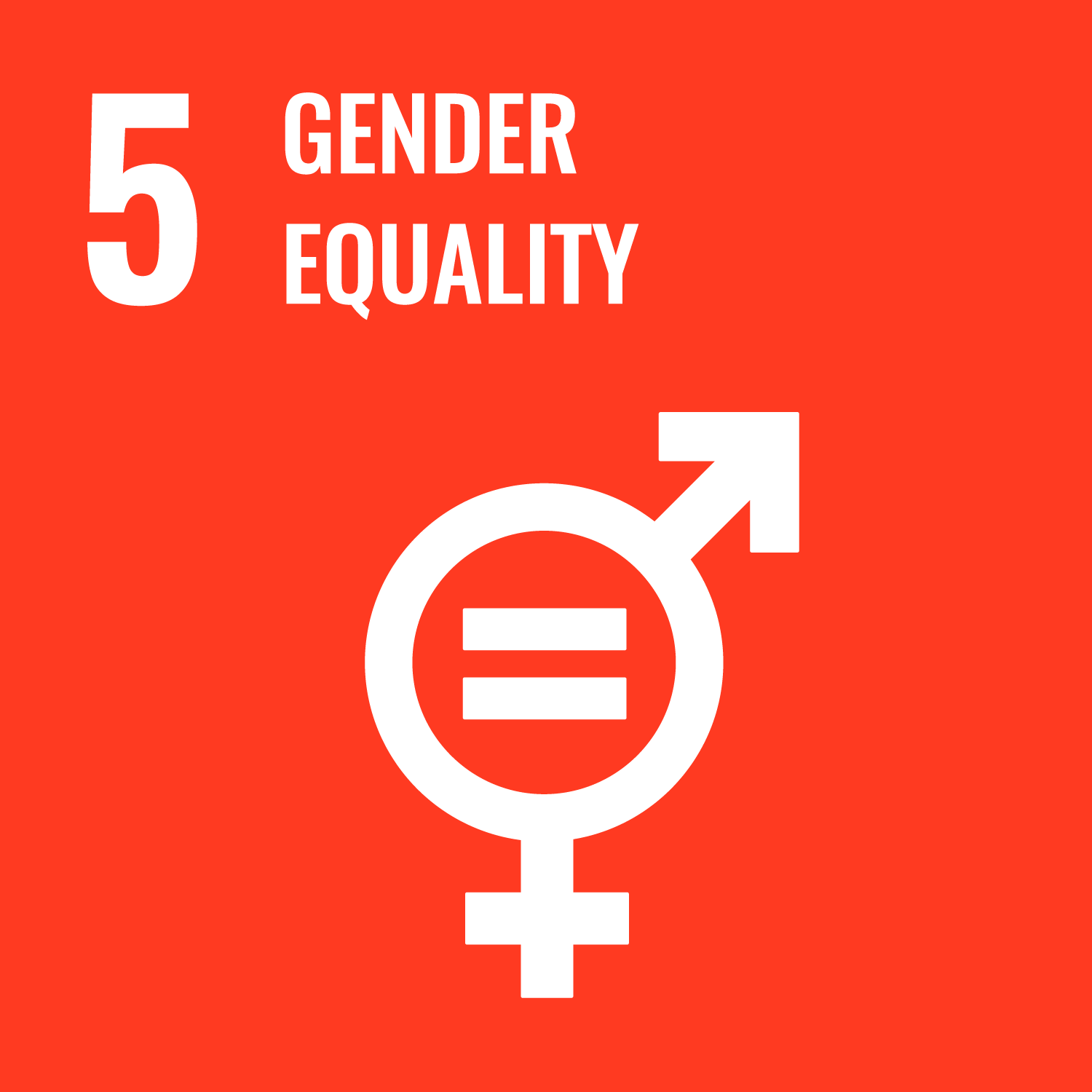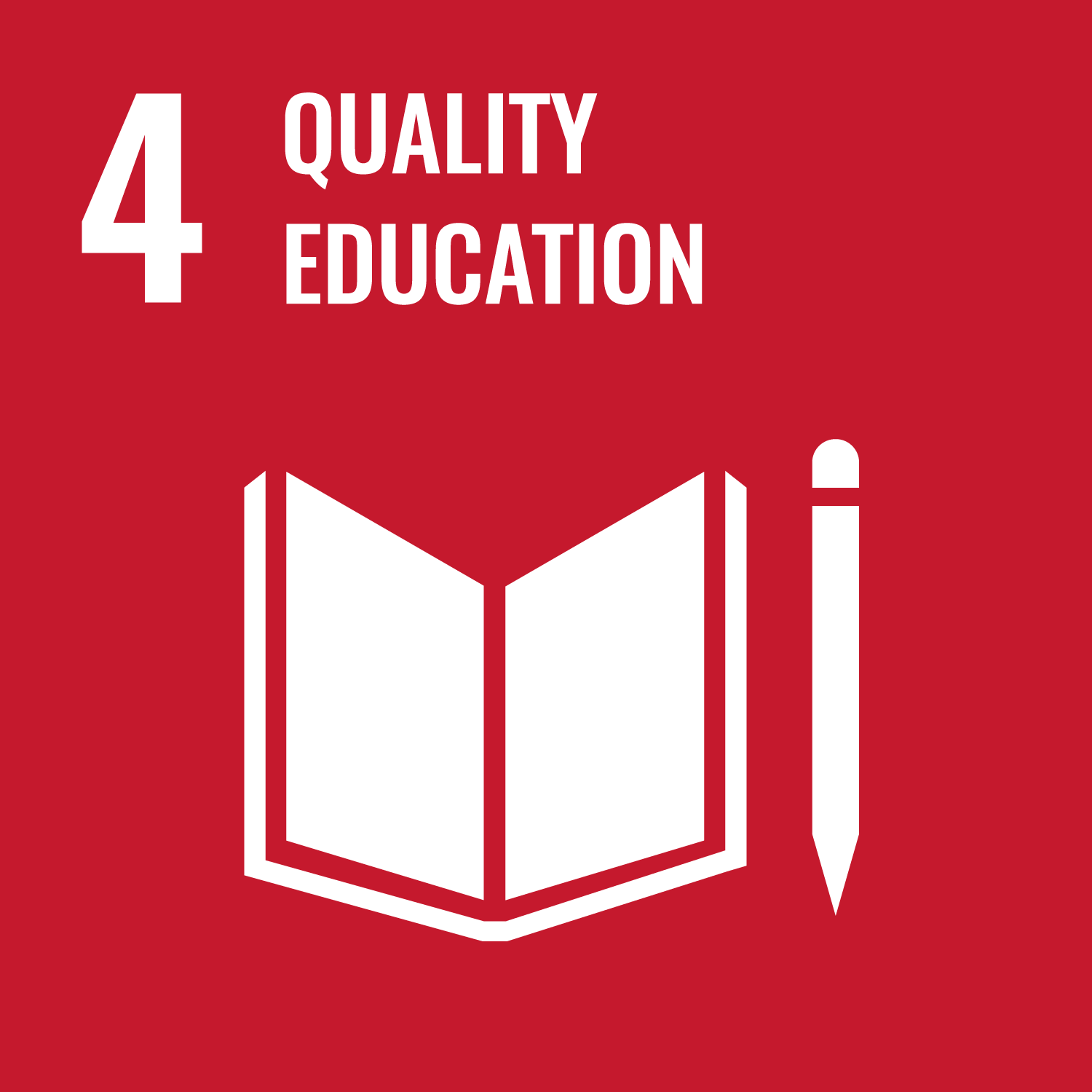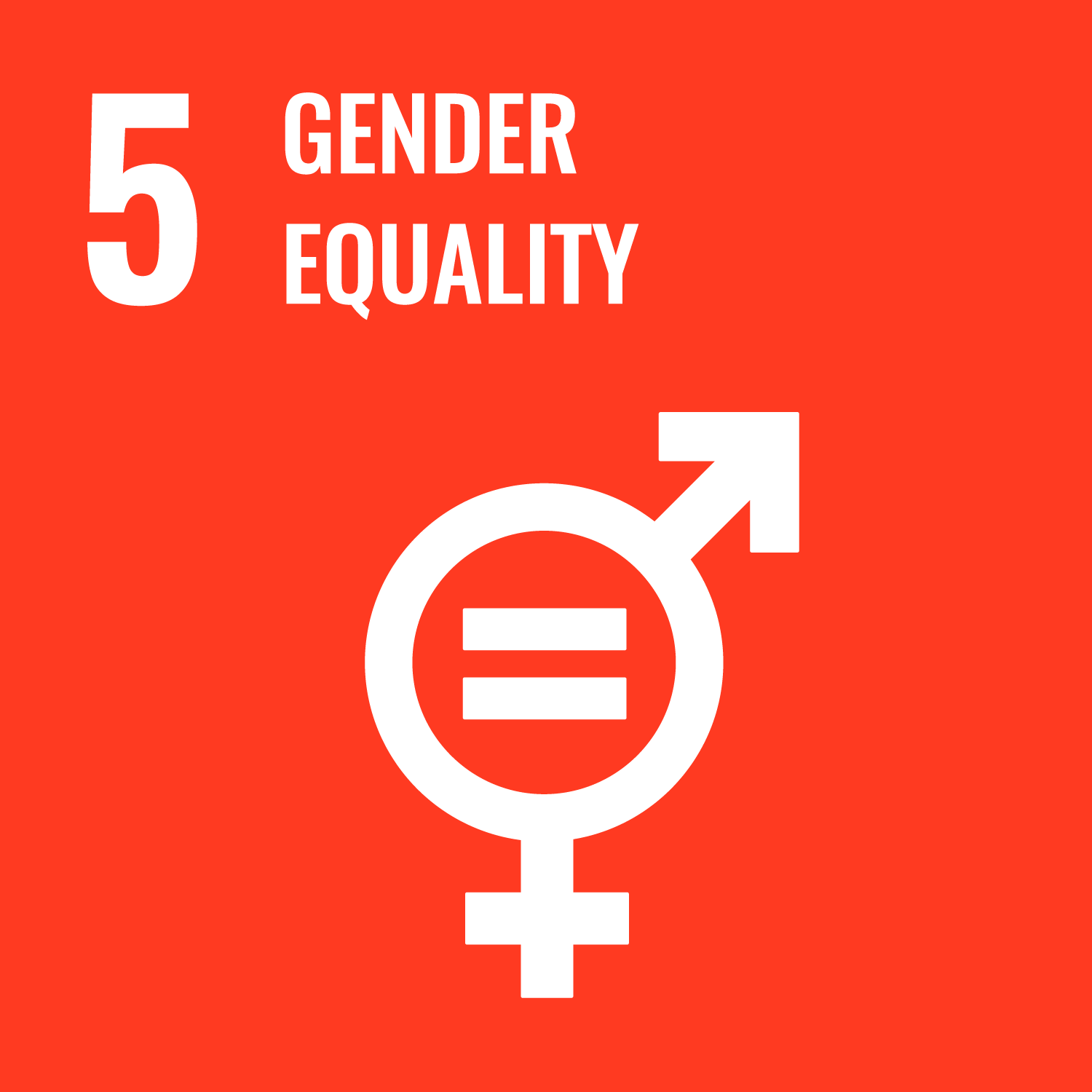 How are you working towards the Sustainable development Goals?
I founded and registered a private non-profit within Canada that focuses on the continuous professional development and capacity building of university instructors and professors in Myanmar. After over 50 years of military rule, the quality of higher education within Myanmar is quite low. Higher Education Training for Teachers (HETT) offers online classes in teacher training, research writing skills, and English classes to give Myanmar instructors and professors access to training on these topics that they would otherwise not have. So far, university instructors and professors have applied from over 40 different higher education institutions throughout Myanmar. Additionally, HETT has over 100 volunteers from all over the world that help with different aspects of the organization.
I ran an online workshop for young adult women in Myanmar on sexual self-care for a feminist group. Myanmar is very traditional and many young adult women do not get a safe space to discuss sex or sexual topics; therefore, we used this online workshop as an avenue to give them a safe space to discuss and ask questions. In collaboration with Yaw Ni Café (the word for vagina in Burmese), we will be offering the workshop once a month starting in January 2021. We will also be writing posts (in both English and Burmese) related to sexual self-care on our website and creating a message board to answer questions.
What inspired you to get involved with social justice and international development?
I have spent the last two and a half years focusing on issues related to education and development in Myanmar. I first became aware of the problem faced by the people of Myanmar seven years ago when I volunteered with migrants in Thailand. At that time, I realized that Myanmar people face human rights abuse and atrocities as migrants in Thailand and within their own country. This was a shock and wakeup call to me that something had to be done. This inspired me to go back to university and study in a master's in international development program with a focus on Southeast Asia.
There are less than 10 years left until the 2030 deadline for achieving the Sustainable Development Goals (SDGs). What issue do you feel is important to address now more than ever?
Education needs to be a major focus over the next ten years for there to be any hope of a fair, just, and sustainable world by 2030. Ensuring inclusive and equitable quality education promotes lifelong learning opportunities for all and equips people with the skills and knowledge to tackle all the other Sustainable Development Goals.
In addition, COVID-19 has created the largest disruption of education systems in history. As the international community is affected by the impact of the COVID-19 pandemic, many children, youth, and adults are either currently unable to or have difficulties in accessing quality education. The pandemic has increased disparity in education, and this is something we need to stop.  It has affected nearly 1.6 billion learners as many schools across the world are shut down. We need to make sure that these shutdowns are not long-term and do not lead to long-term gaps in education and development.
What needs to be done now?
We need governments of more developed countries to step up and help citizens globally to have access to quality education. The Canadian government needs to make sure that there are structures in place to support the continuous learning of children, youth, and adults through this difficult time both within and outside of Canada. If we are able to address the issues now and have the structures in place for education to continue during the pandemic, as well as afterwards, we will be able to build quality education for all.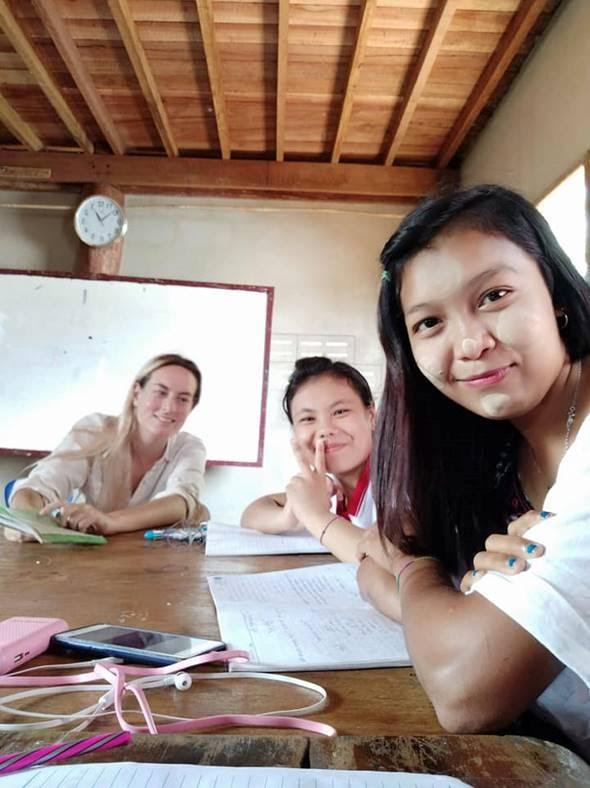 Lisa teaching a class to Myanmar migrants and refugees as part of an English Immersion Programme (EIP) for young adults wanting to work for non-governmental and community-based organizations along the Thai-Myanmar border.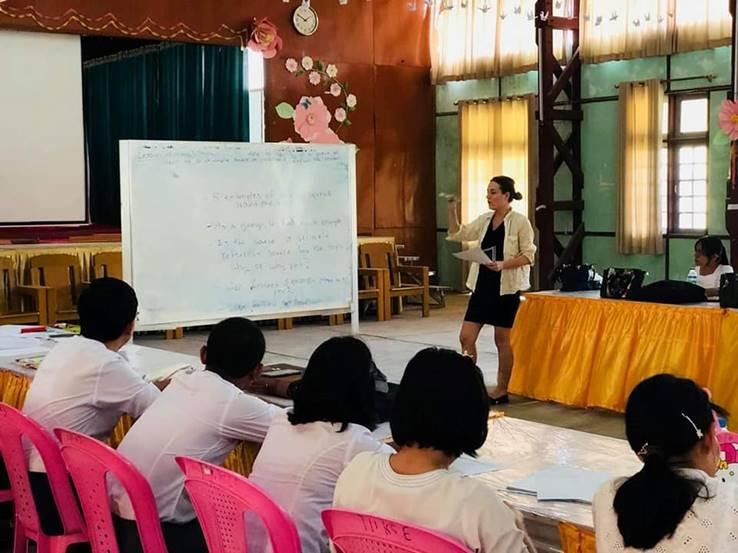 Lisa training university instructors at the Technological University Kyauk-se.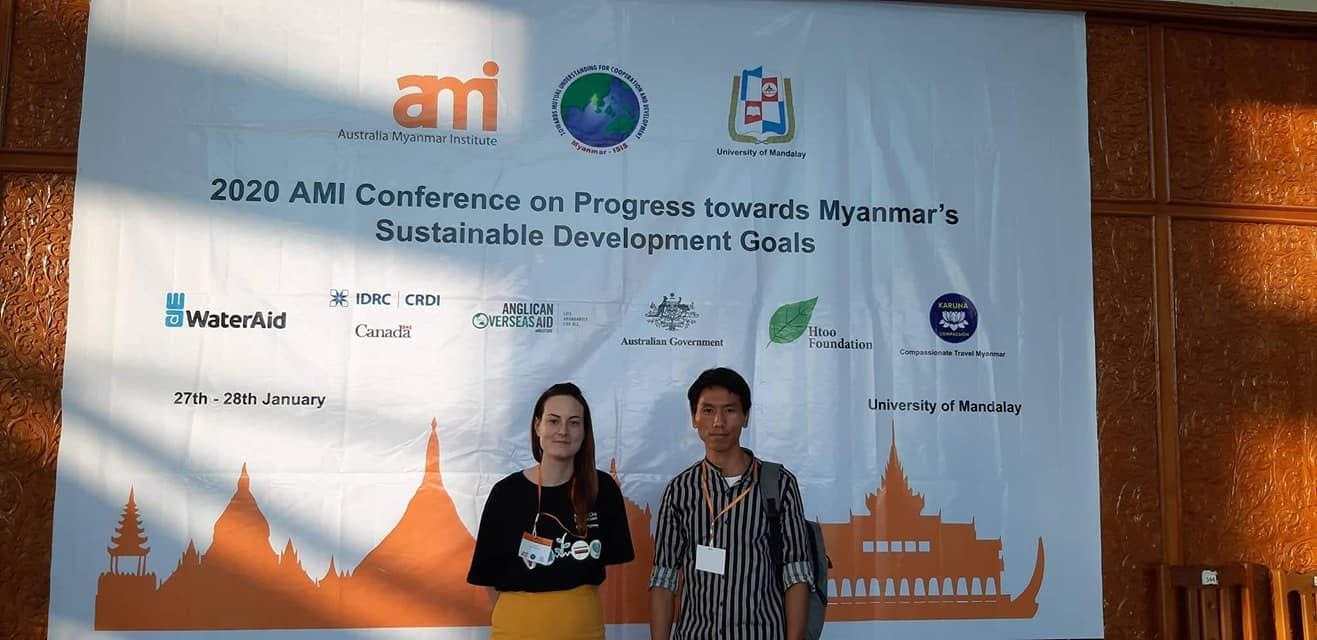 Lisa at the 2020 AMI Conference on Progress towards Myanmar Sustainable Development Goals, where she presented on her work with Technological University Kyauk-se instructors.