"It's time to strengthen primary healthcare systems to ensure accessible, affordable, and quality healthcare aimed at reducing inequalities so that no one is left behind. Let's achieve universal health coverage for everyone by 2030. "
Age: 25
Hometown: Baglung, Gandaki Province, Nepal
Current Residence: Edmonton, Alberta
Organizations:

Government of Alberta
University of Alberta
Save the Life of People (SLOP), Nepal
Sustainable Development Goal (SDG) I am most passionate about: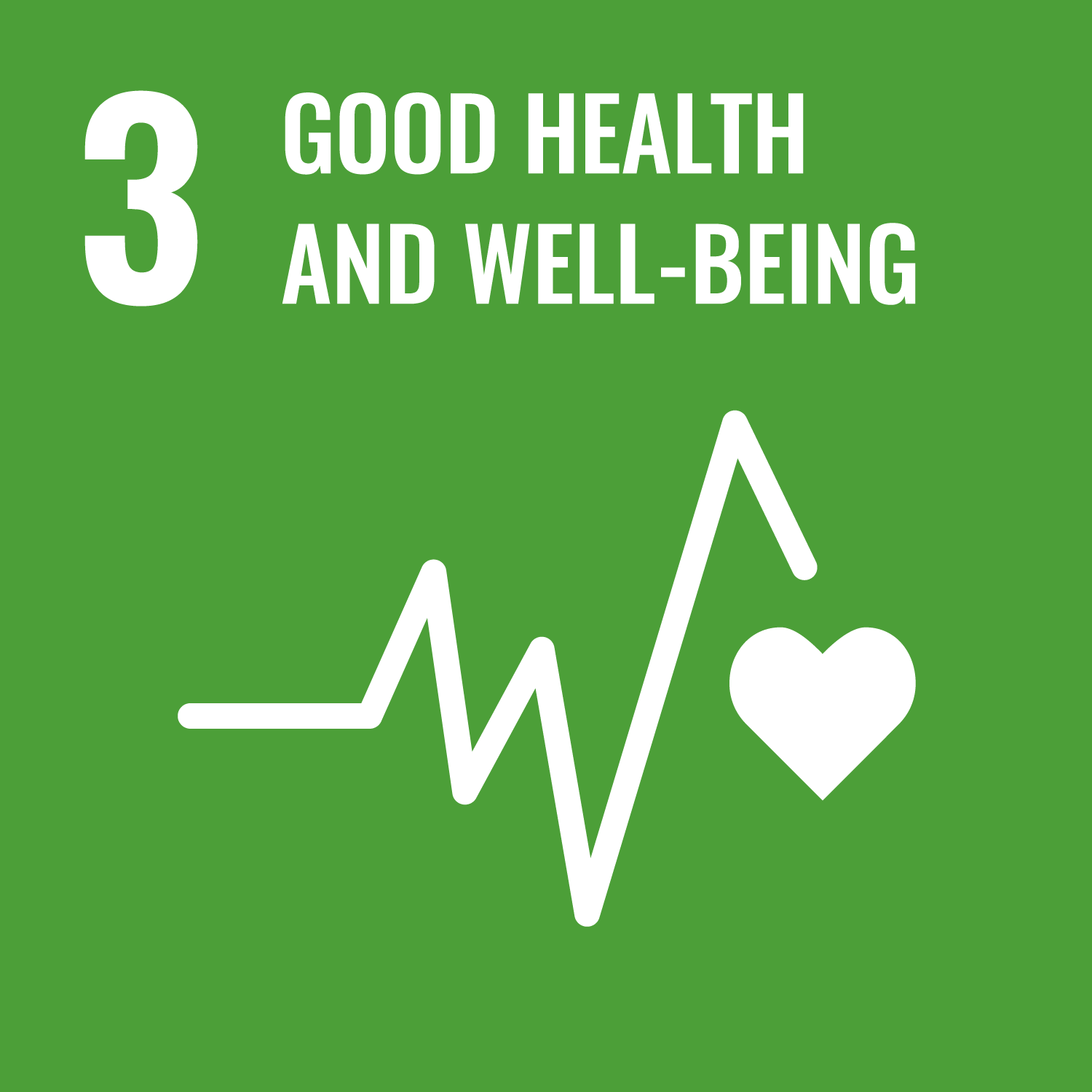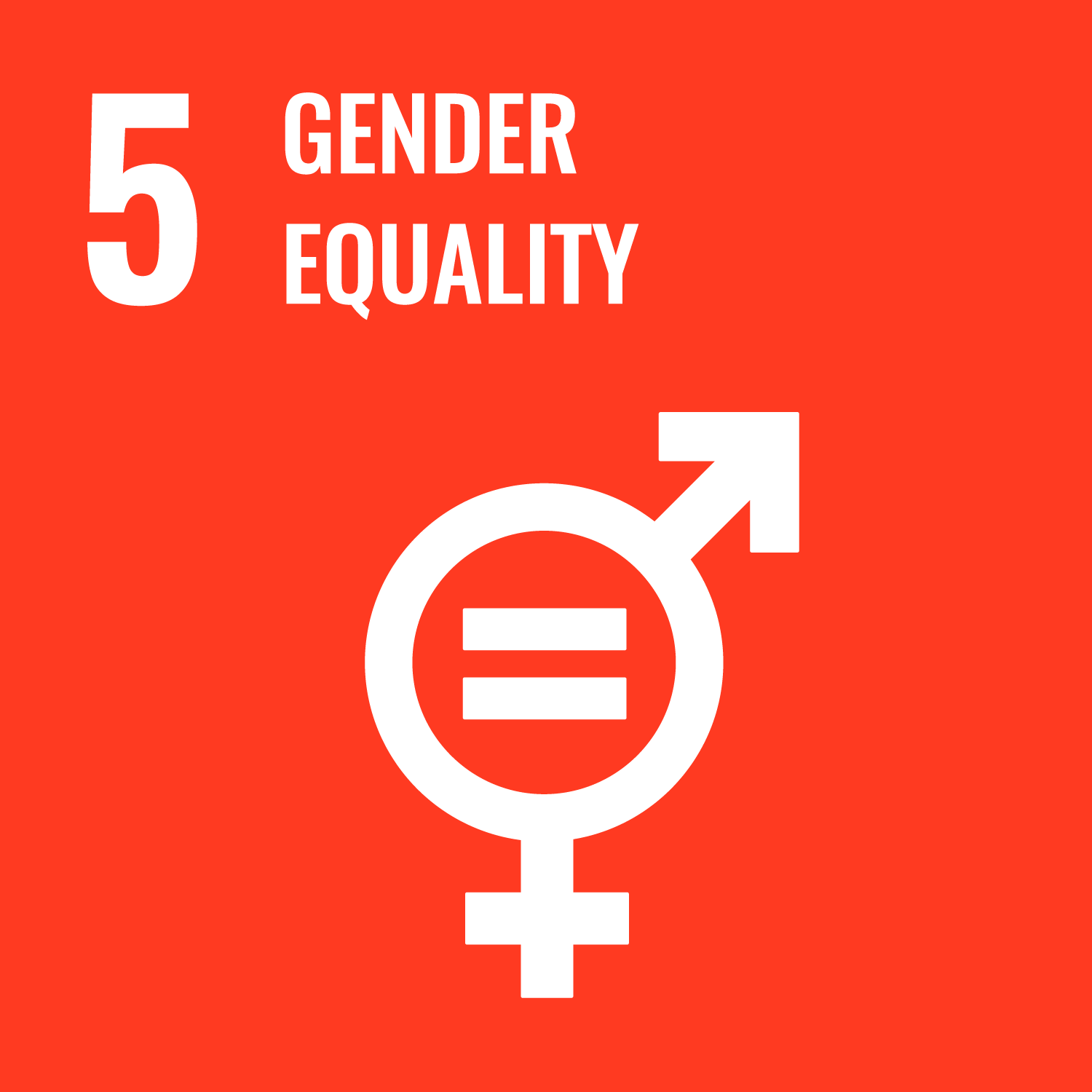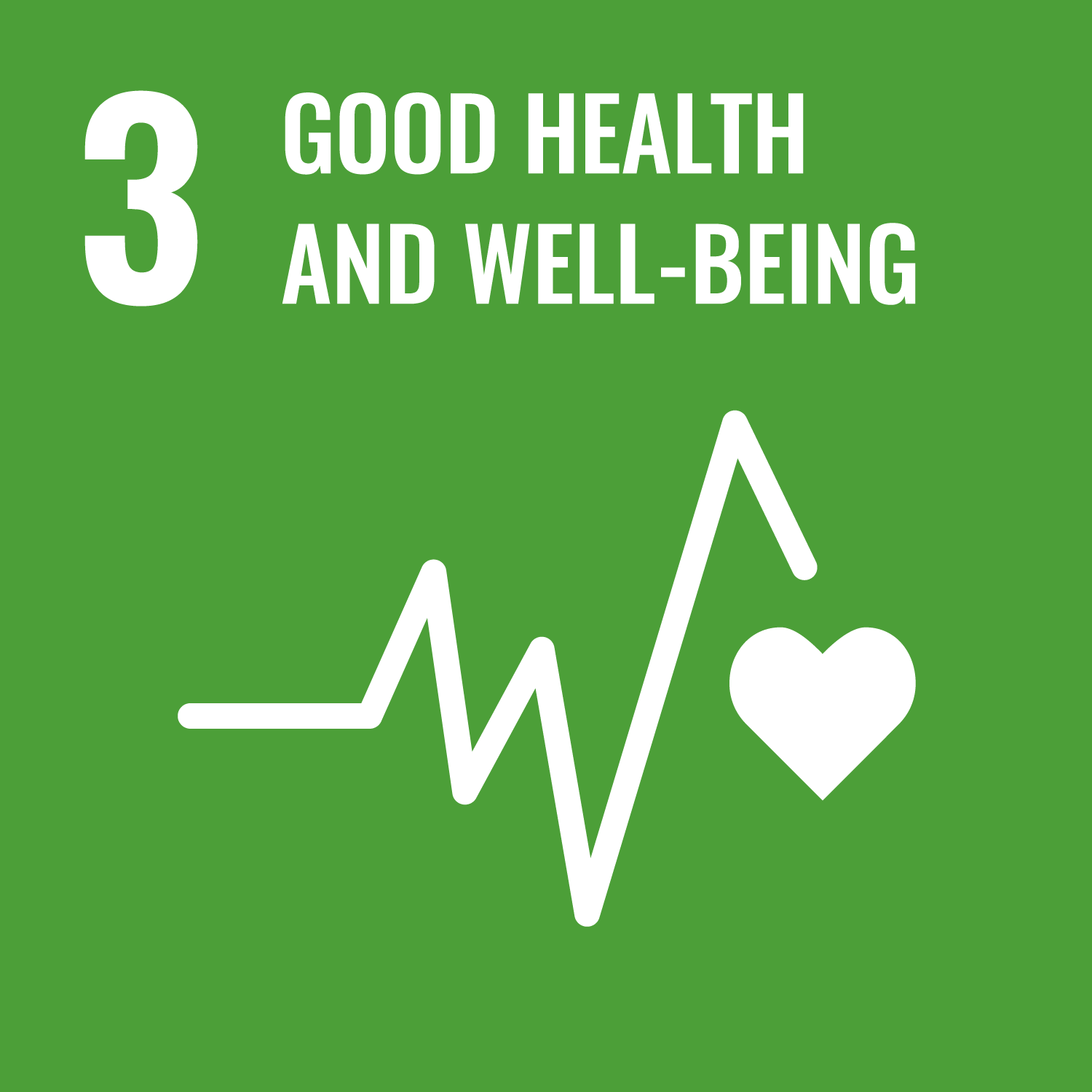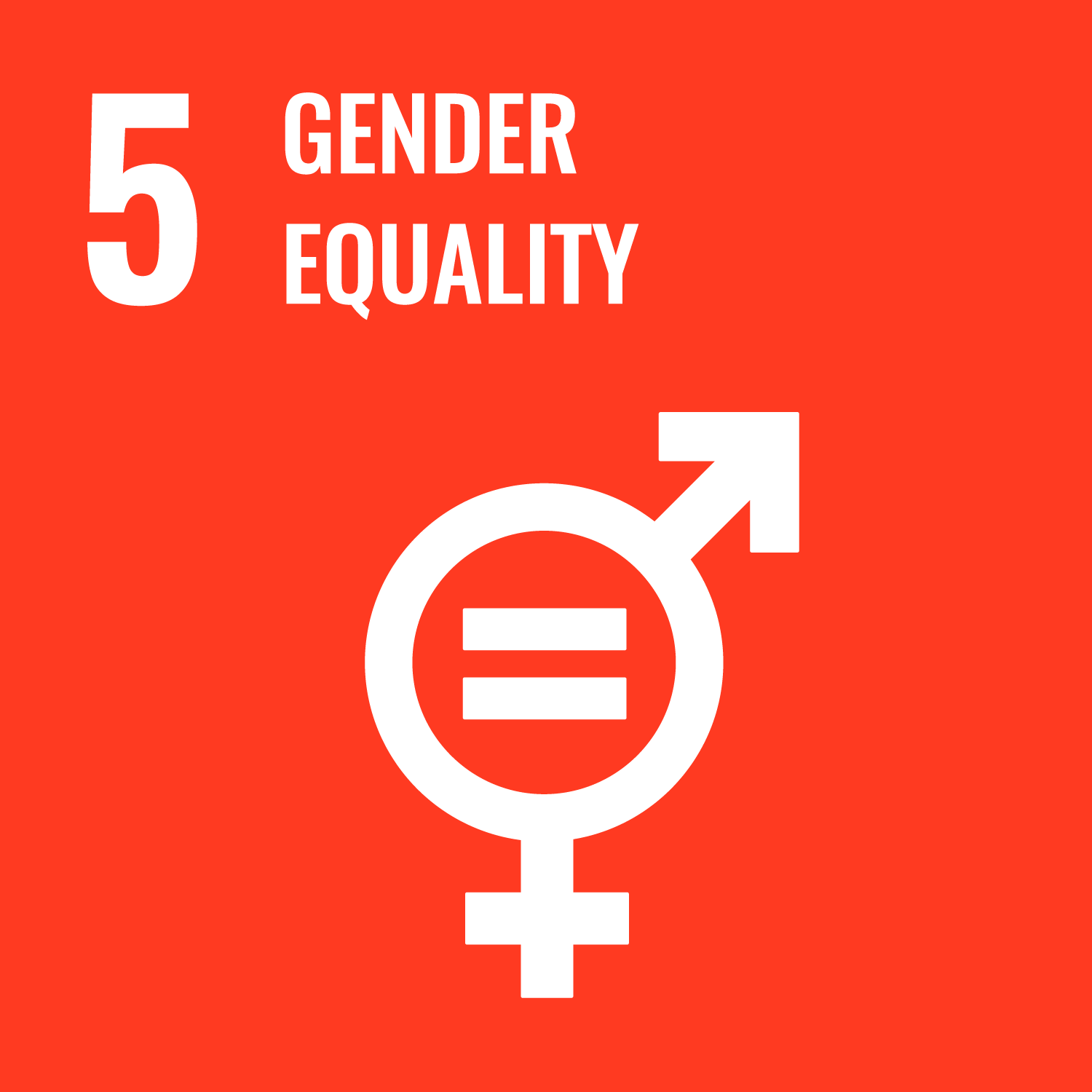 What inspired you to pursue public health in Nepal?
Born and raised in Nepal, I have lost loved ones to preventable causes and seen survivors living in extreme poverty due to medical bankruptcy. This vicious cycle inspired me to get involved in the Nepalese health sector. I co-founded a non-profit in 2014 called Save the Life of People (SLOP) and worked on health programs in Nepal. Currently, I am continuing my public health training at the University of Alberta, Canada.
THERE ARE LESS THAN 10 YEARS LEFT UNTIL THE 2030 DEADLINE FOR ACHIEVING THE SUSTAINABLE DEVELOPMENT GOALS (SDGS). WHAT ISSUE DO YOU FEEL IS IMPORTANT TO ADDRESS NOW MORE THAN EVER?
In Nepal, more than one-fourth of the population survives below the poverty line, and the lack of accessible and affordable healthcare is forcing families to choose between food and healthcare. In remote villages, a farming accident can lead to costs of up to NPR 4,00,000 ($4,000), sending many families into extreme poverty. The healthcare system struggles to meet the needs of the poor. From my experience working in these villages, I think it is ambitious to say we can attain the SDGs by 2030 unless we have ensured basic quality healthcare for all, especially for marginalized, vulnerable, and underserved populations.
WHAT DO YOU FEEL NEEDS TO BE DONE NOW TO ADDRESS THIS ISSUE?
COVID-19 has exposed how fragile the health system in Nepal is. We stand at a point where the hard-earned progress in healthcare from the last few decades is at risk of being completely reversed. Now it is crucial, more than ever, to chart a viable, people-centric, and sustainable path forward. I believe we need to:
Strengthen the existing primary health care system to reduce inequalities within and between provinces;

Expand health service packages with evidence-based services aligning with standards of healthcare quality, and expand the effective implementation of the nascent national health insurance scheme;

Ensure healthcare is timely and accessible, and that the costs at the point of care (both public and private) are minimized through strict regulations.
If these actions are effectively taken now, we will be able to reduce health inequalities, out-of-pocket expenditure, and the double burden of disease through the provision of quality affordable care for all. Collectively, these three outcomes will help keep the government's promise to attain SDG 3.8 – Universal Health Coverage by 2030.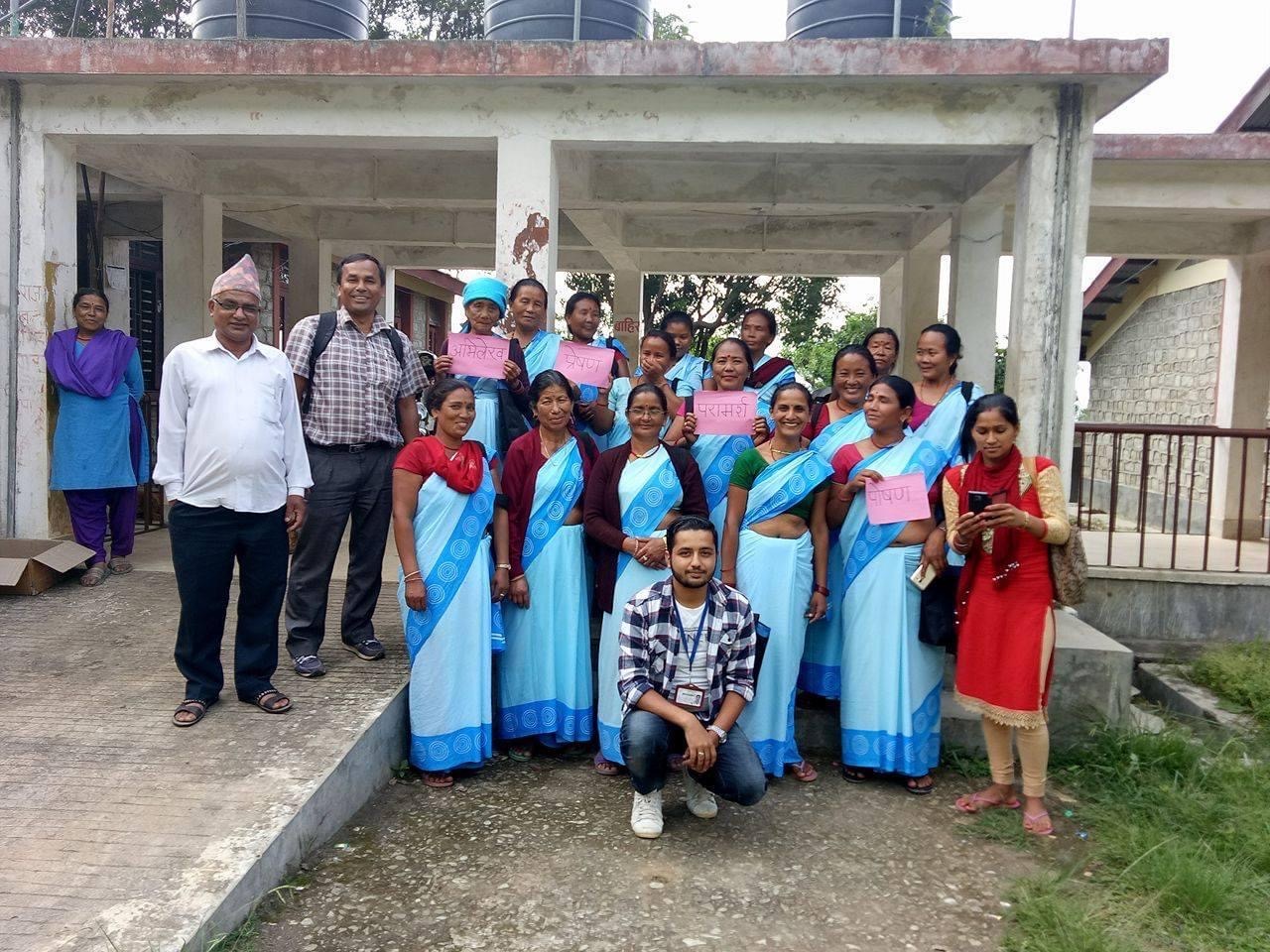 Avash with female community health volunteers as part of a project funded by the UN World Food Programme in which he designed and implemented capacity-building training to sustain community-based malnutrition management in areas that were hit hard by the 2015 earthquake in Nepal.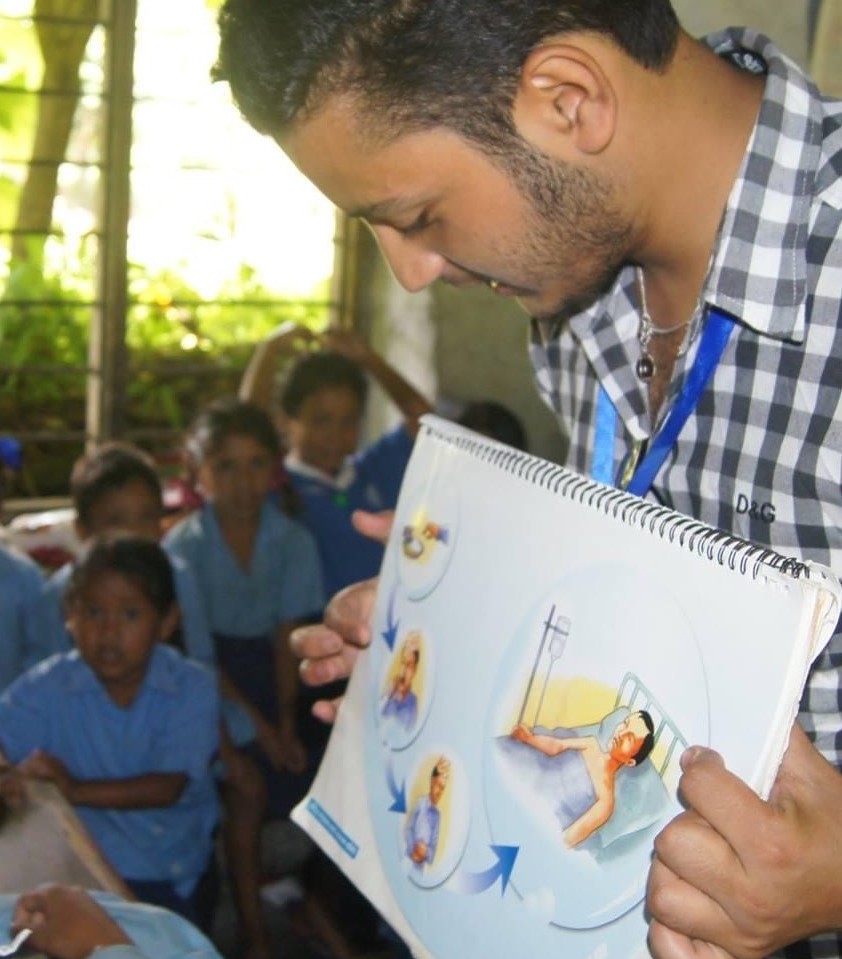 Avash conducting school health programs in Nepal in partnership with other non-profit organizations and schools through a non-profit he co-founded with his university classmates in 2014. He volunteered in villages to raise awareness on basic health and sanitation in rural schools..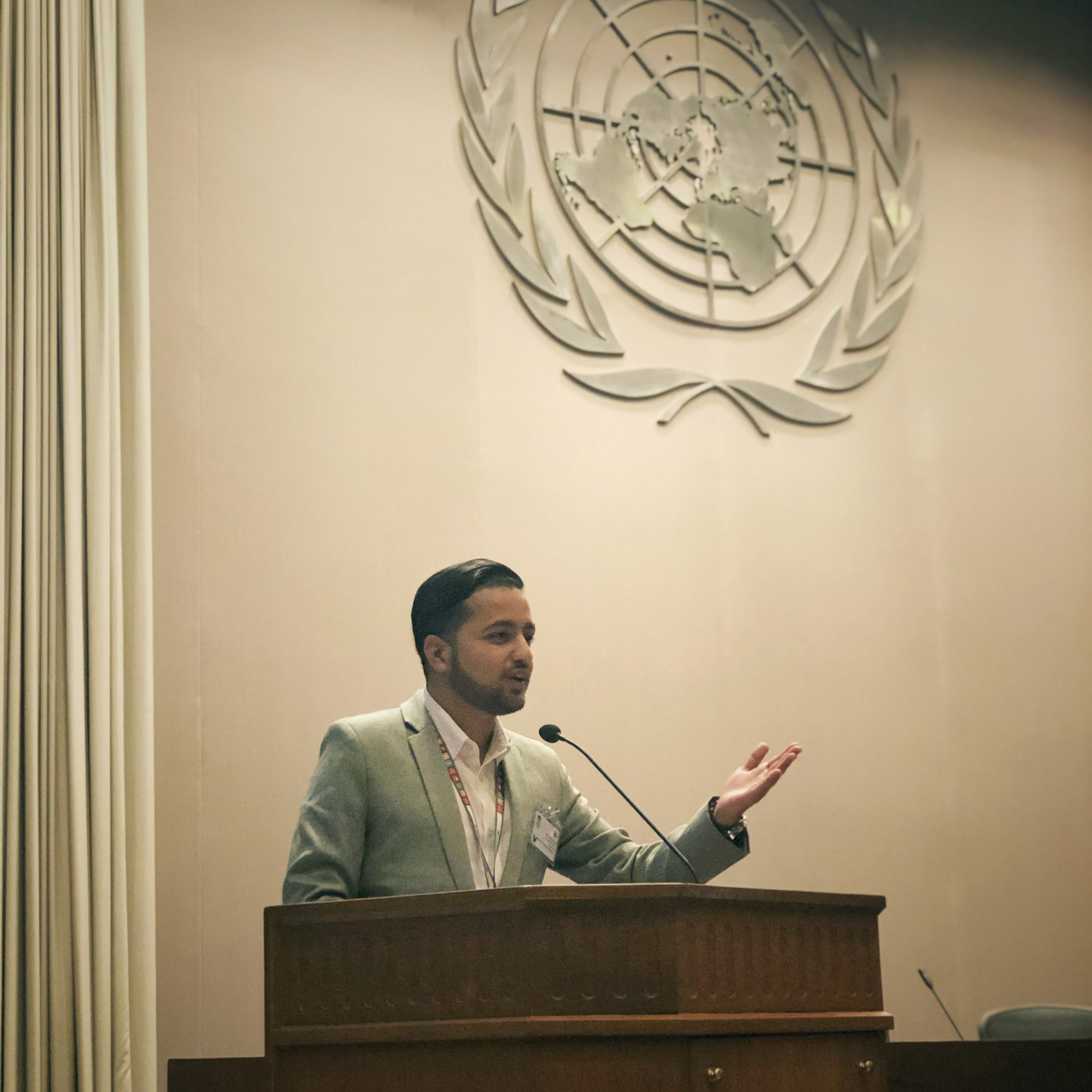 Avash at the 5th Asia Pacific Youth Exchange organized by United Nations Development Programme (UNDP) and Urban Youth Academy as Nepal's country delegate in 2019. The program trained Avash to engage youth to raise awareness on SDGs and take concrete actions through social entrepreneurship.