"It's time for females to find their places in society. Women around the world draw on their desires for empowerment and improvement, and it is absolutely imperative that they are provided with access to quality education, given in a context that respects their community values and recognizes their concerns, for them to develop confidence and skills and take control over their lives."
Age: 30
Hometown: Baghlan, Afghanistan
Current Residence: Calgary, Alberta
Organizations:

Aga Khan Council for Canada

Aga Khan Education Board, Canada and Afghanistan

Canadian Women for Women in Afghanistan

Canada Revenue Agency (CRA) Community Volunteer Income Tax Program
Sustainable Development Goal (SDG) I am most passionate about: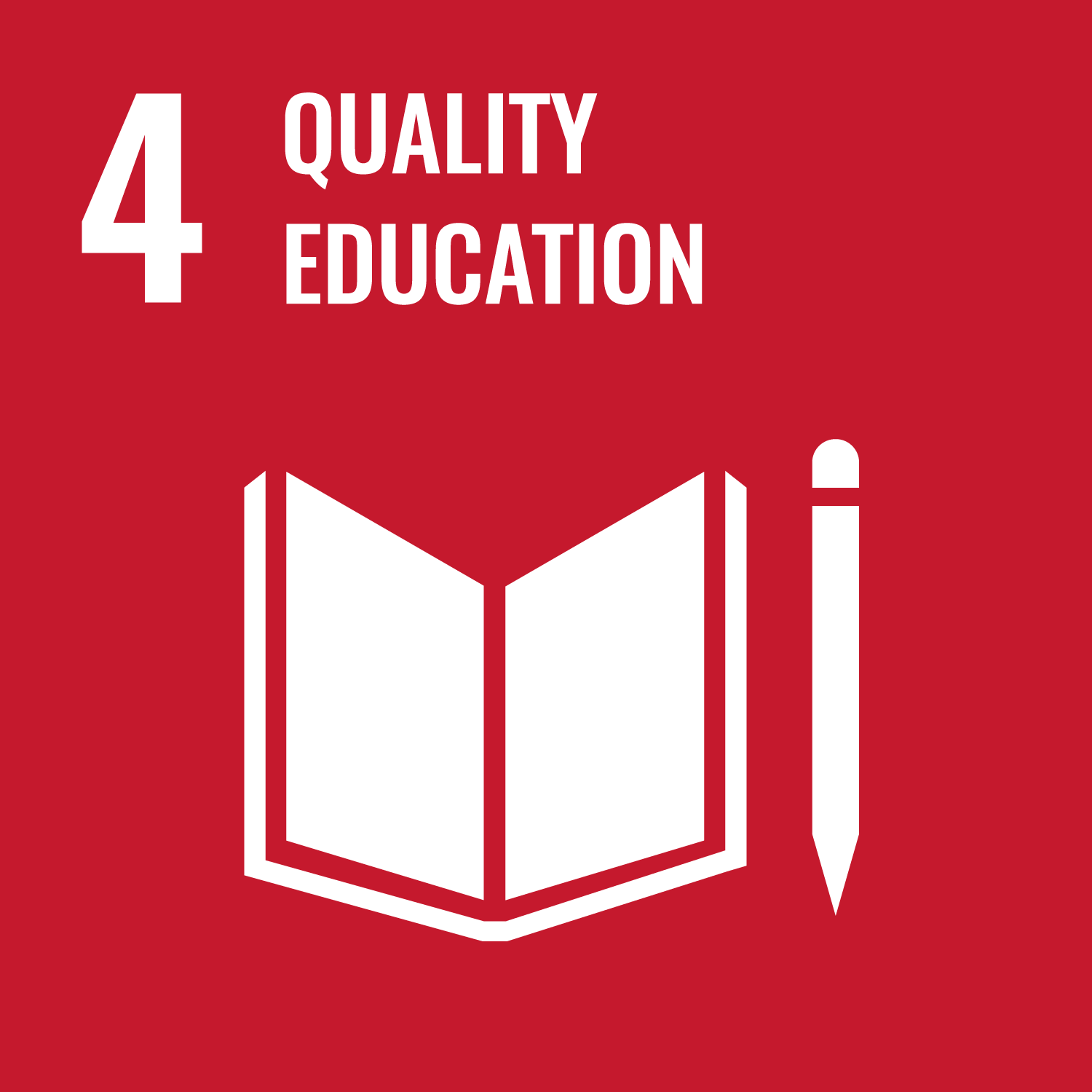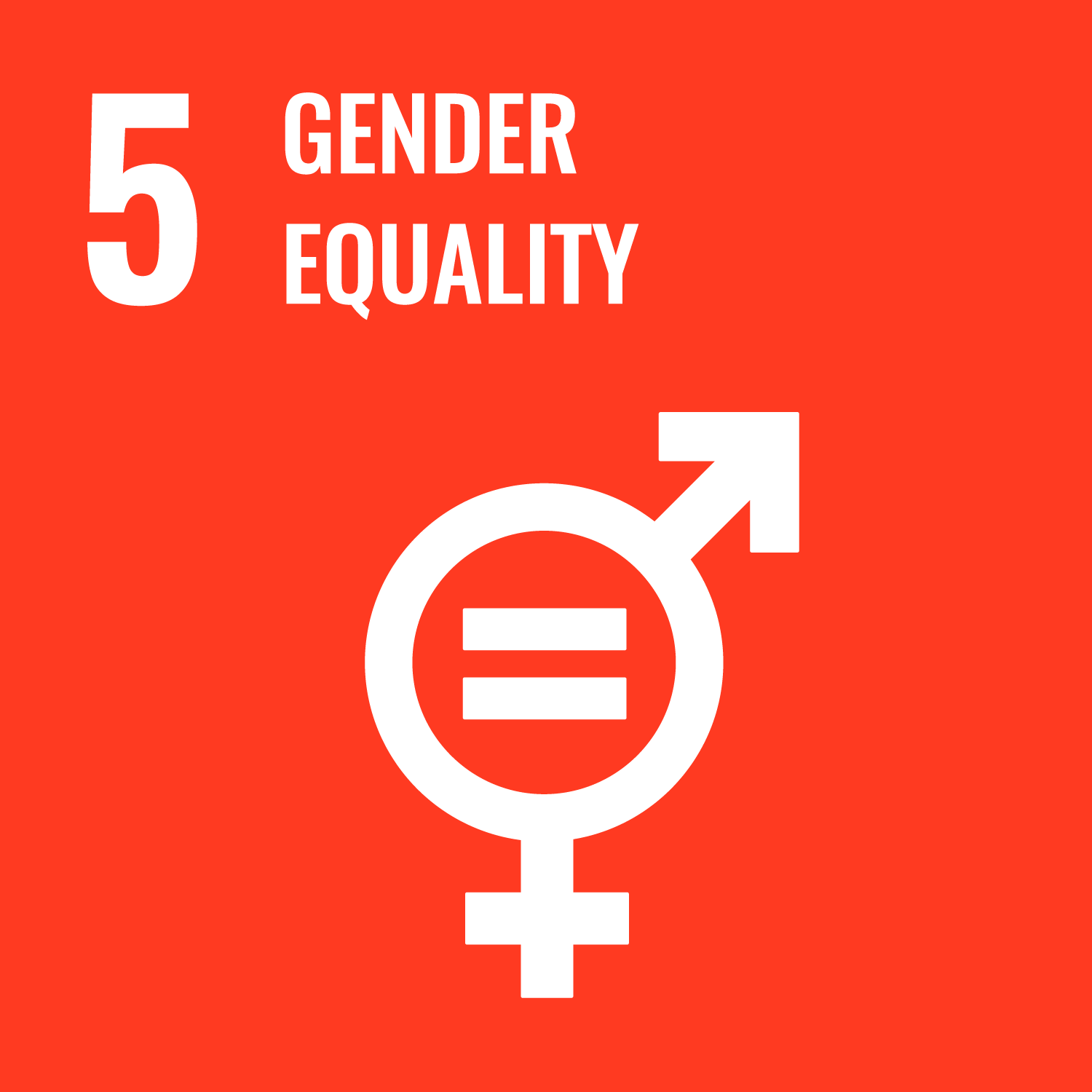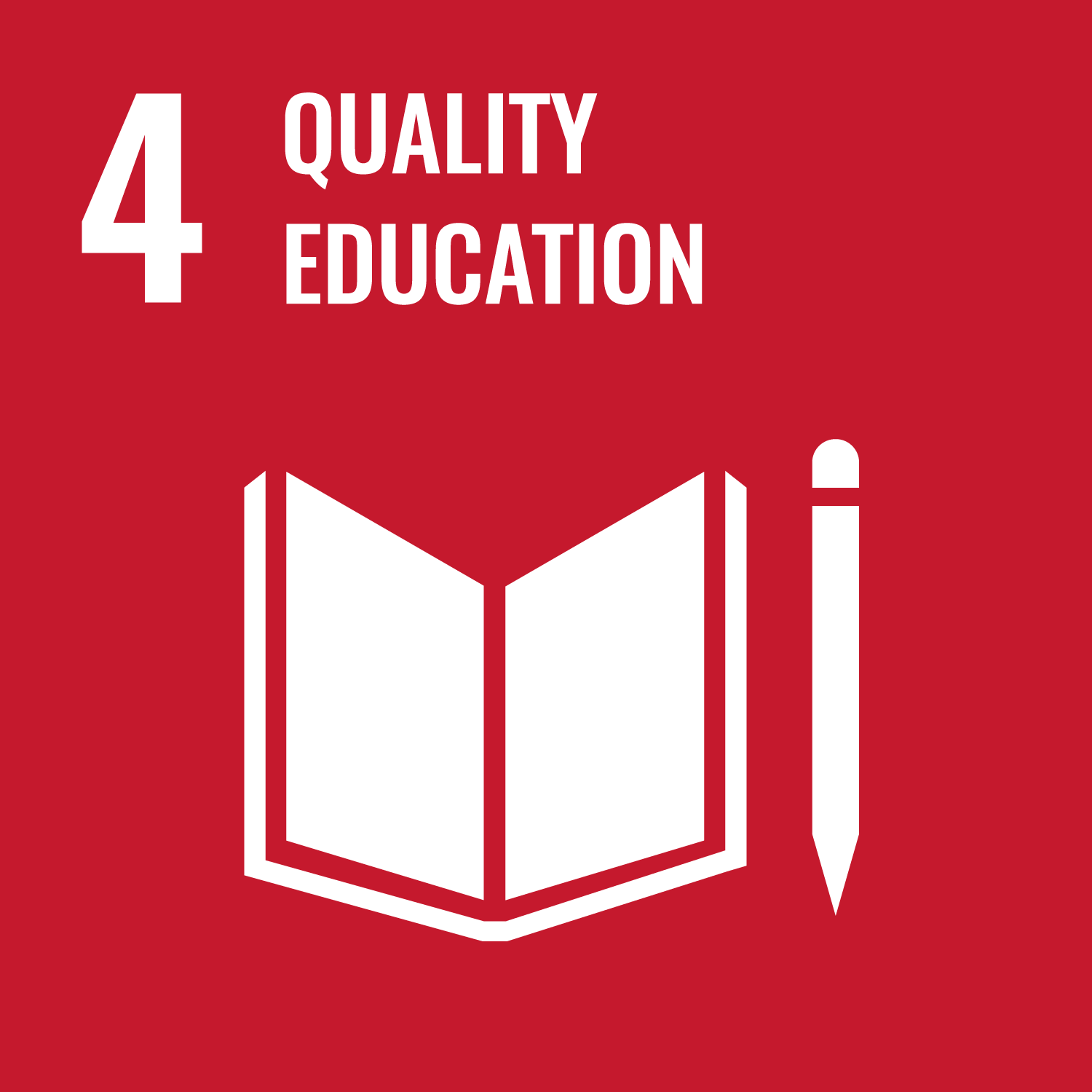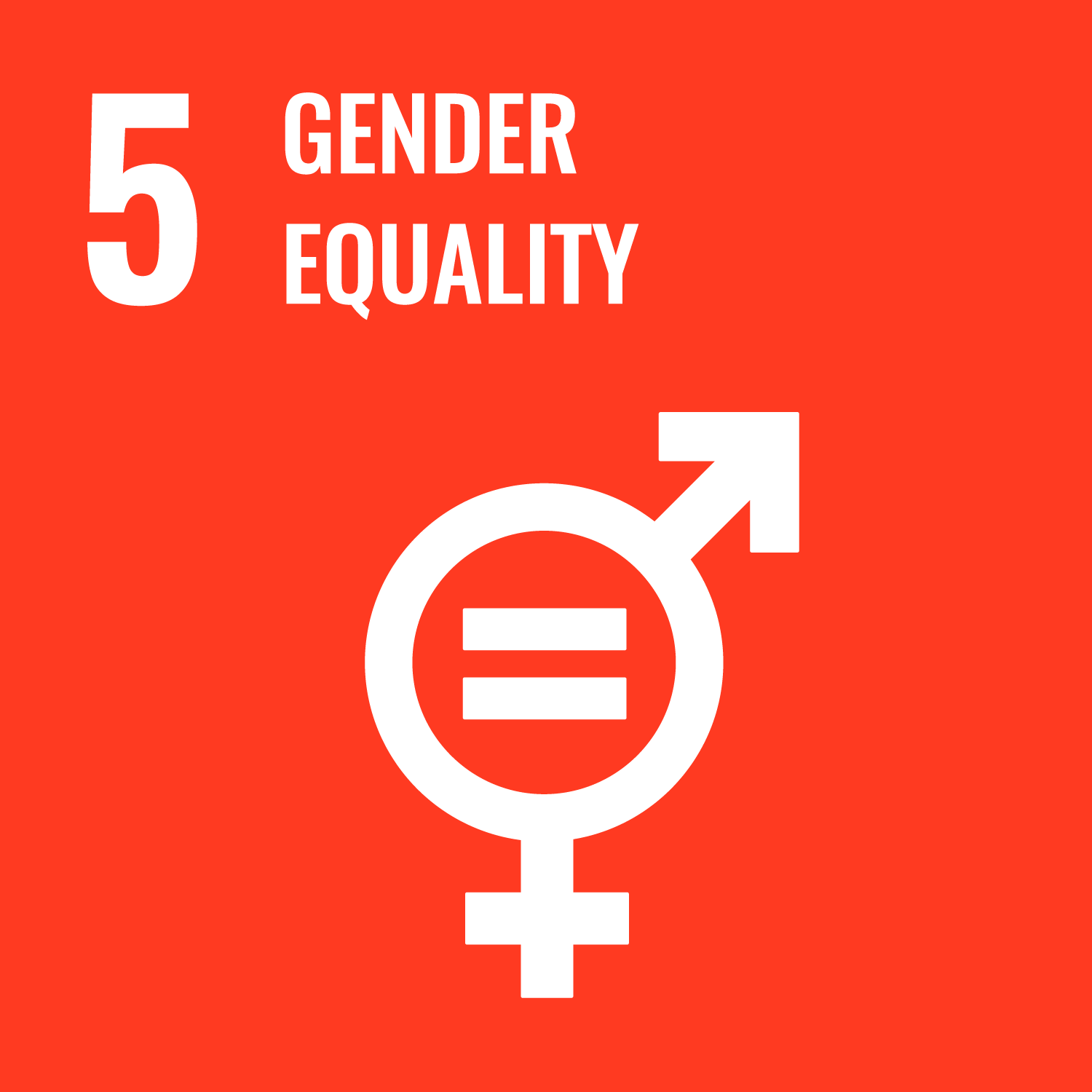 What do the goals of quality education and gender equality mean to you?
I was raised in war-torn Afghanistan at a time when oppressive and extremist forces denied girls and women their right to education. As a young girl who was denied her own rights, I sought autonomy and empowerment through seizing my own education. Doing so fueled my aspirations and forged in me a desire for an improved life, and I learned to overcome the adversity in my life targeted at my gender. 
These struggles were clearly not exclusive to my life. The hardships under the tightening grip of the Taliban irrevocably changed not only the course of my life but also created havoc and turmoil for my family and the citizens of Afghanistan. Learning from these hardships and from my mother, who is my most impactful role model, I know that uplifting women will significantly impact the next generation.
How are you working towards the SDGs?
My family is fortunate to call Canada home, but we do not intend to take this opportunity for granted. With my bachelor's degree in business administration, I have always tried to bring a professional and collaborative spirit to all of my volunteer work focused on uplifting people as a whole and achieving gender equality and empowerment for girls and women.
I am currently the national communications lead for the Aga Khan Council for Canada's settlement portfolio, which aims to provide support and empower newcomers with their successful settlement and integration into Canada. As part of the national team, my work involves overseeing communications for various settlement programs. I am also an assistant lead for the Aga Khan Education Board for Canada and Afghanistan's pilot project, the English Language Training Program, launched in October 2020. We provide virtual English training to students and language instructors in Afghanistan. The classes are facilitated by qualified English Language instructors in Canada. The goal of this program is to improve quality of life and education for the working-class youth in Afghanistan. As part of the leadership team, I oversee the development and implementation of the program.
I also raise funds for Canadian Women for Women in Afghanistan (CW4WAfghan) as a volunteer henna artist, and help low-income individuals and families file taxes with the Canada Revenue Agency (CRA) Community Volunteer Income Tax Program.
There are less than 10 years left until the 2030 deadline for achieving the sustainable development goals (SDGs). What issue do you feel is important to address now more than ever?
There is an interrelationship between poverty and gender inequality. Women around the world should have the basic right to access education so that they can develop skills and, as a result, afford an increased ability to access decent work. We need to continue supporting organizations that are committed to supporting and promoting gender equality, and seek to improve the lives of women, particularly those of women who live in remote places of the world.  
Women around the world draw on their desires for empowerment and improvement, and it is absolutely imperative that they are provided with access to education to develop confidence and skills, and to take control over their lives. I believe that if women are able to have access to quality education and to rely on their own knowledge and experiences, we can achieve gender equality not only in Canada but around the world.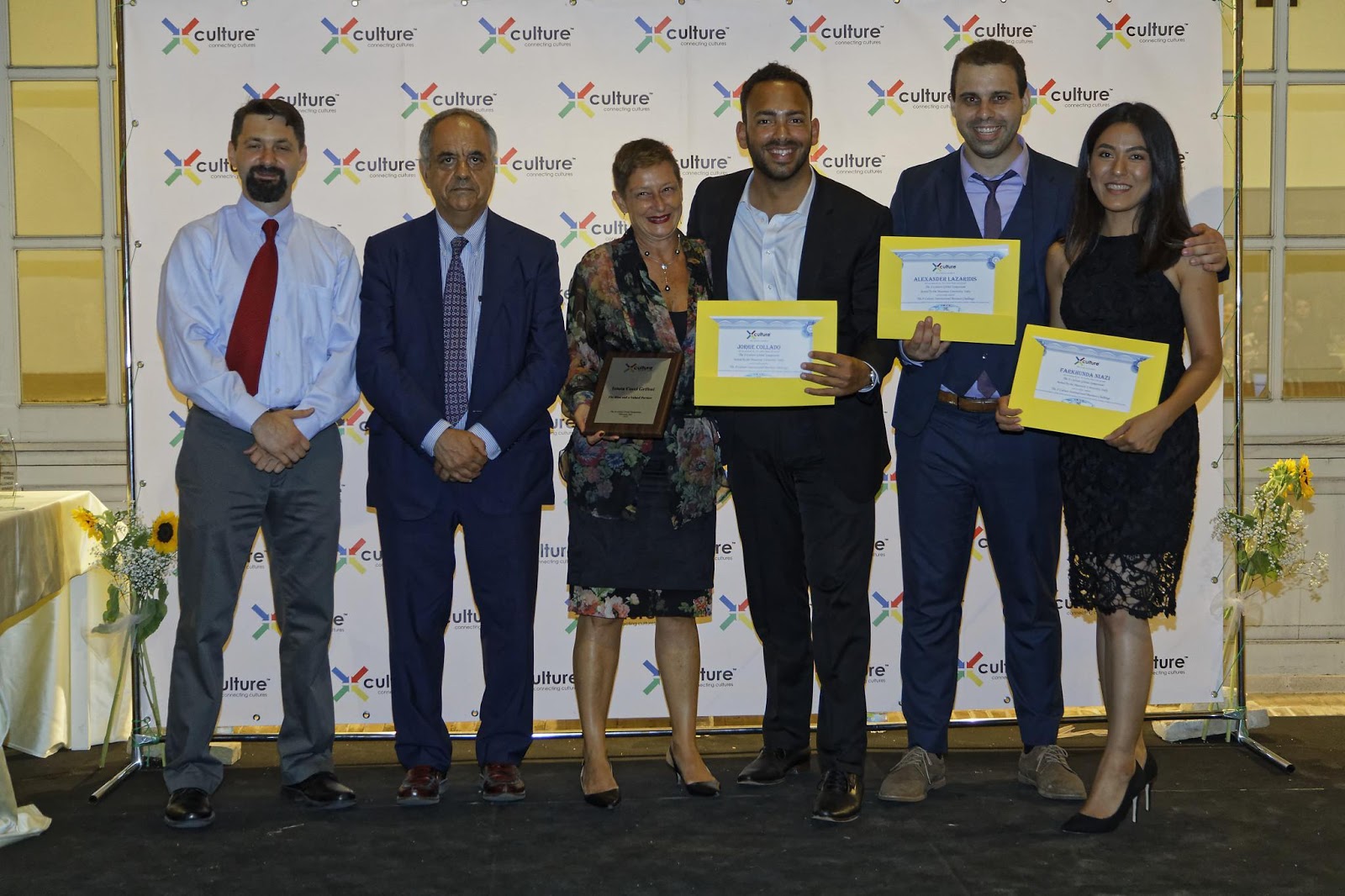 Farkhunda at the 2018 Global X-Culture Conference and Symposium in Macerata, Italy, as one of 140 selected student participants from 29 countries. The following year, Farkhunda volunteered to organize the 2019 X-Culture Global Symposium in her hometown of Calgary, where they welcomed and facilitated 140 participants from 43 countries.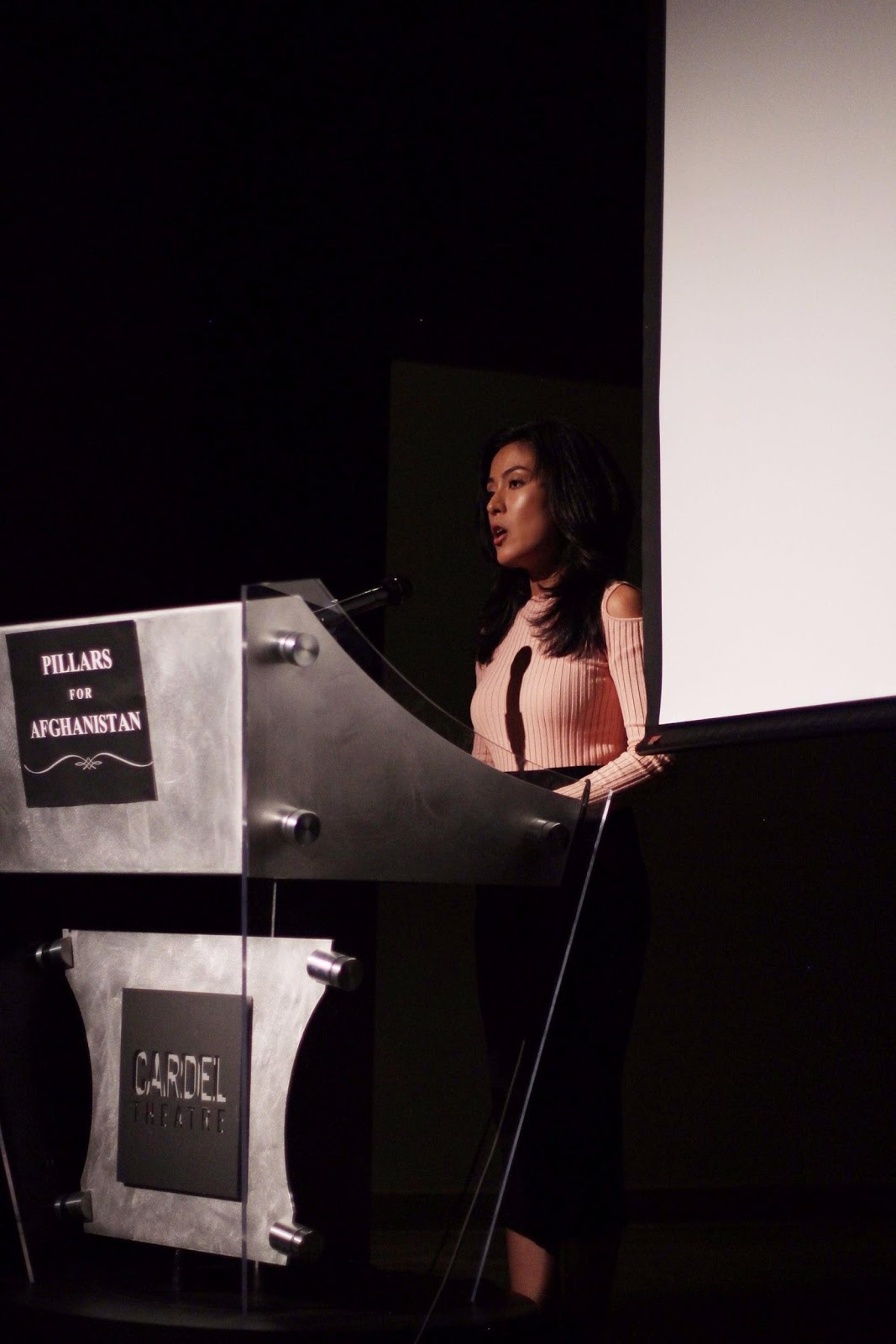 Farkhunda presenting on the history and current state of girls' education in Afghanistan at the launch of Pillars for Afghanistan (PFA) in September 2017. Pillars for Afghanistan is a non-profit organization with the goal of empowering, developing, and advancing youth in Afghanistan through their educational initiatives.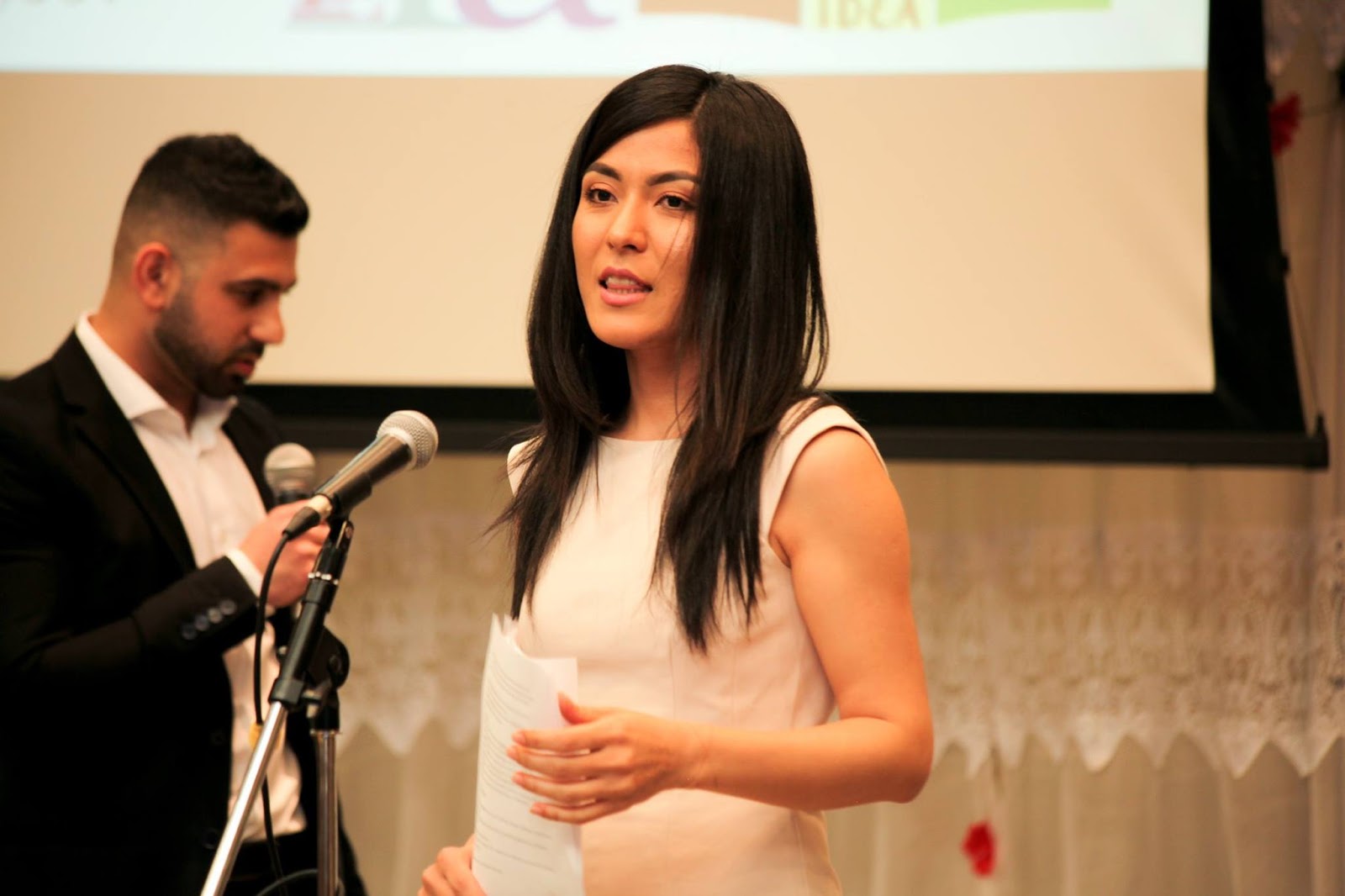 Farkhunda hosting a Nawroz (Persian New Year) fundraiser event in March 2018. The fundraiser was a joint initiative between Initiative for Development & Education in Afghanistan (IDEA), a students' club at Mount Royal University, and Pillars for Afghanistan (PFA), a student-run non-profit organization.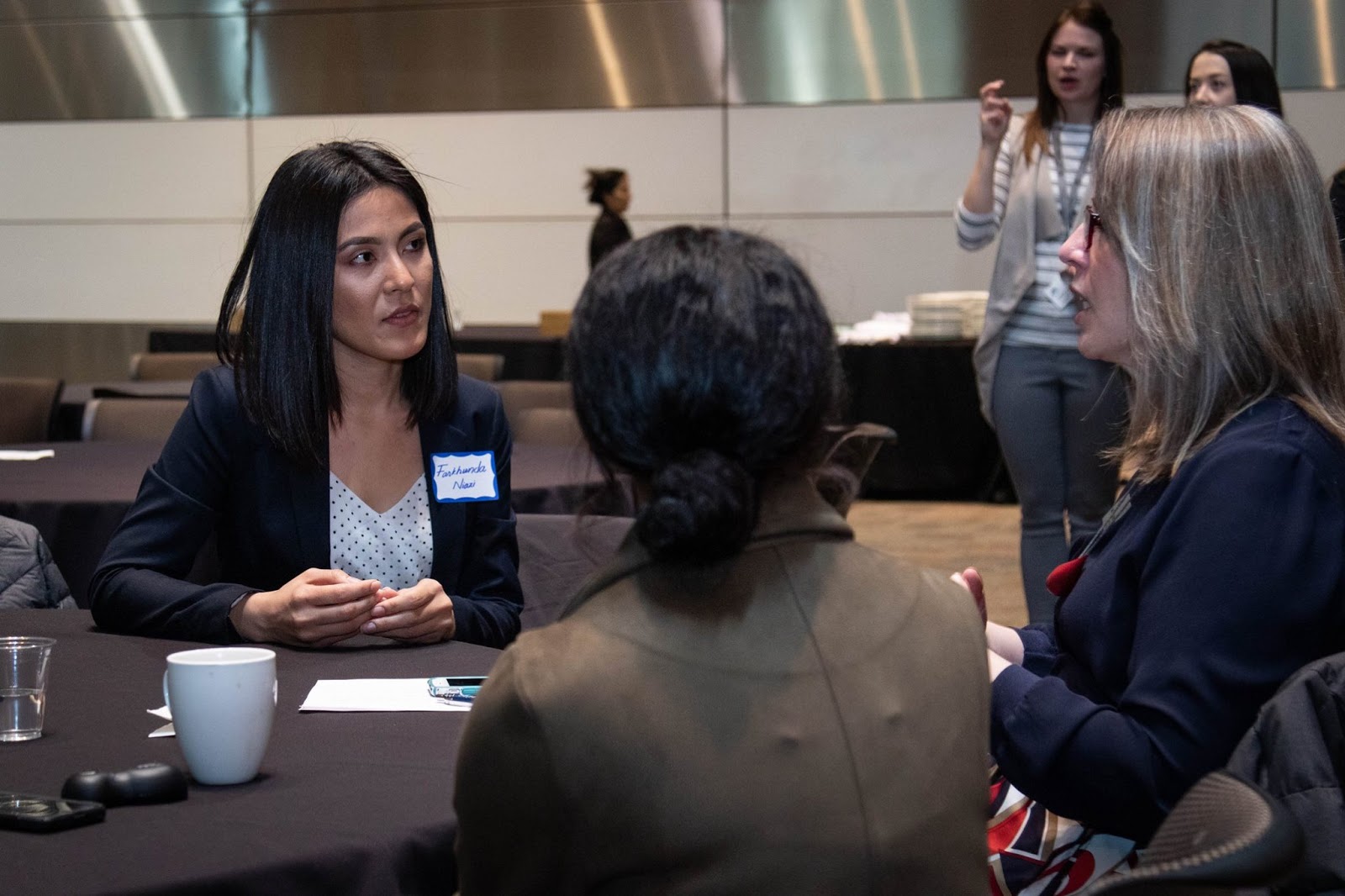 Farkhunda in conversation with business leaders at the "Women in Leadership" event hosted by Mount Royal University in March 2019. Farkhunda volunteered with the organizing committee in planning and executing the event. The event was designed to celebrate International Women's Day and to offer students an opportunity to learn practical advice around navigating their career paths and developing leadership skills from a diverse group of business leaders.