"It's time for government, industry, and academia to band together to protect the environment and grow the economy. Let's reduce emissions and meet international climate goals, while ensuring broader socio-economic benefits, by 2030″
Age: 26
Hometown: Sherwood Park, Alberta
Current Residence: Sherwood Park, Alberta
Organizations:

Natural Resources Canada
Young Diplomats of Canada
Sustainable Development Goal (SDG) I am most passionate about: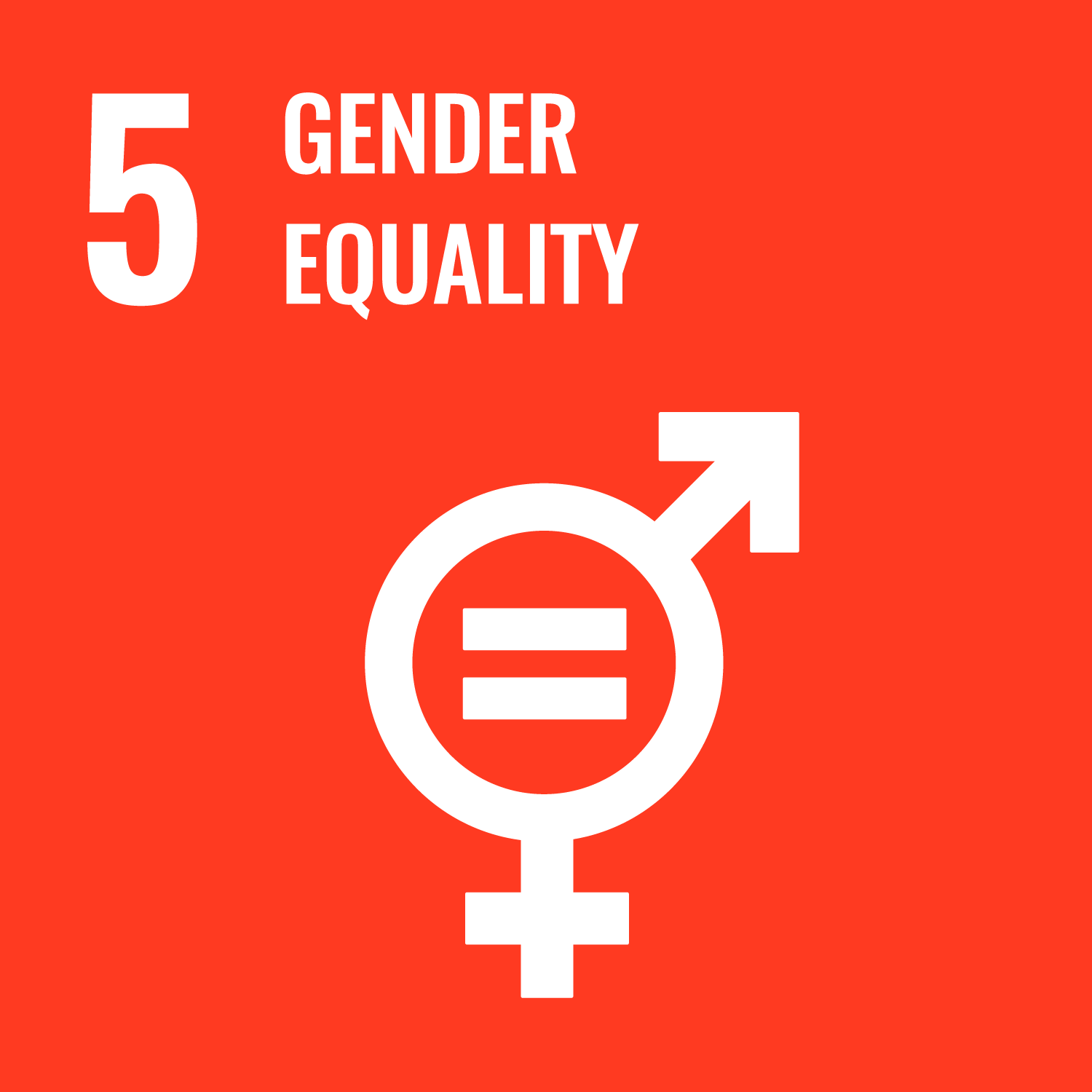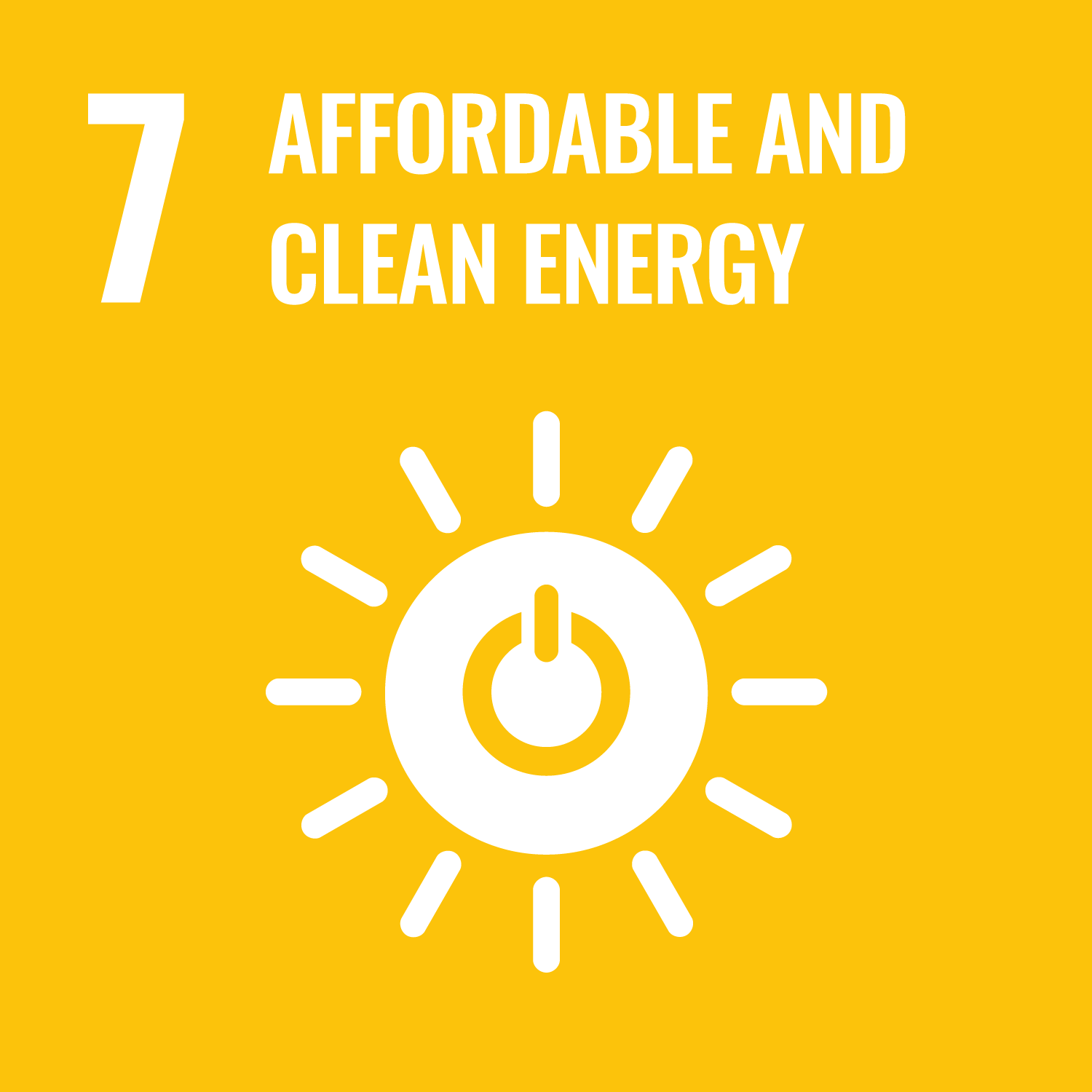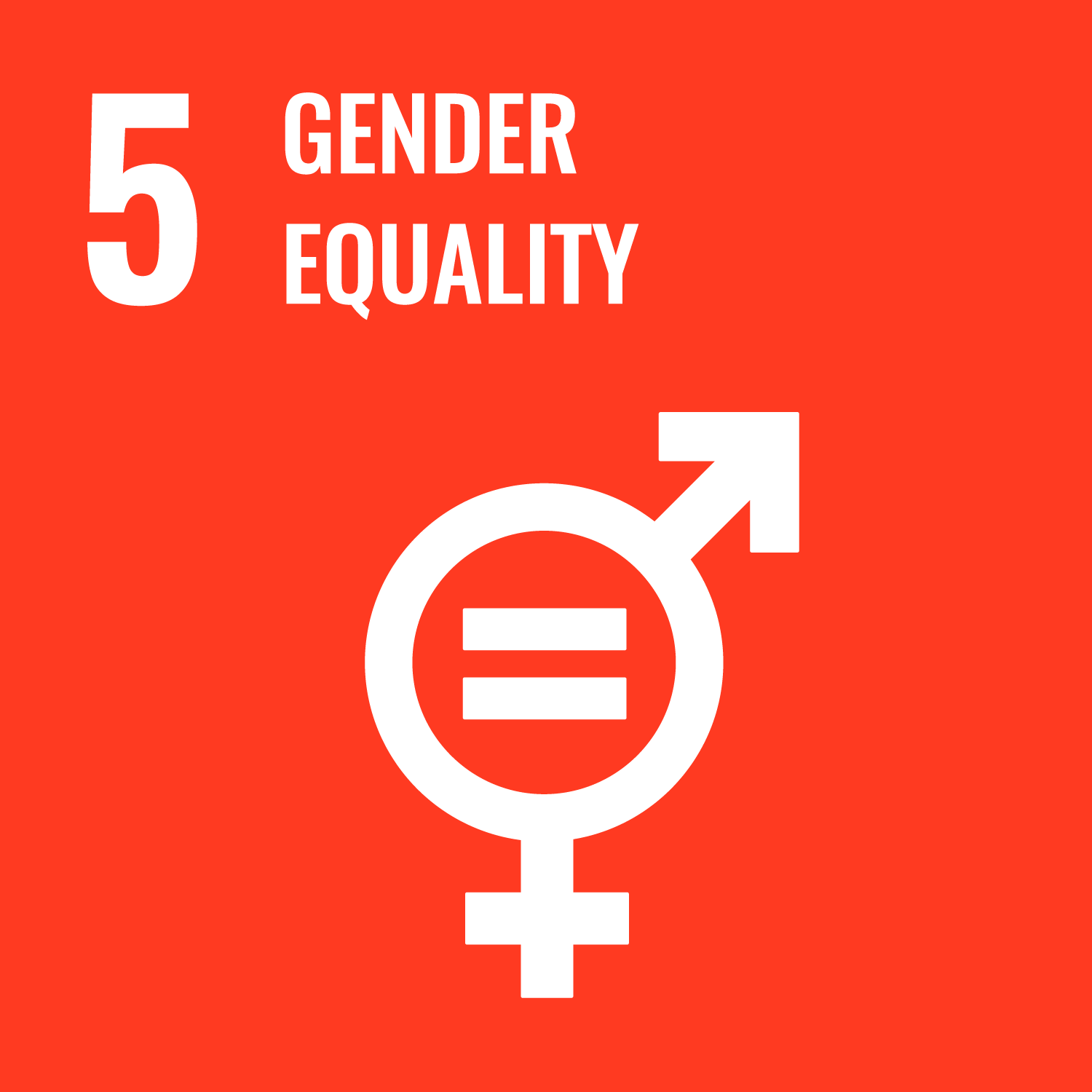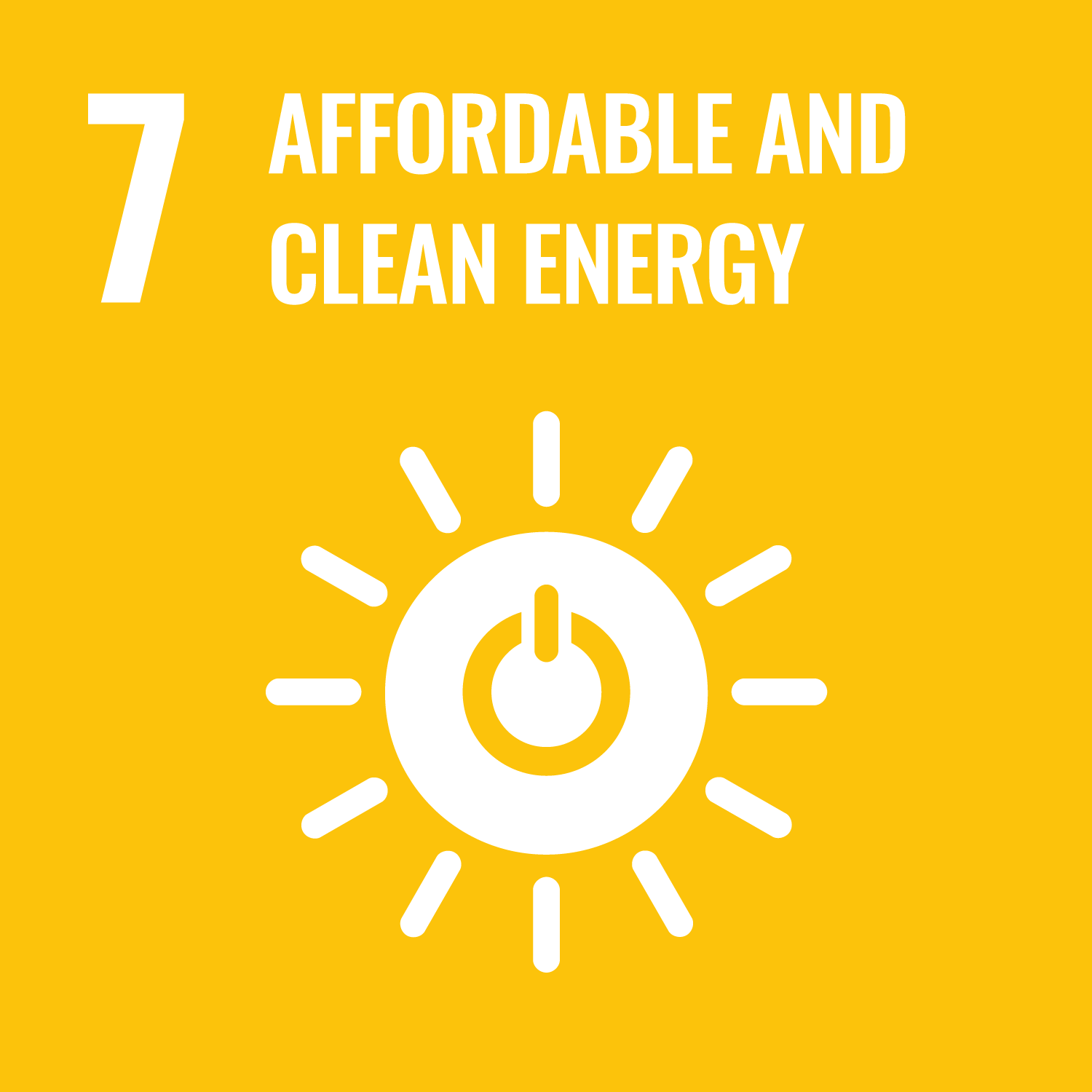 How are you working towards the SDGs?
I am working towards SDG 7: Affordable and Clean Energy, as a policy analyst with Natural Resources Canada. Within the Renewable and Electrical Energy Division, I contribute to Canada's sustainable development future by supporting Government of Canada policies and programs that aim to ensure access to affordable, reliable, sustainable, and modern energy for all.
How do you view the relationship between environment and economy?
A clean environment and a strong economy are the cornerstones of Canada's roadmap to achieving net-zero emissions from electricity generation by 2050. Protecting the environment and growing the economy are not incompatible goals. In fact, our future success demands we do both. The companies and countries that succeed in the coming years will be those that integrate economic and environmental performance. 
There are less than 10 years left until the 2030 deadline for achieving the Sustainable Development Goals (SDGs). What issue do you feel is important to address now more than ever?
According to Electricity Human Resources Canada, women represent only 26% of the electricity and renewable energy workforce. Of that 26%, only 7% are in trades occupations. Now, more than ever, it is time to address the recruitment and retention of women in the electricity and renewable energy industry, and other sectors across Canada. By utilizing the skills and leadership of the entire Canadian workforce, Canada will contribute to achieving SDG 5: Gender Equality and SDG 7: Affordable and Clean Energy.
What needs to be done now?
Canada is committed to the transition to a low-carbon future, one that is affordable for Canadians, sustainable for the environment and communities, and reliable for investors. Although the federal government has taken a lead role, the provinces and territories have ownership over their natural resources. They have the ability to decide the pace and extent of resource development, including electricity generation, transmission, and distribution. The federal, provincial and territorial governments must work together to drive economic development and restore employment to pre-pandemic levels – of which climate action and clean growth is a cornerstone.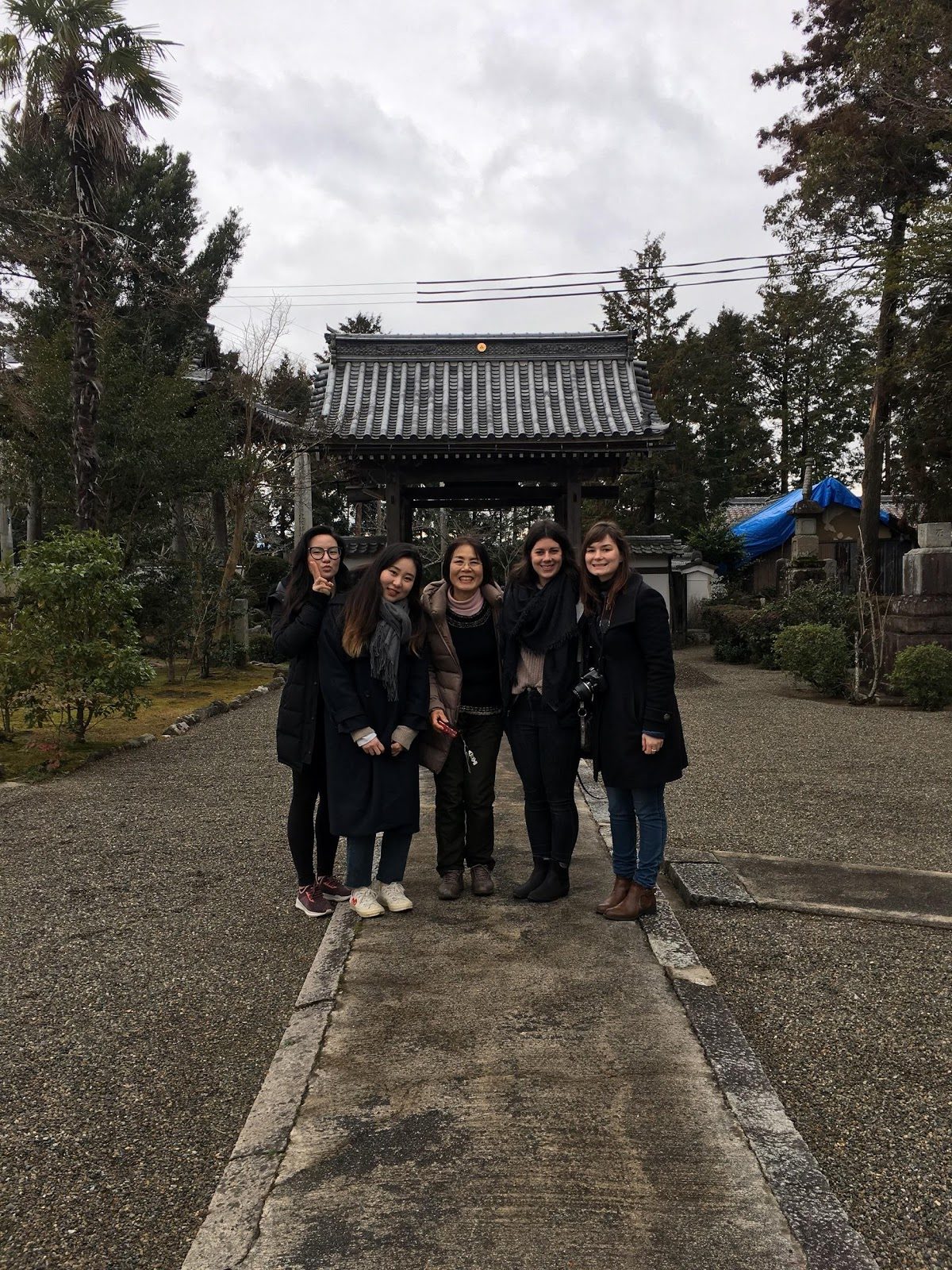 Christina and colleagues exploring the Shiga Prefecture in Japan as part of the 2019 Carleton University delegation for the Canada-Japan Kakehashi Project.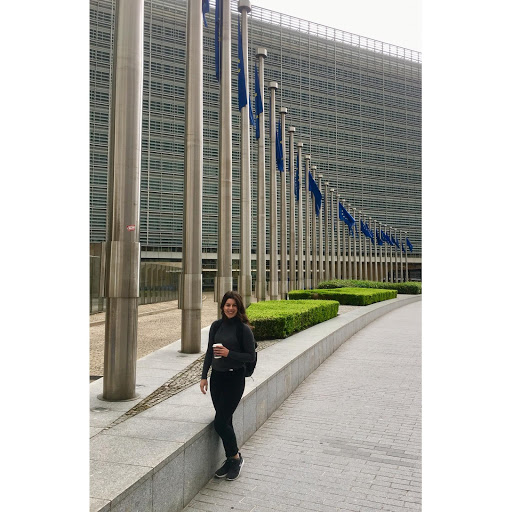 Christina at the European Commission in Brussels while completing a Research Internship at the University of Antwerp in 2018, funded by the Jean Monnet Network at Carleton University.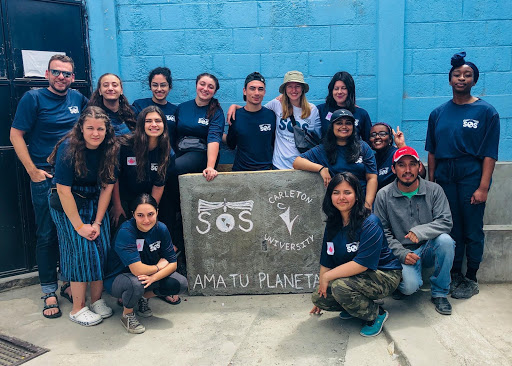 Christina was a Team Advisor for the Carleton University Alternative Spring Break program in San Antonio, Guatemala, where students explored the geopolitical nature of climate change, and learned the implementation of environmental conservation techniques from local community leaders.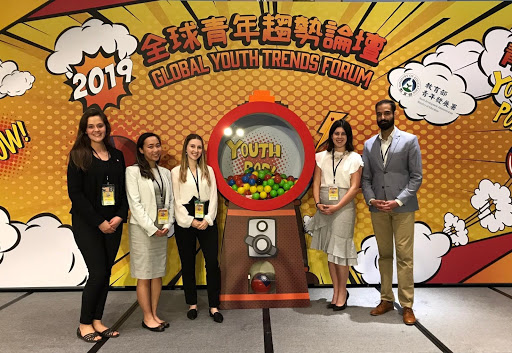 Christina and other members of the Canadian Delegation for the 2019 Global Youth Trends Forum.