"It's time to end homelessness for all."
Age: 28
Hometown: Slave Lake, Alberta. Member of Driftpile Cree Nation.
Current Residence: amiskwaciwâskahikan (Edmonton), Alberta
Organizations:

Homeward Trust Edmonton

REACH Edmonton

Edmonton Community Foundation

Latitude 53
Sustainable Development Goals (SDGs) I am most passionate about: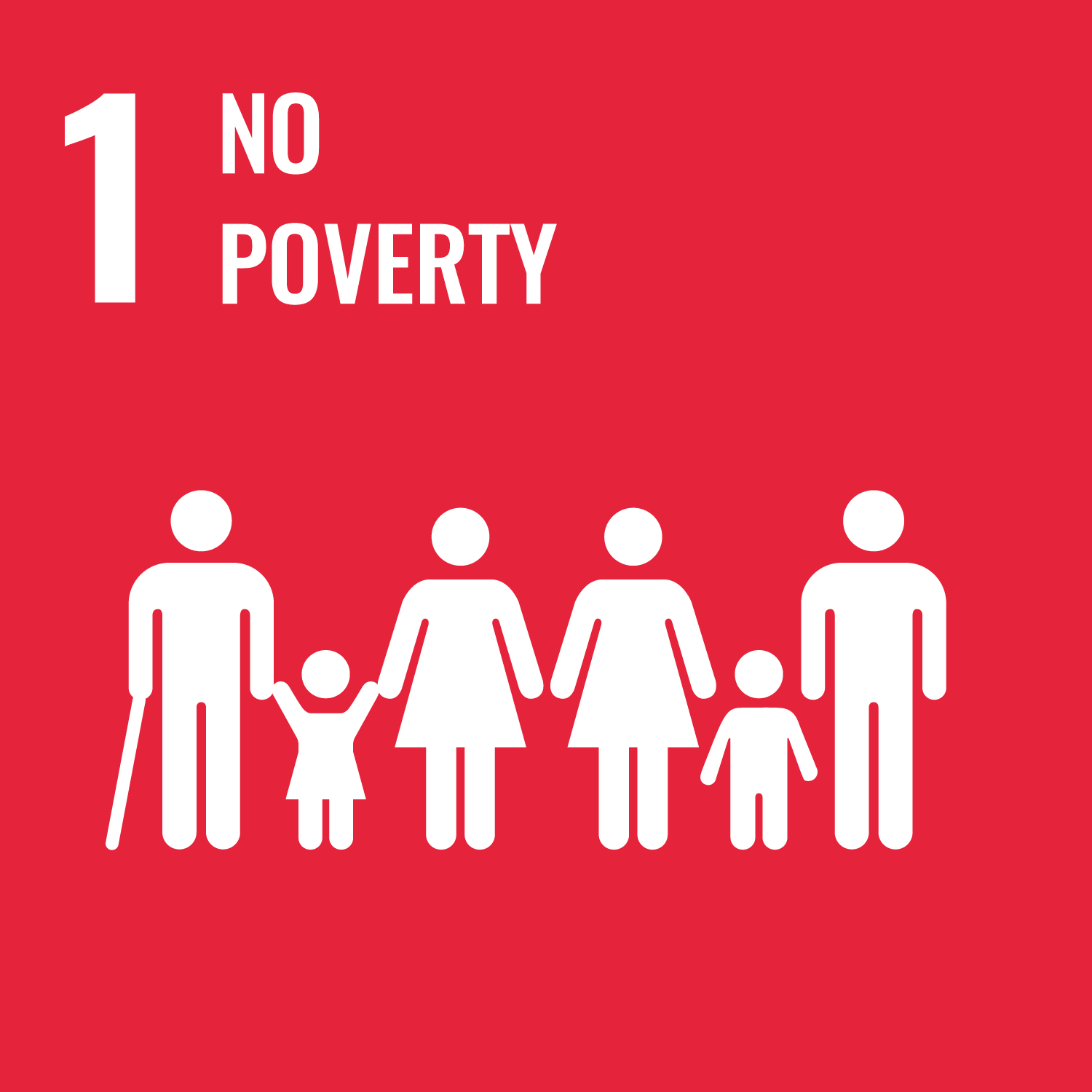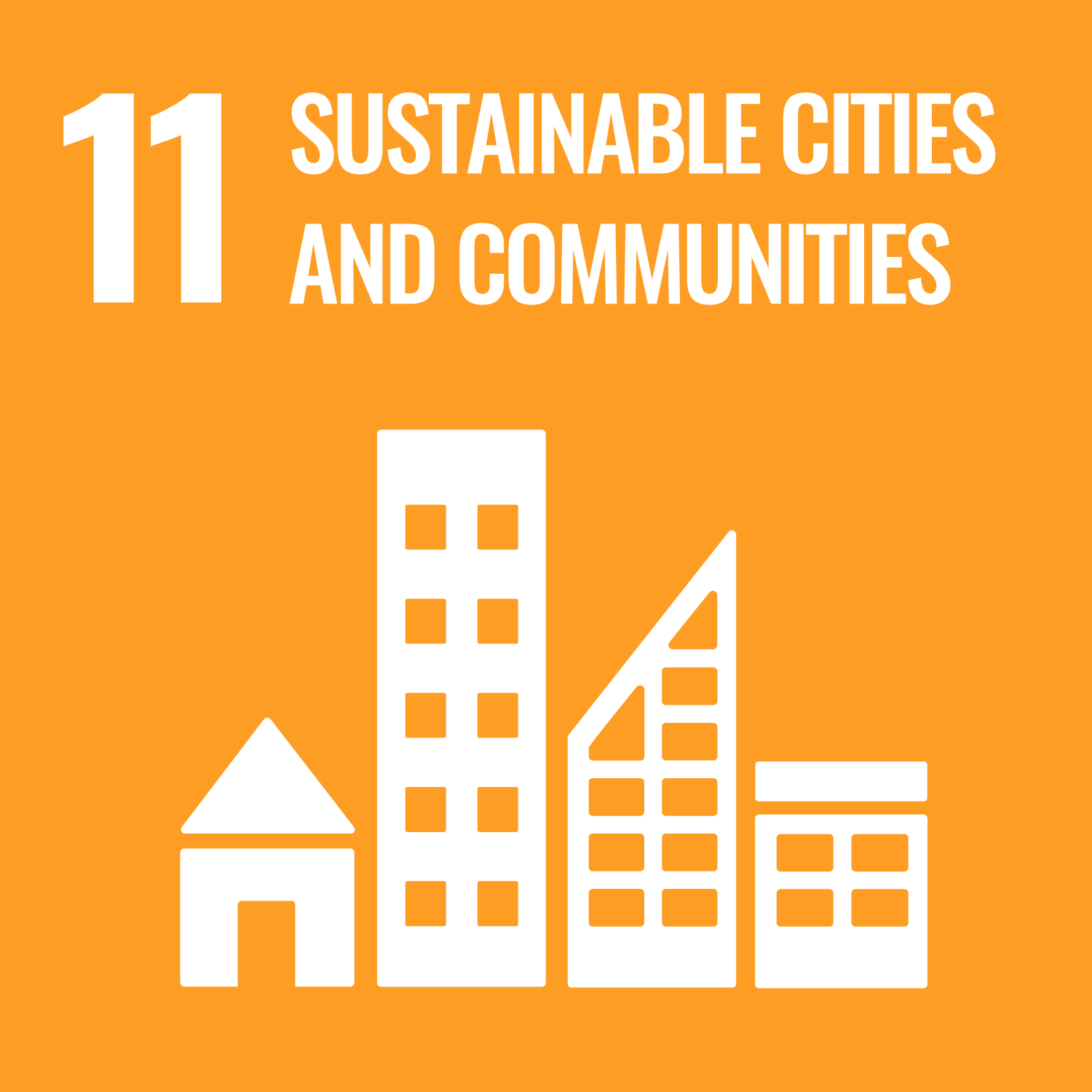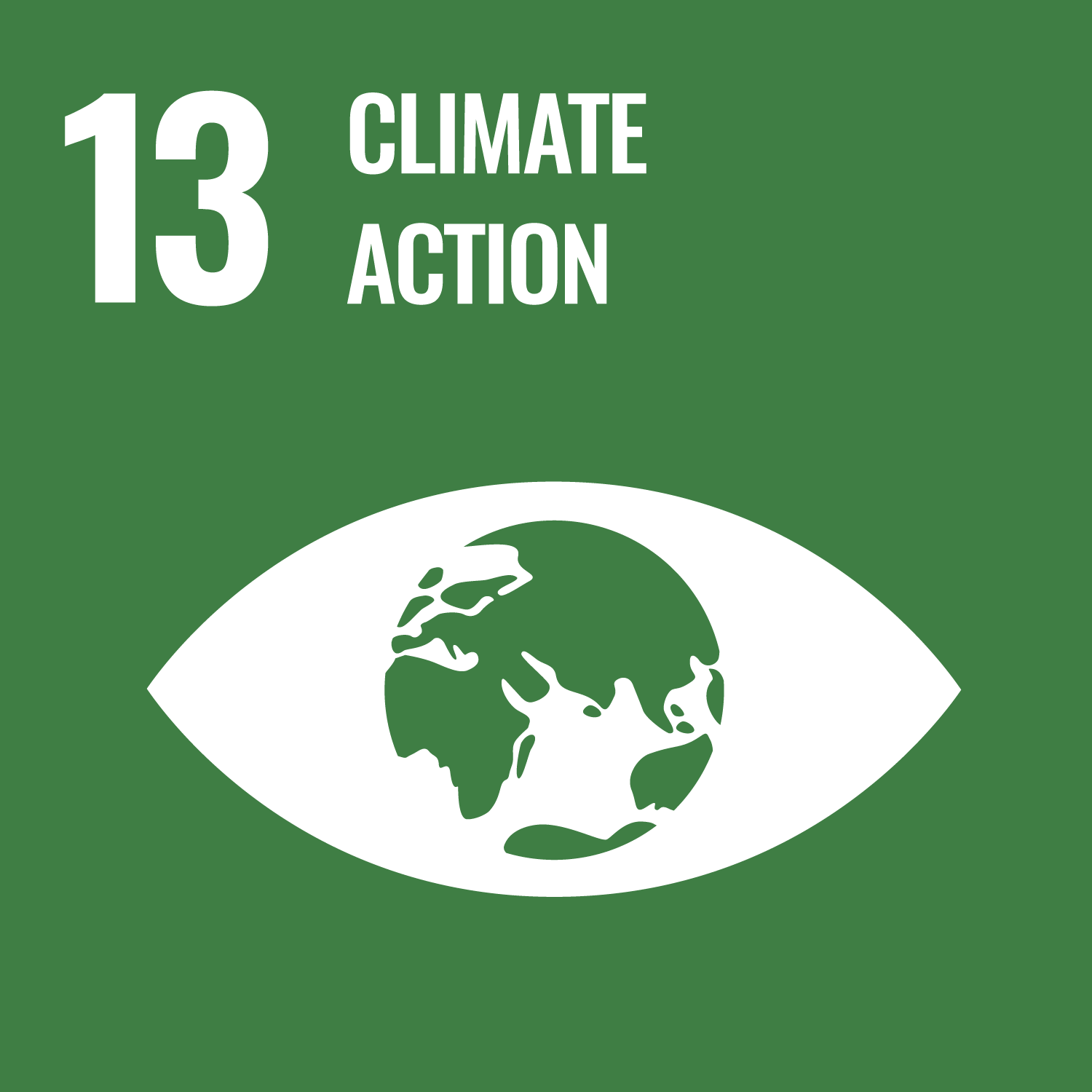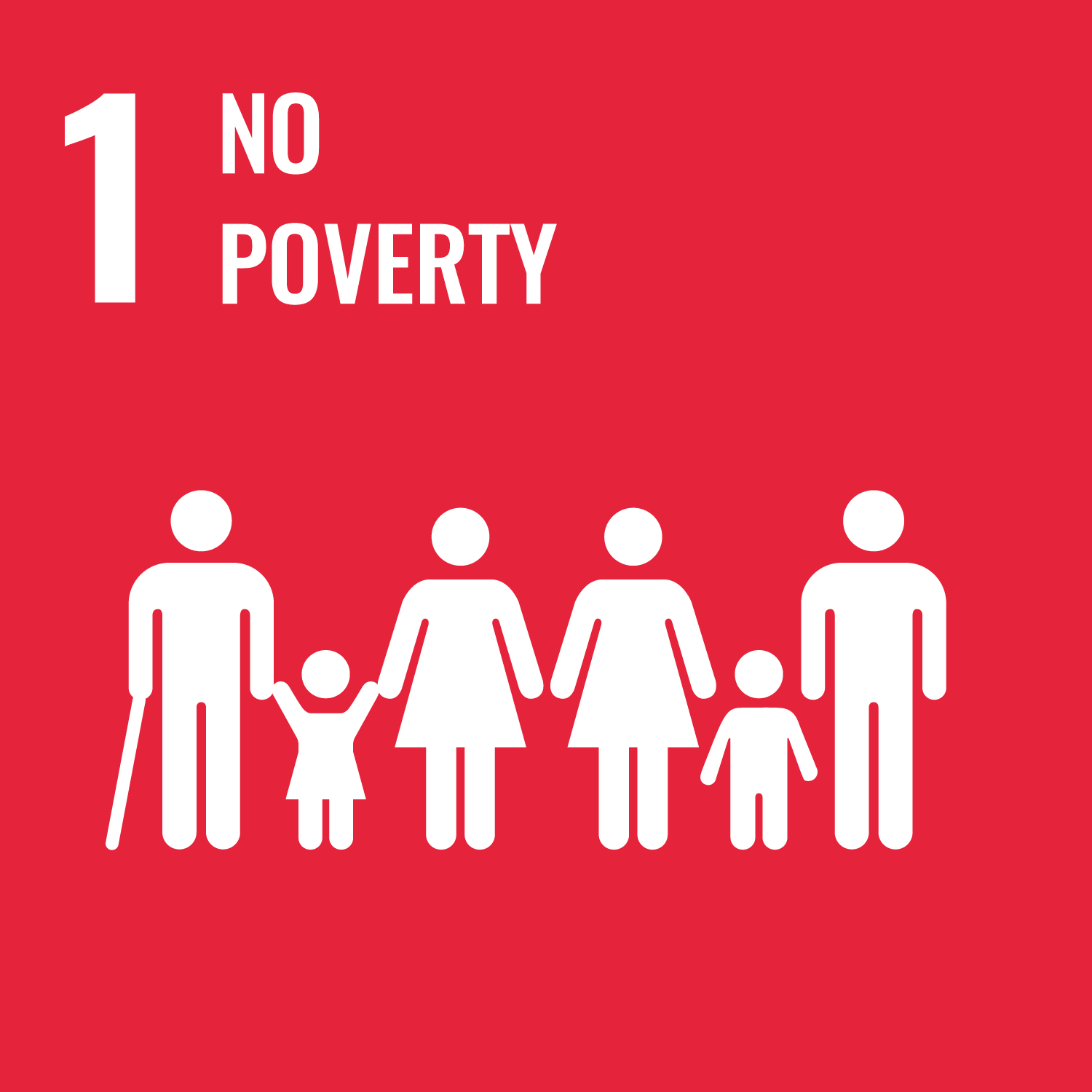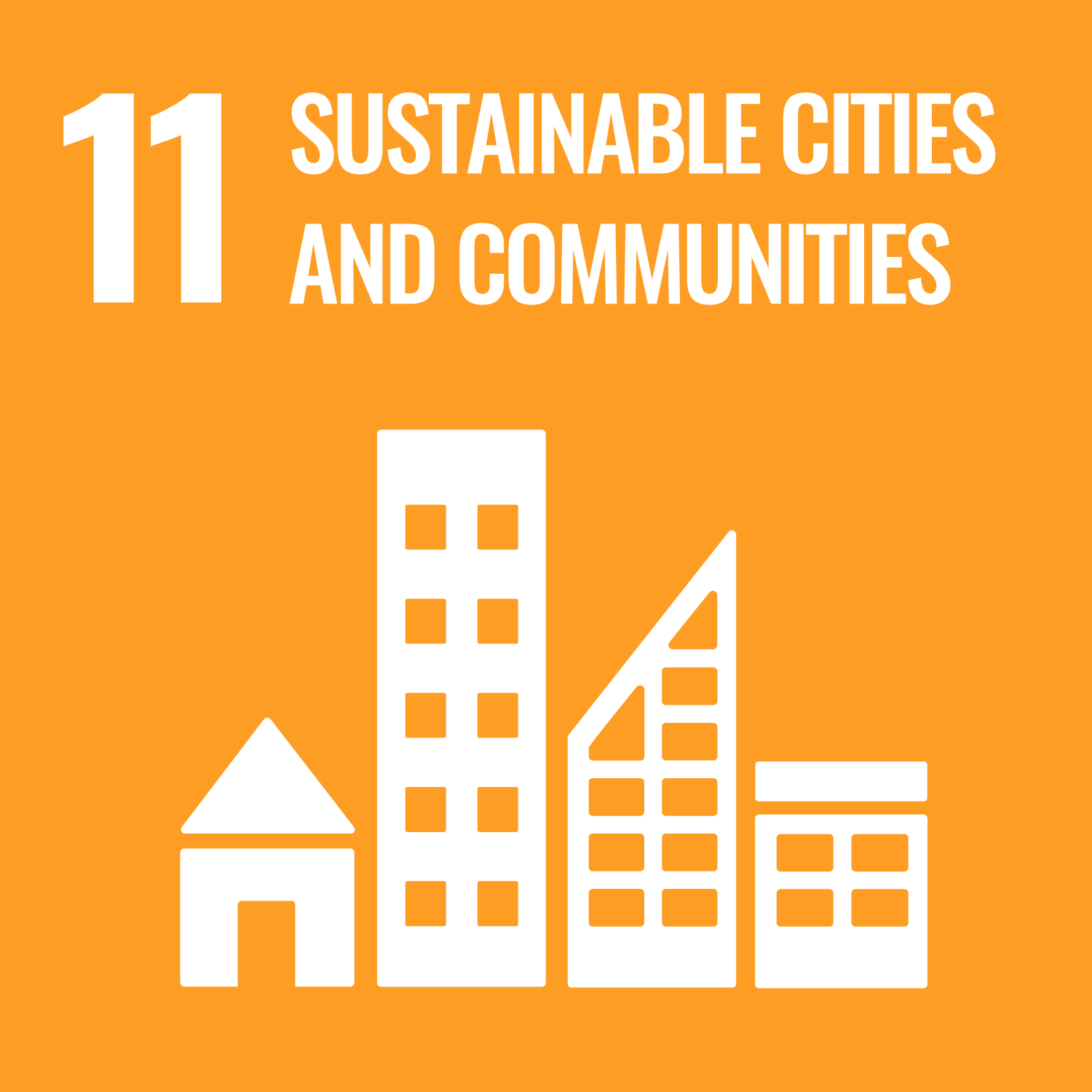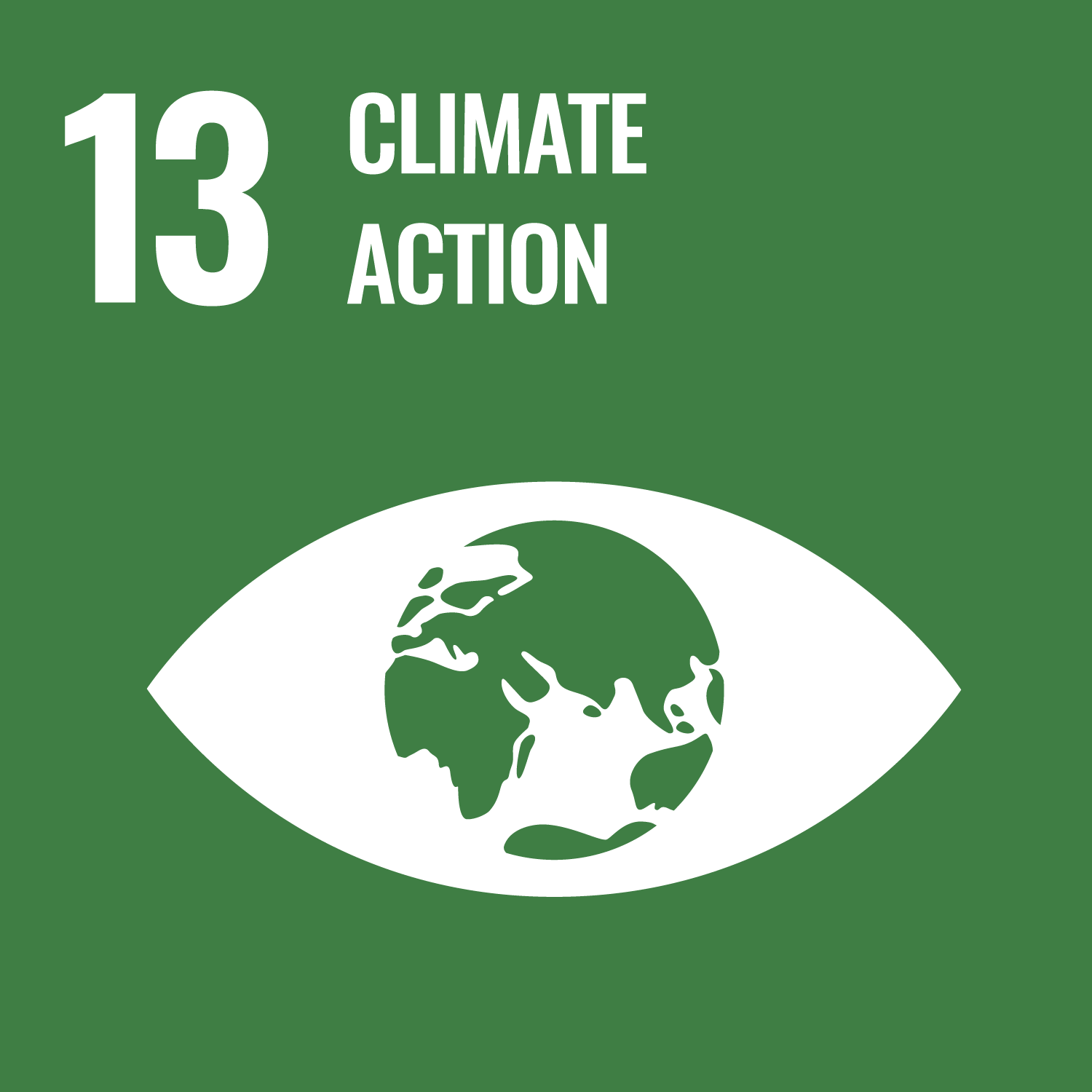 How are you working towards the SDGs?
For the last five years, I have strived through my professional and volunteer work to end homelessness and poverty in amiskwaciwâskahikan, centering the unique experiences of Indigenous peoples, youth, and queer, trans, and Two-Spirit folks. I am inspired by these communities and their resilience in the face of on-going systemic racism, sexism, homophobia, and transphobia that perpetuates continued experiences of dispossession and poverty in Canada. I see the strength and beauty of these communities, and know they deserve lives free of all violence, including experiences of homelessness and poverty.
I work hard in my professional and volunteer work to identify, support, and amplify Indigenous-led work.  I work to ensure both Indigenous and non-Indigenous peoples are in positions to understand, prioritize, and resource that work, whether that is supporting projects that elevate community-based work for marginalized communities, advocating for Indigenous voices at decision-making tables, or imagining a world where my kin are safe and free from violence.
How does homelessness affect Indigenous communities in particular?
Several compounding issues are connected to homelessness, and Indigenous homelessness specifically. Supports are inadequate on and off-reserve, including access to basic needs like clean drinking water, adequate housing, education, and employment. Lack of access to traditional lands, medicines, and ceremonies, and on-going dispossession from community, are all contributing factors to the unique experiences of Indigenous homelessness. Intergenerational trauma and systemic racism perpetuated within justice, health, education, and child welfare institutions mean Indigenous peoples are not given the same opportunities and supports that other Canadians receive, feeding into cycles of trauma and violence. These factors actively contribute to on-going experiences of homelessness in amiskwaciwâskahikan and the country more broadly. They are systemic barriers to the goal of eliminating poverty for all.
There are less than 10 years left until the 2030 deadline for achieving the Sustainable Development Goals (SDGs). What needs to be done now?
Canada has a moral and legal obligation to end homelessness. Homelessness signifies a deep disconnection from community, an experience that represents the failure of the systems this country has built. Despite existing commitments to Indigenous communities by the federal government, and the incredible work that Indigenous and non-Indigenous peoples are doing to end homelessness across this country, Indigenous peoples continue to be overrepresented within homeless populations. This means we still have a lot of work to do, which must include dedicated responses to Indigenous homelessness and tools for Indigenous and non-Indigenous partners to make community-wide impacts.
To achieve the elimination of poverty and a fair, just, and sustainable world by 2030, Canada must fully address the inequalities Indigenous peoples face across all aspects of life, and ensure that Indigenous-led work is prioritized and resourced. I believe that Indigenous and non-Indigenous peoples alike need to learn about their community's response to poverty and homelessness, support organizations who are actively working to permanently end experiences of homelessness and poverty, and make sure that Indigenous communities, organizations, and leaders are actively included in, and leading, responses.