"There is great power and opportunity in a community that works collaboratively and shares a common vision for a more just, equitable, and sustainable future."
AGE: 21
PRONOUNS: She/Her
HOMETOWN: Calgary, Alberta
CURRENT RESIDENCE: Calgary, Alberta
ORGANIZATIONS:
Sustainable Development Goals Alliance

The University of Calgary Office of Sustainability

ReImagine17




RISE for Health and Wellness
Sustainable Development Goals (SDGs)
I am most passionate about: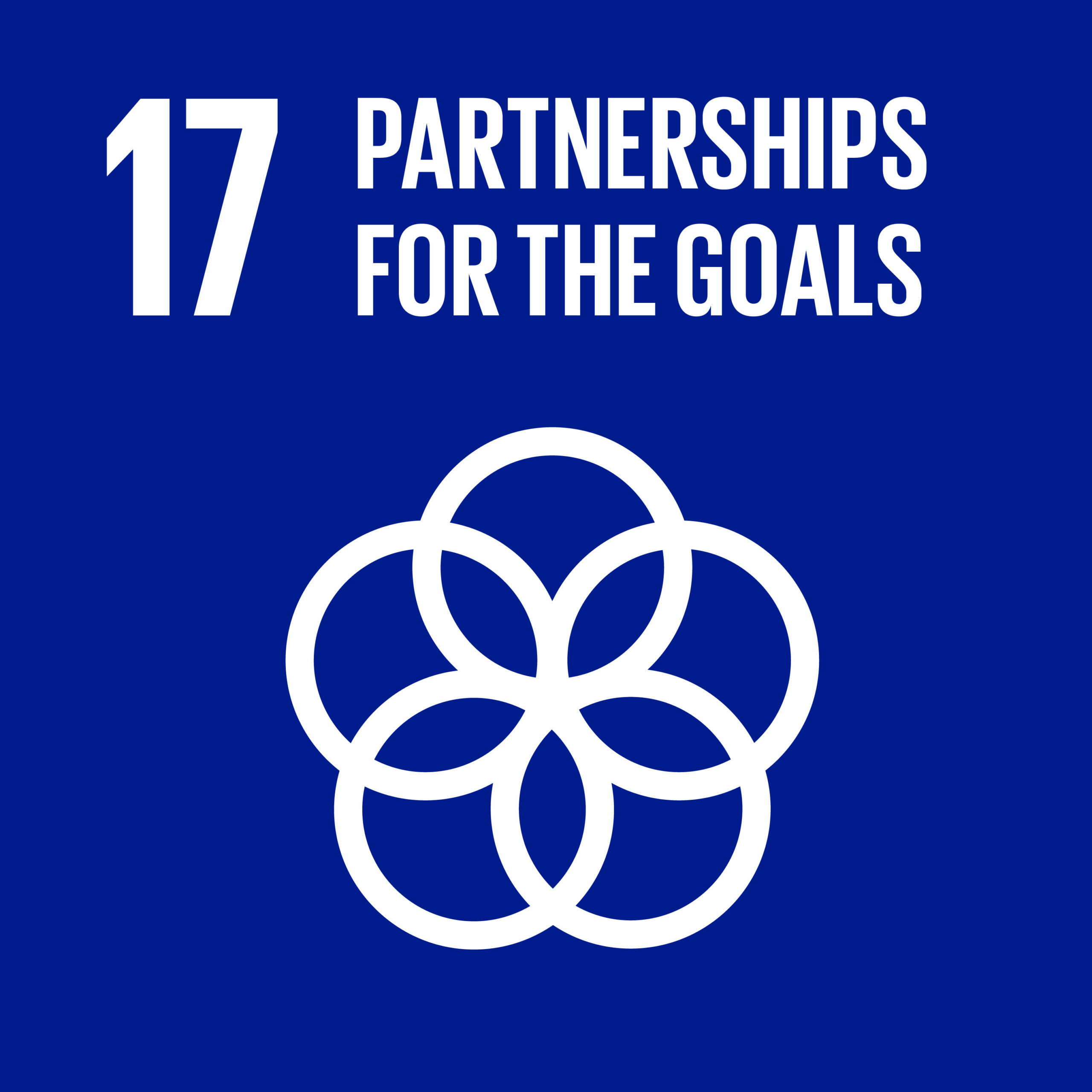 Which SDG are you most passionate about and Why?
The Sustainable Development Goal I am most passionate about is Goal 17: Partnerships for the Goals. I believe there is power within communities that work together through meaningful partnerships to address inequities and create a more sustainable future for all. When knowledge and resources are made available and accessible to everyone, opportunities for greater impact can occur, including collaboration between groups and individuals. Therefore, we must invest in our communities and seek opportunities to work together in order to create change.
What issues are you most passionate about and what inspires you to take action?
As an immigrant, I've witnessed the gaps that exist for newcomers and the inequities that exist for immigrants and refugees when trying to navigate the healthcare system. The resources and knowledge shared with newcomers and immigrants by various communities and organizations have been valuable and allowed me to understand the importance of community and knowledge-sharing at a young age. The stories of resiliency and compassion shared by other immigrants and refugees continue to inspire me and allow me to take action by providing certain communities with the tools, resources, and knowledge they need to prosper and feel empowered.  However, barriers continue to exist for newcomers, which is why it's crucial for young leaders to continue to mobilize and advocate for change. 
As a student, I see opportunities for growth within our academic institutions for SDG action. Students collectively understand the need for action to promote sustainability on campus and within their communities and are seeking ways to get engaged. It's important for academic institutions to provide space and opportunities for students and youth to get involved in sustainability and for students to work together to build a more sustainable community.
How have you communities and those around you helped you to take action and make a difference?
My community and peers share their ideas and visions of how they foresee meaningful change occurring. We align our visions and figure out ways to address the issues we are passionate about. This past year, I've been working with a wonderful team of individuals across Canada to form a nonprofit called ReImagine17. Together, we work towards mobilizing youth across higher education institutions to advance sustainability through collaboration. I have also worked with a team as part of the RISE for Health and Wellness program to develop a summer learning program for immigrant and refugee high school students consisting of topics that relate to mental health, physical health, social health, and leadership.
What do partnership and collaboration mean to you in your life and your work?
Partnership and collaboration empower and advocate for communities through a shared vision for a more equitable, just, and sustainable world.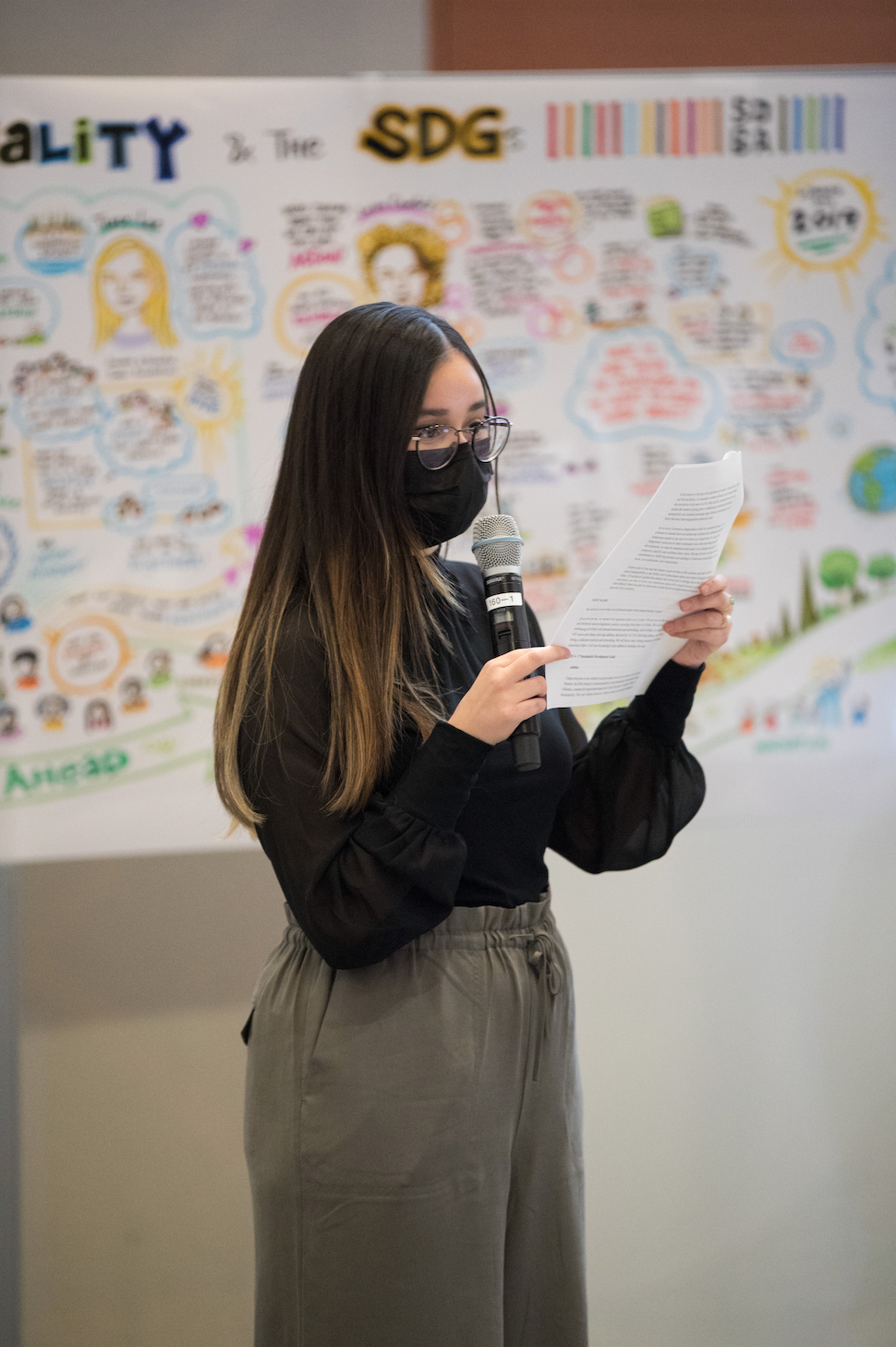 Adibba MCing for the fifth annual SDG Summit organized by the Sustainable Development Goals Alliance.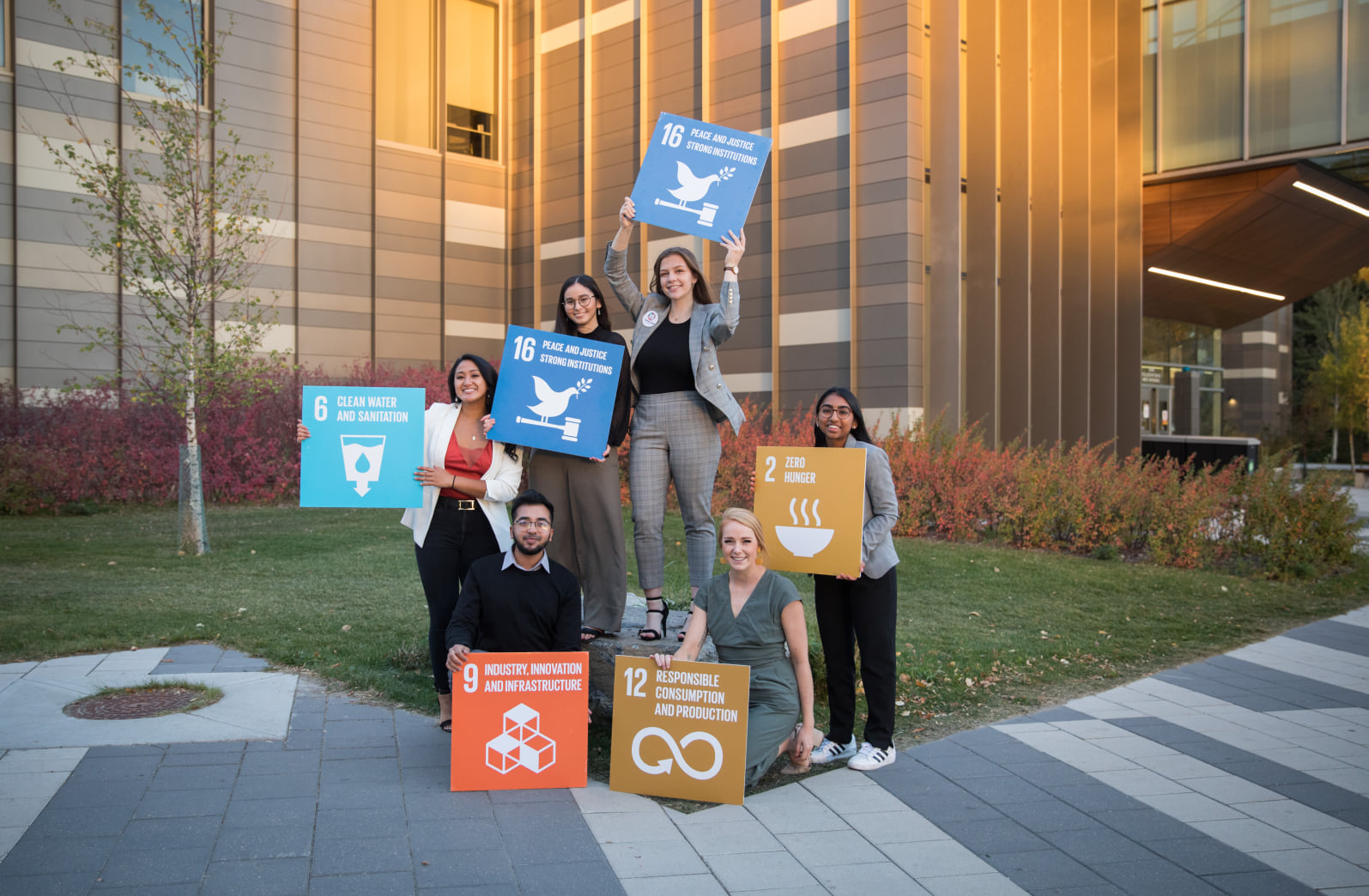 Adibba with the SDG Summit Planning Committee taken at the Networking Gala.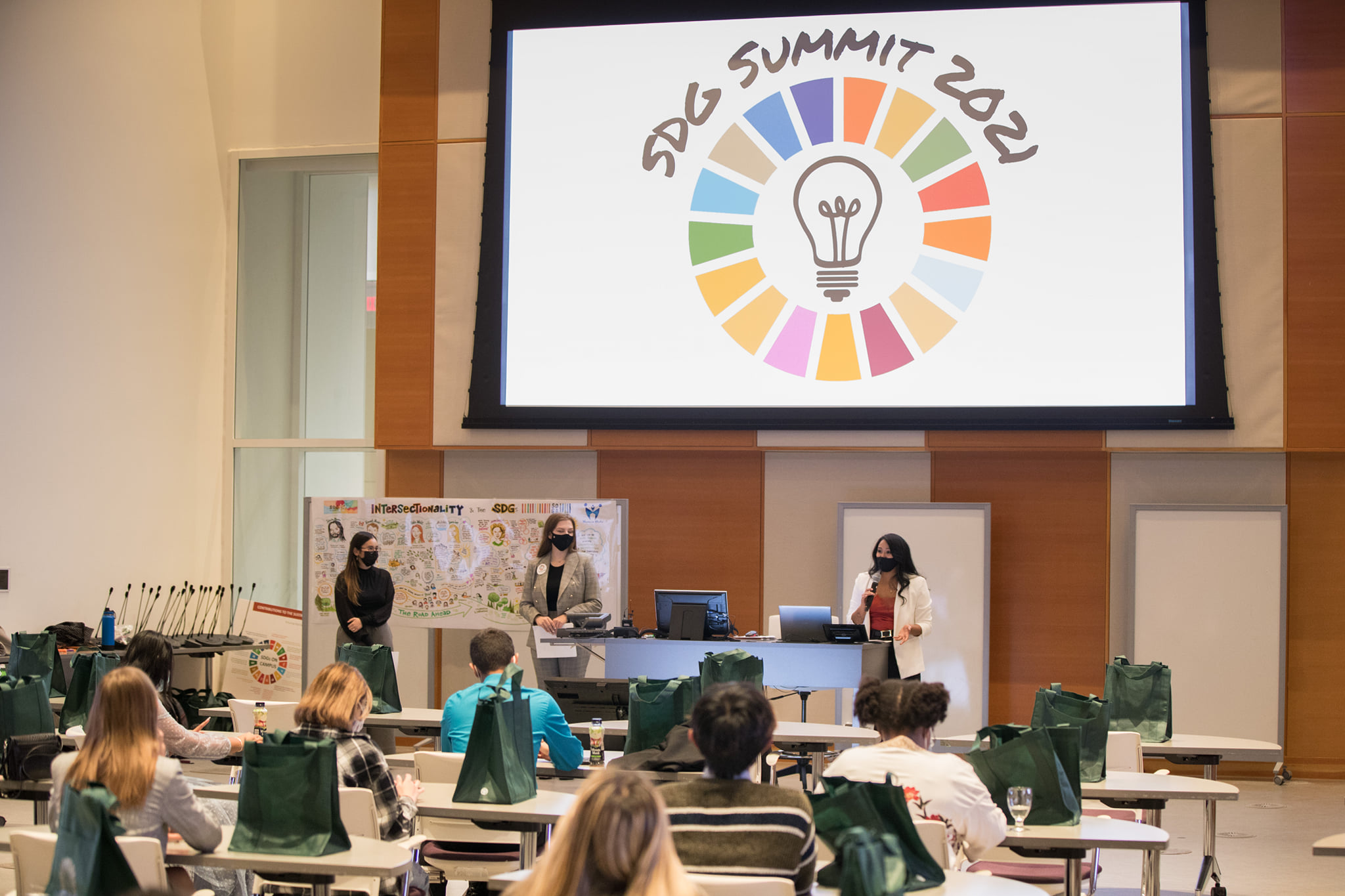 Adibba welcoming attendees to the SDG Summit. This year's theme was Ideas to Action: Generating Meaningful Change.