"No one is too young to be impactful—you have everything you need to make positive change."
AGE: 23
PRONOUNS: She/They
HOMETOWN: Edmonton, Alberta
CURRENT RESIDENCE: Kamloops, British Columbia
ORGANIZATIONS:
Peter Lougheed Leadership College (PLLC)

Pro Bono Students Canada (PBSC)

Thompson Rivers University (TRU) OUTLaws

Pen Friends Collective

LGBTQI2S+ Sport Inclusion Task Force (SITF)

Amici Curiae Friendship Society (ACFS)

Ad Astra Atheletic Academy
Sustainable Development Goals (SDGs)
I am most passionate about: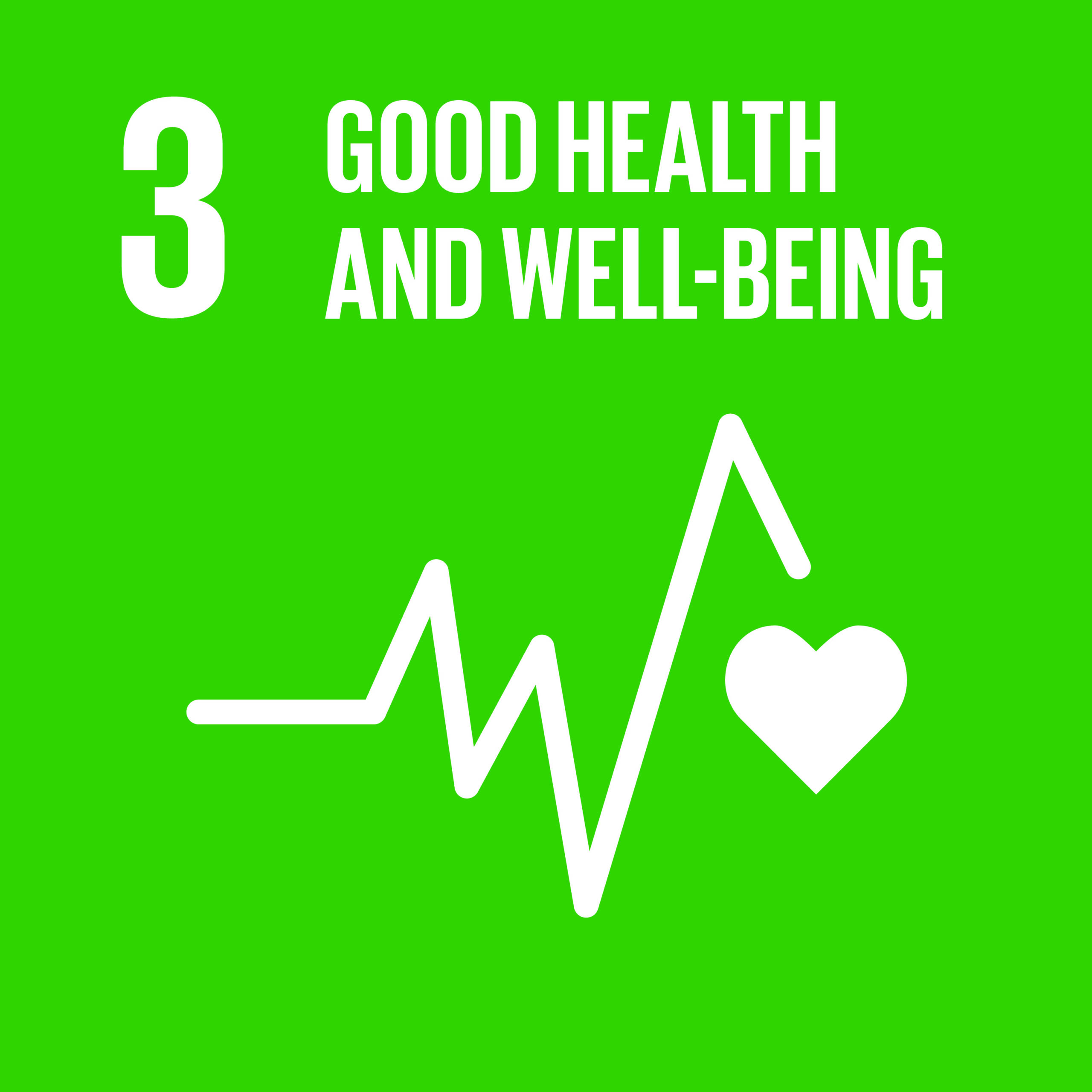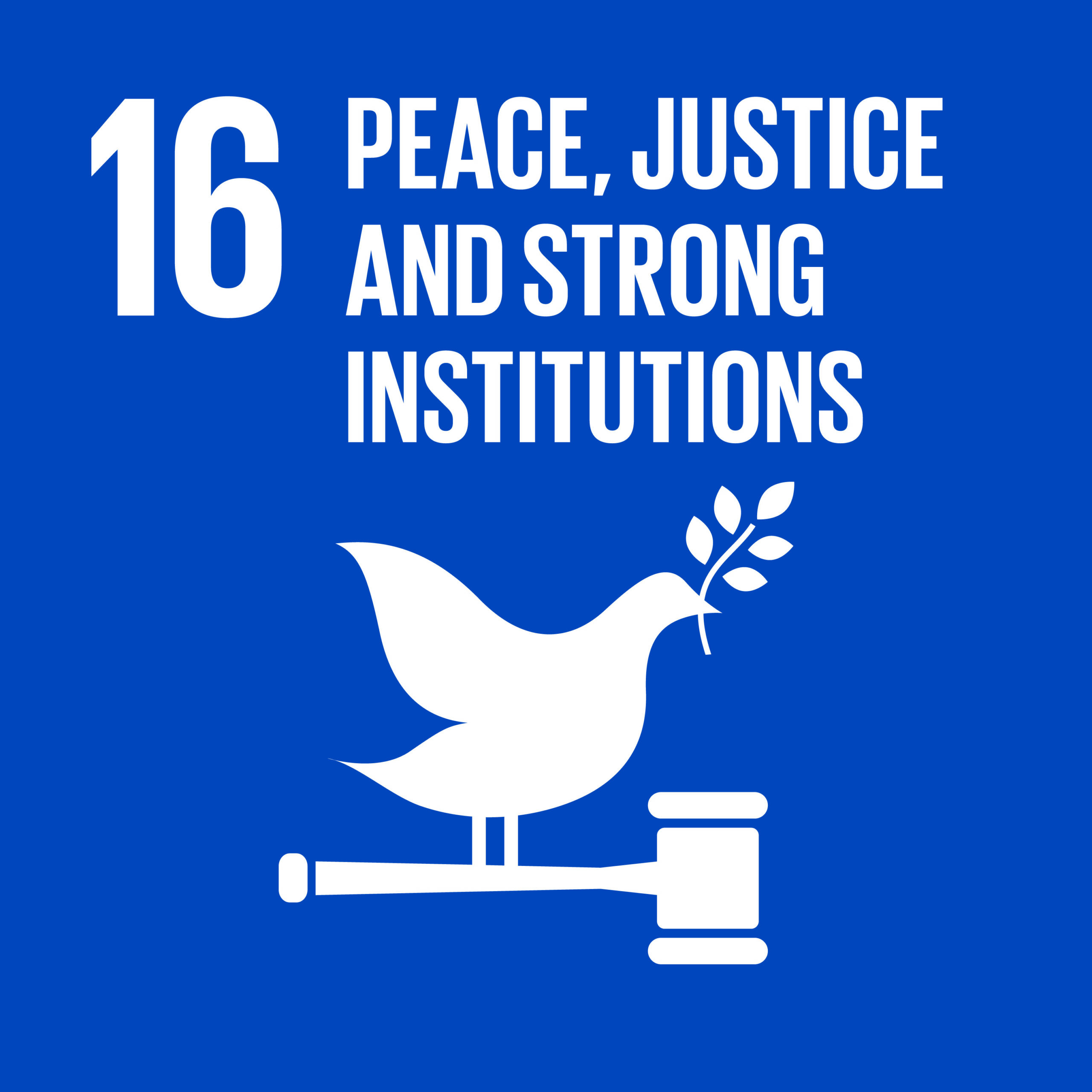 Which SDGs are you most passionate about and why?
One of the Sustainable Development Goals that I am most passionate about is Goal 3: Good Health and Well-being. Despite recent progress towards improving people's health and well-being, persistent inequalities still result in massive disparities in access to healthcare. We must work together to ensure that no one is left behind due to a lack of access to healthcare and healthy lifestyle choices.
I am also passionate about Goal 16: Peace, Justice, and Strong Institutions. The justice system is part of the social safety net that keeps our entire society afloat–it touches every aspect of civilization. The keys to social change and progress lie in legal and political empowerment. I think it is essential for individuals to understand their legal rights and to know that they are entitled to just and equitable treatment in all sectors of society. It is equally vital for us to have a system that allows all citizens to act on their right to justice.
What issues are you most passionate about and what inspires you to take action?
I have a formal education in dietetics, which is a field that requires me to interact with people different from myself every day. As a healthcare provider, I think it is essential to understand the importance of forming meaningful relationships and listening to other people, especially patients and their families. Coming from a place that honours mutual understanding leads to better health outcomes and improved quality of care, which is why I am passionate about ensuring access to culturally safe and appropriate healthcare for all.
Access to justice plays an essential role in building and advancing societies, enabling people to use the law and legal services to better protect their rights. I am passionate about reducing barriers to justice because of the severe costs and suffering caused by unresolved legal needs on individuals, families, and communities. As necessary as our health care and education systems are, so is a justice system that is able to serve the needs of all Canadians.
How have your communities and those around you helped you to take action and make a difference?
Countless friends, family members, and colleagues have helped me take action and make a difference by creating a cascade of positive actions that exponentially broadened the reach of our community initiatives. For example, about a year ago, I founded Pen Friends Collective. This pen pal program started with myself and a handful of friends but quickly expanded to involve dozens of young community members, senior pen-pals, and partnering facilities across Alberta.
Additionally, I would not have made a change without funding from the government and community. There have also been highly gracious members of community organizations like Multicultural Health Brokers Cooperative, Edmonton Immigrant Services Association, ASSIST Community Services Centre, and more, who have shared their knowledge, expertise, and resources with me over the past years, and for this, I am grateful.
What do partnership and collaboration mean to you in your life and your work?
To me, collaboration means listening, making space for others to share their knowledge, and reflecting on values, journeys, and aspirations. Partnership means cultivating and leveraging diversity to lead transformative change.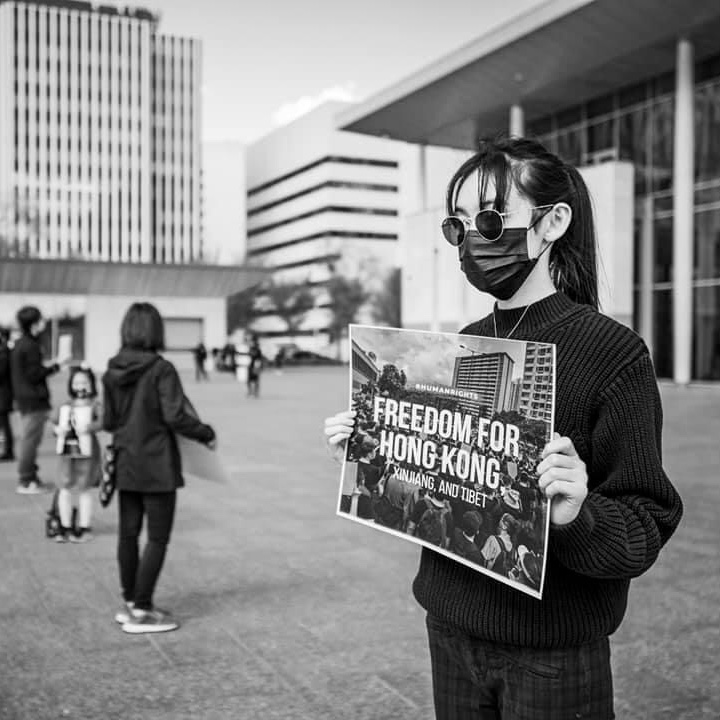 Emily advocating for freedom of speech and human rights in Hong Kong.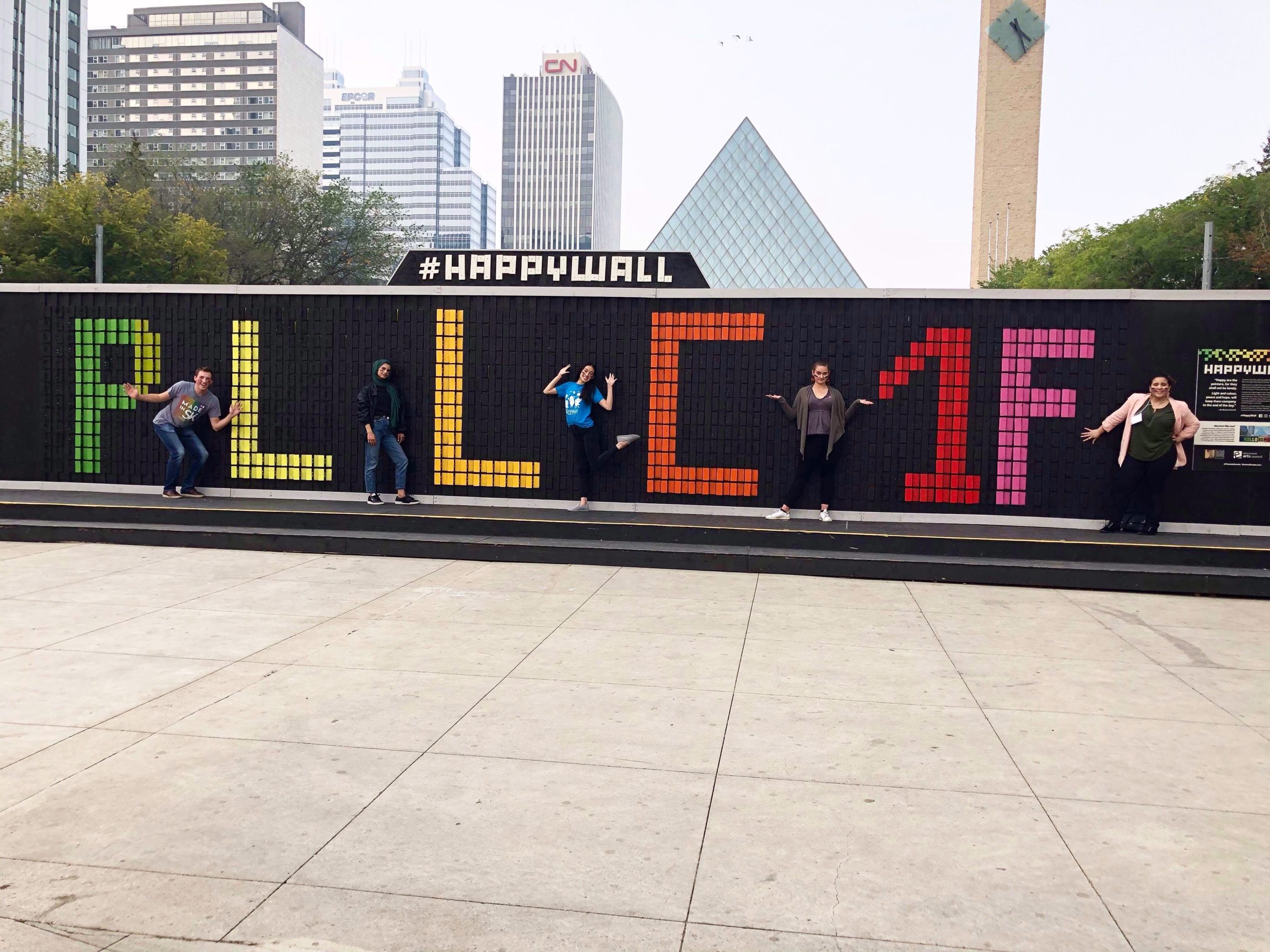 Emily and her colleagues at the Peter Lougheed Leadership College 2019 Leadership Retreat.