"You may feel that you need to be a perfect individual to enact change; name a changemaker you look up to, and you'll see someone who is described as committed more often than perfect."
AGE: 27
PRONOUNS: He/Him
HOMETOWN: Prince Alberta, Saskatchewan
CURRENT RESIDENCE: Calgary, Alberta
ORGANIZATIONS:
Water Movement

Engineers Without Borders

Salvum Aqua
Sustainable Development Goals (SDGs)
I am most passionate about: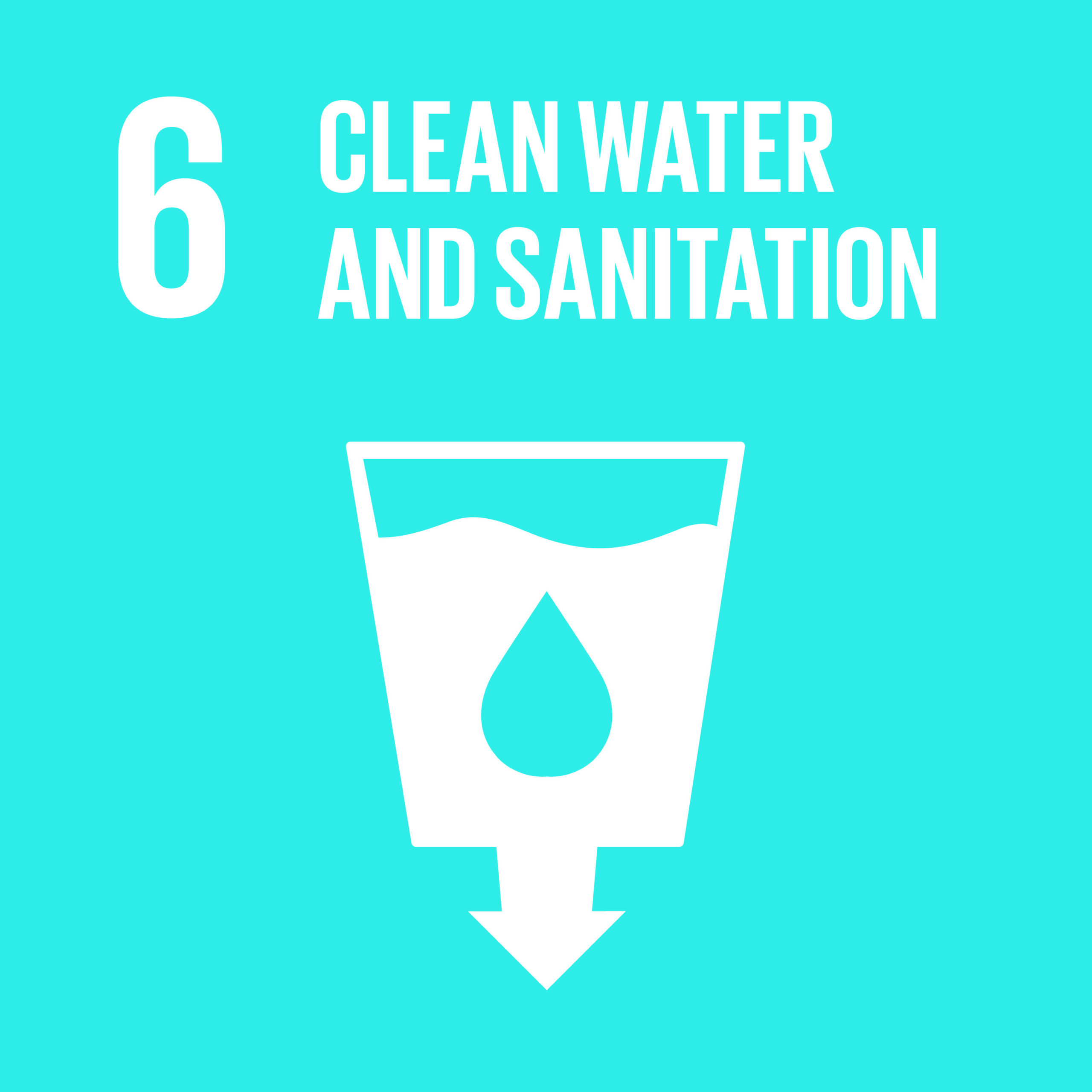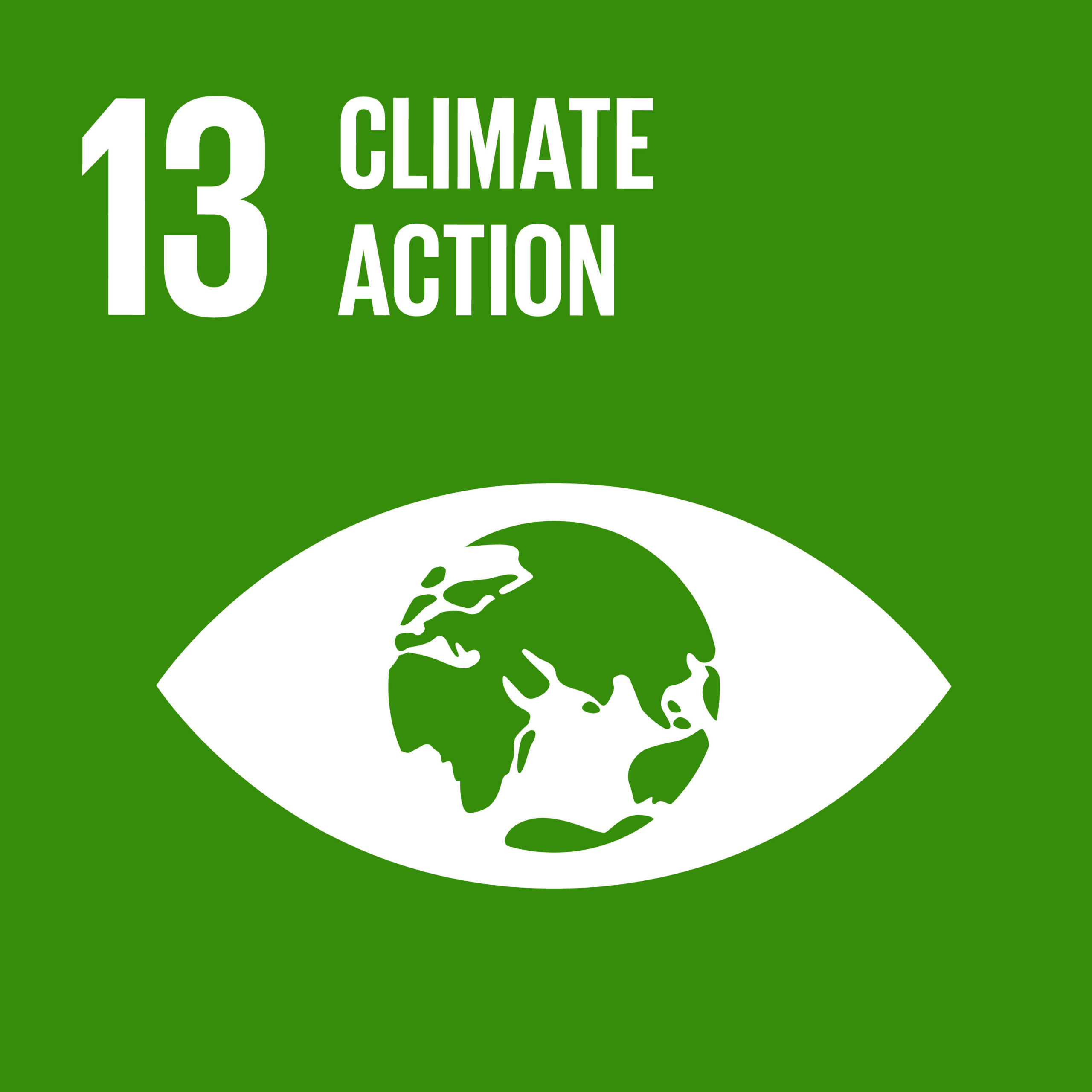 Which SDGs are you most passionate about and why?
I'm passionate about SDG 6: Clean Water and Sanitation. Access to clean water is a human right and is necessary for individuals to foster healthier lives. Approximately 800 million people in low-income areas lack reliable access to clean water and sanitation services—this poses an extreme detriment to their overall health and daily lives. Clean water resources should be appropriately addressed by taking the necessary steps to empower and support those arranging and monitoring these crucial resources to ensure access to communities in need worldwide. I am also passionate about SDG 13: Climate Action; if concrete steps aren't taken on the climate crisis, the related consequences, such as an increase in inequalities globally, will only diminish progress in all related SDGs.
What Issues are you most passionate about and what inspires you to take action?
Canada's water crisis is one issue I am eager to tackle, mainly because I believe that, in a country such as Canada, all citizens should have access to a reliable, clean drinking water source. Supporting the operators within communities that are dealing with this crisis on a day-to-day basis is a priority while also ensuring they are compensated fairly for their work. Working towards developing a platform where water operators may connect and advocate for these very operators to be fairly compensated is a project of the utmost importance to our team at Water Movement and myself. Without these operators, this issue has no chance of being solved, and thousands of people across Canada will continue to be negatively impacted; if I can do anything to assist these heroes, I am willing to spend my time doing so.
How have your communities and those around you helped you to take action and make a difference?
By collaborating with coworkers and being involved in pitch competitions to spread the word of Water Movement's mission, we were able to help facilitate a partnership between Water Movement and Modern West Advisory. Along with this partnership, Modern West's One Million Tonne Club provided additional financial support to help tie emission reductions to contributions to local charities. Through my work with the EWB and being part of the inaugural class of the Canada-Africa Innovation Fellowship (CAIF), I was able to connect and collaborate with like-minded individuals across Canada and Uganda.
Through this opportunity, my fellow co-founders—Olivia Peace, Promita Das, and Ndyamuhaki Derrick—and I were able to found Salvum Aqua, an initiative that strives to help provide additional resources for accessing clean household water in rural communities in Uganda. Without the help of Engineers Without Borders, connecting with my fellow co-founders would not have been possible—this would have been especially true without the support of the EWB UCalgary chapter.
What do partnership and collaboration mean to you in your life and your work?
Partnership and collaboration mean an increased capacity and creativity to accomplish the daunting challenges of our time due to having multiple, diverse perspectives focused on accomplishing a shared goal.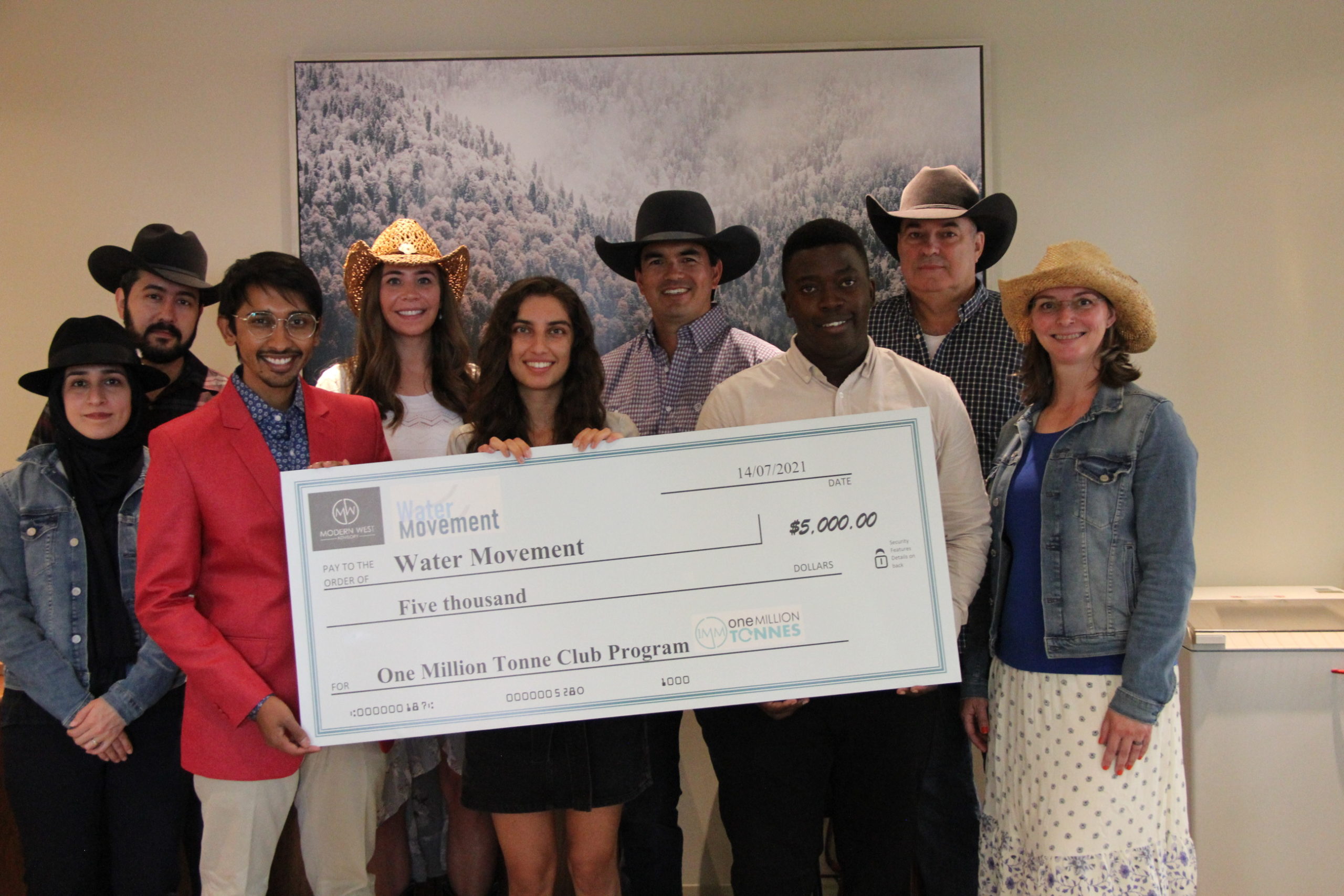 Kondwani and team accepting a donation on the behalf of Water Movement from Modern West Advisory's One Million Tonne Club.
Kondwani accepting ii' taa'poh'to'p 2021 Grant at a Pipe Ceremony from the University of Calgary on the behalf of Water Movement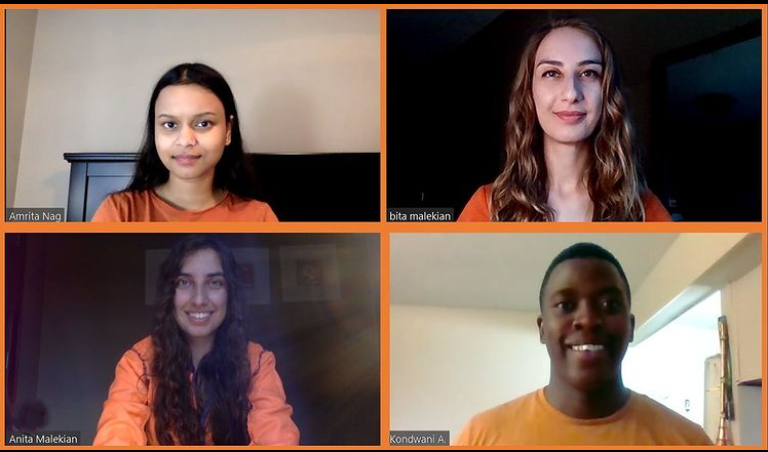 Kondwani presenting at the Global World Challenge Challenge as part of Water Movement team placing third overall.