"It is a very exciting time to take action. Every day there are more and more systems, technologies, and institutions with the potential to solve our most pressing sustainability issues, and it is up to us to utilize them and make a difference."
AGE: 28
PRONOUNS: He/Him
HOMETOWN: Calgary, Alberta
CURRENT RESIDENCE: Lima, Peru
ORGANIZATIONS:
Light Up The World (LUTW)
Sustainable Development Goals (SDGs)
I am most passionate about: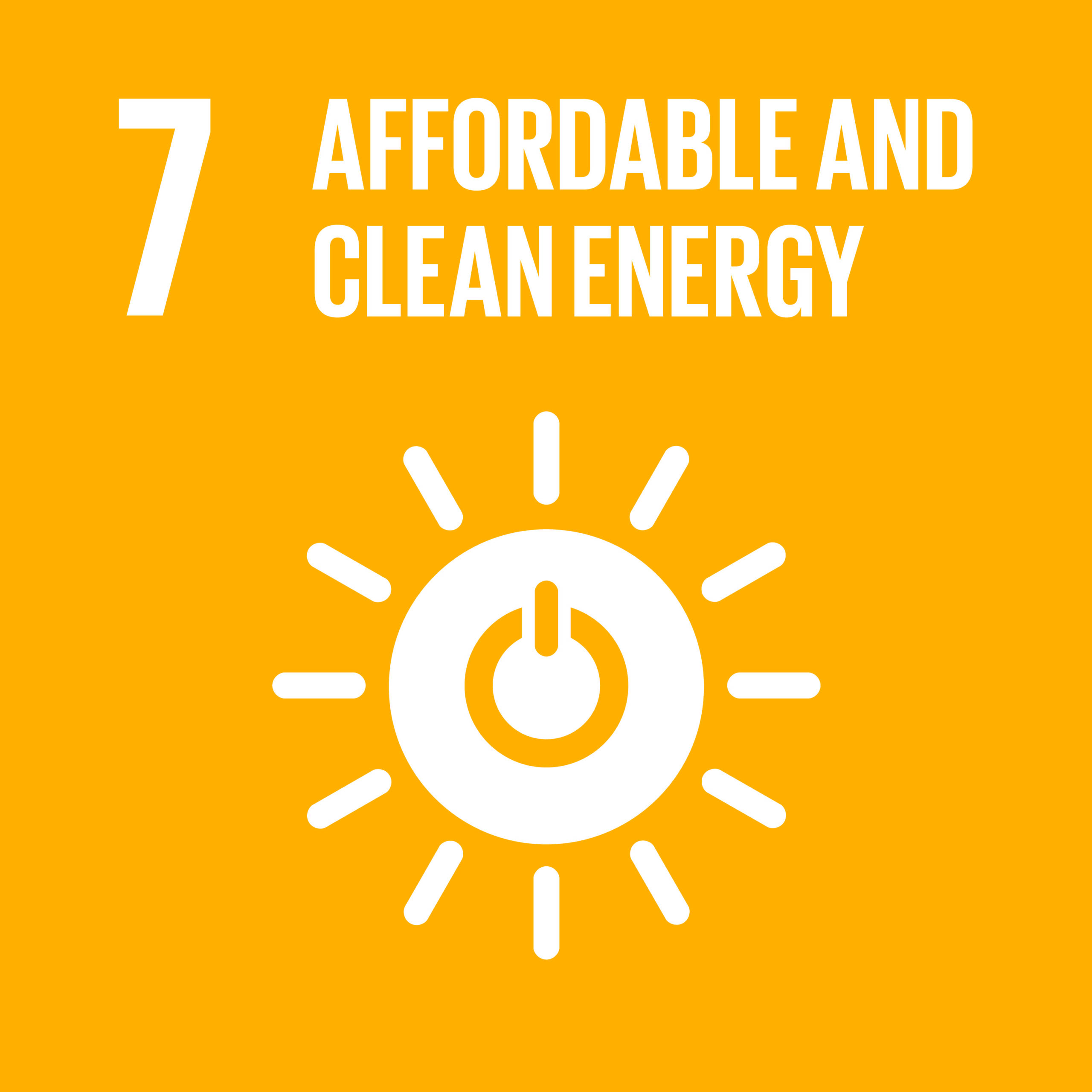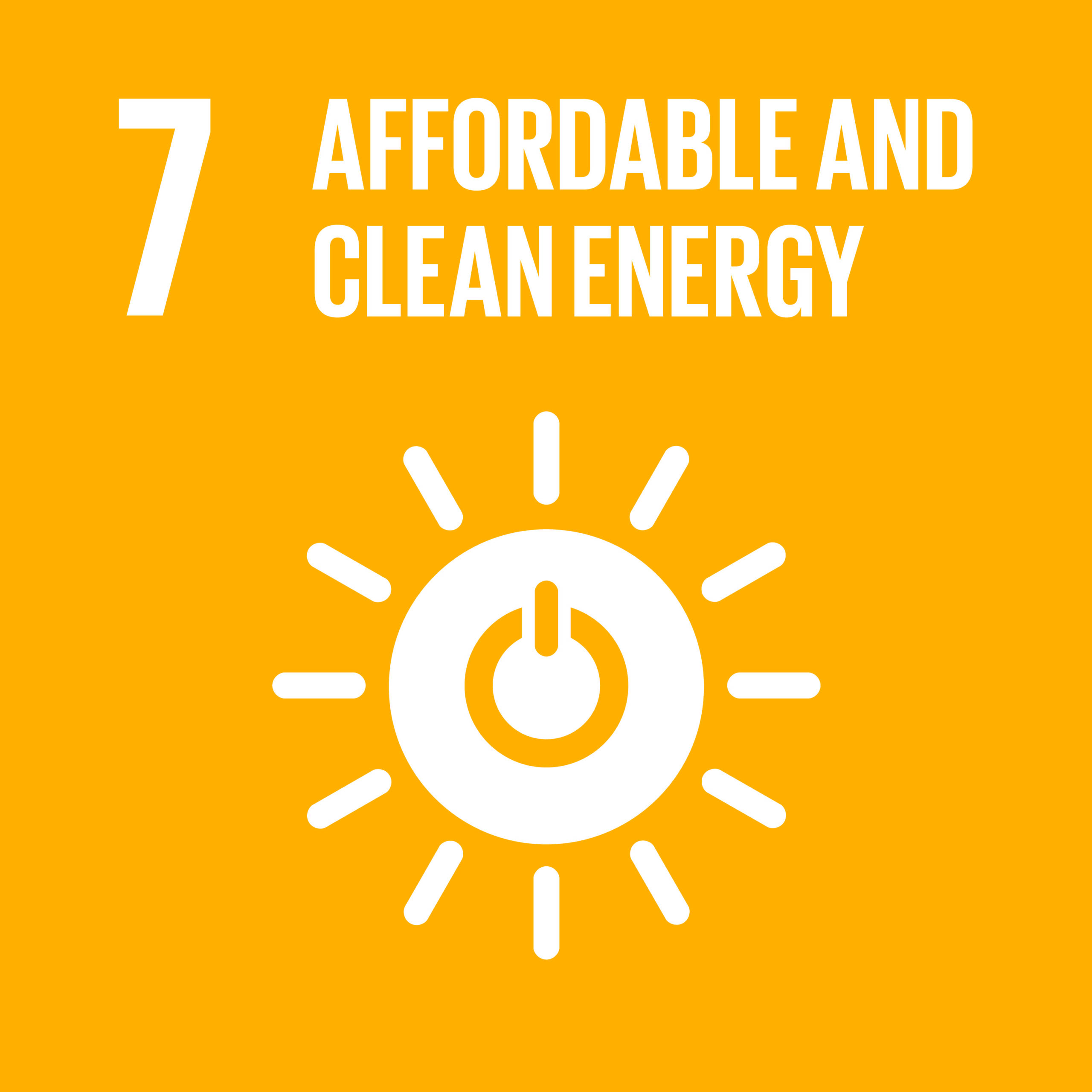 Which SDG Are you most passionate about and why?
Sustainable Development Goal 7: Affordable and Clean Energy for All is the SDG I'm most passionate about. I think we can all see how renewable energies are a very exciting opportunity for people living in cities to transition their energy use away from fossil fuels, but most of us are not aware that it is also a very exciting field for people that have never had access to energy before. There is great potential to improve their lives by connecting them to reliable power for the first time.
What Issues are you most passionate about and what inspires you to take action?
I have been very fortunate to have the opportunity to research and develop technologies that can improve the lives of people living in poverty and can open opportunities for communities to live more sustainably. It inspires me to learn that every day, there are more people, governments, and companies realizing that becoming more sustainable as a planet must be a priority. Similarly, every day there are more opportunities to launch sustainability initiatives and make a difference.
How have you communities and those around you helped you to take action and make a difference?
I am very fortunate that an organization with an amazing mission like Light Up The World (LUTW) exists and that there are incredible and generous volunteers willing to donate their time, brainpower, and resources to help people they have never met in far-away places in the world. In my three years with LUTW, we have been able to power off-grid homes and schools in off-grid communities in Latin America because of donors, volunteers, and partners.
What do partnership and collaboration mean to you in your life and your work?
The challenges we face as a society to live sustainably on this planet are very complex and can only be solved by speaking the 'same language' and working together.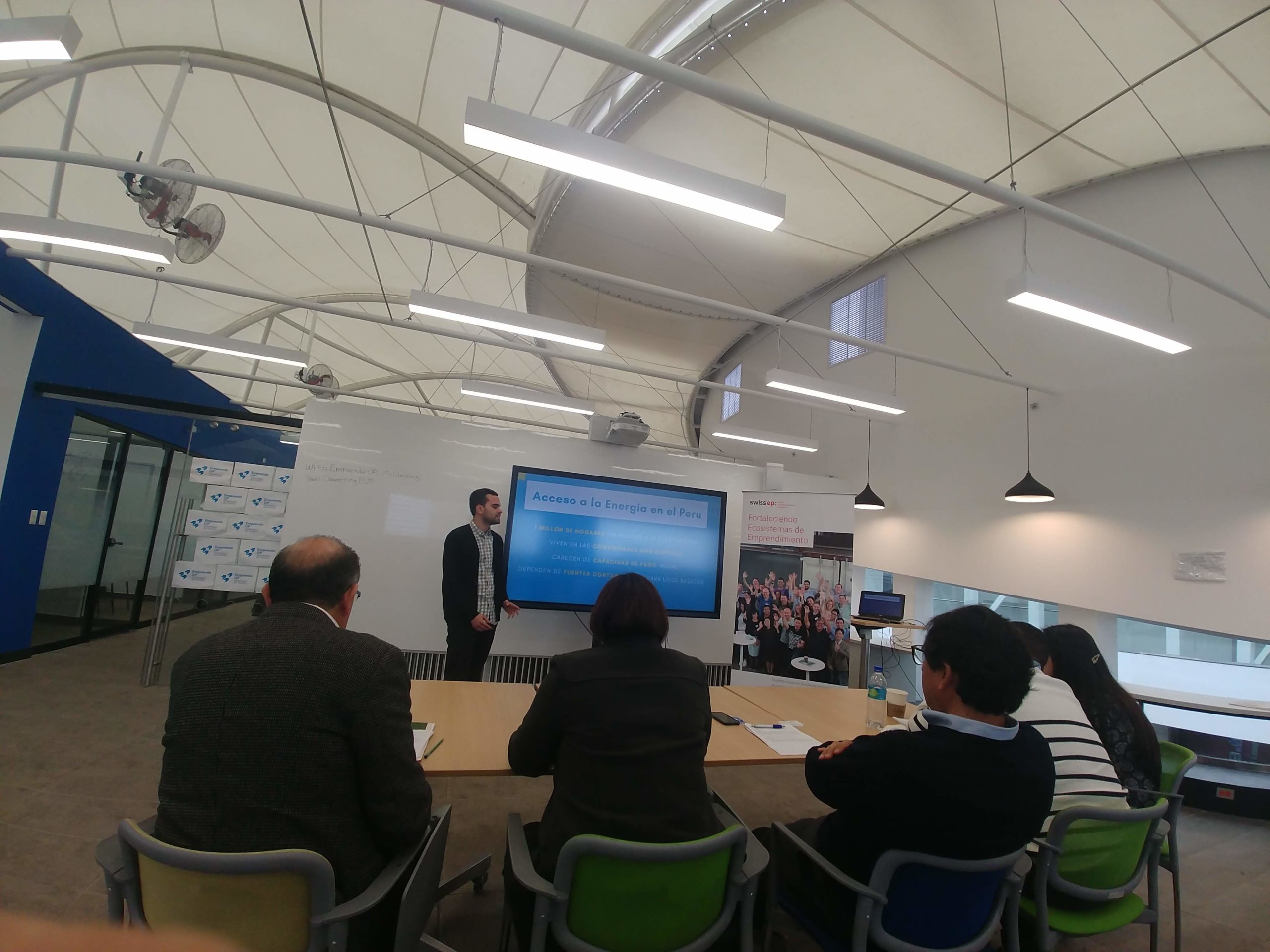 Andres pitching LUTW's solar energy social enterprise to representatives of the Swiss Development Agency.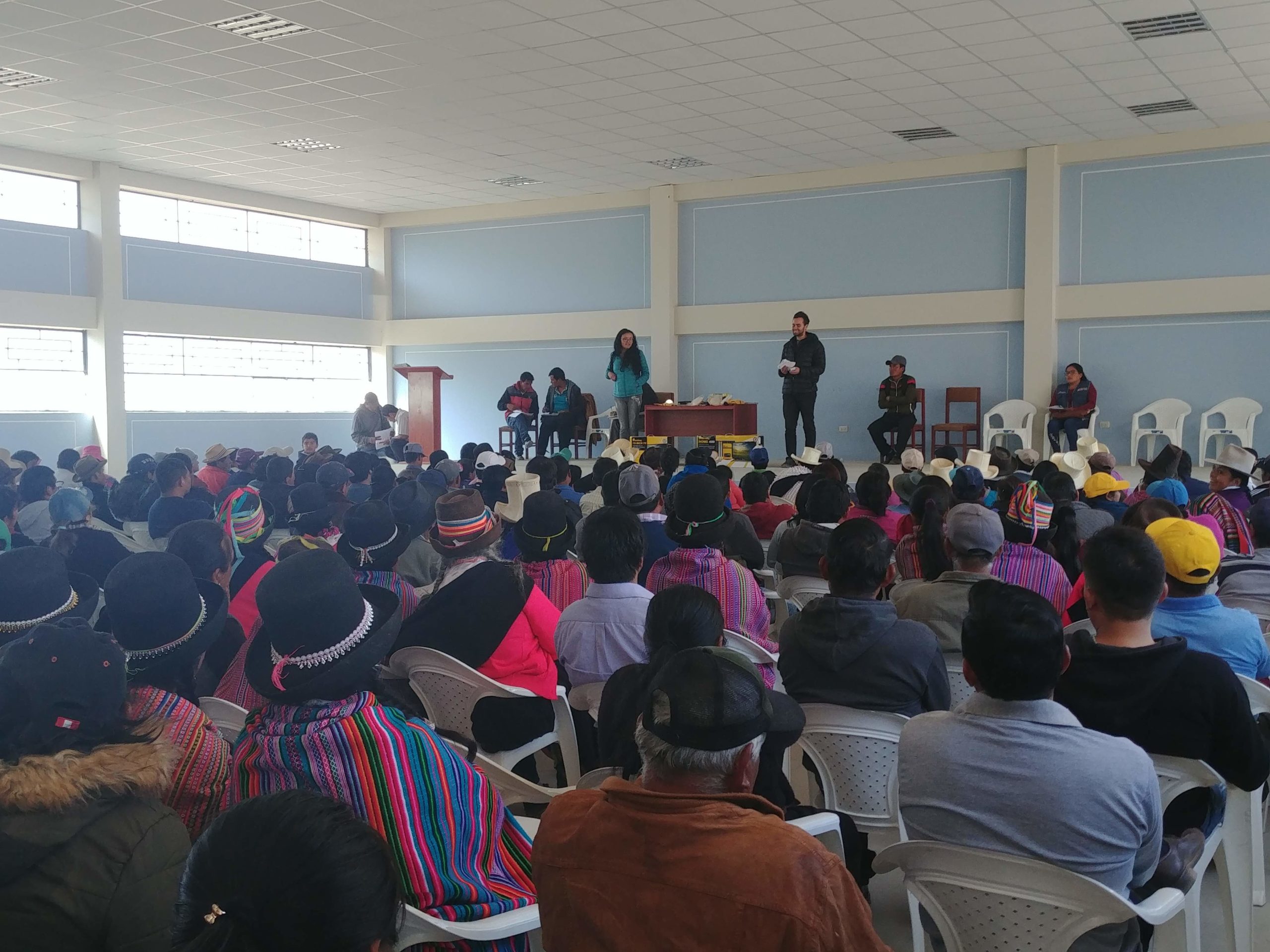 Andres in a farmer town hall meeting in Ancash Peru explaining how solar energy can improve their livelihoods and replace batteries, fuels and candles.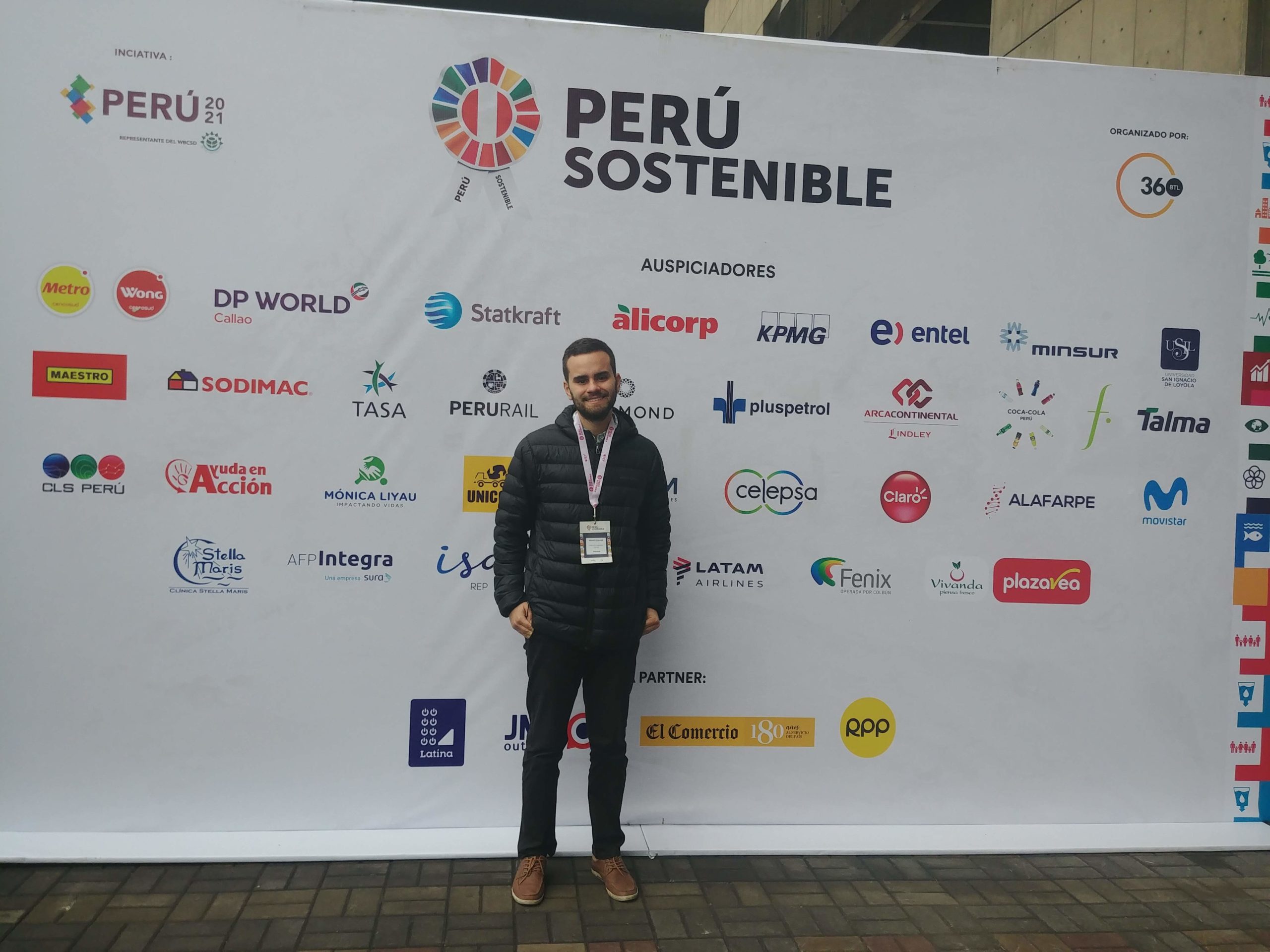 Andres representing Light Up the World in the 2019 SDG conference in Peru.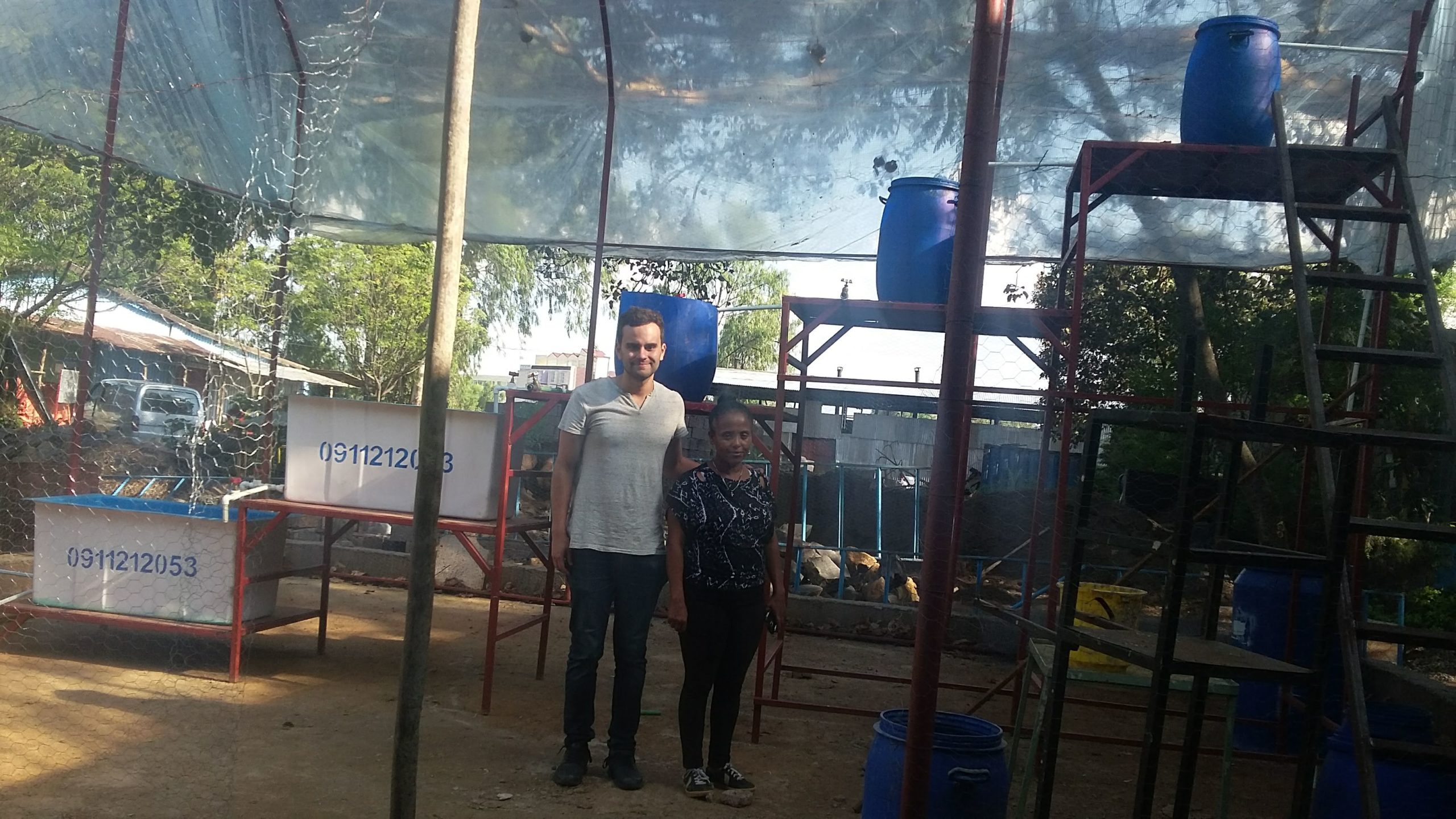 Andres at a filter he developed with a PhD student from the Bahir Dar University in Ethiopia where we used plants to treat wastewater.