"Whatever you do, whichever dream you pursue, learn to love learning. That way, even when things are challenging, the love for what you do will carry you forward."
AGE: 28
PRONOUNS: She/Her
HOMETOWN: Calgary, Alberta
CURRENT RESIDENCE: Calgary, Alberta
ORGANIZATIONS:
Sarjesa Inc.

Trico Charitable Foundation

NU Community Board
Sustainable Development Goals (SDGs)
I am most passionate about: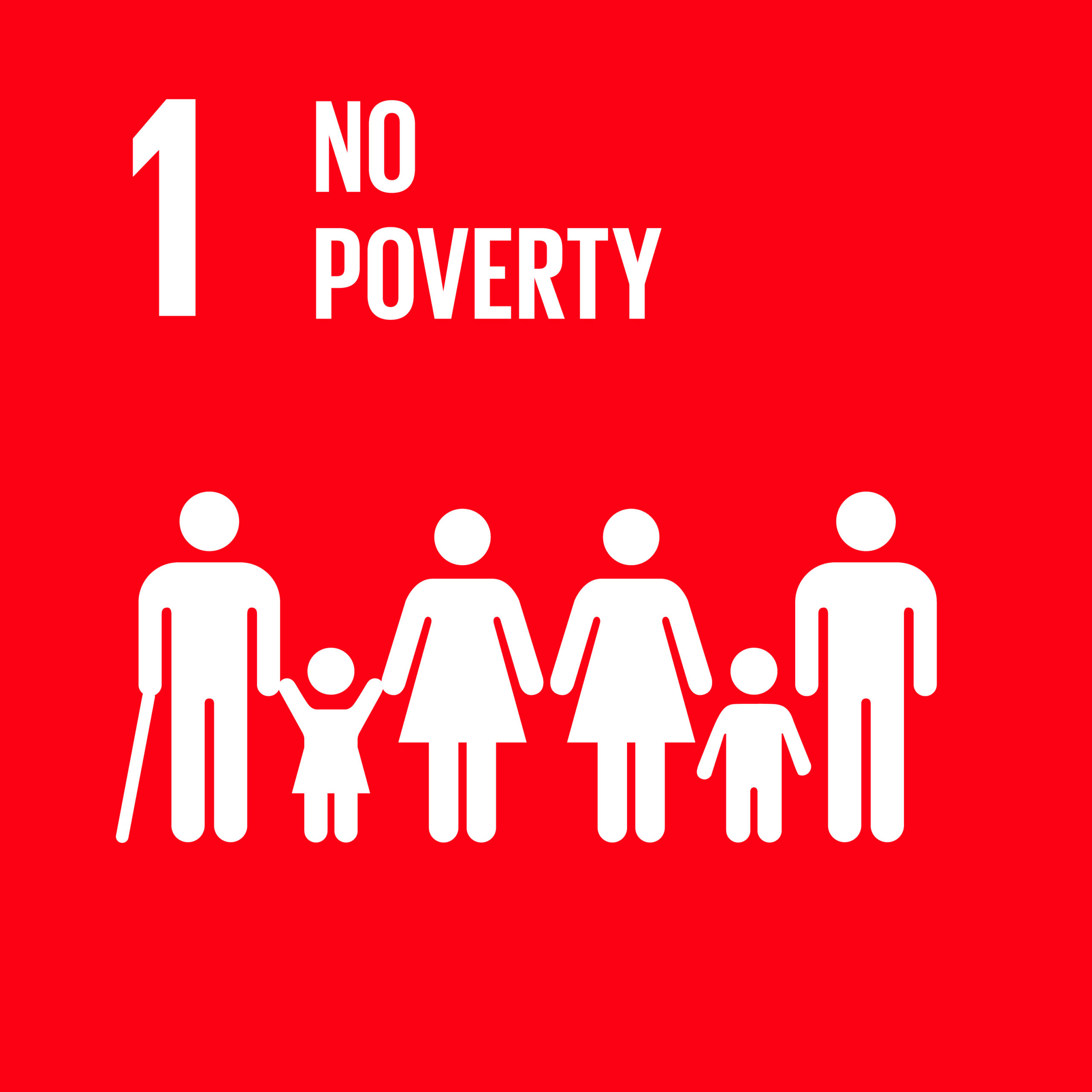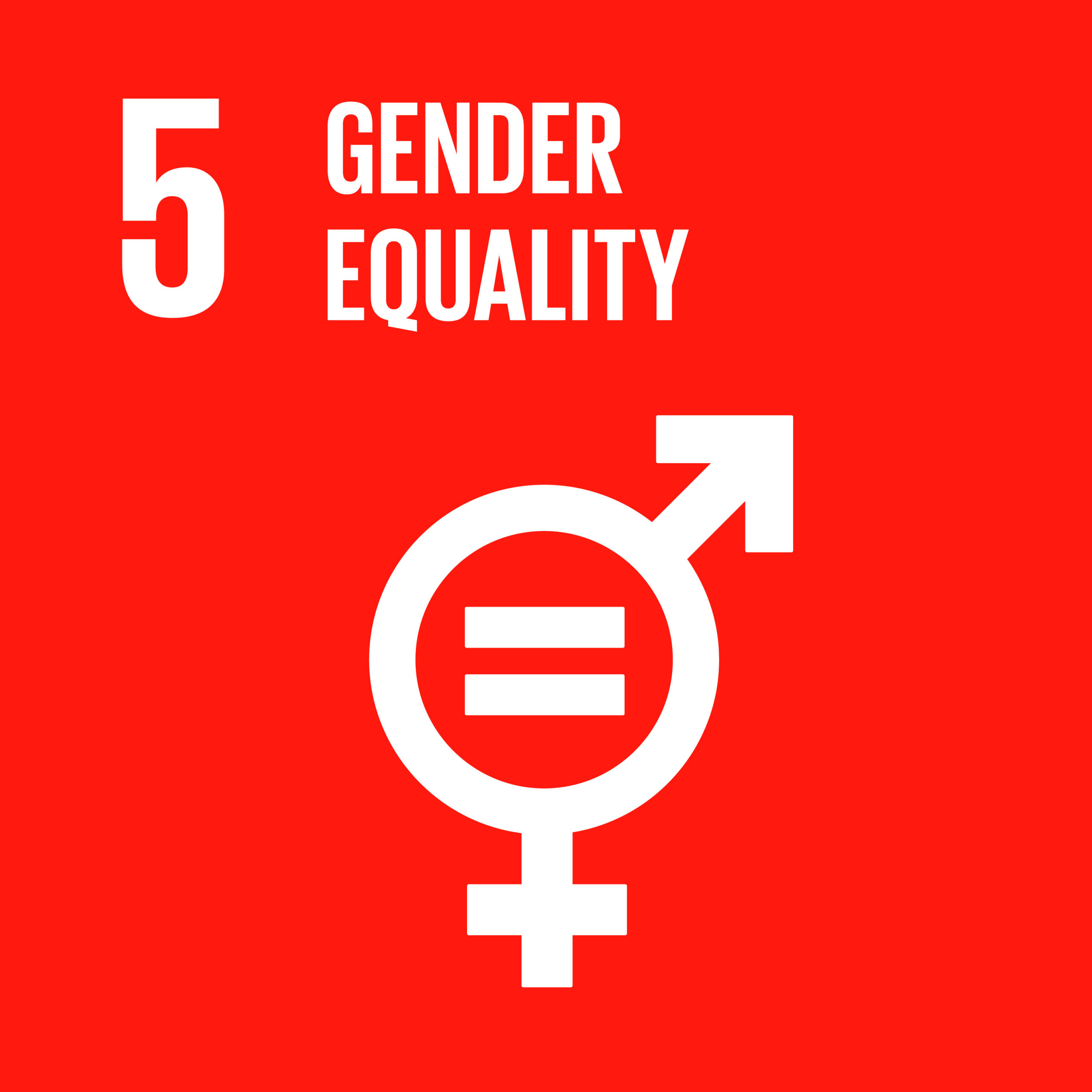 Which SDGs are you most passionate about and why?
I am most passionate about SDG 5: Gender Equality and SDG 1: No Poverty. I think that all the SDGs are important, but for me, these two resonate the deepest with my own lived experience and that of my family. When I was in my fourth year of study at Mount Royal University, I founded my tea company Sarjesa as a way to support women in crisis. At the time, it was a fairly simple model where we were just donating a portion of our proceeds to violence prevention work at the Awo Taan Healing Lodge Society. As the business matured, I was able to get really creative with how we steeped women's empowerment into all aspects of the business, from the farm all the way to the table. I was lucky enough to use the Trico Charitable Foundation tools to help me with this process. What I learned is that poverty, and a lack of liveable income, informs a number of social issues, including gender-based inequities and violence.
What issues are you most passionate about and what inspires you to take action?
I care deeply about the women in my life; my sister, my mother, my nani, aunties, and many others. When I was young, we dealt with a lot of hardships. We experienced poverty, violence, addiction, and death. There are no silver linings to these experiences, only the silver linings we choose to create from them. I think these experiences, as well as the people they were connected to, really inspired me to make women's empowerment my life's purpose. My Nani was sent from her home in Trinidad to study nursing in England when she was young. The idea was that her family would invest in her and that she would support her family when she was working as a nurse. I think that story really informed how I look at the world. I think when we are given privileges, we have a responsibility to invest back in the communities we love. It's more than giving back; it's reciprocity.
How have you communities and those around you helped you to take action and make a difference?
As a little girl, my Nanni (grandmother) would tell me stories about growing up in Trinidad. It was not until I was older that I learned about the historical human and ecological exploitation of the Caribbean sugar industry. I cannot speak to the experience of other communities, but to me, it feels like the trauma from indentureship lives on through the violence perpetrated towards Indo-Caribbean women and girls in our communities. Over the years, I have learned that many communities, not just my own, are impacted by violence towards women. Transcending borders and demographics, the World Health Organization estimates domestic violence affects one in three women worldwide. Coming together around the kettle with other women became a site of creativity, transformation, and radical reclamation. It instilled in me the wish to end domestic violence and root out the systemic inequities that allow violence towards women to thrive.
What do partnership and collaboration mean to you in your life and your work?
I think that if partnership and collaboration are to be done in an appropriate way, they need to be grounded in reciprocity. There has to be a shared understanding of needs and a commitment to work together to ensure all stakeholders (including the planet) are supported.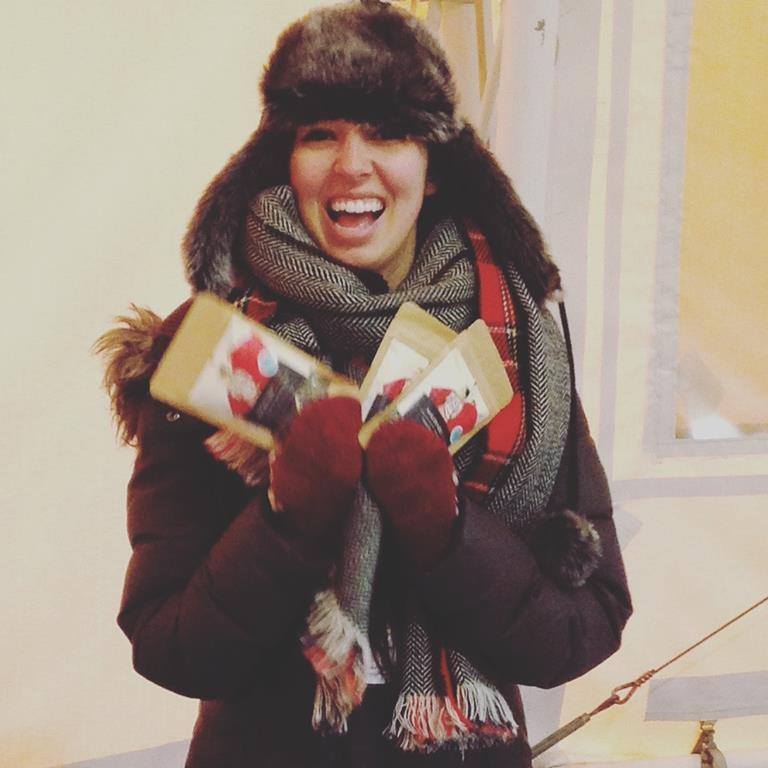 Alexandra bundled in full Canadian gear, including a faux fur hat, for her very first market with her company Sarjesa.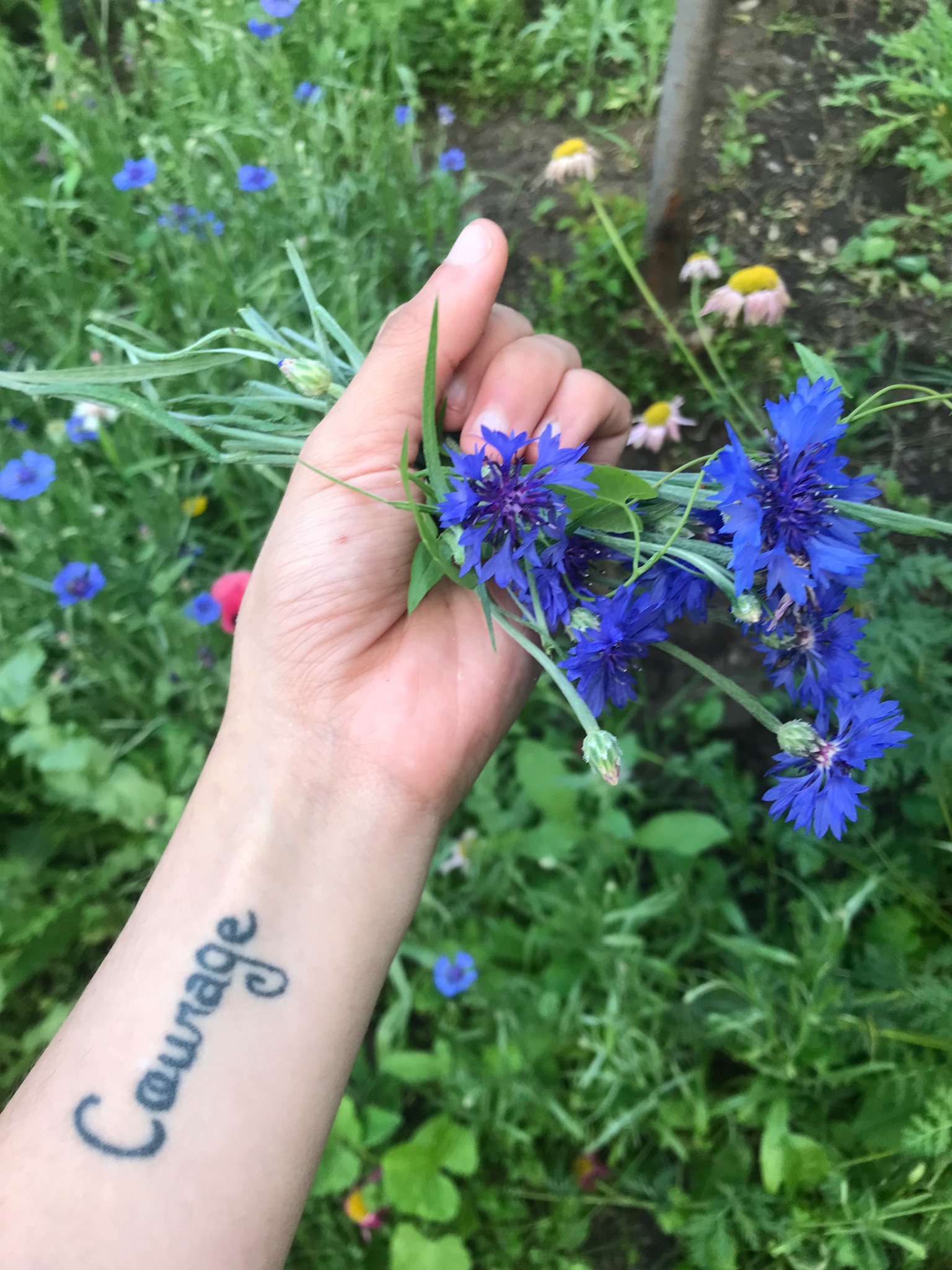 Photo from an experiment Alexandra did with her grandmother in which they grew their own cornflower.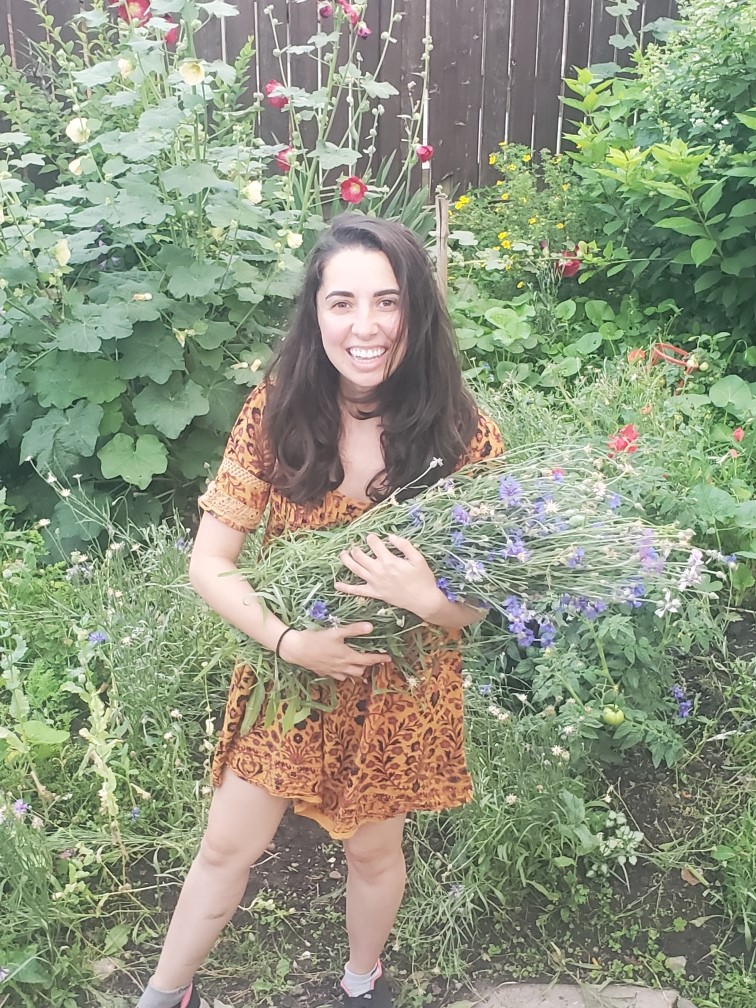 Photo from an experiment Alexandra did with her grandmother in which they grew their own cornflower.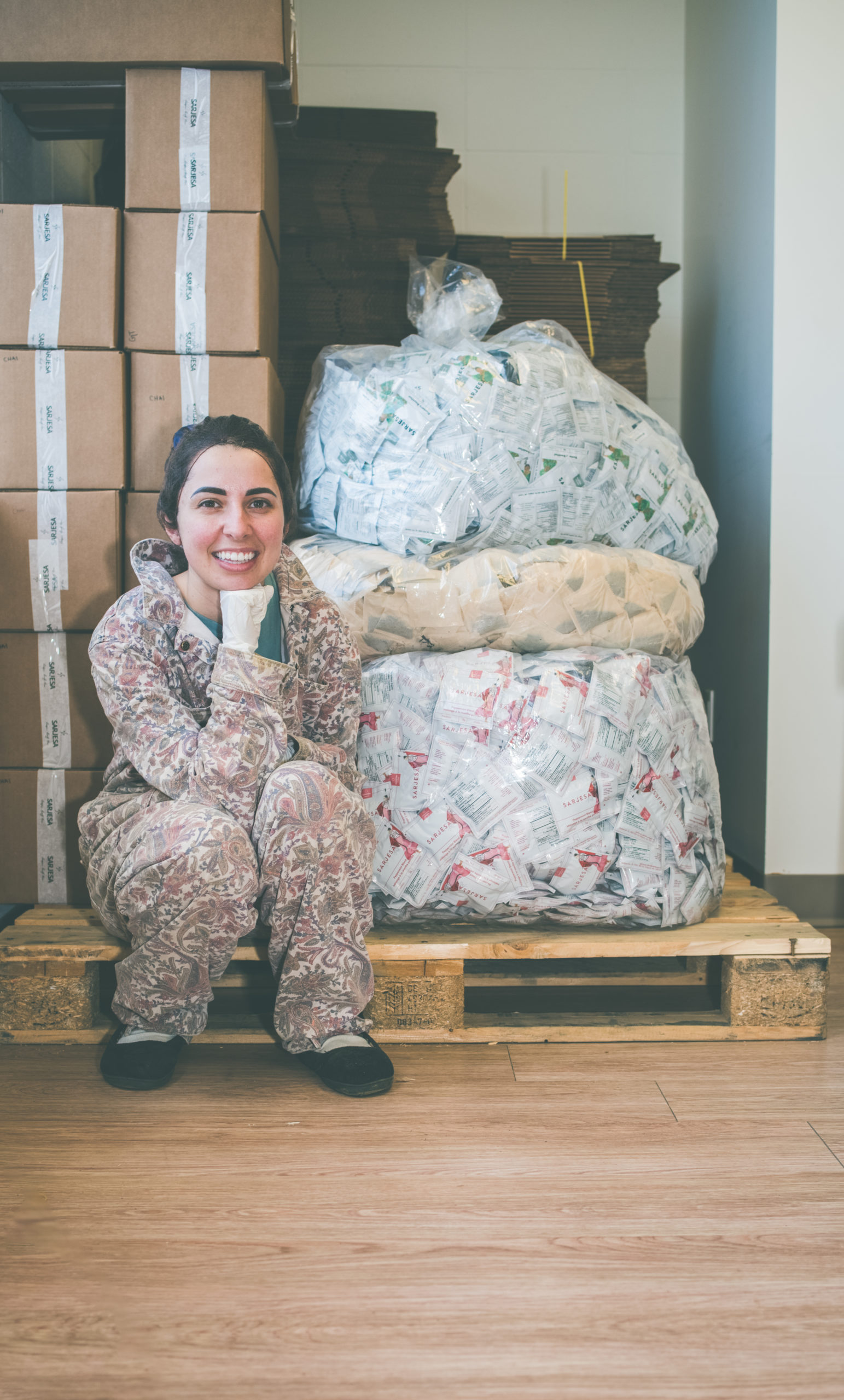 Alexandra in her production suit in the Sarjesa factory.